It's one of the more prominent brands in the world of watches today, but A Lange & Sohne didn't always have a bright future
A Lange & Sohne has a bittersweet history. The company was founded in 1845 by Ferdinand Adolph Lange in the small town of Glashutte in the German state of Saxony. By the turn of the century, its timepieces were renowned worldwide for their extreme quality and precision.
Unfortunately, the company was not spared from the turmoil of the World Wars. The surviving assets of A Lange & Sohne were expropriated by the Soviet government, and the name disappeared into the faceless state-owned manufacturing of the Eastern Bloc.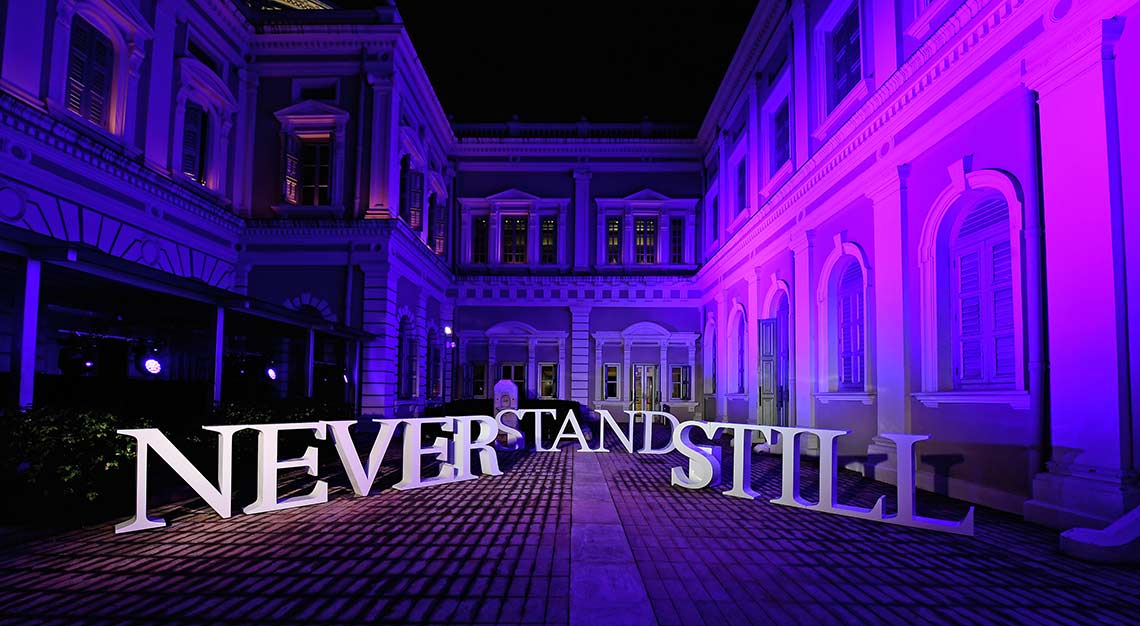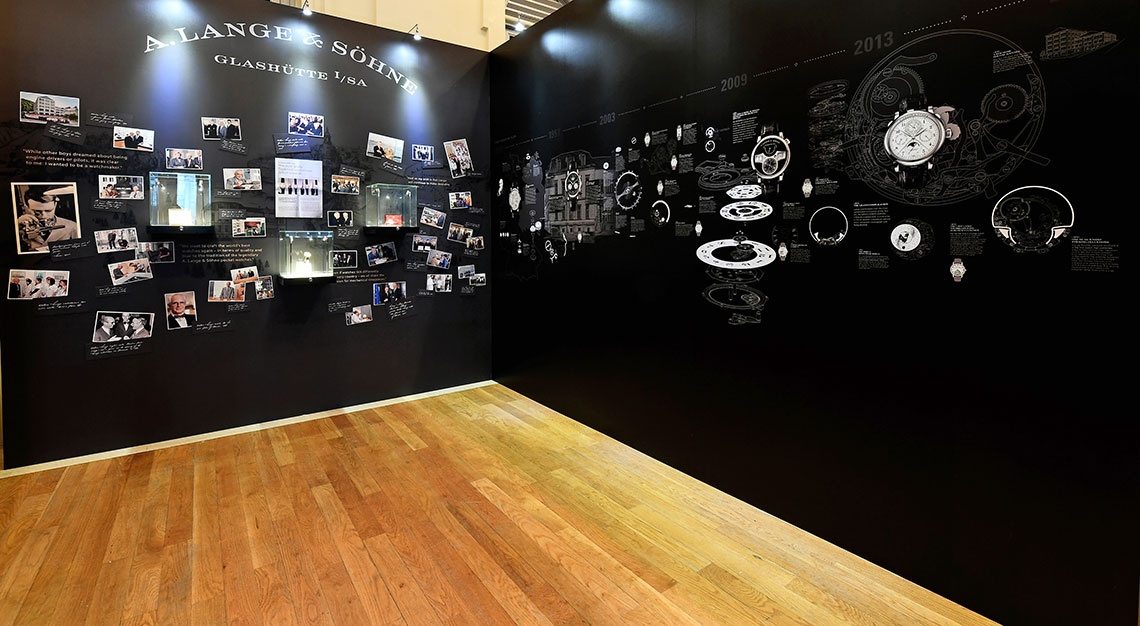 When the Berlin Wall came down, Walter Lange, great-grandson of Ferdinand Adolph Lange, wasted no time in reclaiming his family heritage. By 1990, the A Lange & Sohne entity was back; in 1994, the company re-entered the wristwatch game to immediate acclaim, and today can once again count itself among the highest echelons of watchmaking.
All this and more were laid bare at a House of Lange exhibition at the National Museum of Singapore. The concise retrospective drew newcomers into the brand story, while being sufficiently in-depth to interest existing followers. History aside, there were also sections that explored the fabled technicalities of the movements, as well as a showcase of some SIHH novelties.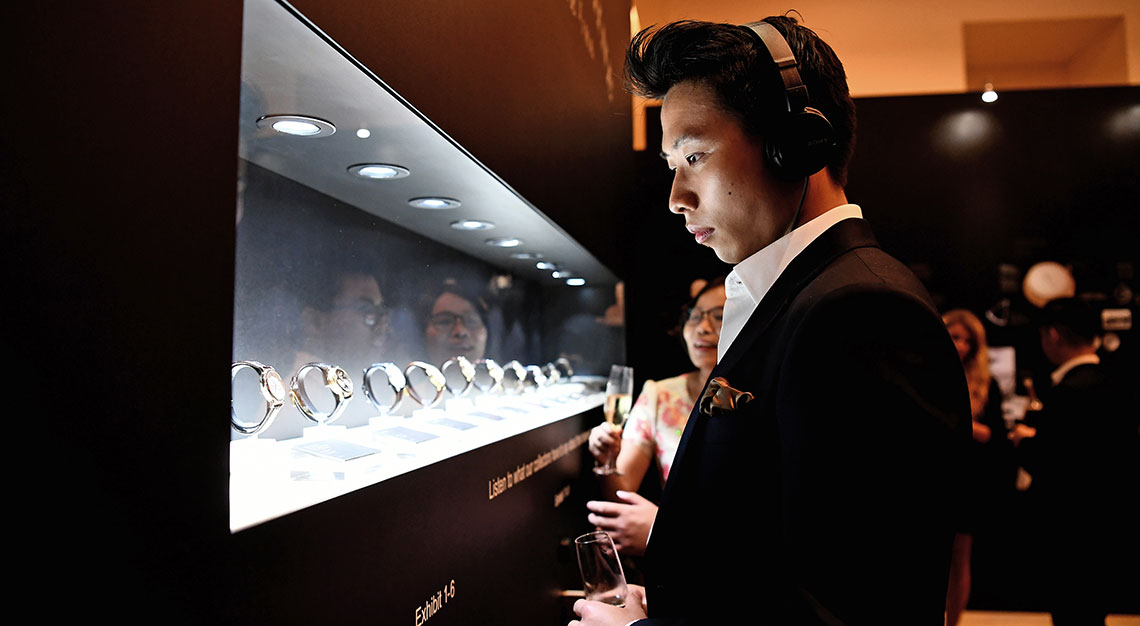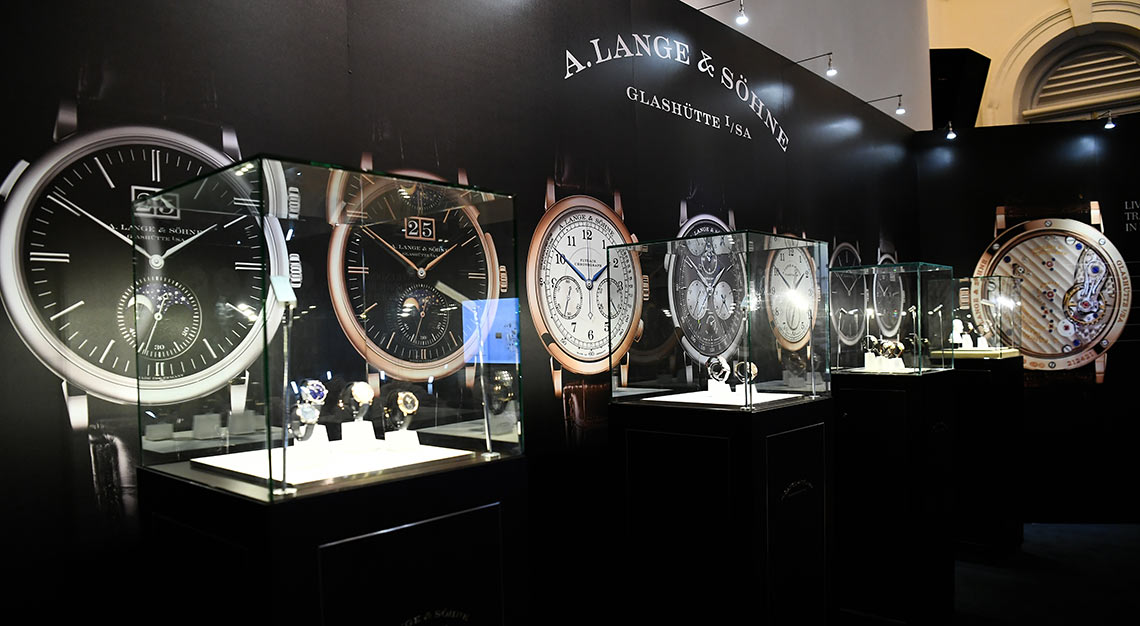 Also on display were some pieces borrowed from local collectors. Here, visitors listened to recorded messages from these collectors, articulating their pursuit and connection to the pieces in question. It was a rare glimpse into the mindset of dedicated pursuers of high-end timepieces and an illustrative example of the passion that A Lange & Sohne can inspire.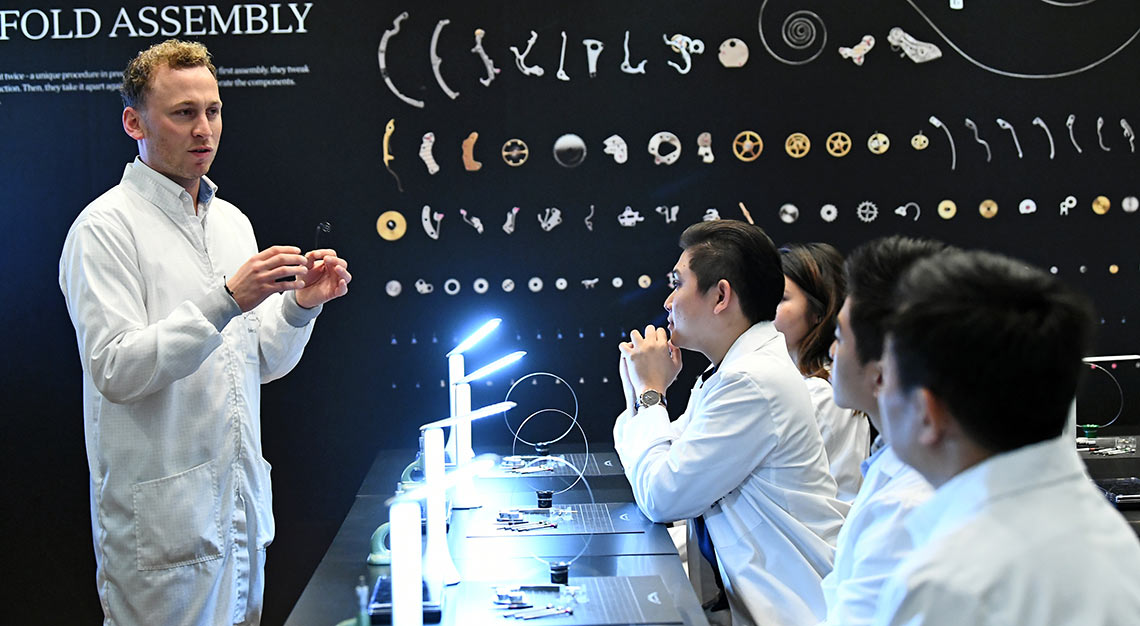 At the Connoisseurs' Akademie Area, Robert Hoffman, head of the Zeitwerk department, hosted exclusive watchmaking workshops. During the 90-minute sessions, participants were tasked with assembling a simple pocket watch movement. To the untrained hands of the attendees, it was a perilous minefield of components that threatened to break at a clumsy movement. This is the sort of hands-on experience that delights watch enthusiasts for it puts into perspective the training, care and craft required to be a watchmaker and heightens appreciation of the mechanical watch.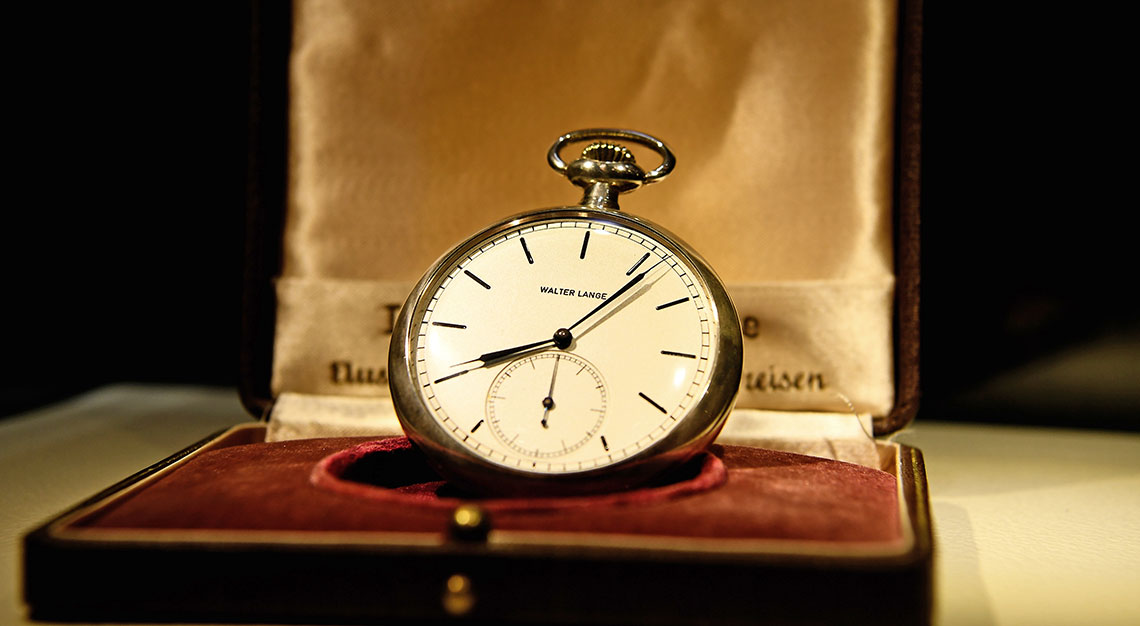 One part of the exhibition was more sombre than the rest: the memorial dedicated to Walter Lange, who passed away last year at the age of 92. As a young man, he witnessed the bombing of the manufactory at the end of World War II, and later had his family's livelihood and identity stripped away. Still, he persevered, and the company today is the one that he rebuilt.