Digital native
It pays to have first-mover advantage. In 2011, Christie's was the first major global auction house to stage an online sale. Part of The Collection of Elizabeth Taylor, items like jewellery, fashion and film memorabilia belonging to the Hollywood diva went up for grabs. Not surprisingly, every item sold.
Spurred by this enthusiasm and keen to cultivate a new sales channel, Christie's invested US$50 million (S$67.4 million) to develop a dedicated online bidding platform. The investment paid off handsomely. The number of online auctions grew from seven in 2012 to 118 in 2016, across multiple categories. That's an average of two a week and the number is set to rise. However, Ben Clark, deputy chairman of Christie's Asia, says that the focus is not on the growth in number of sales, "but rather in tightly curating both the quality and price points of artworks as well as the value of each sale".
Here, he provides insights into this fast-growing sector of the art world.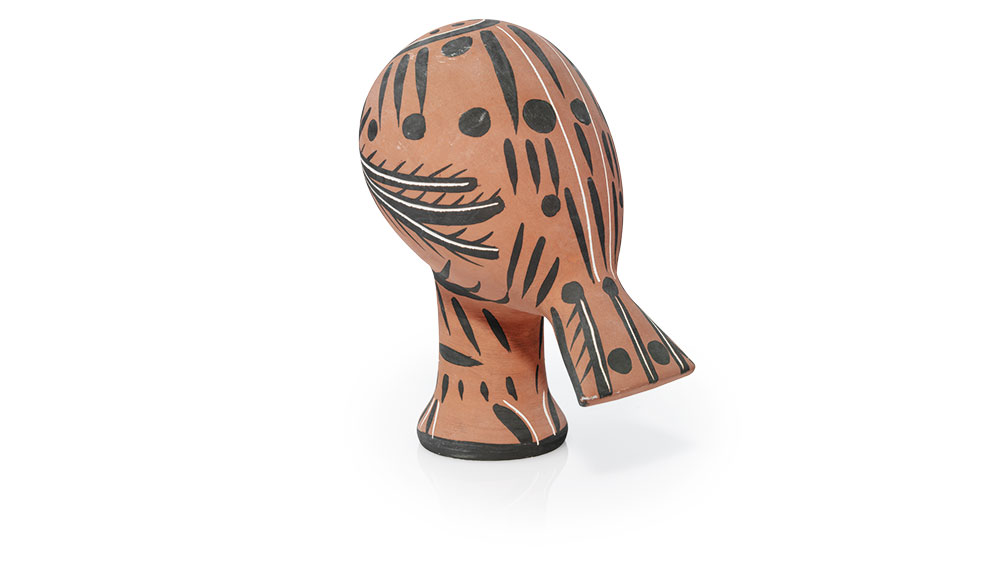 How does Christie's decide which pieces are suitable for sale online and which are better suited to live auctions?
When a piece comes to Christie's for consignment, a decision is made about where the piece will sell best geographically. Then, we decide by which sales channel – live auction, online only or private sale. Weighed in that decision is also the consignor's timeline. We know what our buyers are looking for in terms of art and objects and we create a sales calendar across all channels that will offer our clients what they are looking for when they are looking for it. For me, a great example of this demand-led curation is the consistent success of our now regular, online Picasso Ceramic auctions; in November 2017, all 78 lots were sold, raising US$1,418,125 (S$18.7 million)
Is there a typical demographic for online auctions? And how does this compare to the demographic for live auctions?
Fortunately there is no standard buyer at Christie's – in any of our sales channels. The online auction platform makes Christie's accessible to all collectors wherever they are based and whatever their age. Although, it's not surprising that 41 per cent of new buyers to our online platform are under the age of 45.
What else does the data reveal about buyers who buy online? Do they come from emerging or established markets? What happens once they "discover" the world of auctions – do they continue bidding/buying online, or do they "graduate" to live auctions?
Online-only sales continue to attract the largest number of new buyers to Christie's (29 per cent). In the first half of 2017, visitors to Christie's online sales came from 180 countries, with strong growth from Asian buyers (up 25 per cent year-on-year). This comes with 62 per cent of all buyers having bought online at Christie's previously. What's been interesting to observe is that more than a quarter of those who purchase in the online space and who buy from us again, do so in the 'physical' auction room.
Are all categories available in online auctions?
Not all categories are available through online auctions. Responding to demand, we have found that for online auctions, wine, jewellery, photographs, luxury goods (including handbags), decorative arts, prints, Chinese works of art, as well as artworks by top artists such as Andy Warhol, Picasso, Edward Ruscha, Richard Serra and Francis Bacon do consistently well.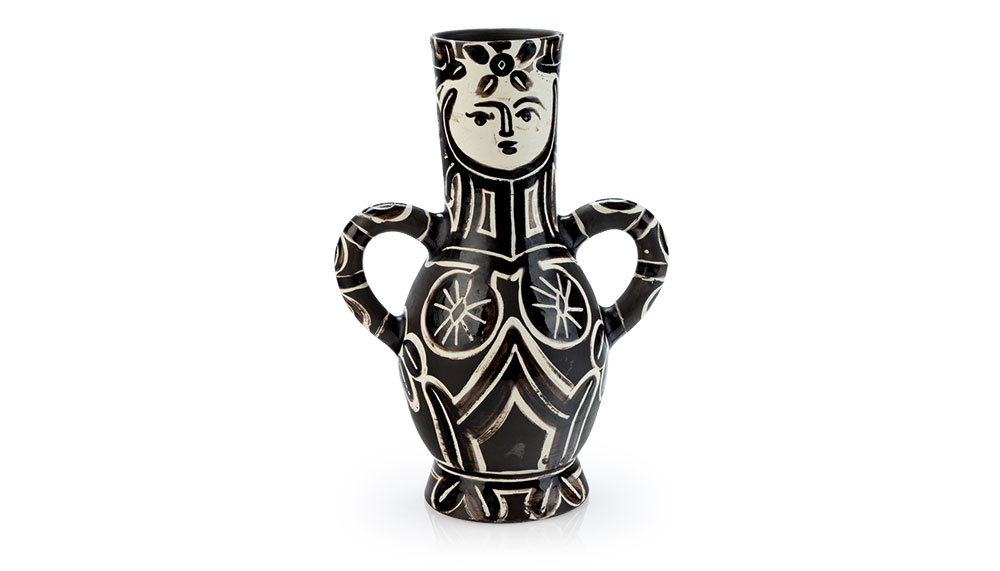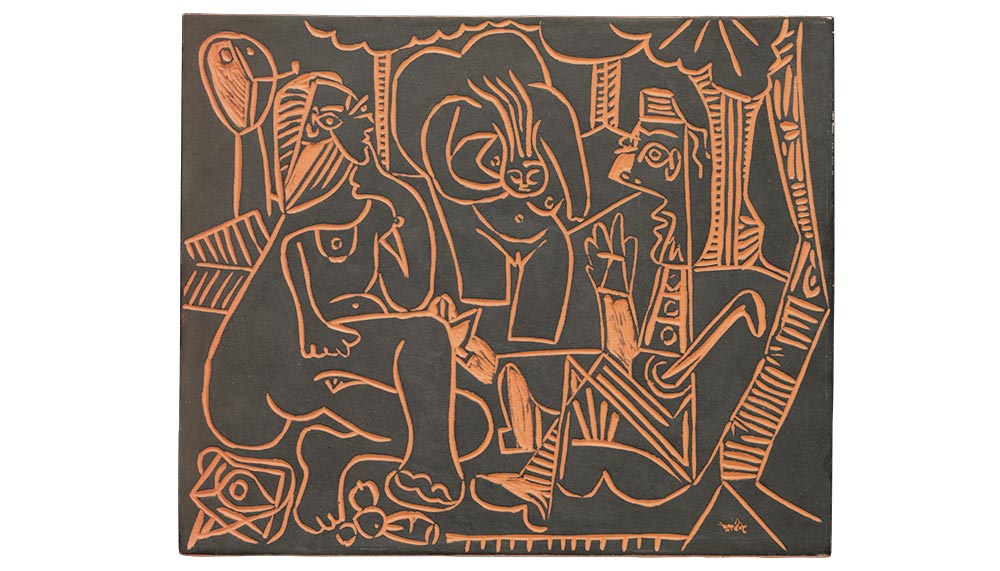 Was there ever a psychological price barrier that once prevented clients from buying online?
Quality objects will always sell whatever the price or sales platform. Psychologically, rather than price, it's about accessibility; we are lowering the barriers to entry so that collectors in all locations have greater access to the art and objects they want to collect, and importantly also to the trusted expertise that will help them make informed buying decisions. In the first half of 2017, our online sell-through rates by lot increased to 81 per cent, with the average price per lot at US$7,222 (S$9,500), showing the appetite of our online buyers.
What is Christie's record for any artwork/category purchased in an online auction?
In May 2014, Pamuk by Serra realised US$905,000 (S$1.19 million) in the Online: Post-War & Contemporary Art sale. This is still the Christie's record for a lot sold in an online auction.
Do you think sales from online auctions will ever surpass sales from live auctions?
The simple beauty is that both platforms, while very different, are complementary. We believe there is huge growth potential in online sales because we know how many potential clients exist across the globe. It would be geographically and logistically impossible to service this group through our traditional auctions. The traditional auction environment has been the venue of choice to buy and sell works of art for 250 years. Thus, we do not anticipate that its appeal will be diluted by the availability and accessibility offered by online. If anything, the growth of new buyers from online will cement the future of the live auction arena.
What digital innovations/services can we expect from Christie's?
I believe the future narrative of the art market will be written by Asian collectors. So, whatever innovations and services we have will need to be relevant. Especially in terms of content and interface, to Asian and Western collectors alike. We've recently launched augmented reality capabilities through the Christie's mobile app. Here, cutting-edge technology provides an immersive visual experience. Buyers have a hyper-real view of every brushstroke and intimate detail of the masterpieces offered in our sales.