Bespoke men's accessories atelier HuitCinq1988 guarantees customers a timeless, legitimately handcrafted Italian product (even if it shuns the 'Made in Italy' stamp)
Don't let the French moniker fool you — bespoke men's accessories maker Huitcinq1988 is as Italian as they come. Producing just a handful of items each month, the lion's share of them bespoke commissions, the Rome-based atelier is a solo workshop operated by artisan Federico De Peppo.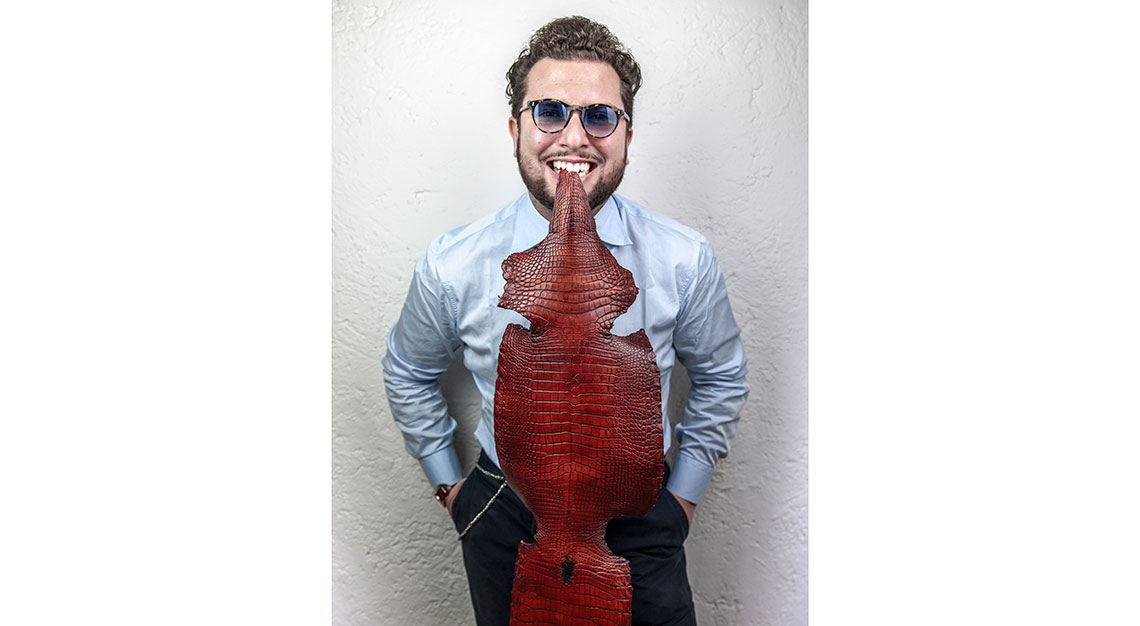 Frustrated in his earlier efforts as a couturier and designer of women's leather goods by clients' and retailers' obsession with big-name brands and an inability to find artisans willing or able to craft items to his exacting standards, De Peppo followed the well-worn path of 'If you want something done right, do it yourself,' and set about gaining the skills to make his own product.
Pivoting to a focus on men's accessories – including intricately crafted wallets, card holders, bags, ties, mobile phone cases and watch straps – in 2014, Huitcinq1988 was born.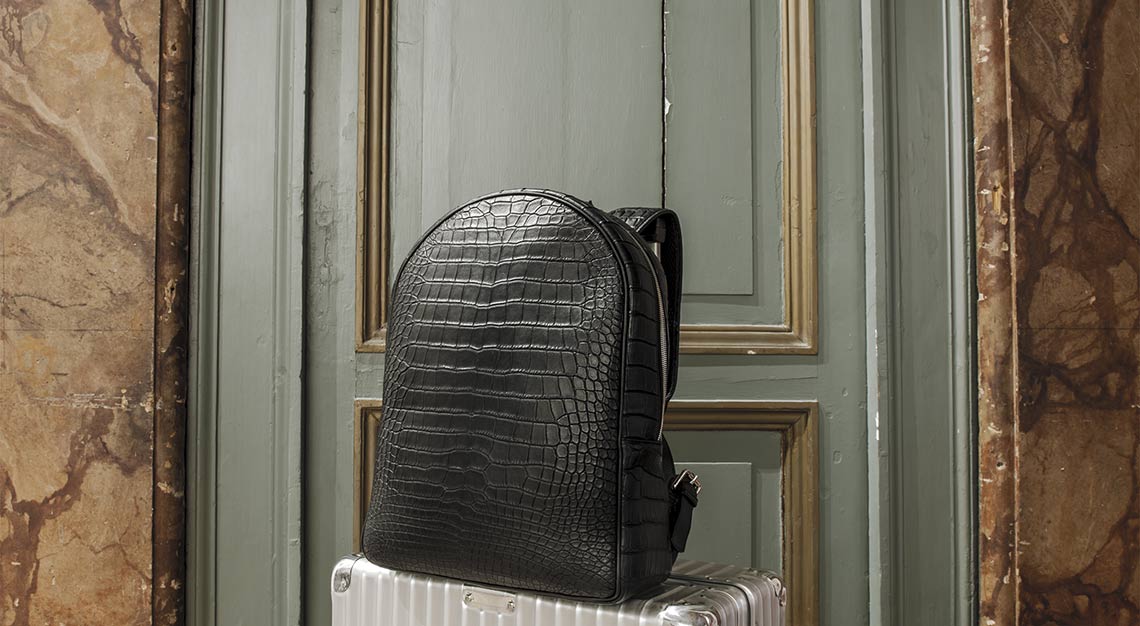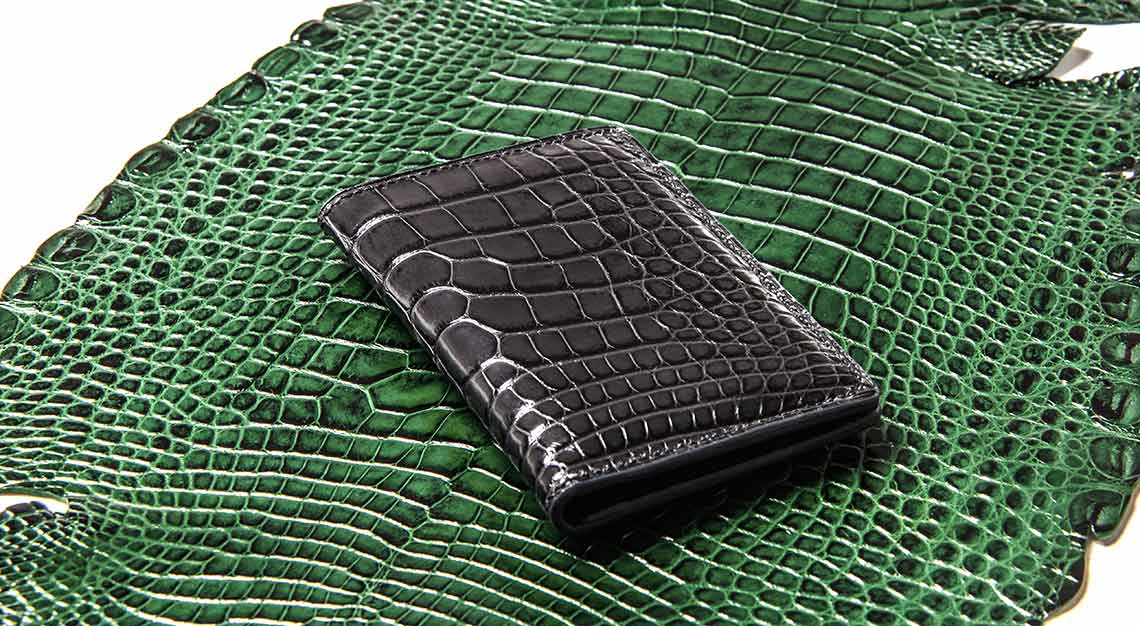 The brand may not possess the blatant status symbolism or instant recognition of a major luxury label, but De Peppo says his clients can rest assured in the legitimacy of the goods he makes, all of which are entirely his own fastidious handiwork. In a day and age when questionable manufacturing practices mean the true provenance of many products stamped 'Made in Italy' is a matter of conjecture, De Peppo believes that mark has lost its lustre and authenticity, and doesn't even bother to emboss 'Italian made' on Huitcinq1988's goods. Rather, he personally guarantees their bona fides.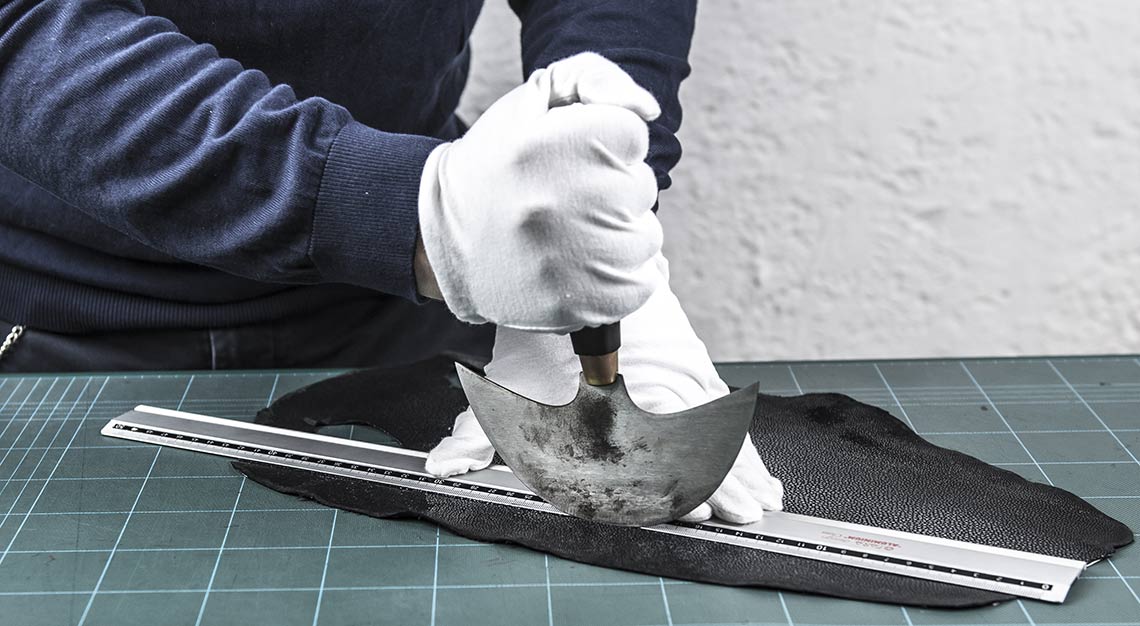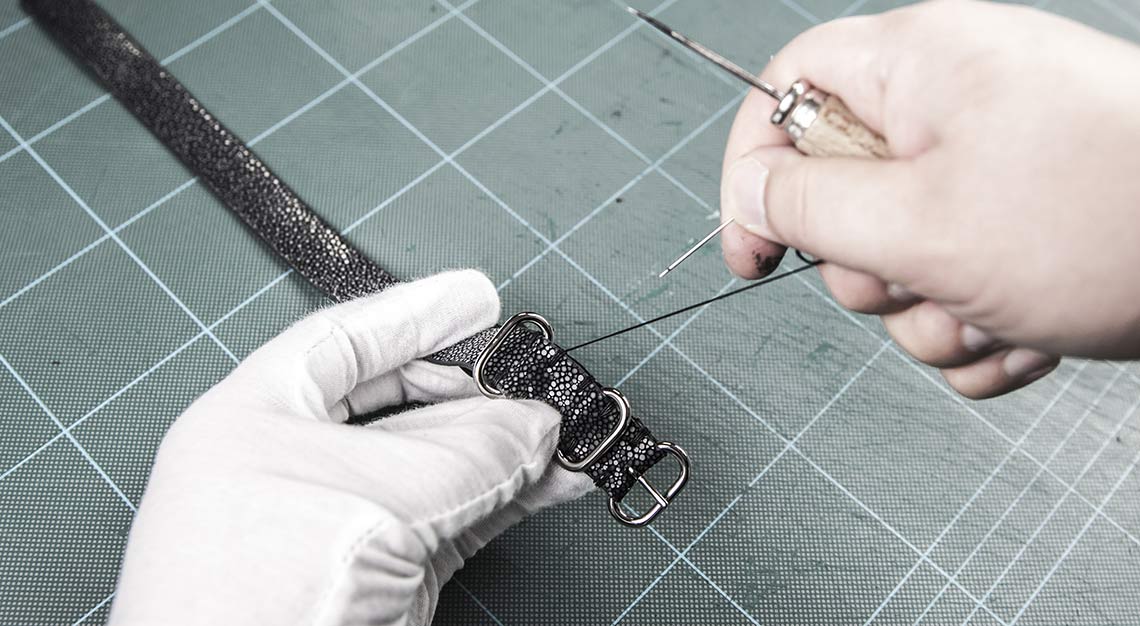 Handcut from painstakingly selected, top-quality cloth, leathers and exotic hides, and (insofar as small leather goods go) hand-constructed using the double- needle saddle stitch technique, De Peppo's creations are intended not merely as an ephemeral means of flaunting wealth, but as useful, beautiful future heirlooms that improve with age and can be proudly passed down the generations. They're intended to be unique – the work of one person, for one person. As close to perfect as the craftsman can manage.
And in these qualities, they're everything bespoke's supposed to be about.