Artistic director Alessandro Sartori says Ermenegildo Zegna's new bespoke service aims to change our very conception of tailoring
Ermenegildo Zegna will always be a favourite of CEOs and financial titans, but its appeal extends far beyond the corporate corridors of power. Over the past decade, the Italian menswear giant has done much to cast off the outmoded (and incorrect) perception that it is merely a purveyor of boardroom-friendly tailoring.
Yes, you certainly can get a classic suit in one of the countless beautiful, traditional cloths produced at the brand's vast Trivero mill, or a fantastic seven-fold tie, or a pair of old-school benchmade oxfords. However, Zegna can cater equally well to your downtime needs with ready-to-wear or made-to-order leisure attire, runway-fresh fashion, luxe high-tech athletic gear, chic outerwear and buttery-soft leather jackets.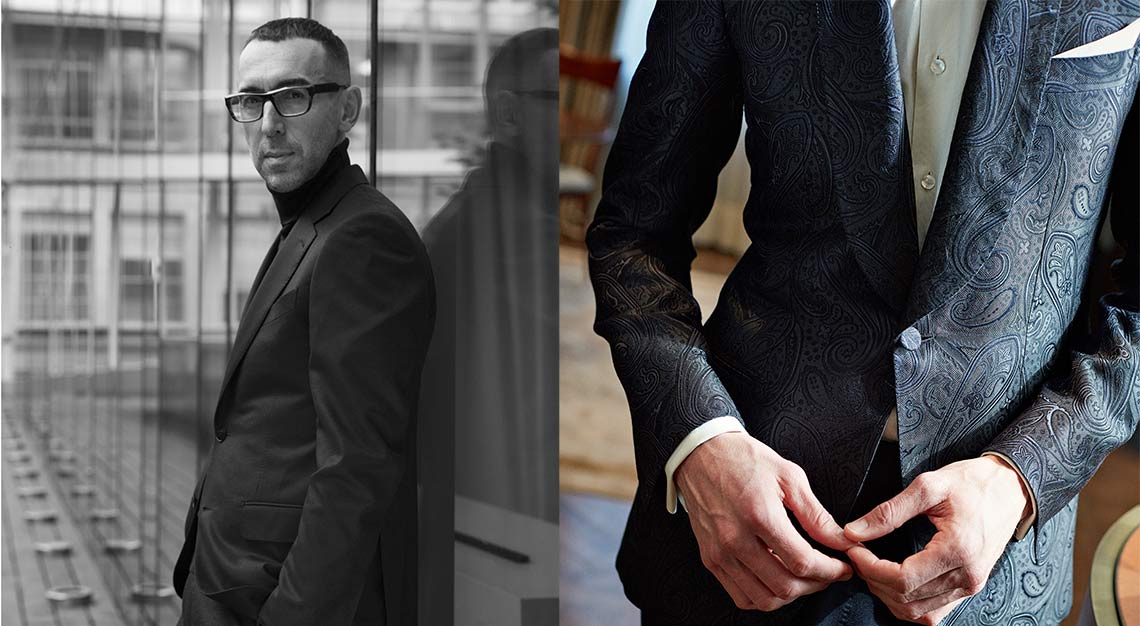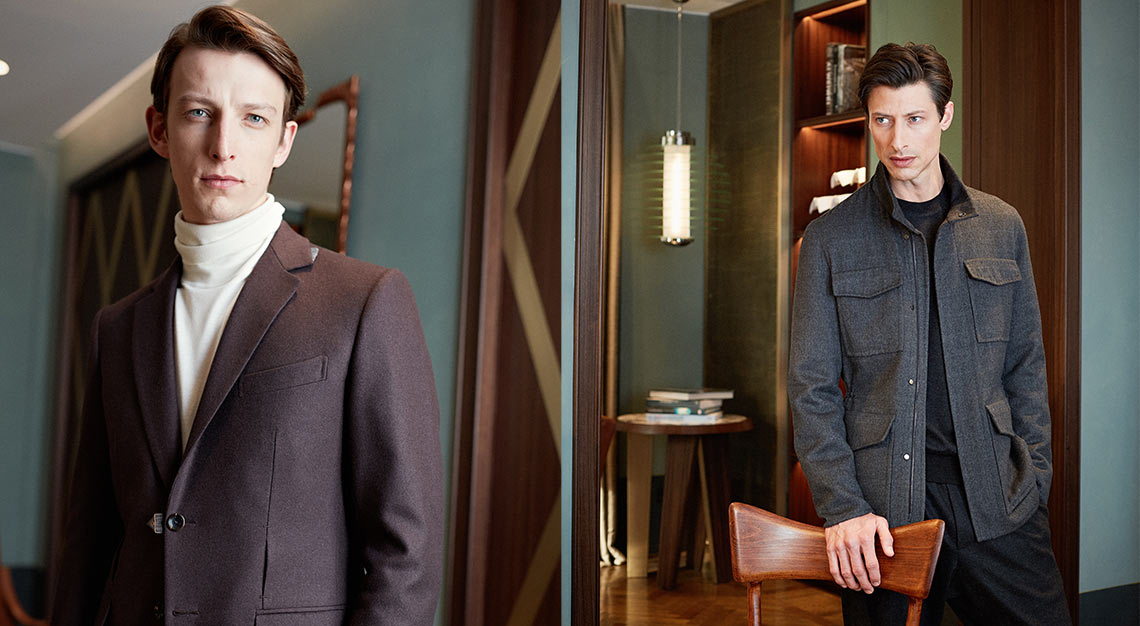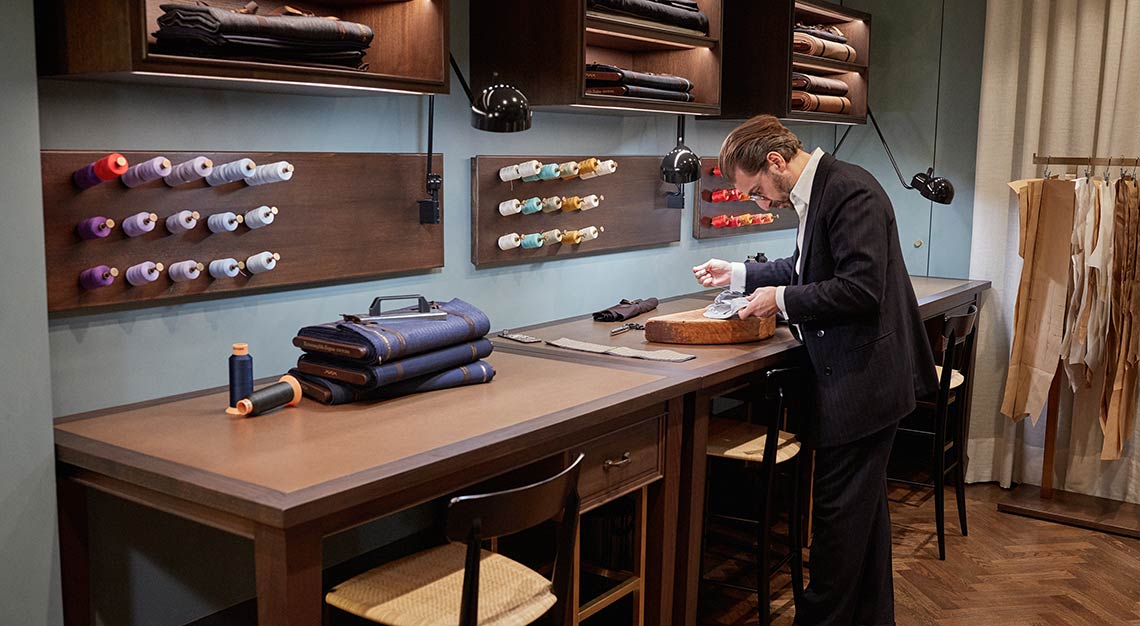 What distinguishes the company's new bespoke service, Atelier Zegna, which launched early last year, is its ability to make unique, personally tailored garments in any of these categories – and inventive combinations thereof. The brand's artistic director Alessandro Sartori explains that the majority of Zegna's bespoke clients are new customers.
"Many of them are coming because of the fact that we don't only do suits, we don't only make classic tailoring with beautiful classic fabric. We also do fancy tailoring, we do fashion tailoring, we do outerwear, and we do sportswear." It also offers bespoke footwear, handmade by the highly respected British shoemaker Gaziano & Girling.
Garments can be made in cloth selected from the near- infinite array that Zegna creates, or from fabrics selectively acquired elsewhere. "Of course, we have a very good source in Zegna's own mills," Sartori says with much understatement. "We also have fabrics coming from a couple of other companies because we do want to offer the authentic British Harris tweed, for instance, or beautiful Irish linen, or shirting fabric from some fantastic English and Italian suppliers. We want to have a full variety. But most of the fabric is designed exclusively."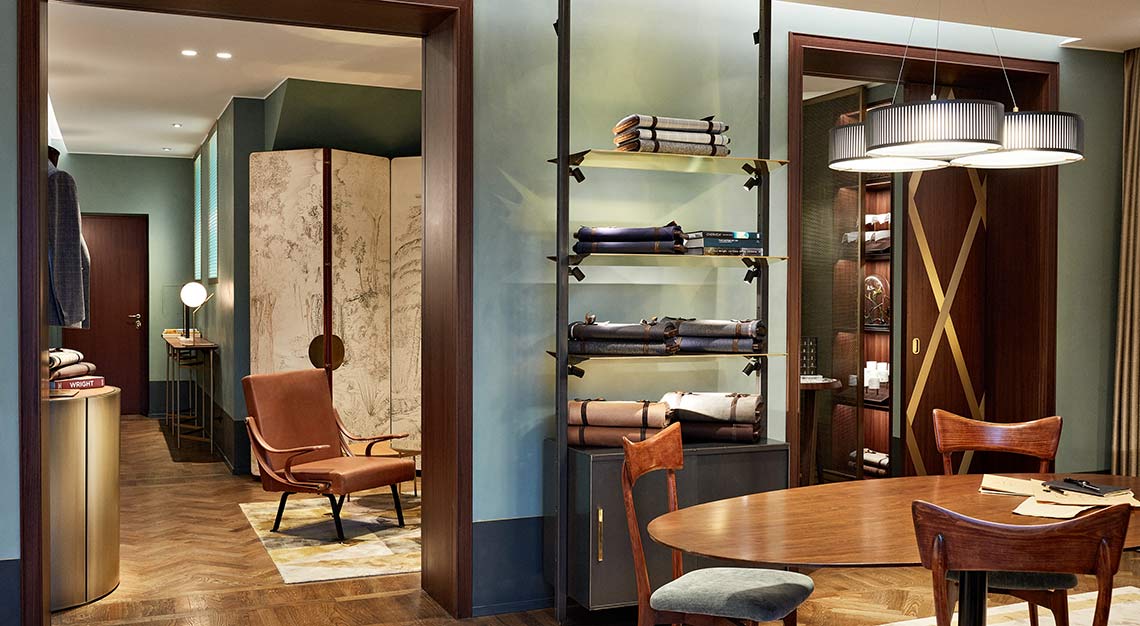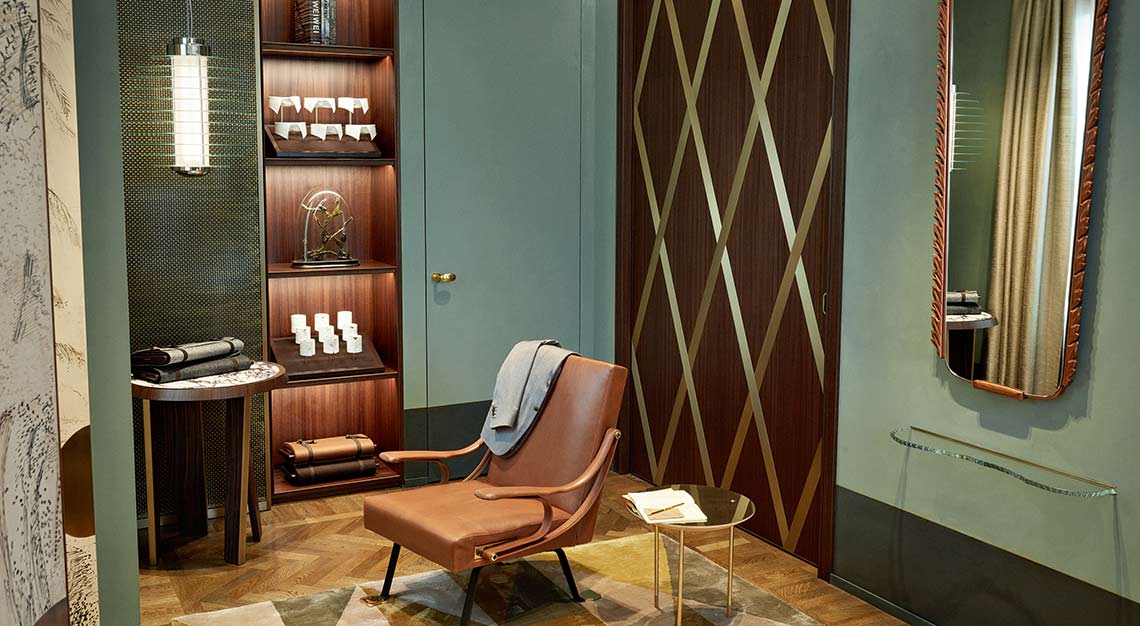 Customers can also take advantage of Zegna's bespoke fabric service. "You can design your own fabric for one garment," Sartori says. "You can arrive saying, you know, 'I have this old jacket' or 'I have this old coat from my dad, I want to duplicate it,' or 'I want the same cloth, just in a different colour.' Whatever you want, we can do it at our mill in Trivero. Anything you can imagine, any kind of fabric, we can weave it. Just for you. We can make just the length for one garment or as much as you may like."
Sartori is excited by the prospect of changing our conception of 'bespoke' by creating tailored outfits that integrate elements of functional or athletic attire. "There is a worldwide trend of luxury leisurewear, or of a leisurewear attitude. As an example, we're offering suits where the top is not a tailoring-style jacket, it's a bomber and the bottom is the classic pant. Or the opposite: we offer a classic one- or two-button jacket, peak lapel, with a jogger pant, but in the same fabric as the jacket."
He says the appetite for this type of hybrid is huge, especially in Asia. "It's a very interesting mood, and I see this clearly in influencing tailoring and in influencing the full men's wardrobe," he reckons.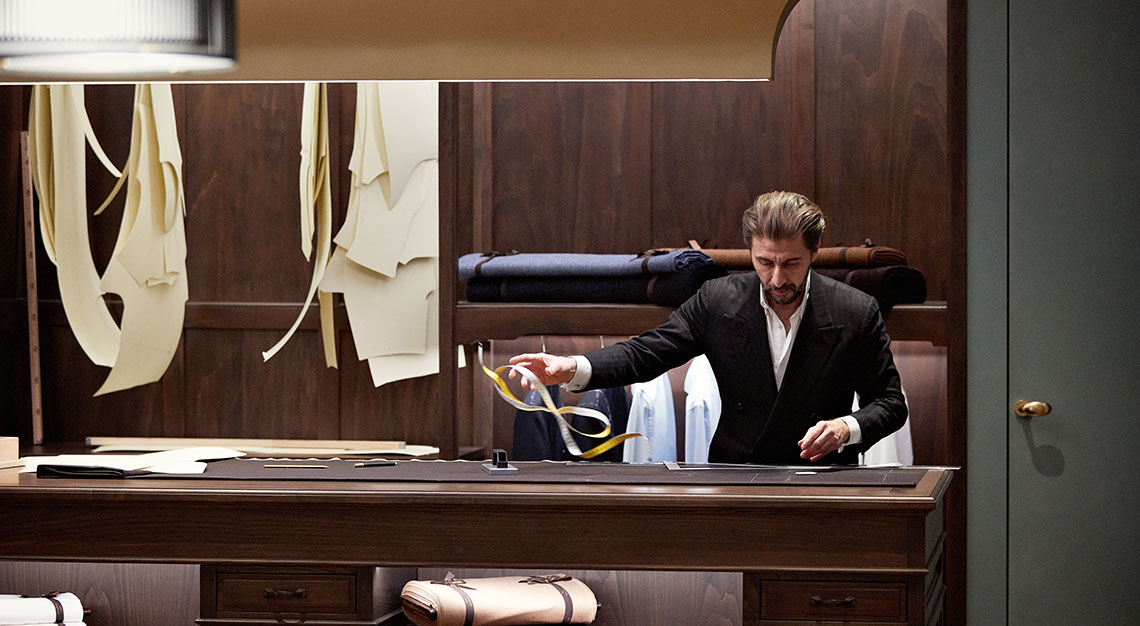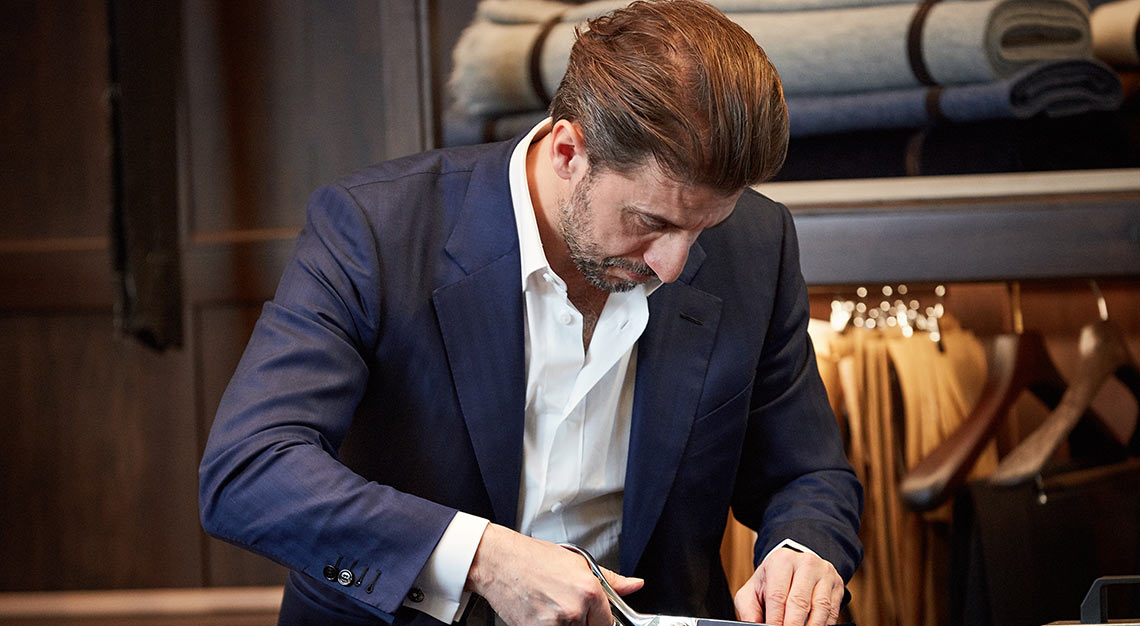 An evolution in the sartorial paradigm is occurring, Sartori says. "The idea is to change the rules, to be chic but with a good quality tailored approach. Using new models in new combinations is super cool, I really like it," he enthuses. "We're in a moment where pret-a-porter tailoring is suffering and sportswear is booming," he says.
Giving the luxury customer the opportunity to 'buy less, but buy better' and to dictate the style, cloth, structure and detailing of their garments while enjoying both excellent craftsmanship and the comfort of sportswear, says Sartori, "could be a change of fortune to make tailoring very hot again."