Be it single meals, day trips or week-long journeys, these companies help you craft itineraries that have just one aim: to satiate your appetite
Having a meal while on holiday no longer means simply popping into a nearby restaurant for a bite. Quite simply, gone are the days where one eats for sustenance, but lives to eat. Discerning travellers are increasingly looking out for tours that offer a local touch – one that allows them to not just enjoy a meal, but also brings them on a historical and cultural journey through the country's culinary scene; hidden gems in alleyways that are indistinguishable one from the next but are thronged by locals bring an added dimension of excitement, mystery and surprise to an otherwise conventional meal. The following companies offer everyday experiences – conducted by locals – for the holidaymaker whose intent is to become a global citizen.
BonAppetour
BonAppetour prides itself as a community marketplace connecting travellers with local home chefs around the world. More unusual experiences include taking on the persona of a Chinese immigrant and running around Chinatown to discover food treasures, or if you prefer something less exhausting, learning how to make Peranakan desserts and laksa from a true-blue Nyonya chef with recipes passed on from her grandmother.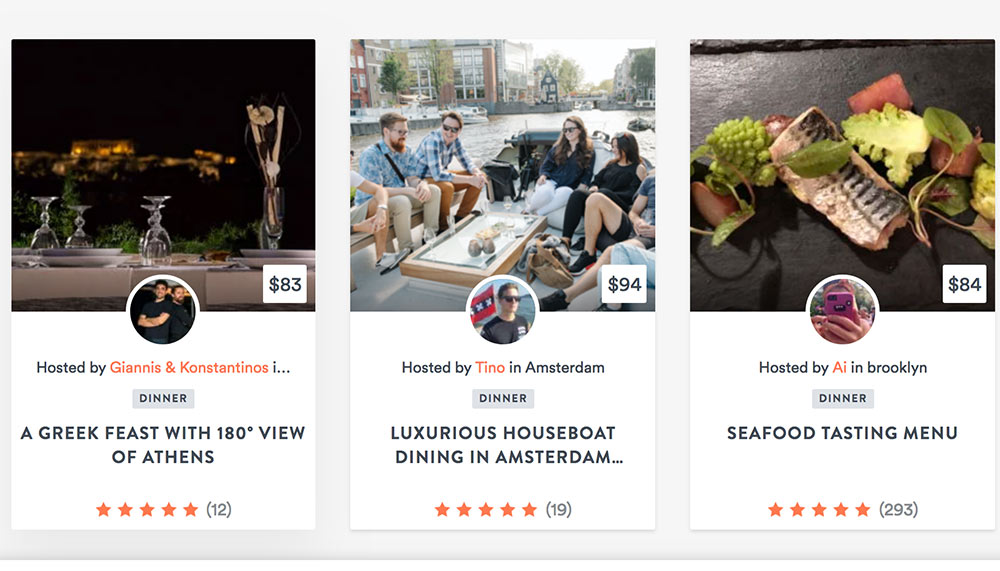 Eatwith
Pick a city, select an experience and voila, you're on your way to connecting with other travellers passionate about encountering locals who are enthusiastic about sharing their backyard cuisine with guests. Meals are often preceded with market visits and tours through narrow alleyways, rice fields as well as farms and villages. History lessons are sometimes included in experiences, such as having a meal of chicken rice in a HDB flat with an architect or sharing a meal prepared by refugees in Malaysia.
Good Indonesian Food
As its name suggests, the company specialises in food tours in the country, mainly in Bali, Jakarta and Yogyakarta. While day trips are available, multiday tours take you around destinations that teach you the differences in cuisine depending on the place you're in. For example, Javanese cuisine is said to be on the sweeter side as compared to Balinese cuisine. If you've time to spare, embark on the six-day Taste Of The Archipelago tour that'll take you to all three locations.
Gourmet On Tour
Whetting oenophile and foodies' taste buds since 2000, Gourmet On Tour provides over 80 culinary journeys, wine tours and tasting adventures across Europe, Asia and South America. Group sizes are intimate, with a maximum number of 10 guests each time, ensuring each has the opportunity to get up close and personal with artisanal producers. Try your hand at squid fishing, and share a vegetarian meal with monks in a monastery. Accommodation options vary from romantic houseboats to quaint boutique hotels that leave you with a lingering sense of the region's spirit and beauty.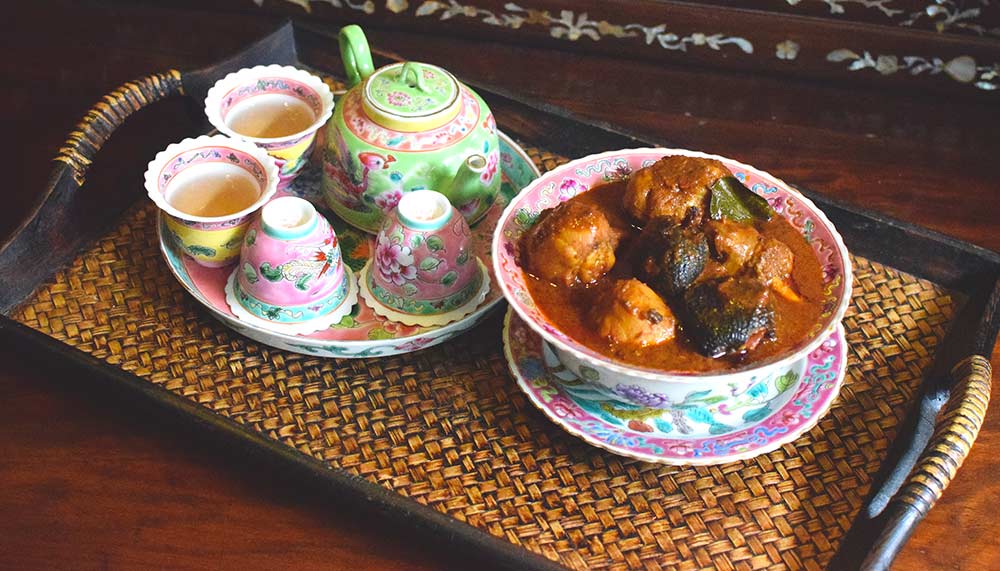 Noshtrekker
Get off the streets and into the suites with Noshtrekker's lively hosts who invite guests into their homes and kitchens for story-telling moments around the dining table. Whether you're an avid cook or professional chef, expect a fascinating experience peppered with art, history, nature and culture. In Singapore, author, playwright and environmentalist Indra Rani dishes up Jaffna cuisine and Malayan-inspired cocktails in her sprawling tropical-resort abode with lush courtyards and 17th century art collections.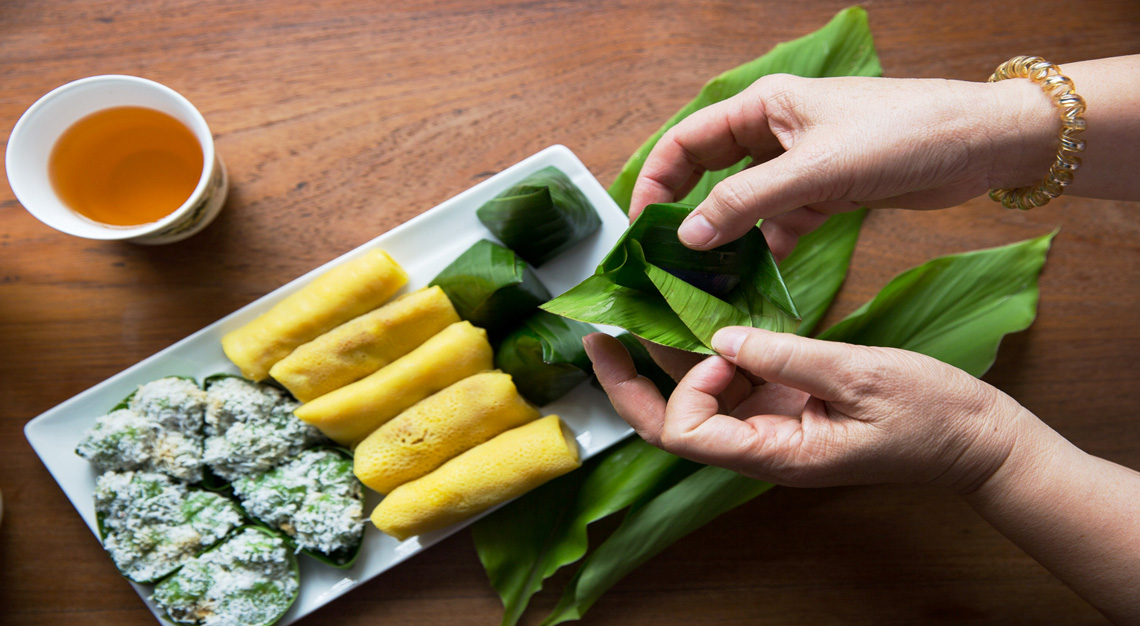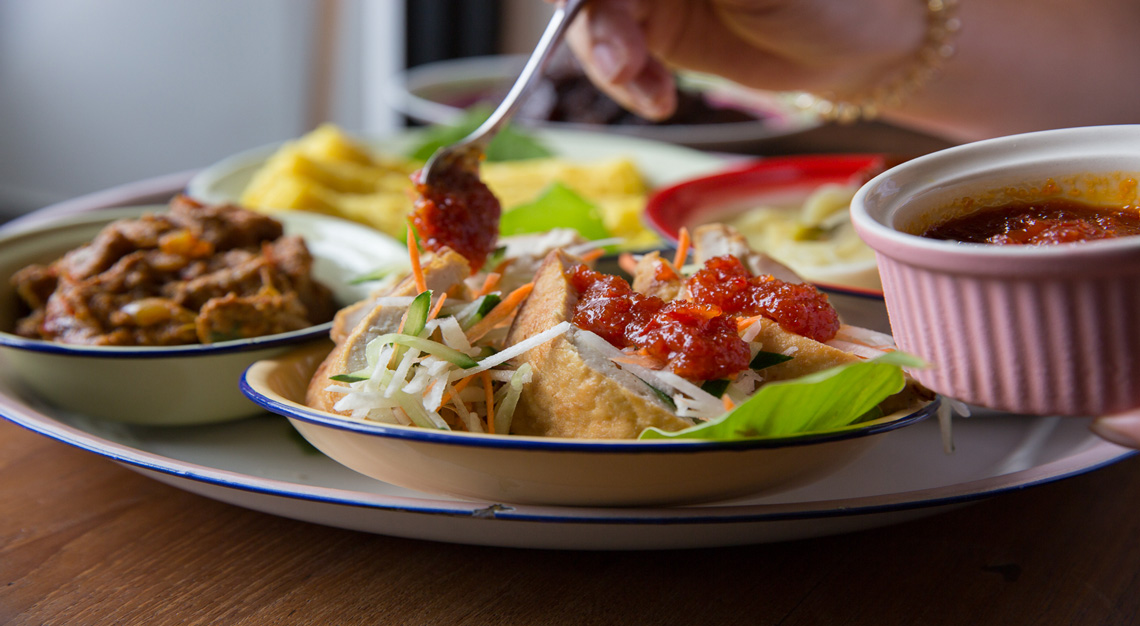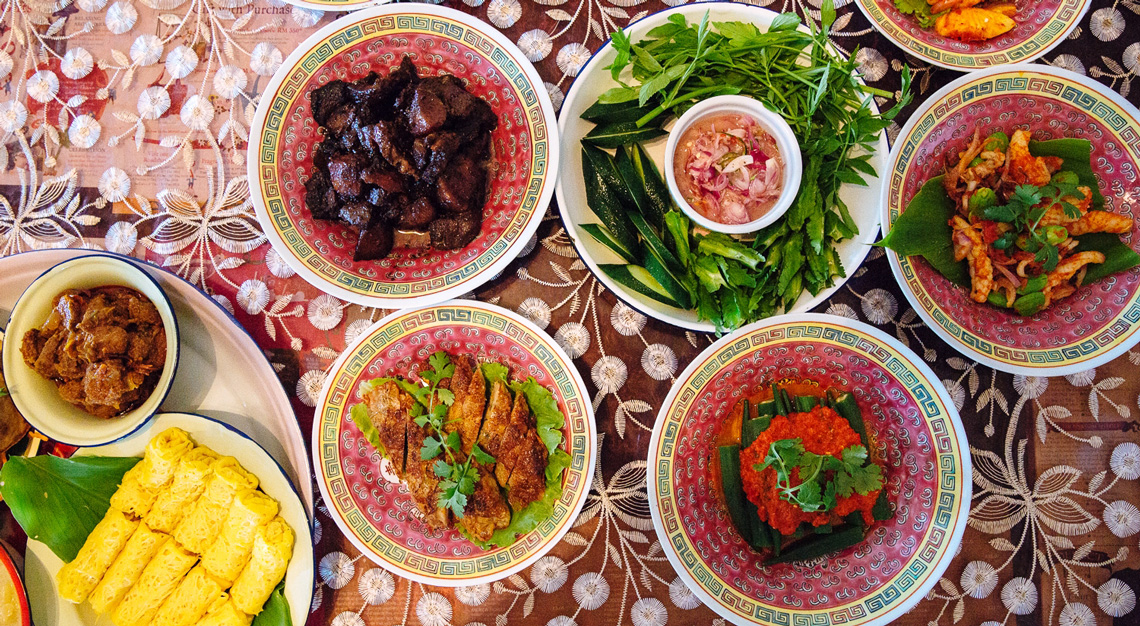 Traveling Spoon
Another purveyor of culinary experiences hosted in homes, Traveling Spoon's portfolio of gastronomic destinations spans over 30 cities from Asia to Europe. Experiences include a private marketing and cooking session with a Michelin-starred chef in London, and delectable home-cooked meals with locals. In Malacca, you'll try dishes such as Ulam-ulaman (herbs and greens), Pineapple Kerabu with Squid Chili and Petai (a unique sweet, sour and salty dish), Assam Prawns pan-fried to perfection in tamarind and Pork Pongteh (Nyonya-style braised pork in fermented soy bean). Don't call it a day without relishing traditional bite-sized desserts such as Fermented Tapioca with Gula Melaka.