With a history spanning over 30 years, you can bet there have been some weird BMW M3s in the family tree
Now that the all-new, all-singing and all-dancing BMW 3 Series has landed on Singapore's shores, it's time to look ahead. Later on this year – most probably at the Frankfurt Motor Show – we can expect to see the debut of the sixth-generation BMW M3. Essentially a BMW 3 Series that sings and dances that much harder after some extensive fettling from M Division, it's almost a certainty that the new BMW M3 will have more of – or at least equal to – the outgoing model's 450hp (in Competition trim). All the better to take the fight to the Mercedes-AMG C63, we say. 
What's a little less certain is whether it'll be the first BMW M3 ever since the model's inception in 1986 to have an all-wheel-drive. While that will no doubt rankle purists, they can, at least, take heart in the knowledge that the current BMW M5 also has an all-wheel drive, and it does so in an exceptionally natural, neutral fashion.  
Of course, should the new M3 have a pair of driven axles, it's also a pretty safe bet that you can decouple drive to the front wheels for maximum hooliganism. But we're not here to talk about the new BMW M3. We're here to talk about the M3-based oddities that BMW has deigned not to release for public consumption. More's the pity, because all these never-mass-produced M3s are really rather appealing.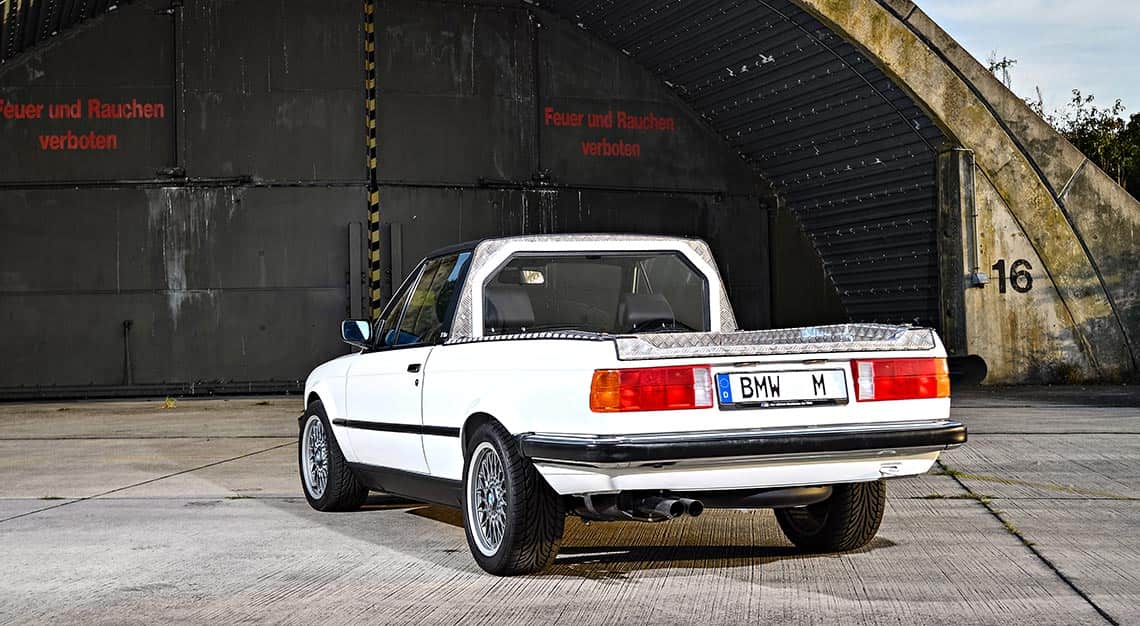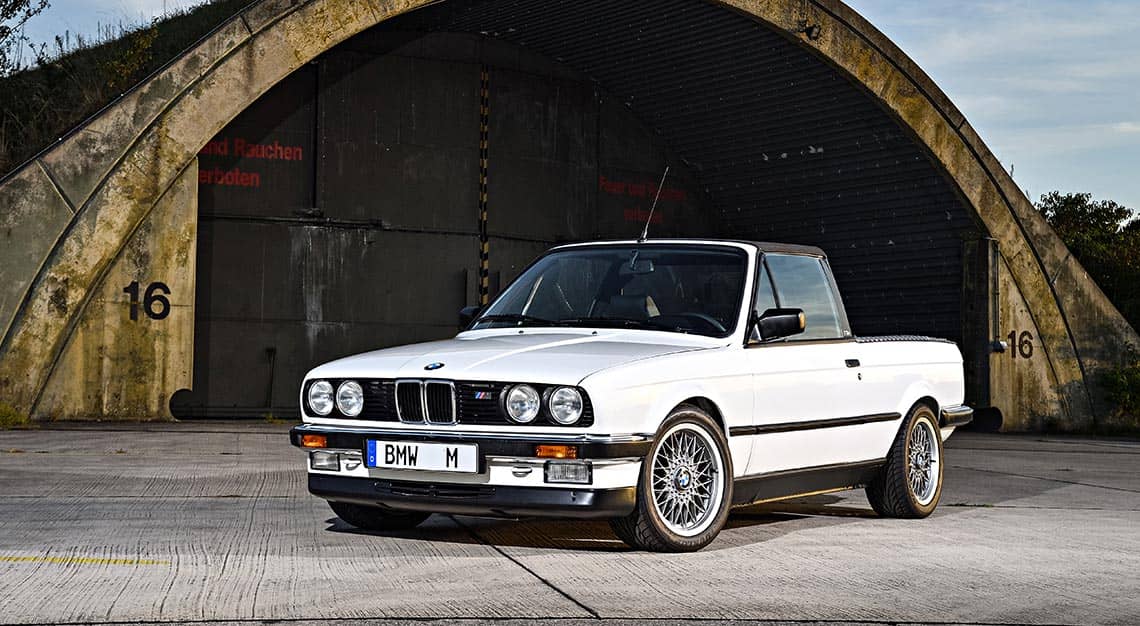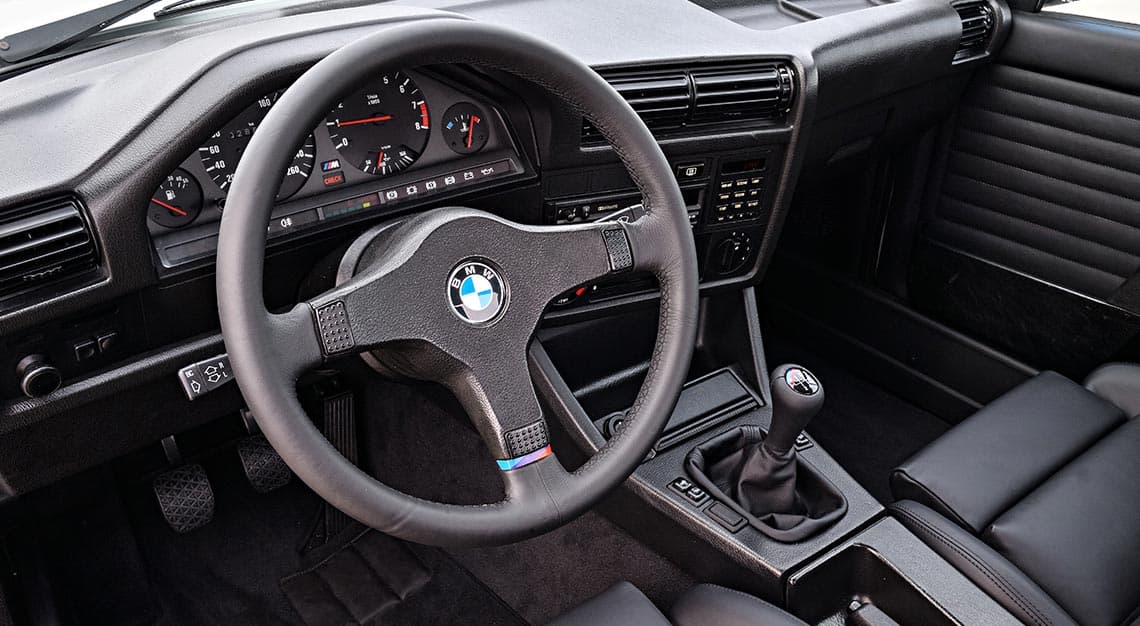 M3 pickup truck (E30, 1986)
For what is essentially a chop-shop project cobbled together by apprentices and trainees, the first (yes, there's more than one, but more on that later) M3 pickup looks like a remarkably complete product. Based on the body of the BMW 3 Series convertible from the era, the pickup truck was put together by said students and was the factory's reliable workhorse for a quarter-century. It began its service in 1986, dutifully hauling parts around the factory and was only retired in 2012.
Interestingly enough, despite the car's incredibly long service life, the first M3 pickup was never revealed to the public until 2016, on the 30th birthday of the M3. But while BMW kept that first M3 pickup away from the public eye for three decades, it went on a decidedly different route with the second M3 pickup.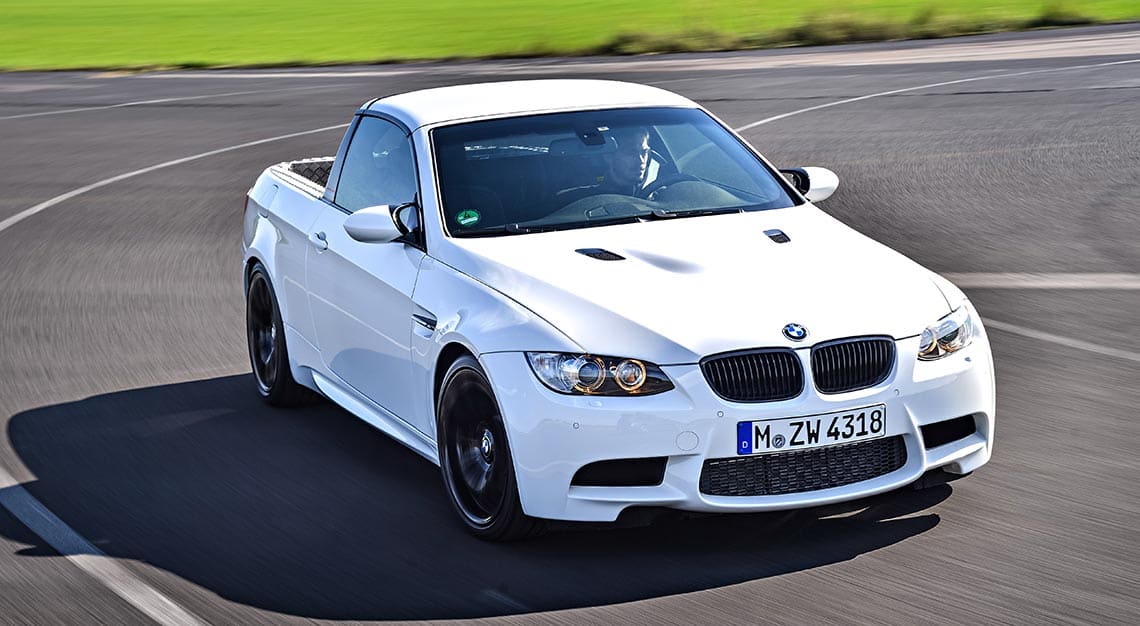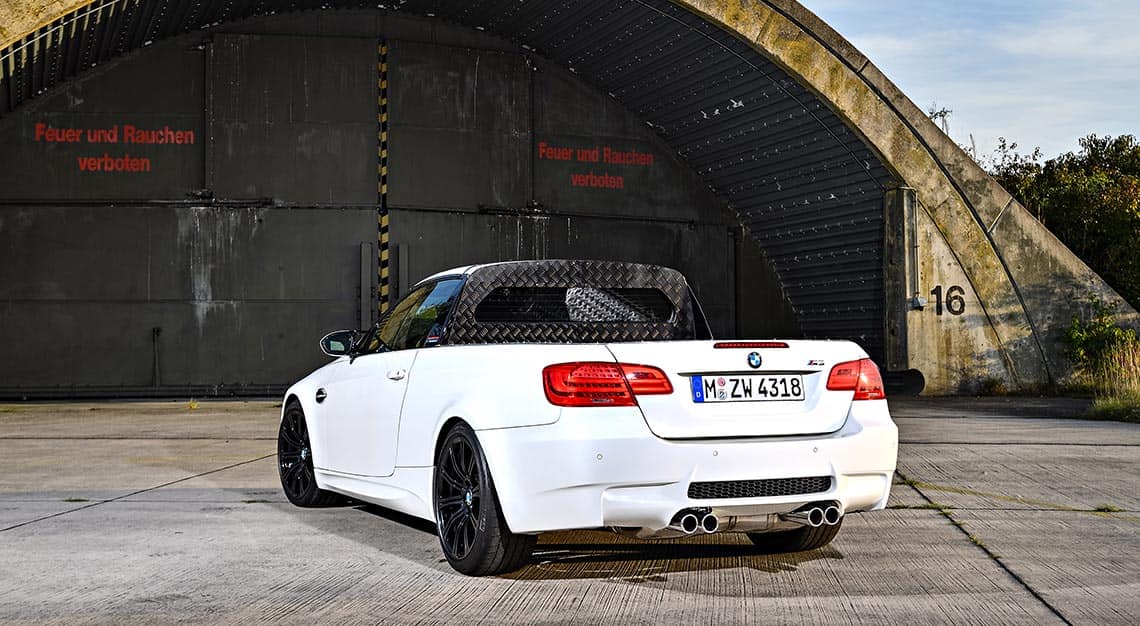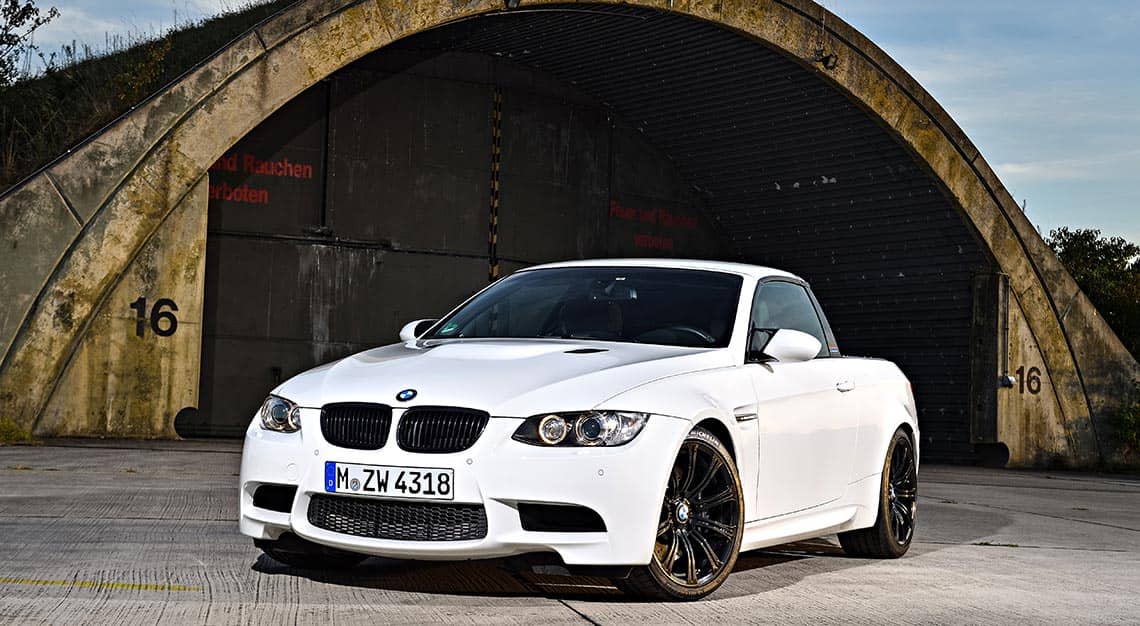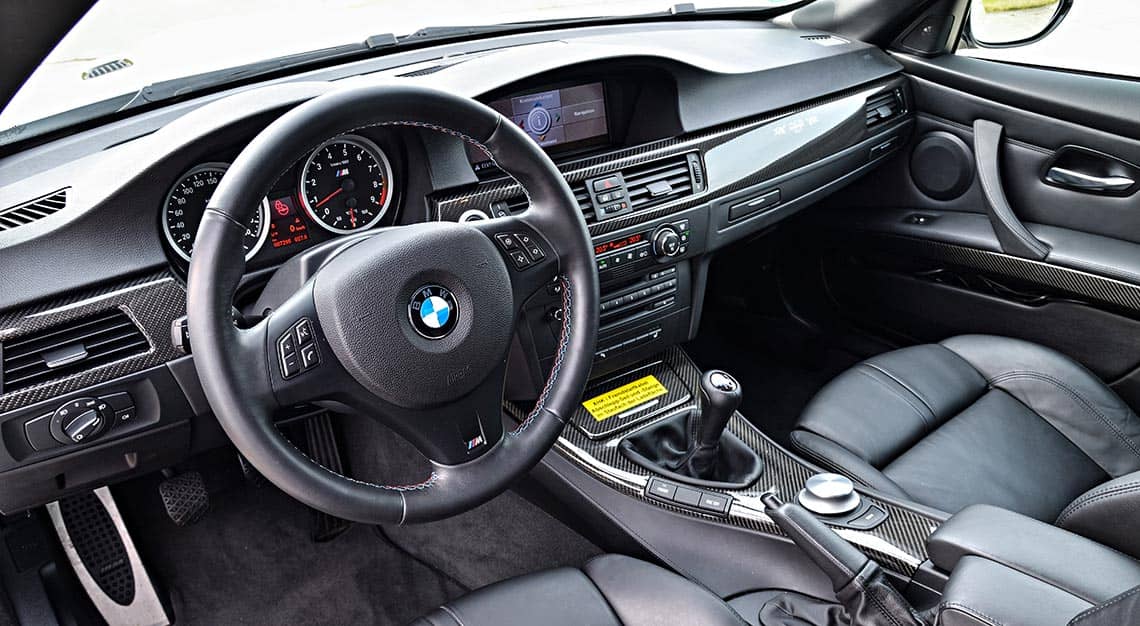 M3 pickup truck (E92, 2011)
Before the public debut of the second-generation M3 pickup, BMW stoked the fires of the rumour mill by taking the car to the Nurburgring to run some test laps. The automotive paparazzi dutifully snapped photos of the new M3 on test and the internet went crazy, as expected.
If the world couldn't have an M3 in station wagon form, it could at least have one as a pickup, which is arguably cooler. BMW then officially launched the car…on 1 April. However, it wasn't immediately clear that the M3 pickup (powered by the same 420hp V8 as regular M3s of the time) was an April Fool's joke.
Whether fans wanted this to be a reality, the apparent quality of the car's construction or the fact it wears license plates, all of these factors contributed to some people swallowing this fake news like so much candy. Yes, the second-generation M3 pickup is road legal.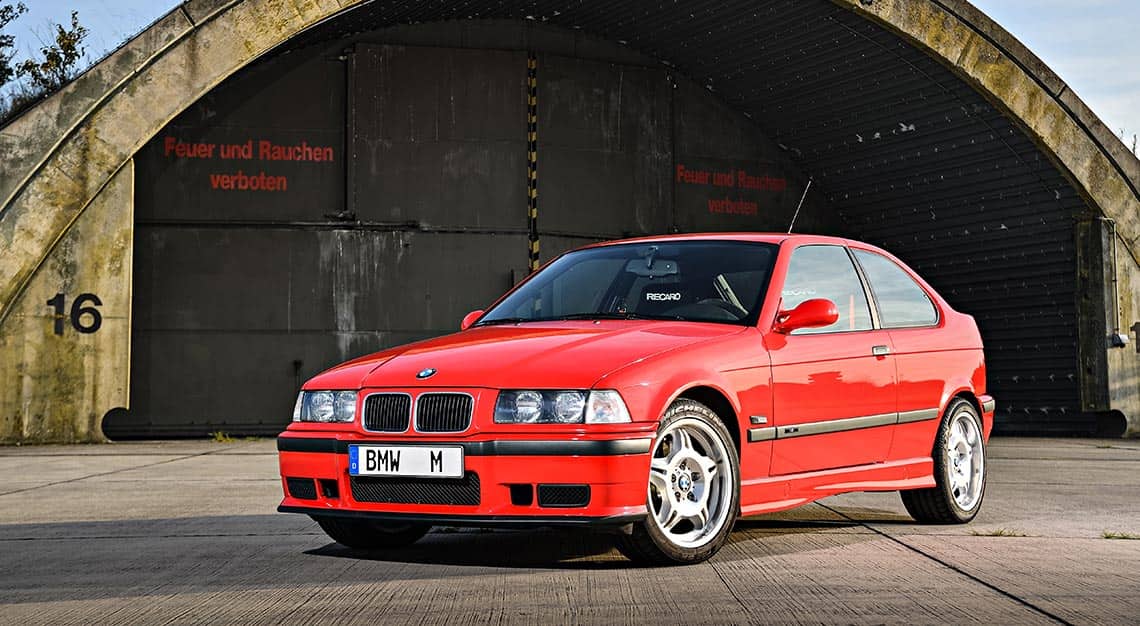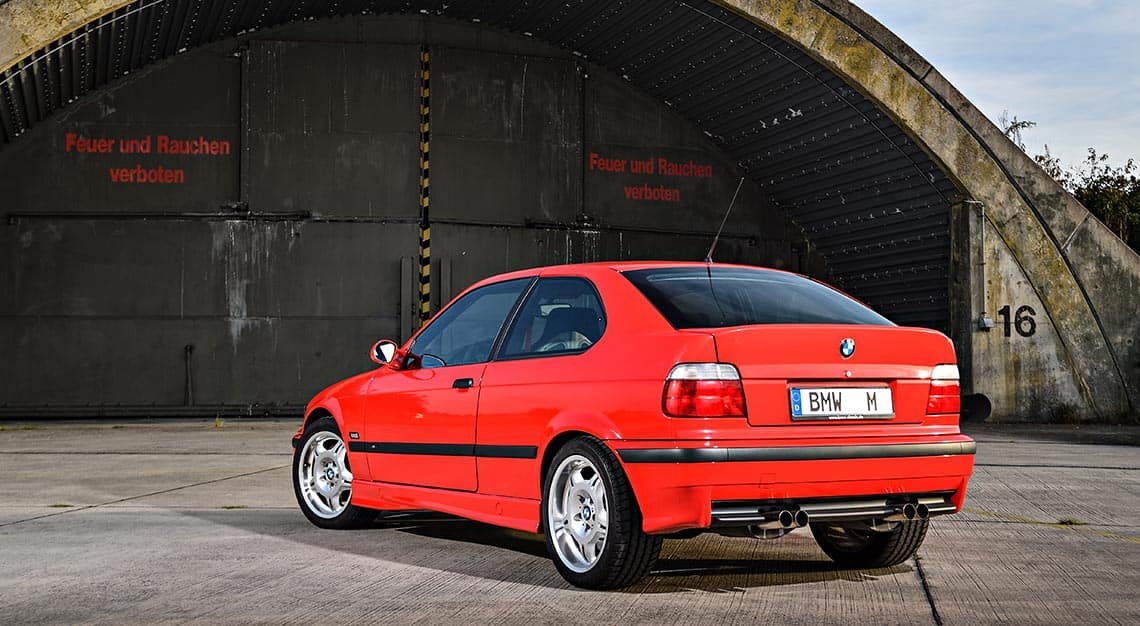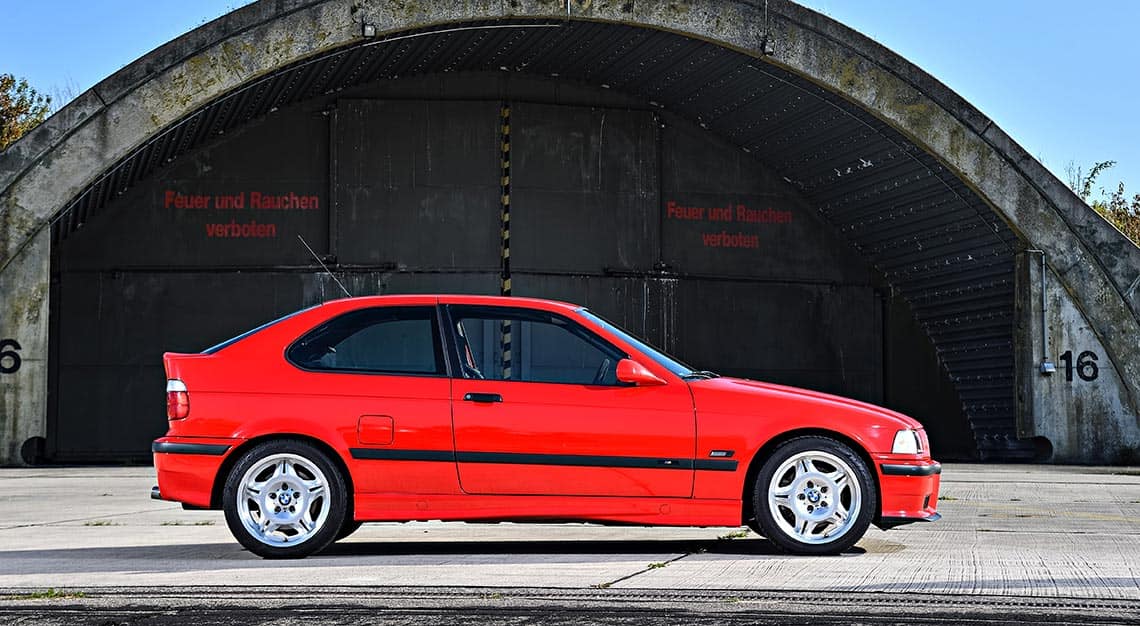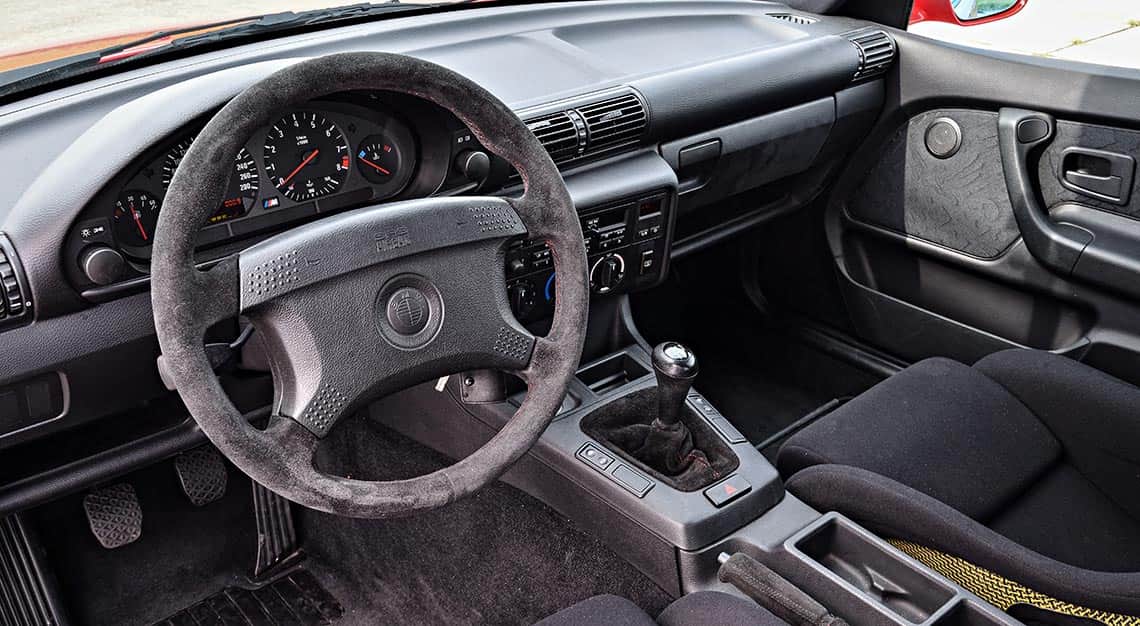 M3 Compact (E36, 1996)
If you were to ask a BMW enthusiast to name the ugliest models Munich has ever produced, the E36-generation 3 Series Compact is more than likely to make an appearance near the top of the list.
It was BMW's early attempt to break into the premium compact segment, at a time when there was no such thing as a premium compact segment. While the vision for the model is commendable, its styling most certainly isn't — it looks like a 3 Series saloon with its tail awkwardly amputated.
Still, if someone were to stick the 321hp inline-six motor from the M3 of its day under its bonnet, we certainly wouldn't throw it out of bed. Against the coupe, the M3 Compact weighs 150kg less, and being shorter, is that much more agile. Sadly, BMW never put this into mass-production, with a single hand-made prototype built as a 50th birthday present for German magazine Auto Motor und Sport to test.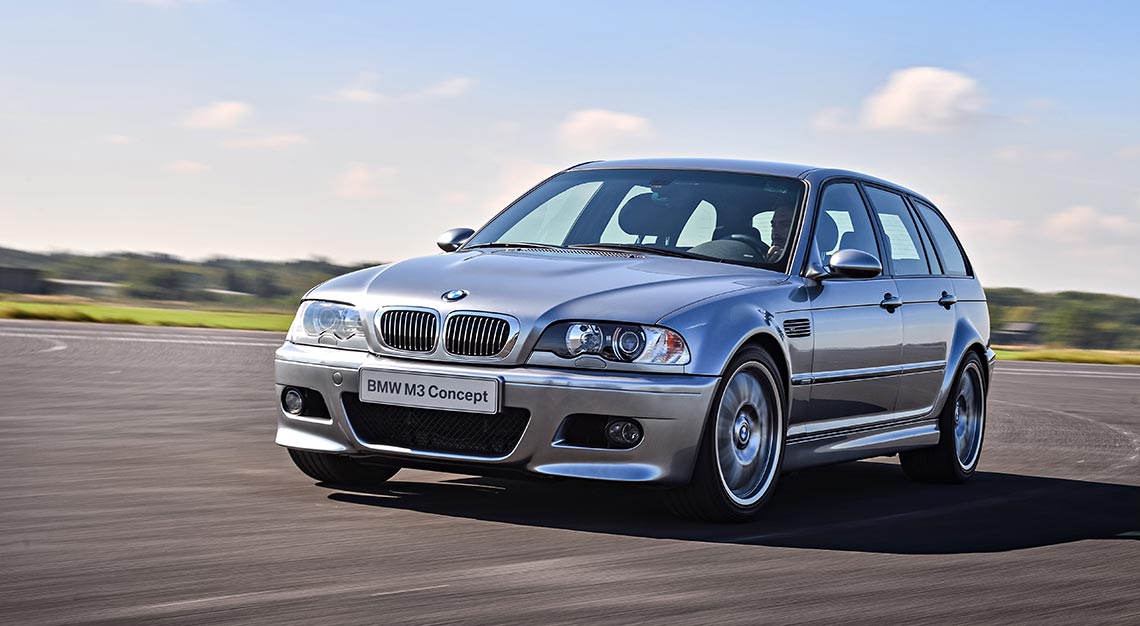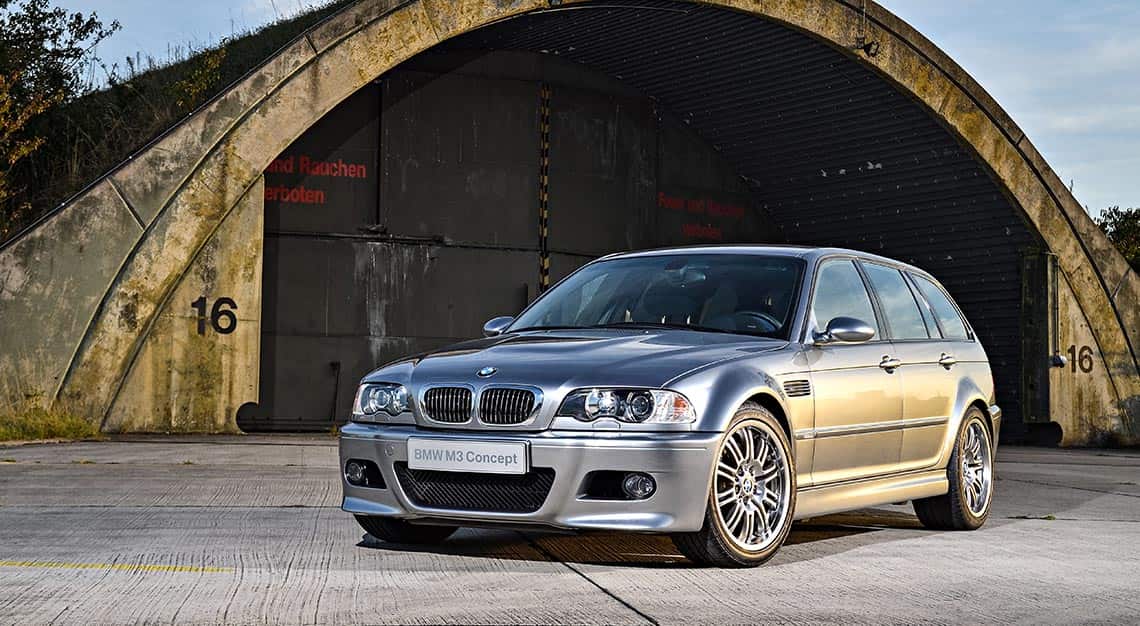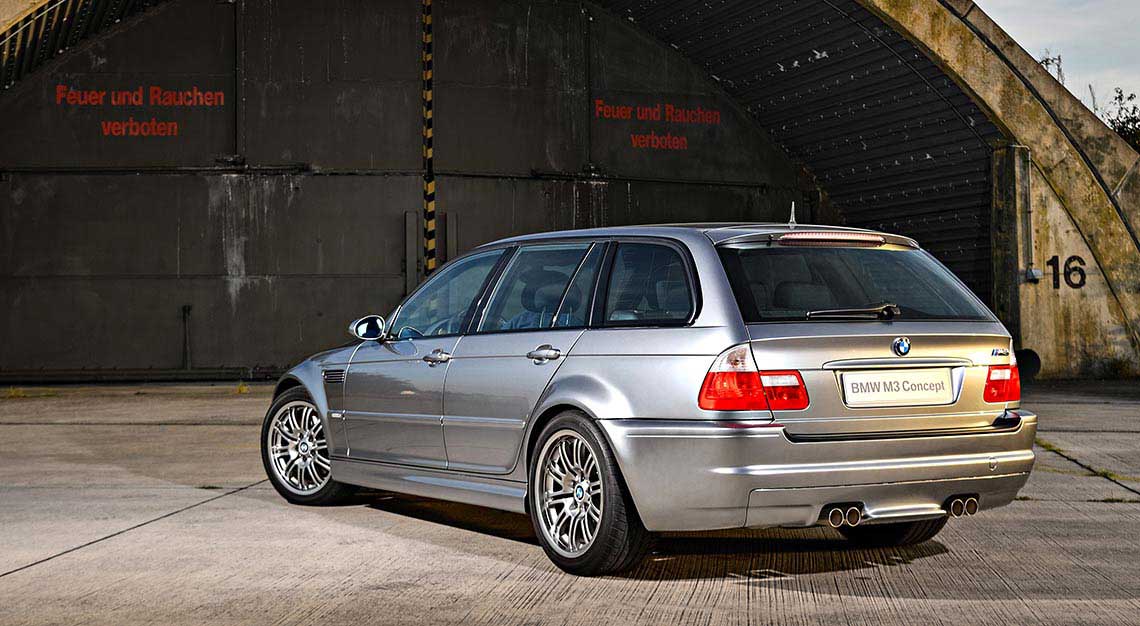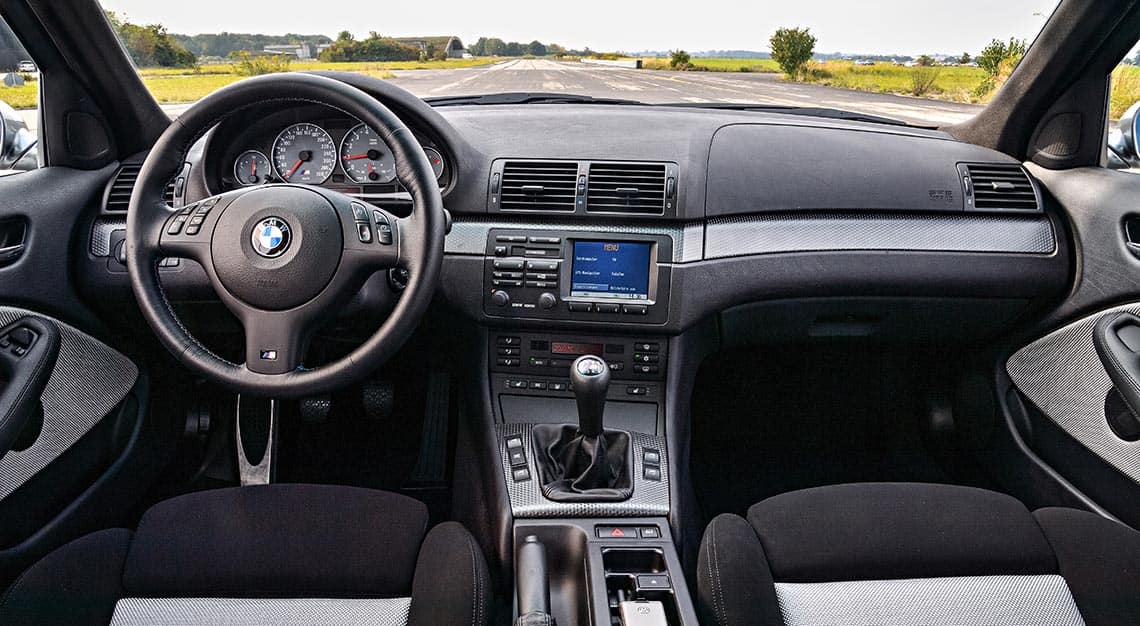 M3 Touring (E46, 2000)
There are many things mere mortals will never figure out about the universe: Is there intelligent life on other planets? Why does time always move so quickly when you're on holiday? Another thing to add to list, which has baffled even the smartest scientists, is why BMW has obstinately refused to build the M3 in a station wagon bodystyle.
This is even more baffling since Audi and Mercedes-AMG have had high-performance estate versions of their A4 and C-Class models respectively for some years now. Still, for one brief moment in time (the year 2000, to be specific), there was a glimmer of hope.
M Division made a one-off M3 Touring (the carmaker's name for wagons) and let some journalists loose in it. And while it worked as a proof of concept, and was entirely suitable for mass production, the dream never quite was made a reality.