Brit Boom
It is, as Bentley's head of design Stefan Sielaff puts it, something of "a statement of intent". Last winter, the luxury carmaker opened a £40 million (S$71 million), 7,200sqm building at its Crewe headquarters. Its name – 25 Pyms Lane – could hardly be more genteel. And yet it belies its function: inside, some 1,300 engineers have created a centre dedicated to research and development, at a time when the company is also taking on record numbers of apprentices. A new design studio is also in the pipeline.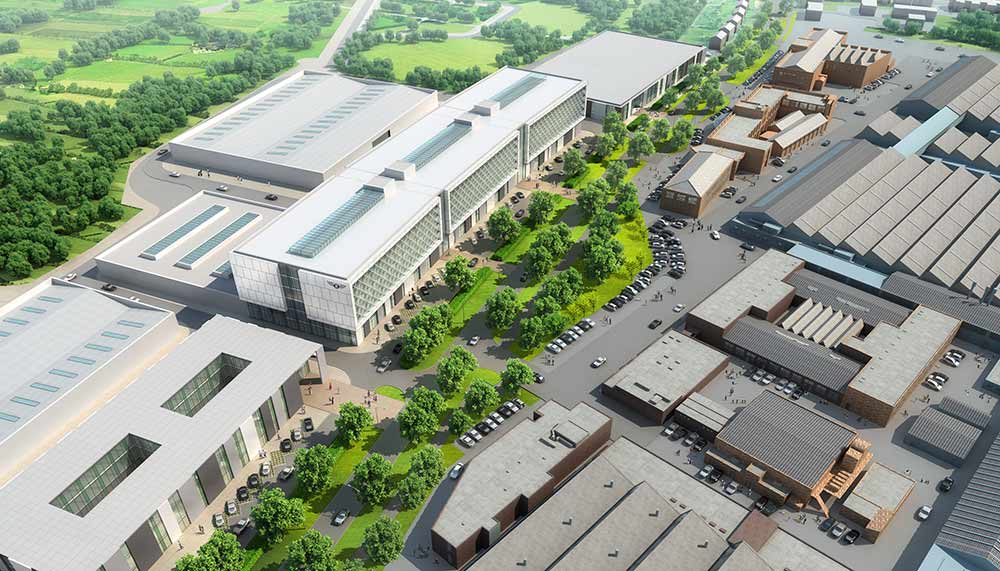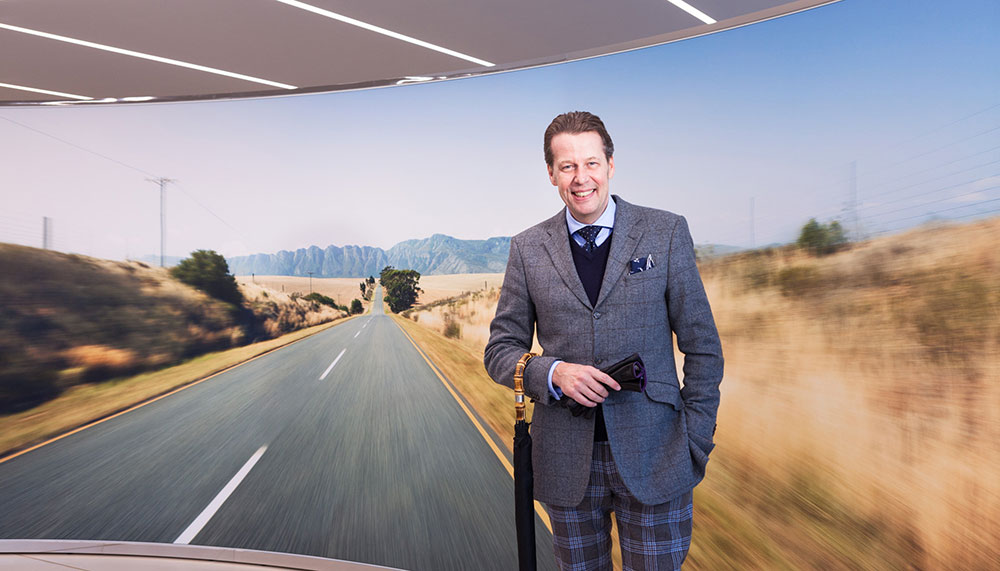 Money Talks
But Bentley isn't alone. Jaguar is also in the process of opening a £100 million (S$177 million) R&D centre to develop technologies for electric cars and vehicle connectivity, among other things, while McLaren has opened a £50 million (S$88.52 million) purpose-built facility at the University of Sheffield's Advanced Manufacturing Research Centre, specialising in composites technology and the pioneering design of carbon fibre chassis for supercars to come. The first such chassis is expected to be delivered later this year.
Ties that Bind
The one thing that links all of these carmakers? They are all (foreign ownership issues aside) British marques. And they all reflect, argues Dan Perry-Williams, chief designer at McLaren, "a distinctive mix of style and technology. That's something foreign owners (of British carmakers) have recognised – they haven't just bought a brand, but a group of people and a particular culture."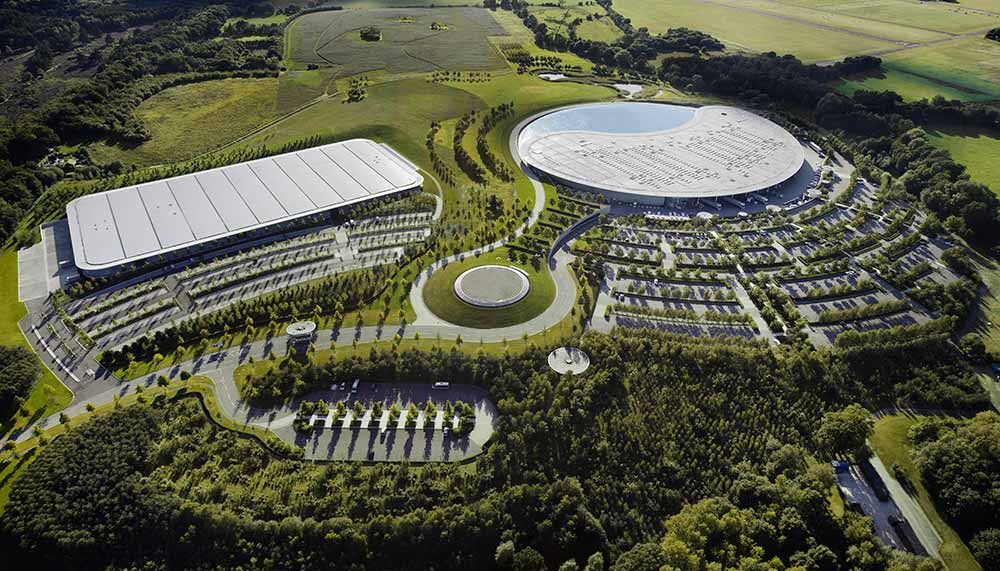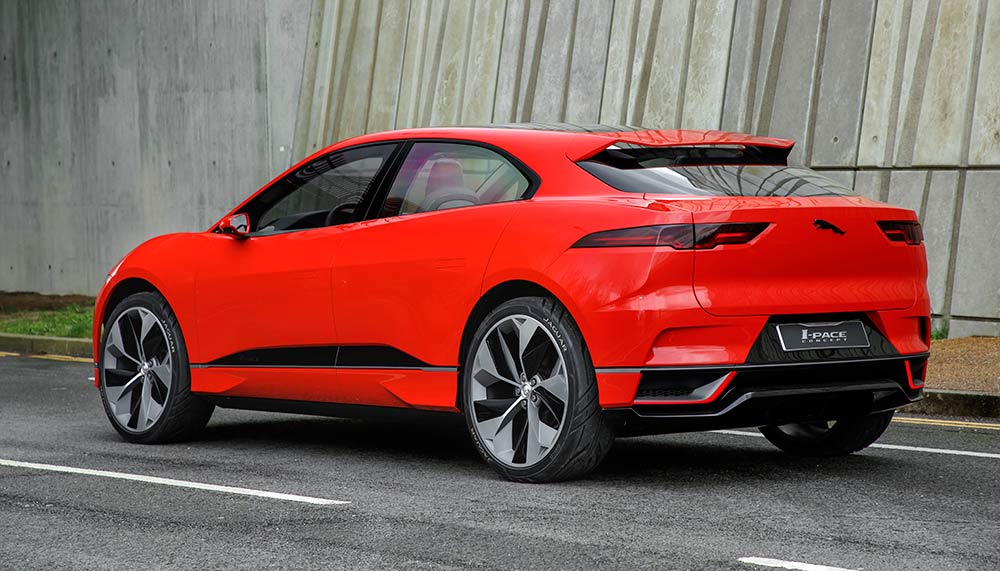 But Sielaff also sees Bentley's example as indicative of a shift across the British car industry of late. Aston Martin, for example, is establishing a new factory in south Wales in order to develop its DBX SUV model.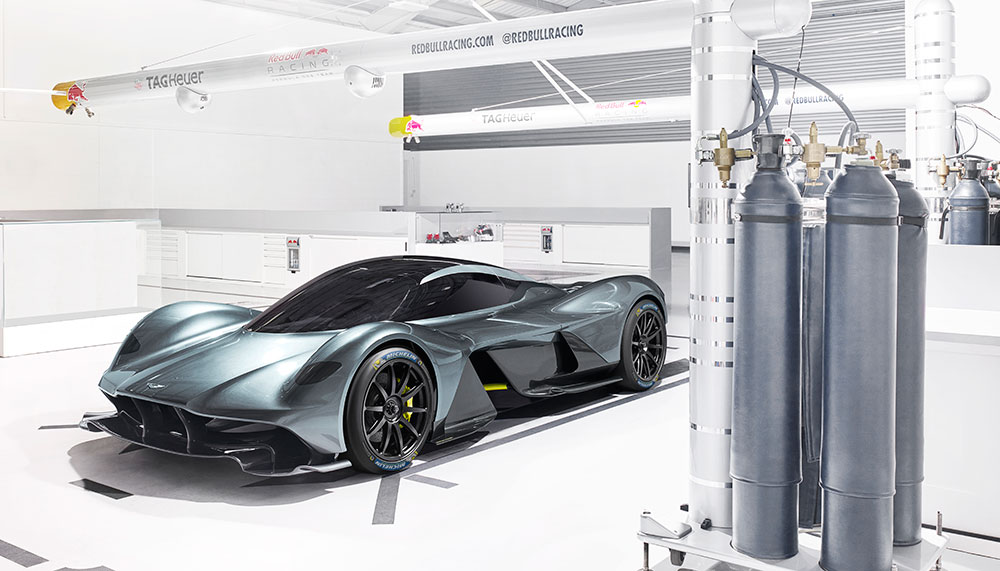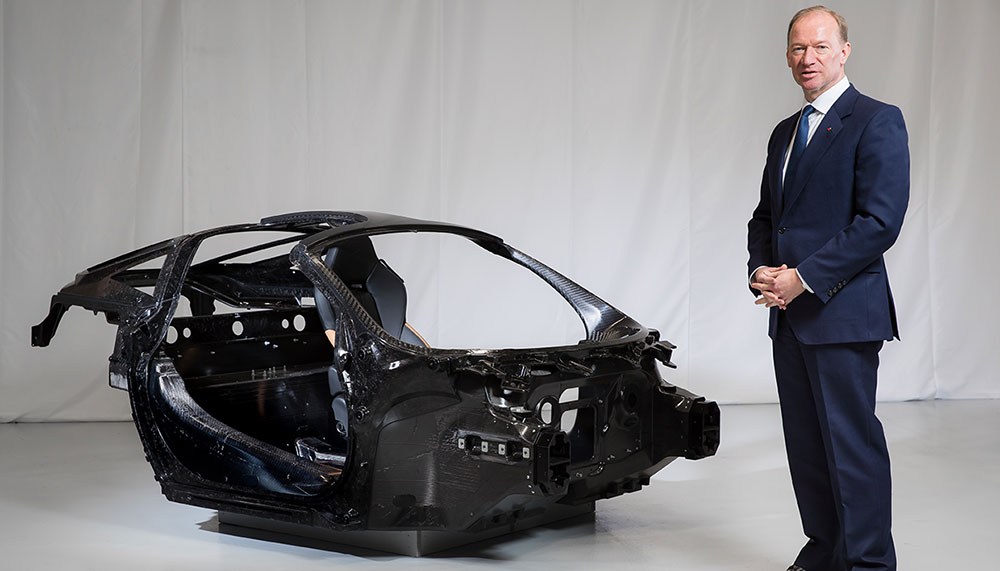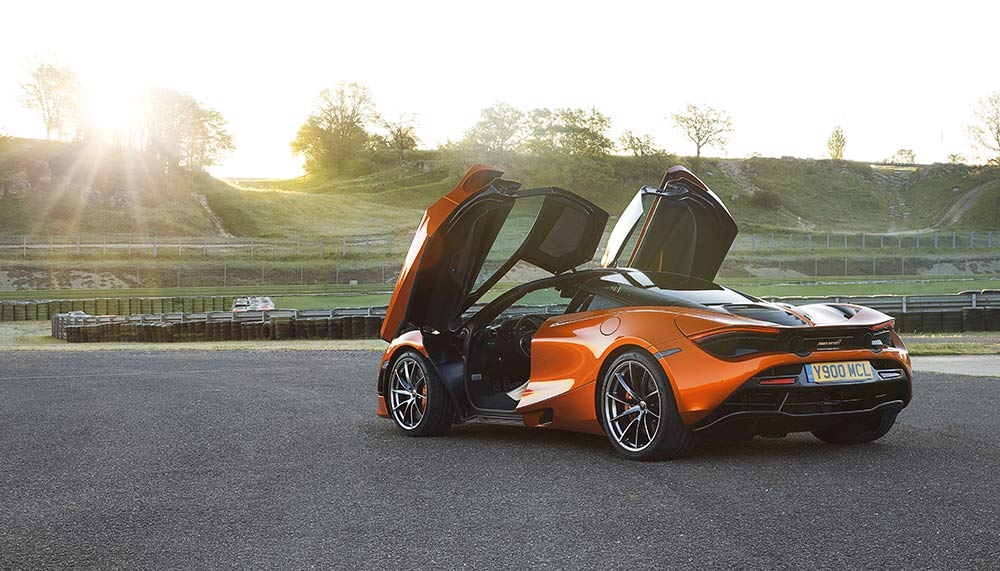 Besides, with shifts in consumer expectations, looking forward may well prove wiser than looking back. Sielaff argues that heritage, while undoubtedly valuable, can also be a burden. "You can't forget heritage, but in today's global market you can't be seen as old-fashioned either," Sielaff says. "We have to think about younger customers, those who think they're too young for the brand. We have to attract them and the best way to do that is with technology."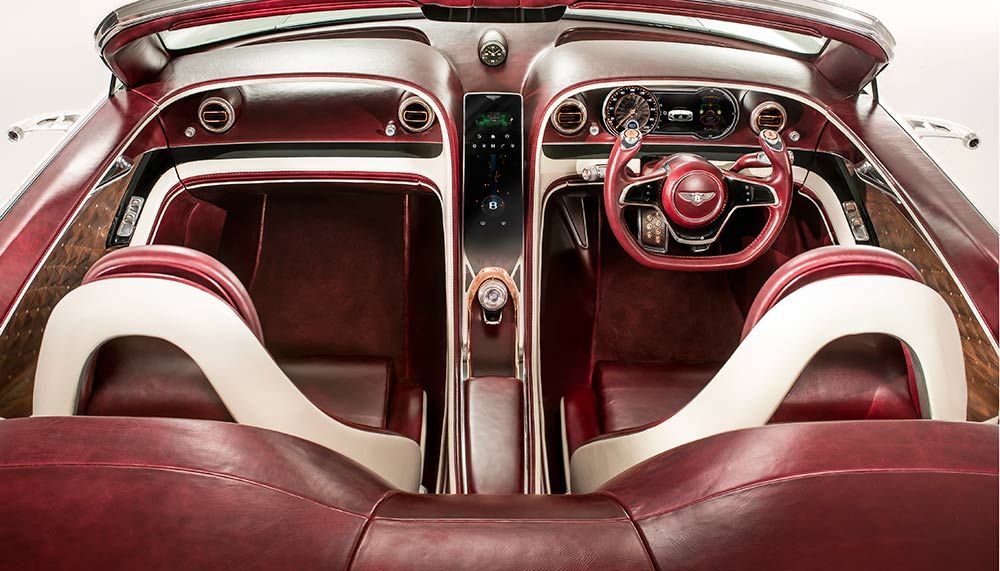 Sielaff says that while he may have agreed with the idea that British carmakers are the most revved up by innovation right now, "after coming back from China (the Shanghai Auto Show), I'm not so sure anymore".
He points to nations with relatively fledgling car manufacturing histories (China and India notably) with social pressure coming from pollution and urban congestion that are encouraging them to, as he puts it, "jump over the West's 120 years of traditional combustion technology". He adds, "British carmakers can't just sit around on their Chesterfield sofas."