The CEO of Bvlgari weighs in on prevailing market trends and hot button issues
People are turning to Jean-Christophe Babin, CEO of Bvlgari, for slimming tips. Not the kind you're expecting, but rather, how to make timepieces as slim as the Italian brand does. Baselworld 2018 saw Bvlgari break a world record for creating the slimmest self-winding watch the world has ever seen. At just 3.95mm, it came in the form of the new Octo Finissimo Tourbillon Automatic, a true technical marvel. Babin reiterates the brand's firm eye on the future, stating Bvlgari has no interest in re-editions or vintage themes at the moment, even if its rich history allows it. Having witnessed the watchmaker break record after record each year, we aren't complaining either.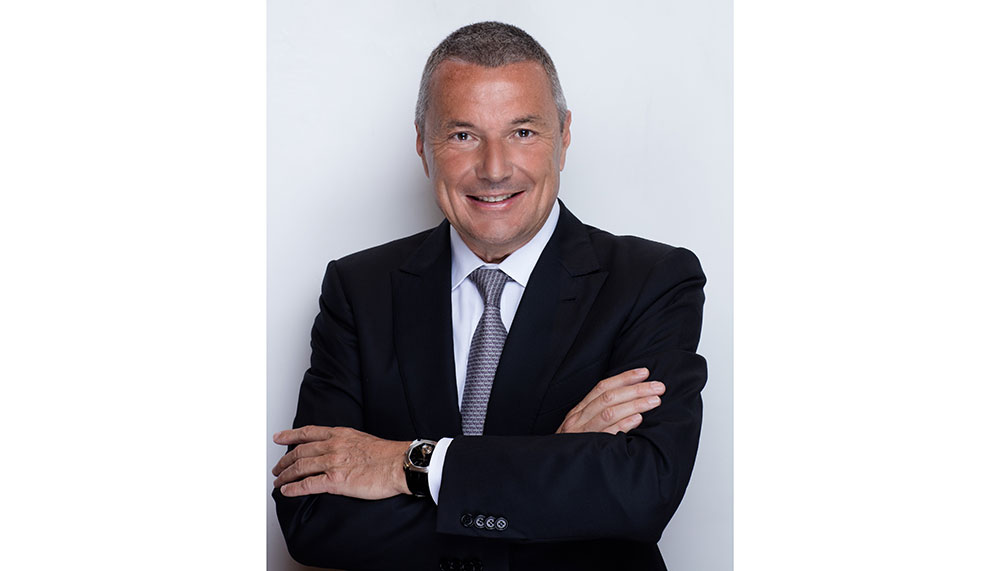 Neo-vintage watches have been taking up so much market attention, yet Bulgari has gamely eschewed this style of watchmaking, focusing on very contemporary products. Why is that?
In the field of watchmaking where most brands are pure Swiss players, the fact that we are born in Italy, Rome, which in terms of architectural treasures is one of the richest on the planet, and not only for antique times but also more recently, I think indeed we have in our genes this obsession for pioneering design. This shows very much if you consider the new Octo minute repeater. It looks like a UFO, something you could never imagine. Already as a watch, it's extraordinary. Then you discover it's a minute repeater. It's a big departure from 99 per cent of minute repeaters which are designed in cases and dials dating back to the 19th century. We prefer a vision of the minute repeater which comes from space or 2100.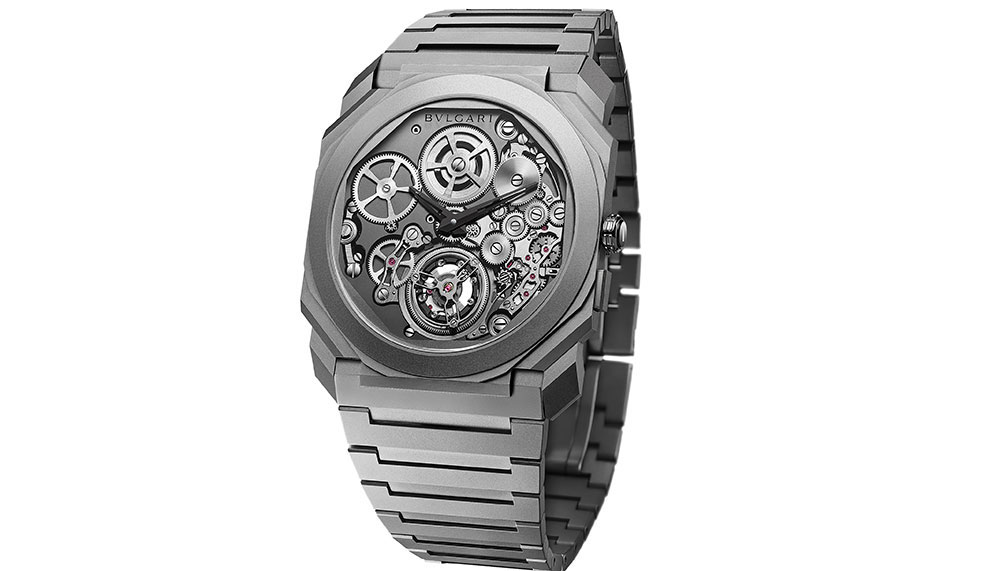 Everyone else seems caught up in re-editions and re-issues. Do you think brands should stop being so obsessed with the past? Do you think being so focused on the past causes companies to neglect the future?
It depends. I'll give you an example. Bulgari is celebrating this year 100 years of jewellery watchmaking. We started the first watch in 1918, so a very long time ago. But rather than replicating that diamond and platinum watch which was designed by our founder Sotirio Bulgari, we've come up with the Diva Finissima which is a totally innovative watch. It's the thinnest automatic minute repeater in the jewellery watch segment, so we have tried 100 years later, rather than just replicating the watch that had been our starting point, to celebrate it with our own vision of a ladies watch for the 21st century. It has a highly innovative movement, and is a very delicate jewellery watch with a dial in urushi. This is the way of Bulgari. I wouldn't imagine myself doing a watch of 1918.
What's the ambition behind a watch like the Octo Finissimo Minute Repeater Carbon?
Besides pushing the frontiers of ultimate elegance, this is probably one of the most sophisticated grande complications in Swiss watchmaking. I think it's important that in the 21st century we as a brand bring something new to Swiss watchmaking history. This is a minute repeater with an ultrathin movement and a case which itself because of the weight further stresses this technological and aesthetical dimension. This really adds to that piece a true reason for being. It's not one repeater amongst 10 others. It's a kind of new generation watch which additionally is a minute repeater, and therefore we believe that it expresses our innovative spirit not only technically with the movement but also with the material, which itself has been a technical challenge.