The luxury menswear brand takes us on a journey through its wool farm in Australia, factory in Italy, runways in Europe and global boutiques
Call it a chain reaction. To run a profitable (and sustainable) business, a company has to ensure its products are of the highest quality. Which begs the question: how does one ensure a sustainable supply of materials?
For Ermenegildo Zegna, the world's largest luxury men's brand, this means entering a joint venture with a wool farm. Not only would this ensure greater quality control over the materials and the end product, it means that potential issues can be pointed out and rectified swiftly.
In 2014, Ermenegildo Zegna purchased Achill — an Australian wool farm in New South Wales with six generations worth of wool expertise — to better produce the best Merino wool money can buy. The farm takes an active approach to improving wool quality: monitoring pasture lengths, recording the data of individual sheep and identifying those that produce the highest quality of wool.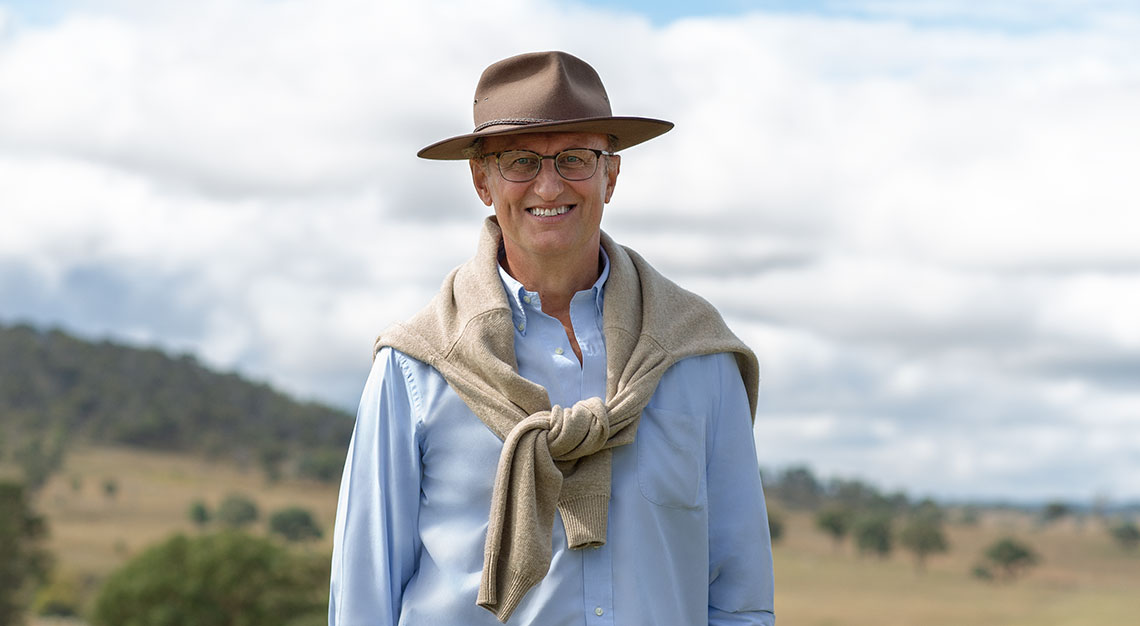 Says Charles Coventry, sixth-generation farmer of the family-run farm, "We use an app to record our livestock, their movements, our pasture length before and after grazing. We also now have individual ID tags in most of the sheep; they allow us to record a lot more data about the individual sheep so that we can then identify their mothers and fathers and which individual animals are producing the highest quality wool. The third and probably the most important technology that we are using has been DNA tests. We believe that we are the first in Australia to have done a five-way trial with different species, and that has chopped about three years out of our journey of discovery as to what type of rams are going to produce the best-quality wool that we are looking for."
There are about 10,000 sheep on Achill farm, all of which are raised in the open according to modern grazing practices. It takes 5,000kg of wool to make about 3,000 suits.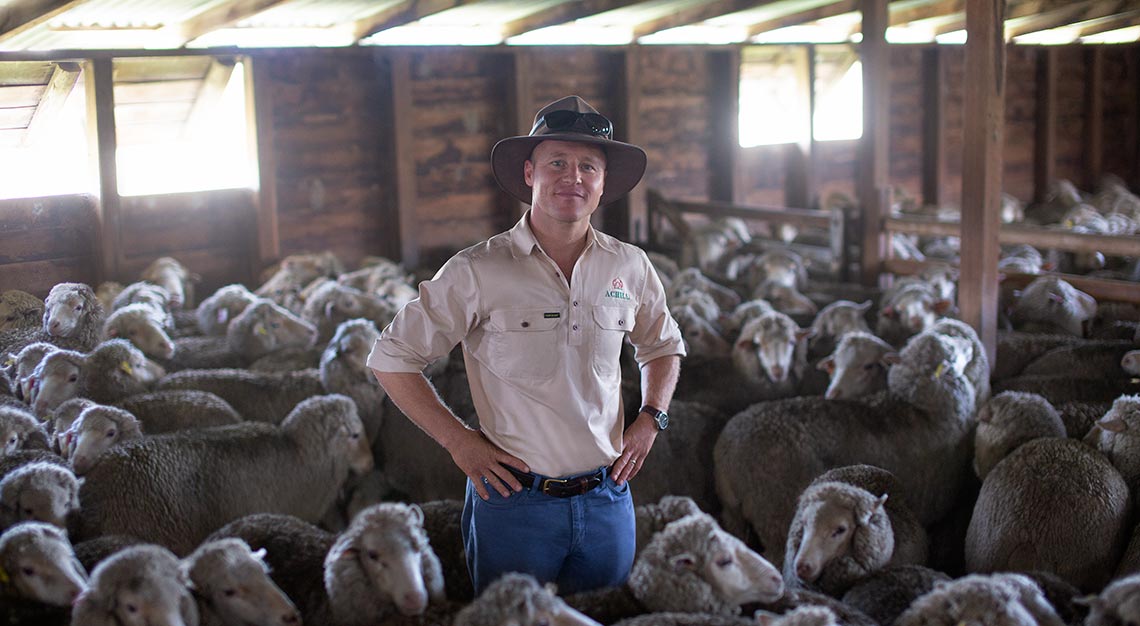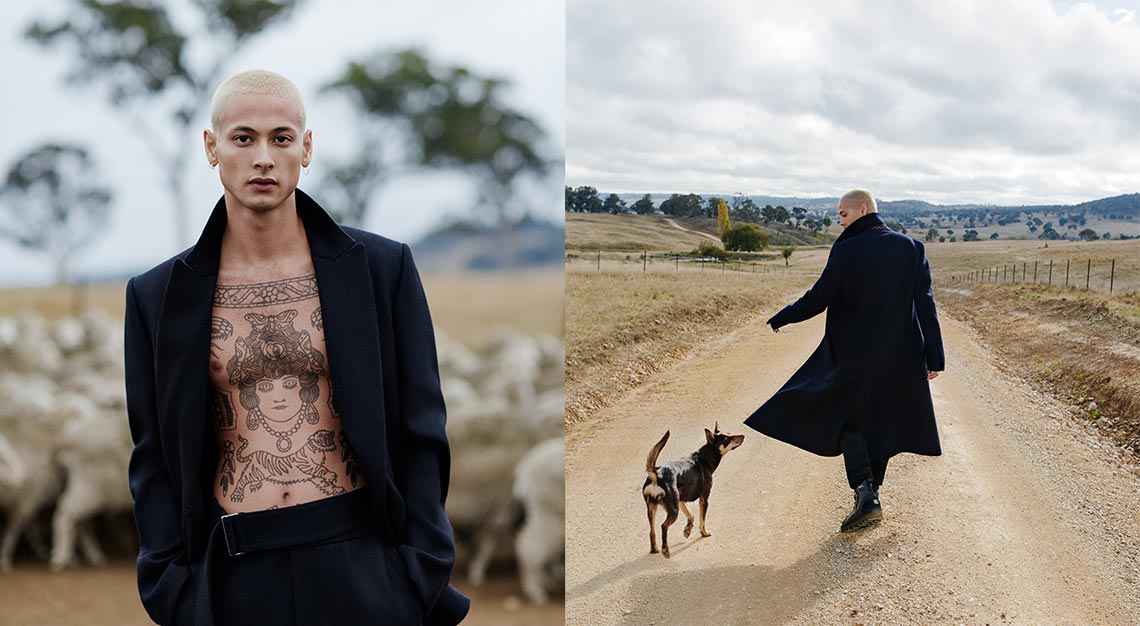 The partnership has worked out in favour for both companies, with Achill's wool making its first appearance in Ermenegildo Zegna's spring/summer 2018 collection. Paolo Zegna, chairman of Ermenegildo Zegna says, "(Charles) Coventry provides all the know-how of a wool grower. We know about wool and what we can do with it, but he knows how to grow wool and how to handle the farm – a business we're not familiar with. He follows what is happening and knows what the consequences can be and immediately poses the solution.
Follow Ermenegildo Zegna's journey — from sheep to shop, on Buro. Singapore's microsite.