Masterclasses and panel discussions, along with a thrilling day of driving were on the cards on day two of Robb Report Ultimate Drives presented by Tayrona Capital
Robb Report Ultimate Drives presented by Tayrona Capital rolled on with the second day proceeding, well, speedily. As with the day before, the main event was, without a doubt, the invited guest drivers sampling some of the most sought-after automotive models on sale today.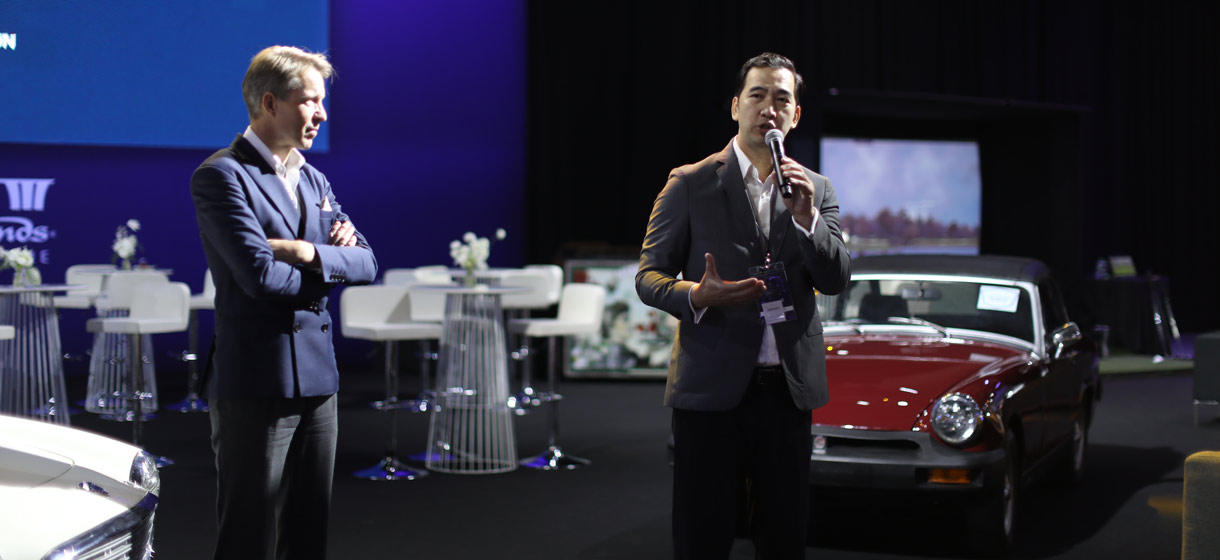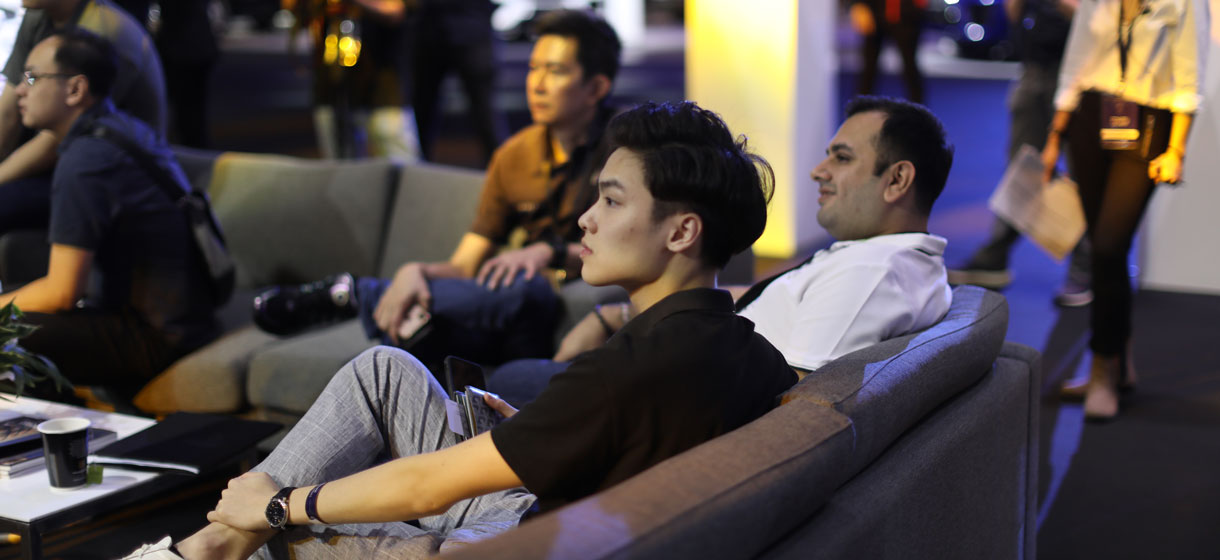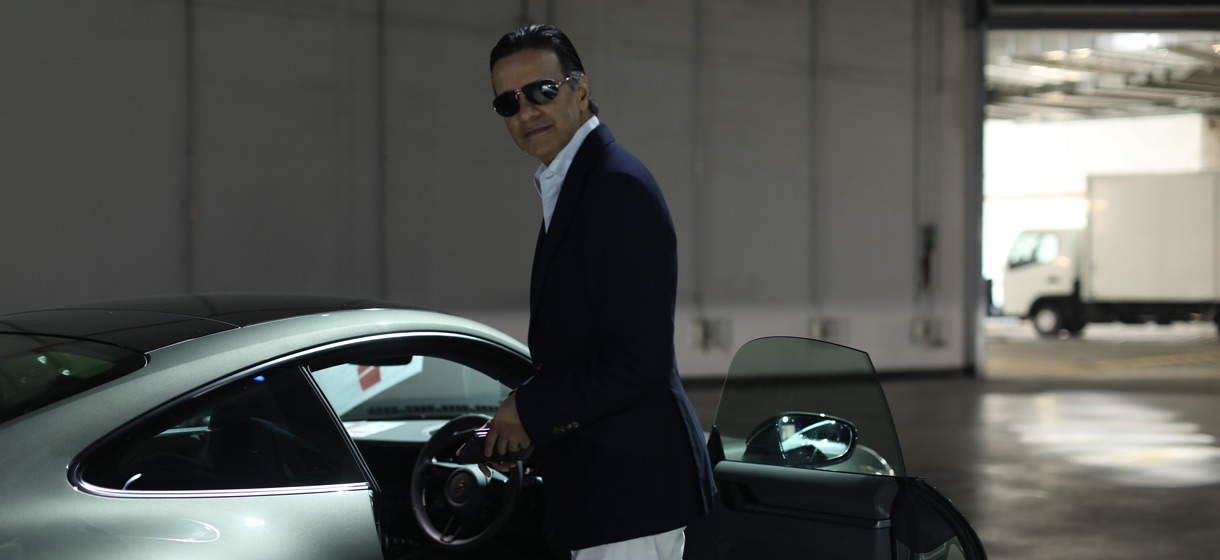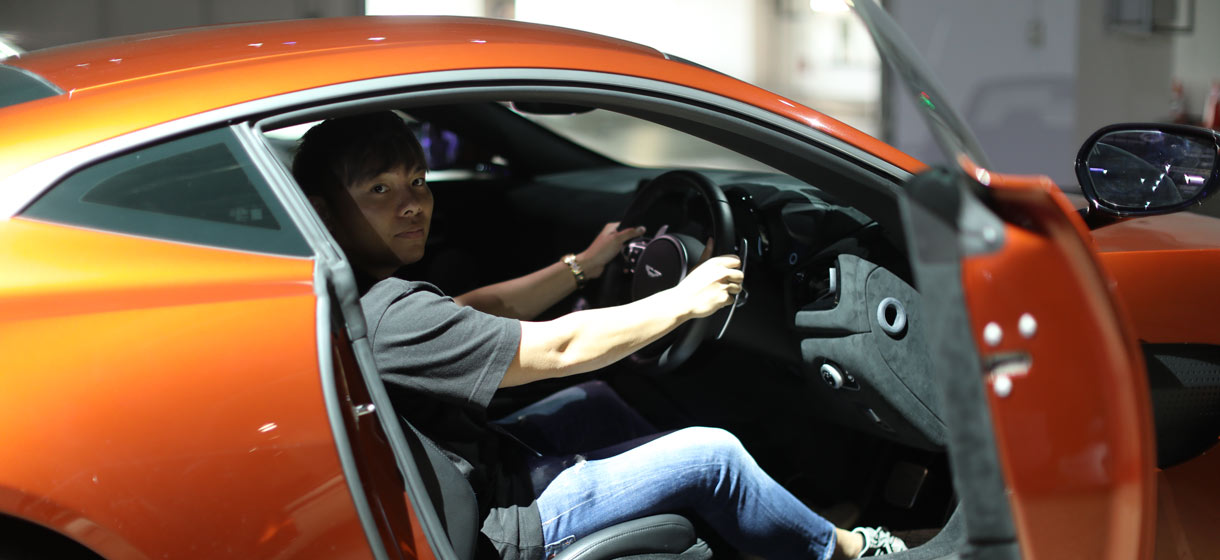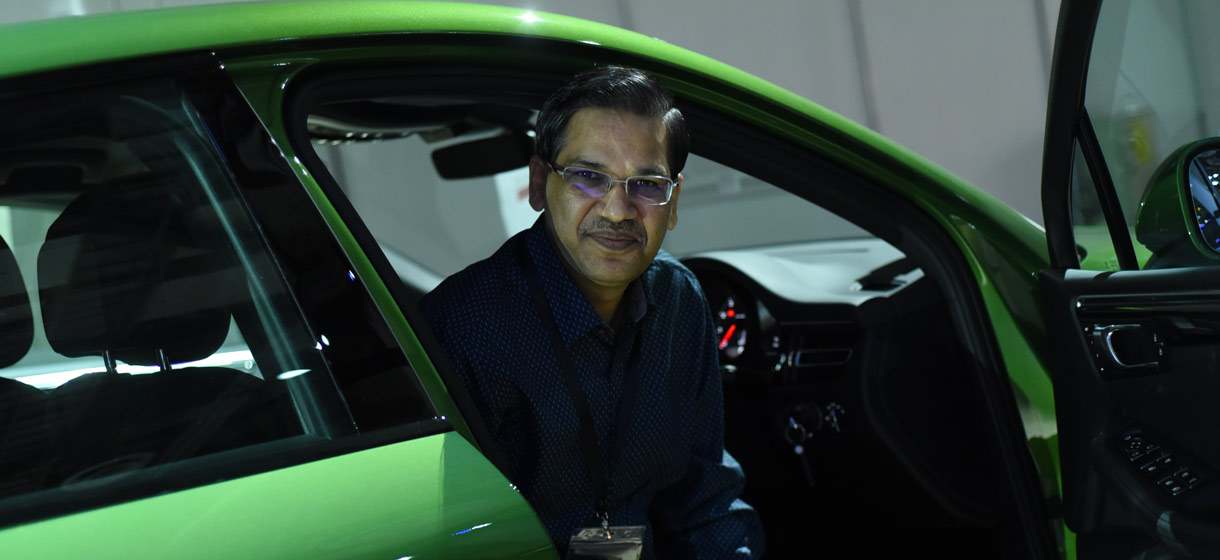 Guest drivers were thrilled with the instant, electrifying acceleration of the Tesla Model S electric vehicle and the Latin charms of the Maserati Ghibli. The assembled group of discerning auto aficionados were also wowed by the imposing presence of the Jaguar F-Pace SVR, a new face to Singapore, as well as the Volkswagen Touareg, now in its third generation and more luxurious than ever before.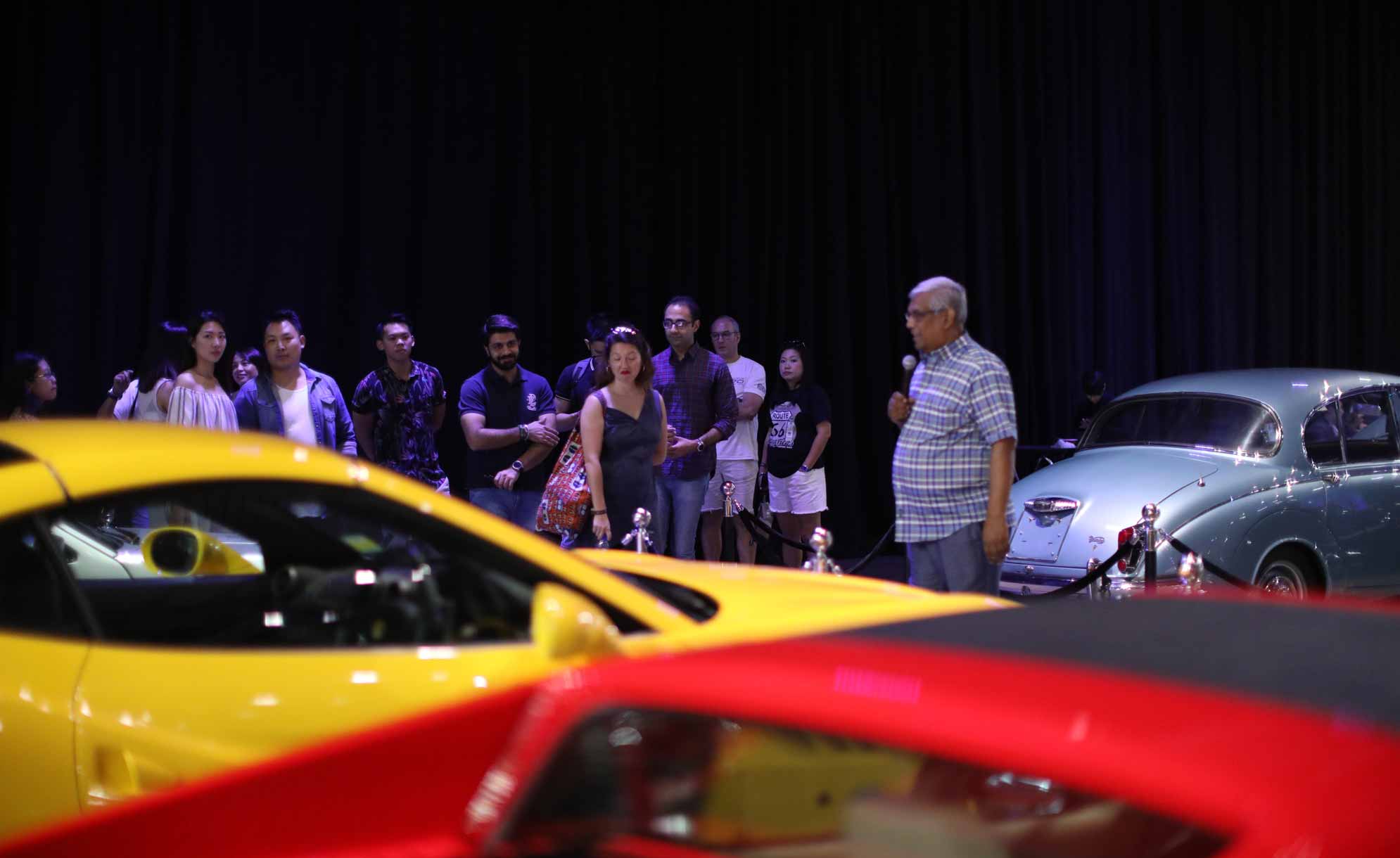 Apart from some hot new metal, some golden oldies were also on display. Sourced with the kind cooperation of Classic Car Club Singapore, over 80 cars and motorcycles were on show, from the pre-war years to the 1990s and everything in between.From the Mercedes-Benz 190SL of the 1950s, the Maserati Merak of the 1960s, the Porsche 911 Carrera RS 2.7 of the 1970s, the Ferrari Testarossa Spider of the 1980s and finally, one of the most iconic supercars of the 1990s, the Jaguar XJ220.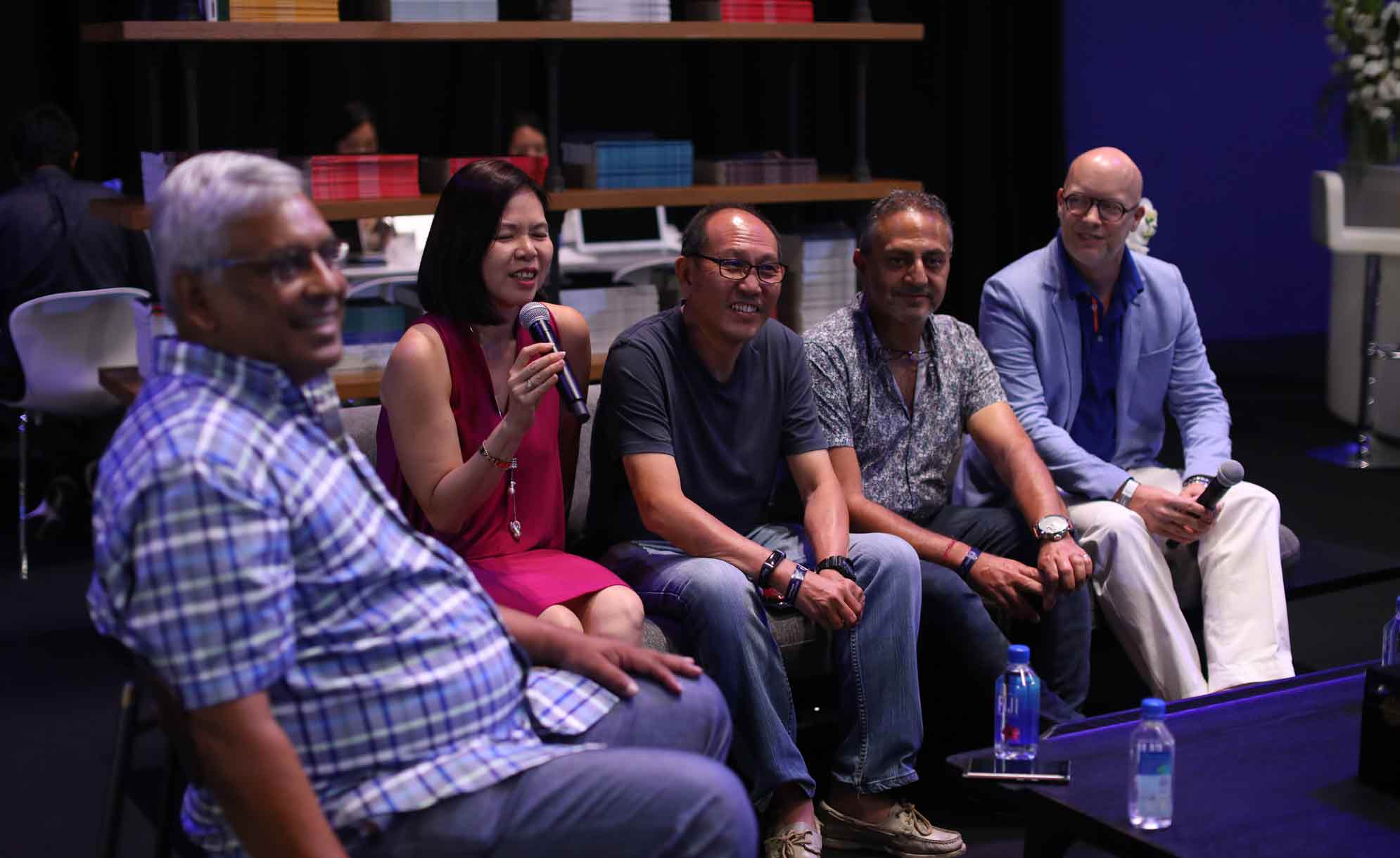 For the classic cars lovers, the second day of Robb Report Ultimate Drives presented by Tayrona Capital saw a panel discussion. The editorial team from Robb Report discussed the finer points of classic car ownership, acquisition and appreciation with representatives of Classic Car Club Singapore.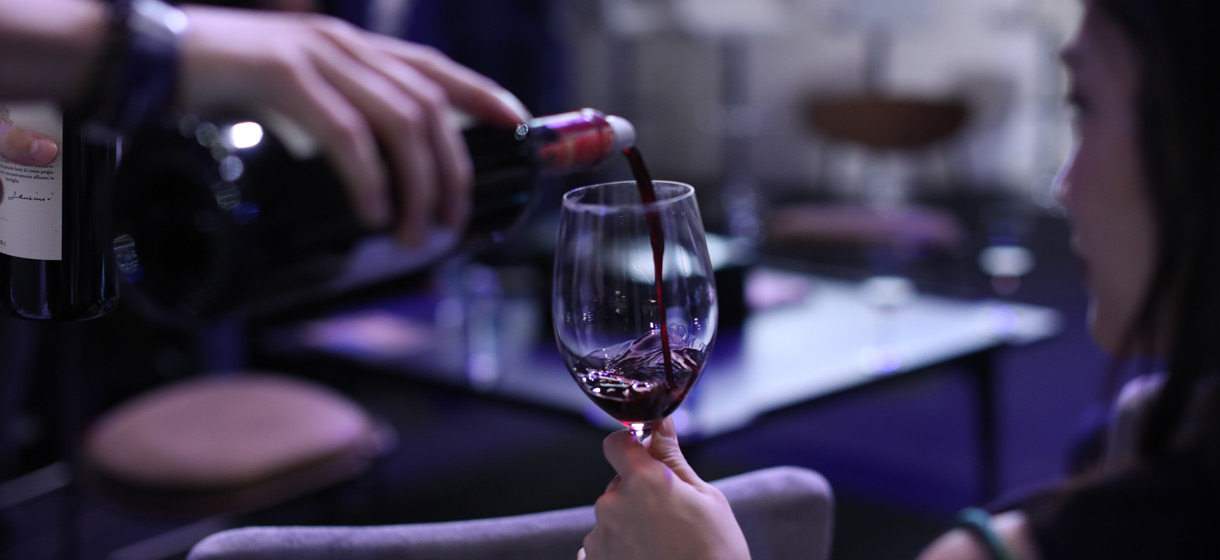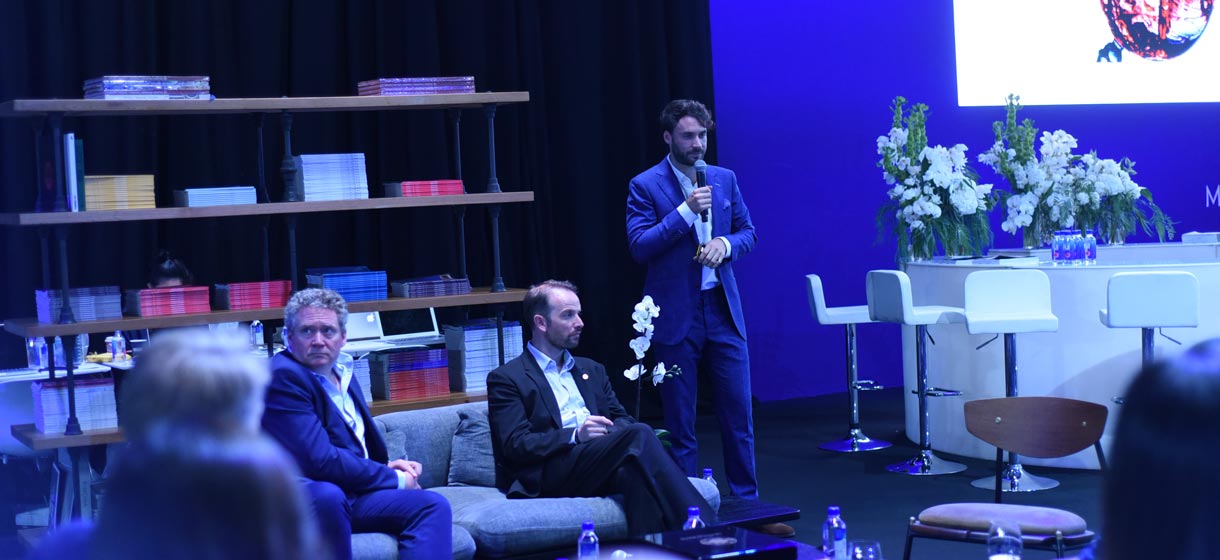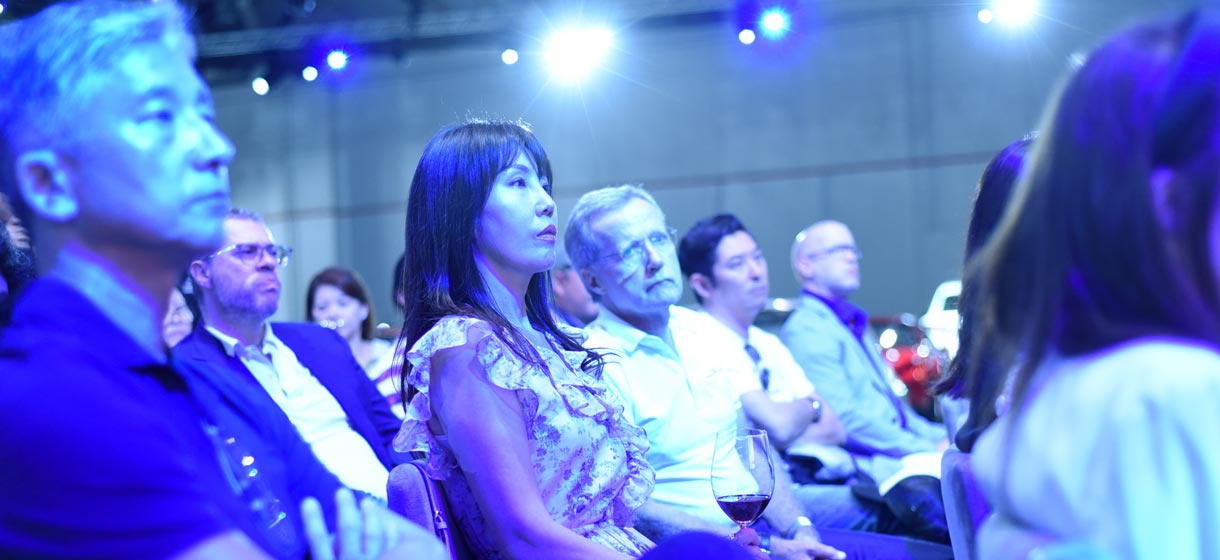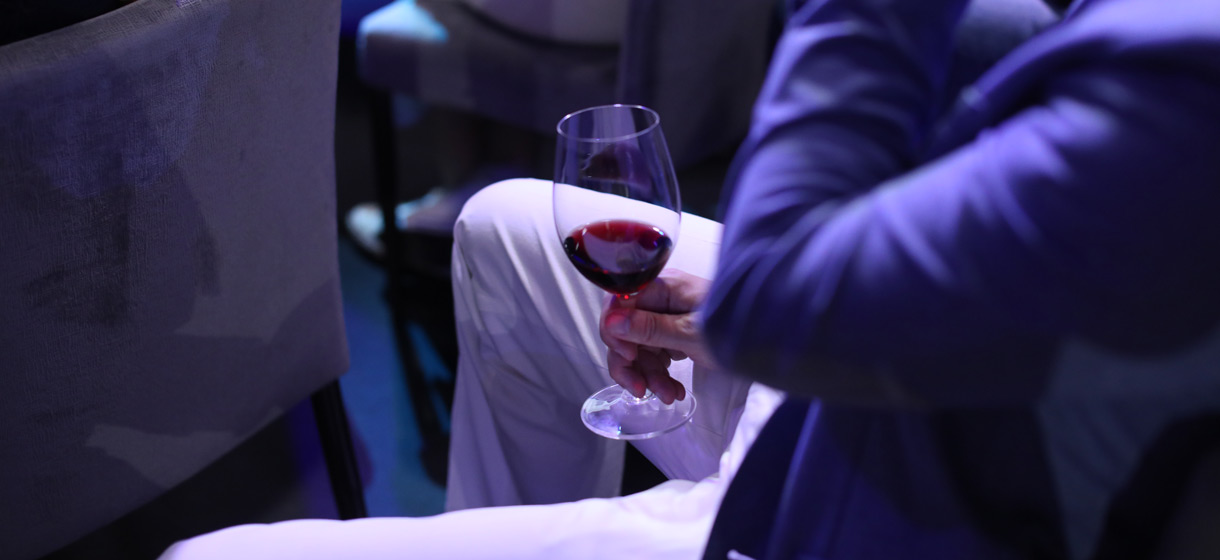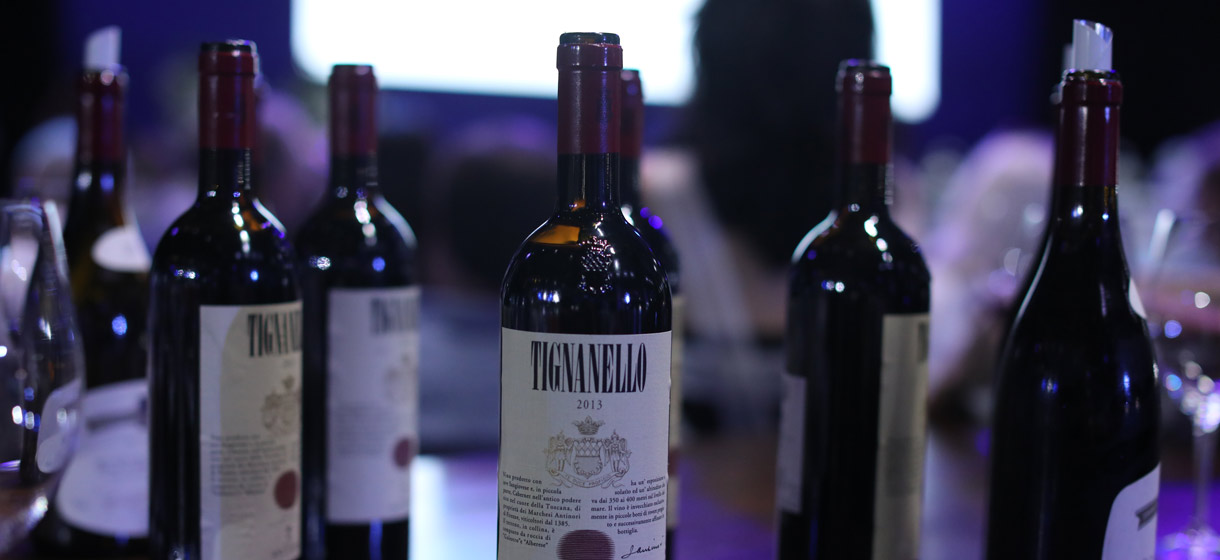 Earlier in the afternoon, another panel discussion, this time on the finer points of fine wines with Cult Wines. Sam Mudie of Cult Wines and the panelists enlightened guests on which wines could provide them the best return on their investment.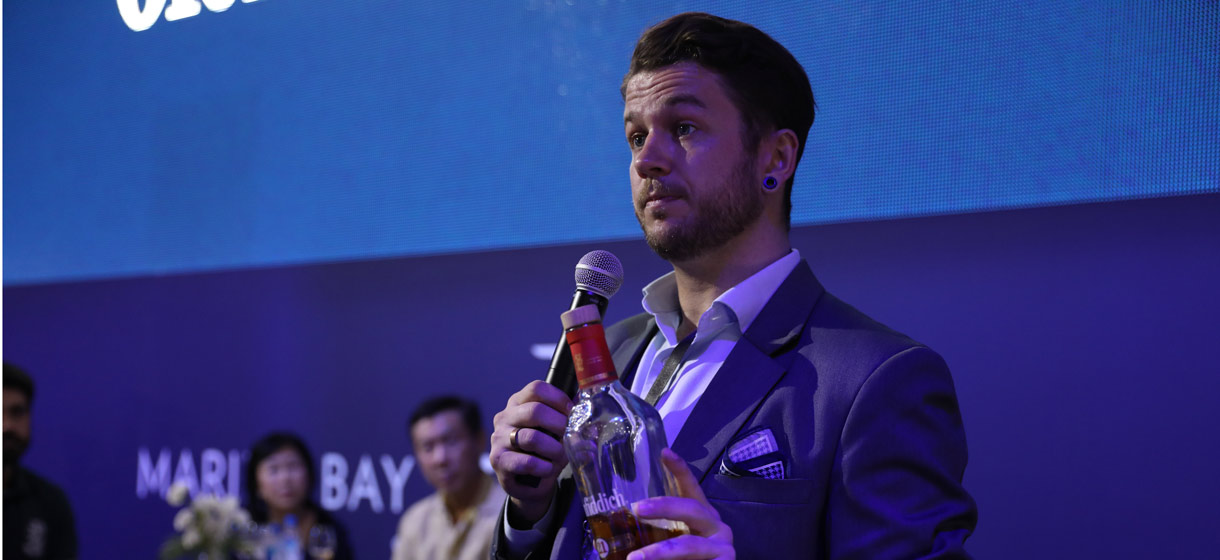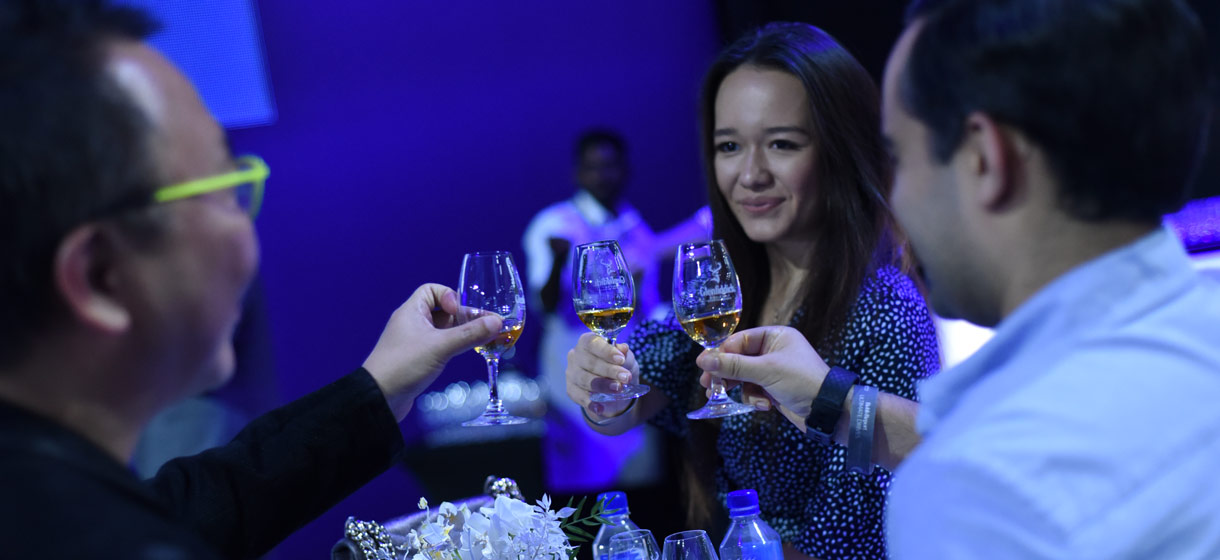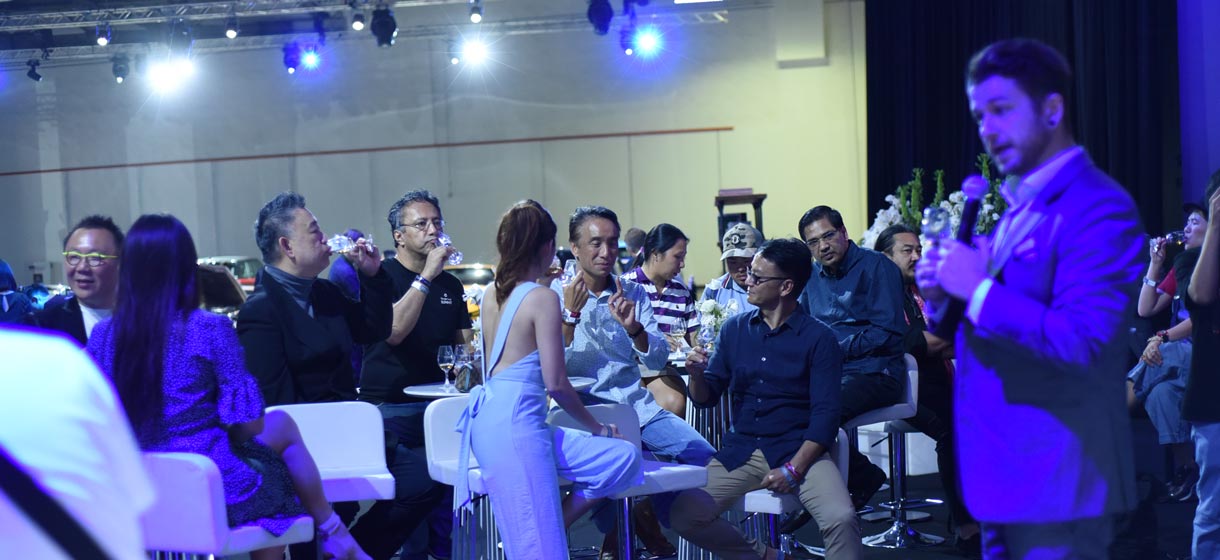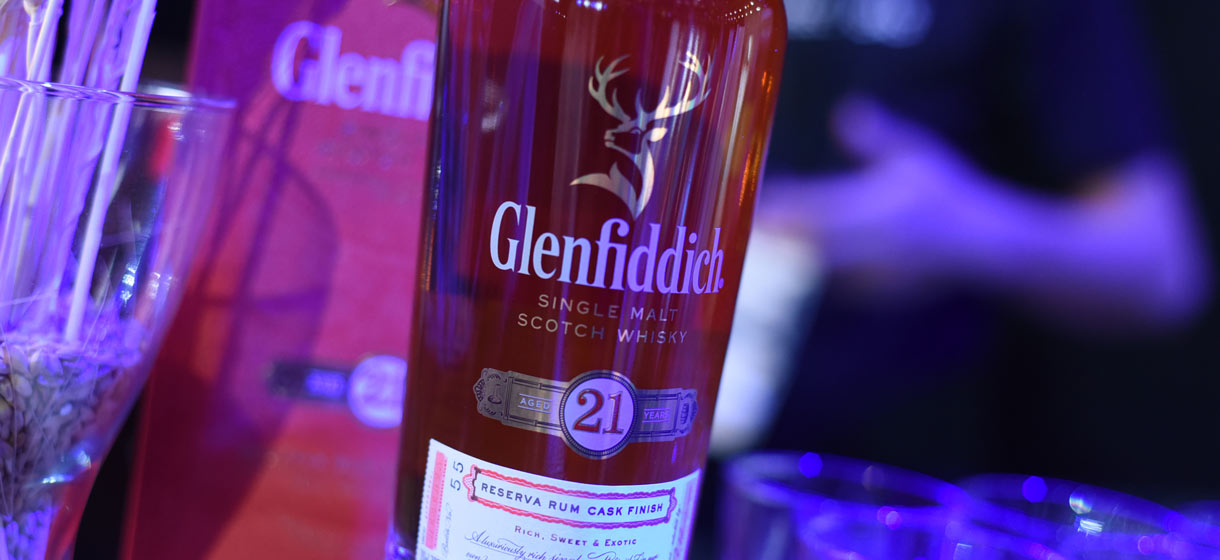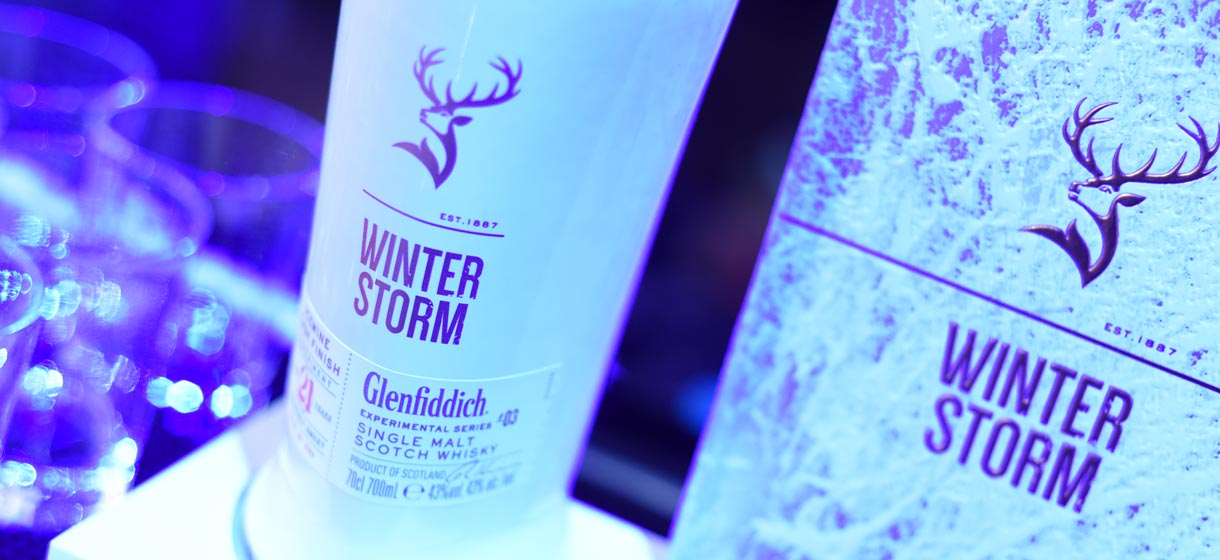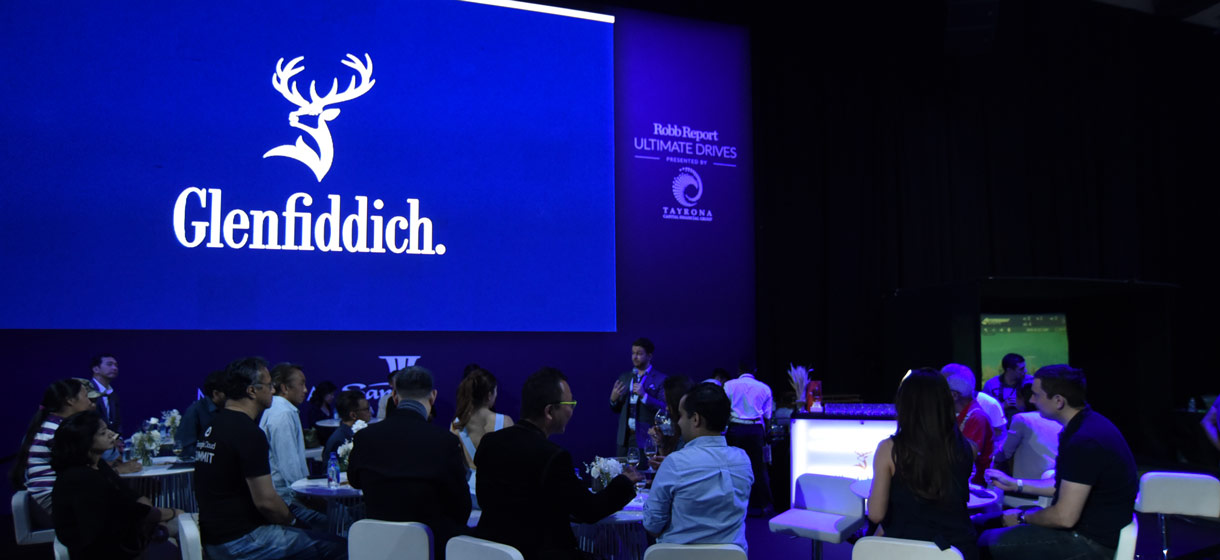 That certainly left attendees in high spirits, kept up by Brett Bayly, the regional brand ambassador of The Glenfiddich. He was there to educate guests on why finishing is an integral part of a great whisky. The Glenfiddich 12 Gran Reserva and Experimental Series No. 3 named Winter Storm provided the basis for a very spirited discussion.
However, one can't survive on fermented grapes of distilled spirits alone, which is where Fiji Water came in to keep guests hydrated. Some more stimulating beverages were provided by DeLonghi with coffee and Newby with its teas.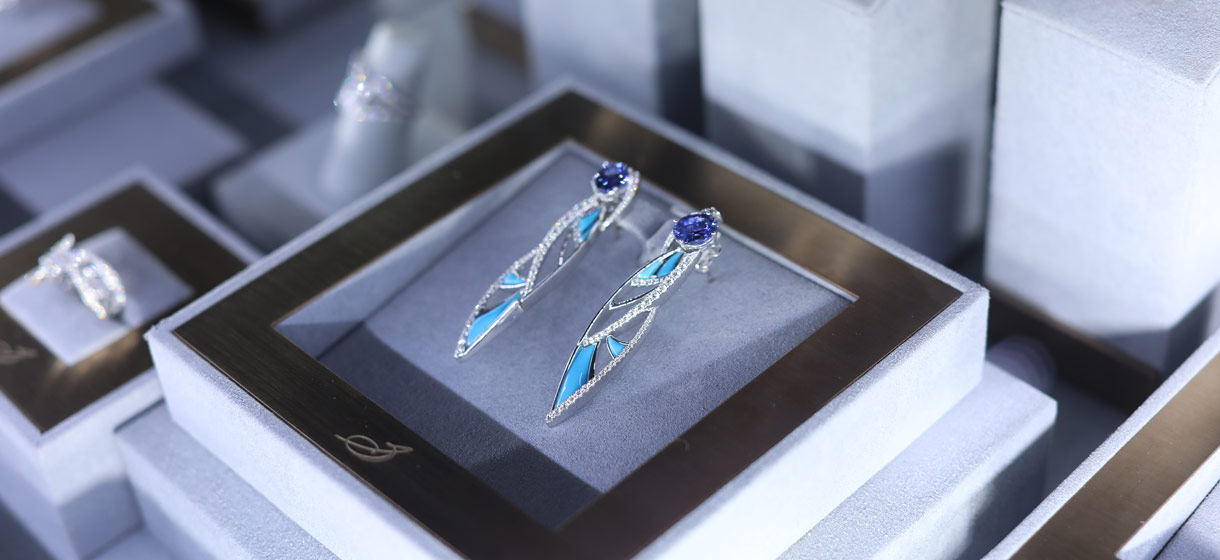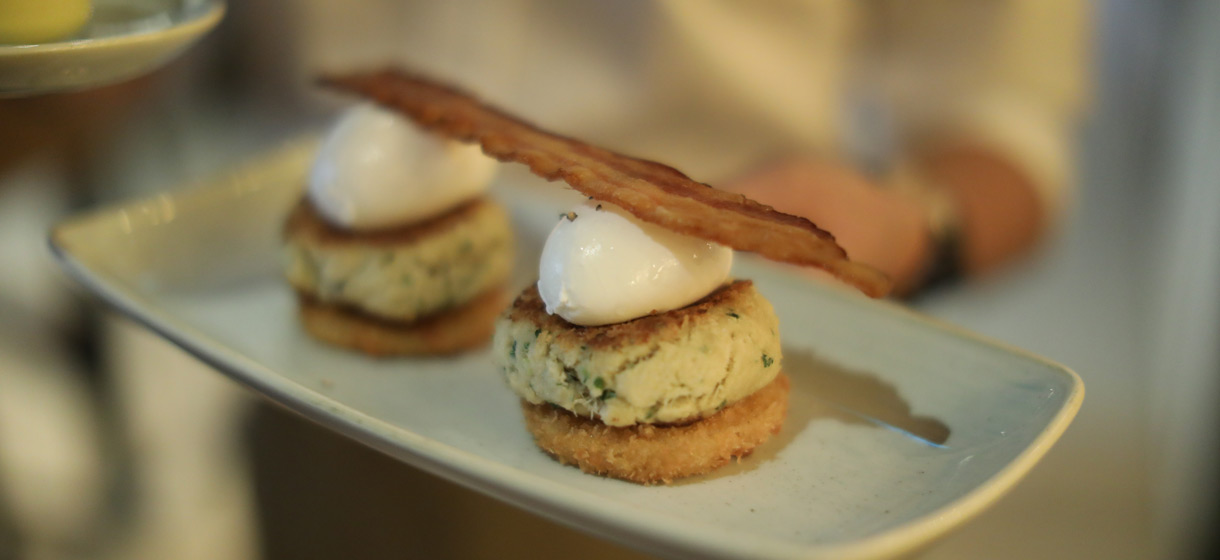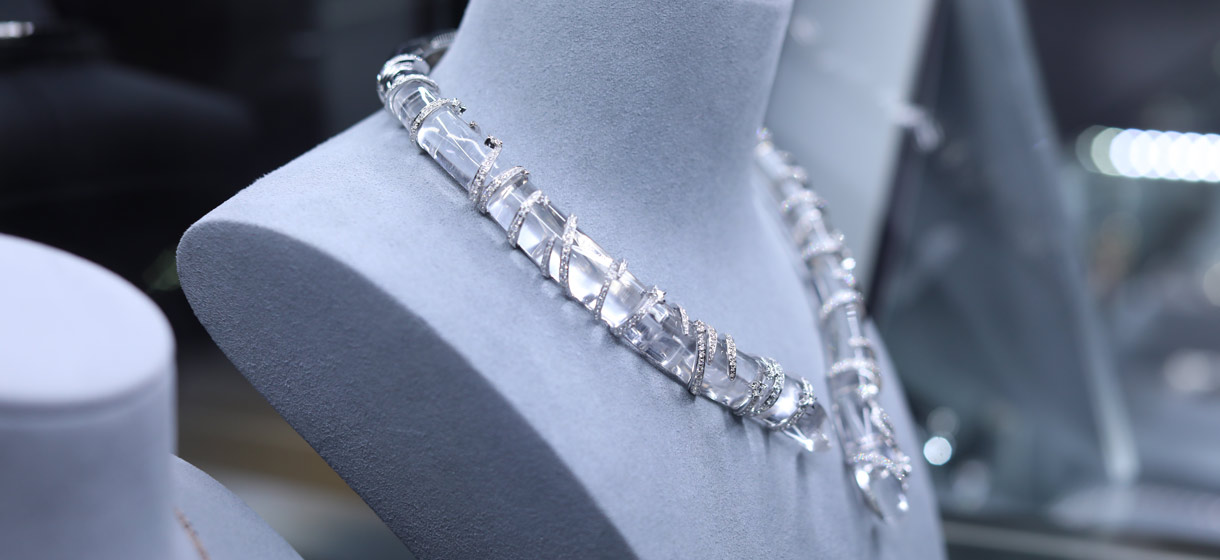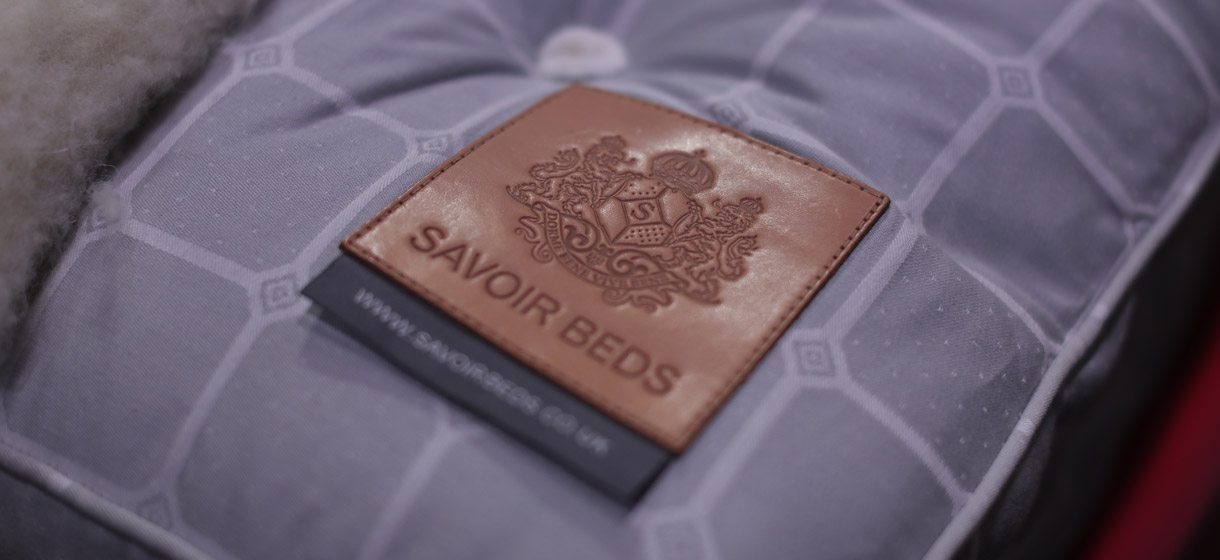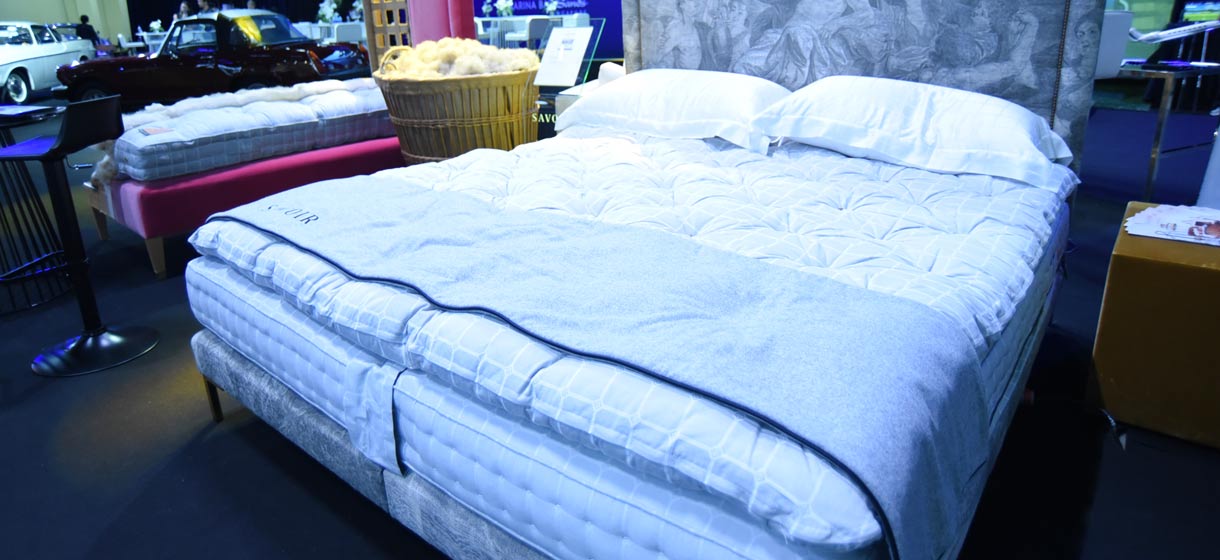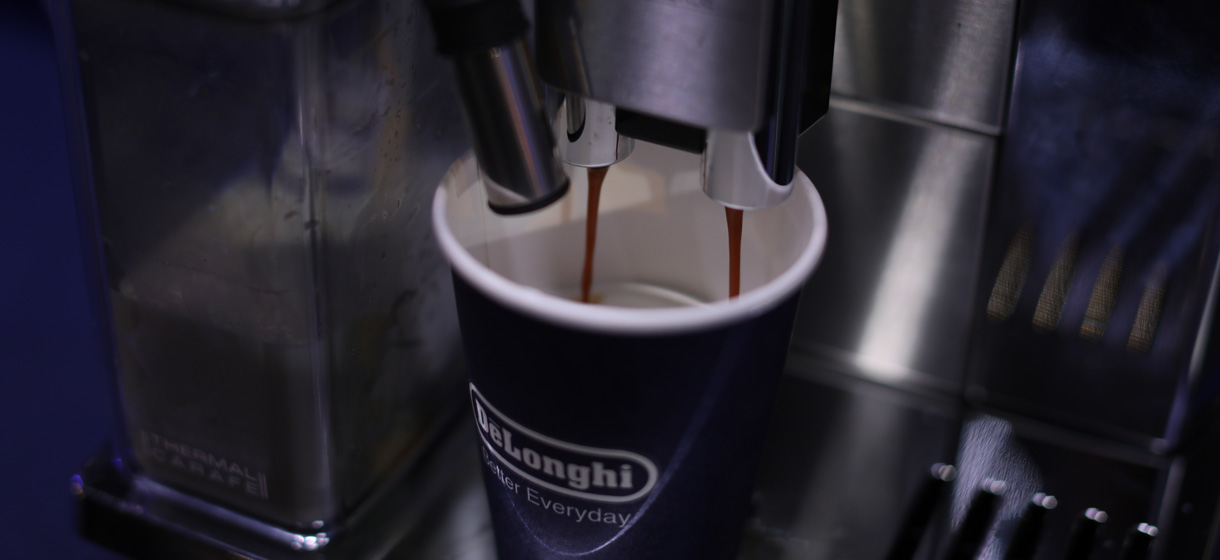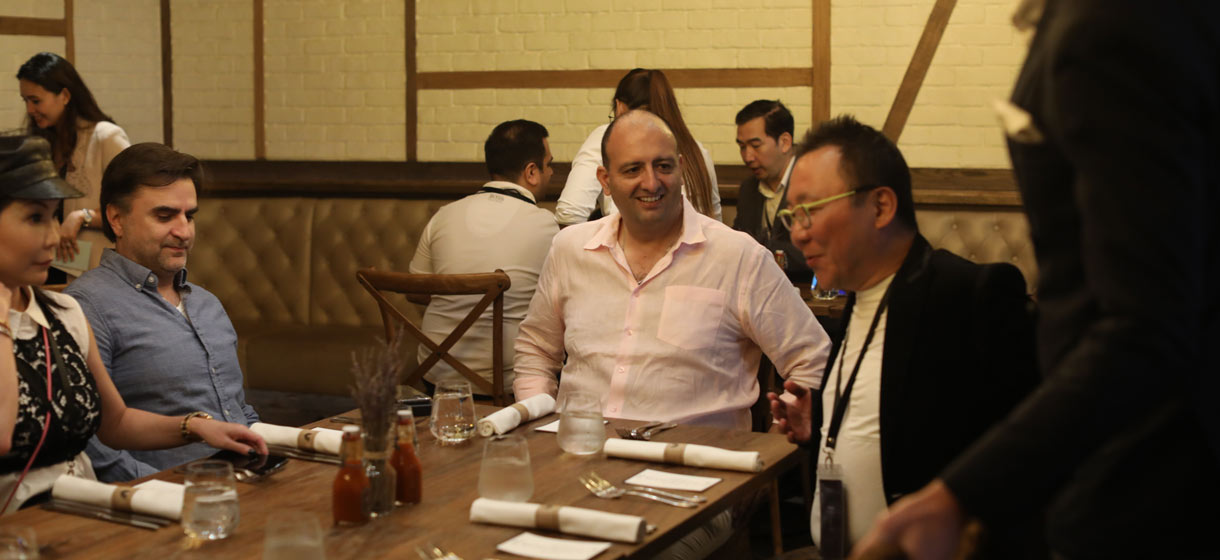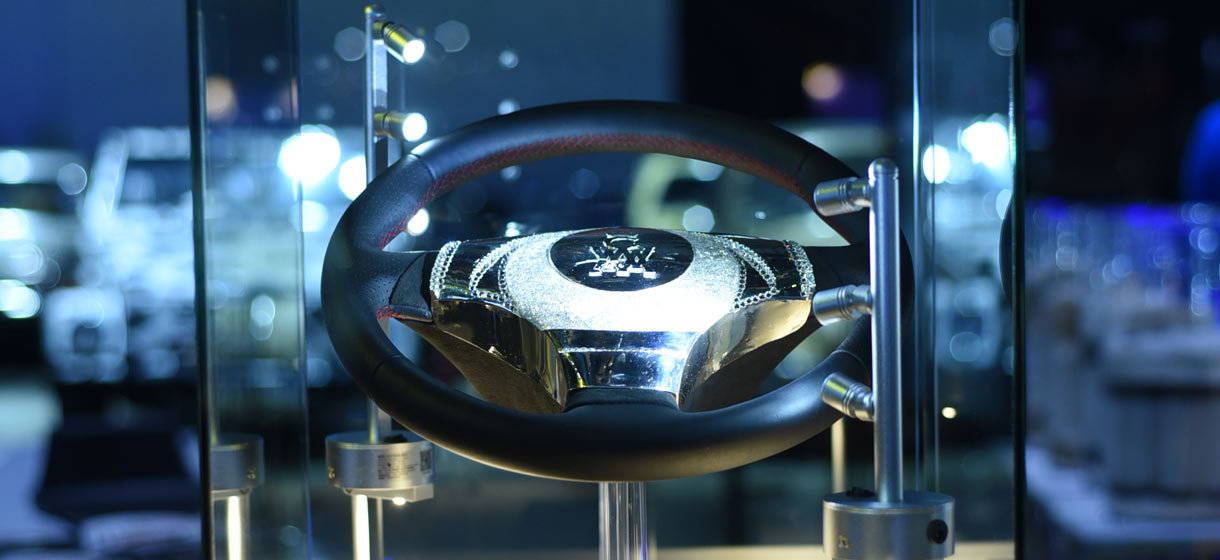 Other brand partners at Robb Report Ultimate Drives presented by Tayrona Capital included Balvenie, The Dark Gallery, Escentials, Hendricks Gin, Jo Malone, Mthemovement Kings, Roger Dubuis, Samsung, Savoir, Simone Jewels, Singapore Air Charter, Swingapore Golf and Wine & Whisky.