Driving some of the hottest new models was just the beginning on the first day of festivities at Robb Report Ultimate Drives presented by Tayrona Capital
The fourth instalment of Robb Report Ultimate Drives presented by Tayrona Capital kicked off with a bang, or more accurately, a roar from high-performance car engines. 
Making a triumphant return to Marina Bay Sands Convention Centre C, Robb Report Ultimate Drives presented by Tayrona Capital is a prime chance for our invited guest drivers to test some of the hottest luxury cars on sale today including the Aston Martin Vantage, all-new Porsche 911 and Range Rover Sport HST.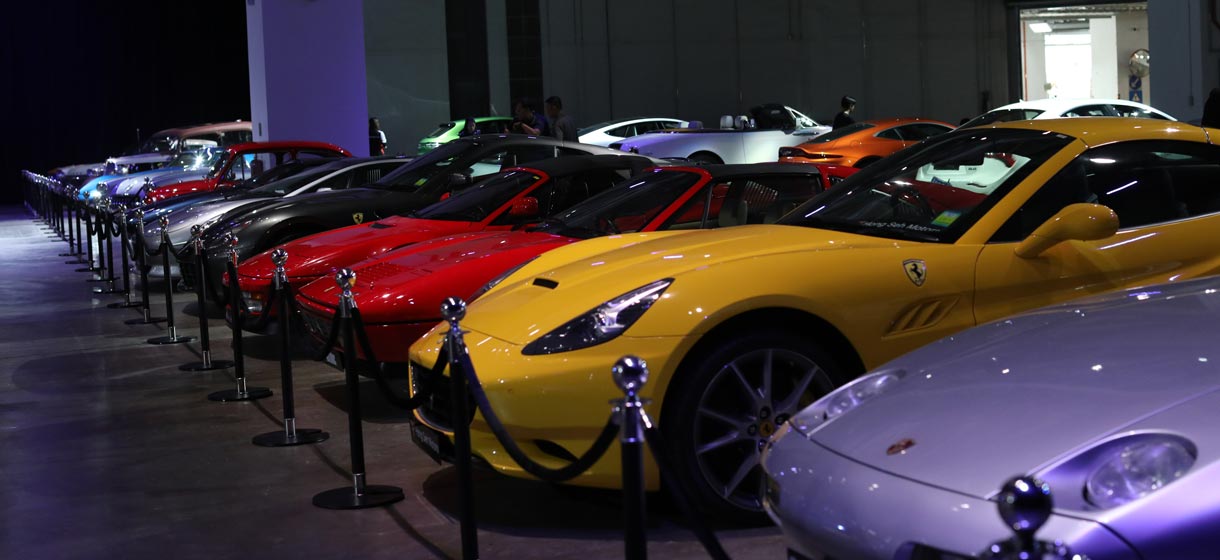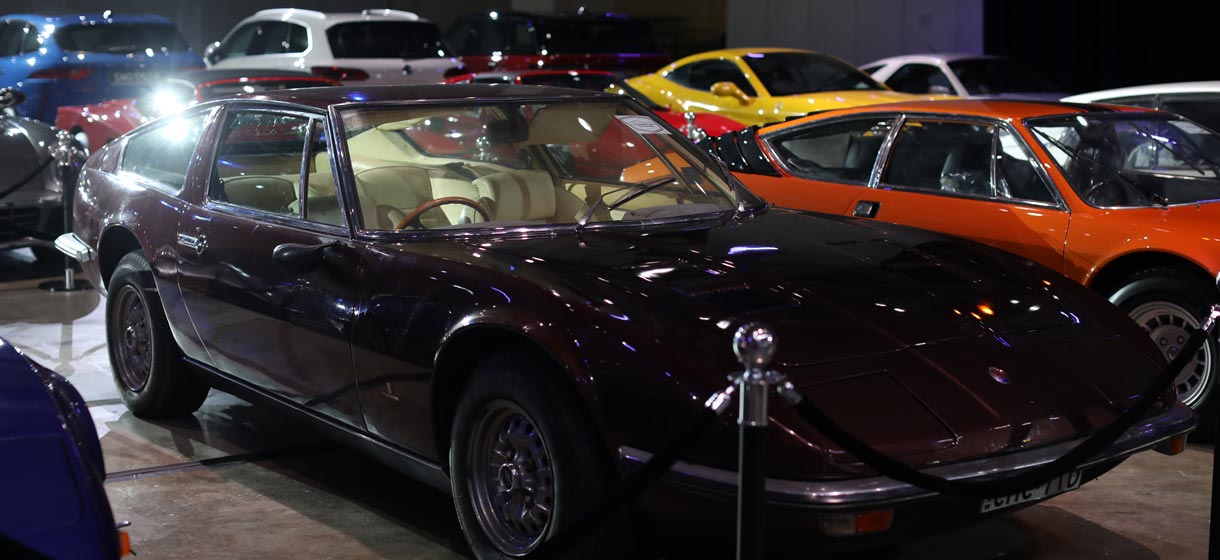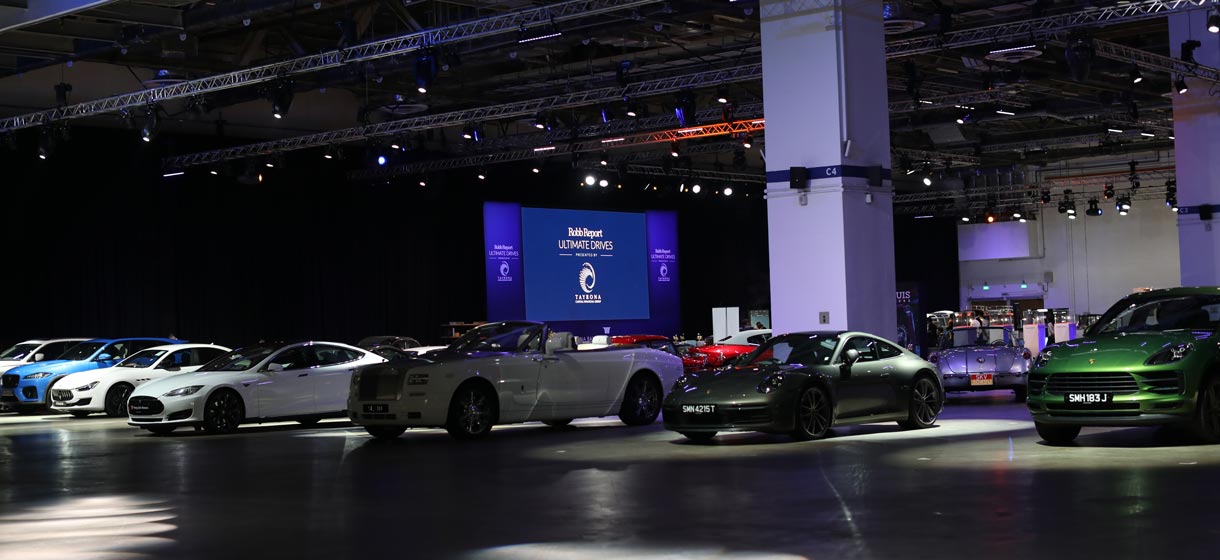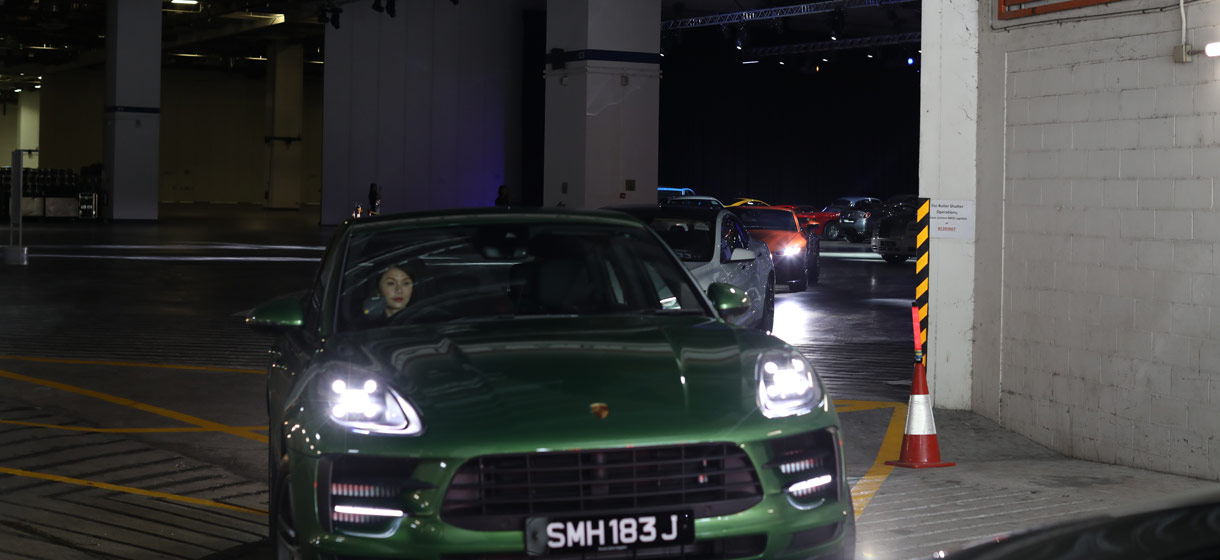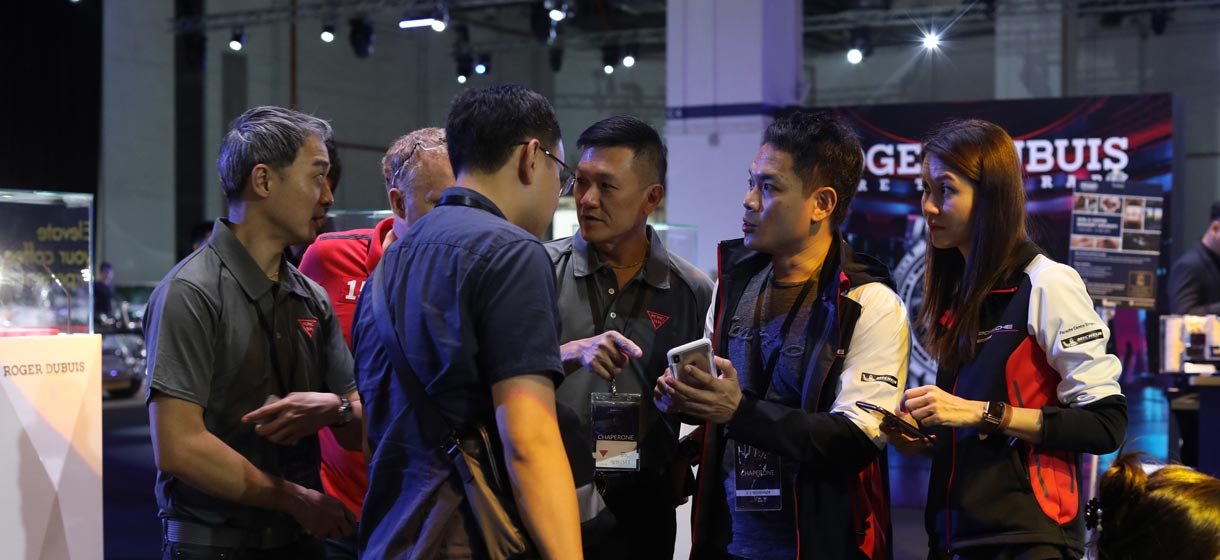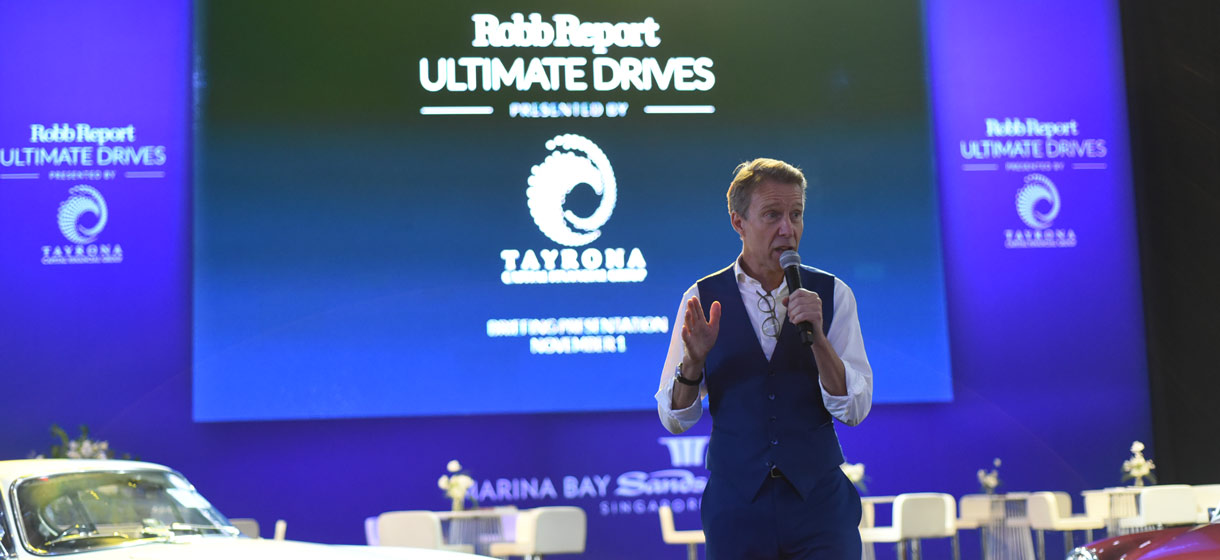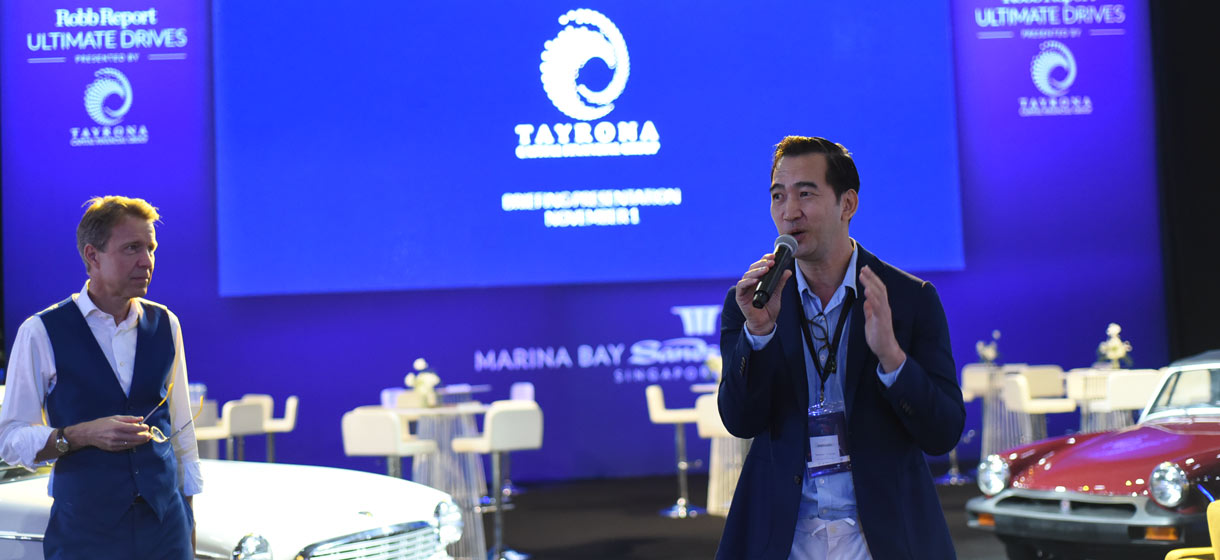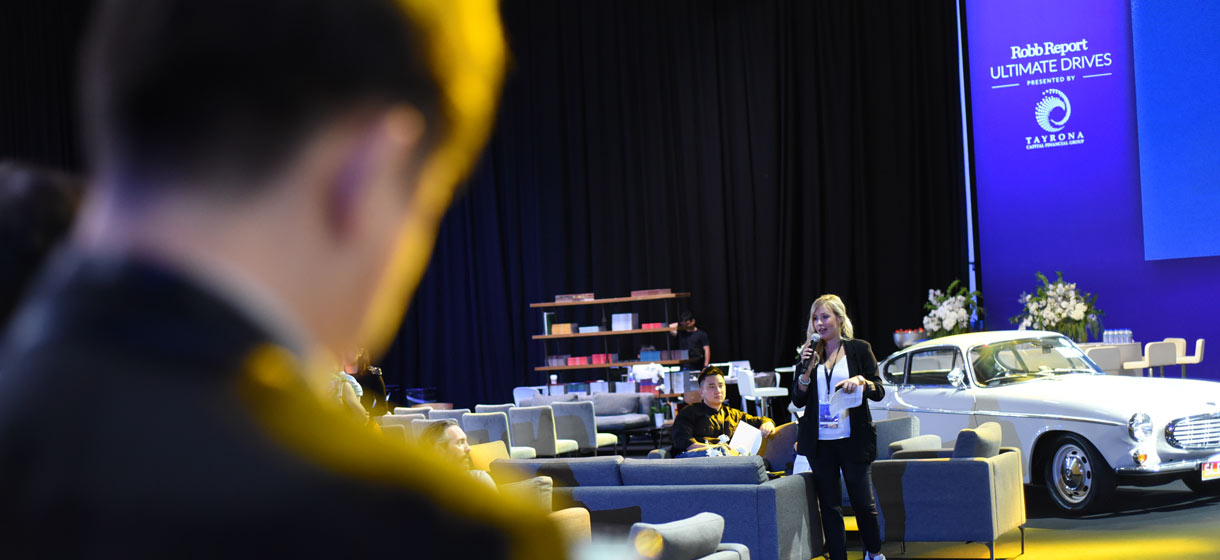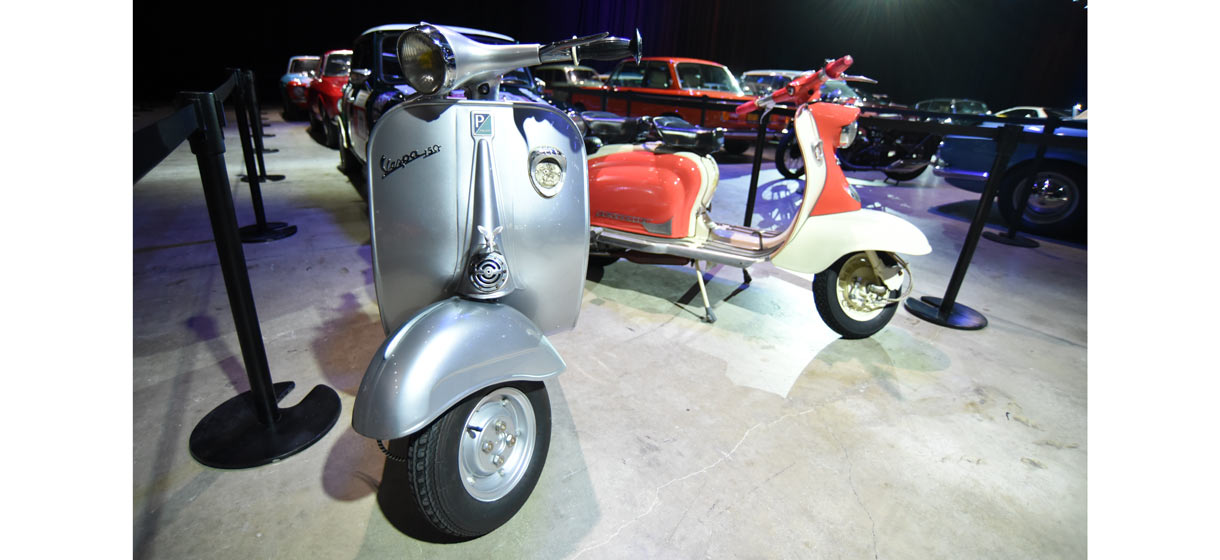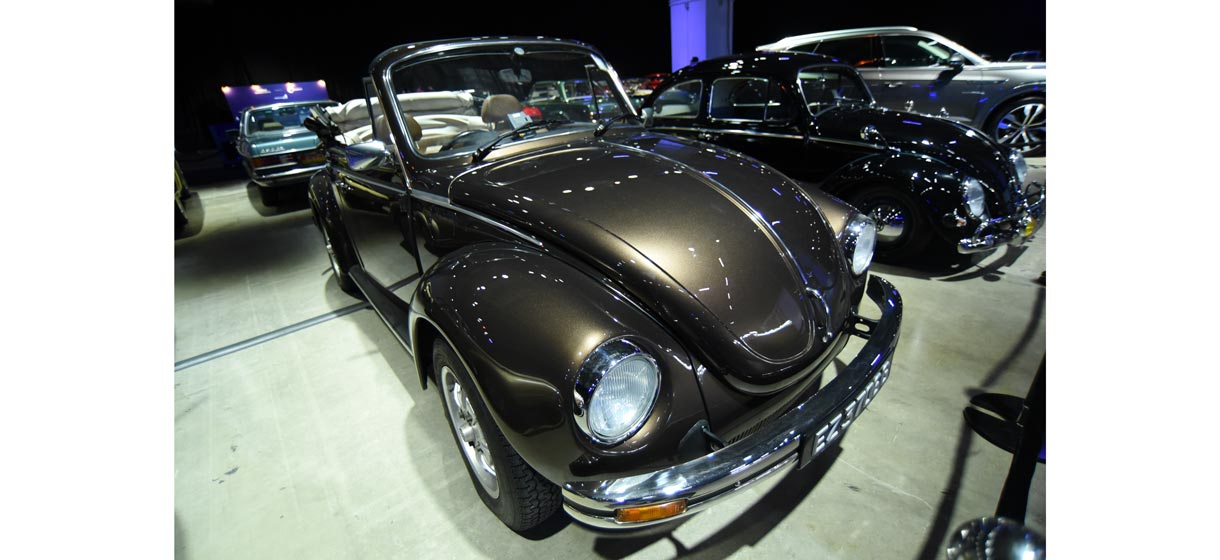 In addition to the high-octane thrills on the first day of driving for invited guest drivers, a pair of enlightening fringe activities were also on the cards. Just before noon, chocolatiers The Dark Gallery took participants on a global tour via the magic of the cocoa bean.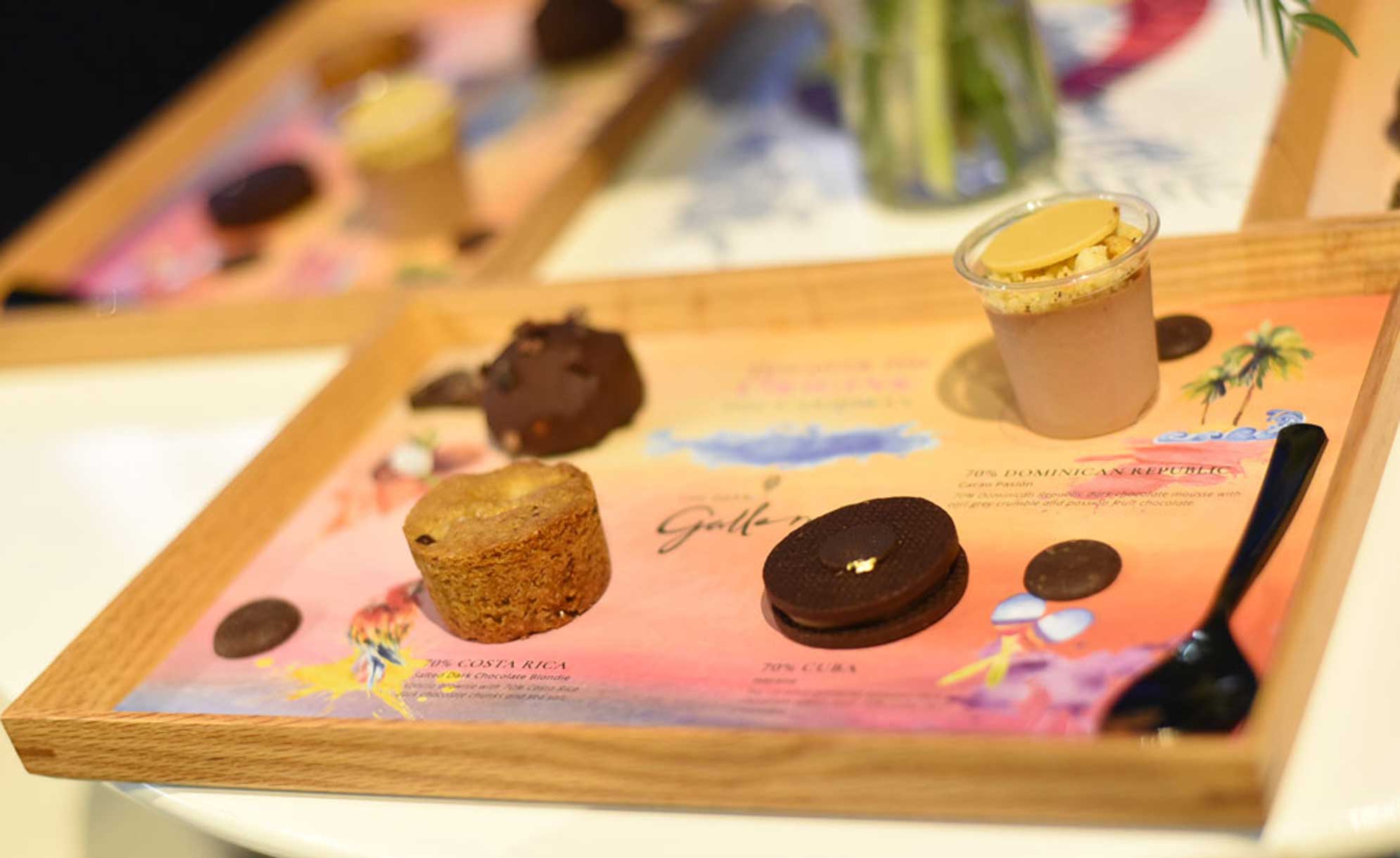 While there, participants got to learn that not all chocolate is created equal, and through the Discover the Dark masterclass, they found out about the key characteristics of each single-origin region and how important terroir is in influencing taste.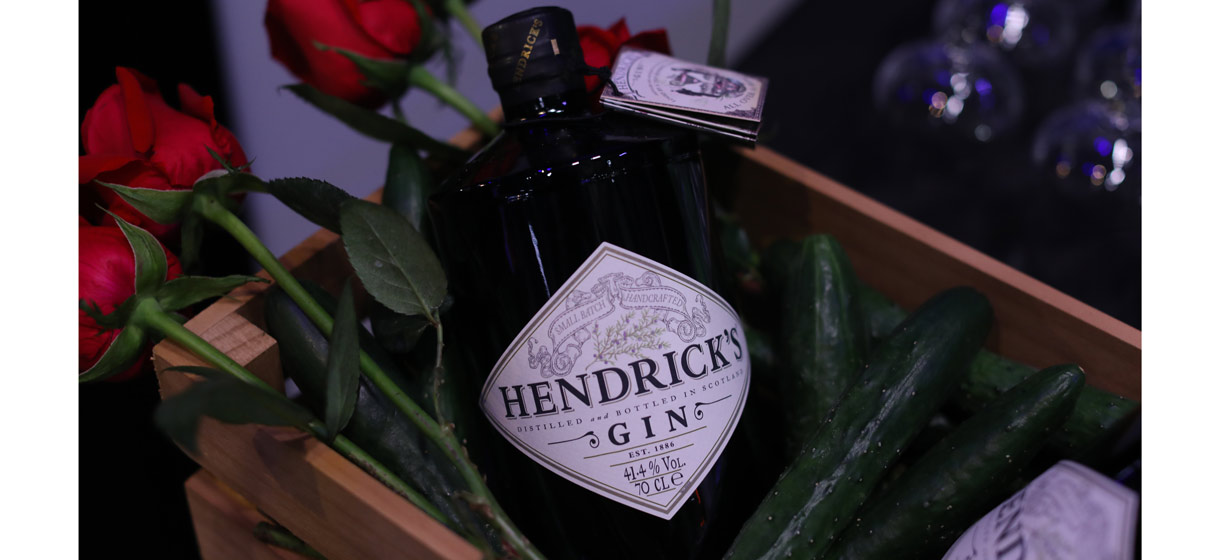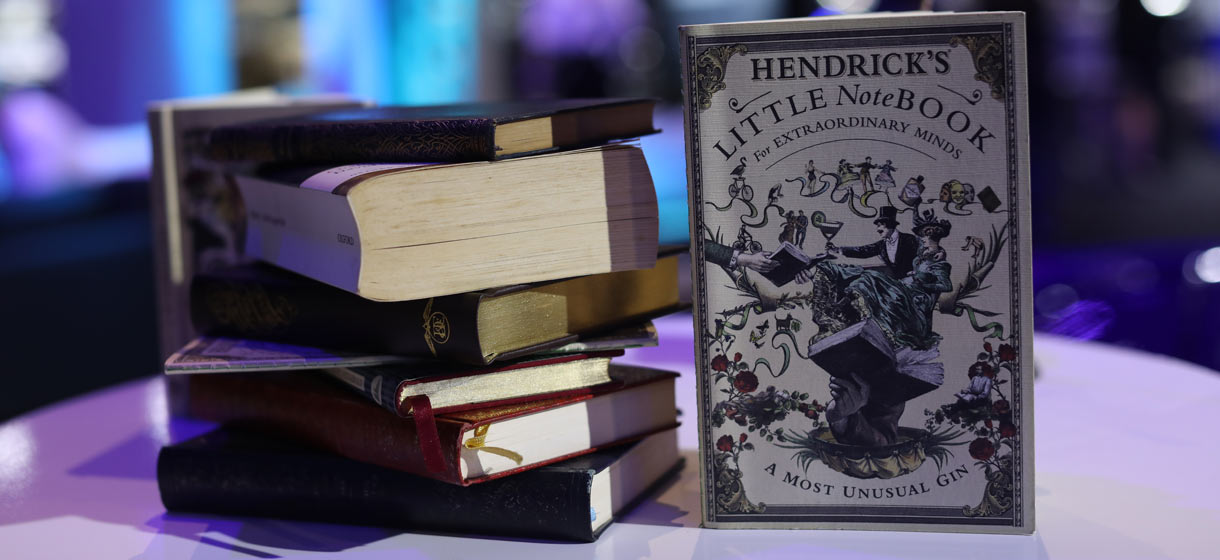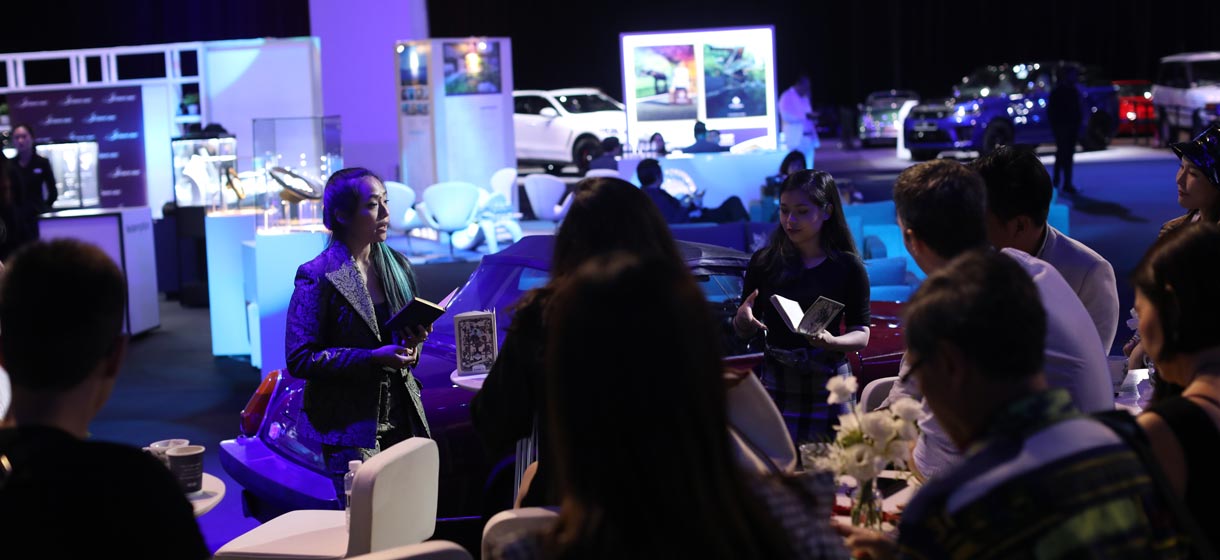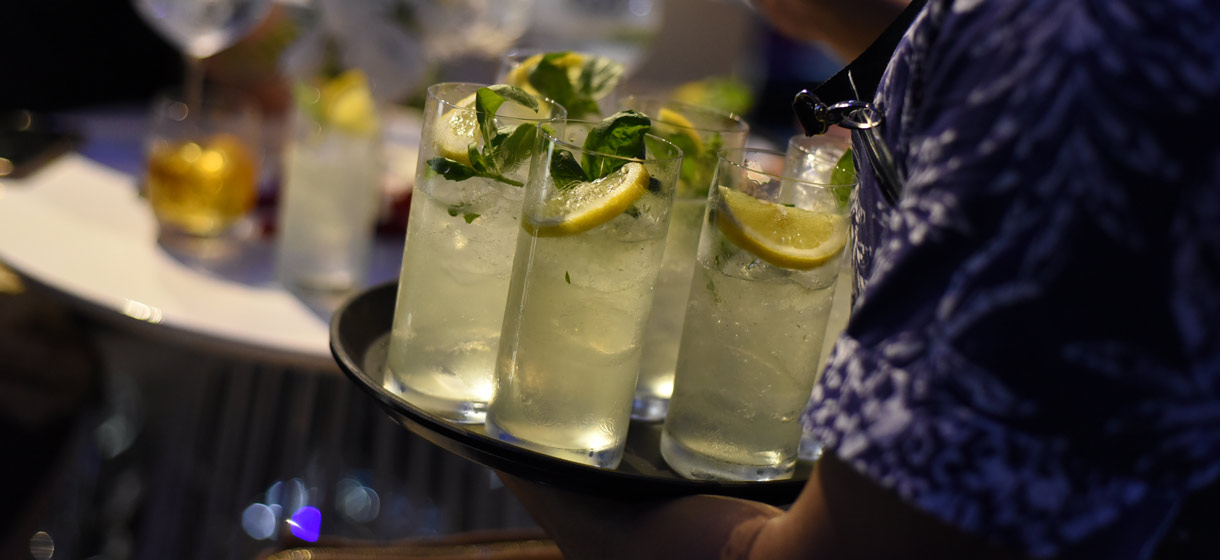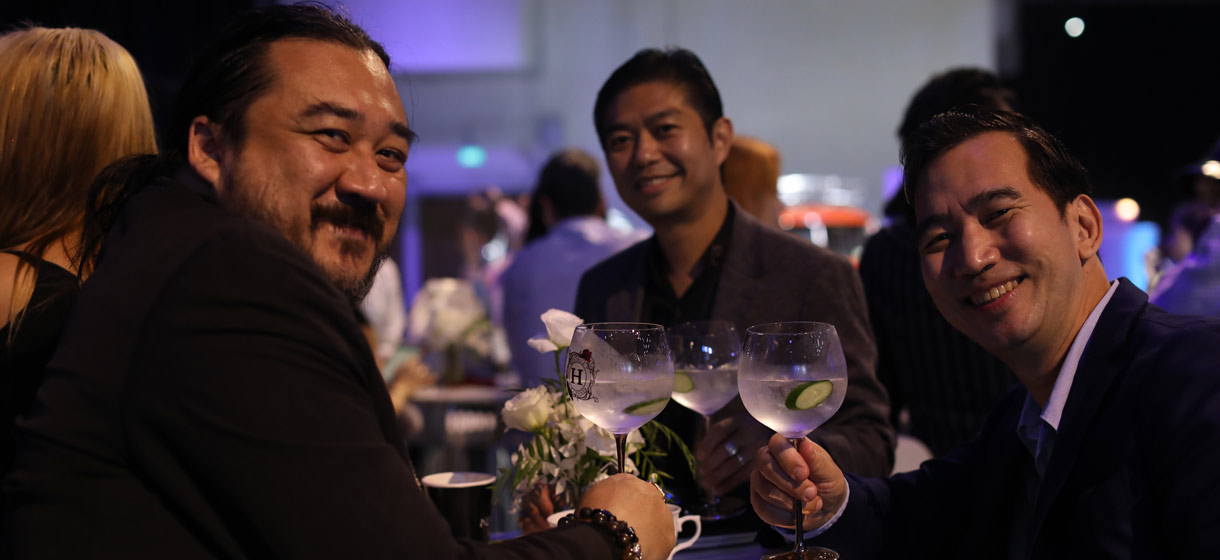 Later on in the afternoon, Charmaine Thio, regional ambassador for Hendricks Gin, regaled the audience with a reading of fine literature paired with an equally fine glass of gin. A perfect way to spend a Friday afternoon, if you ask us.
The 20 assembled guests also got to find out firsthand why fine gin and literature are always inextricably linked. Is it any wonder that celebrated authors such as F. Scott Fitzgerald counts a Gin Rickey as one of his favourites? Does gin inspire greatness or does greatness gravitate toward gin? We'll leave you to ponder on that one.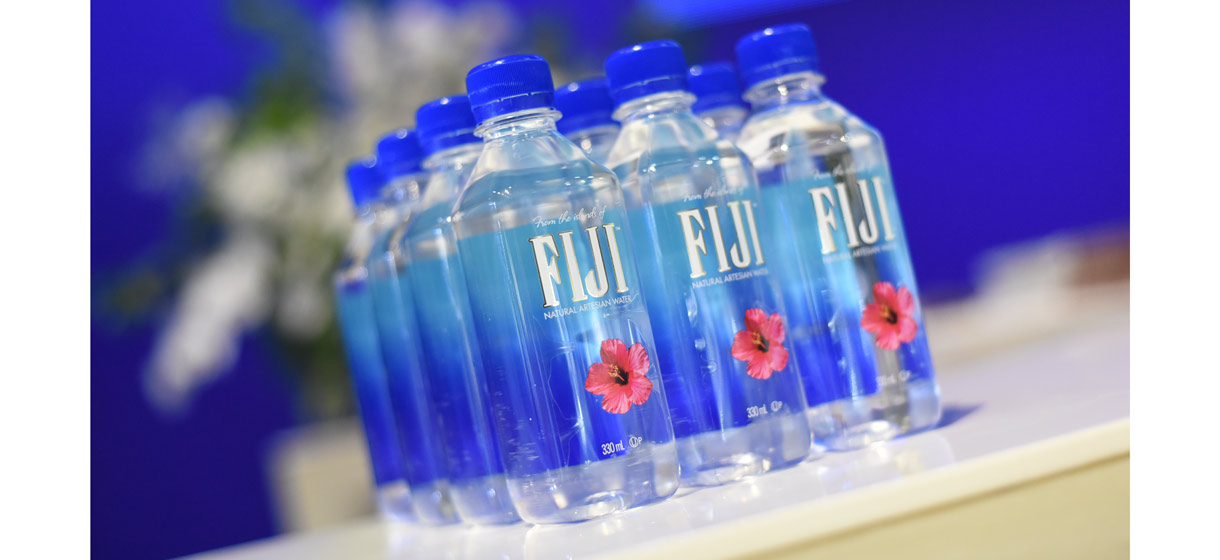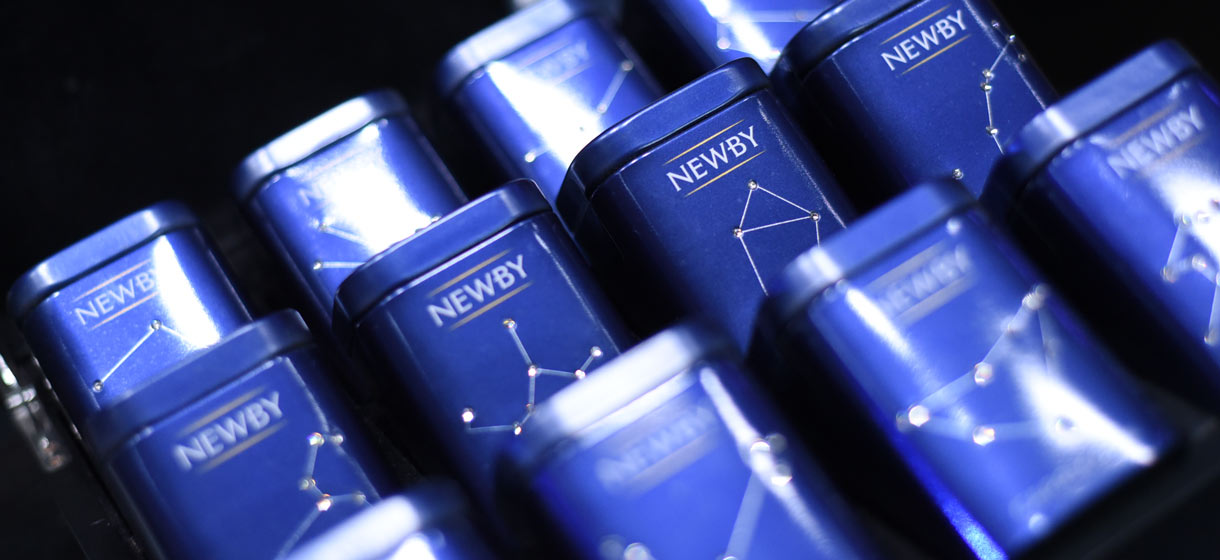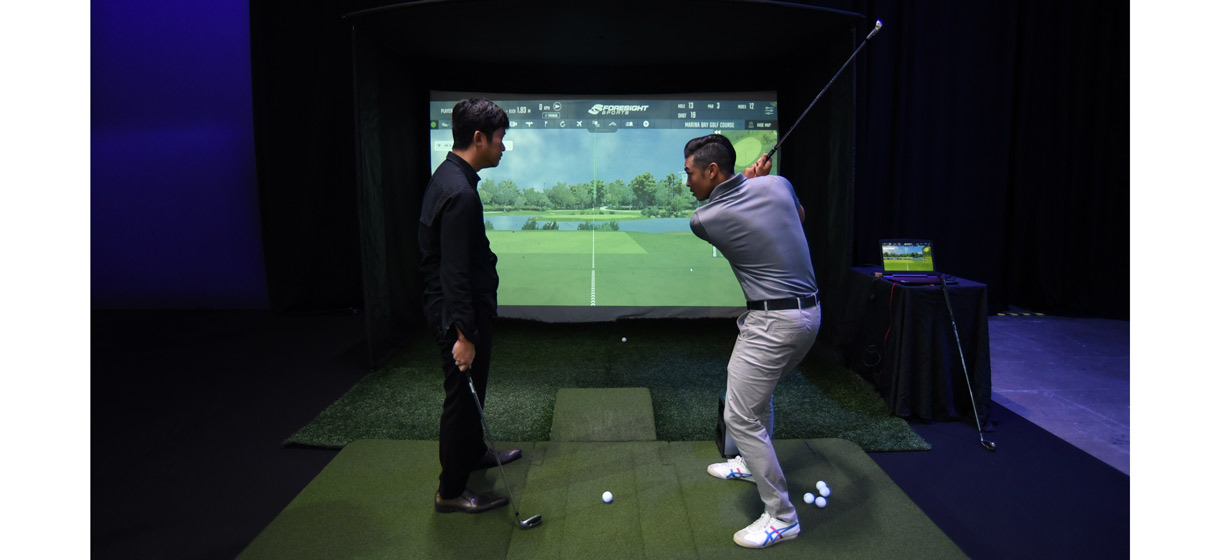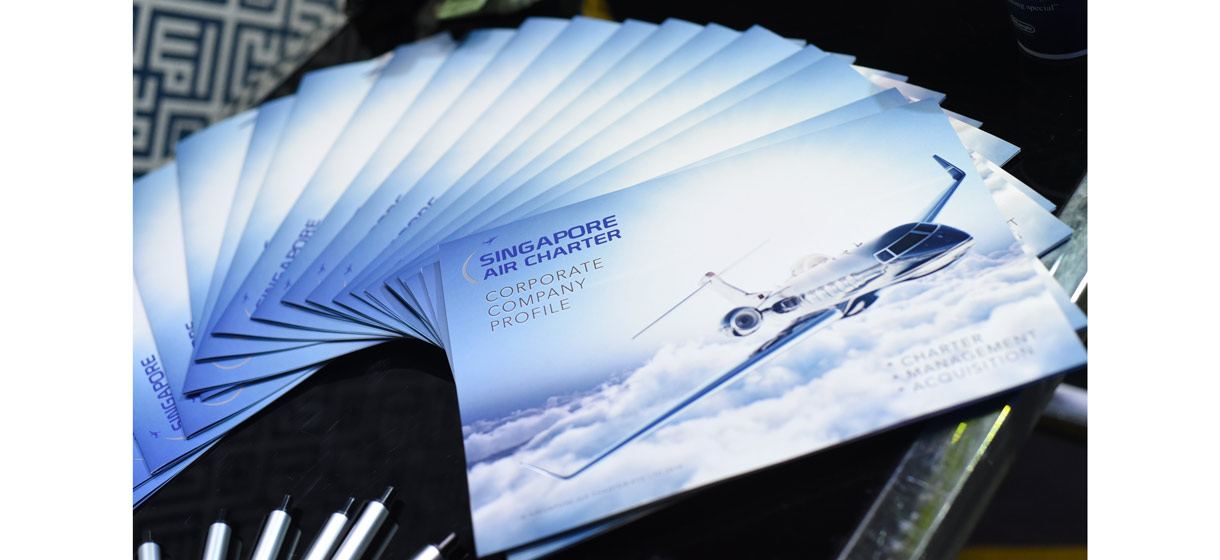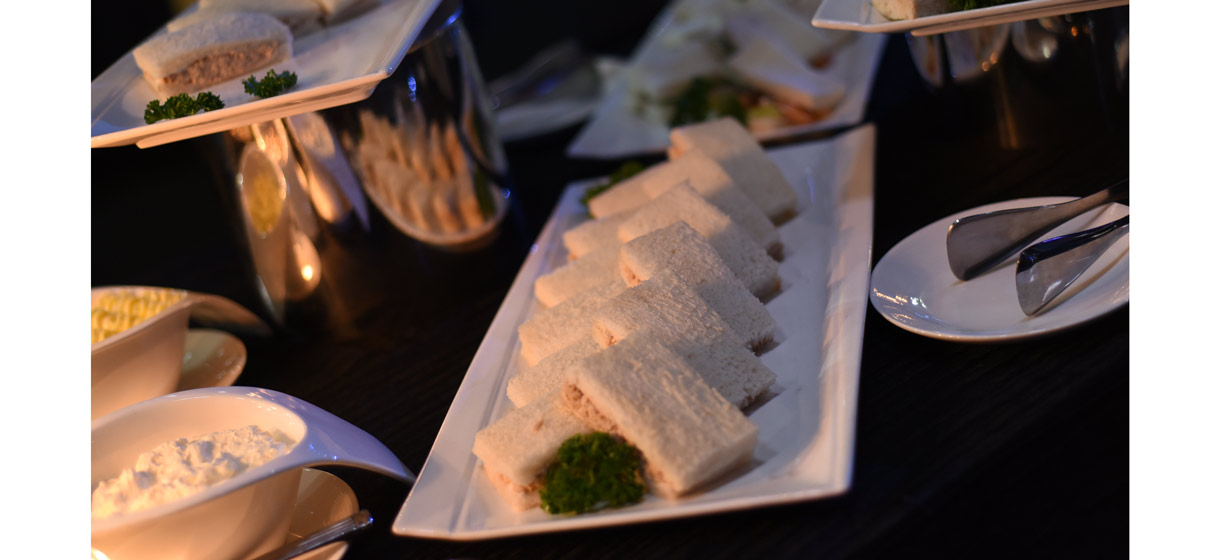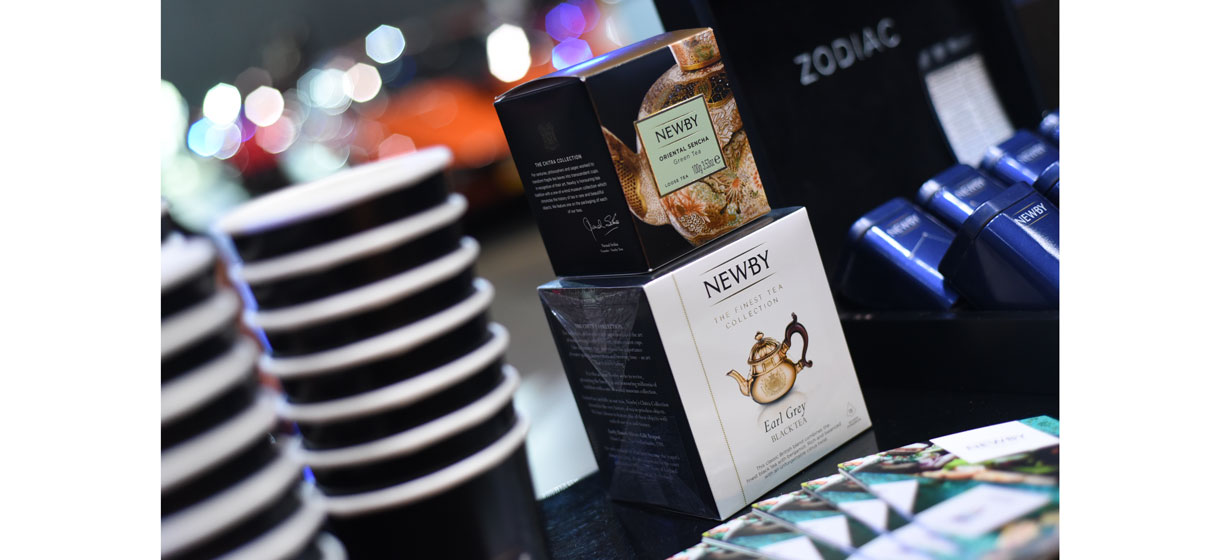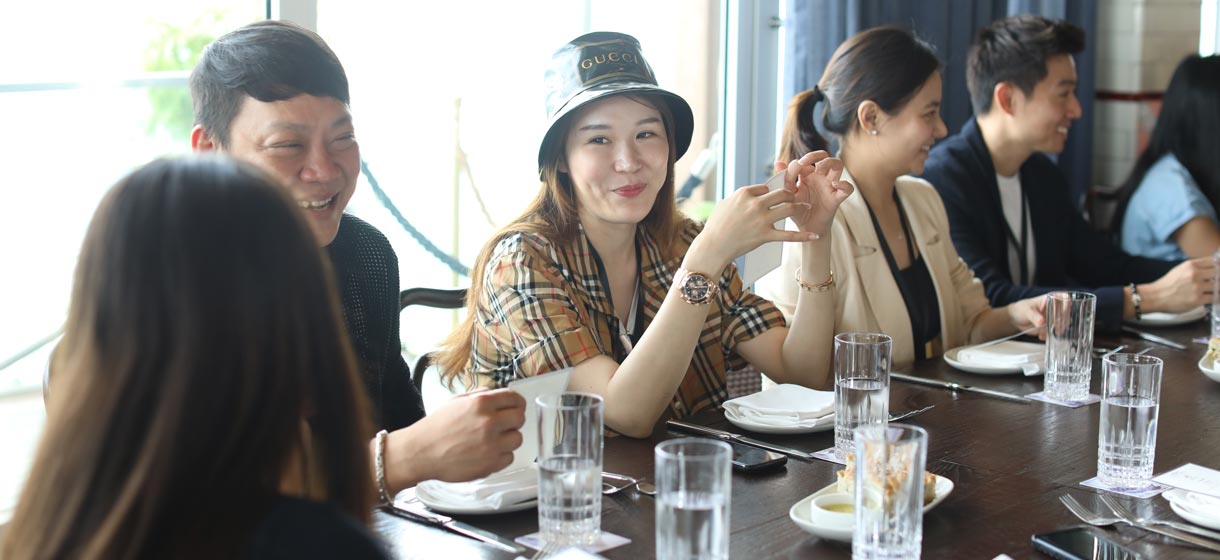 What requires a bit less pondering are the 84 top-notch classic cars provided by Classic Car Club Singapore, with twice-daily tours conducted by Kumar Balasingam, classic car enthusiast and CEO of Avio Aviation Singapore. The classic car showcase at Robb Report Ultimate Drives presented by Tayrona Capital saw an eclectic mix of historic models from virtually every carmaking giant worldwide, the curated selection sending vintage car enthusiasts into a tizzy.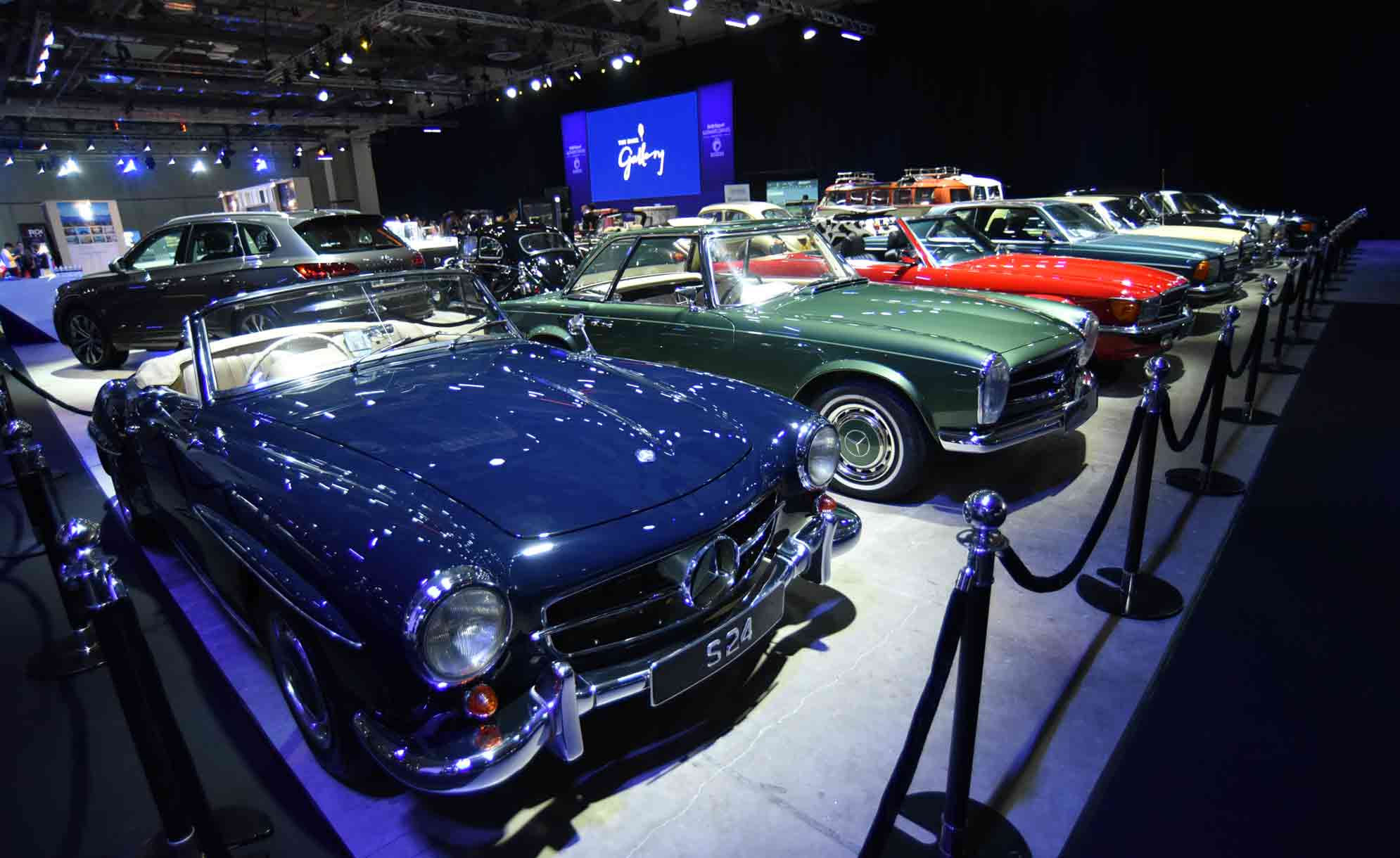 A Ford GT40 and Mercedes-Benz 190SL (the 'Junior Gullwing') welcomed attendees to the classic car showcase at Marina Bay Sands Convention Centre Hall C, and as visitors wound their way through the halls, they also got to see an Alfa Romeo Montreal and Maserati Merak, designed by automotive design legends Marcello Gandini and Giorgetto Giugiaro respectively.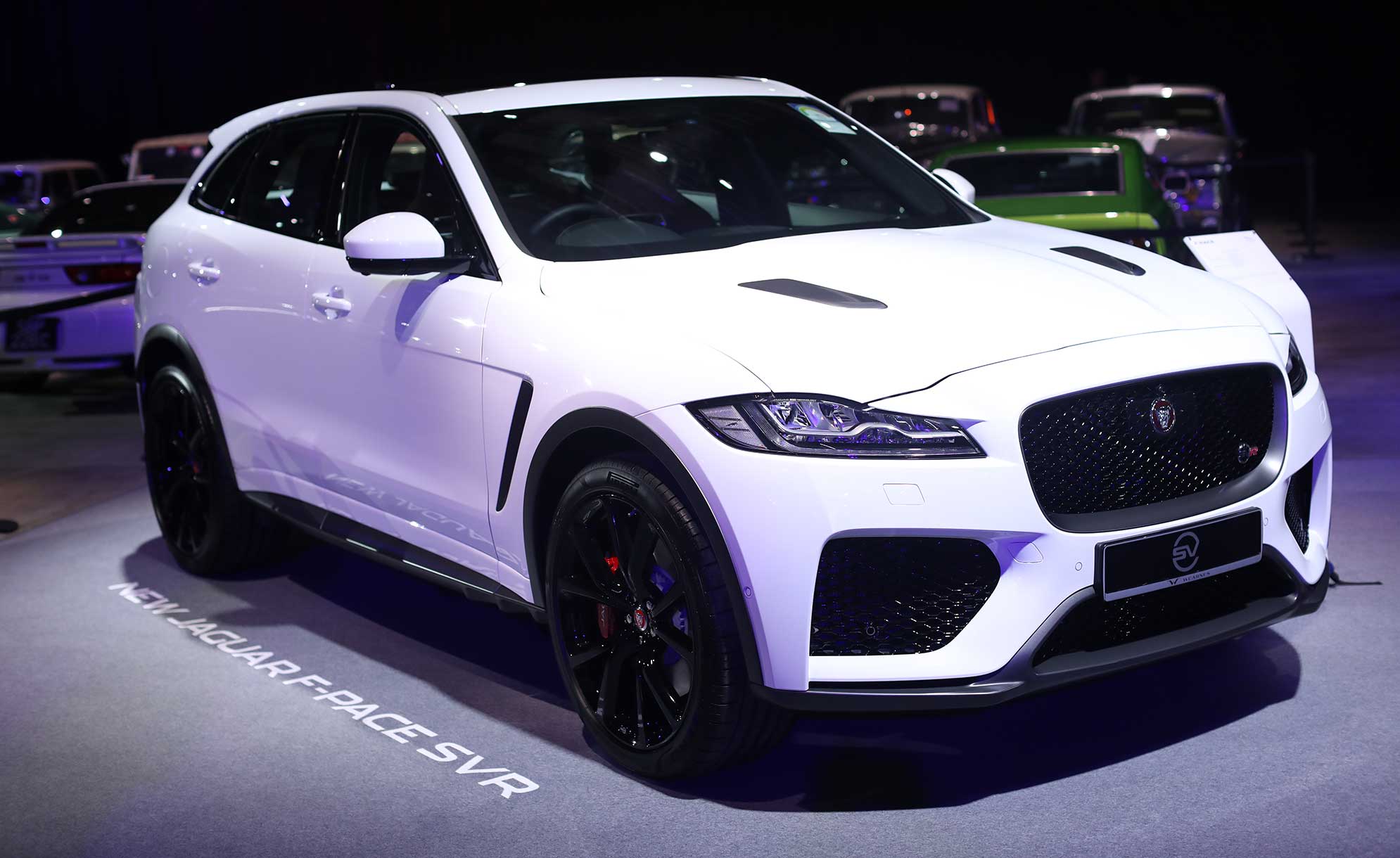 Nestled among the vintage cars was also some new metal, with the latter strategically positioned alongside their respective predecessors to highlight the evolution of the brand or model in question.
Taking the spotlight today were two SUVs from Jaguar and Land Rover, specifically the Jaguar F-Pace SVR and Range Rover Sport SVR. While the pair may look outwardly dissimilar, both cars have the same heart, a 550hp supercharged V8. This imbues both the Jaguar and Range Rover with performance that would be the envy of many a sports car.
Situated near to the F-Pace SVR was the most famous (and possibly most beautiful) Jaguar of them all, an E-Type, and parked around the Range Rover were several models from the brand's illustrious past, including a first-generation Range Rover and Defender.
It's thirsty work, obviously, and keeping everyone hydrated was Fiji Water. If a little pick-me-up was required, then DeLonghi and Newby Teas were on hand to provide some much-needed coffee and tea respectively. 
Naughtier spirits (pun very much intended) were also represented in the form of Glenfiddich, Balvenie and of course, the aforementioned Hendricks Gin, along with retailers Cult Wines and Wine & Whisky.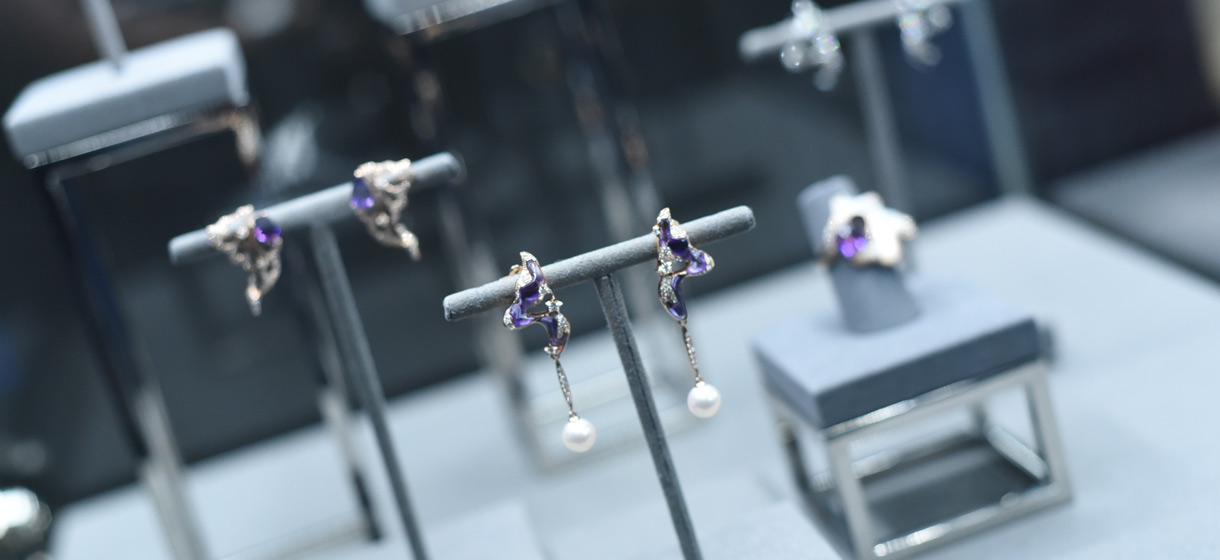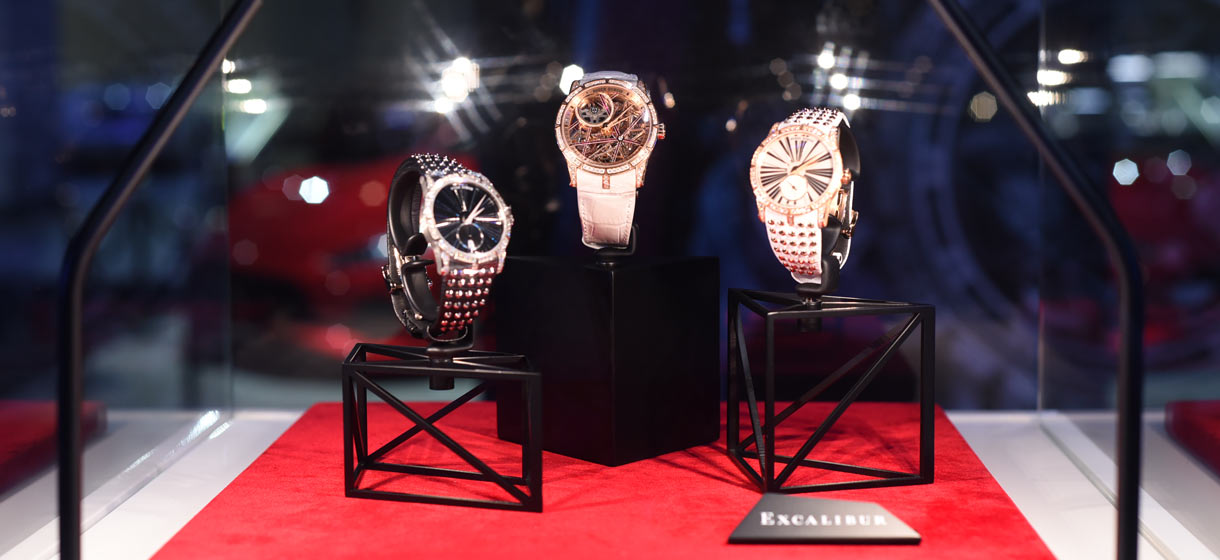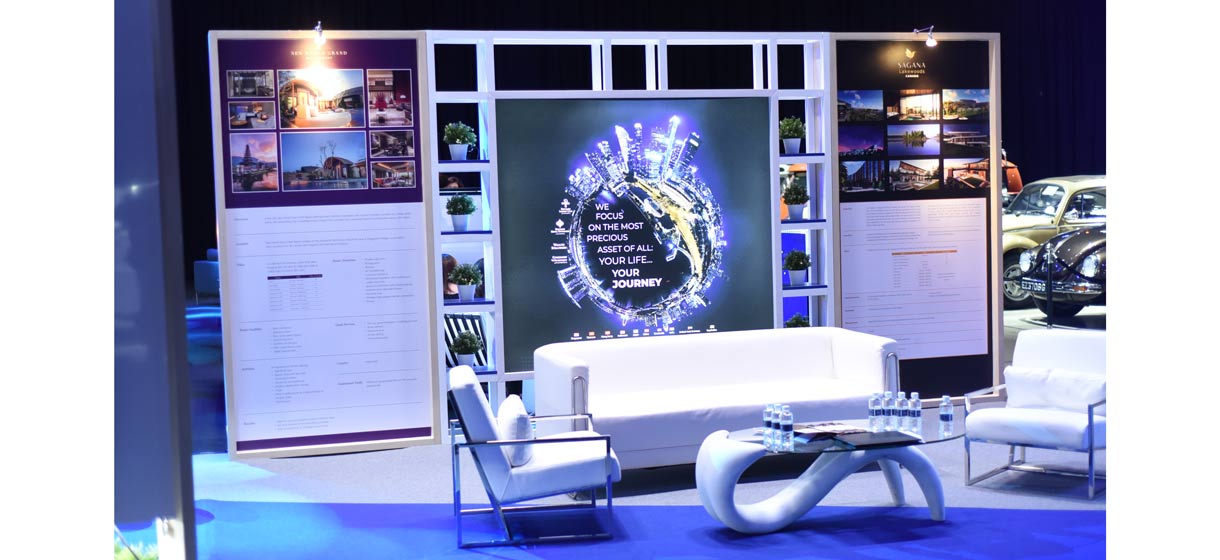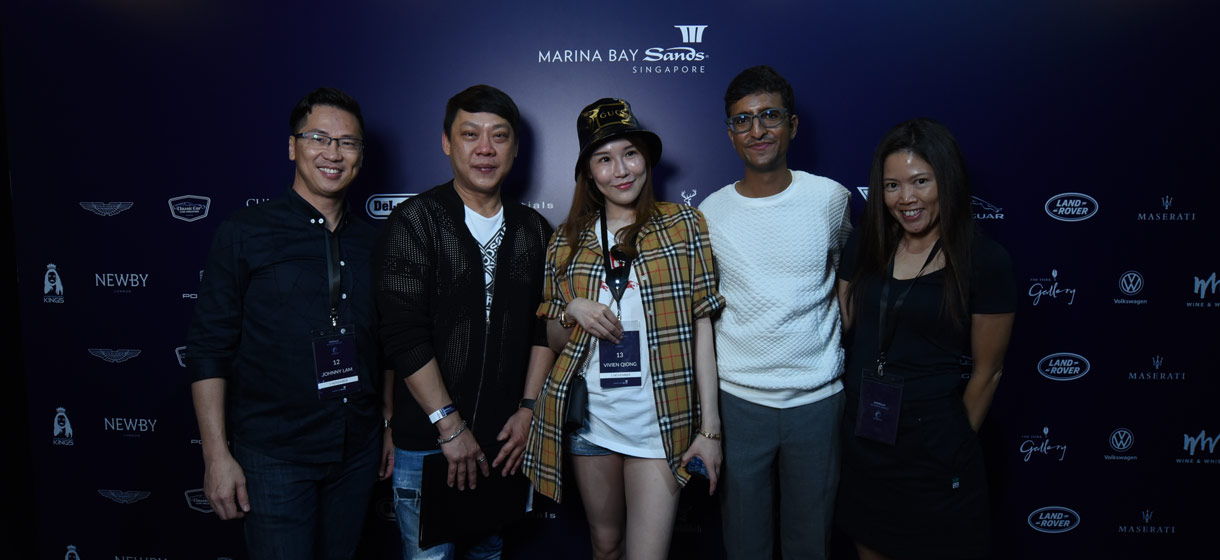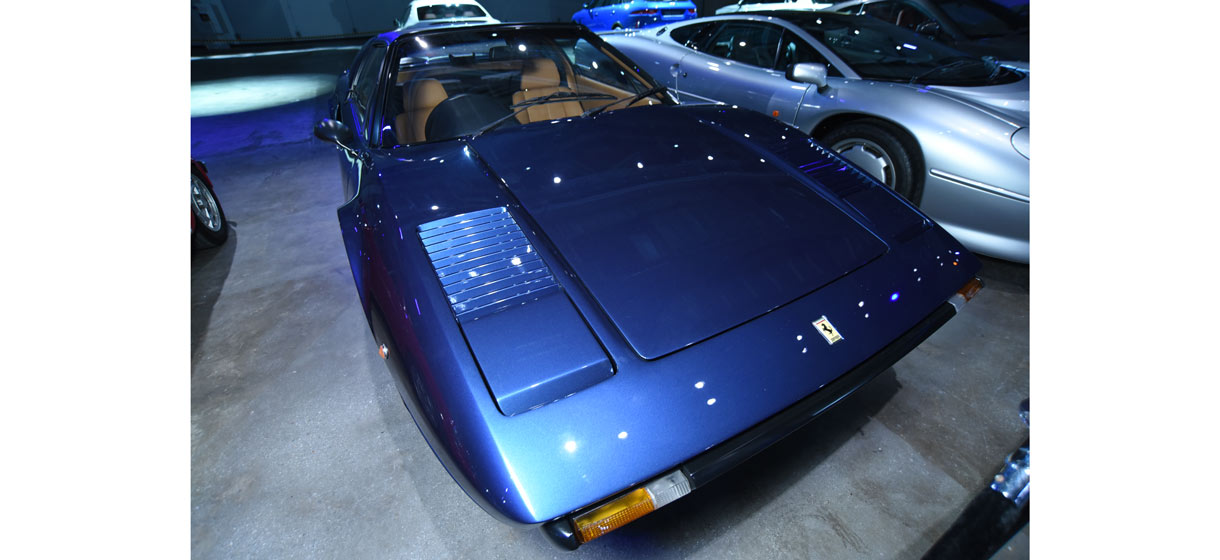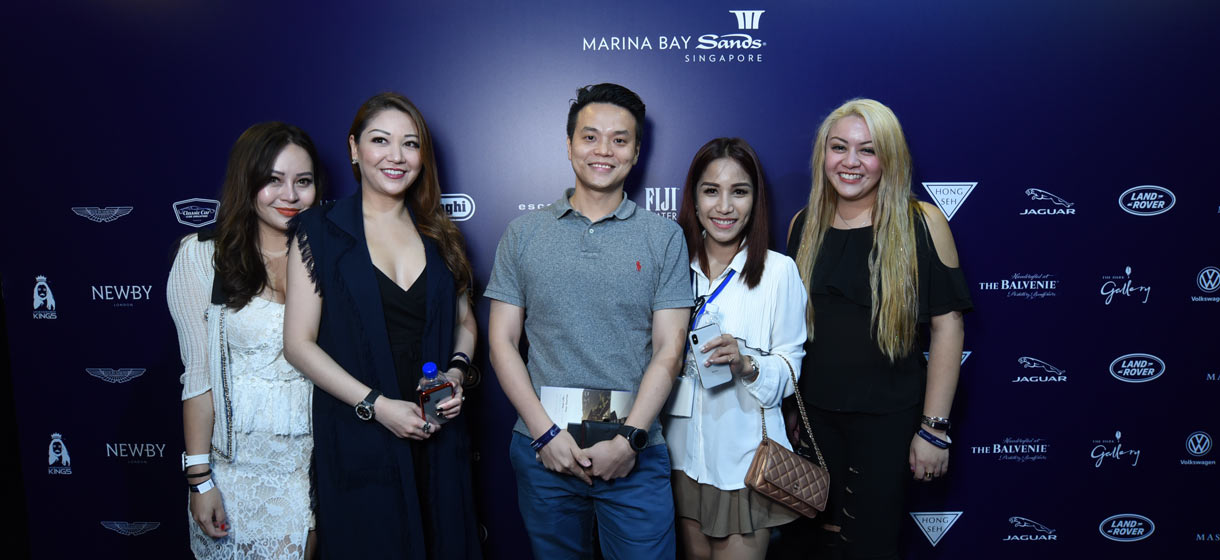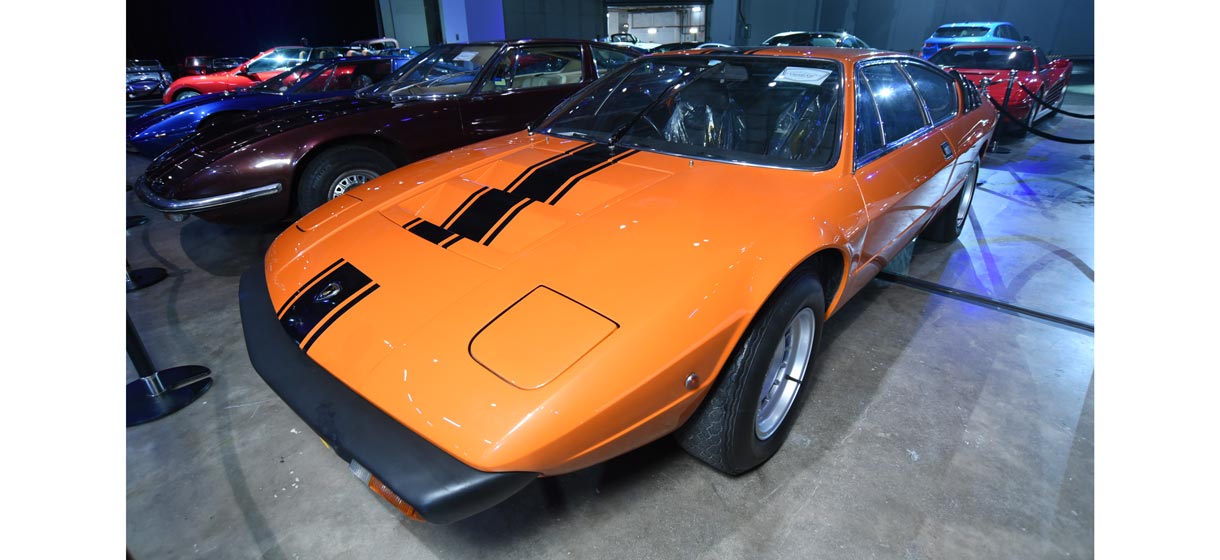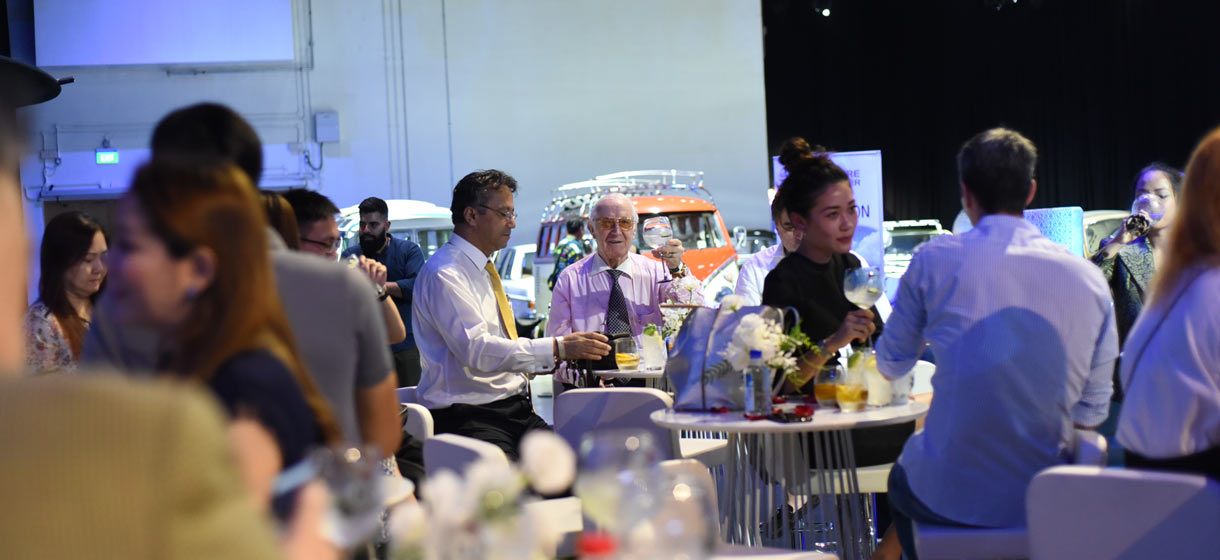 Other brand partners at Robb Report Ultimate Drives presented by Tayrona Capital included Escentials, Jo Malone, Mthemovement Kings, Roger Dubuis, Samsung, Savoir Beds, Simone Jewels, Singapore Air Charter and Swingapore Golf.