It enriches every facet of your lifestyle, be it networking, dining out, wellness, retail or travel
Sky Premium understands that living the good life is more than just accruing material luxuries, which is why it is not your run-of-the-mill luxury membership club. Sky Premium was born out of the Japanese philosophy of "Ikigai"; a desire to create perfection in every facet of one's life. The company believes that a holistic approach to life is essential for any individual to flourish, and as such, it has built an unique lifestyle programme empowering their community of like-minded, driven individuals to connect, grow, have fun and make an impact.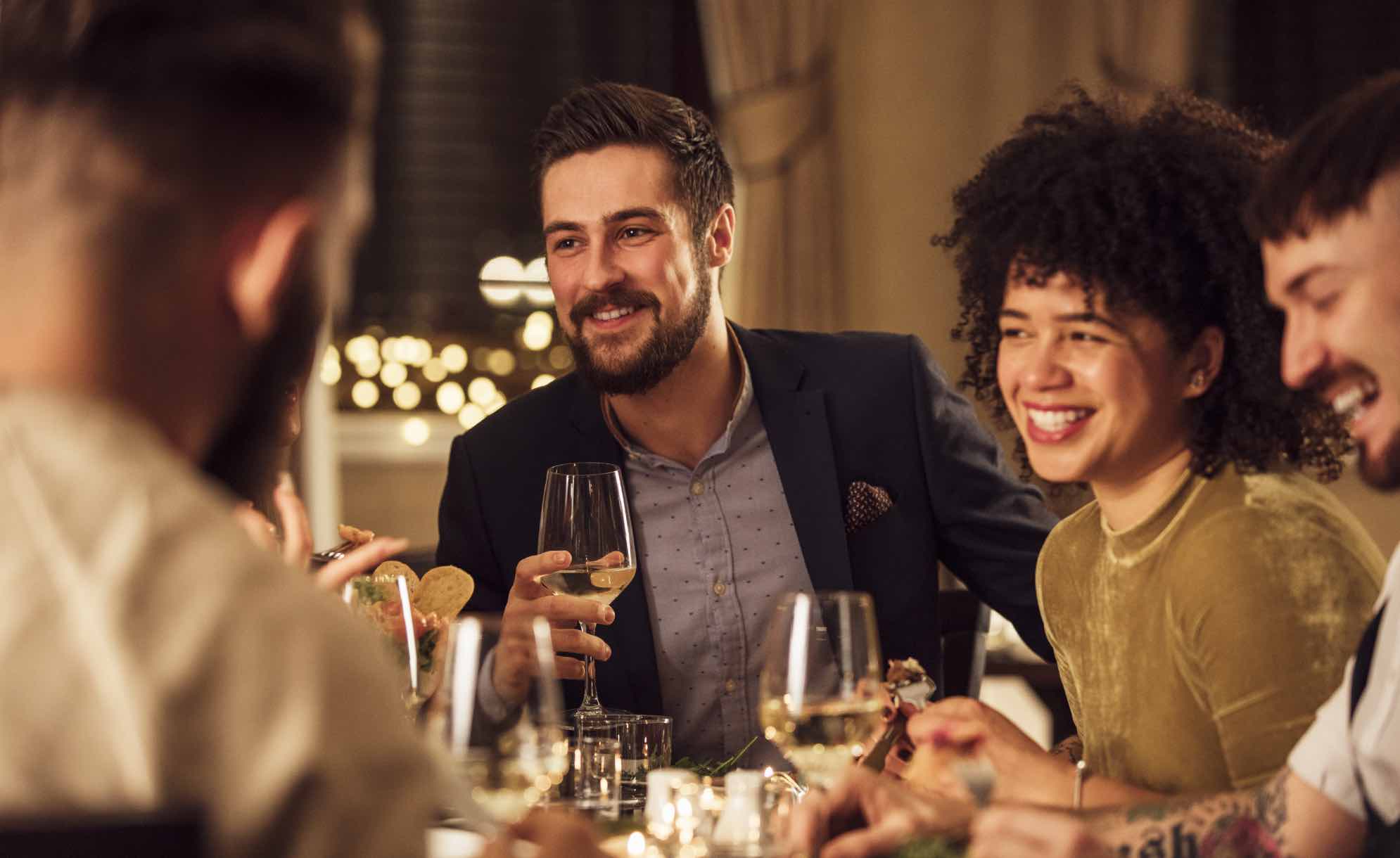 It is a modern-day digital country club that provides the ultimate access and convenience for busy, discerning global citizens who share a passion for the good life. Unrestricted access to a luxury ecosystem that brings together exclusive experiences, services and products from our global network of brand partners and luxury providers is the predominant vision Sky Premium operates on. Sky Premium's mission is to provide "privacy, intimacy and relevance" for their members.  
To ensure that every aspect of its members' needs are met, Sky Premium's member mobile app learns your preferences to curate relevant experiences for you and provides a personal relationship manager who will help you peruse the offers on hand. It recognises that there is no substitute for the human touch and specialised insight. This goes a long way in helping you purchase hard-to-find items or curate experiences that suit you to a tee. Sky Premium differs from a traditional concierge in that it places an importance on community and creates unique lifestyle and business programmes that genuinely aim to improve a members' life.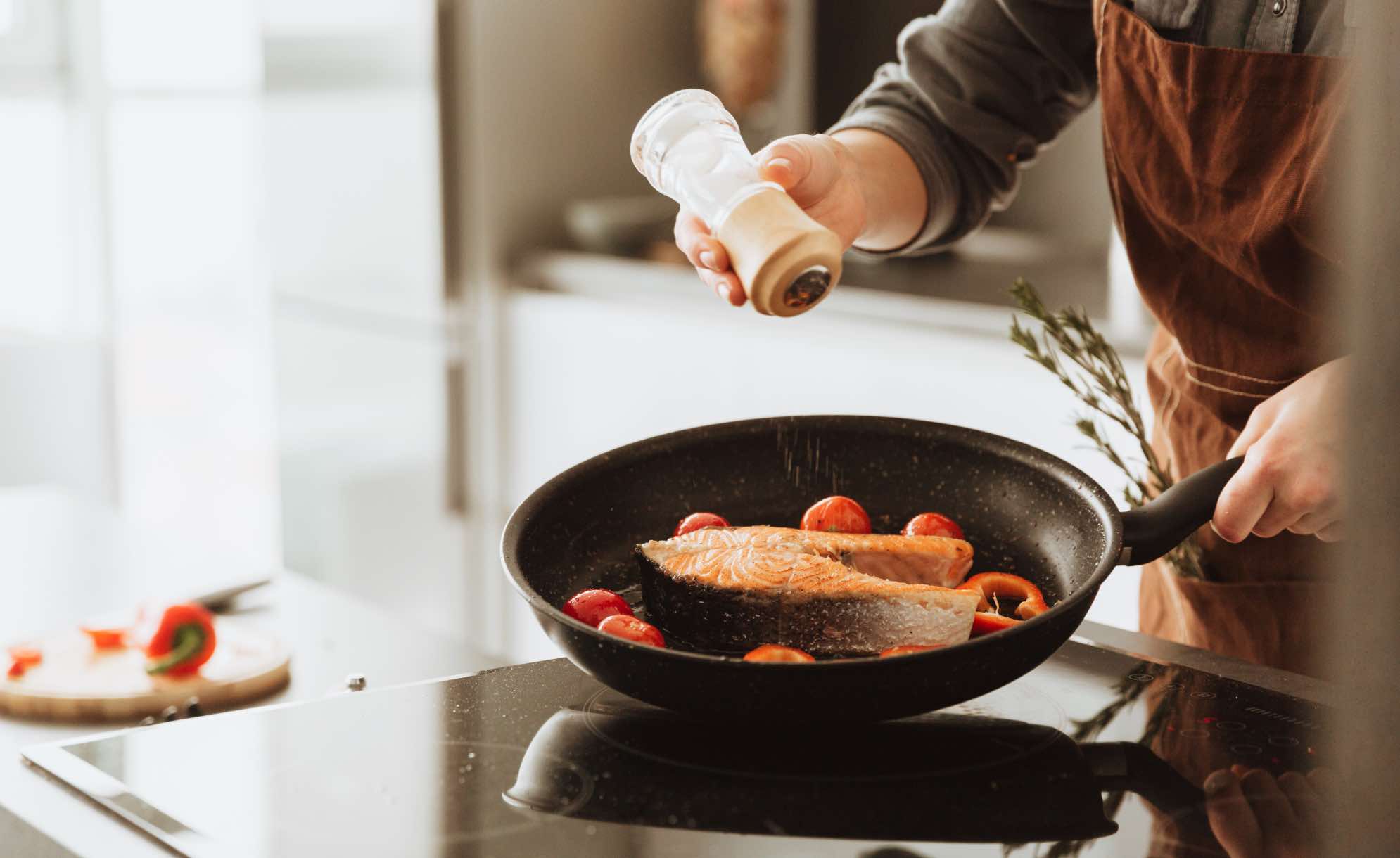 While entry to this luxury club is considered on a case-to-case basis, there are immediate perks for those who make the cut: And that is what Sky Premium is all about – enriching every facet of your lifestyle, be it networking, wine and dine, wellness, retail or travel. It can be something as simple – yet deceptively difficult – hand-delivering the finest grades of fresh seafood and produce from Japan's Toyosu Market (formerly Tsukiji) at zero-markup prices.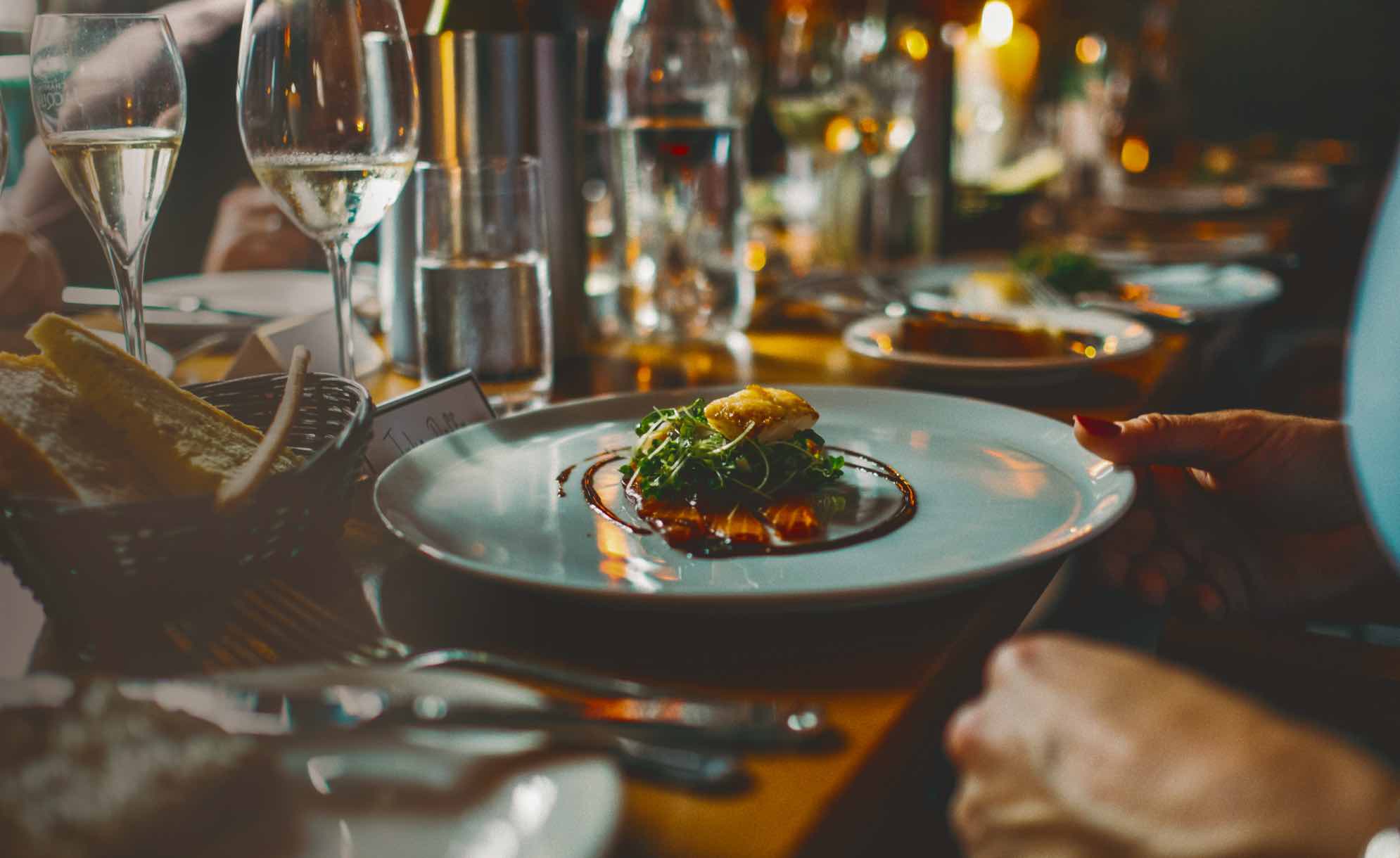 Sky Premium also presents a fuss-free access to impossible-to-book restaurants like Preludio that would have been a hassle to book on your own, or unique private chef dining experiences in the comfort of your own home, as well as other off-menu dining surprises.
They welcome our members to simply think of them as an all-access pass that they can use to open the door to a world of much sought-after reservations, exclusive collections and special experiences across several lifestyle categories, including dining, art, wine, automotive and more.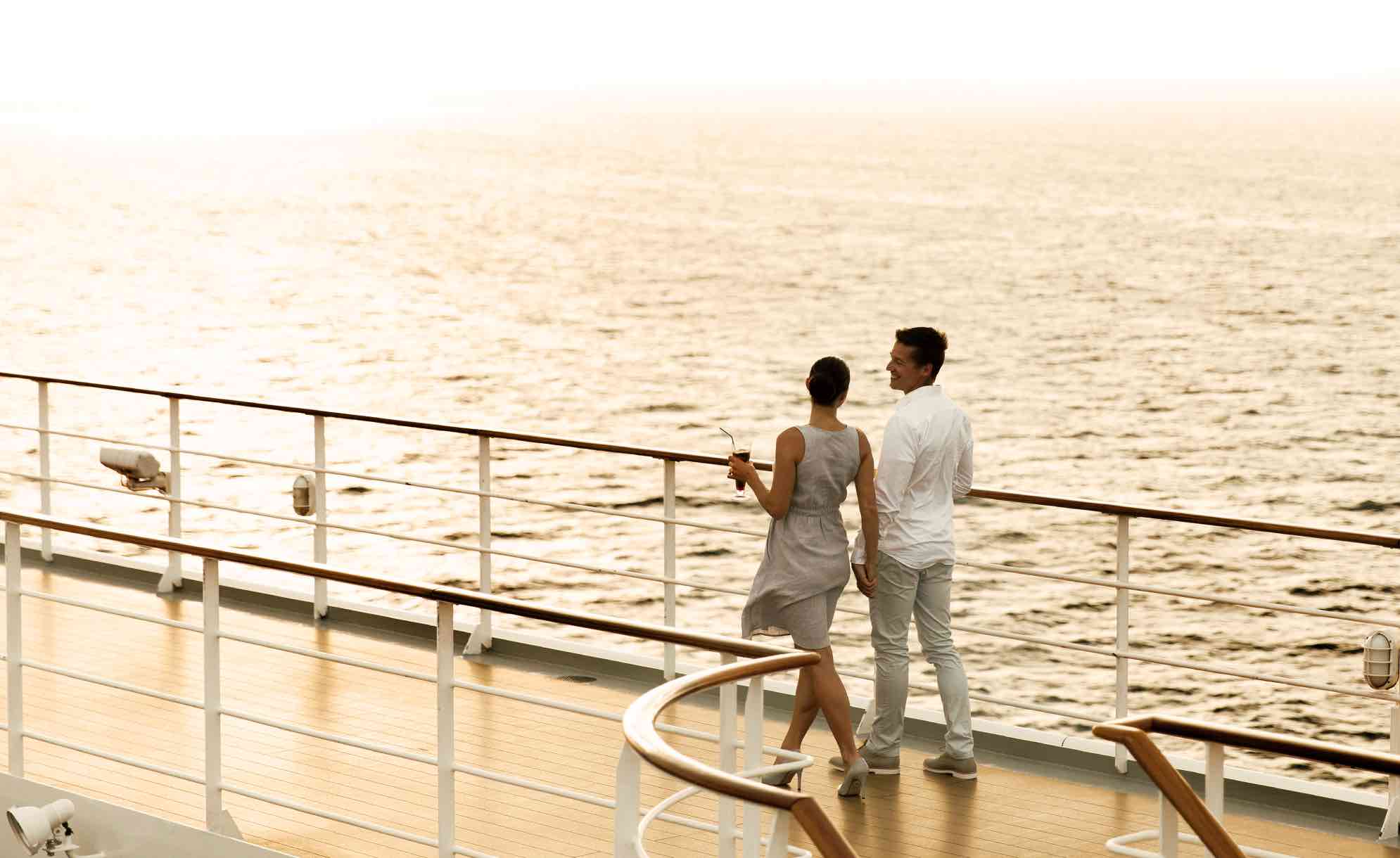 There is a one-time initiation fee of S$180 and a special founding-member rate of S$1,200 per year that is guaranteed for life. Currently, the group operates primarily in Japan and Singapore and is looking to expand to other cosmopolitan cities.
While COVID-19 has taken away the opportunity for many physical invite-only experiences and events like theatres and concerts, they make up for this with a variety of enriching virtual content, ranging from interactive masterclasses by world experts to fitness demos hosted by the best in the field.
It would be cringingly cliched to say that the sky's the limit when describing what Sky Premium can offer but it's no exaggeration to say that they are committed to making it worth your while. 
Register your interest here.