Given the increasingly hostile regulatory climate and the long shadow of the 2008 housing bubble, where and how does one start investing in real estate? Tayrona Capital Financial Group has the answer
Throughout history, landowners have been conferred an economic advantage over all others. So large was their economic edge that German philosophers, Karl Marx and Friedrich Engels, dedicated many pages of their communist manifesto to the demonisation of rentiers. Fortunately, their ideals have had a predilection for organising economically dysfunctional states, and we now find ourselves in a unipolar global economy, guided by the invisible hand of capitalism.
But for those who are not descended from landed gentry – or other sources of 'old' money – the opportunity to engage in rentier capitalism has been slowly diminishing as governments around the world continue to implement regulations and taxes to restrict the ownership of multiple pieces of real estate.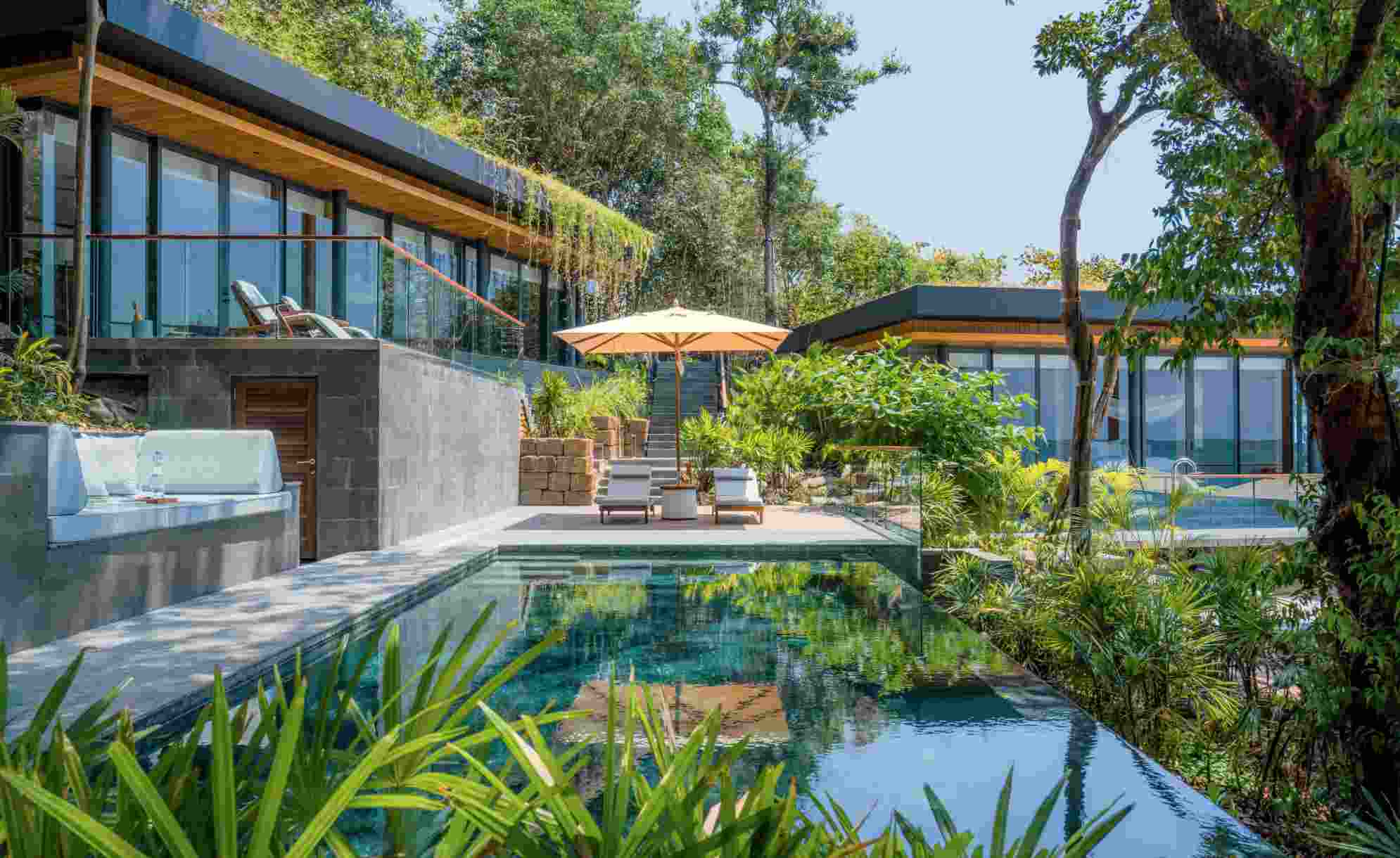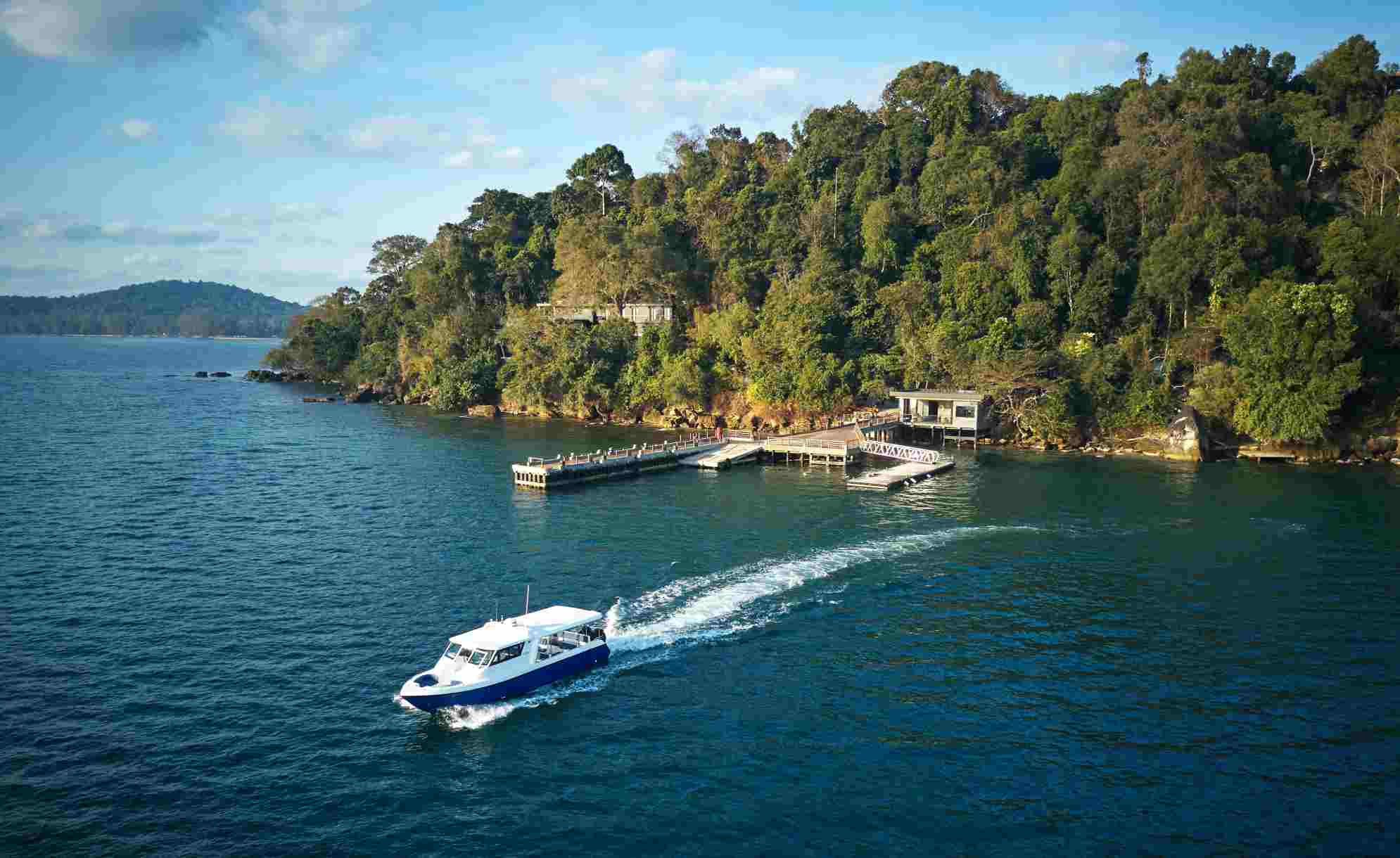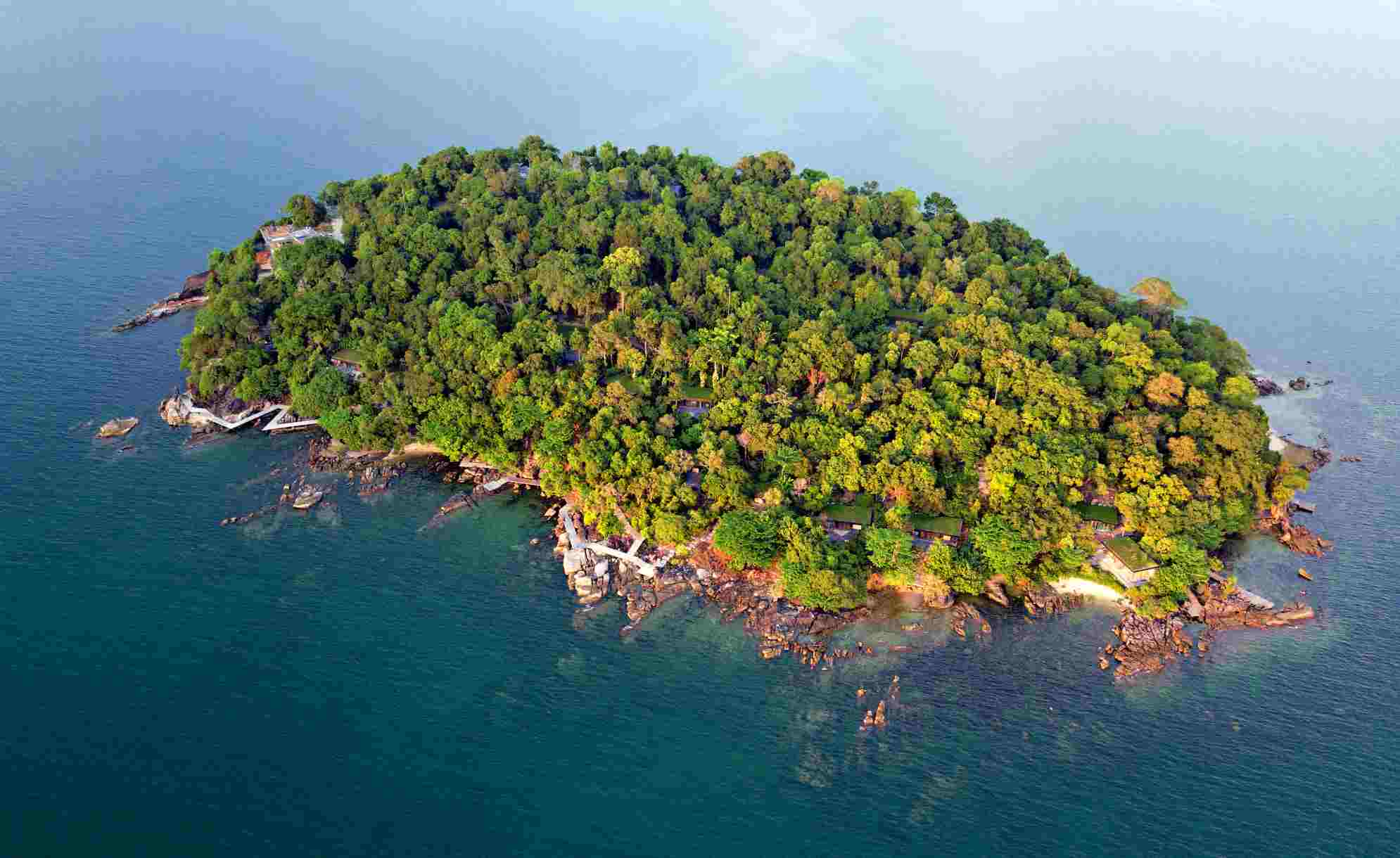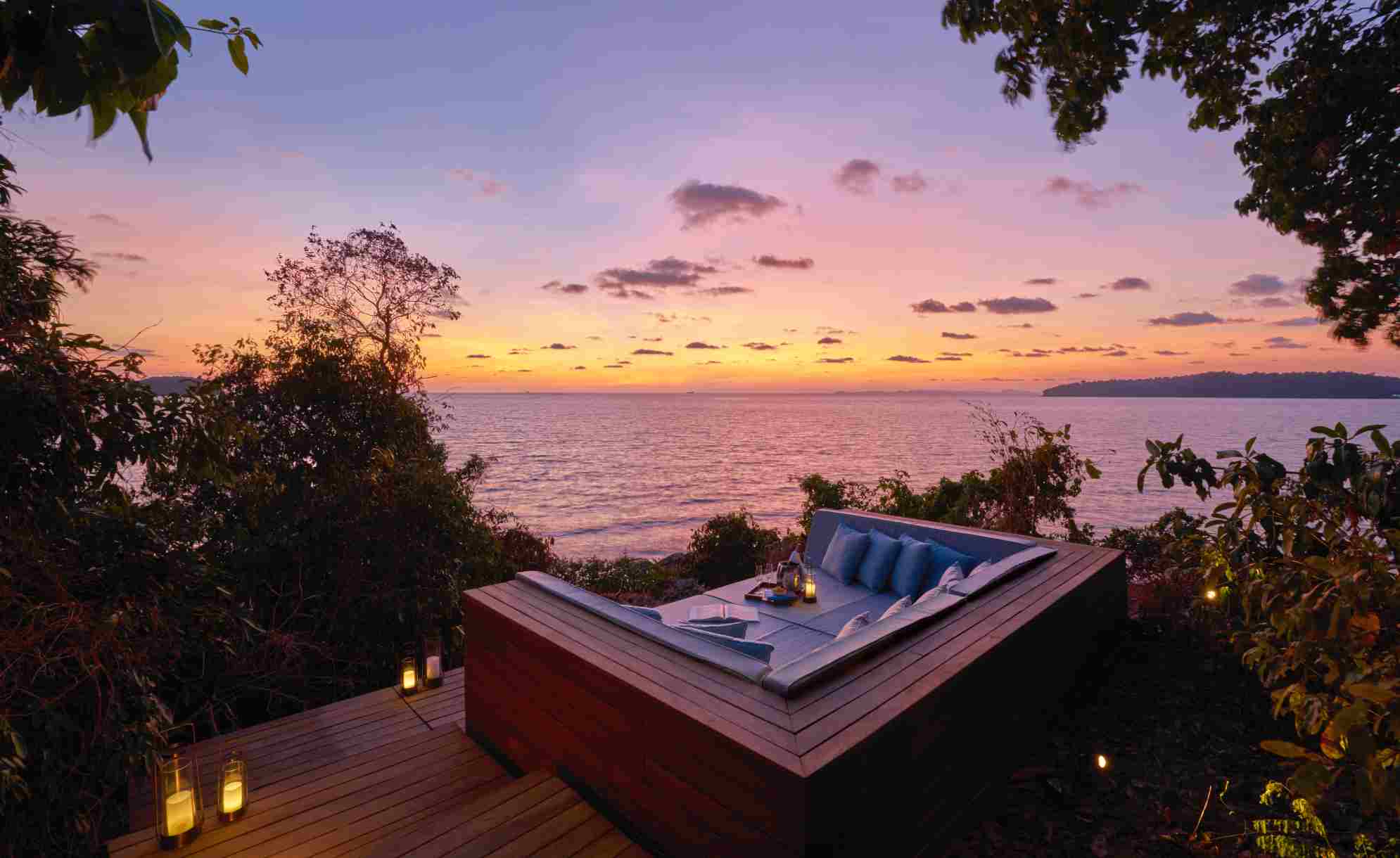 Tayrona's Privilege Hotel Ownership programme
So, given the increasingly hostile regulatory climate, and the long shadow of the 2008 housing bubble, where and how does one start investing in real estate? Tayrona Capital Financial Group has the answer. Under its Privilege Hotel Ownership (PHO) programme, investors are invited to own or co-own hotel villas and suites. These properties are then managed collectively in ultra-luxury resorts, run by world-renowned and highly experienced hotel chains. This results in a relationship where the interests of the investment company, the individual owners and the hoteliers are perfectly aligned; all parties understand that everyone stands to gain with the successful operation of the hotel. 
Contrast this with the conventional relationship between a tenant and their landlord. Within that relationship, there is little-to-no incentive for the tenant to keep the property in good condition, forcing landlords into frustrating and time-consuming legal manoeuvres in order to obtain even a modicum of restitution. Then, as the property falls further into disrepair over multiple tenants, the cost of maintaining the property increases, eating into the potential income.
It is through this genius in aligning agendas that Tayrona has been able to rapidly expand its hotel portfolio. At time of writing, Tayrona has six hotels in operation across Asia and North America as well as another nine hotels spanning four continents under various stages of development. This incredibly diverse portfolio has even allowed Tayrona to offer owners coverage from catastrophic events such as natural disasters or other crises by giving them the option to swap affected properties for any other within Tayrona's portfolio.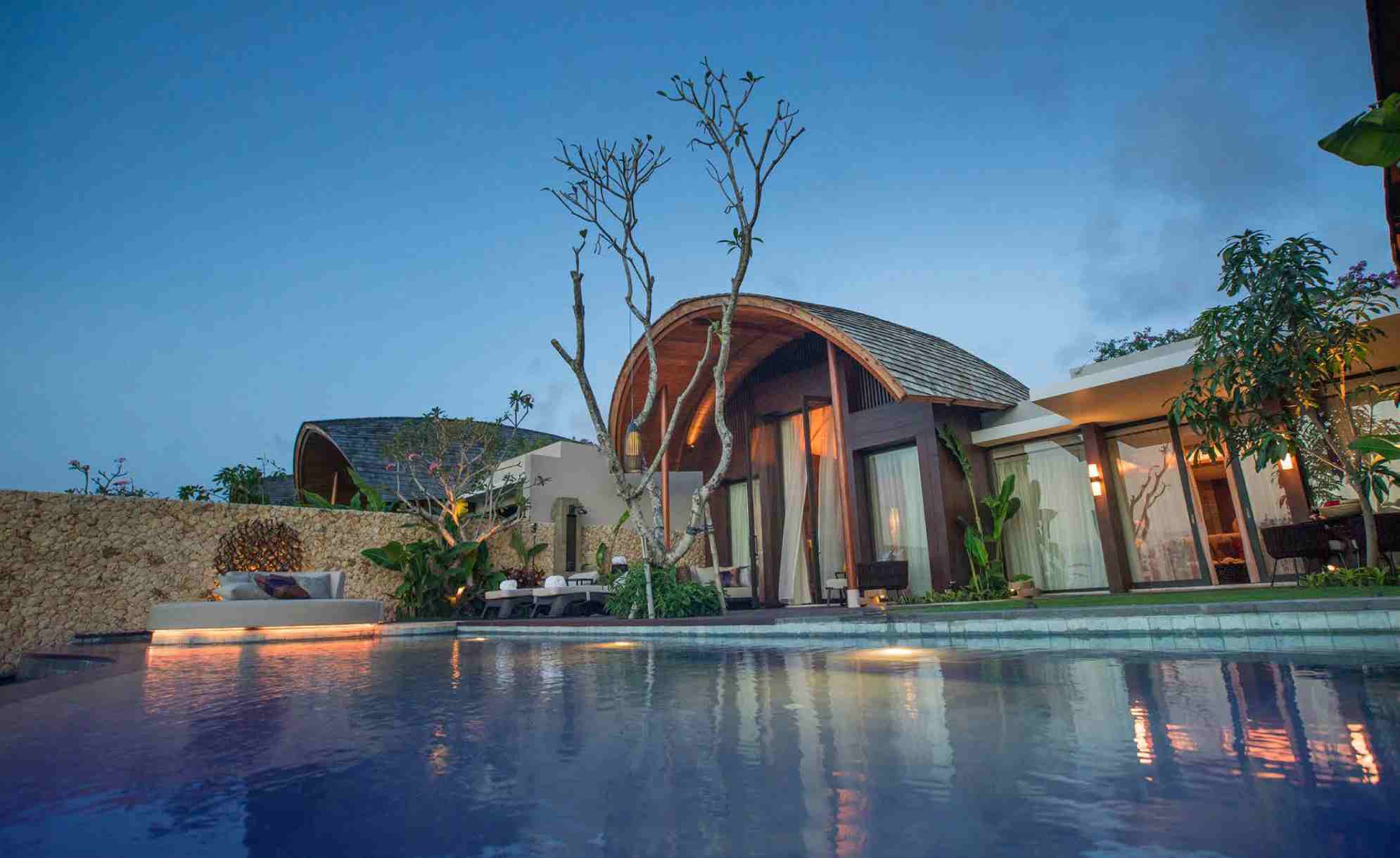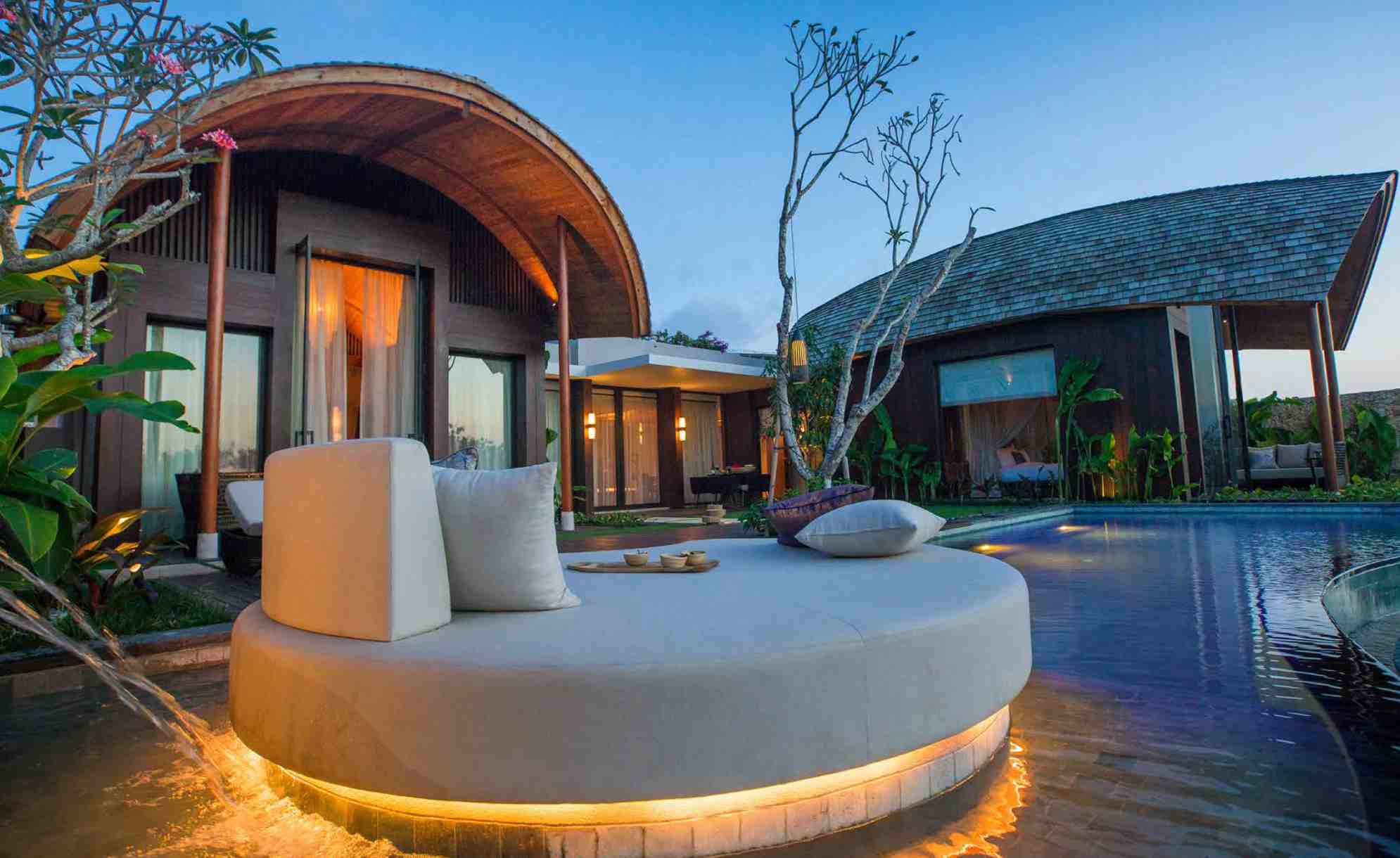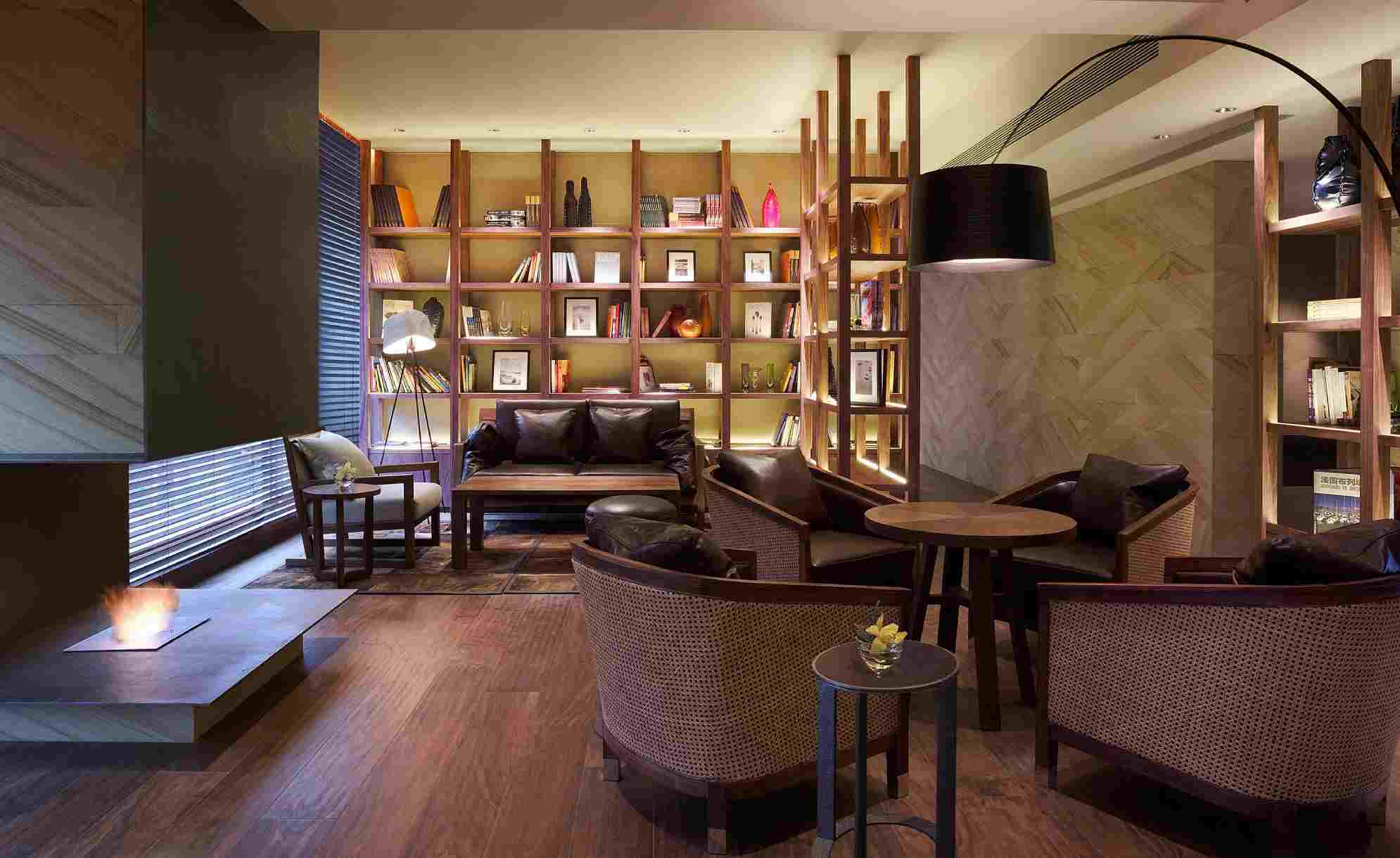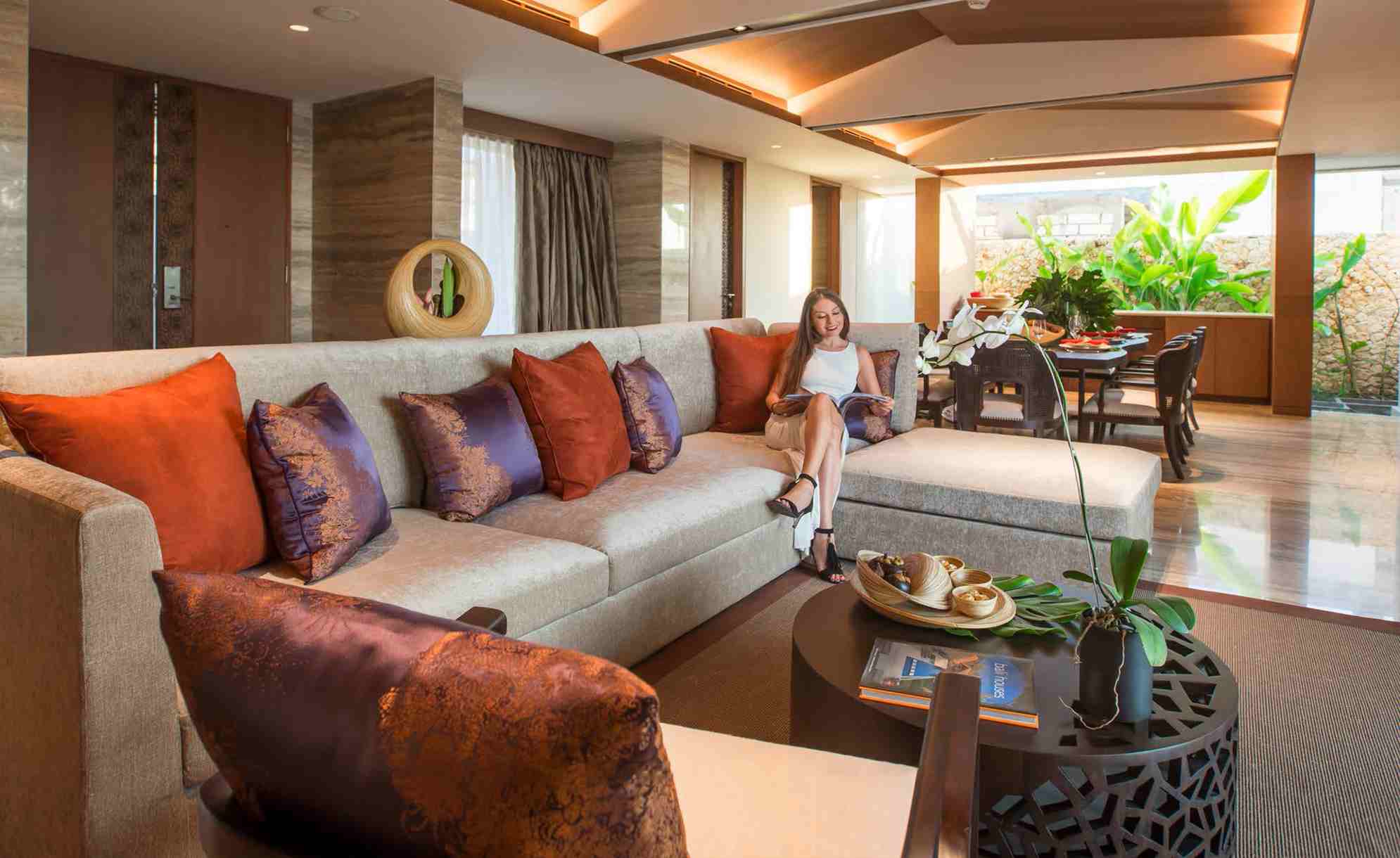 Why invest?
However, what really makes Tayrona's PHO programme so desirable for investment is its financial performance. With experienced hotel chains at the helm to manage and market the hotels, the occupancy rates of Tayrona's hotels average between 86 and 92 per cent. And with rooms going for upwards of S$2,500 a night, the revenue quickly adds up. So, although Tayrona offers most owners in the PHO programme a 20 per cent guaranteed return on investment annually, the reality is that owners actually see an annual return of close to 40 per cent. 
And the deal only gets sweeter from here. Due to the intrinsic differences between traditional real estate and hotels, almost all of the conventions associated with acquiring and maintaining a property do not apply in hotels under the PHO programme. For one, none of the properties in Tayrona's PHO portfolio are subject to property taxes or real estate broker commissions. And because the property is managed by a hotelier, there are no maintenance fees to pay as the cost of upkeep is borne by the hotel's management as part of the operational expenses. 
Tayrona's PHO approach also shatters the dichotomy of putting a property on the market versus enjoying its use. Owners under the PHO programme can use their property, for free, at any time of the year, with full access to all the facilities the hotel has to offer. And for the rest of the year, when the owners are away, the property will be generating hands-off, hassle-free revenue.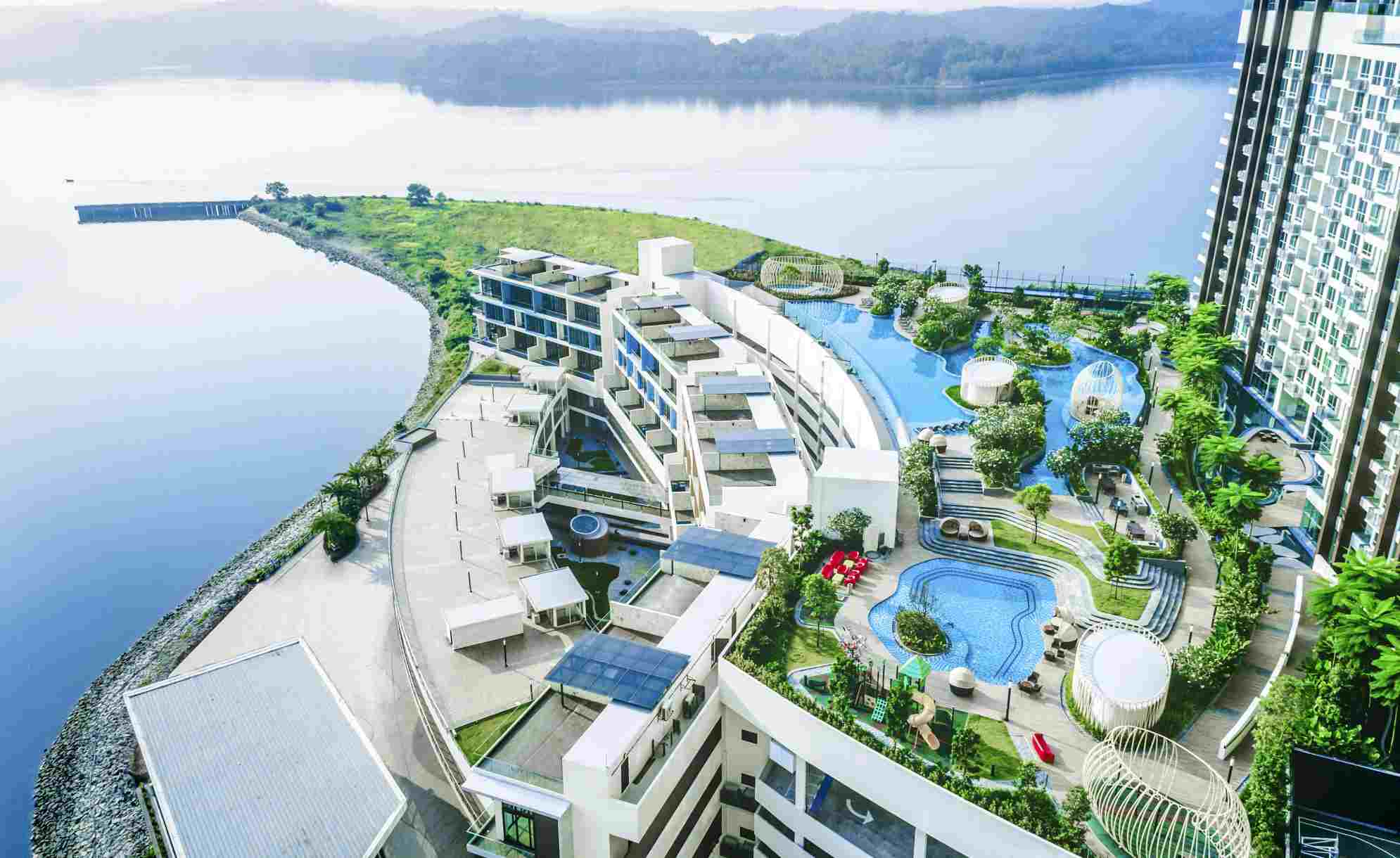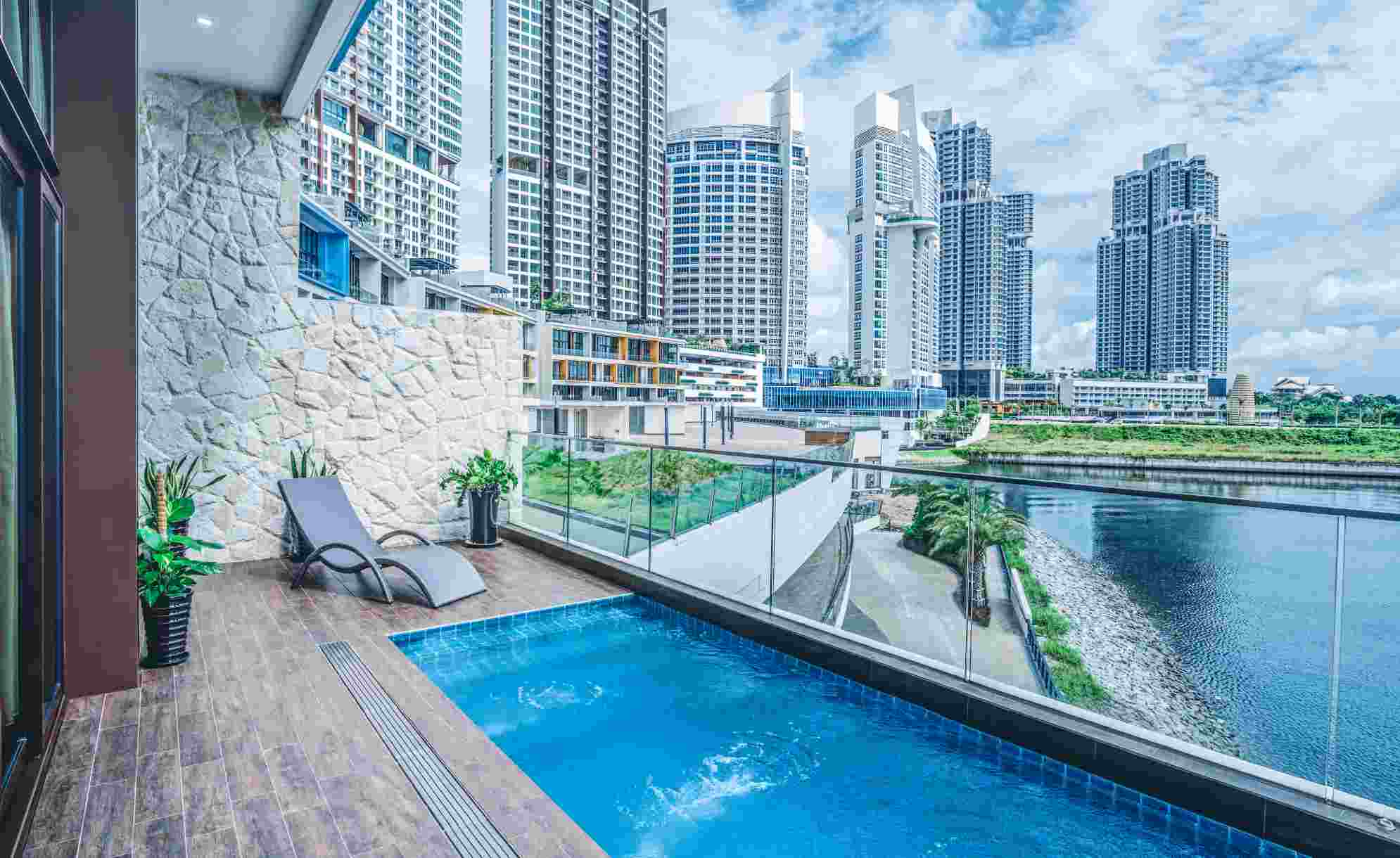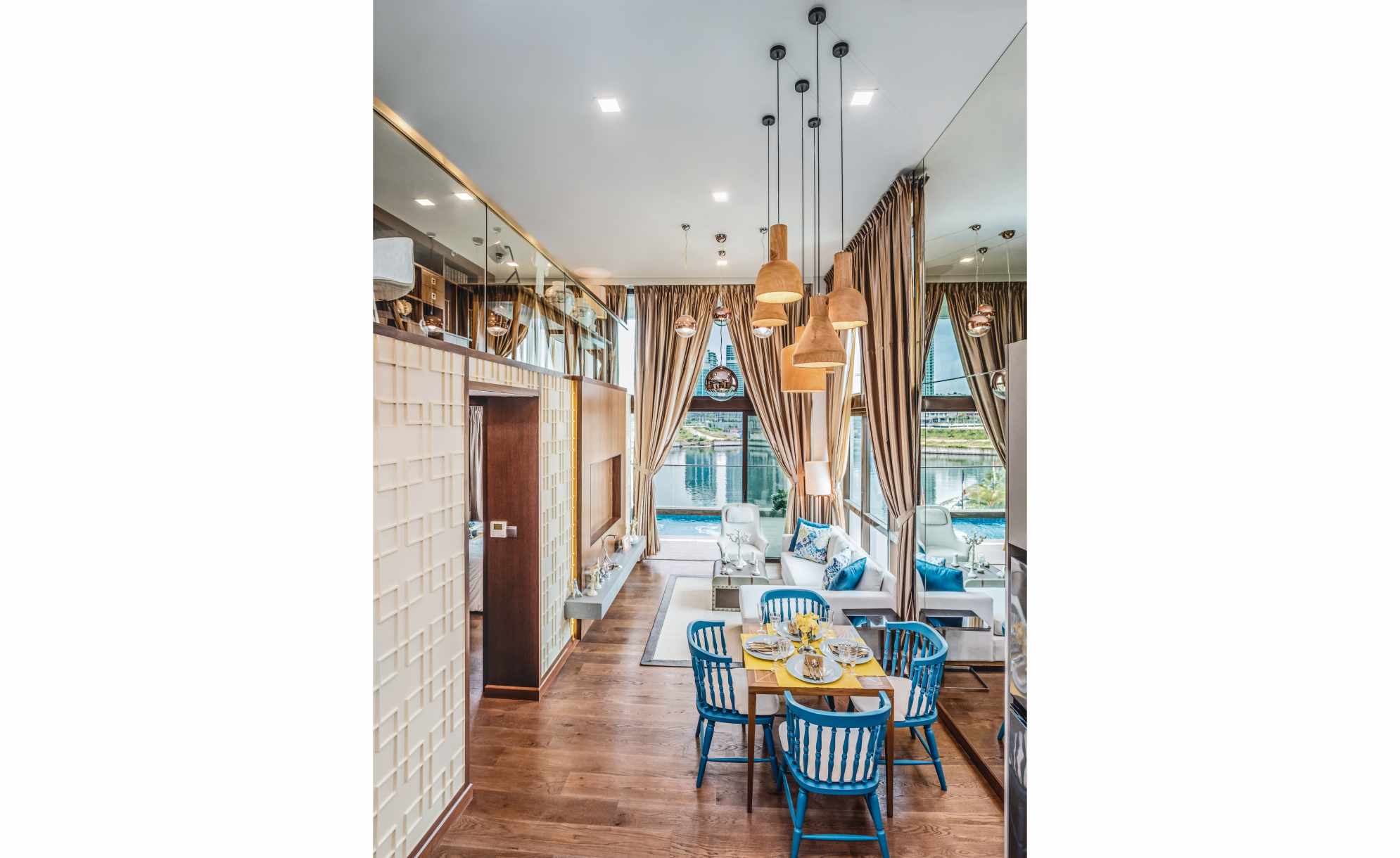 Sustainability in more ways than one
But it is not just all about the money. The hotels under Tayrona's PHO programme have a strong emphasis on sustainable development. Taking advantage of their smaller footprint as exclusive, ultra-luxury developments, they are able to preserve the natural beauty of their exotic locales and even make use of local conditions by calling upon the expertise of world-class architects to create hydrological corridors and other environmentally compatible systems that enhance the ecosystem. 
Using this ecological approach, Tayrona has won the support of governments around the world, unlocking exclusive access to nature reserves that were previously considered off-limits to commercialisation. This rapport with the authorities also means that almost all hotels in Tayrona's PHO portfolio are joint ventures with state-owned entities. This translates to not only significant financial backing from the states themselves, but also the elimination of regulatory hurdles that one typically expects of any real estate development project, thus tilting the risk-reward equation further into the owners' favour. 
With all of these cards in hand, Tayrona's regional director, Bernard Ong, is understandably excited for Tayrona's PHO portfolio in 2020. And while he has faced his fair share of sceptics – people who are used to the single-digit returns from traditional investment instruments – he has come to realise that seeing is believing. 
In light of which, Ong has extended an open invitation to all parties interested in the PHO programme to book a stay at Six Senses Krabey Island in Cambodia, New World Grand in Bali or Puteri Cove in Johor. He wants them to experience first-hand Tayrona's brand of luxury as guests at these hotels, then engage a Tayrona representative to discuss their investment goals and how Tayrona's portfolio can help them reach their financial destination.