Tayrona Capital celebrates its 50th anniversary by rewarding its investors with unforgettable experiences
Financial investment is not often an area in which you would be teased by the prospect of an unforgettable experience. But Tayrona Capital Financial Group's Privilege Hotel Ownership (PHO) programme is not your typical investment opportunity.
The PHO programme offers investors a unique opportunity to co-own some of the world's most luxurious properties, complete with promises of high returns on investment at a minimum of 20 per cent per annum.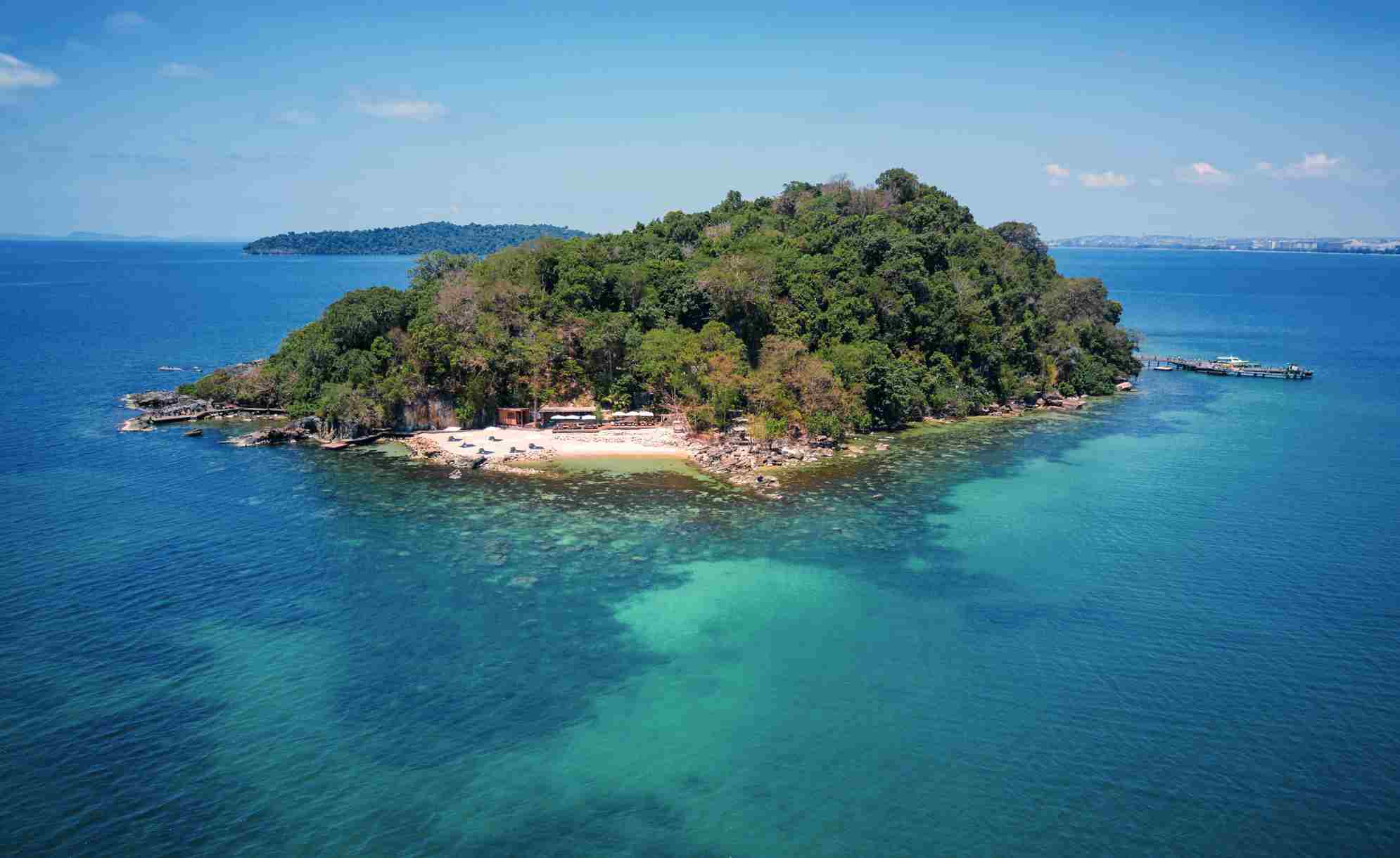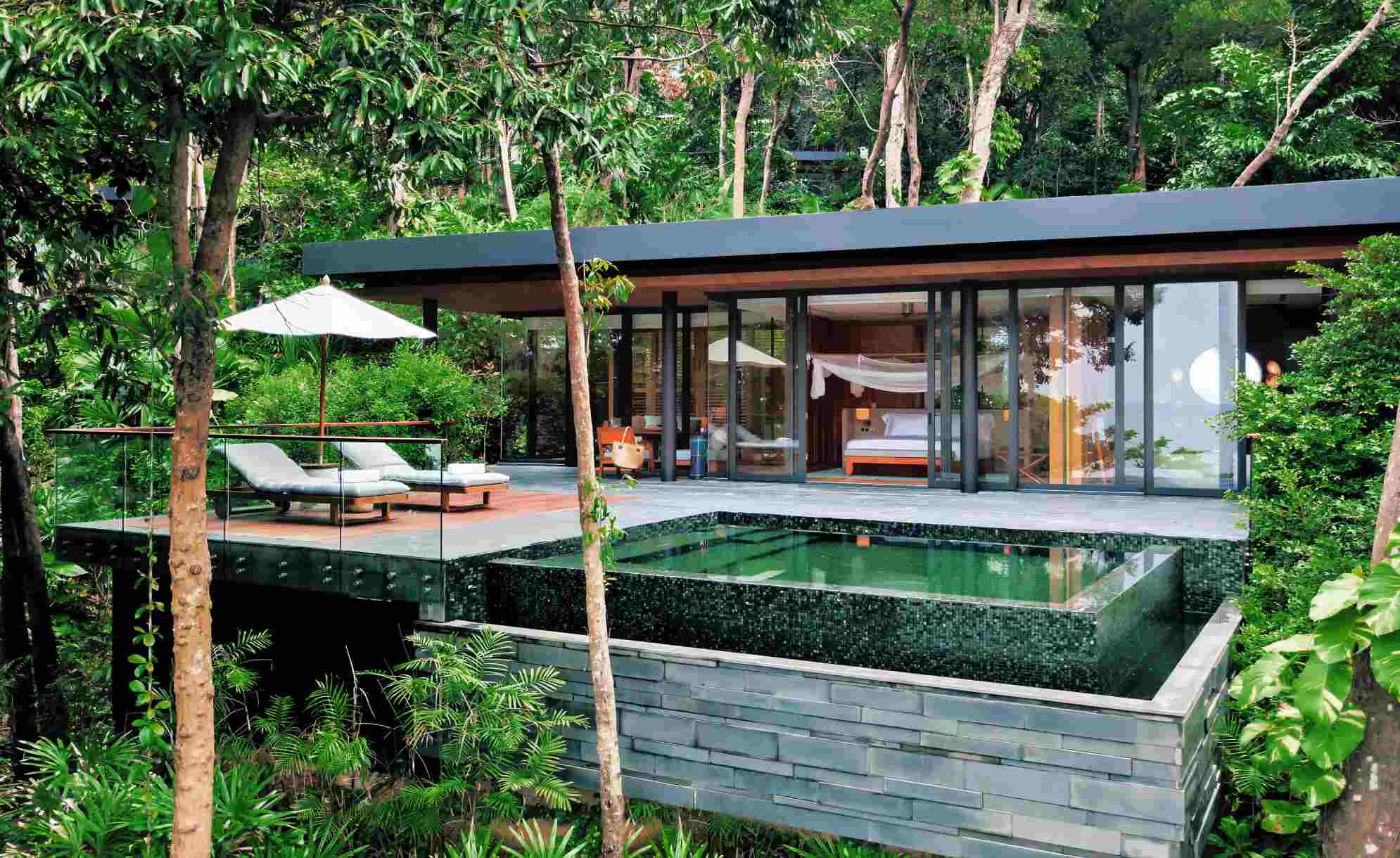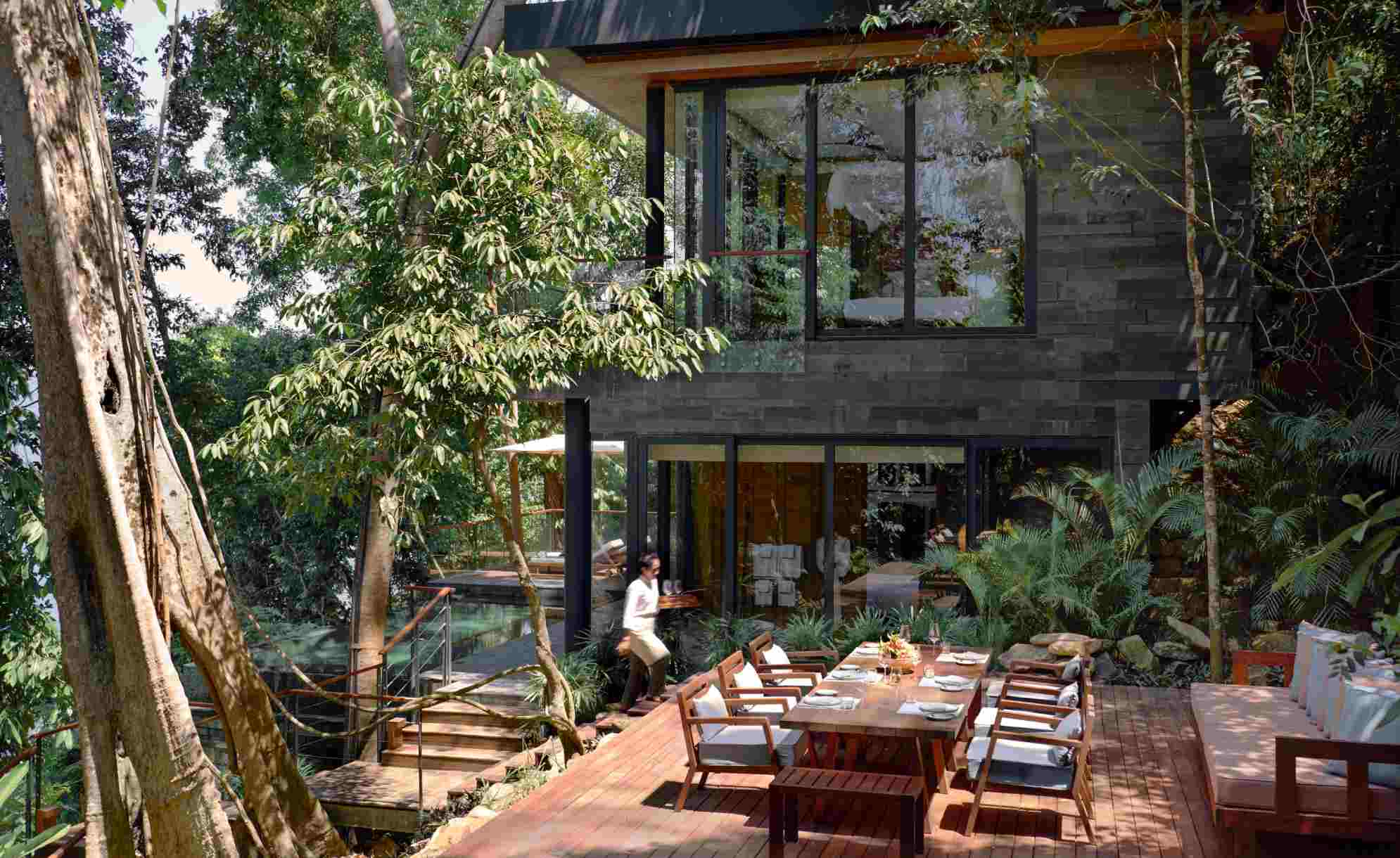 Tayrona's portfolio of exclusive properties are the epitome of luxury and promise once-in-a-lifetime experiences. They include the likes of Krabey Island in Cambodia – a 12-hectare private island with breathtaking landscapes and pristine beaches.
To commemorate its 50th anniversary, Tayrona is offering four incentive packages. For investments of up to US$1 million (S$1.42 million), you will be offered a two-week curated tour of South America, or a week-long stay at one of Tayrona's many luxurious properties.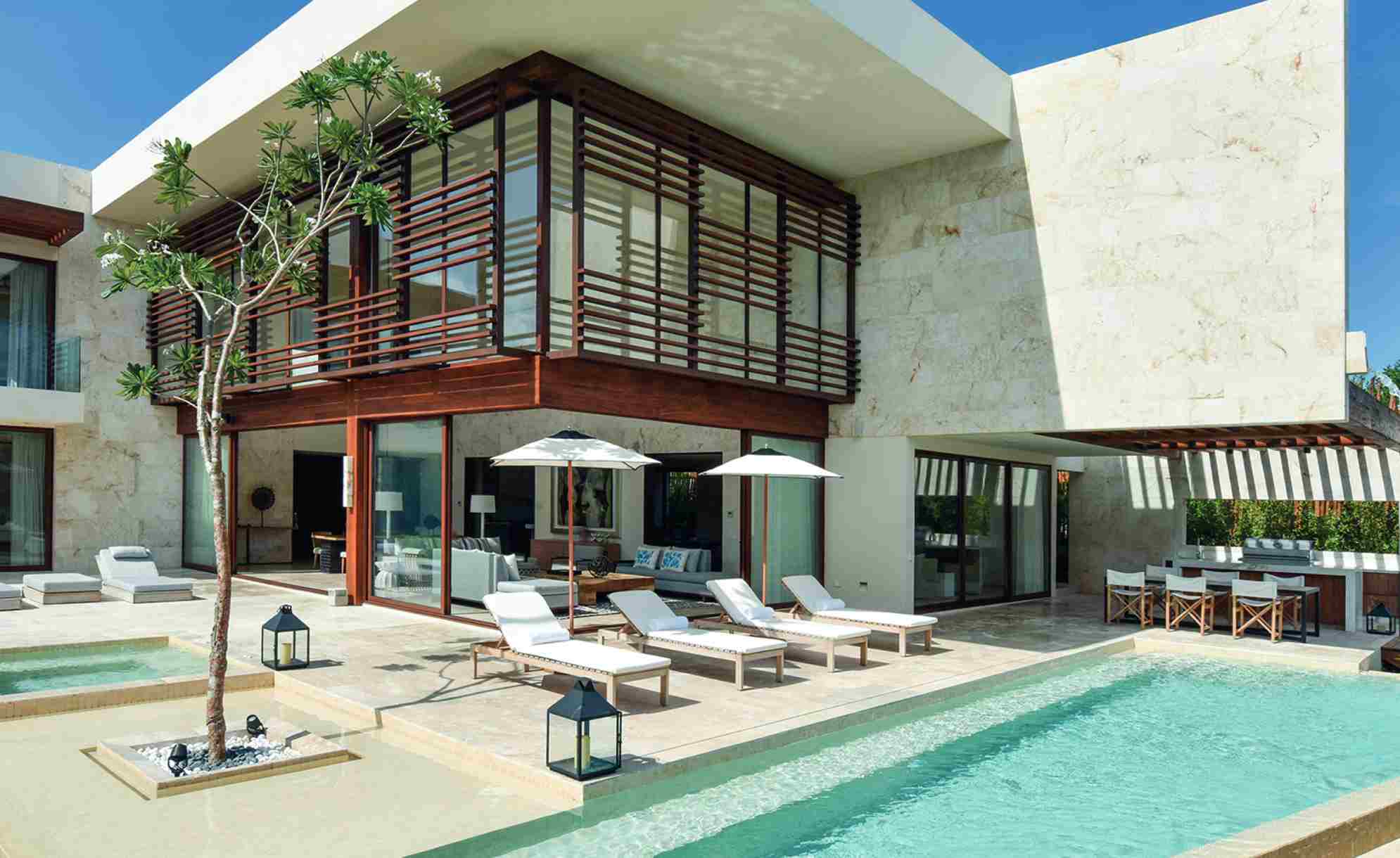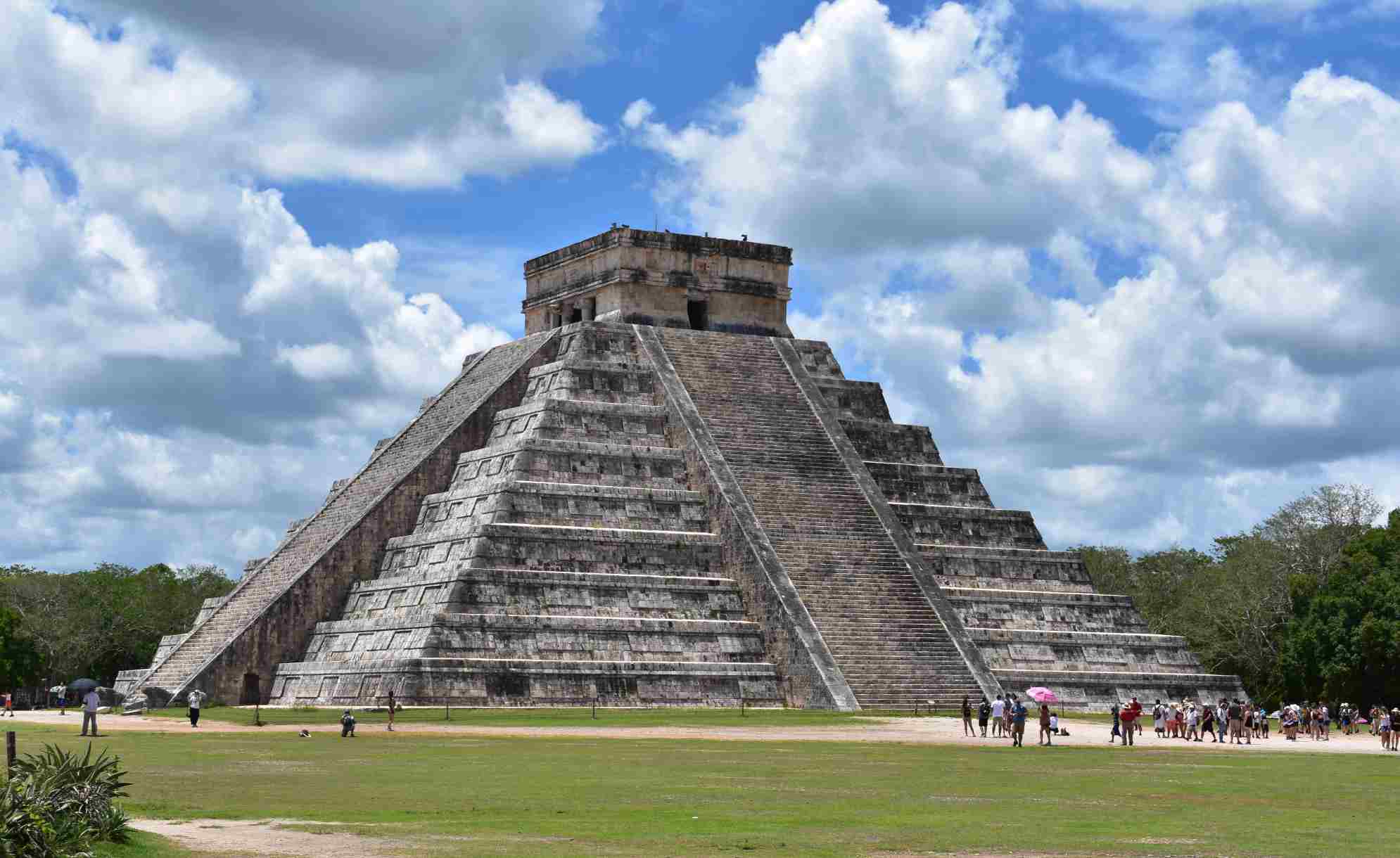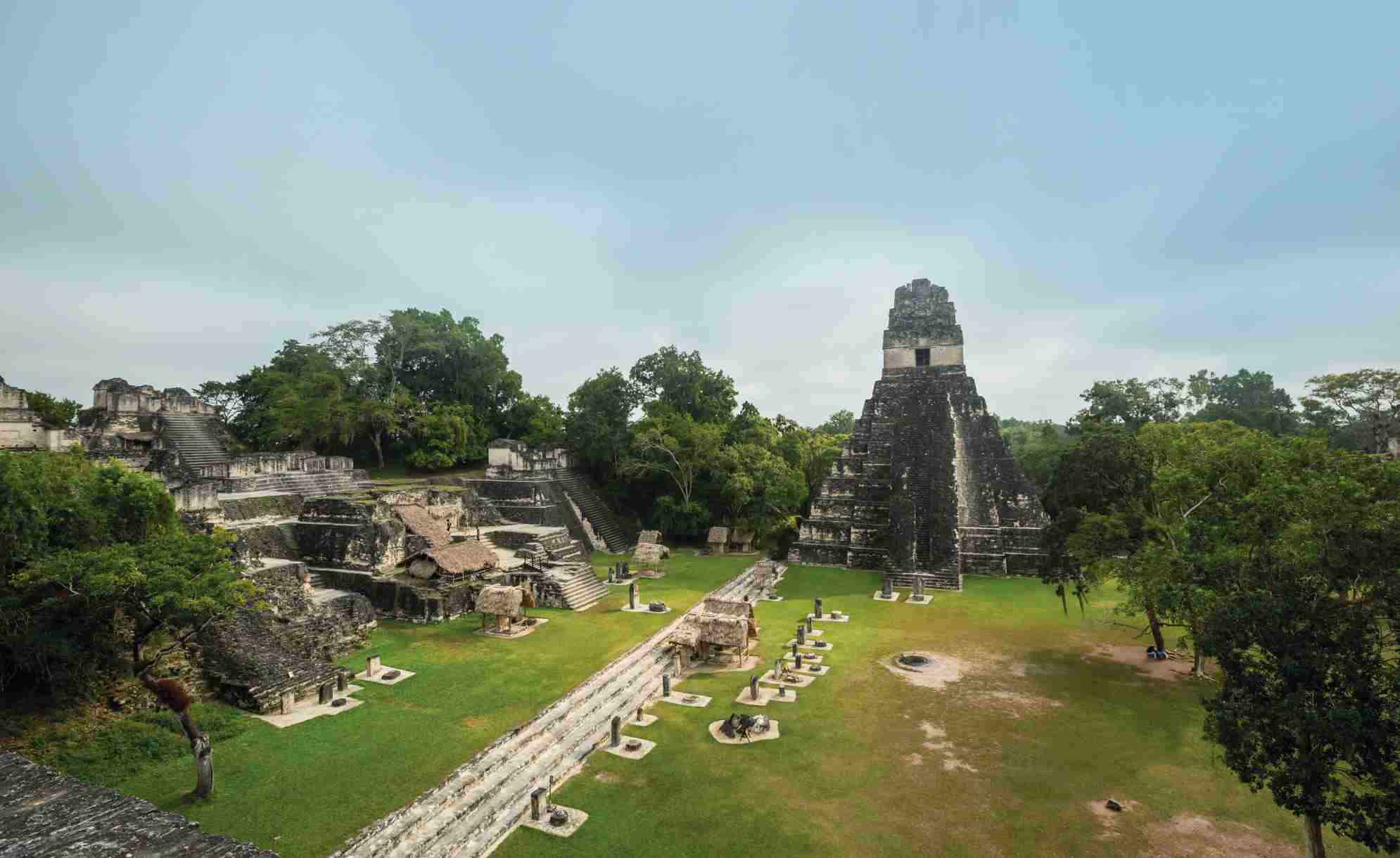 The tour kicks off at the Rosewood Mayakoba Villa in Cancun, Mexico – a marvel of modern architecture that blends seamlessly with its natural surroundings. Your first taste of Mayan culture starts at the ancient city of Chechen Itza in Yucatan, followed by the Mayan Pyramids in Tikal, Guatemala.
The journey continues with a pilgrimage to the otherworldly Machu Picchu in Cusco, Peru, before adjourning to the Belmond Hotel – a change of pace so you can take in the culinary and cultural delights of Lima and Cusco.
No trip to South America would be complete without seeing one of the world's greatest wonders. The cruise on the Amazon River marks the climax of the tour, which concludes with a stay at a unique, five-star hotel in Cartagena, Colombia.
That said, less adventurous investors can opt for a week of five-star treatment at the best destinations in Tayrona's portfolio. These include prime locations such as the Rosewood Mayakoba; the neoclassical-inspired Emerald Palace Kempinski in Dubai, or the charming La Chèvre d'Or in the heart of the French Riviera, which Condé Nast Traveller readers selected as their top hotel in France in 2015.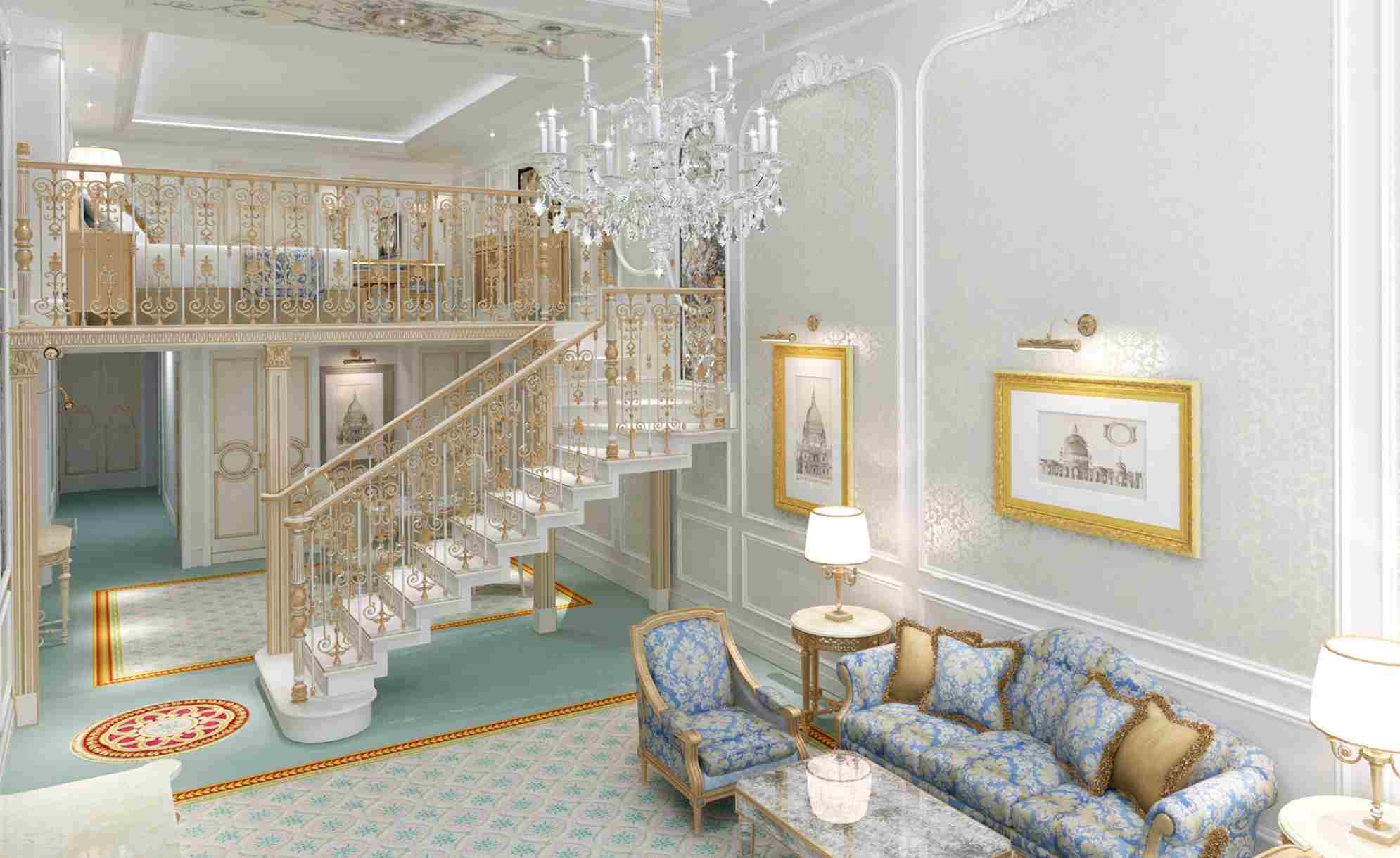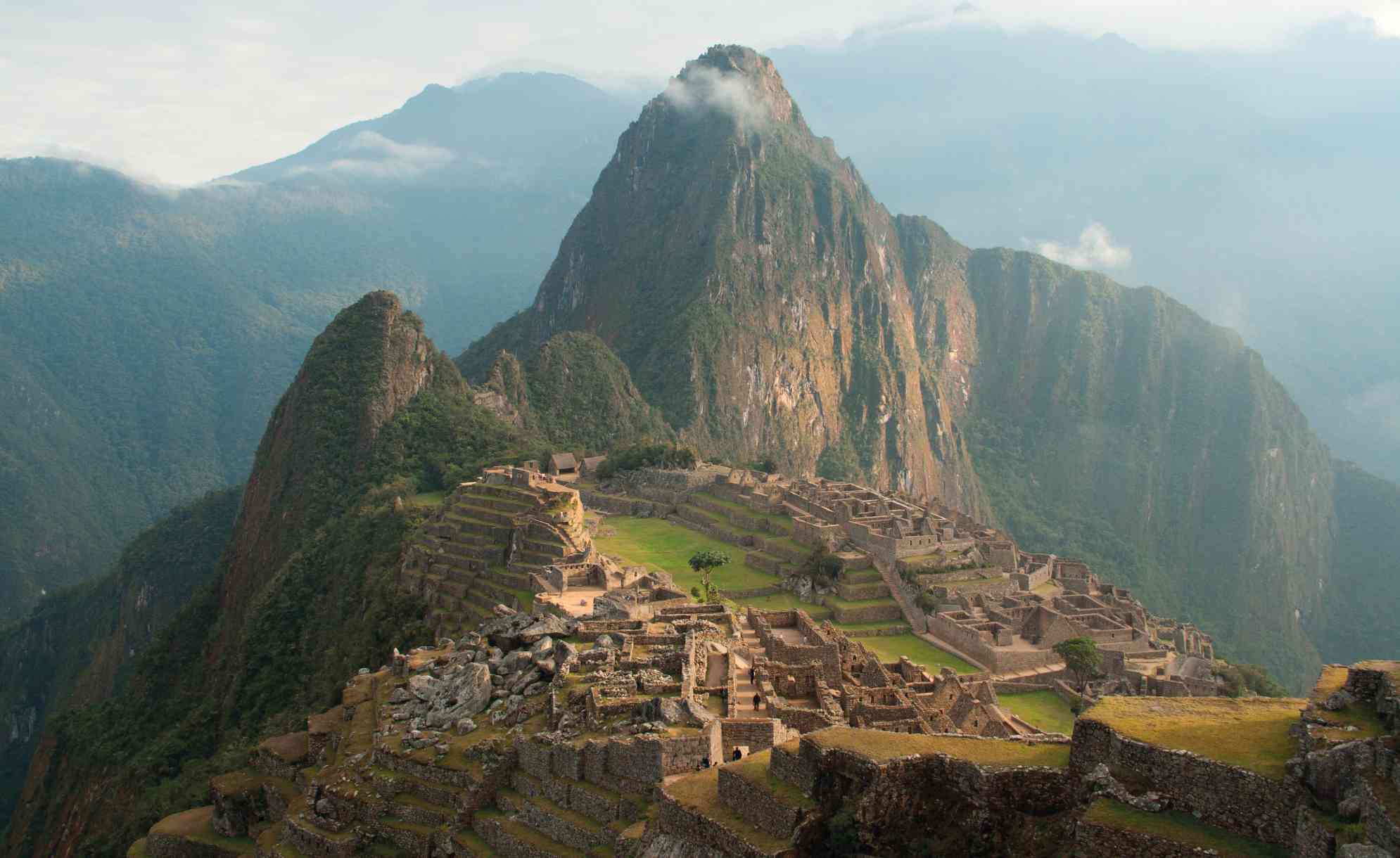 Regardless of your choice, Tayrona will provide round-trip business class tickets for two, along with the best accommodation, private travel and concierge assistance, leaving no stone unturned for the ultimate luxury experience. A private travel assistant handles all travel details from planning to private transportation, and is available around the clock for the duration of your trip.
And that's not all. Tayrona will reward investment packages between US$1 million (S$1.42 million) and US$2.5 million with a US$100,000 gift voucher; while packages over US$2.5 million (S$3.56 million) will receive a US$200,000 (S$284,635) gift voucher, redeemable at the Marina Bay Sands, other exclusive stores or luxury properties overseas.
In addition, packages worth over US$2.5 million (S$3.56 million) will be rewarded with the highly regarded Porsche Macan (2020), while investors committing more than US$5 million (S$7.12 million) can expect to receive the sleek, eye-catching Ferretti 550 luxury yacht.
Mixing business with pleasure has never been more rewarding.