Taha Bouqdib would go to great lengths to get his hands on a good cup of tea. And by 'great lengths', we mean giving up on a law degree and a potential career in Morocco's royal palace to sell tea in a gourmet tea shop in Paris. The latter decision was made to the dismay of his father, who was head of security operations for the Moroccan king.
But what's riskier than selling tea in France? Selling it in Asia, where, according to Bouqdib's friends, the market for tea was already saturated. Despite their well-meaning advice, he moved to Singapore in 2008 and founded TWG Tea during the global financial crisis.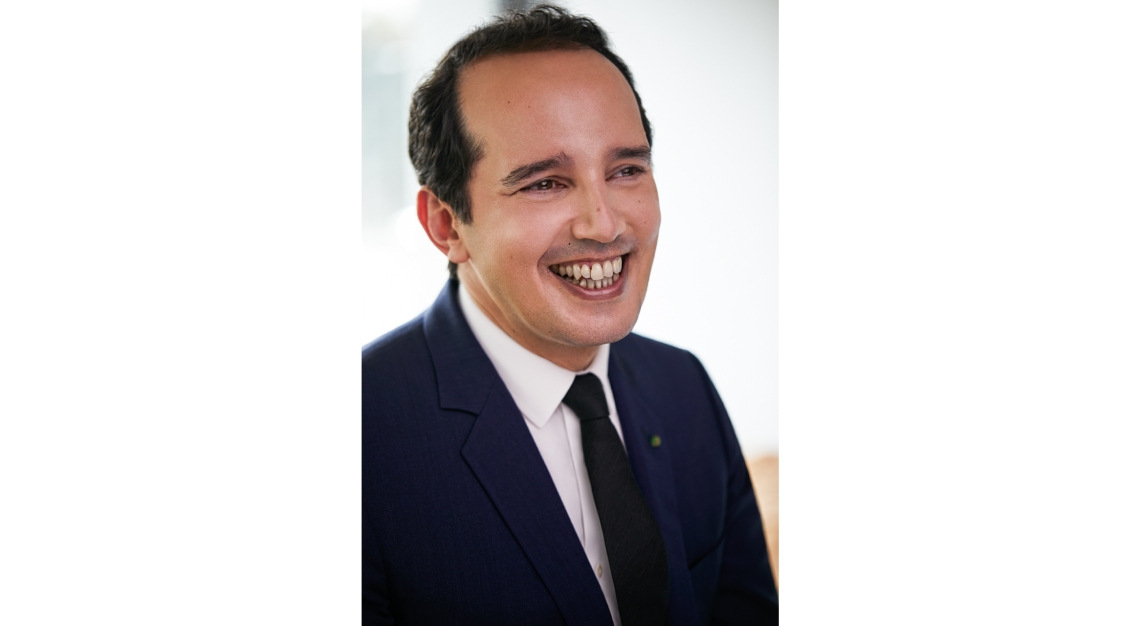 Although the odds were stacked against him, the business found success. Then in 2014, Bouqdib made yet another seemingly bizarre business decision to enter the Chinese market with the first TWG Tea Salon & Boutique in Shanghai. Today, even he laughs at himself for it, joking: "I would say that was akin to selling ice to the Eskimos!" His successful foray into China feels as though he has come full circle. After all, it was an exceptional cup of Chinese Longjing that first got him hooked on the beverage.
Part of TWG Tea's success has hinged on removing the stereotype that tea drinking is a fussy, traditional pastime. "I have always believed that tea is for anyone and any occasion and have led the transformation of tea into a beverage that is chic and fashionable," says Bouqdib.
"By creating new blends and working with planters to pioneer new processing methods, TWG Tea has been able to achieve different complexities in flavours that appeal to the modern tea drinker and bring the beverage into the 21st century and beyond."