At Your Service
Concierges are one a plenty in this day and age, made all the more easily accessible at the tough of your fingertips through apps. Most times, you'd have to be invited as a member, or be part of group, to receive access to the latest digs.  But what makes each concierge stand out, and why should you choose it?
Here, we select four of the most luxurious travel concierges, and weigh them out. It's not just about the ease of making a booking for a vacation home or amenities available. Factors such as privacy, flexibility options, after-sales service (for an entire year) and investment returns too come into play.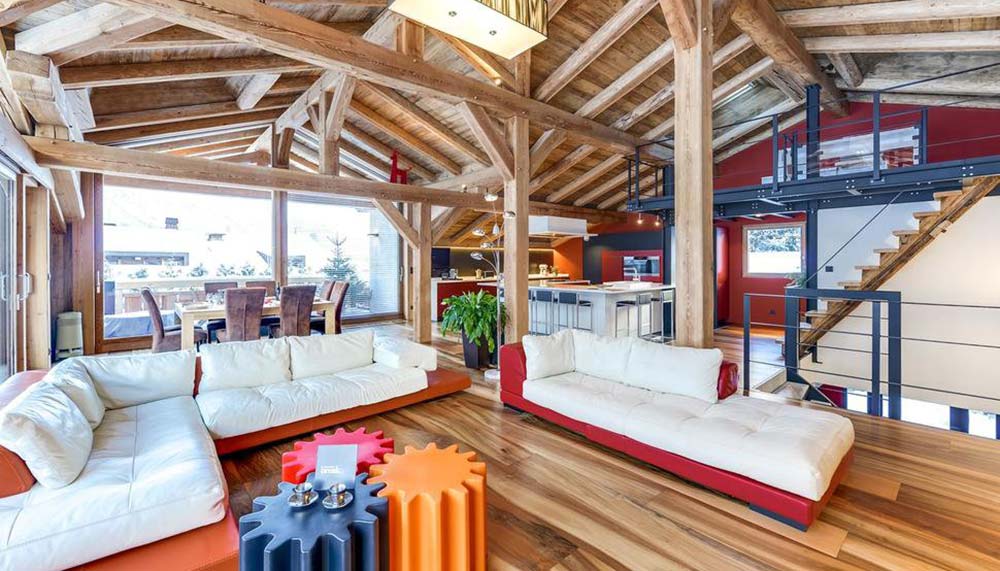 Onefinestay
Sure, short-term rentals for rooms and homes are popping up in every corner. But what if you needed to make sure they'll meet your standards and requirements? Plus, throw in a baby or toddler into the mix, and there's quite a bit to cover.
Enters Onefinestay, a concierge that offers over 10,000 homes and apartments in over 180 destinations for rent.
Each property is managed and represented by Onefinestay. The group manages individual properties, providing standards of a five-star hotel, but with the service and touch of a boutique hotel. Regardless of where and when you book, you can expect the same level of service, down to the toiletries and bed linen.
On the day of your arrival, a staff member will meet you at the home and settle you in. Housekeeping visits are done prior to each guest's arrival, and for those staying for more than a week. Onefinestay also suggests properties that are baby, toddler and child friendly, and depending on the location, is able to arrange for breakfast and grocery deliveries. It recently launched Higher Living, a mobile concierge that's available to guests for an entire year after their stay. You'll be able to make restaurant reservations, in-home entertainment bookings, along with day trips and excursion plans wherever you go.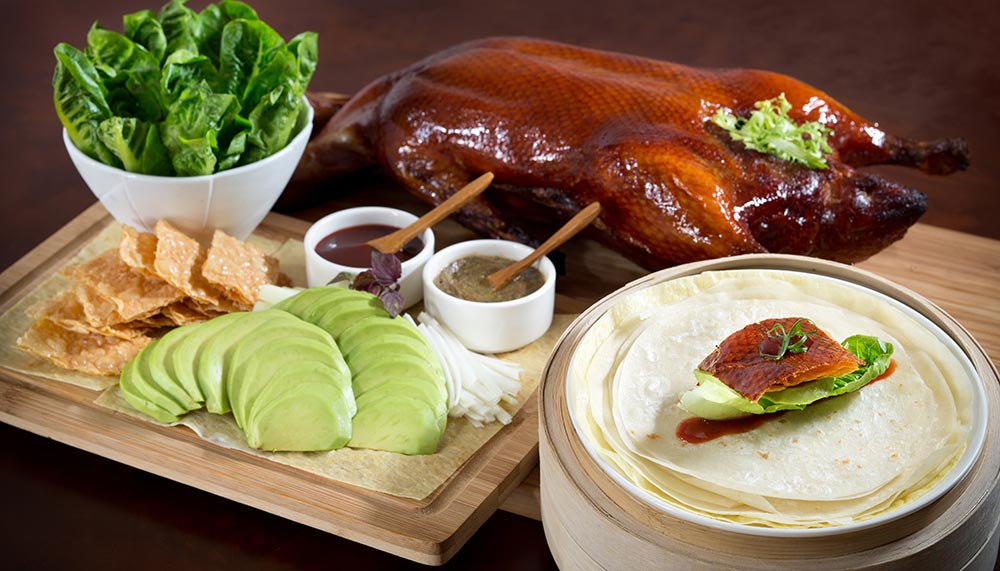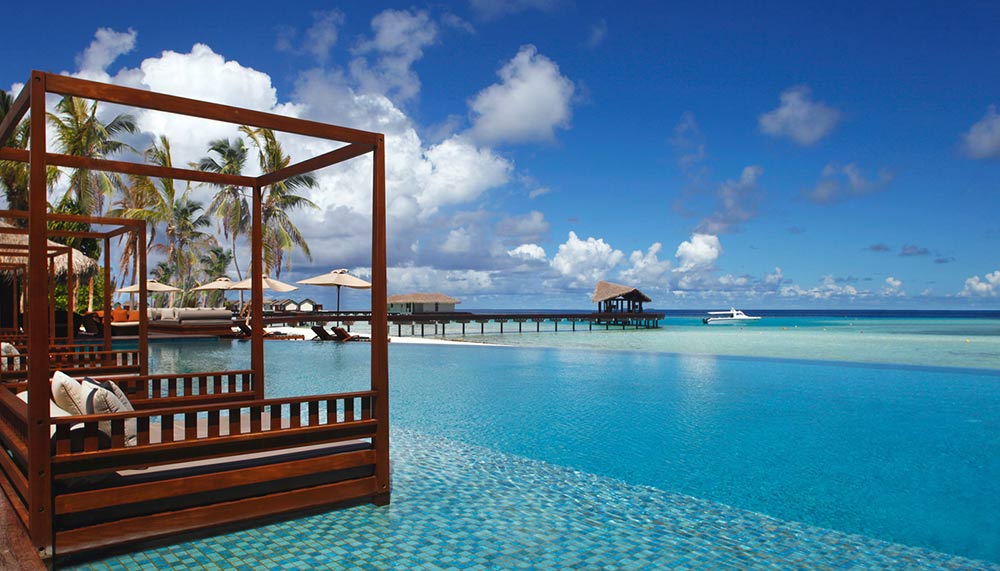 Sky Premium International
Sky Premium International touts itself as Singapore's first members-only services club. Its $1,200 annual fee opens doors to more than 200 local and international merchants under its belt. Unlike the others, benefits in its travel category come in the form of members-only rates, complimentary access to club lounges and discounts on spas and f&b offerings.
The app also includes dining, shopping and wellness partner, each with its own privileges. You'll find local floral, fragrances and skincare brands, which is quite a breath of fresh air, considering one would usually expect mainstream and established brands.
Of the benefits available, the highlights would be receiving complimentary membership at Karma Group. You'll not only get automatically upgraded whenever possible, but also 25 per cent off all accommodation at Karma Group properties, its spas and f&b. Yet another highlight is its partnership with homegrown brand Banyan Tree Hotels And Resorts, providing members with 20 per cent off selected Banyan Tree properties and spa services.
For now, shopping privileges are fairly limited with just 10 participating brands. Wellness and dining options are also confined to those available locally, but hopefully it'll grow in time to come.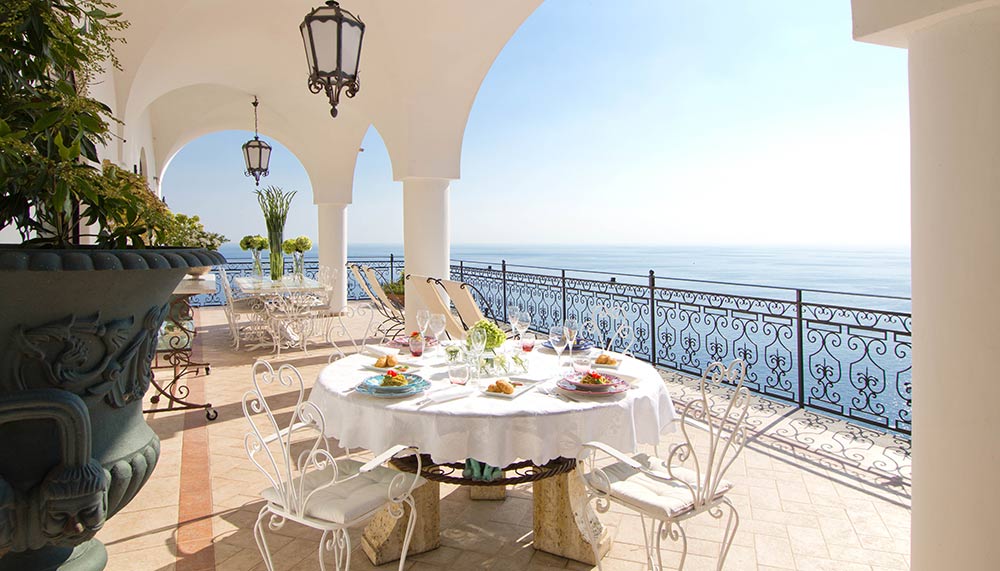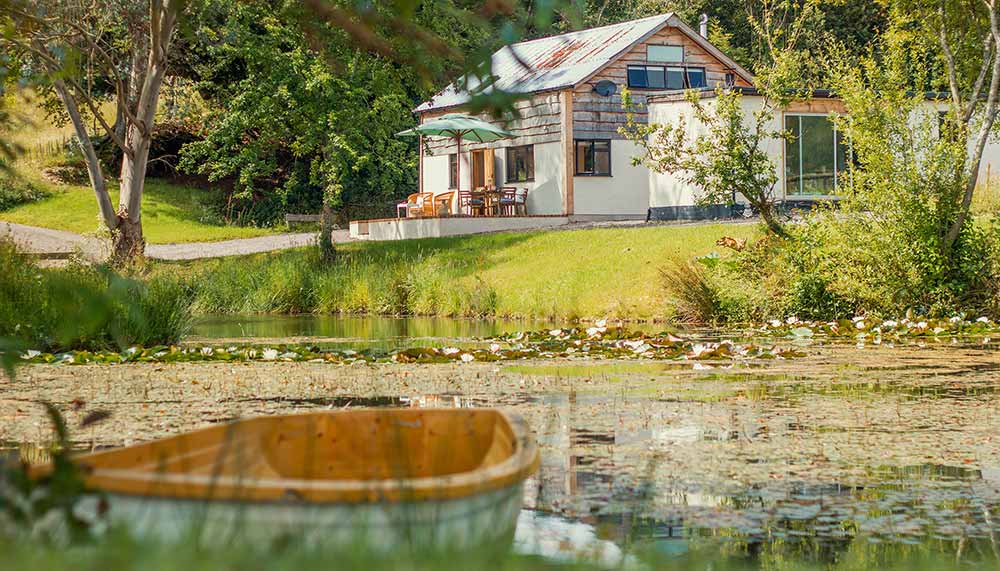 Stay One Degree
The time has come. The LinkedIn, or Facebook for vacation homes has arrived. Stay One Degree functions as a social network for luxury holiday home rentals. Like Airbnb, you'll get to speak to the homeowners directly.
Unlike Airbnb though, users are only allowed to make bookings with those they're connected with. In the same way you're more likely to trust someone who's the BFF of your mate, Stay One Degree offers that level of trust for homeowners and renters, removing the risks associated with renting to/from strangers.
Members in the network are divided into two categories in your profile: One Degree and Second Degree. The former is for family, friends and people you personally know. Basically, those you trust to rent from/to. The latter is for those who are connected to your One Degree network. While those in Second Degree are still allowed to view your full listing and vice versa, bookings can't be made. Interested in renting a place owned by a Second Degree member in your profile? Get a friend to make the introduction, or add them to your network and get the conversation going.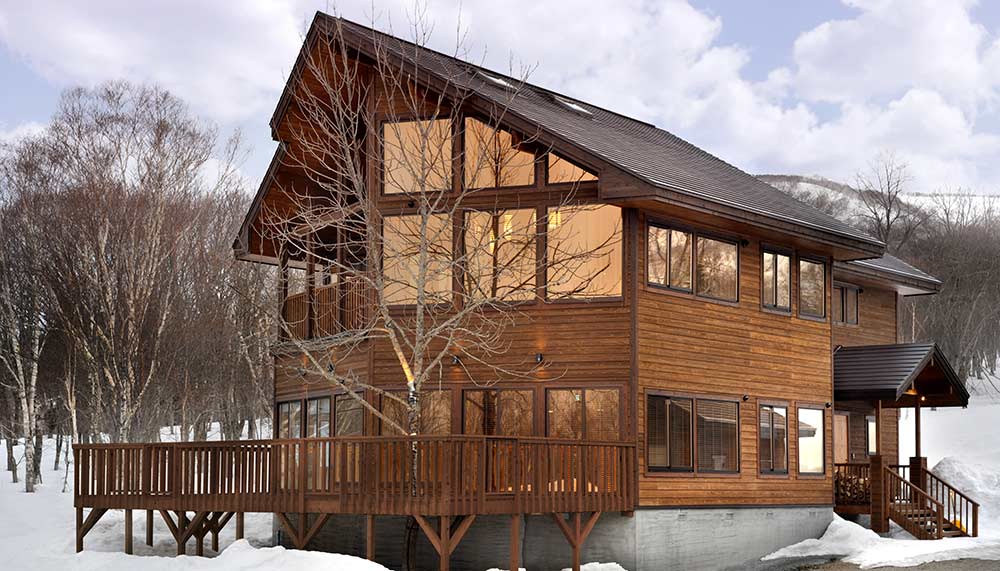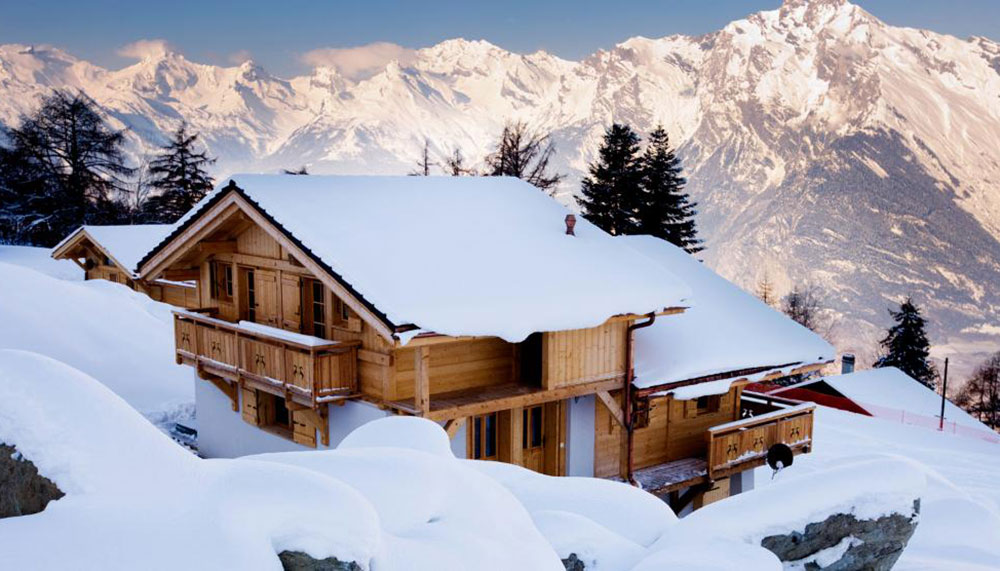 The Hideaways Club
It's not your everyday travel concierge. Far from it as The Hideaways Club membership comes with an added investment aspect. But first, more on the programme.
Members are given access to 52 properties across 21 destinations worldwide, ranging from city apartments, villas in the countryside, and chalets in the mountain ranges. Each residence comes with the fundamentals, akin to that of a serviced residence. The best part? Members will also enjoy preferential rates at affiliate partners all around the globe.
Of course, what you're getting here isn't just an everyday travel concierge. The (slightly) hefty price tag also goes into investing in the company's Property Funds.
Two funds are available, Classic Collection and City collection. Within them, tiered memberships offering various levels of entry cost, flexibility options and allocated nights per year. If you need another reason to invest your money in a portfolio of homes, instead of a lone second (or third home), here it is. You wouldn't have to deal with the hassle, paperwork and cost typically present in second-home ownership.
Here's how they fare in comparison:
Brand
Benefits
   Joining Fee
   Renewal
One Fine Stay

·Access to more than 10,000 luxurious homes across 180 destinations

·Levels of service that rivals luxury hotels

   Upon enquiry
   Upon enquiry

Sky Premium

·Access to more than 200 partners such as Banyan Tree and Karma Club

·Accumulation of Sky Dollars which can be used to renew memberships

$1,200
$1,200

Stay One Degree

·Renting of homes to/from those you personally know

·Growth of social and travel network through trusted sources

None
None

The Hideaways Club

·Access to more than 100 properties around the world

·Shared ownership in a portfolio of homes without taxes, paperwork and the hassle associated with owning a second home

From £69,500
From £3,500