In part two of this three-part series, the president of Tayrona Capital Corporation talks about technology's greatest assets
If you've got money, James Ordonez will not only tell you how to spend it, but also how to manage it. His firm, Tayrona Capital, specialises in entertainment and hospitality ventures, and gives deep-pocketed clients a place to park their wealth in stunning resorts, Hollywood blockbusters and major sporting events.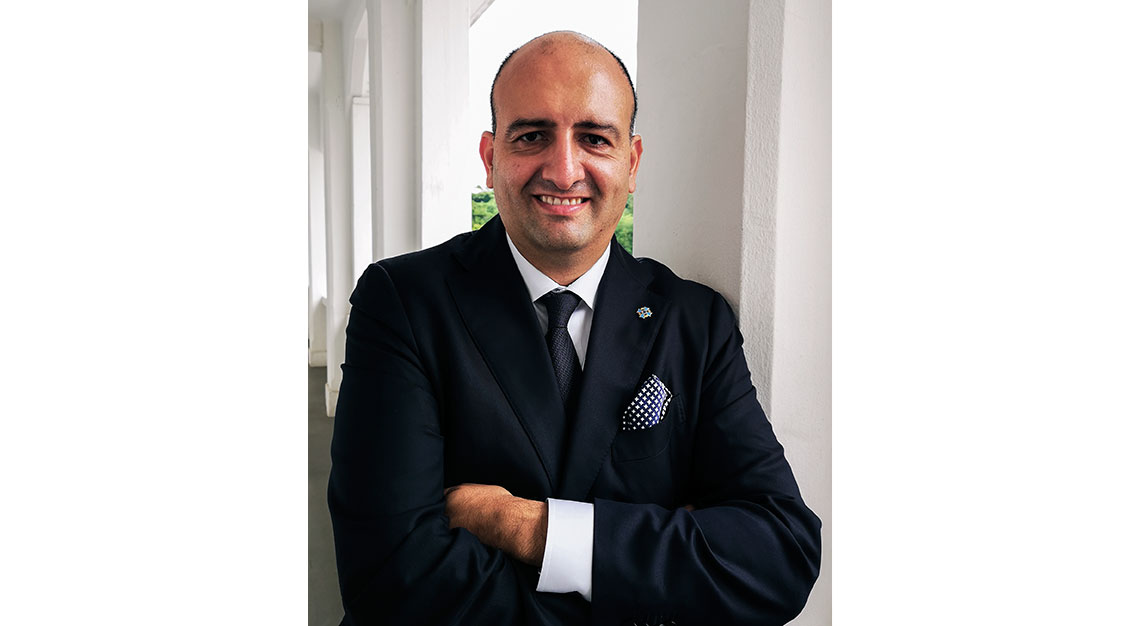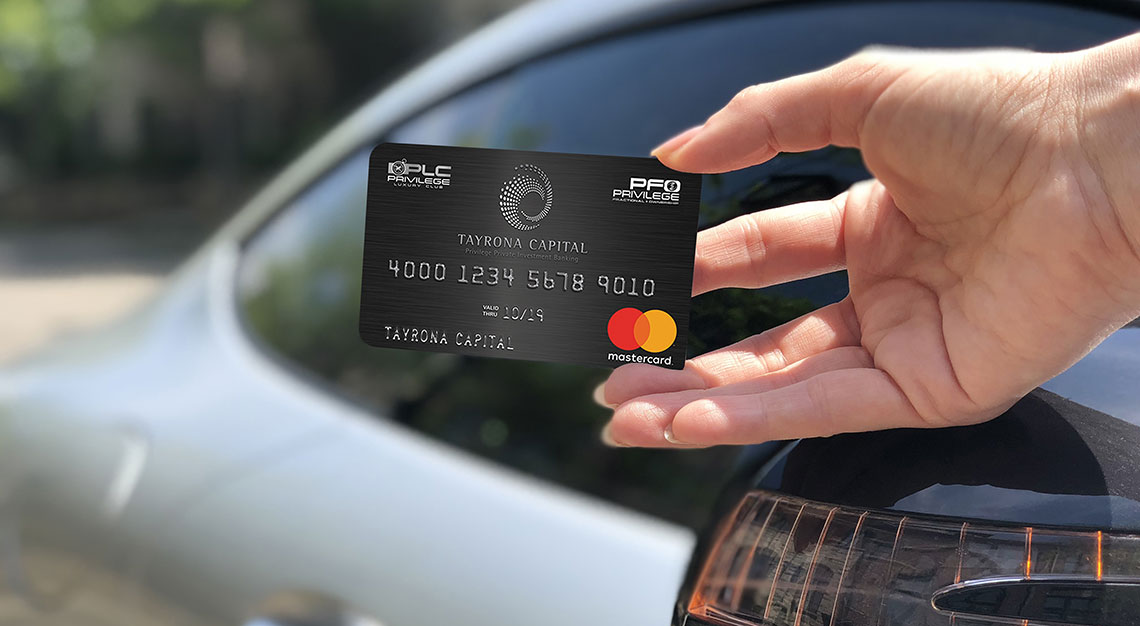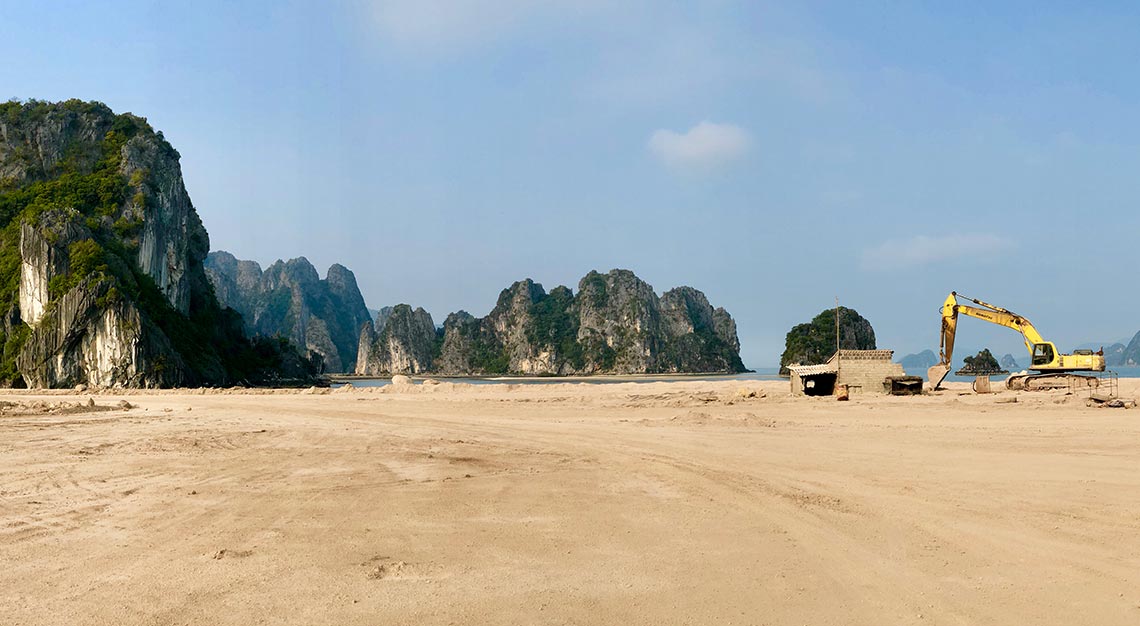 How has the role of technology changed in the years you have been in business?
Technology is everything these days. It has become the most important assistant, helping us to provide the best possible access to exclusive experiences and services.
What issues has technology created that are specific to wealth management?
Definitively maintaining human interaction. Technology jeopardises this as people now may prefer to communicate by a Whatsapp message or via an app rather than having true human-to-human interaction. Yet, we cannot even conceive a true personalised experience without face-to-face service.
What then, are your strategies for keeping your services relevant?
We focus our clients' investment experience in the most valuable of all assets – ourselves. We strive to come up with more options for personalised services, from personal travel assistants to private butlers. In this way, technology becomes an instrument for realising our service standards but not the main goal.
In which areas of your business will the human touch always remain irreplaceable, even with the advent of artificial intelligence?
Our company provides not only a financial advisory, but also creates unique experiences. We often say it's 'the experience of a lifetime… every time'. And this can only be achieved through giving our clients direct, personalised services that can certainly never be achieved by AI.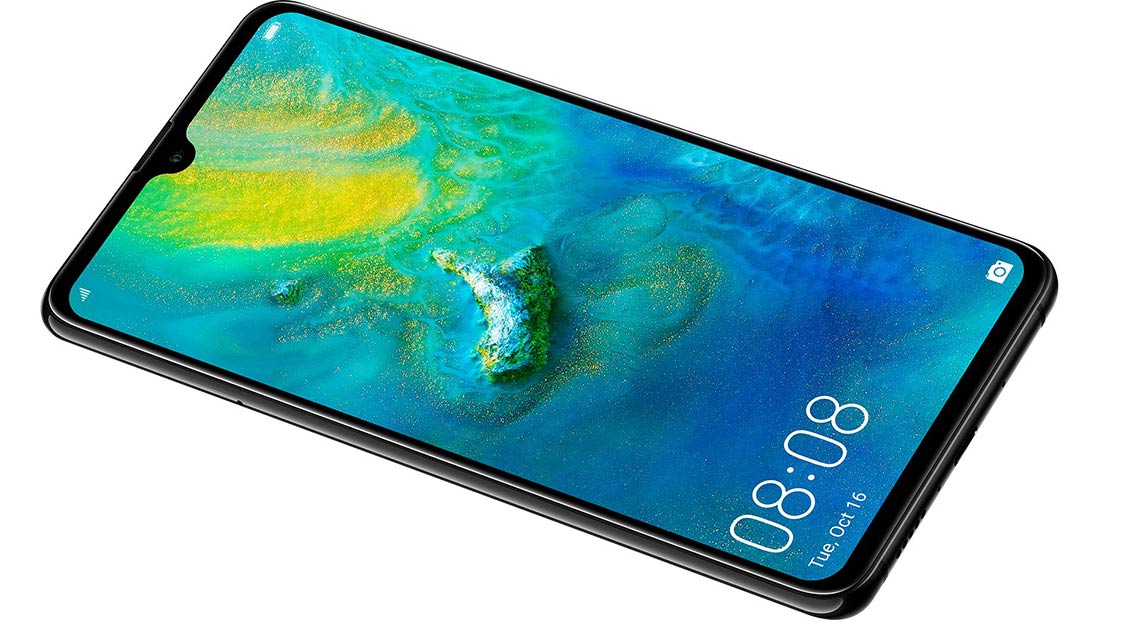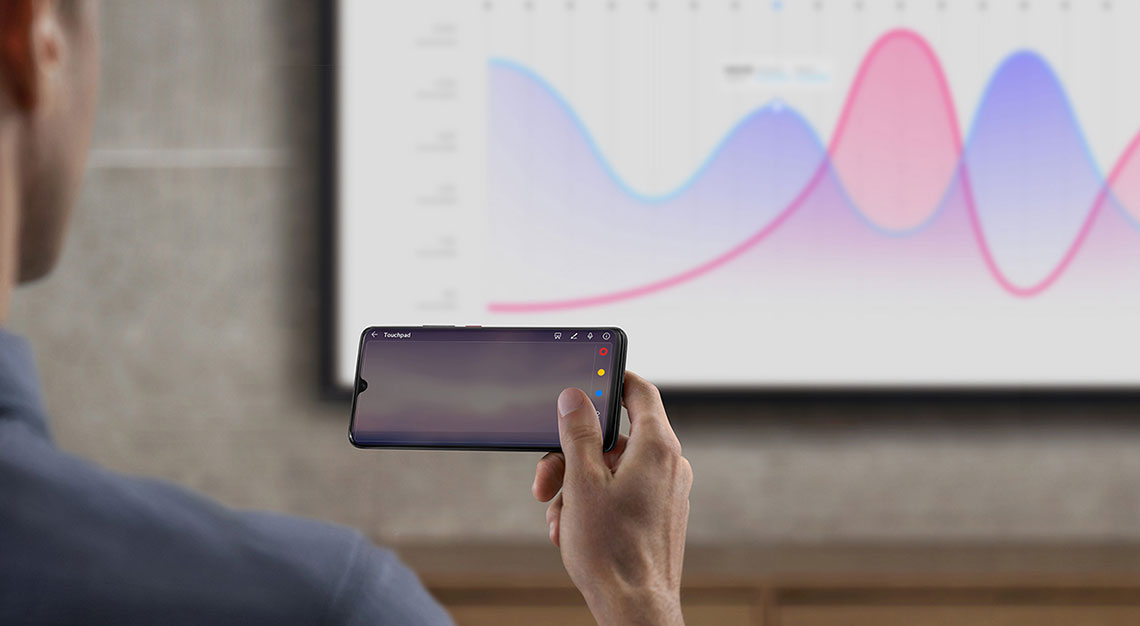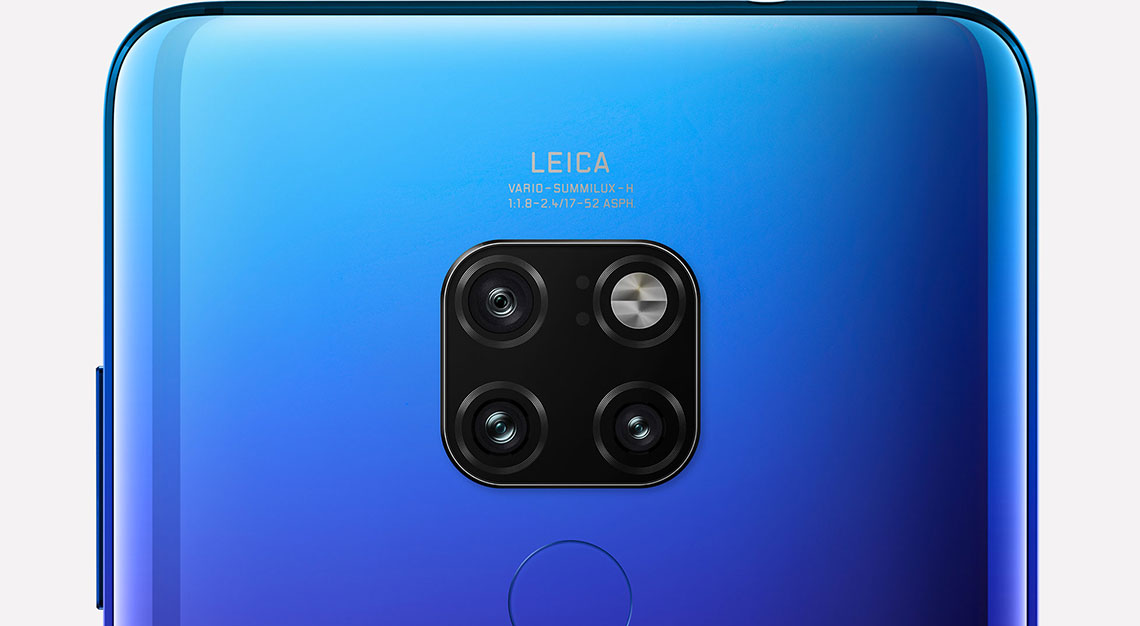 On the contrary, what do you think are the most exciting possibilities artificial intelligence offers to your line of work?
AI should be the instrument to help our clients get global access to what they want in a faster, more accessible way. It should be the instrument for making personalised services more efficient, but never the replacement of it.
How has artificial intelligence affected your personal life and do you embrace or resist it?
I have to say that I actually resist it more than embrace it. Certainly, AI will help to make life more efficient, but it also eliminates our freedom and free time. Thanks to communication tools that are available 24/7, the Internet and technology, I don't have free time anymore as I cannot 'hide' anymore. I am accessible for anyone at any time. It's good for my clients but not so good for me. I have lost the freedom to have time to myself.
AI offers many exciting possibilities for the future. What sci-fi movie technology are you most excited to see become reality?
I definitively need a clone of myself, or even two. It's just so I can have an extra 48 hours each day and answer to everyone's needs. I would love to see an artificial 'double' that helps me achieve my most important professional tasks so that I can spend more precious time with my family.
This feature is brought to you by the HUAWEI Mate20 Series, which was also used to take the images in this article.