It just takes a good old Morgan car to make you feel like Gatsby
The emblematic British automotive manufacturer's most memorable model, the Plus Four, has finally reached our sunny island shores. Reminiscent of '30s to '40s automotives, the Plus Four provides you style like never before as you cruise down the roads.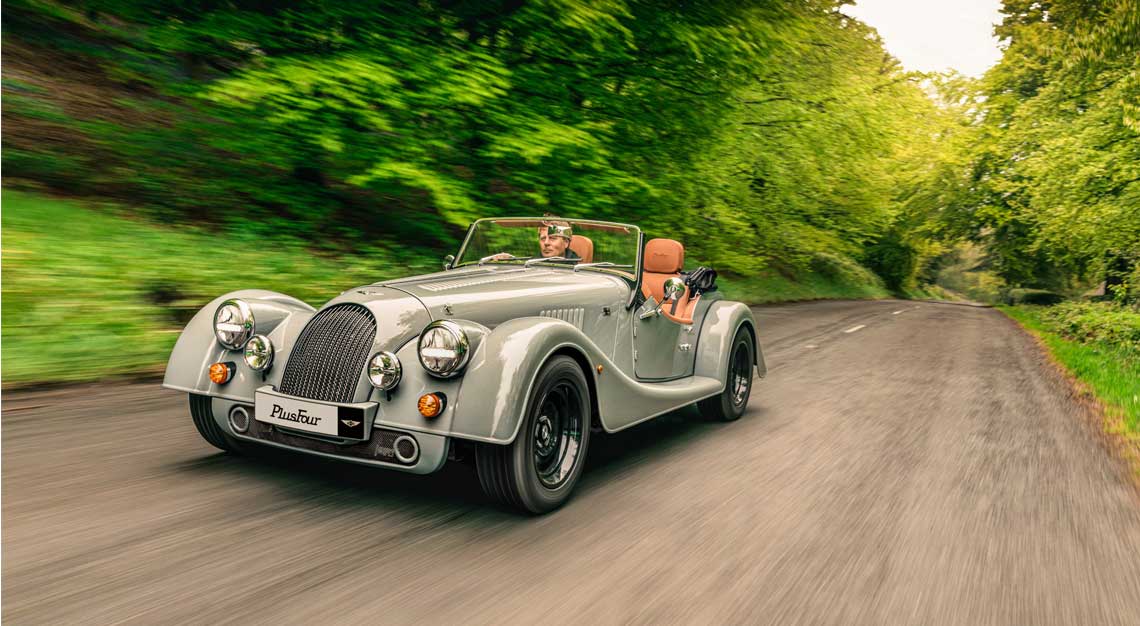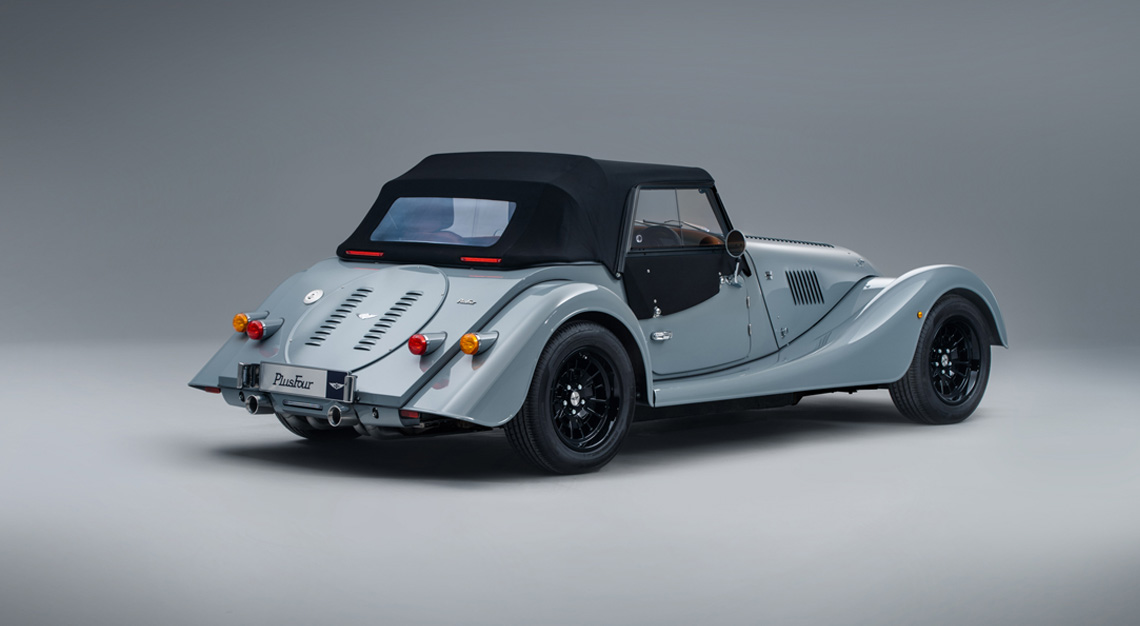 The Plus Four has a heritage that goes way back, with its roots stemming from the '50s. This time, it has come back with a refresh that's most evident in the quality of the drive. The model is fitted with BMW's two-litre TwinPower Turbo engine and is paired with a lighter body of only 97kg for a smooth and swift ride no matter how much you rev up the engine. The vehicle also comes with a manual gearbox — its debut on the new CX-Generation platform ever since it was first launched last year. The manual gear allows you to enter sport mode for a powerful ride.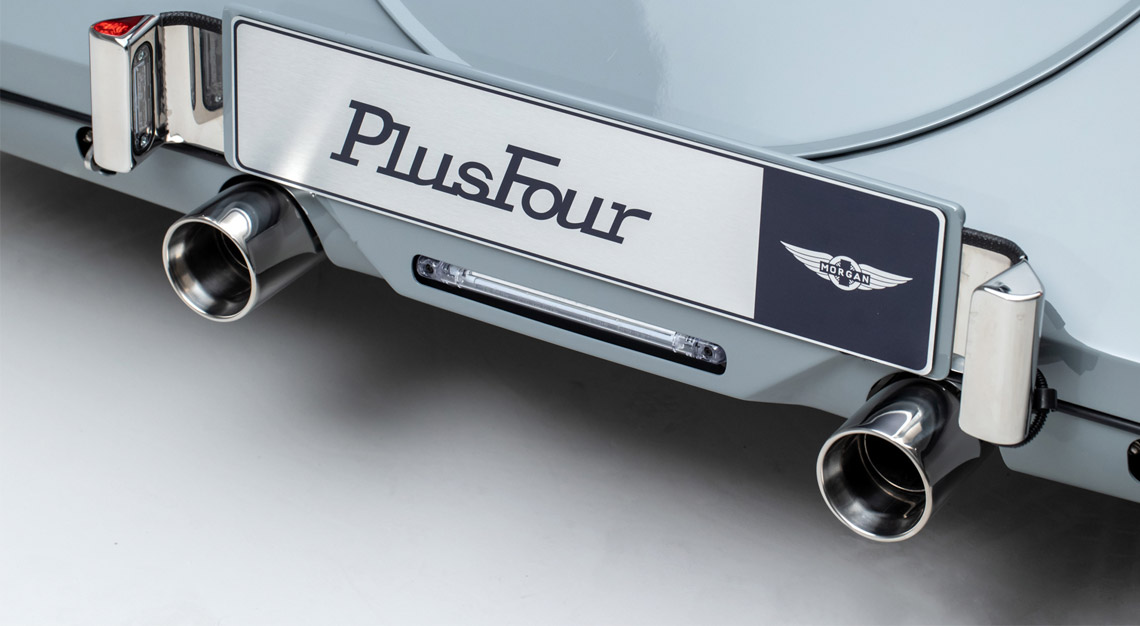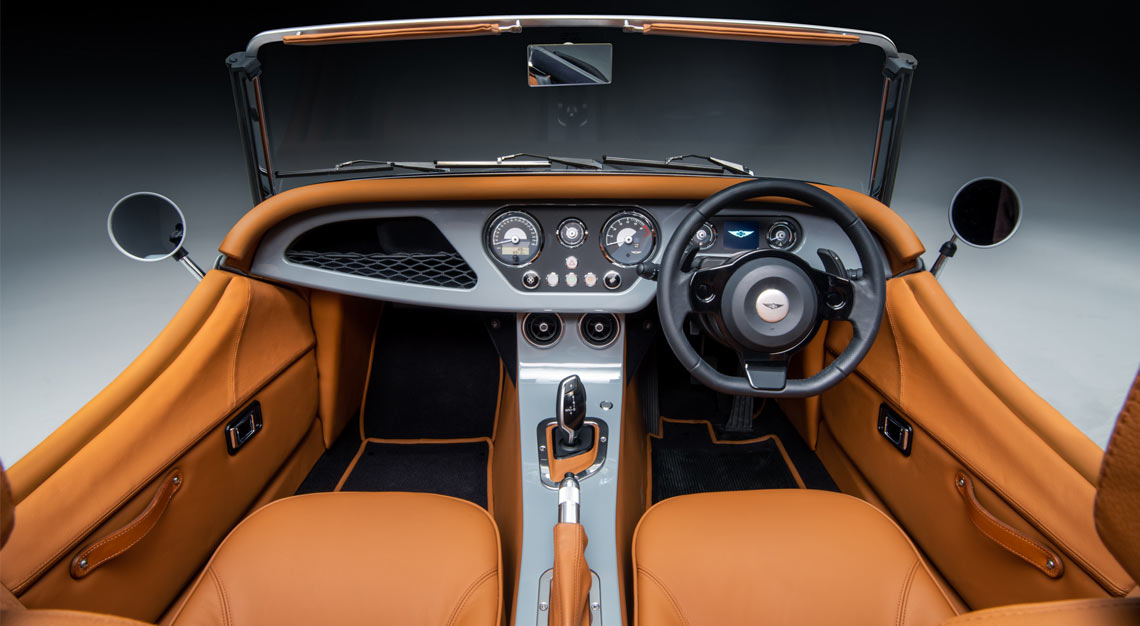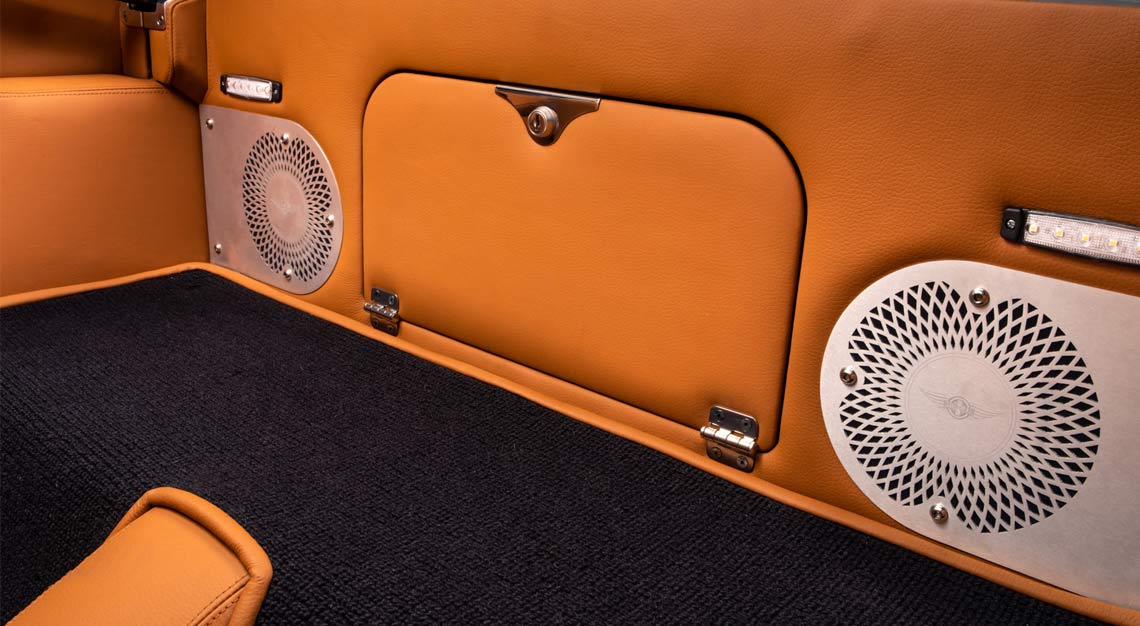 That's not to say that the aesthetic function of the Plus Four hasn't been updated. The car comes with Morgan's redesigned logo, the first it's ever been featured on any Morgan car model; its lower intake mesh also comes in a black finish. To match, you can also opt for a black-painted lower grille. Interior and exterior LED lighting are now enhanced, with the interior's lights running all the way to the rear bulkhead of the vehicle. A concierge function has been fitted into the headlights, allowing it to illuminate 30 seconds after your key has been removed from the ignition. The automobile comes with a lockable storage for your items, should you choose that option.
Morgan Plus Four cars that are sold in Singapore come with standard specifications created to suit the market, including a remote central locking system, ABS, air-conditioning and automatic LED front and rear lighting. The model comes in two variants — the manual version goes for S$320,888 and the automatic sells for S$330,888 exclusive of COE. The car is available for order now via the Morgan Car Configurator.