In this year's Best of the Best, we honour the brands and people behind the most covetable products. For those who seek inspiration in the form of art, here are three projects we recommend looking at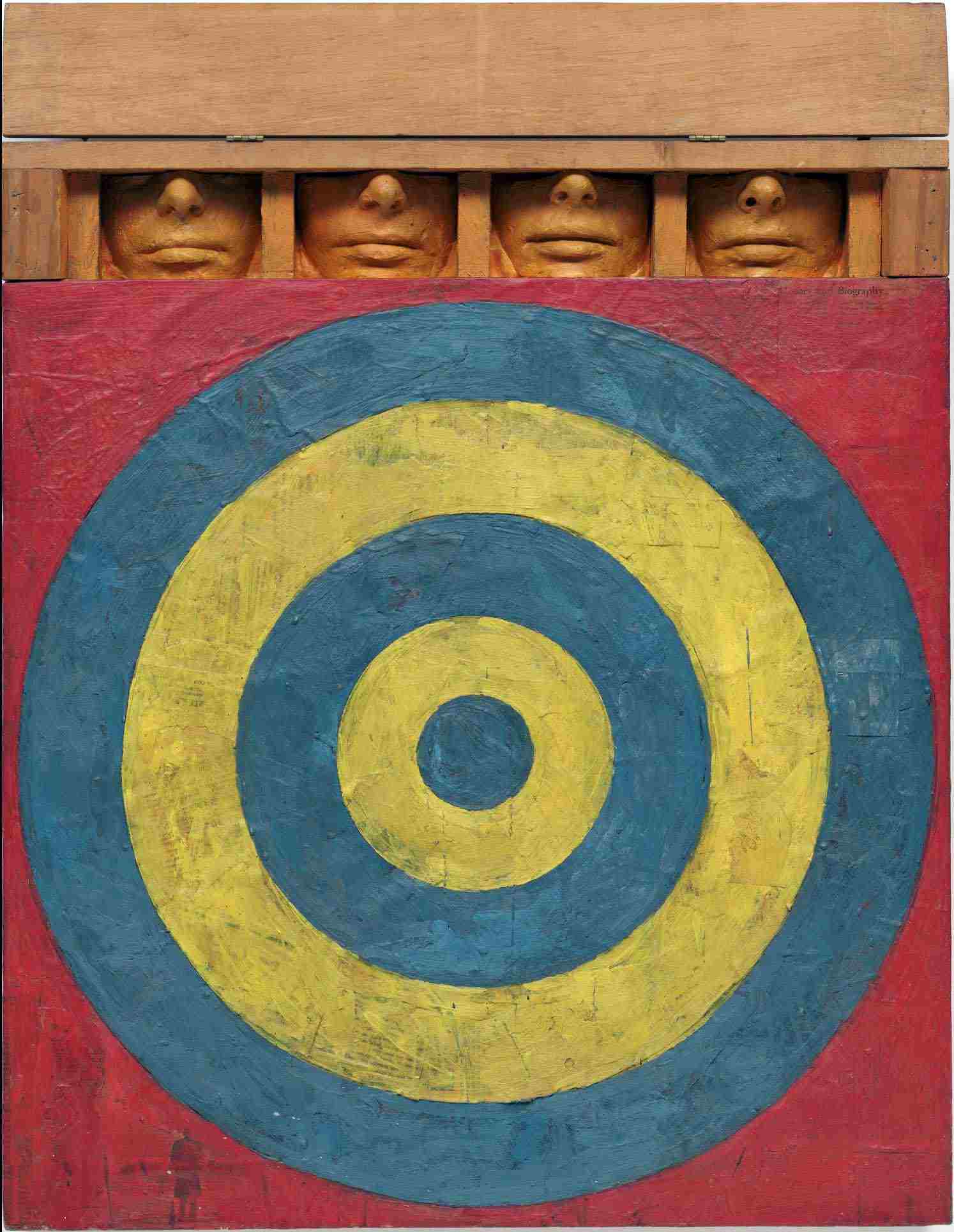 Best Online Series
Jasper Johns: Mind/Mirror
If Abraham was the father of three world religions, then Jasper Johns could be considered patriarch of at least that many branches of contemporary art: pop, minimalism and conceptualism, for starters. He's such a giant in the field that simultaneously filling two major museums with one comprehensive retrospective didn't feel like the least bit of a stretch. 
With more than 500 works on display, the exhibition did a deep dive into Johns's practice, from his early days in New York City searching for a path beyond the dominant abstract expressionism to his breakthrough Flag painting, which blurred the line between object and image, and on to his middle years' fascination with crosshatches and then to his late-period exploration of Rubin vases (which double as faces seen in profile), ladders and other idiosyncratic symbols. His famed Maps, Targets and Numbers were there, as was his compact bronze of nearly twin Ballantine Ale cans—a cheeky response to Willem de Kooning's quip that an artist could give gallerist Leo Castelli two beer cans and he could sell them. 
Perhaps most poignant were the works Johns, who turned 92 in May, has made in recent years. Riffing on a pair of old photographs—one of artist Lucian Freud, the other of an American soldier in Vietnam, both men covering their faces in torment—Johns contemplates mortality and, to borrow the name of one of the series, the inevitable Regrets that arise as life wanes.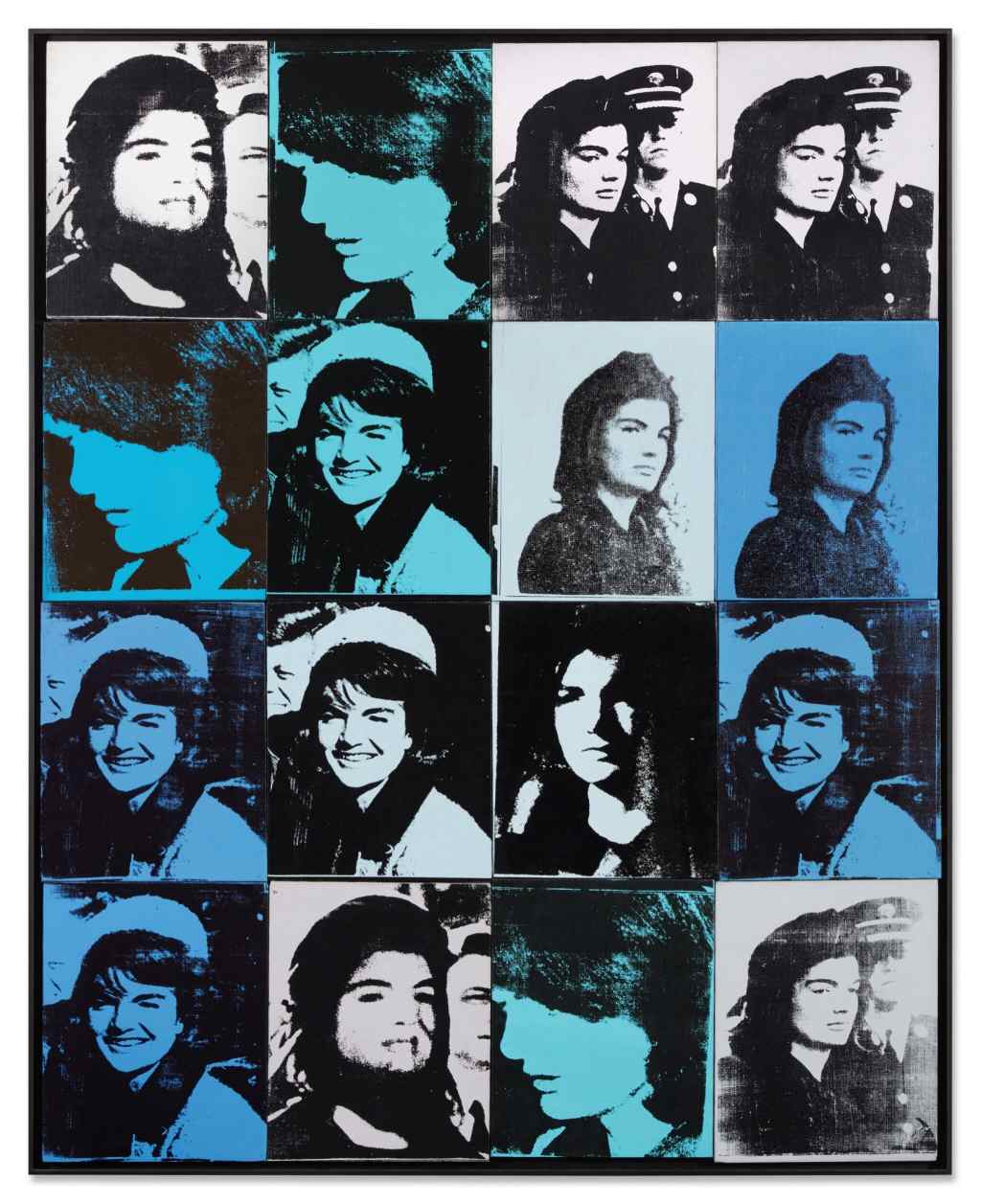 Best Auction
The Macklowe Collection
The Broads, the Rubells, the Raleses: married couples have assembled many of post-war and contemporary art's most acclaimed collections as a kind of conjugal ritual. In those three cases, the fruits of their marital hobby spurred the founding of important museums. Not so the treasures amassed by Harry and Linda Macklowe. When the estranged bickering billionaires could not come to terms on the division of their Richters, Warhols and Rothkos, a fed-up judge ordered the trove go on the block. 
Sold in two parts by Sotheby's, the first instalment brought a US$676 million payday—a record for a single-owner sale—for 35 lots last November. Part two, in May, brought in a robust US$246.1 million. With both the November and May auctions, new records were set for four artists: Jackson Pollock's Number 17, 1951 sold for US$61.2 million; Agnes Martin's Untitled #44 (1974) for US$17.7 million; Robert Irwin's Untitled (1965-1966) for US$8.3 million; and Michael Heizer's Track Painting (1967) for US$1.1 million. The sums were reflective of the museum-quality works, selected over the Macklowes' 57-year marriage, dealers have said, primarily by Linda, a trustee of both the Guggenheim and the Metropolitan Museum of Art.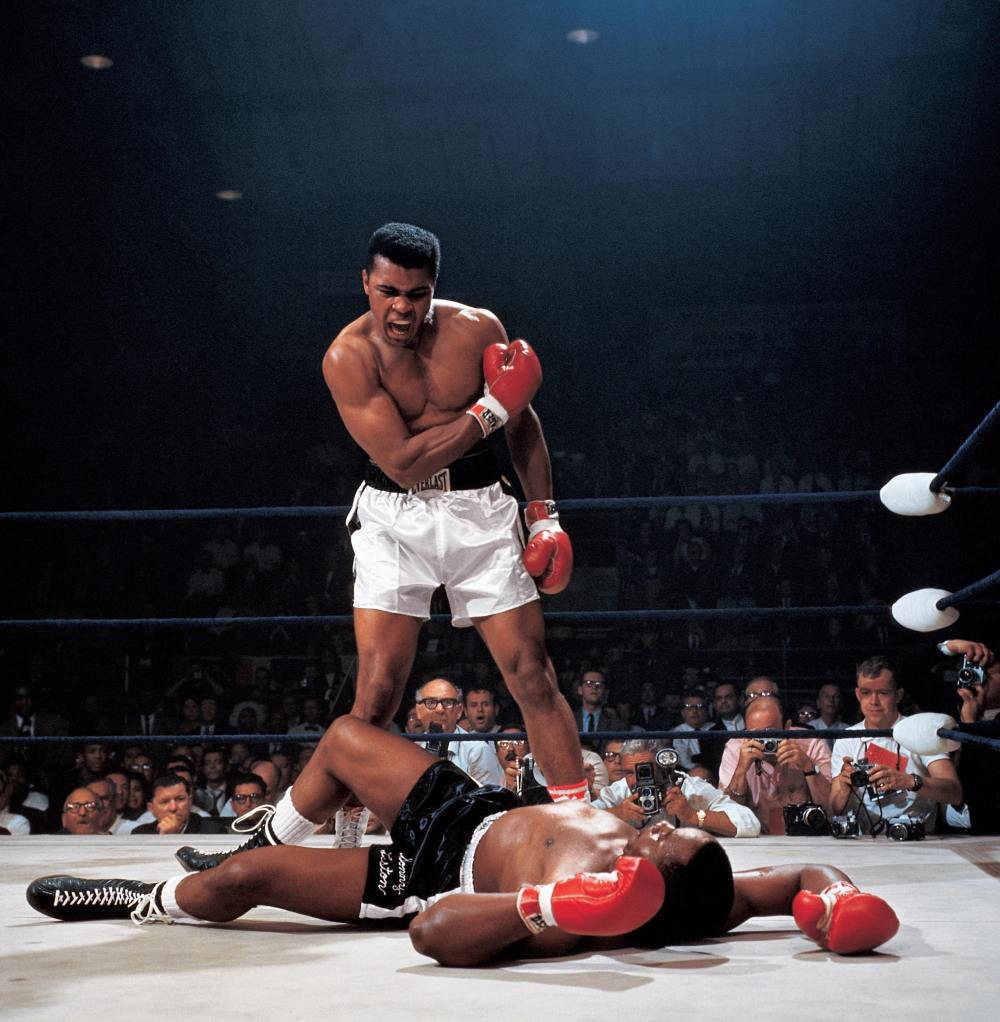 Best Blockbuster
Peter Fetterman's The Power of Photography
Back when the world shut down in 2020, Peter Fetterman, a long-time photography collector and dealer with a gallery in Santa Monica, California, began sharing one image a day in an e-newsletter he dubbed The Power of Photography. Accompanying the daily photograph would be a brief ode to the artist at hand, whether a personal memory or a case for the photographer's contributions to the medium. Each instalment served as a sorely needed moment of beauty in a sorrowful time. 
There were portraits of the famous (Lincoln, Churchill, McCartney and Lennon, Muhammad Ali) and of regular folks, including a stunning Edward S Curtis 1904 image of a Hopi man. From Alfred Eisenstaedt's vintage shot of an ice-skating waiter (wearing tails, no less) in St Moritz and Ruth Bernhard's graceful nude to Miho Kajioka's ghostlike peacock and Paul Caponigro's exquisite pears, the memorable works are too plentiful to enumerate. But Fetterman, who, as of press time, continues to bestow on his lucky contact list a daily treasure—his total is just shy of 700—has compiled 120 of them into a new book, The Power of Photography.