The leading British interior designer and author explains how her years as a magazine editor shaped her bespoke approach to the creative process, and why, when it comes to interiors, God is in the details
Now one of Britain's top interior designers, Ilse Crawford got her start as the founding editor of Elle Decoration magazine in the UK. She says the know-how she gained in that role was invaluable in her later career, running StudioIlse, which she established in 2001, and designing residential and commercial spaces for tasteful individuals and corporate clients.
"What's so interesting about having training in journalism is that you have to keep an open mind until you've done the interrogation. And that's something you bring to the design process," she says. "We don't leap into something and immediately impose an image. Always, we step back and try to really get the measure of what the project is. It's very journalistic in that sense."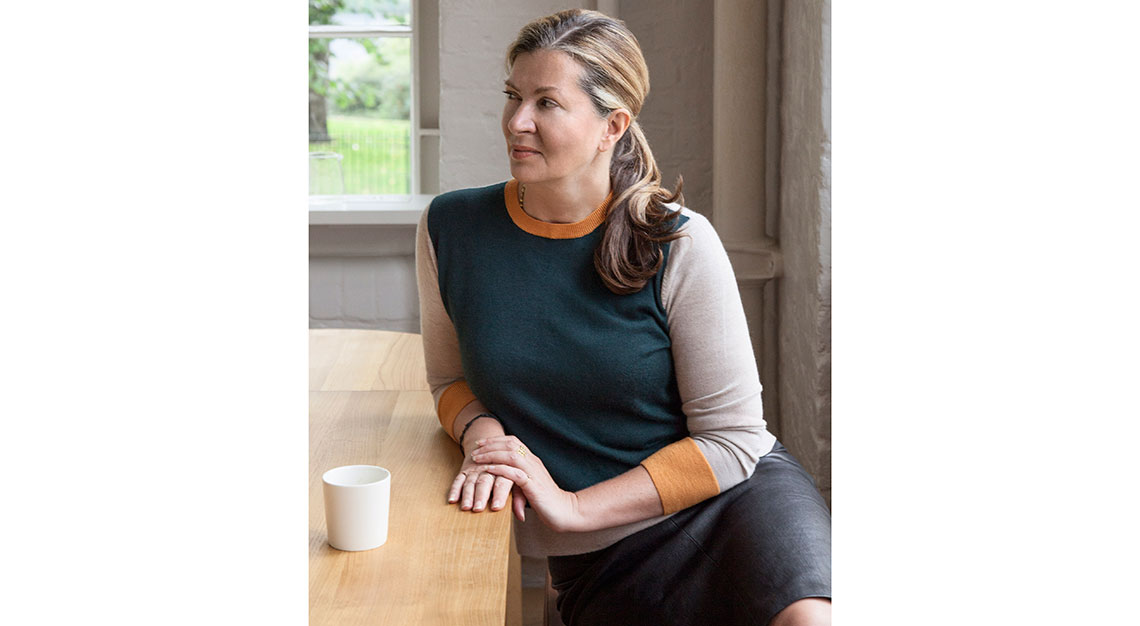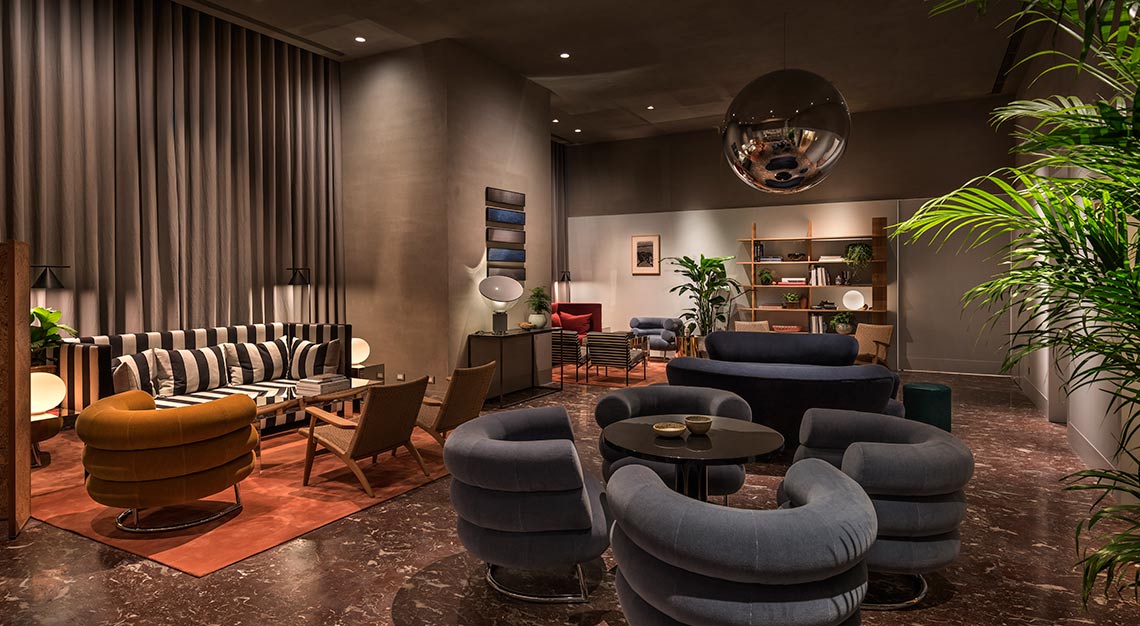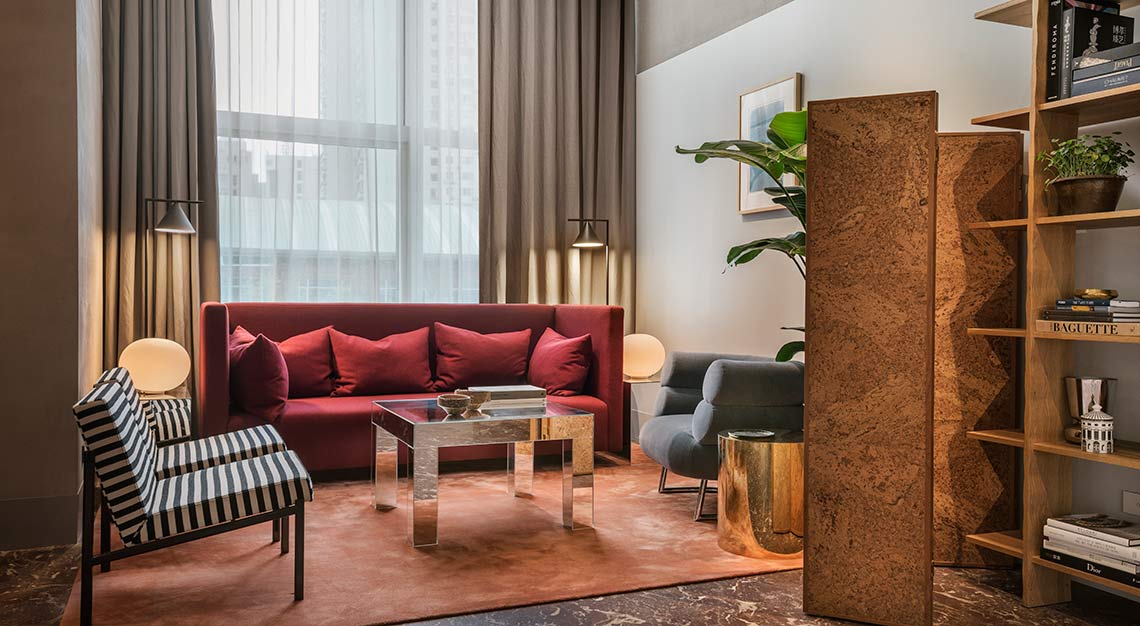 "You very much use the tools that you develop as a journalist to nail your insights," says Crawford. "And subsequently, what's been really useful is having the ability to then communicate concepts to a client. People often don't realise how long a physical building remains an abstract idea. Developing those tools – visual, verbal – using whatever we need to build an idea, so that a client can understand what it is that we are proposing… it really is quite journalistic. You're building something from nothing."
Next comes the process of turning that concept into a physical reality. "But without that first stage, if you can't 'design the mind' of your client, you're nowhere. A building is expensive and you're stuck with it. You can't swap them." So according to Crawford, it's vital to clearly communicate – with words and images, just as a magazine editor would – what the end result will be, before the contractors come in.
Sometimes, corporates will have reams of research for the designer to pore over. That can be illuminating. "You need to read data. It gives you structure," Crawford says. "But I think, probably, it's often better to read the data after you have met the people, so you can really contextualise it."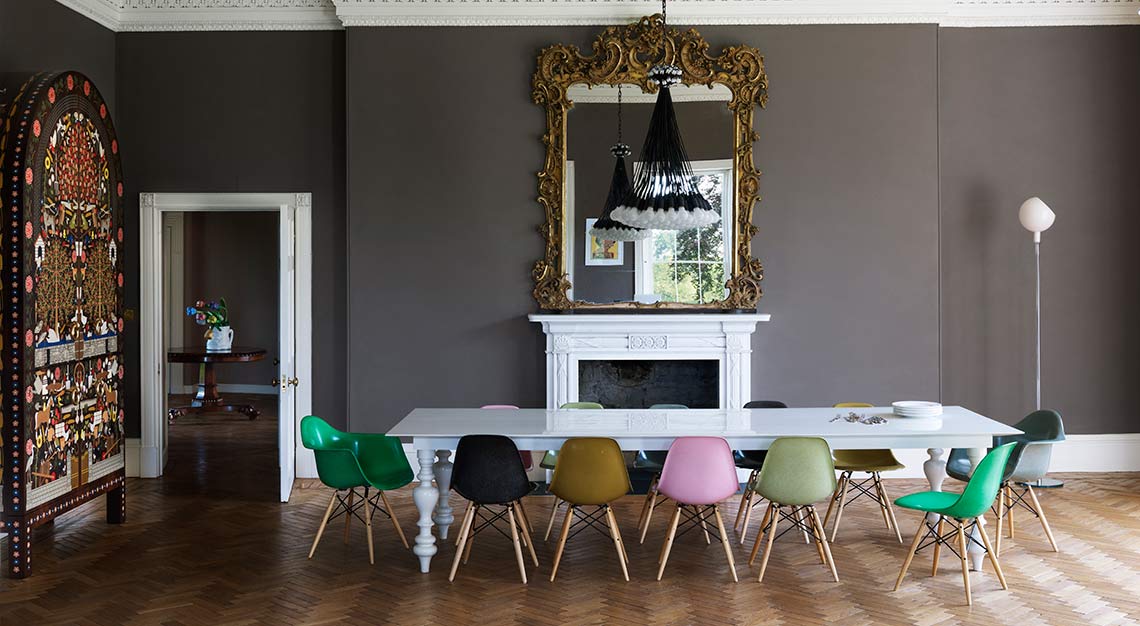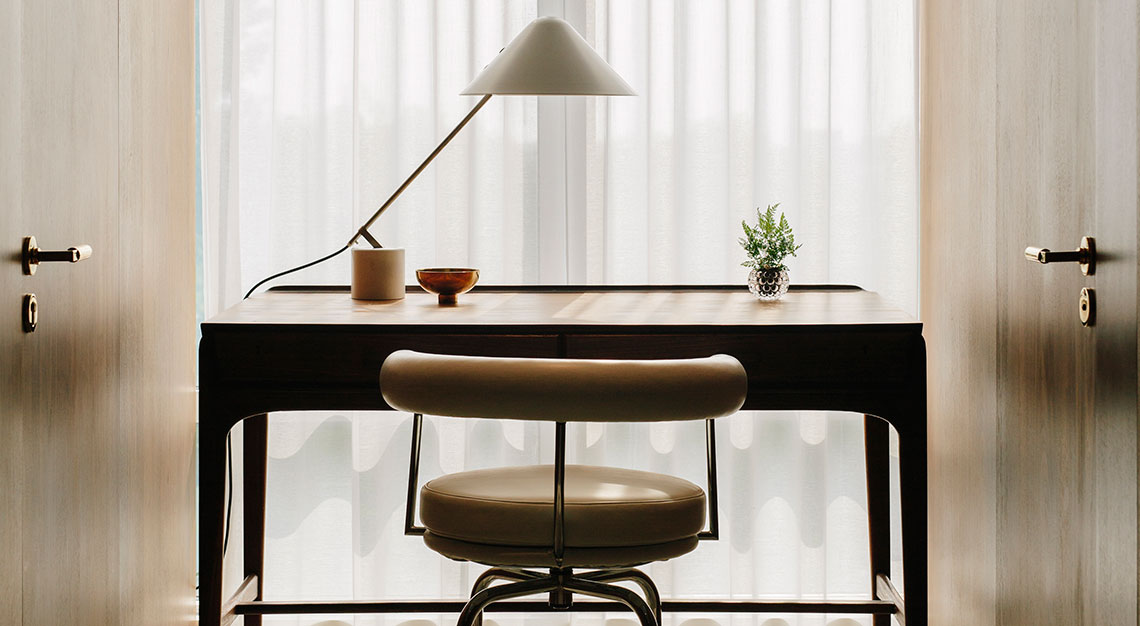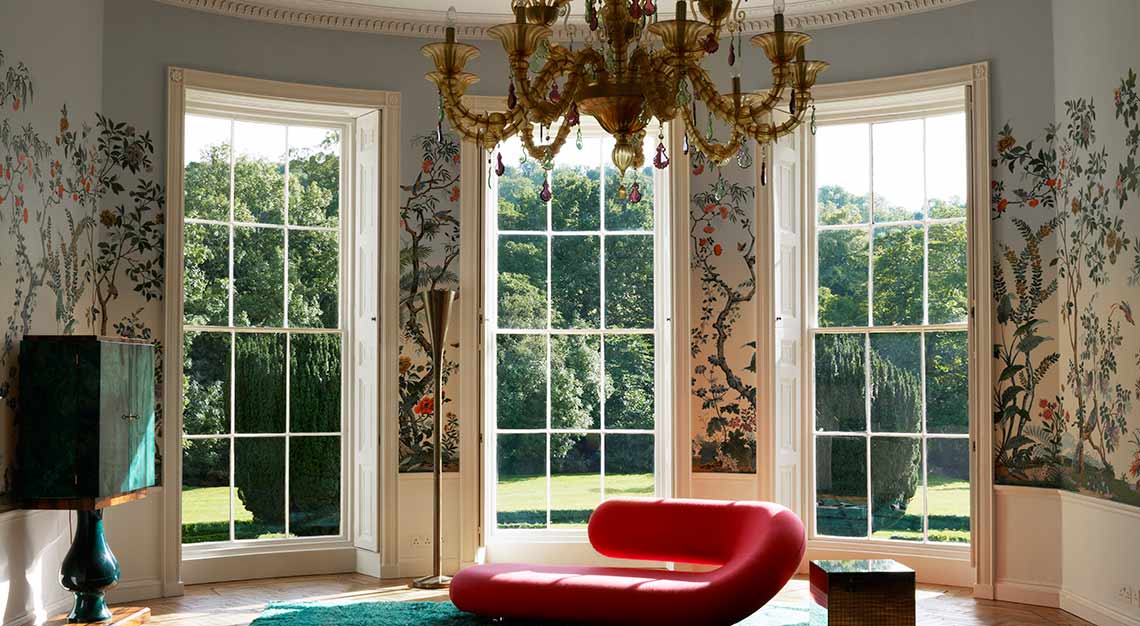 She relied on plenty of data when redesigning Cathay Pacific's first and business class lounges, for example. "As you can imagine, they'd researched everything. As useful as that was, by far the most useful thing was sitting in lounges and watching people, talking to people in a normal way; talking to individuals about what they wanted, what they needed, their real experiences, because you can't measure those. It's in conversations, it's in watching, it's in how seeing how people sit, how they connect, that I get my real insights," she says.
Occasionally, clients have a firm idea of what they want, which doesn't, in fact, start with their needs. "People tend to work within the parameters that they know already. Our job as designers is to challenge that, and look at the bigger picture… Very few of our projects have been what the clients asked for at the beginning. Because they know vaguely the 'what', but they almost never know the 'why' or the 'how'."
In many cases, instead of taking a brief, Crawford will 'interview' a client and come back to them with a solution to design 'problems' they didn't realise existed. The environment in which this interview takes place – a personal shopping haven for big- spending customers dropping millions per annum at Plaza66 – was a case in point, Crawford says.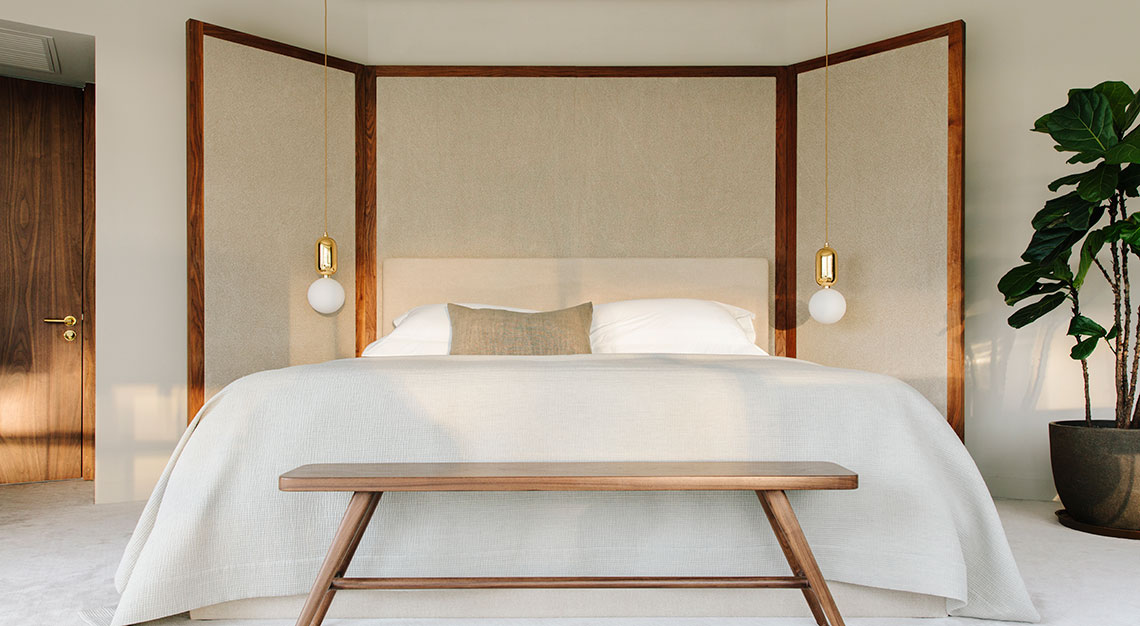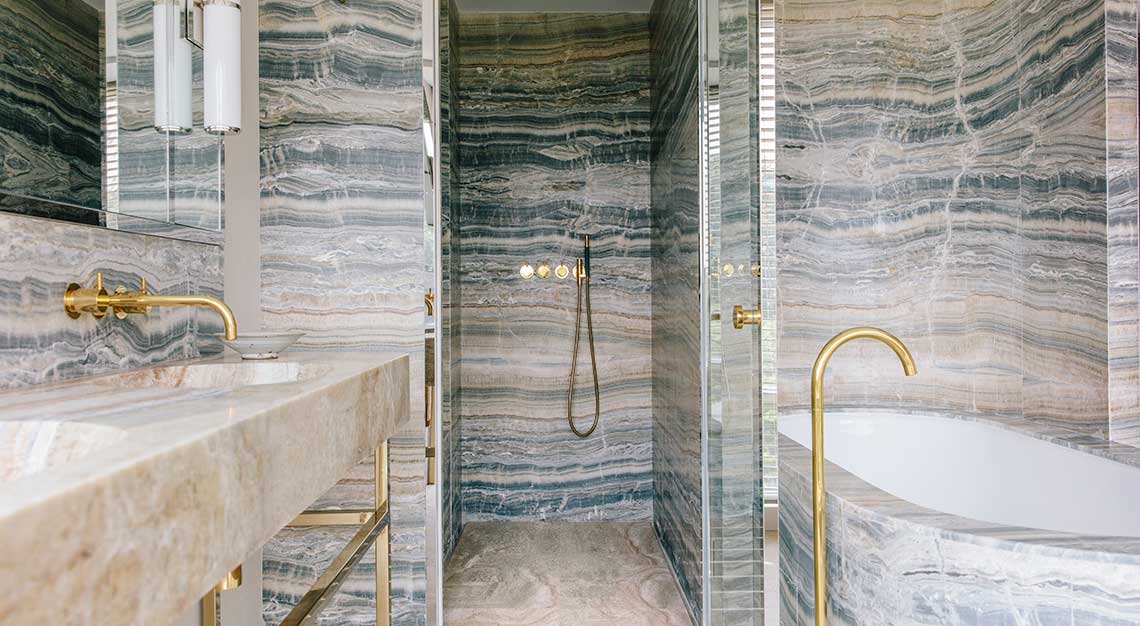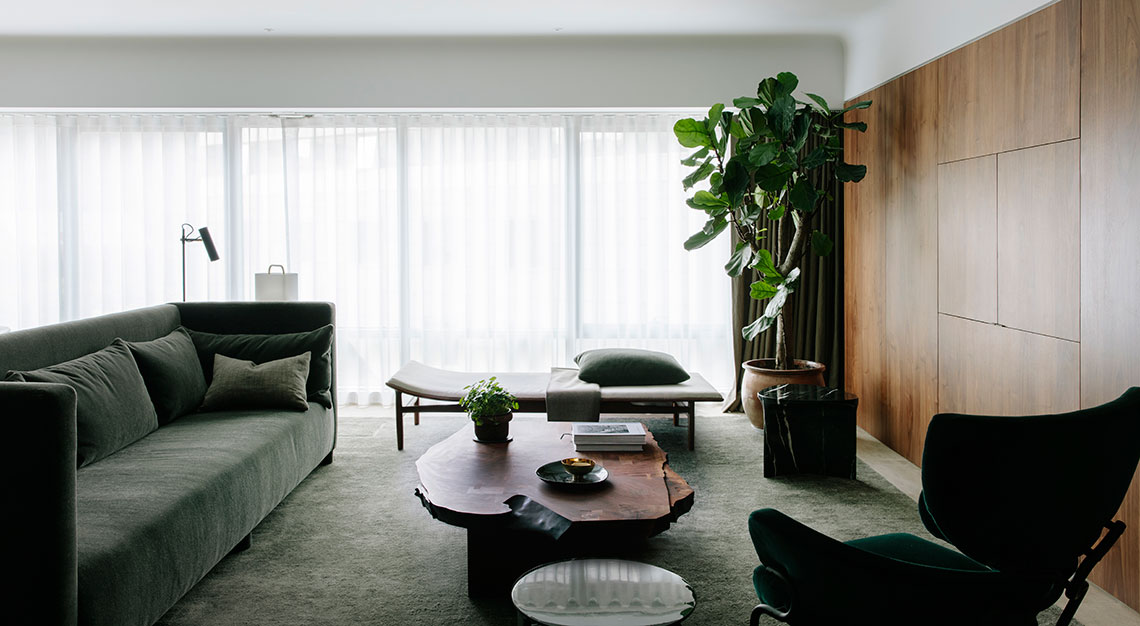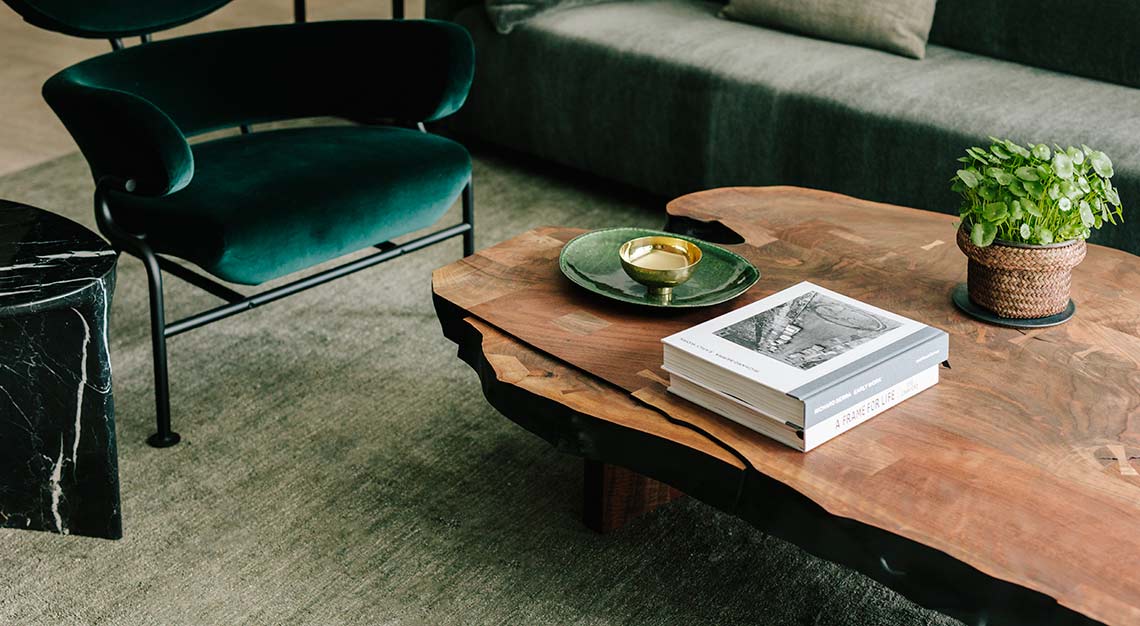 She came to the conclusion that they were similar to those of affluent residential clients who don't go out to shop – the shop comes to them, at home. "Getting dressed, for these people, is almost an industrial process," she explains. "You need to have your clothes rack. You've got the make-up person. You've got the stylist. It's a job, and it needs a space… You integrate those functional needs with a special, beautiful, comfortable space – in the end, that was the brief that we turned around and gave back to the client here."
Crawford's been credited as one of the key figures spearheading the modernism renaissance of the late 20th century. Yet there's something warm, welcoming, unfussy and homely about the environments she shapes. "I do like to make intense and intimate spaces," she says, where "everything you touch is solid and good". She favours a look that's "clean and contemporary, but not trendy." When creating a sense of timeless modernism, she says she avoids "always using only the latest furniture, because you've got to have that possibility of something evolving inside a space. Otherwise, it sort of looks like yesterday very quickly."
Sweating the small stuff is the key to successful interior design, Crawford says. "Attention to detail makes spaces stand out and feel different – just feel more considered. You really notice when a space feels considered. I mean, that's what's great about good architecture, isn't it? You don't know why you like it, but somehow it all makes sense."
Keeping her practice at a relatively 'boutique' scale helps maintain the focus on those all-important little details, and also means Crawford can be somewhat selective with the clients she chooses. "We are not a huge studio, and that's intentional," she says, "Otherwise we would have more need to take jobs. It's a way of ensuring quality is maintained – that it's a proper bespoke studio, and I think that's important, too."
In deciding which projects to accept, Crawford says it's really about people. "We have to feel a connection with the client, whose pragmatism and patience are appreciated."