The luxury brand may have had its humble beginnings in a backyard workshop, but it has grown in leaps and bounds to become a thriving manufacturer of handcrafted, bespoke footwear
Regarded as one of Britain's best men's shoemakers, Tony Gaziano and his partner Dean Girling have built their eponymous business, Gaziano & Girling. We spoke with Gaziano about his path from rudderless college dropout to shoemaking maestro and artisanal entrepreneur.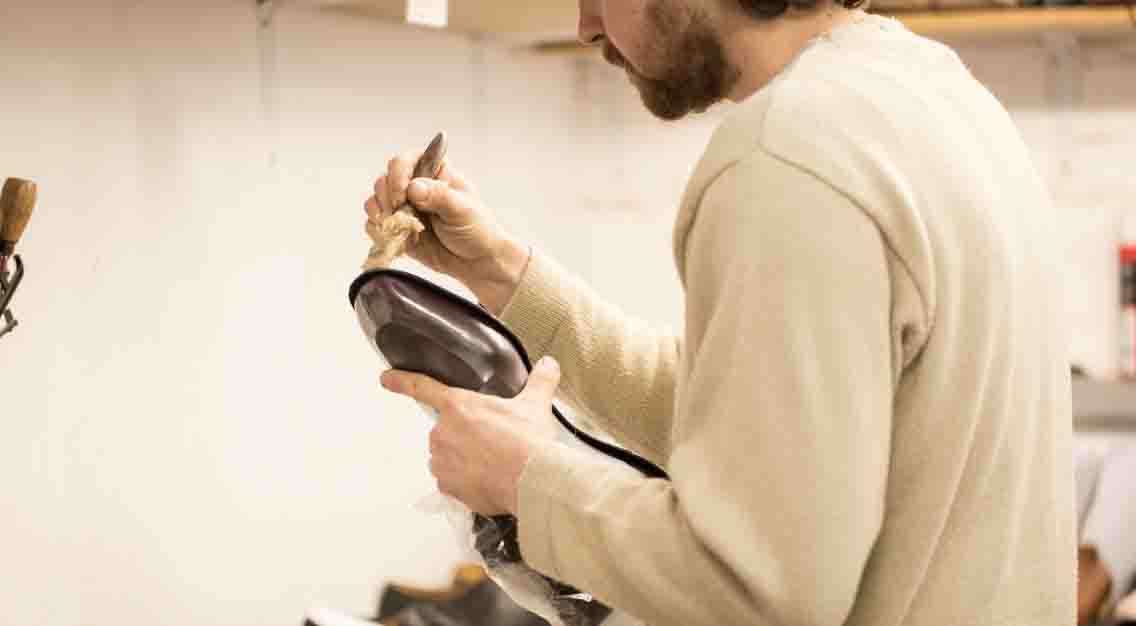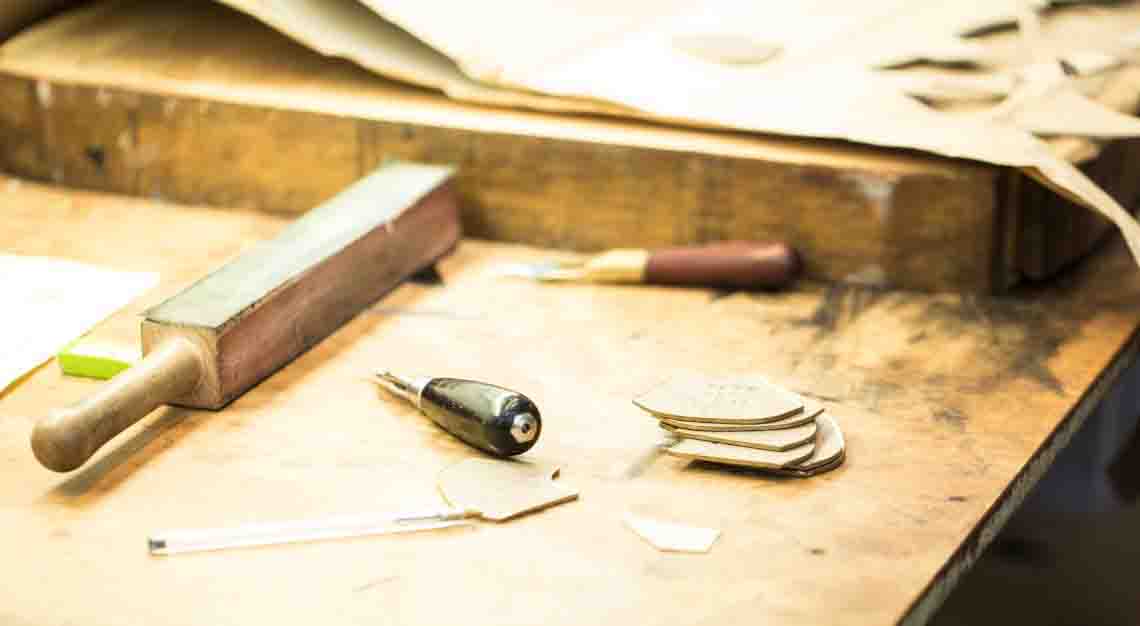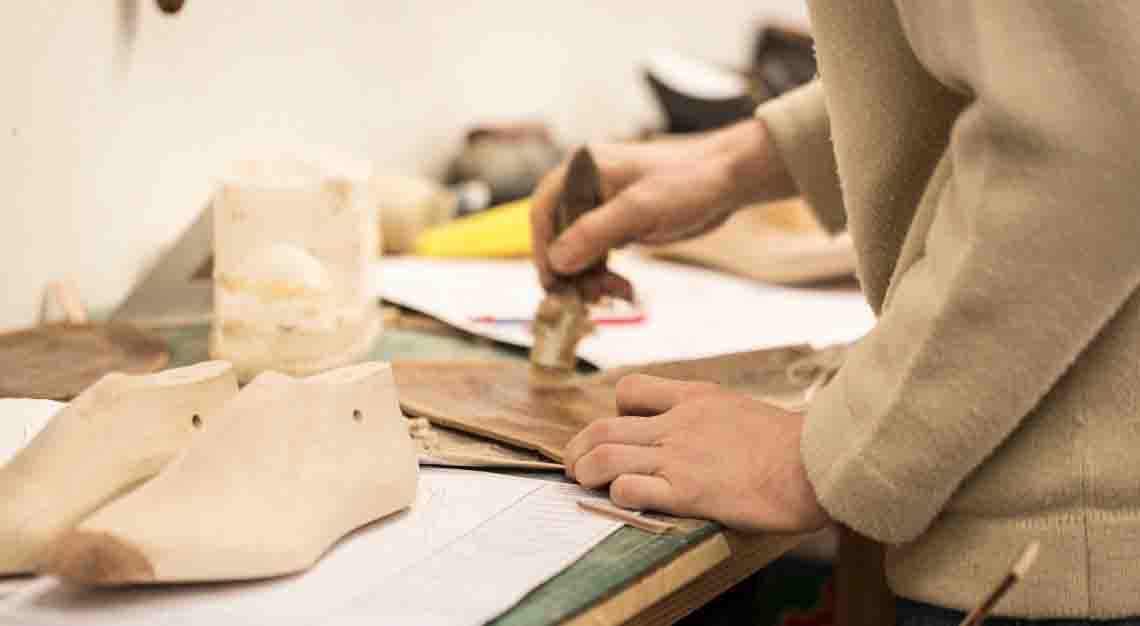 What made you decide to become a shoemaker? When did the passion for the craft take hold?
I went to college to be an architect, but there wasn't enough creativity in it, so I stopped going to college, much to my parents' displeasure. My father said to go out and get a job. I found one at (shoemaker) Joseph Cheaney in Northamptonshire as a junior designer. I wasn't into shoes at that time, but I wanted to get into something in fashion and design.
I thought I was going to be drawing pictures all day. But I had a very old-fashioned boss and he said, "No son, get on the factory floor – you can't design anything until you learn how to make it." I was quite pissed off with it, but grew on me, and then, all of a sudden, I thought, "I enjoy this." So it wasn't a conscious choice; it was something I got involved in, and discovered that I wanted to pursue it.
Did you find you felt a particular satisfaction at being able to look at physical objects you'd created with your own two hands?
Yeah, absolutely. I still get the same feeling. It's a great thing to be able to realise a mental image into a physical product; the journey of doing that builds a lot of adrenaline in me. If it looks the way that I wanted it to when it's done, I'll become obsessed with it. I really do get a buzz out of that journey of creation.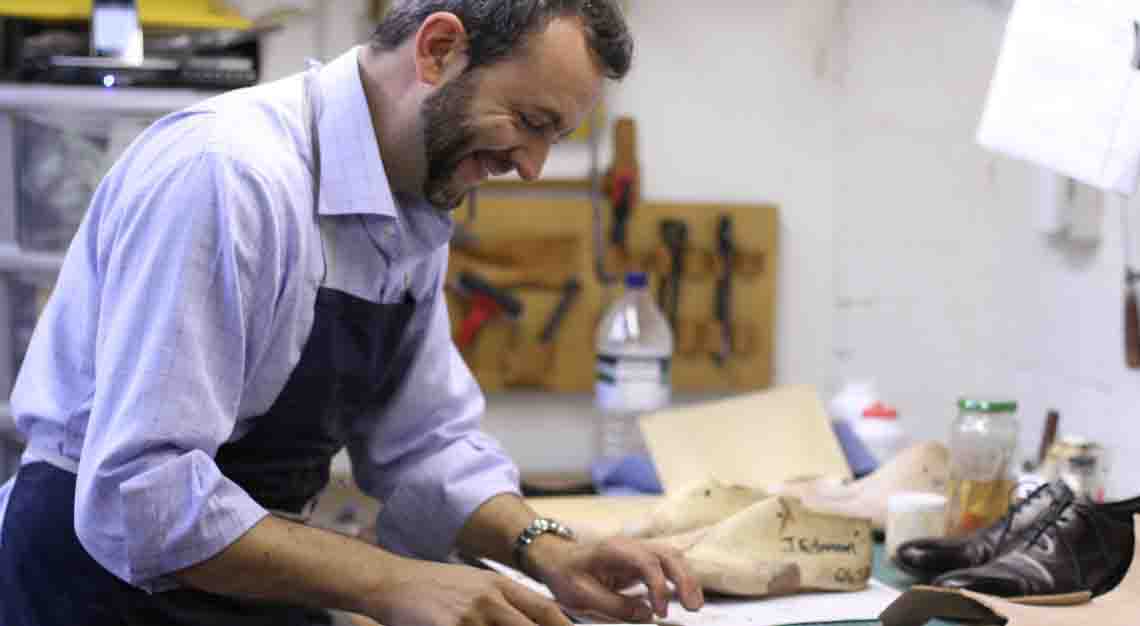 You took quite a risk leaving the security and comfort of 'safe' jobs with established shoemakers and setting out on your own. Were there times when you regretted it and thought, 'Oh God, what have I done?!'
For sure! I had two kids, a mortgage and a wife, so it was a big wrench for me to give up knowing I was going to get a regular wage. I probably wouldn't have done it without the support of customers who were also good friends that I'd built up over a number of years. It wasn't just my life that was reliant on the business's success; it was three other people's lives as well.
So you felt more assured in the knowledge that you had a reasonably solid client base to build upon?
Yes, I had a great Japanese following with the other companies I'd worked for, and had the same with customers in New York and San Francisco. When I was thinking about leaving, I casually asked if they would support me if I went out on my own, and they agreed to. So the day I finished at my last job, I jumped on a plane to Tokyo and got 20 bespoke orders, which generated cash flow from 2006 to 2013. We didn't borrow from banks or put our own money on the line, and managed cash flow shrewdly enough that it was purely organic from thereon. You never reach a point where you feel successful, though, because there's always another challenge in front of you.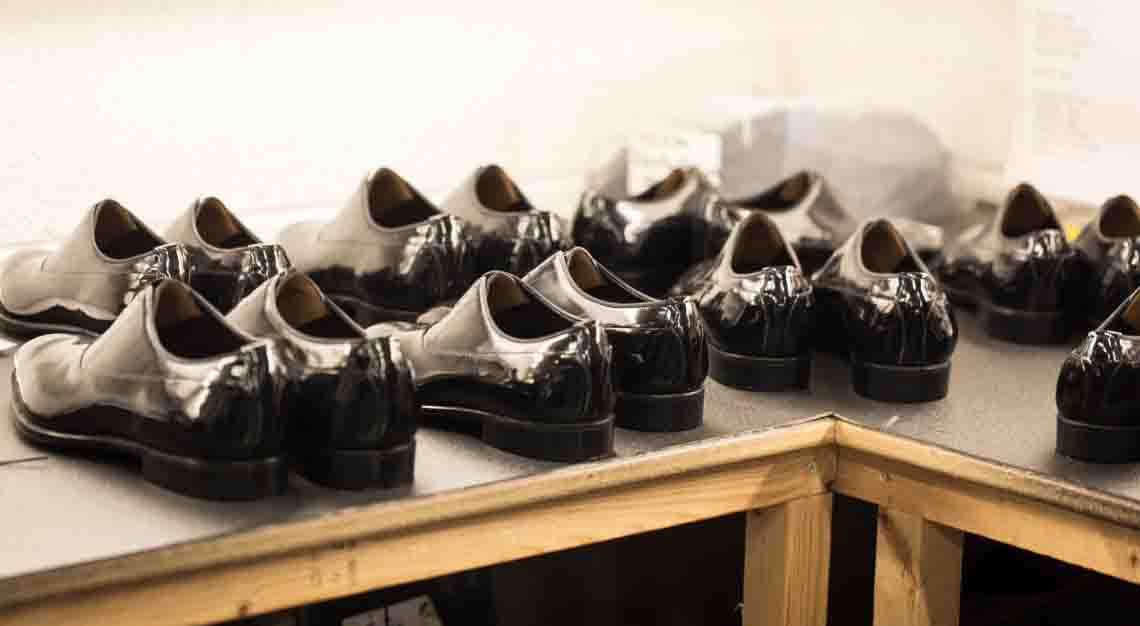 What would you say is your proudest moment or achievement to date?
There's no single defining moment. We've had a few, like when we were at number 10 Downing Street, or when we measured Mr Ralph Lauren for a pair of shoes. But I think my proudest moment was when I was at the factory and I looked at the team and realised that we didn't just create a great factory, we filled it with genuinely great people who work as a team. That makes me proud. Just looking at the shoes that come through and thinking about all the struggles we've been through to become a proper luxury goods manufacturer – we're not a cottage industry anymore; we're a serious business.