Georgian singer Salio talks jazz, Thom Yorke and the lessons she's learned from the music industry
Singer-songwriter Salio has been making waves on the jazz music scene as of late. Born in Tbilisi, Georgia, the singer spent her younger years in poverty before finally being discovered by New Orleans Jazz & Heritage Festival producer, Quint Davis. The up-and-coming jazz singer, who has shared the stage with musical bigwigs like Joss Stone and Macy Gray, recently performed at the inaugural Singapore edition of Chess & Jazz at Chijmes, which aims to bring chess heavyweights and popular musical acts from around the globe under one roof. Here's what she had to say about her music.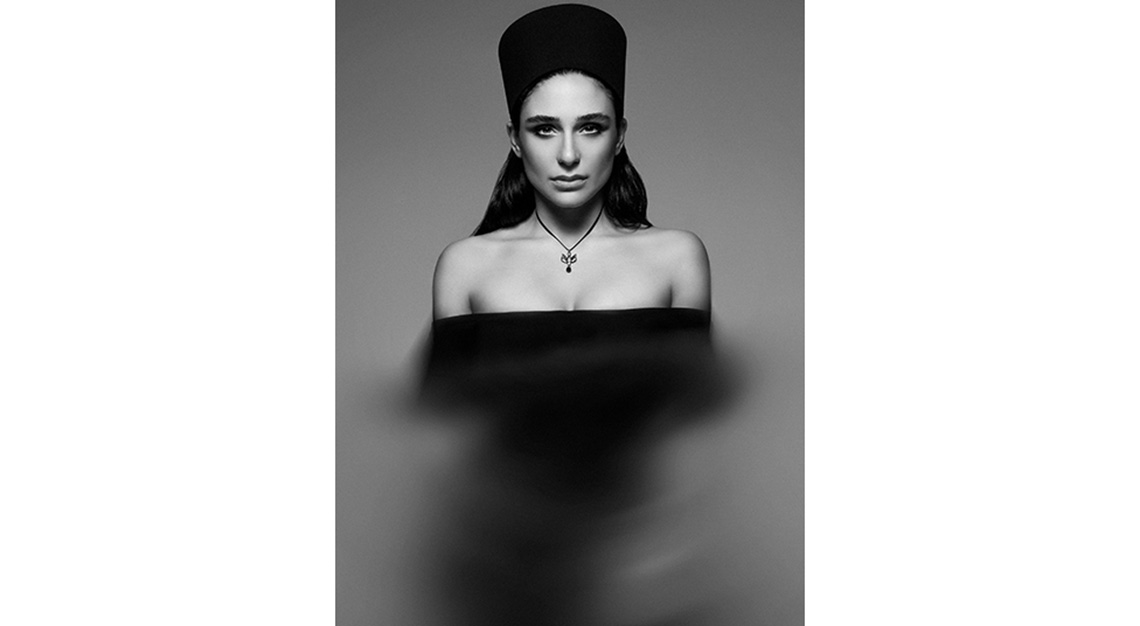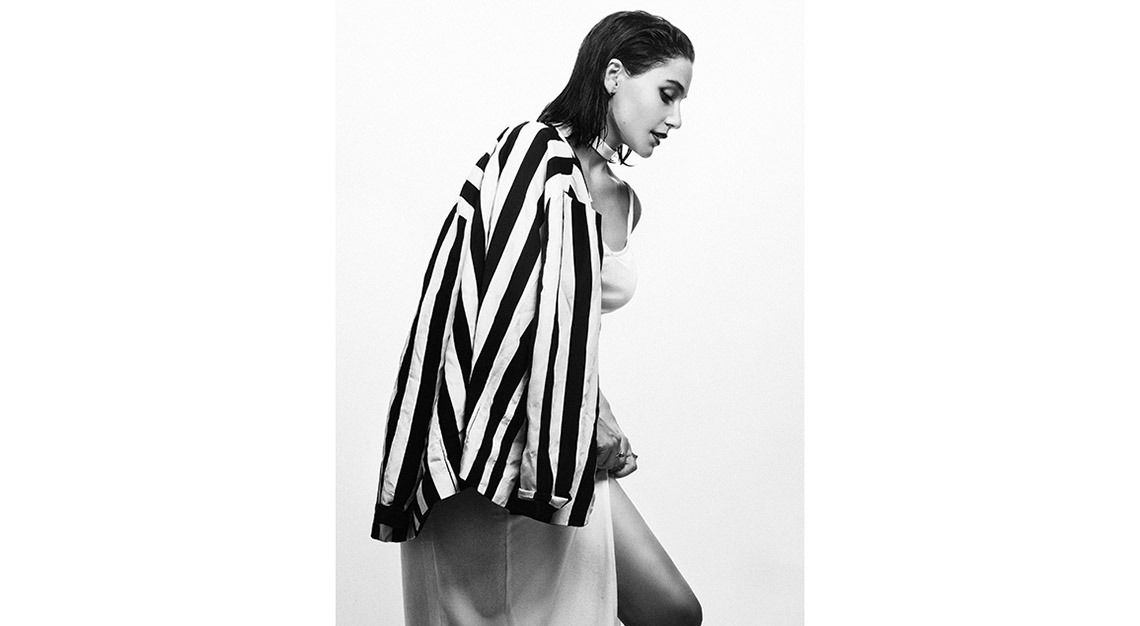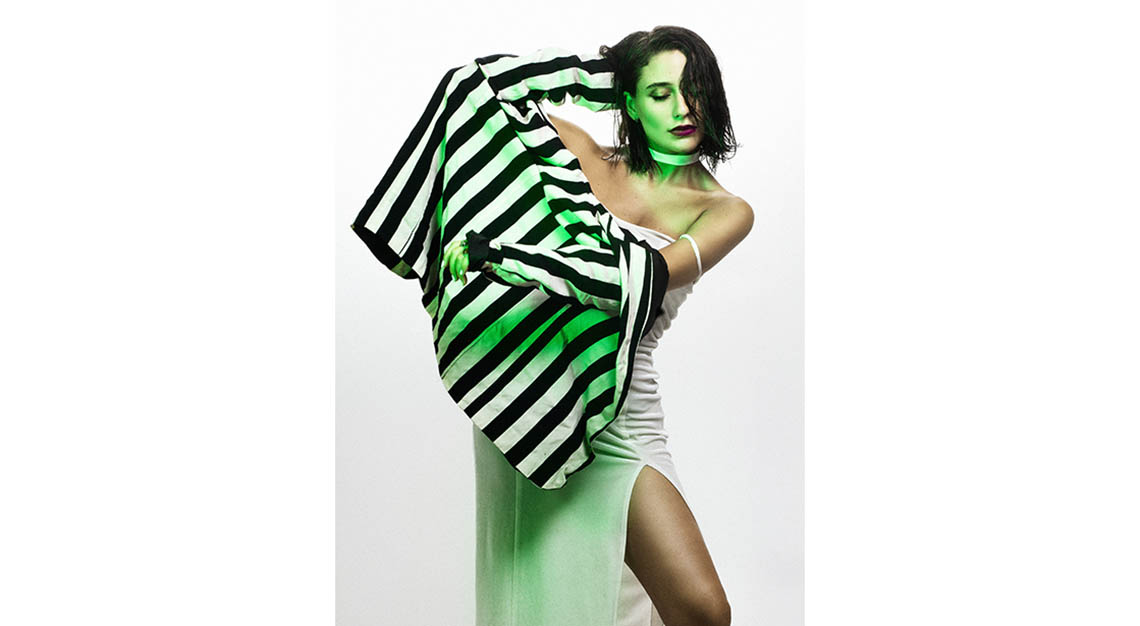 Is there a traditional meaning to your name?
Actually, my real name is Salome, but it was so difficult for many people to pronounce correctly. So I shortened it Salio, just to make it easier.
Have you always wanted to be a singer?
Yes. When I was six, I used to climb on the roof and sing loudly. One day, I shared this secret with my neighbour Anna, and she was fascinated by me after hearing me sing. I was nine when I wrote my first song called Varskvlavebi, which means 'stars' in English. It had a happy, positive vibe and I really loved seeing people smile and enjoy the song. I performed at age 16 with my first band at a Georgian music festival, and I was full of joy and happiness to see 5,000 people there enjoying my music.
I've also been studying the piano for 10 years at music schools. I've always wanted to sing and travel around the world, and now, when I see my old work, or I remember how I spent my childhood dancing in front of the mirror and all that, I'm convinced I'm on the right path. I'm travelling a lot right now and working really hard to achieve my goals.
How did you develop a love for jazz?
My parents love Ella Fitzgerald and I remember my first reaction when I heard Cry Me a River. It was so deep and sad; my heart was melting and I couldn't stop crying.
Who are your biggest musical inspirations?
My teachers are all the jazz greats, and my favourite is Sarah Vaughan. She was a magical wizard. But I also listen to all kinds of music. Some of my favourite artists include Future Sound of London, KLF, Susumu Yokota, Bob Marley and John Lennon. I'd love to work with Thom Yorke someday because he's so real and refreshing.
What is the biggest lesson you've learned from being in the industry?
Being in the musical industry is tough. All the lies and promises made me sick. I think you have to be really lucky to find the right people in the right place, otherwise you'll drown. I often find myself wishing there was more honesty, care and love in the industry.
What's next for you?
I'm getting ready for my European tour and I'm looking forward to seeing all my friends and followers in Europe. I'd love to bring some joy and positive vibes to everyone, and all I can say is never give up and keep working hard – it'll help you.