The man behind travel club Karma Group shares his secrets to success
"We're not a hotel company," says John Spence, founder and owner of Karma Group, a travel club for members. "We are an entertainment company, our job is to entertain."
Having a good time is something the 57-year-old Brit knows well. A university dropout and former music promoter, who worked with Culture Club in its early days, Spence has earned a reputation for his "five-star hippy experiences".
During the last 25 years, his company has amassed 22 properties in more than 10 countries. And it's showing no signs of slowing down, with five properties currently in development, and Karma negotiating three separate acquisitions in Scotland, Cyprus and Bulgaria.
Here, Spence talks about the secrets to his success, the one thing a resort can do to annoy him, and playing drums with Duran Duran.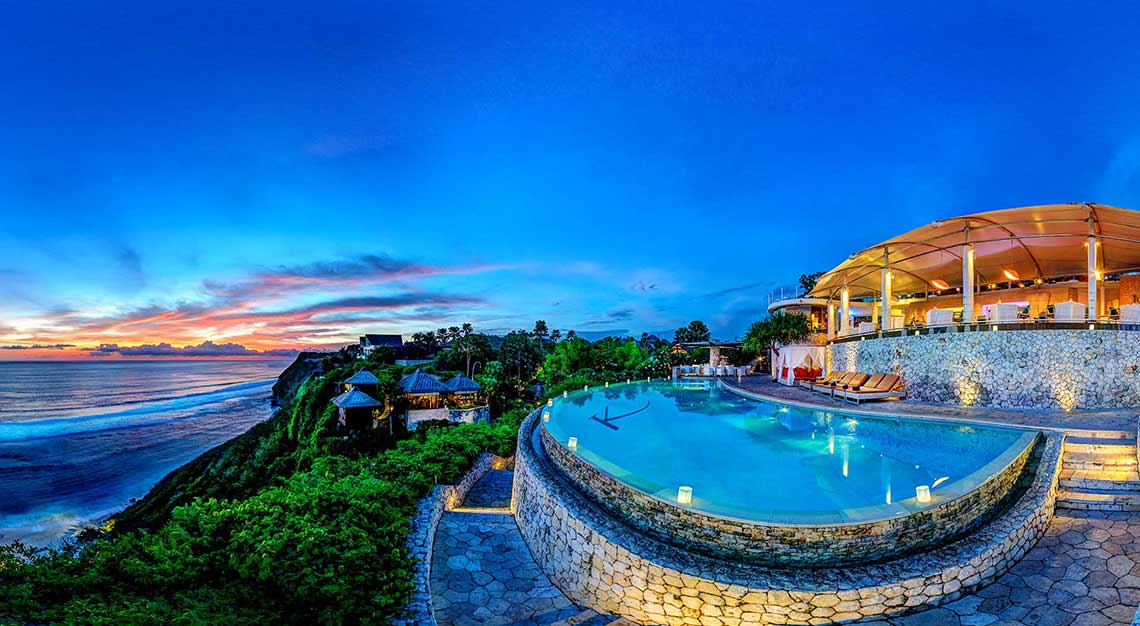 When you started Karma 25 years ago, what did you see happening?
I certainly didn't see sitting here 25 years later! If an entrepreneur says they had a structured plan over the last 25 years, I'll show you a liar! It doesn't work that way. We started out vastly underfunded. I was originally looking at sites in the French Caribbean; then, I went to India and saw a huge opportunity. In 24 hours, I made the decision to start in India.
How important is flexibility to your business?
I liken our competitors to cruise ships. It takes them a long time to manoeuvre because they have to go through [approvals] from board members and shareholders.
We are a speedboat. We can make a decision in a second because I own 100 per cent of the company; I am the board and the chairman. The common vision is that size is good in business. But it's not always the case; small is better than big, as long as you're able to build to your strengths.
I'm also very conceptual, I always have a helicopter view. I plot the ideas but don't get involved in the detail. I don't enjoy detail. I have a strong management team who handles that aspect.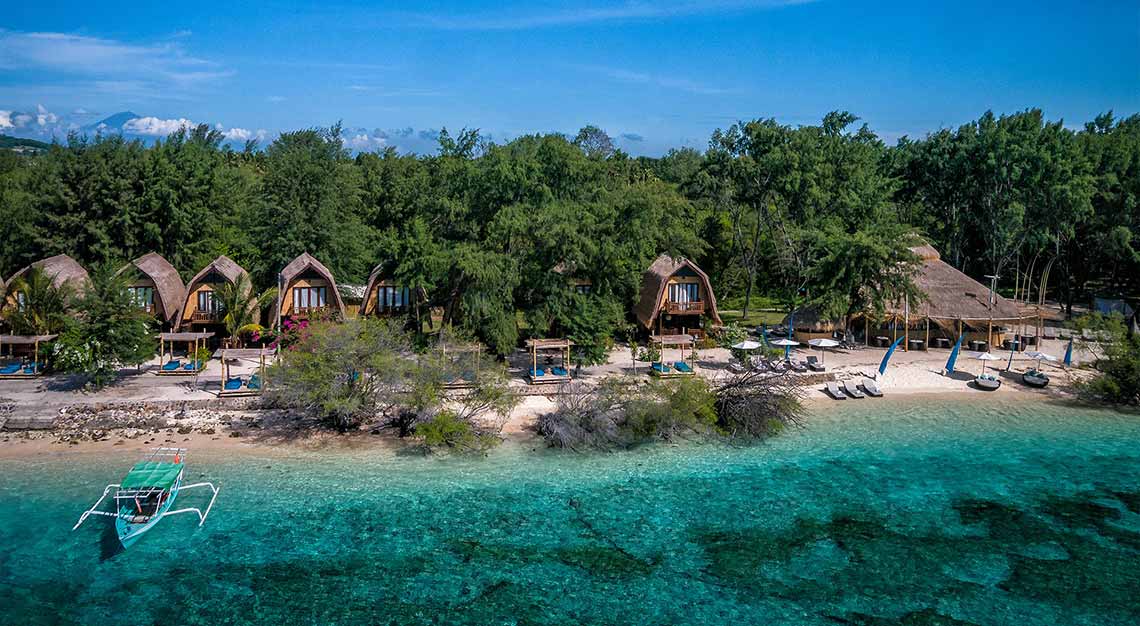 Why use a private members club model rather than a hotel business?
It's a business model that's always worked for us and it provides longevity. It's more fun than being a hotelier. I enjoy building a relationship with clients. Although Karma is mixed use in that we do have a hotel component. People can still spend one night with us. My vision is that one day we'll be a 100-per cent, private members club. We're moving that way but it's still a way to go.
What's your favourite hotel to stay at?
My favourite business hotel isn't my own, it's the Four Seasons. It's the little details. For instance, I like to work out and they have trainers in my size — nine and a half — and they keep them there for me.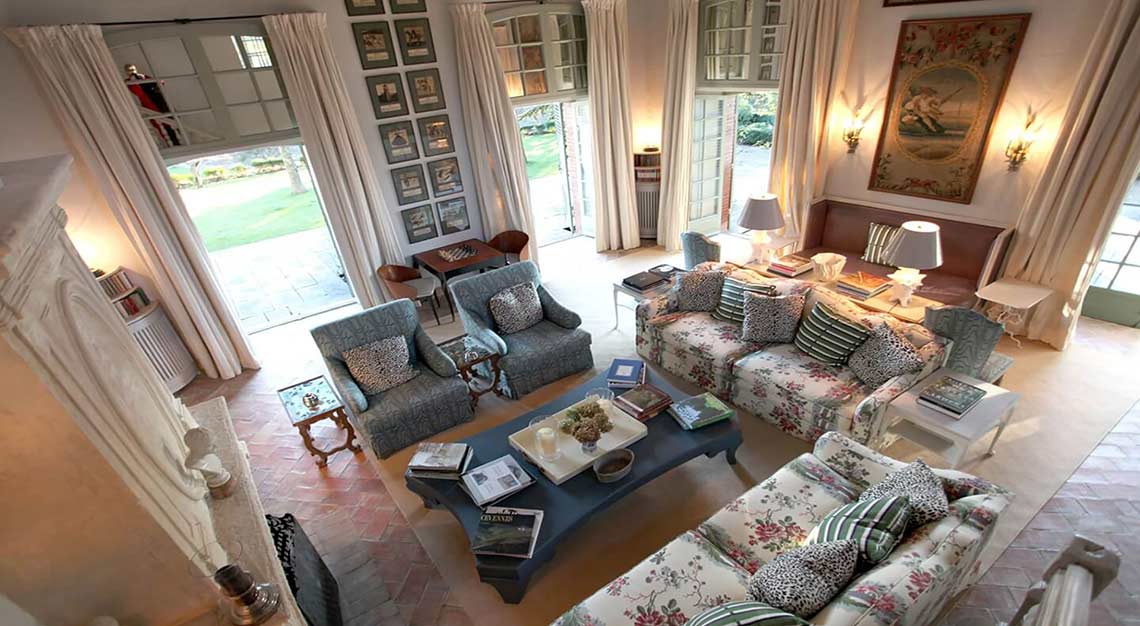 What's your pet peeve in hotels and resorts?
When you have to pay for the Internet and it isn't very good, because internet is so cheap these days. It annoys me enormously. I also hate when service charge is added to everything, I just think it's rapacious.
What are your travel essentials?
Sleeping pills for long-distance flights and music. I recently did a marathon in the wine region in Bordeaux, where you run 26 miles and drink 20 glasses of wine, and I trained to Armin van Buuren's A State of Trance. It's motivating stuff.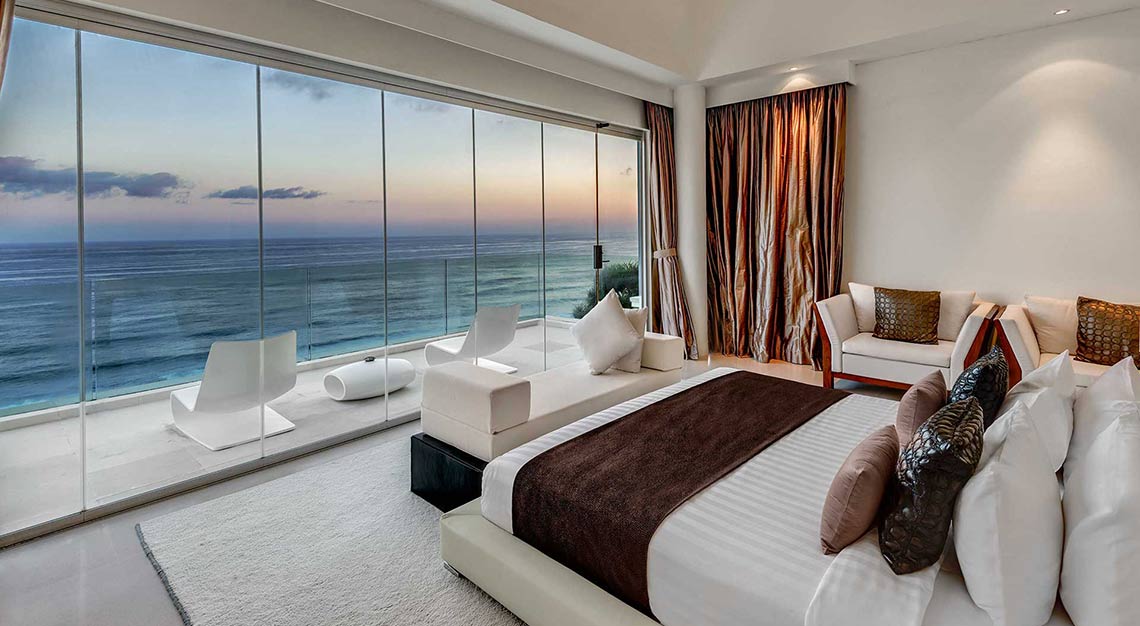 What has been your career highlight?
There have been many but one is important. We're into philanthropy and we have a school called Christel House in Bangalore, India, where we sponsor and educate 900 kids. A couple of years back, I went there with my two daughters. The school put on a huge show and one of my daughters said, "This is amazing. Now we know why you're away so much. It's beautiful what you're doing." That was a special day.
You've achieved so much with Karma. When do you say, "I'm done"?
Oh, that never happens. That trite comment, "Life's a journey, not a destination" is true. I love what I do. I enjoy travel and hotels and tourism. The only thing I'd like to do is be a rock guitarist in a successful band. But there's more chance of a penguin surfing down the road than that happening!
Surely with your music industry connections there's more chance than that?
Well, I was at lunch recently with Nick Rhodes, the keyboardist in Duran Duran. We're looking at doing a property together in Puglia. I said, "Nick, if we do this, there's one favour: on your next tour, I want to pretend I'm playing guitar for a song or two at one of the shows. Just pretend, not plugged in." I'm a 57-year-old idiot.