Kevin Seah shows why he's one of Singapore's finest bespoke tailors
This month marks the ninth anniversary of Singapore's leading bespoke tailor and men's outfitter, Kevin Seah. The popular atelier first opened its doors in 2009, and now offers an incomparable selection of the finest cloth, used to create only the best bespoke suits that embrace top-notch craftsmanship and contemporary comfort.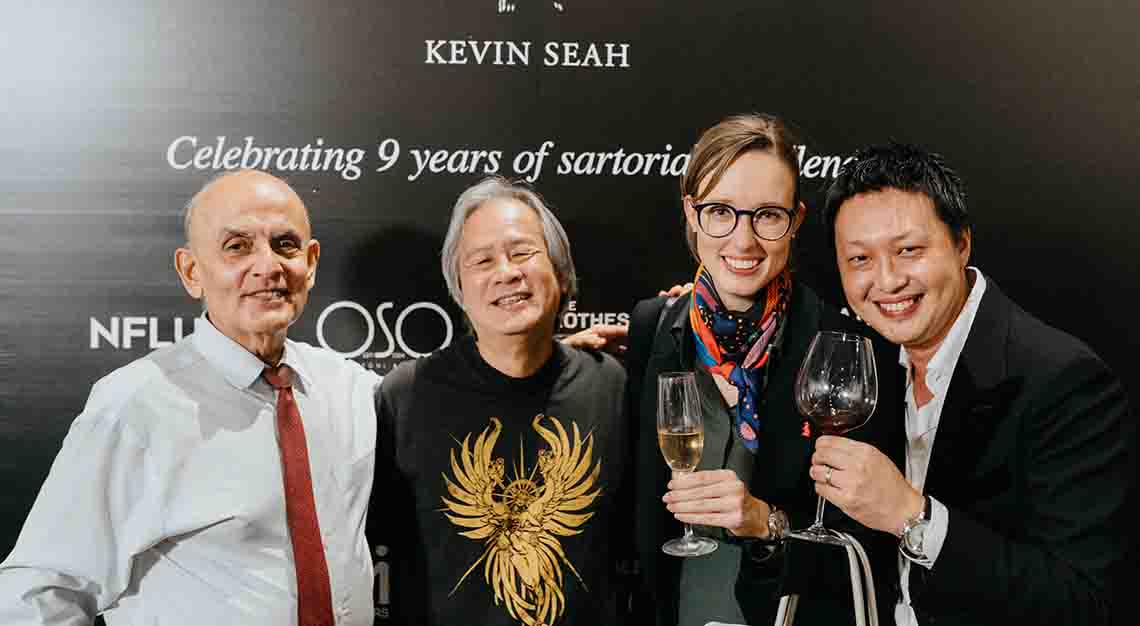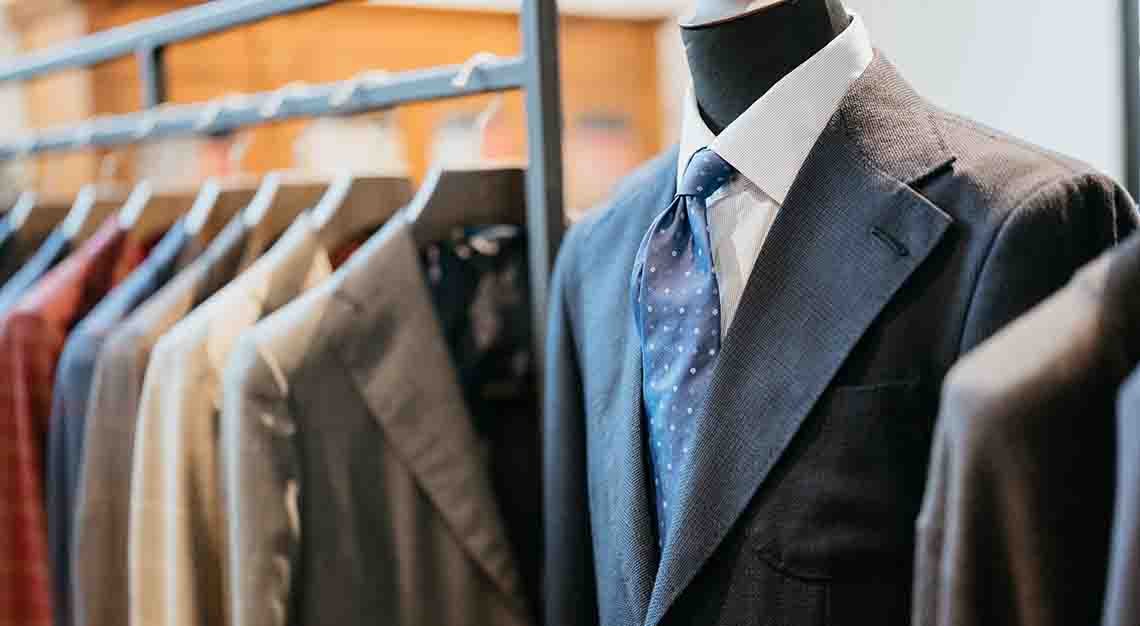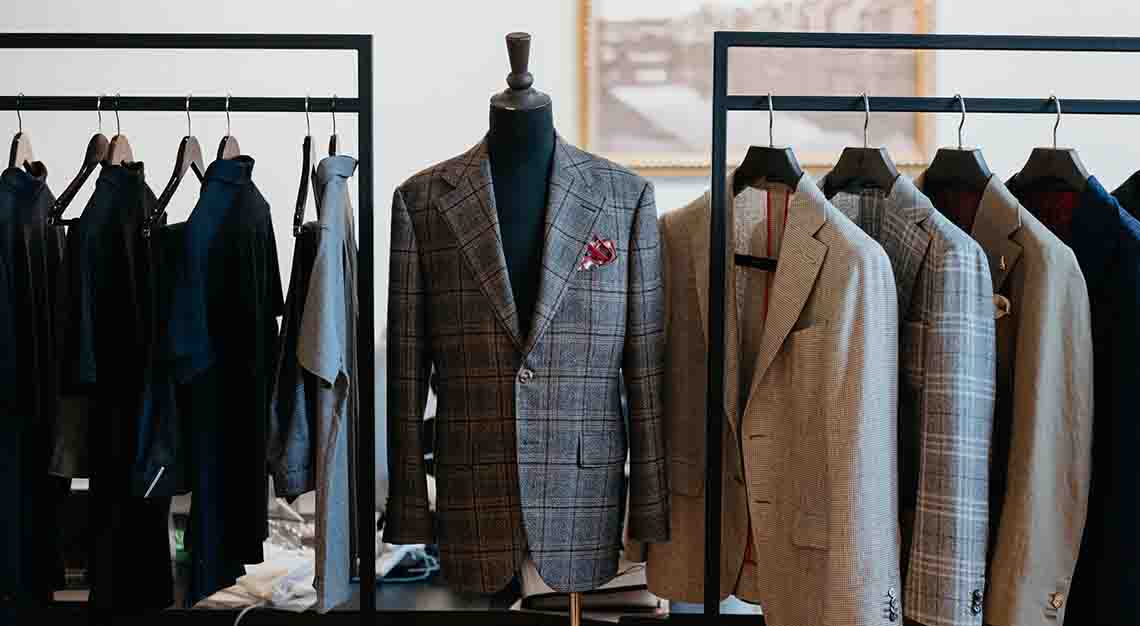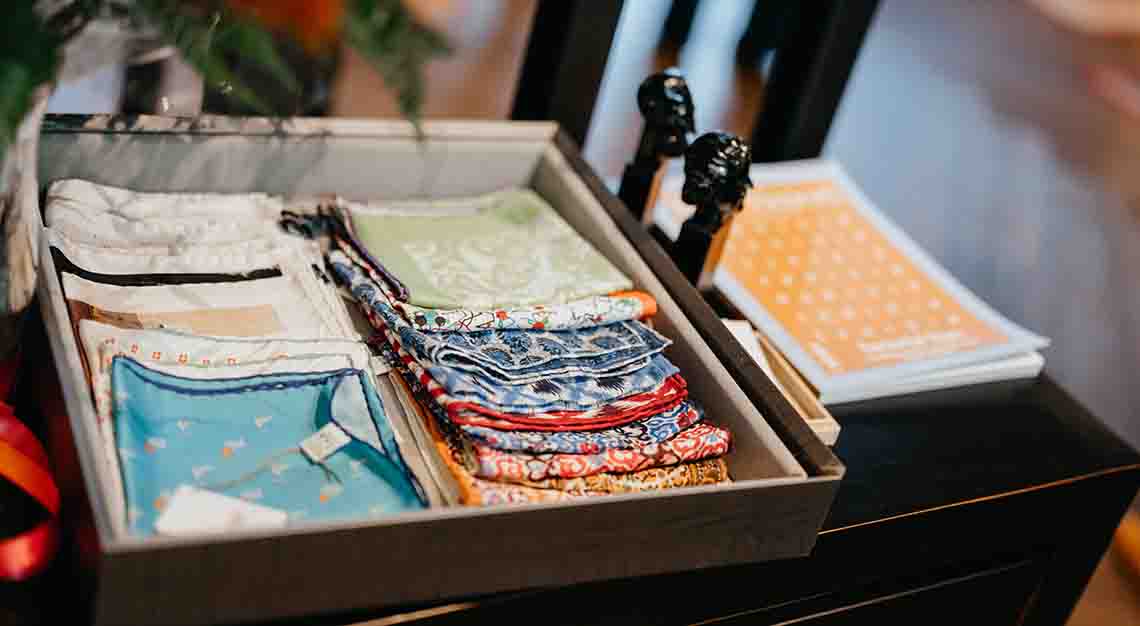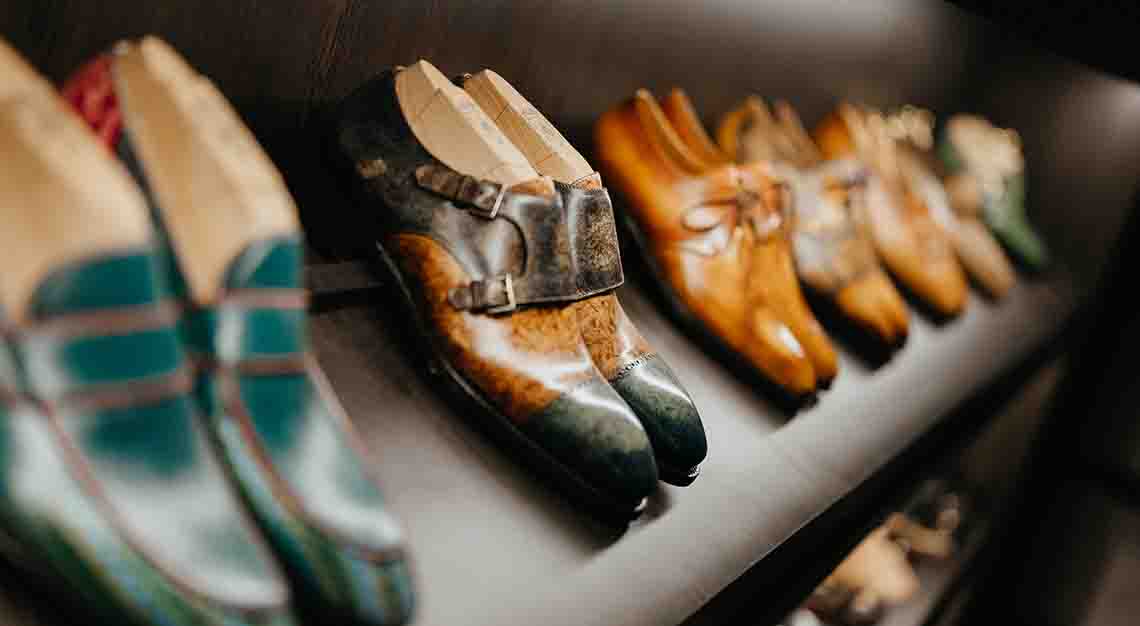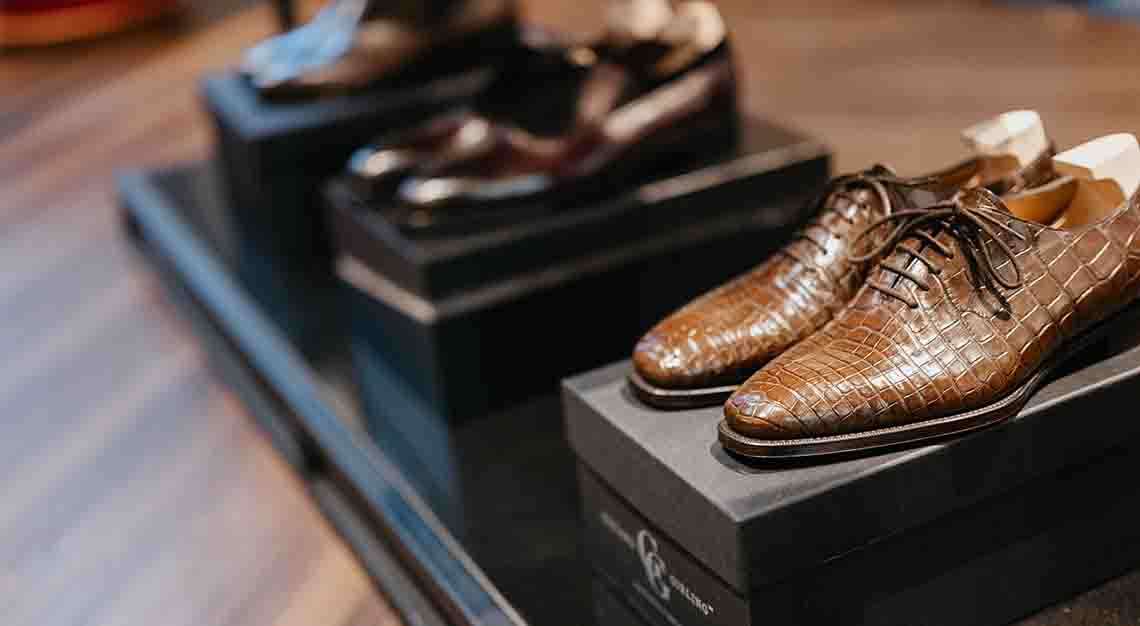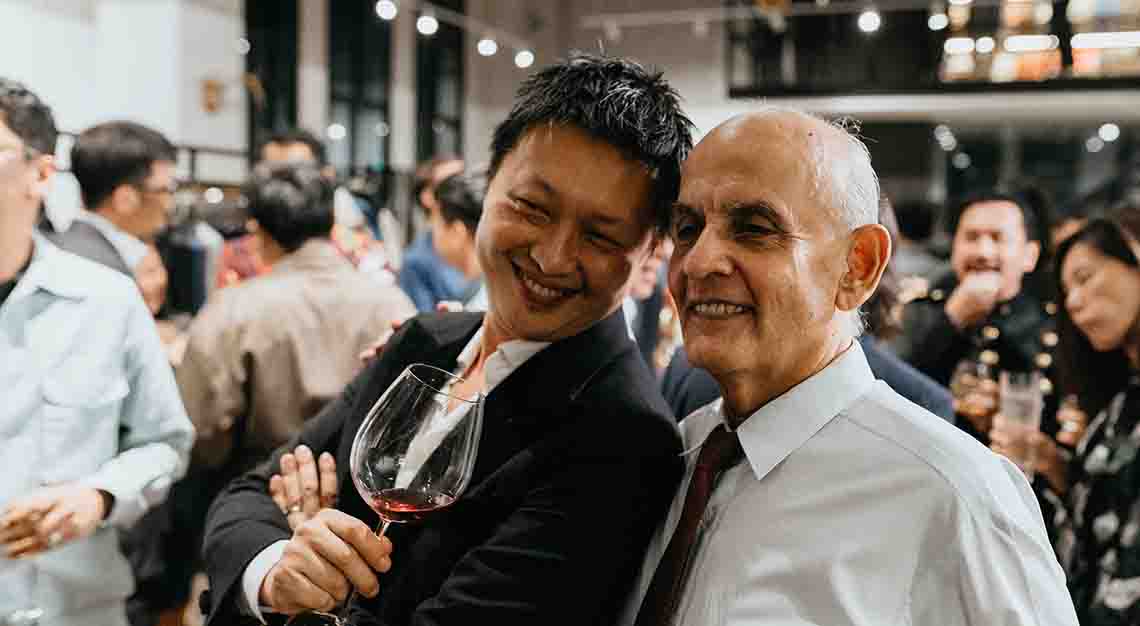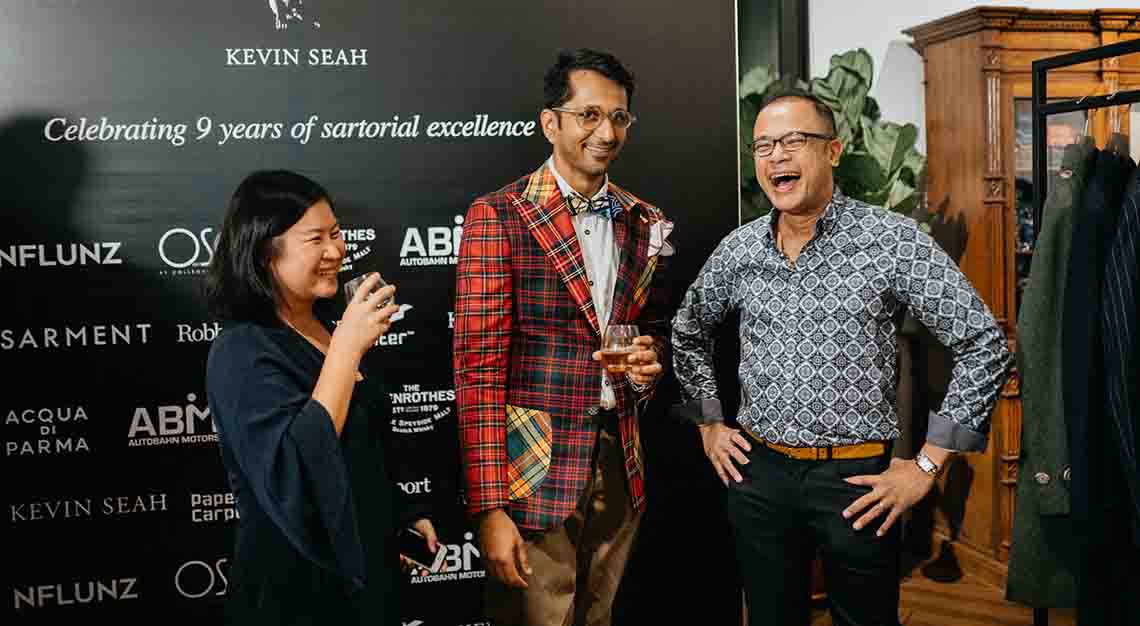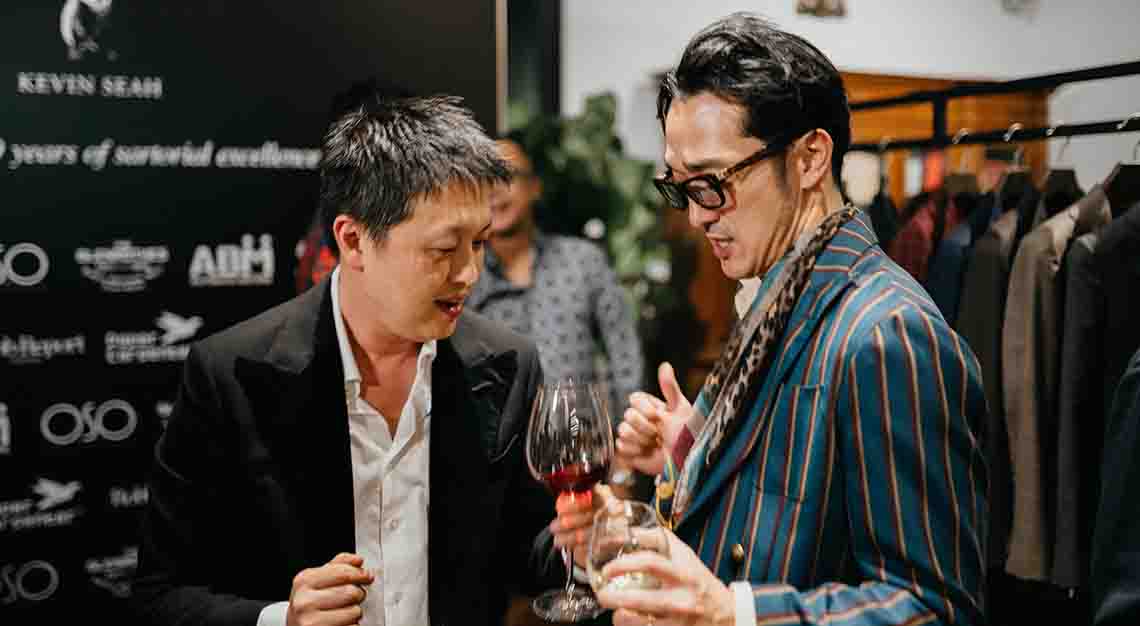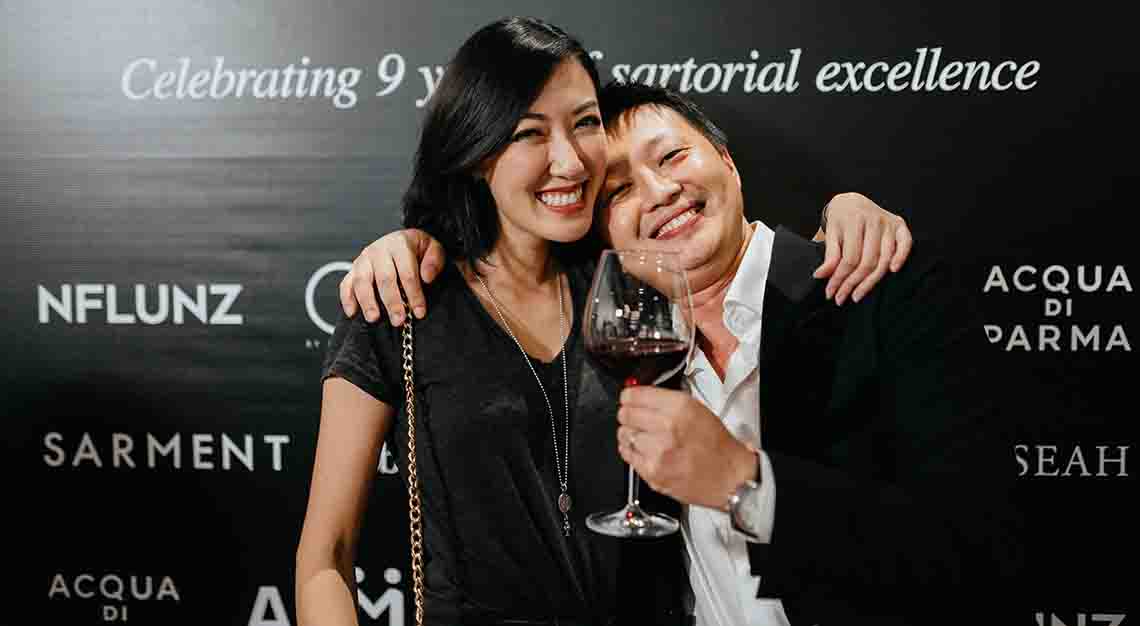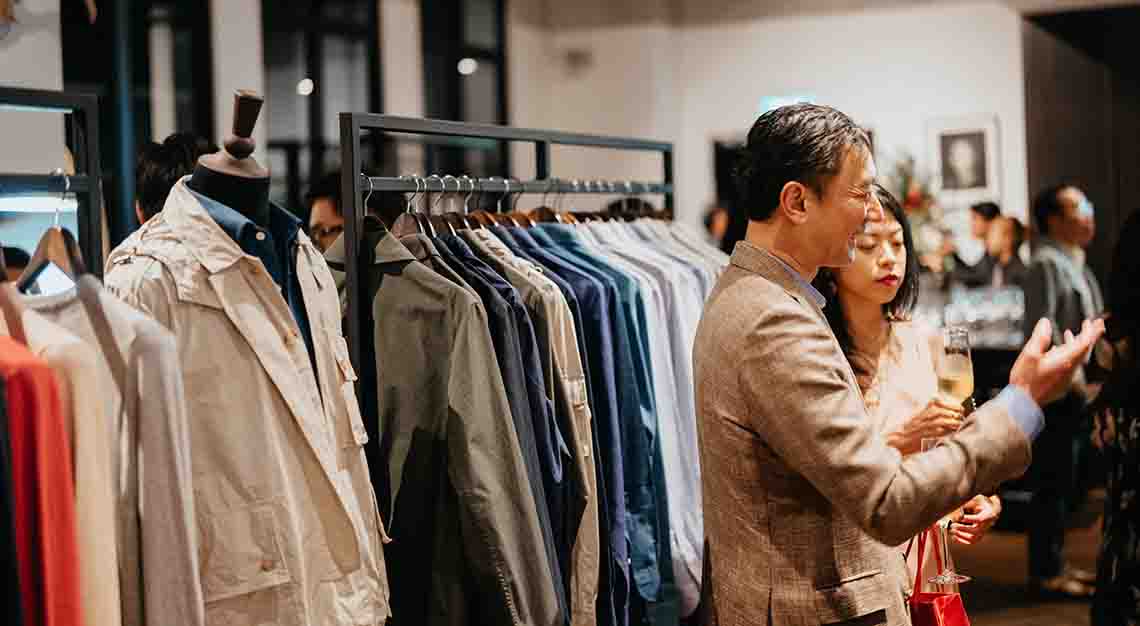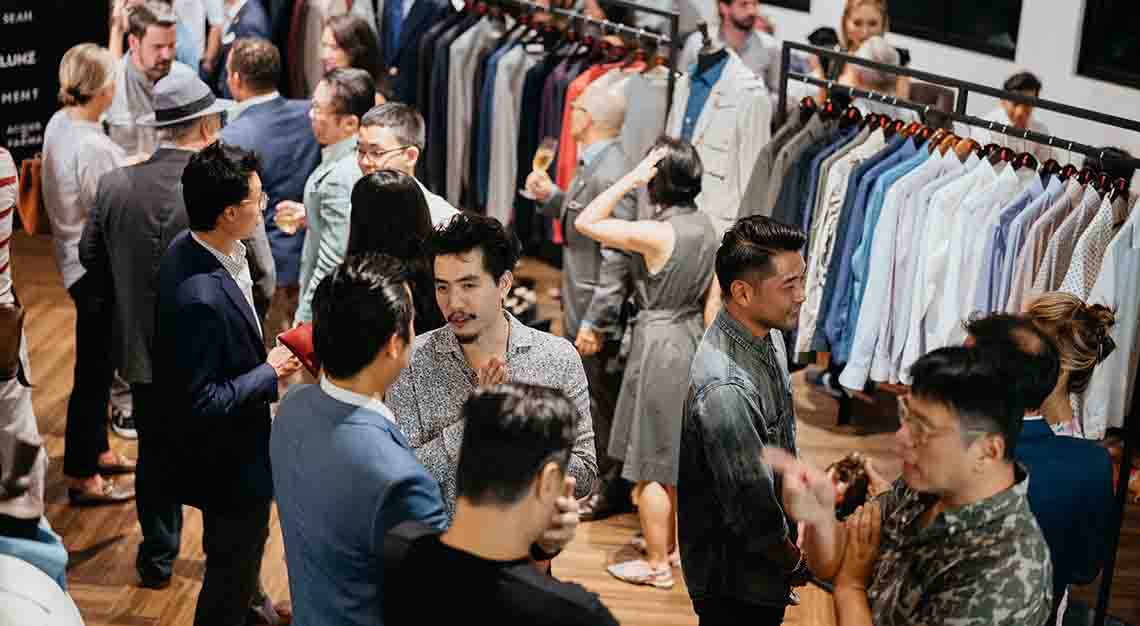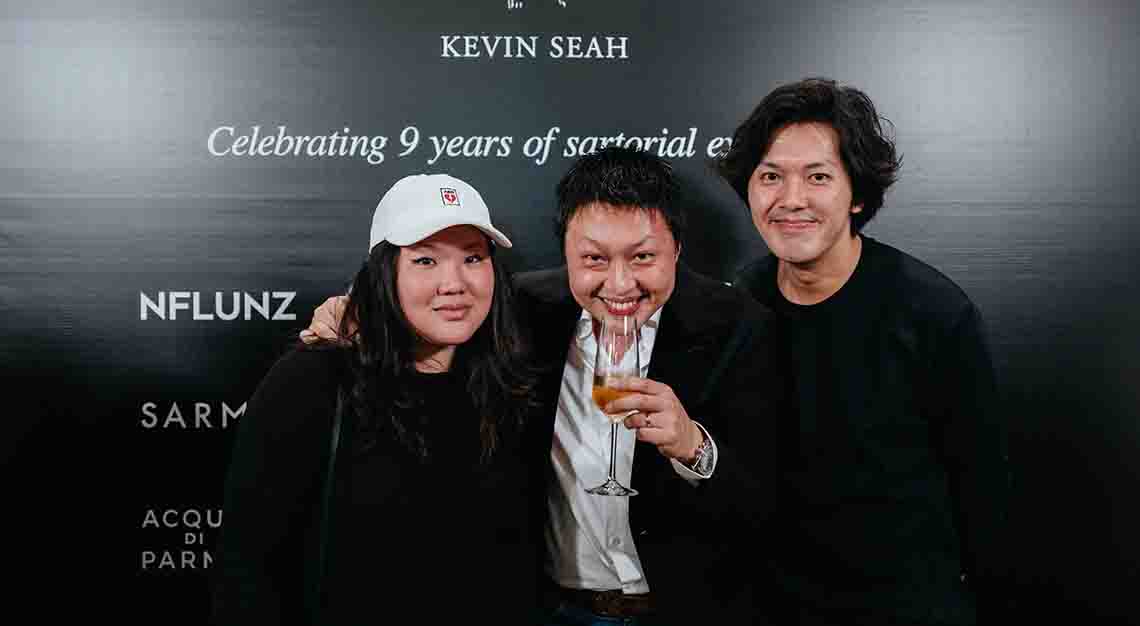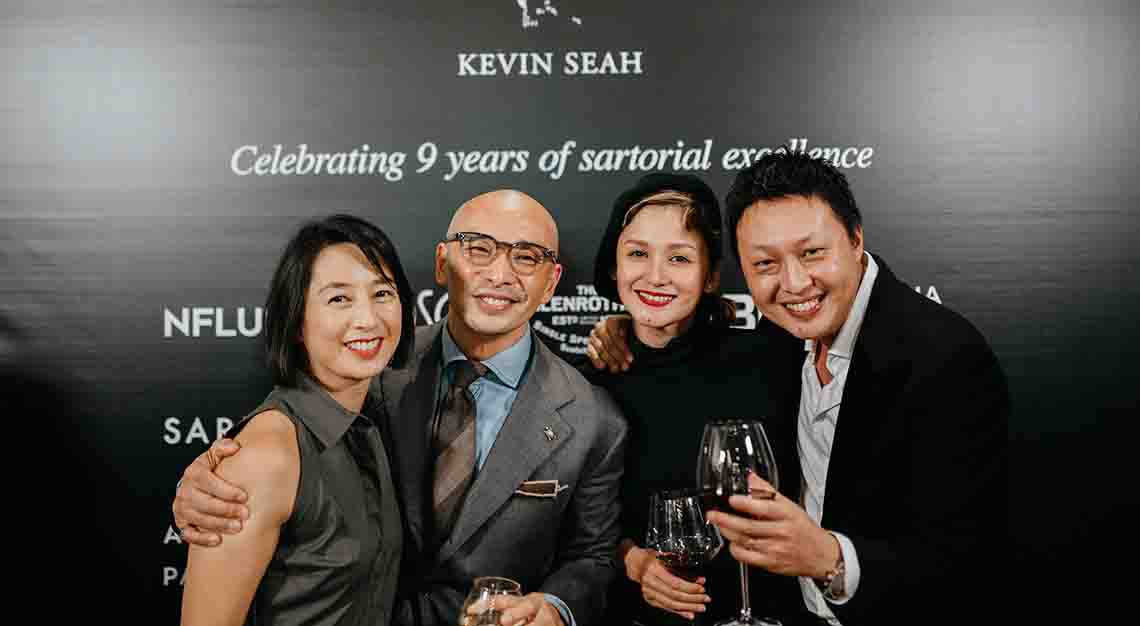 To celebrate the occasion, more than 100 VIP customers, friends and media crowded the Kevin Seah atelier at 5 Jalan Kilang on 5 October 2018 to enjoy exquisite drinks from The Glenrothes and Sarment, Italian delicacies by Oso Ristorante, fragrances from Acqua di Parma, and the new 'Bespoke' issue of Robb Report Singapore.
The party continued on into the wee small hours thanks to the musical stylings of ex-Velvet Underground DJ Marvin. It was a suitably stylish affair to usher in Seah's ninth year in business.
Kevin Seah
#03-01, The Mill
5 Jalan Kilang
Singapore 159405
Tel: +65 6532 2018