Setting the Stage
Singapore Art Week returns this month from the 17th to the 28th. With more than 100 events around town, the annual affair provides inspiration on what to buy, which emerging artists to keep tabs on, which blue-chip names continue to perform well, and which artwork could potentially outperform Leonardo da Vinci's Salvator Mundi, the US$450 million (S$607 million) painting sold at Christie's last November.
None of this would have been possible without Art Stage Singapore, the Week's anchor event, now in its eighth year. This year, it runs from the 26th to the 28th at the Marina Bay Sands Expo and Convention Centre, with a special focus on leading Thai artists and galleries.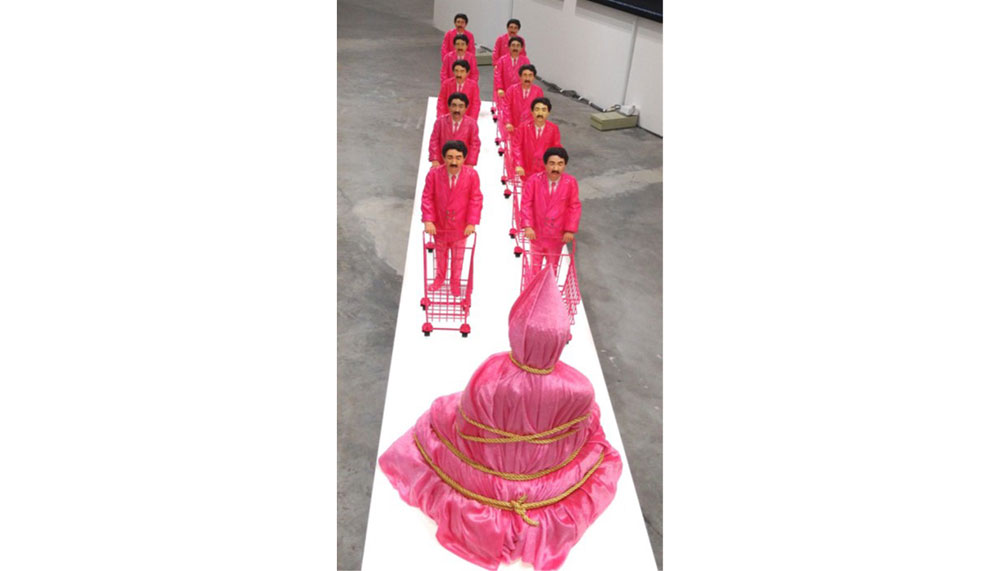 Art In The North
Lorenzo Rudolf, Art Stage's president, explains why Thailand is under the spotlight this year. "In the last one and a half years, a lot of new serious and professional art galleries have opened in Thailand, such as the Maiiam Museum of Contemporary Art by Jean Michel Beurdeley and his son, Eric Bunnag Booth. And we will also be having many other big collectors such as Petch Osathanugrah and Disaphol Chansiri, who will be opening their own museums in Bangkok and Chiang Mai. Naturally, we have to pay tribute to this movement at the Fair by featuring many Thai galleries and artists, and planning spectacular museum-like projects with their leading local artists."
You can read more about how Rudolf views the Thai contemporary art scene here.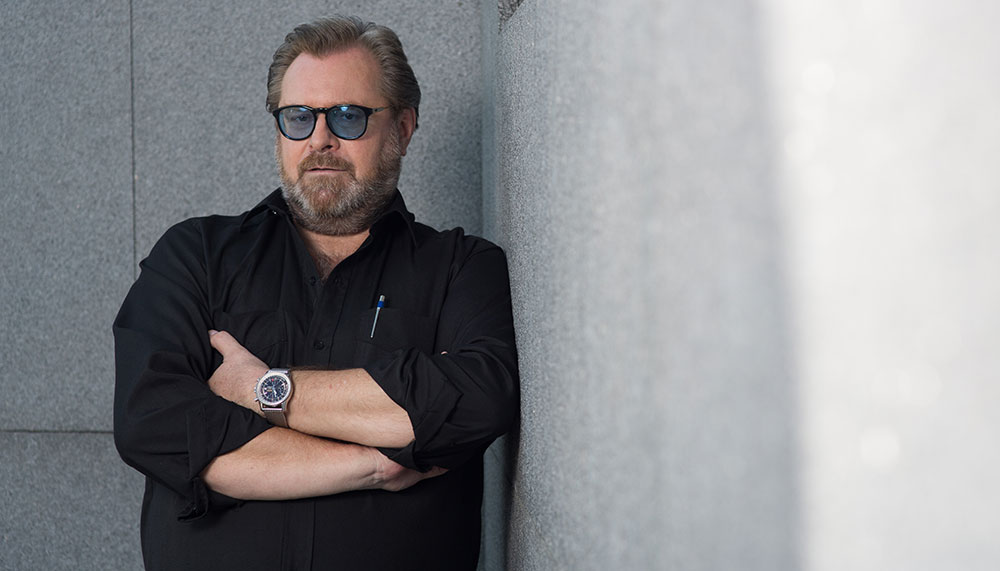 Collabs Are Key This Year
To keep things lively, several new initiatives are being put forward. First up is a special exhibition on Collectible Designs, a collaboration with online art gallery The Artling. Think contemporary furniture from local design heavyweights like Nathan Yong and home accessories by rising Lebanese talents Saccal Design House.
Explaining the rationale for the collaboration, The Artling founder Talenia Phua Gajardo says, "Art and design have an intrinsically natural relationship and our mission is ultimately to highlight the talent in the region and bring design more to the forefront whilst encouraging more of a dialogue between the two practices.
"Through this exhibition, our goal is to create a space where art and collectible design come together, overlapping in their unique identities, tradition and culture. The creative potential in the region is huge and we must continue to look beyond the pre-conceived boundaries of these different industries as we pave the way for our artists and designers of the future."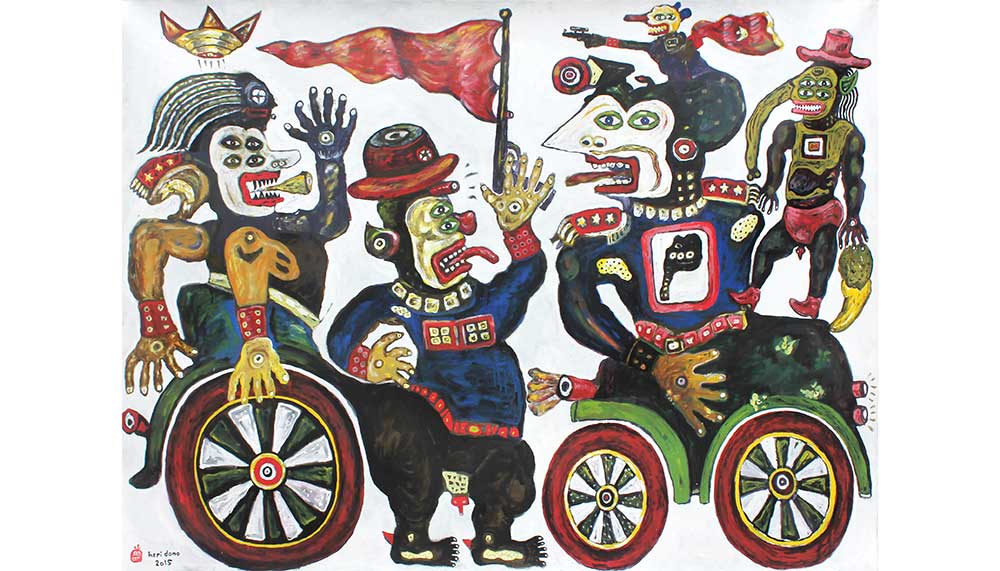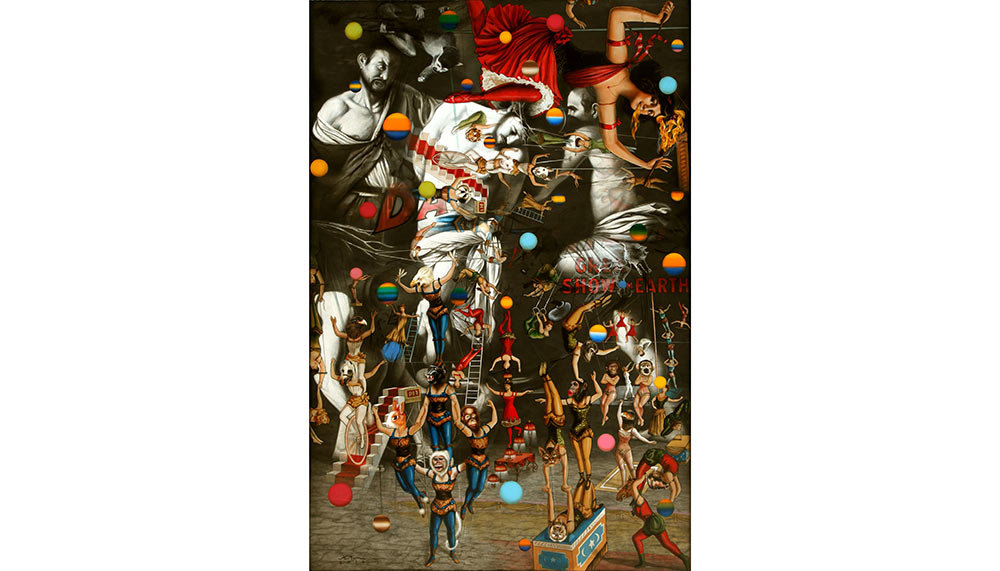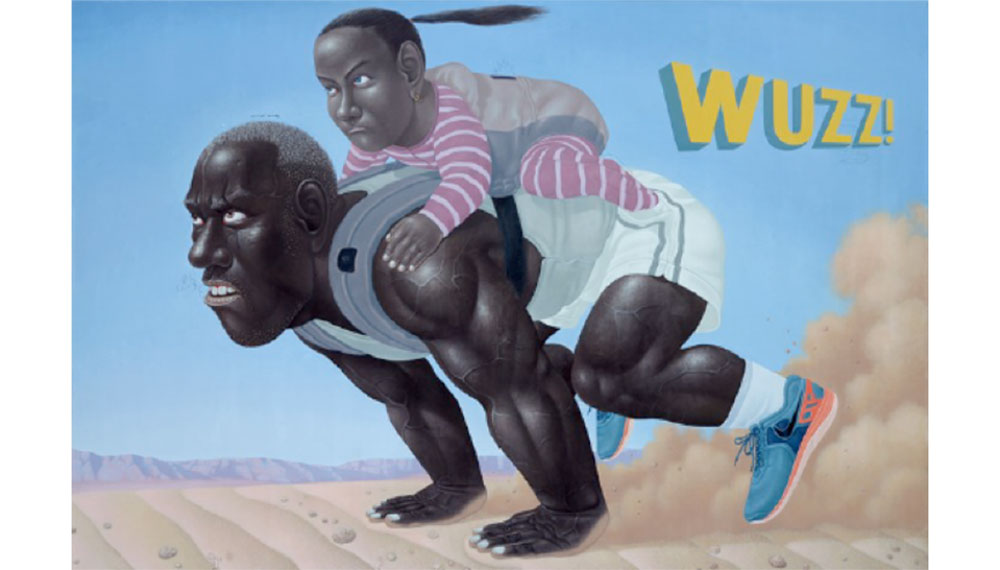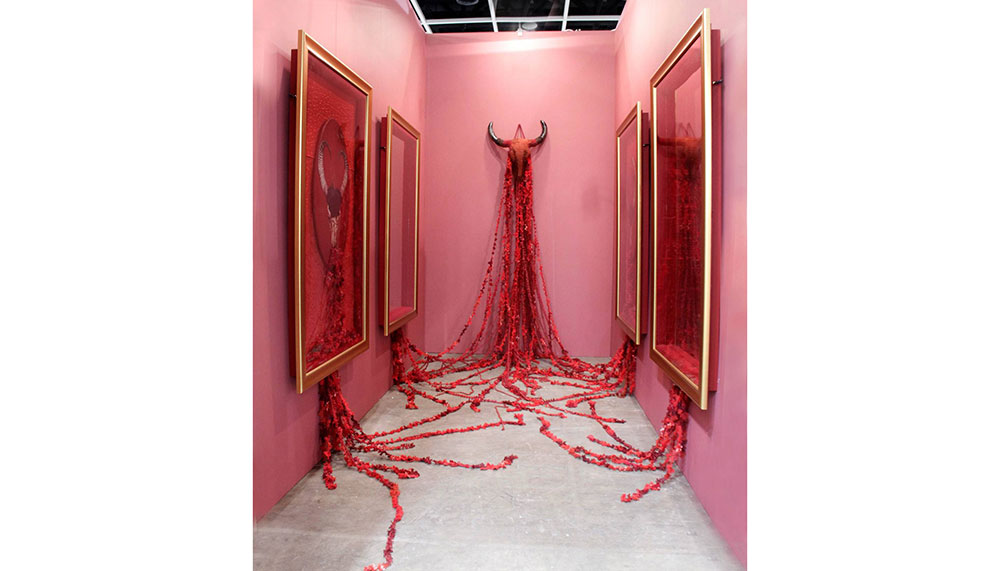 Take Your Gallery Visits A Step Further
Then there's the eagerly anticipated Signature Collectors Visits, a programme first unveiled at Art Stage Jakarta 2016. This is where visitors will get a chance to visit the homes of top Singaporean and Singapore-based collectors, admire their personal collections and engage with the collectors themselves. Among those graciously opening up their homes are collectors Teng Jee Hum and Michelangelo and Lourdes Samson.
The idea is to underscore the importance of the role of art collectors in developing a vibrant art scene. It is also an attempt to encourage a discussion on contemporary art between visitors and collectors.
Explaining why he chose to participate, Teng says, "We decided to open up our art space this year because we want to reciprocate the wonderful experiences we have had in viewing and collecting art since Art Stage's inception. In 2016, we participated in the collection tour in Jakarta and we wish to step up now to do our small part, in return for the generosity shown to us then by sharing a bit of what we can in Singapore. As such, we will try our best to create an extra-sensorial visual experience for our visitors by curating a meaningful show with those artworks at our site."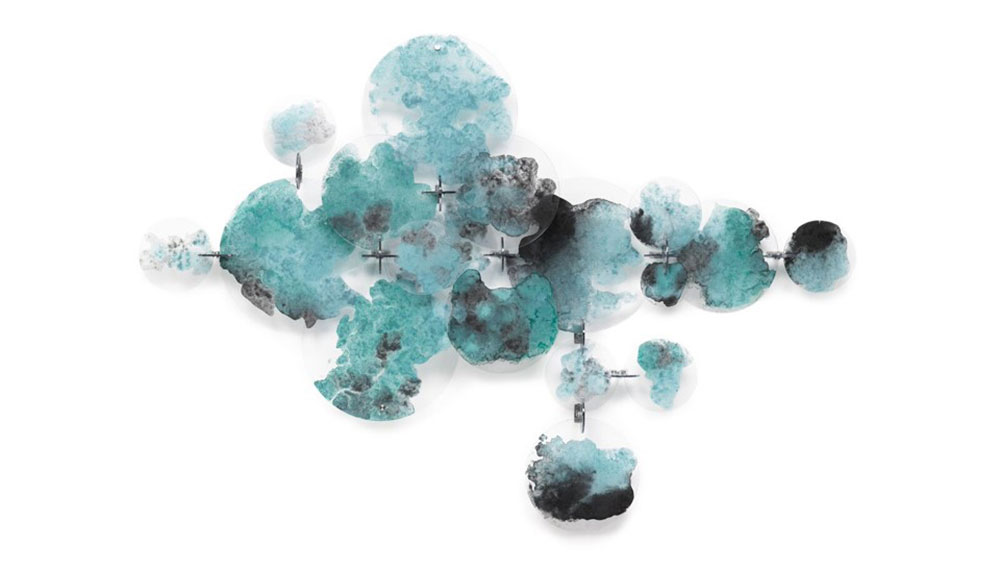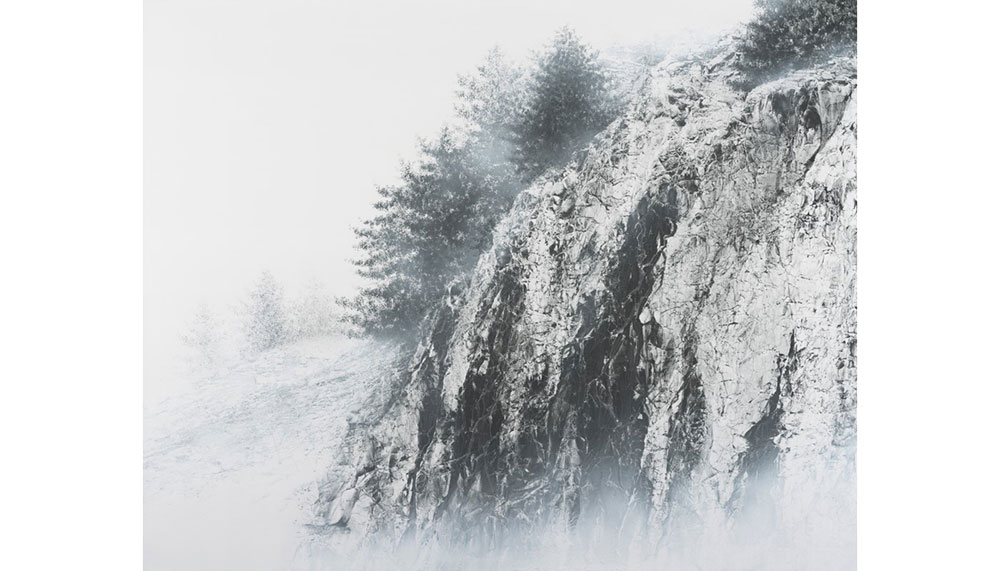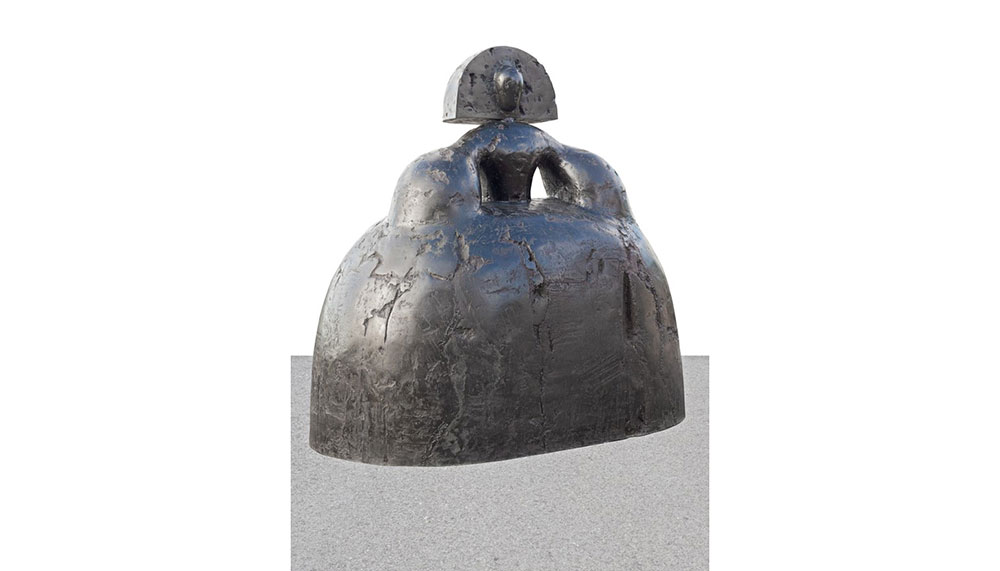 Lourdes adds, "When we were asked to open up our contemporary art collection during Singapore Art Week, we agreed because we feel that collectors should be part of the art discourse in Singapore and in the region. The art ecosystem thrives because of the participation of those who create art, the institutions and private collectors that buy the works and share these with the public, and the curators and scholars who discuss and write about art.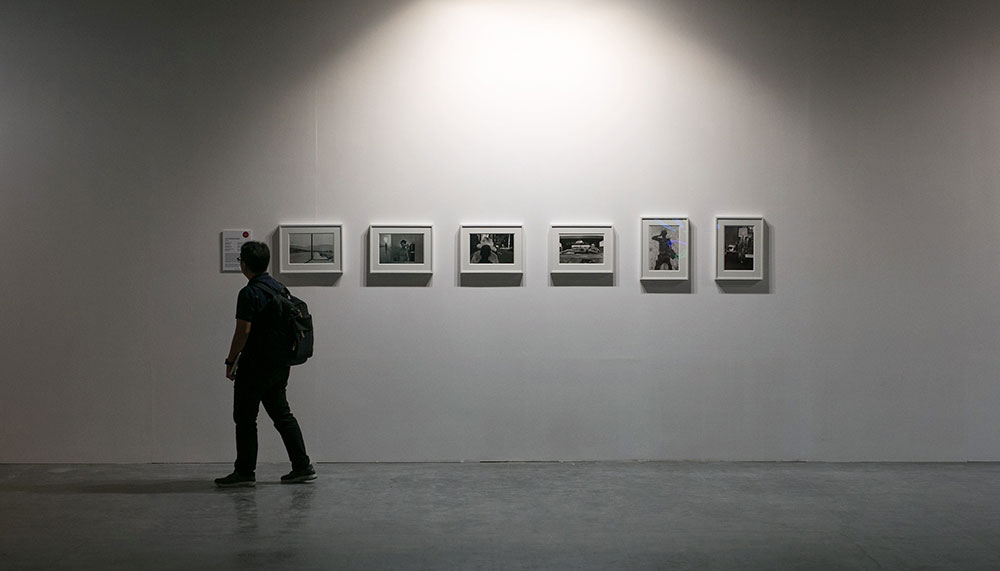 "Viewing art in a collectors' home is a unique experience because it allows you to see pieces in a more intimate setting and how collectors live with art on a daily basis. It also gives you a glimpse of the collectors' personality and interests. We like to think that our collection reflects what we love about Southeast Asian contemporary art — the diversity of artistic practices that draw from rich local histories and cultures. We are happy to share our knowledge and passion for these works with fellow art lovers."