the us-based company goes sky high with haute hospitality, taking it to a different dimension. The price tag? A cool US$9.5 million
Where does the future of luxury travel lie? Frank Bunger, CEO and founder of Texas-based start-up Orion Span, believes that it won't be about five-star (or even seven-star) hotels so much as luxe destinations that sit amid the stars. In April, the company announced its plans to launch the world's first luxury space hotel, Aurora Station, which will also be the first fully modular space station.
Orbiting Earth every 90 minutes, Aurora Station will soar 322km above the planet's surface in low earth orbit, offering unbeatable views of the globe, including an average of 16 sunrises and sunsets every 24 hours. The hotel will be capable of hosting six people at a time, plus two crew members, all of whom will embark on an extraordinary 12-day journey consisting of remarkable experiences, such as enjoying zero gravity.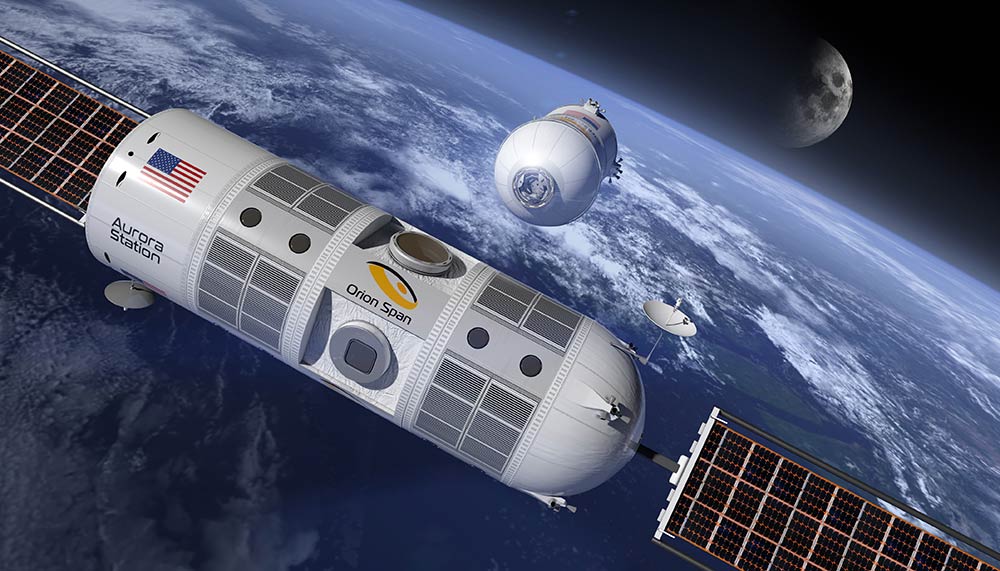 Bunger is also quick to assure any hesitant would-be astronauts who fear having to sacrifice their creature comforts that they'll still get to enjoy the good life while on Aurora Station.
"Once they arrive, our guests will enjoy the most pristine experience ever offered in space – by a large margin," he explains. "Previously, for guests who travelled to the International Space Station, the environment had quite a bit of clutter, exposed cabling and a utilitarian design, and visitors typically slept in low-grade bags.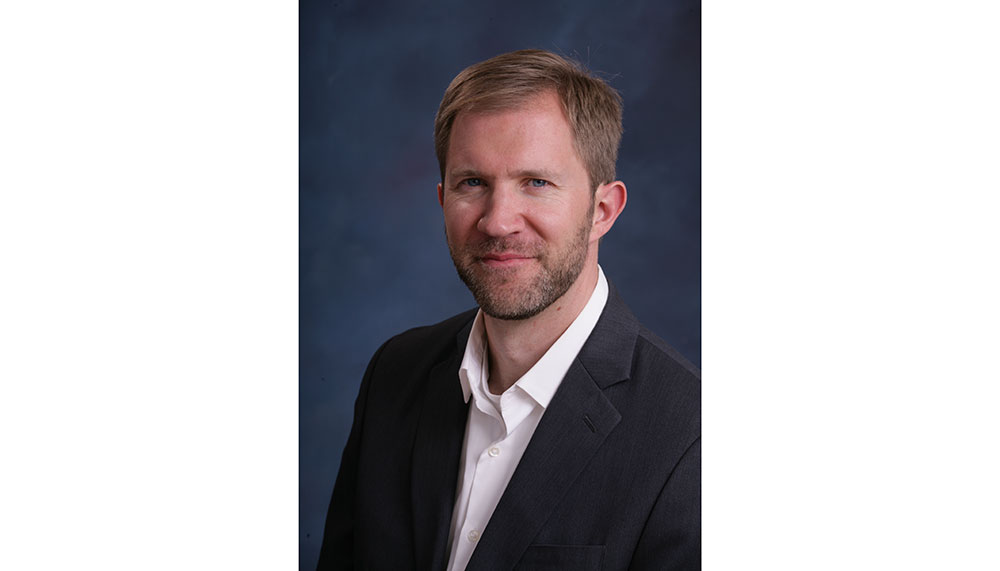 "We are laser-focused on the experience part of space travel, providing guests with the same luxuries of a fine hotel, while offering an authentic astronaut experience at the same time. While certainly different than being at home, a stay at Aurora Station will include the chance to enjoy luxuriously designed, high-quality bedding, top-notch space food, views that will blow your mind and a modern, private suite."
Future guests who pay a fully refundable online deposit of US$80,000 (S$106,719) can expect to travel into space once the hotel hosts its first guests in 2022, following its initial launch in 2021.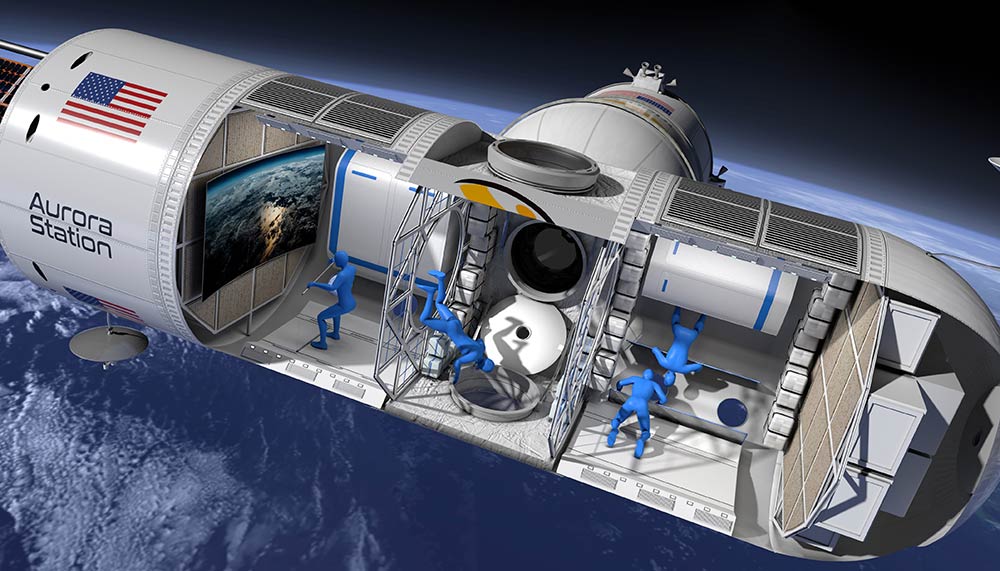 The journey, which starts from US$9.5 million (S$12.94 million) per person, includes a three-month Orion Span Astronaut Certification prior to take-off. The programme's final two phases are to be completed in person at Orion Span's state-of-the-art training facility in Houston, Texas and during each traveller's stay on Aurora Station.
"Many of our interested guests have only dreamt about being an astronaut and we are thrilled to make that dream a reality," says Bunger. "We expect that travellers will return to Earth having had their lives changed."