Christian A. Hassing tells us what it's like to run one of Singapore's most established luxury hotels in the CBD
Having been in the hospitality industry for 45 years, Christian A. Hassing, area vice president and general manager of the five-star Mandarin Oriental, Singapore, certainly knows a thing or two about starting from the bottom. For one, he joined the industry as a bellboy, before progressing to apprenticeships in the kitchen and restaurant. Here, he shares the lessons learned throughout his career.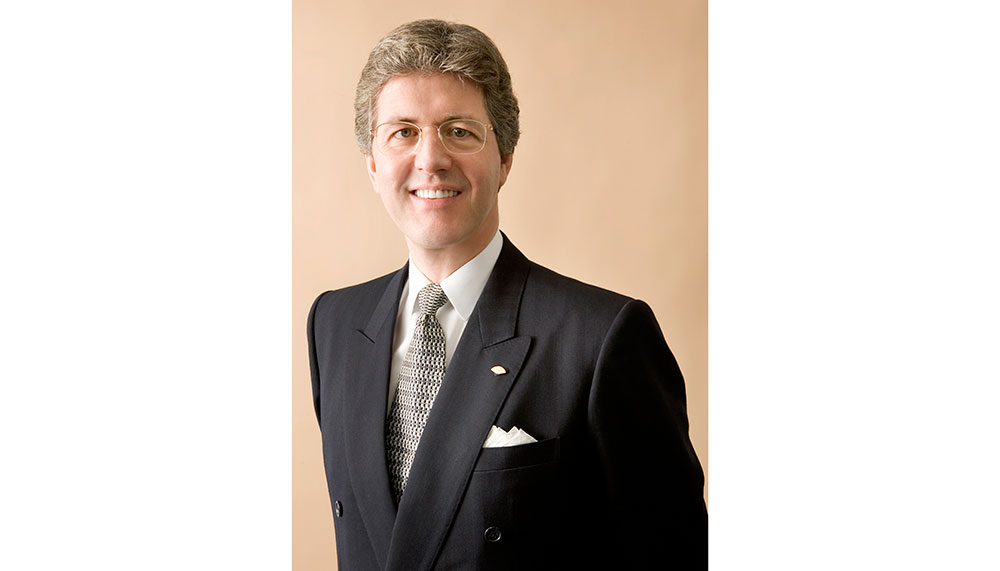 Keep Your Cool
When leaders outwardly panic or display stress in challenging situations, this can have a virus-like effect throughout the organisation. When assuming my first general manager role, the stress of the position made me ill-tempered. Having detected a growing nervous tension among colleagues during my property rounds, I commented to my assistant that staff morale and spirit seemed to be low. She told me that everyone was concerned about the future of the hotel because of my worrying and anxious demeanour. I didn't realise that my stressful appearance could impact 800 colleagues. The next few days, I very calmly made my rounds, greeting colleagues with a smile and a sense of care. To my surprise, the cloud of worry had immediately lifted.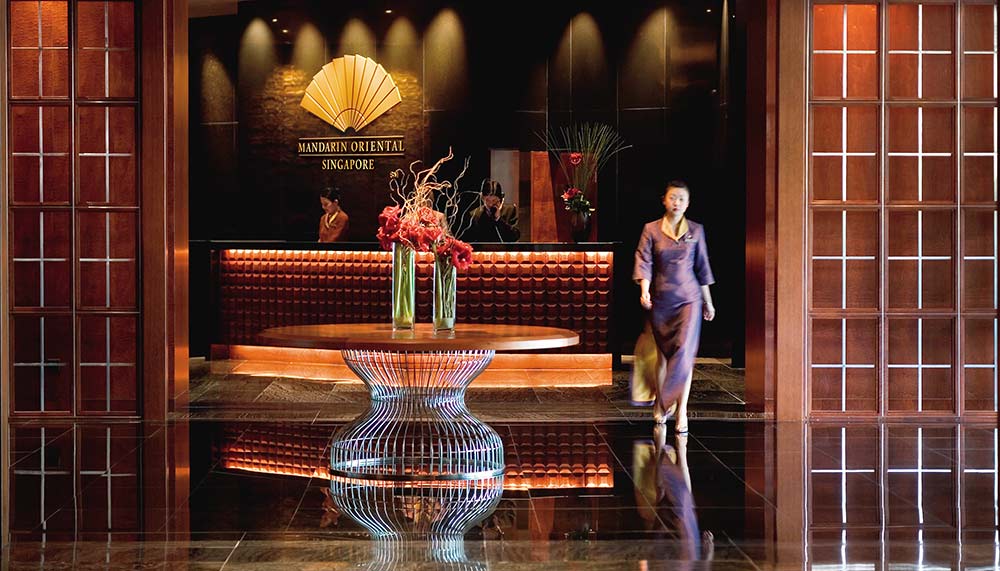 A Shift In Hiring
In the past, executives were predominantly focused on hiring candidates based on their skillsets and appearance. This is no longer the case. Today, we look for executives who have the right attitude, individuals with a certain independence, curiosity and initiative. We like self-starters who are eager to learn, contribute, and roll up their sleeves. Shortlisted candidates are now invited to complete an online assessment that has been customised to that particular role and covers issues like problem-solving, service orientation, EQ and IQ capabilities, leadership potential, as well as cultural fit and alignment with the guiding principles of the organisation.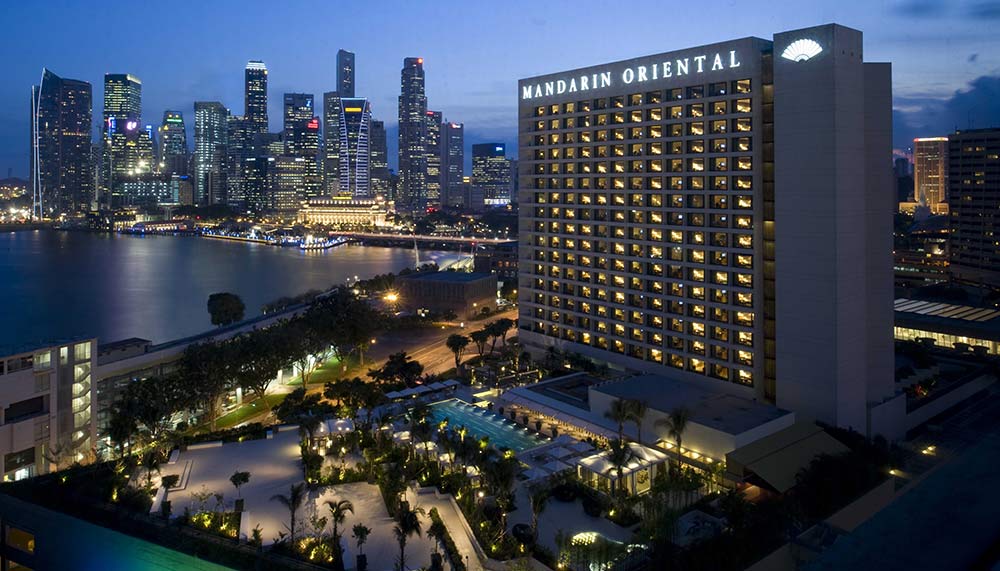 The Role Of A Concierge
The duty of a concierge isn't to curate information from books, magazines and online guides, but to gather first-hand knowledge, allowing them to tailor guest itineraries in accordance with what they are looking to experience. A concierge now takes on a more personal and interactive role in the life of a guest, becoming influencers and all-around destination experts.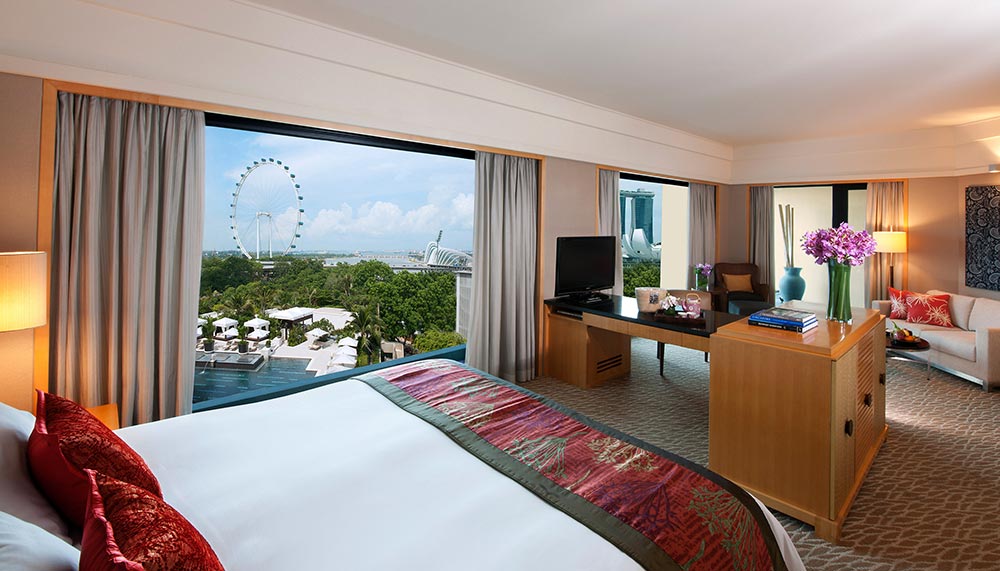 The Human Touch
While automation, applications and other technologies have provided new opportunities for the luxury travel industry to boost efficiency, technology cannot replace the human touch nor the personal relationships developed between our guests and colleagues. Never underestimate the power of a genuinely caring, curious and kind human interaction. It is part and parcel of the luxury experience.
Hassing is one of more than 35 global luxury hoteliers profiled in new hotel management book: A Wealth of Insight.