The GT is the most un-McLaren McLaren ever

Being too focused, while bad for people, is generally a good thing for cars. Primarily because it leaves people in no doubt what your cars stand for, and which makes branding a far easier exercise.
On the downside, this means while your products hold great appeal for a certain sort of buyer, they might have little to no appeal for anyone outside of that small circle. This brings us to the McLaren GT.
You will no doubt know that McLarens are built for and by people who make a huge deal of lightweight construction and driving pleasure. Which probably explains why it's taken McLaren so long to come up with the GT.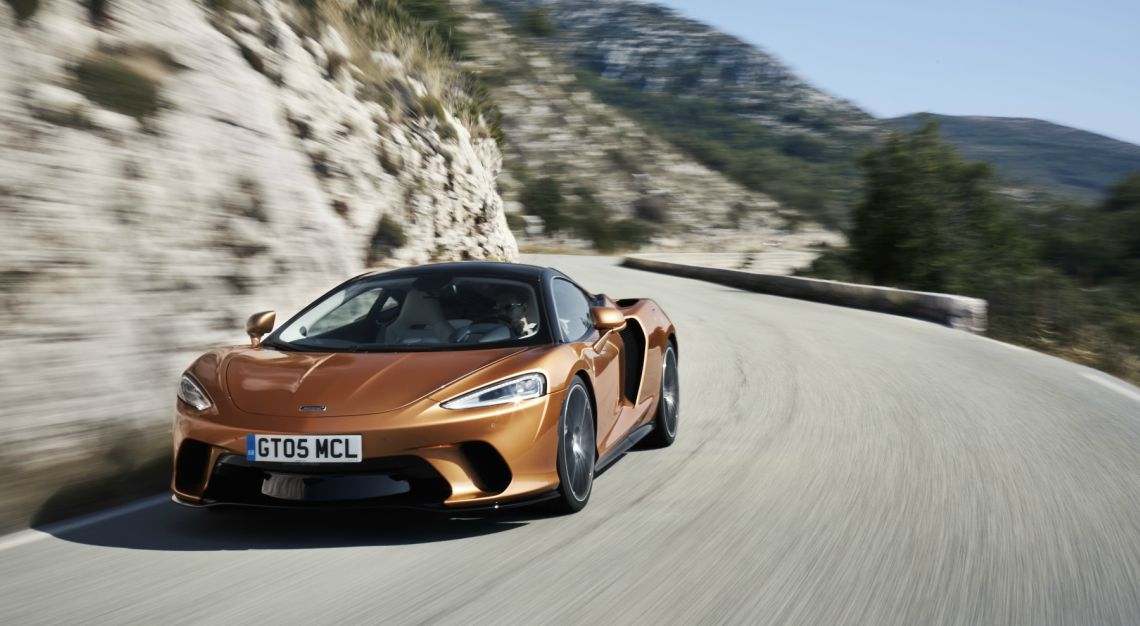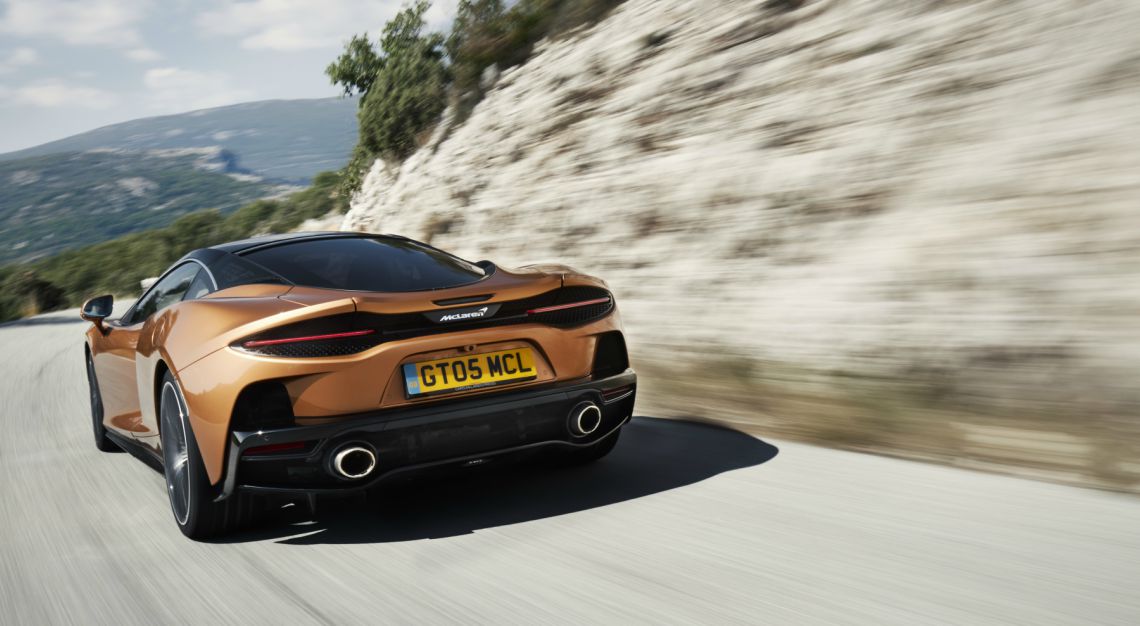 Of course, you could point to how McLaren already had a softer option in the lineup a few years prior with the 570GT, which was heavily based on the 570S, but the GT – no numeric monikers here, just the GT – is very much its own thing. Though it is somewhat related to the 720S, the British manufacturer's flagship, non-limited supercar. 
Anyway, what the GT is, as its name suggests is a Grand Tourer. You know, the sort of languid, continent-crushing cruise missile that stands quite at odds with the McLaren ethos of red-eyed race track thrills. 
To that end, McLaren says the GT is its most daily-driver-friendly creation yet, with the most ground clearance, softer suspension and yes, even easy entry/exit with heavy scalloping on the door sills. A glass hatchback also provides access to a 420-litre boot (lined if you so option it, with a space-age high-tech non-slip microfibre material), with an additional 150 litres under the bonnet in front.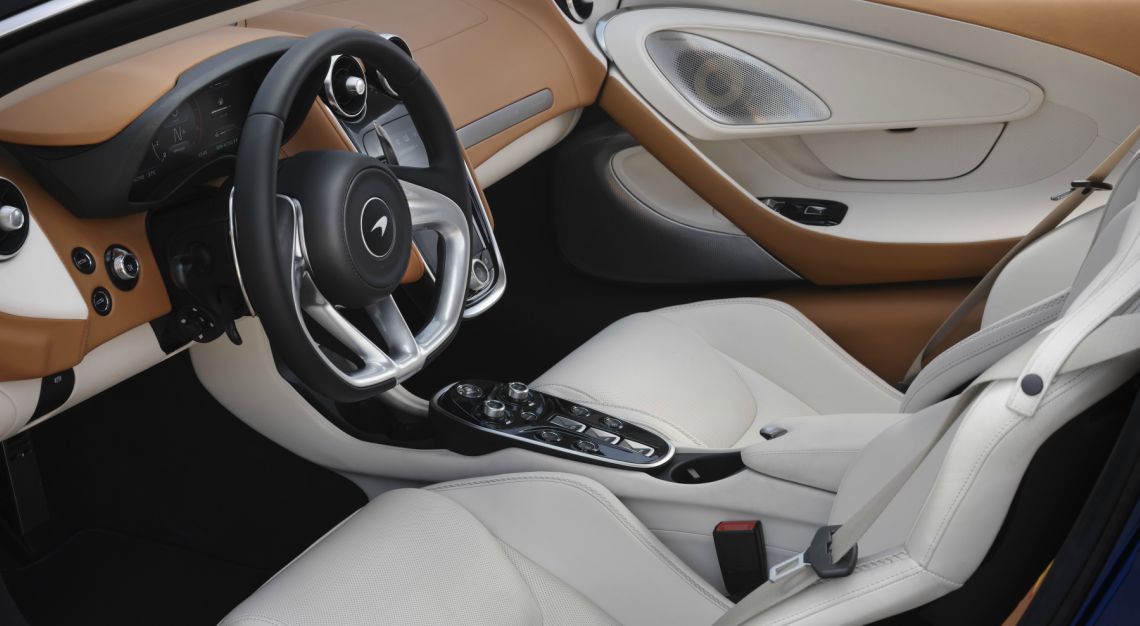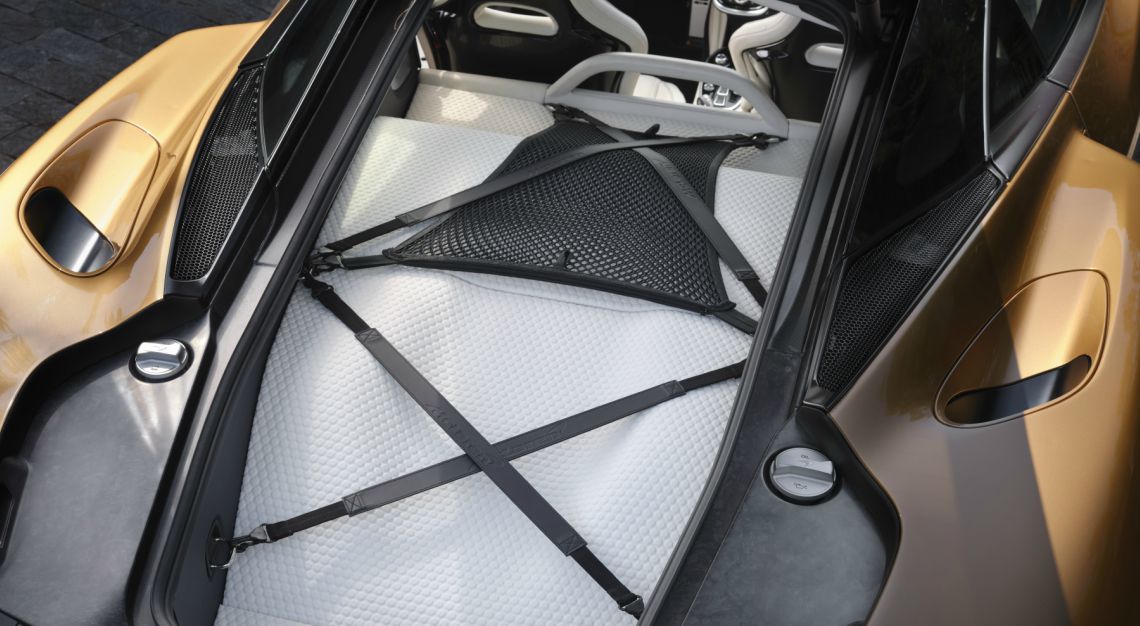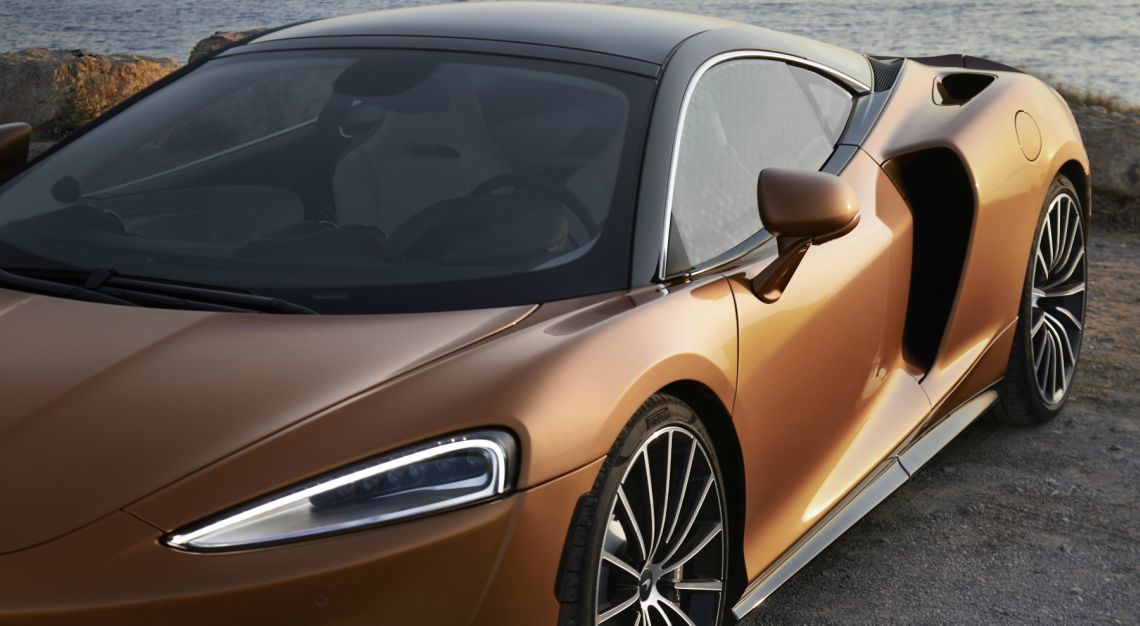 This claim does hold up… but only in comparison to other McLarens. Against other McLarens, it pitches a touch more in corners, its steering is tuned more for high-speed stability than cornering accuracy and its gearbox has longer ratios, blunting acceleration, but improving its top-end ability. The GT is also the heaviest McLaren on sale today, tipping the scales at 1,530kg, 100kg more than the 720S. 
But against its competitors, the GT is battle axe-sharp. A 1.5-tonne kerb weight counts as next to nothing, its controls still require you to be firm of hand and foot, the note of its 620hp, twin-turbo V8 is a constant presence in your ears, and it still rips through corners with the sort of grace you'd expect from a McLaren.
Depending on your point of view, the McLaren GT is either a grand tourer that's too hardcore, or a McLaren that's too soft. But whatever it is, the GT is a unique proposition among its peers – a sports car that doesn't give up too much sportiness in the pursuit of long-distance touring ability. Which, if you think about it, is exactly what a good grand tourer should be.
PRICE: $859,000 (excluding COE, excluding options)
GO: The lightest, best-handling grand tourer around
NO GO: Could be still too hardcore for some