Japan Calling
Mention Niseko as your destination, and most folks will assume that you're off to hit the slopes. Such is the town's reputation as a world-class ski resort. And while the Japanese resort boasts some of the finest powder this side of Aspen or Zermatt, things are changing. Niseko is fast developing into a year-round destination, offering excellent hiking, mountain biking, river rafting and golfing in the warmer months.
Amid this identity shift, we find The Ginto Residences, a US$100 million (S$136 million) development comprising 31 villas. It's the brainchild of lawyer/developer Gordon Oldham, a Briton who's been based in Hong Kong for over 50 years. Oldham is also founder and CEO of The Pavilions, a luxury hospitality empire that began with The Pavilions Bali in 2001. Today, the chain comprises six properties across Asia and Europe.
The seventh, The Pavilions Niseko, is being developed adjacent to The Ginto Residences, and is scheduled to open in 2019.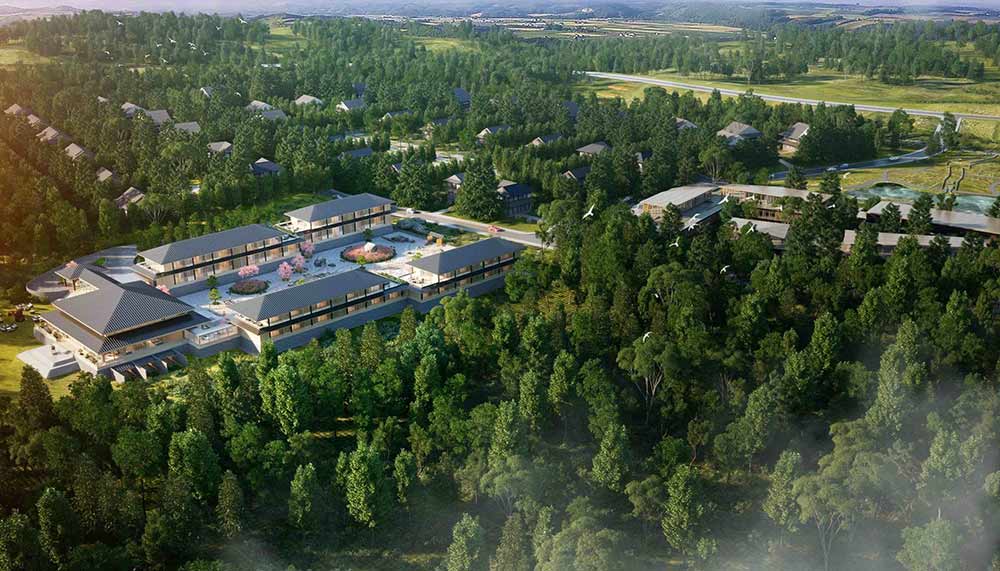 But first, more on The Ginto Residences.
The factsheet boasts that no single plot measures less than 1,000 sqm (10,760 sq. ft.). The largest plot being sold in Phase One comes in at 2,480 sqm, and has a US$1.90 million (S$2.58 million) sticker price. Half the plots have been sold to Hong Kongers and Singaporeans at prices between US$800 to US$1,500 (S$1,088 – S$2,040) per sqm.
In Japan, there are no restrictions with regards to real estate ownership of both land and buildings. Foreigners, regardless of their visa status, may purchase property. All title of the land and/or property is freehold.
"You can own land in your own name," explains Oldham during the development's groundbreaking ceremony in October. "I've dealt (with property laws) in Indonesia, Thailand, India and Malaysia, and I'm aware of the inherent difficulties associated with land titles etc. Here (in Japan) you can buy in your own name, your company name etc. It's freehold ownership."
Once the land has been purchased, owners can choose from one of five different architectural styles to build their homes. These range from ski-lodge style abodes to traditional Japanese dwellings. The architects are mostly based in Hong Kong, while the builders are Japanese. "Every building project has its inherent difficulties, but I've yet to hear a bad word about Japanese builders. They're on time and stay within the budget," Oldham enthuses.
Surrounded by pristine natural beauty, residents will have easy access to a range of outdoor activities virtually at their doorstep. The Hirafu ski lifts, for instance, are just 800m away. Or you could hike up Mount Niseko-Annupuri to admire Mount Yotei, a beautiful, conical, inactive volcano across the valley.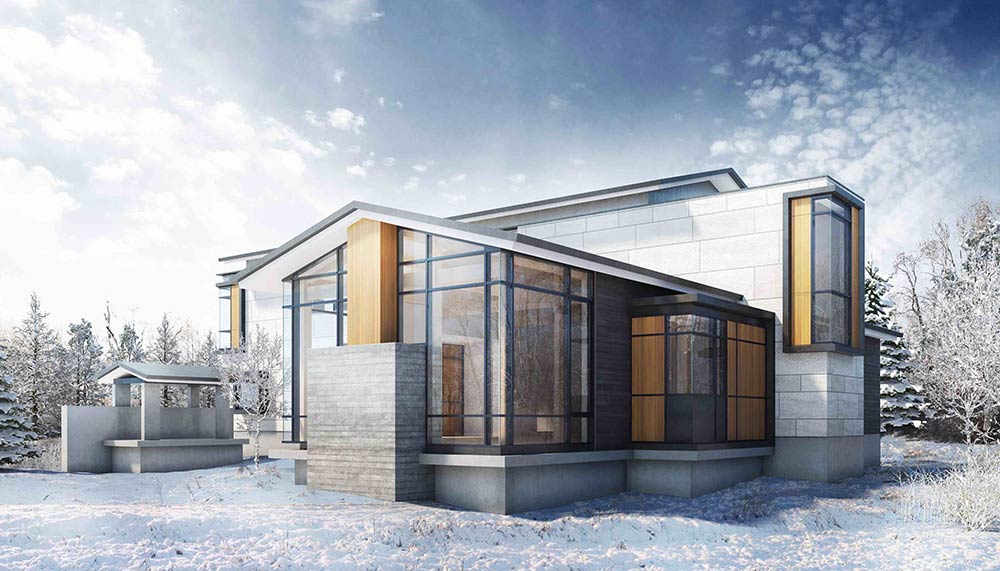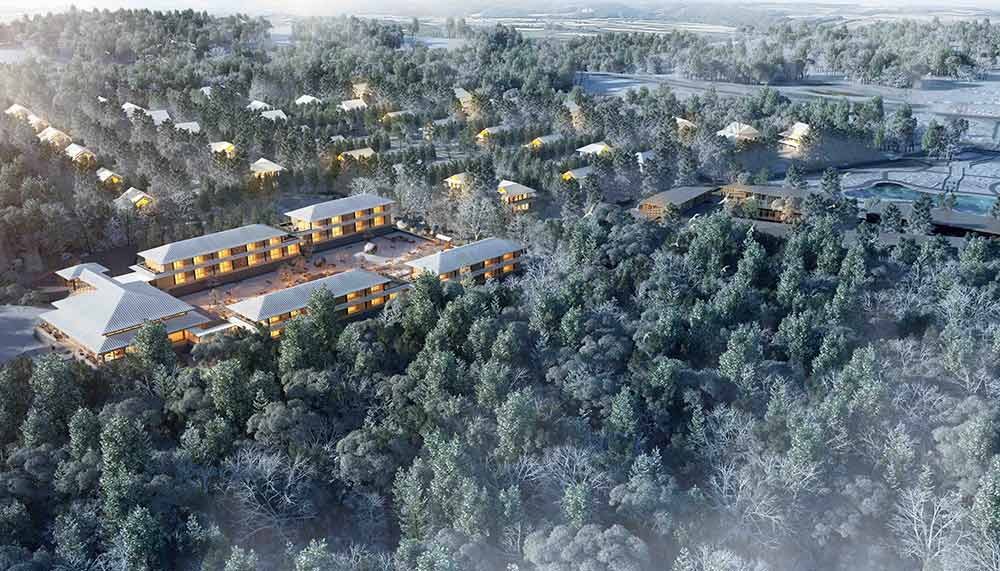 "Niseko ticks all the boxes," says Oldham. "The skiing's good. But I'm seeing that this is becoming an all-season destination. Maybe it's just me being jaded, but I've had enough of the (tropical) heat. For young families, it's safe for children. There's lots to do in the great outdoors, it's clean, the food's fabulous, and there's the culture."
Residents will also have access to the hotel's facilities, which includes a spa, indoor/outdoor onsen, gym, yoga studio and fine dining restaurant. Also being developed alongside the hotel is Ginto Village, a commercial centre that will offer shopping, dining and entertainment venues.
As to whether The Ginto Residences offers a good return on investment, Oldham quips, "For those who say they're buying for investment purposes, they should be careful, because the minute they fall in love (with the property) – and they will – it'll become a holiday home. It's like a diamond. Which woman falls in love with a diamond and then goes to pawn it? No one. People are buying because they want to enjoy the lifestyle, they want to make sure there's a strong possibility of capital value increase, they want to buy at 'factory price' rather than 'retail price' by going straight to the builder/developer."