Rod Arad's convex table isn't for the table tennis olympian, but it does put a new spin on the game and adds a fun flair to your space
Curvaceous, dramatic and sporting a sophisticated blend of monochrome colours, the 10 Layers ping pong table (price upon request) by Israeli industrial designer, artist and architect Ron Arad will make a stunning addition to your games room. Created in partnership with Cosentino Group, which is renowned in the architecture and design industries for its production and distribution of innovative surfaces, the table utilises high-tech Silestone quartz surfaces in new and startling ways.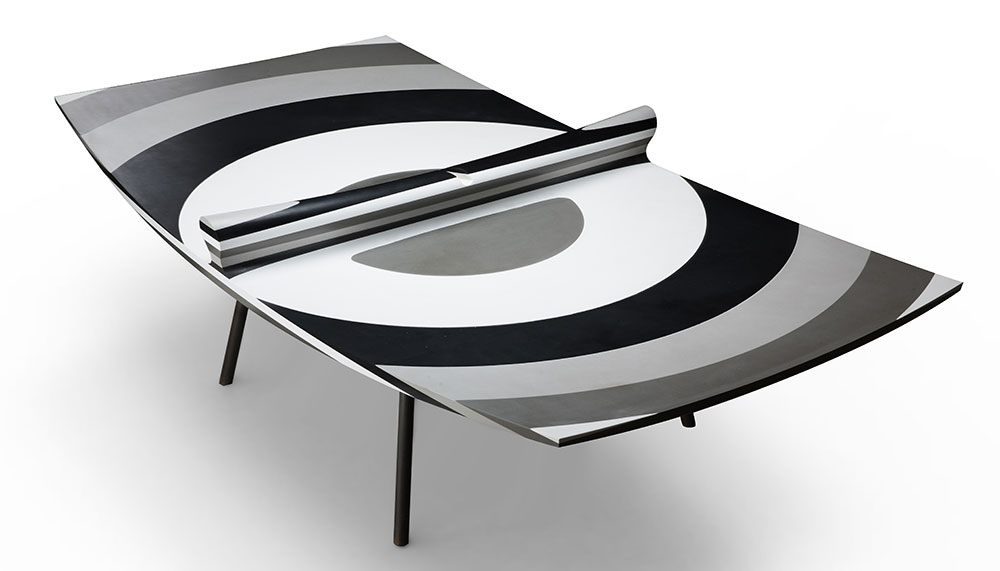 Ten Silestone slabs of four colours – Iconic White, light grey Kensho, dark grey Cemento Spa and black-hued Negro Tebas – have been combined to create the table and 'net', uniting to form an intense, elegant blend. A true design marvel and a sculpturally stunning creation, 10 Layers also redefines the traditional ping pong table by slowing down the game with its convex surface, lending a new dimension to the game of ping pong.
"The idea for 10 Layers came in the extraordinary plant of Cosentino," explains Arad, who also collaborated with Spanish company Cuellar Arquitectura del Mármol – which specialises in cut-to-size work for natural stone materials – on the table's fabrication works. "You can't help but think, 'what else can we do with this magical material? We want to do something where we enjoy the material in a different way.'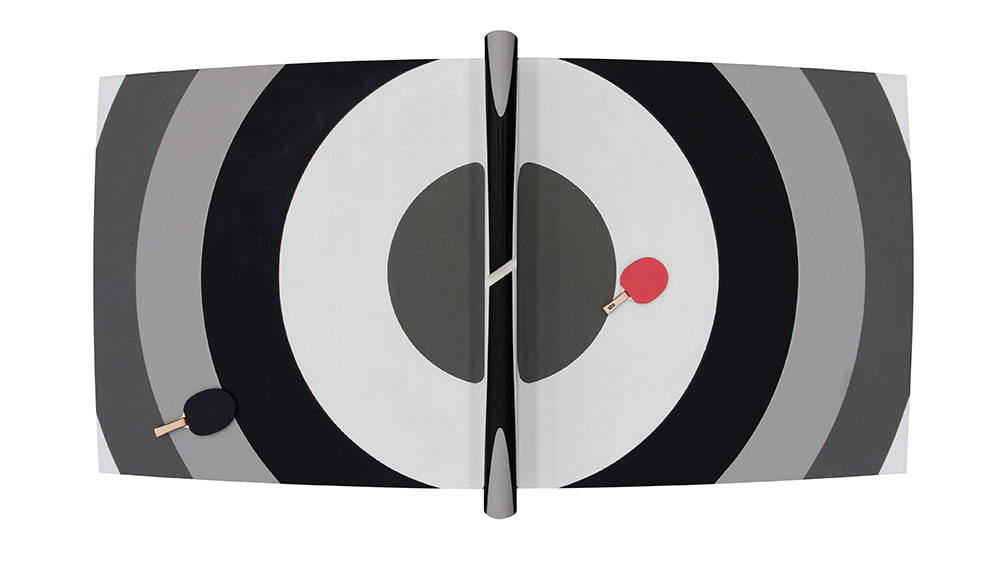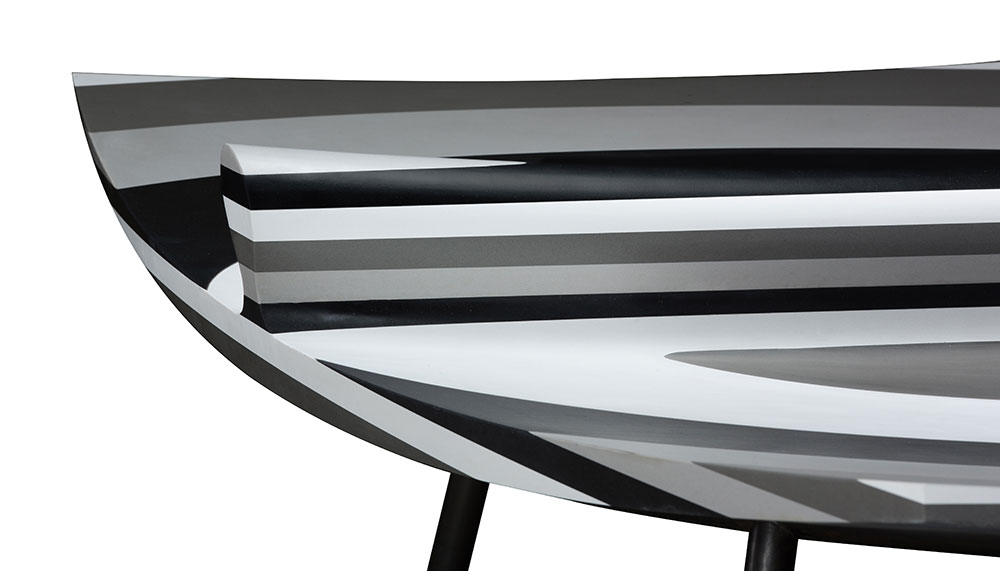 "The idea was to slow the game down and make the rallies longer. The layered stone and the CNC milling allows us to make it curved in all directions – a huge concave surface, convex in its underbelly, made of 10 different coloured layers. When you machine away the surfaces, the flat layers become perfect circles in sharp, contrasting colours."
While we're not too sure how the table will fare with serious sportsmen, one thing's for sure, this will make a stunning addition to a man cave.