The theme of the foundation's biennial fundraising gala this year is simply called 'Anniversary'
Sustainability, conservation and eco-friendly practices are fast becoming the go-to across the spectrum, whether it's building green luxury resorts, creating sustainable gemstones and jewellery or even creating eco-sustainable spaces. These practices also make up the efforts of the Prince Albert II of Monaco Foundation. Founded by the monarch himself, the foundation focuses mainly on limiting climate change, safeguarding biodiversity, and managing water resources, and has maintained a presence in Singapore over the last decade.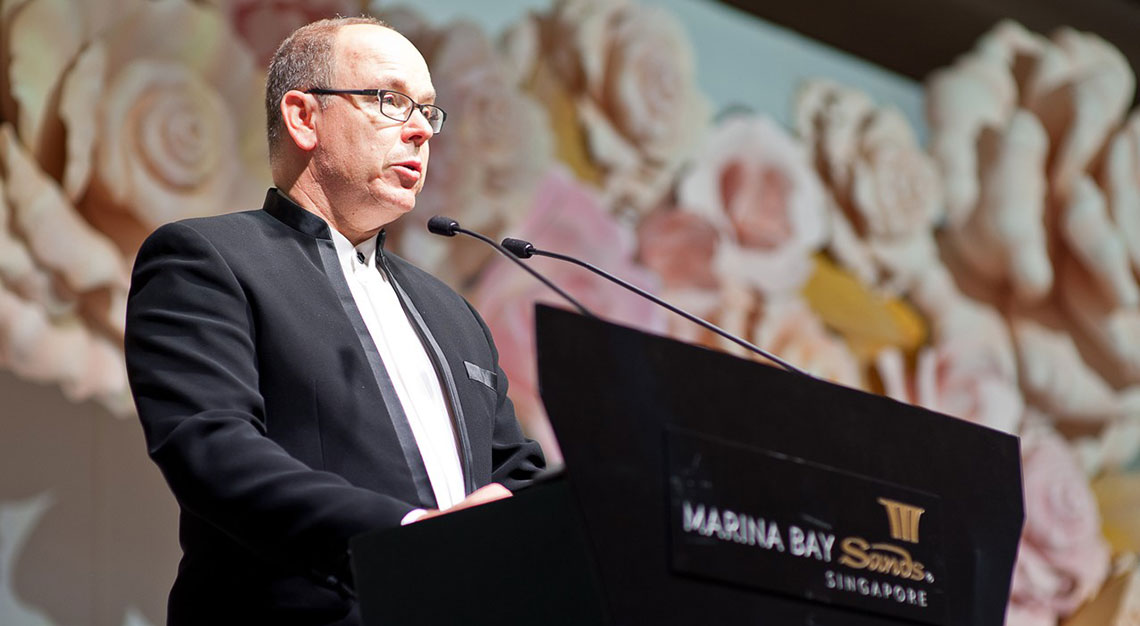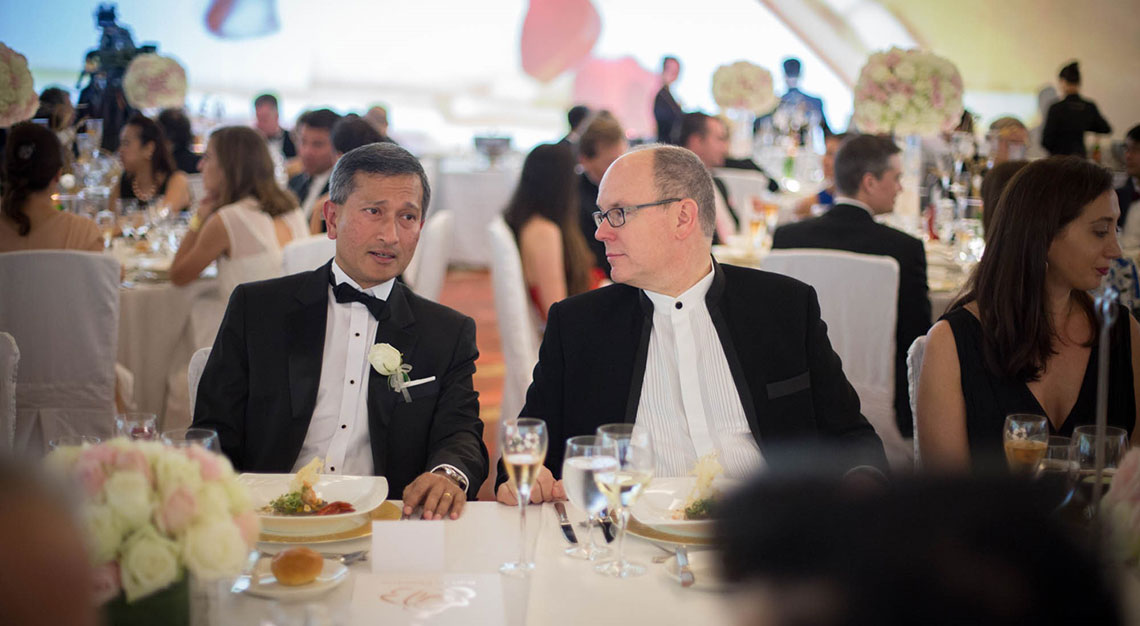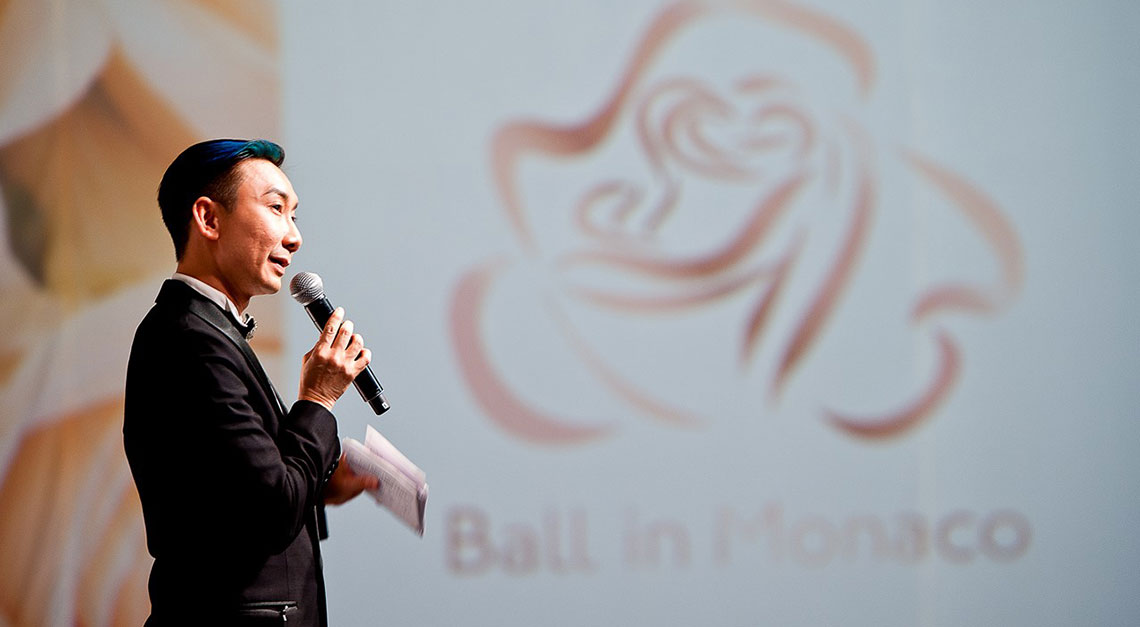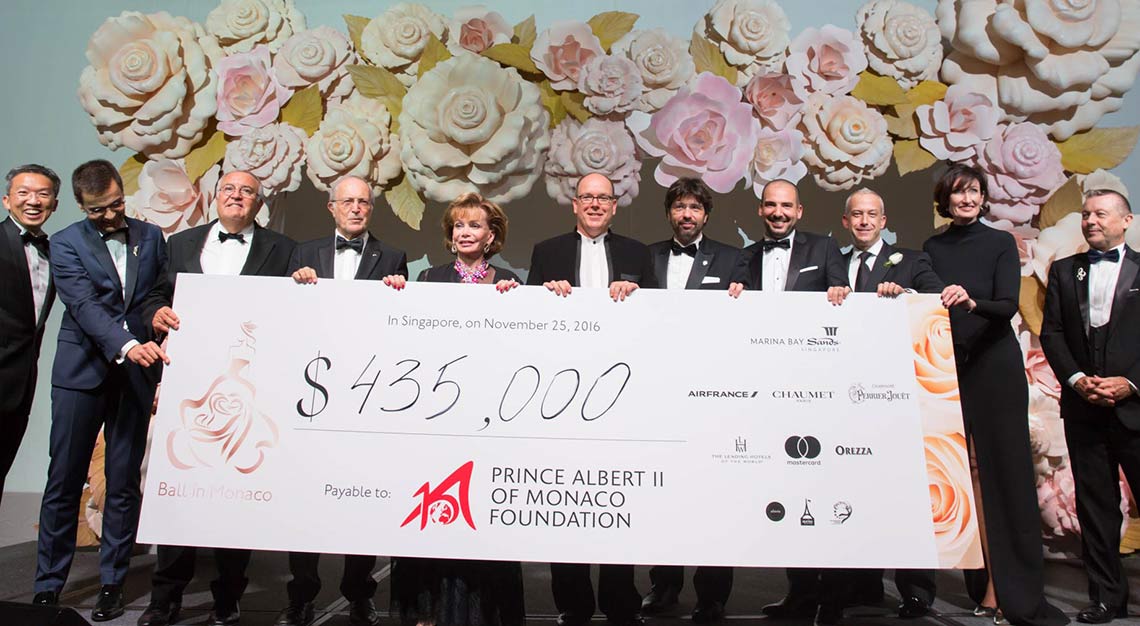 This year, the foundation will be celebrating its achievements during the 10th Anniversary Ball in Monaco at Marina Bay Sands on 9 November, which will be held in the presence of His Serene Highness Prince Albert II of Monaco.
Guests will be treated to a curated selection of haute cuisine, exquisite wines and Champagne. There will also be a charity auction, with the highest bidder going home with exclusive items such as a world-class experience for Monaco's Formula 1 Grand Prix 2019 for two; a Balloon Dog sculpture by artist Jeff Koons; a unique F.P. Journe timepiece created just for the event and an optical sculpture of Singapore's golden boy Joseph Schooling created by Marcos Marin.
All proceeds will go towards supporting selected projects of the Prince Albert II of Monaco Foundation.
Potential guests can register their interest with the Monaco Government Tourist Office.