This International Women's Day, we celebrate all kinds of women. In the 21st century, it's time to broaden what femininity and womanhood truly mean
Every year, we celebrate women on one day of the year – International Women's Day. While it's inherently problematic that women are only celebrated on one day, that's a discussion for another day.
Today, we celebrate women: of all shapes, forms and sexualities. We celebrate the feminists sparking change in their industries, the CEOs helming their companies, the career women, the housewives and homemakers. We celebrate you, no matter how average or extraordinary you are. We celebrate the women who reject femininity, who embrace it and best of all – those who redefine it.
We speak to three women and ask them how they would redefine femininity.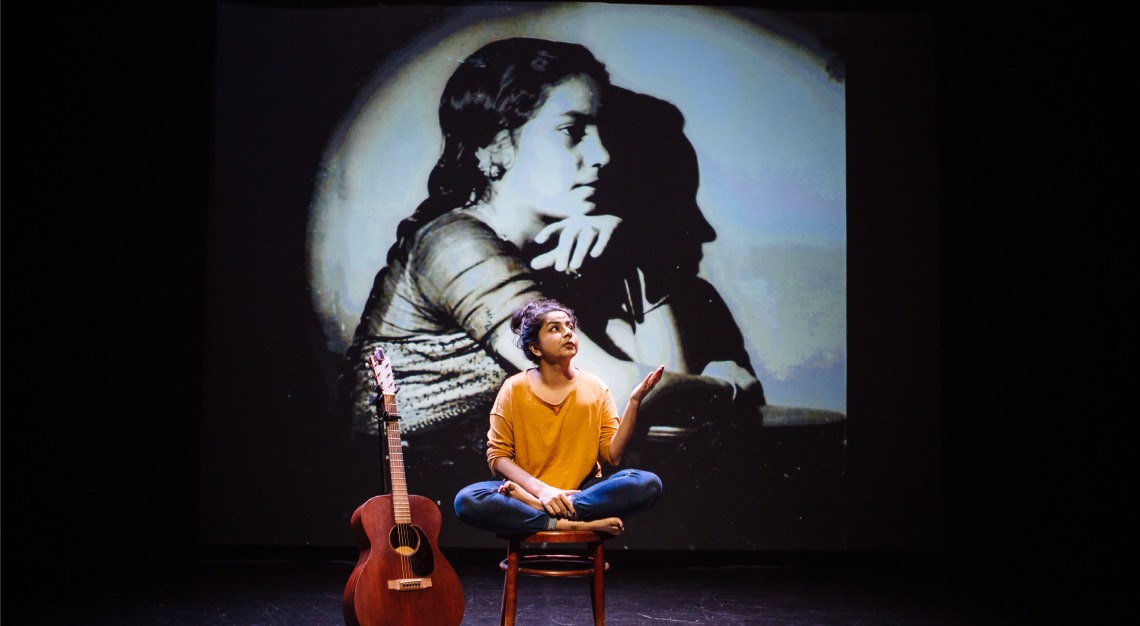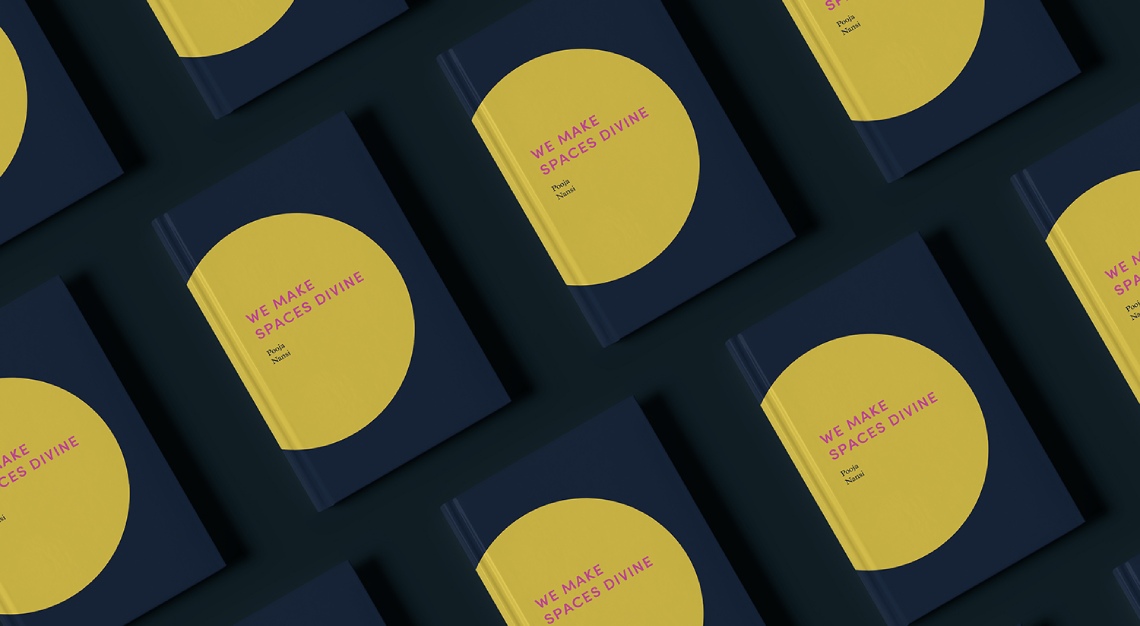 Pooja Nansi: Singaporean poet, musician and educator
"For me, feminism means a worldview in which we believe that everyone is intrinsically equal (not 'same', because those two words mean different things).
I am constantly made aware of my race and my gender. Most women have had the experience of feeling like they have burdens of representations placed on them at one time or another because they are underrepresented in their workplace or field. When my race and gender intersect, I am doubly aware of this. One simple example is even in choices for features involving women I am usually the one of few ethnic minorities picked.
Yes, there is a prevalent standard of beauty and ideal feminism in Singapore. Chinese, cishet, slim, fair, long haired, gentle – think your quintessential Singapore girl advert. This is evident in the clothing sizes available in brands here, the beauty and hair product ranges that cater to fair skin, skin whitening, etc. Yes, we can afford to be more inclusive because Singapore is beautifully diverse, and our definition of femininity ought to be as well.
If I could redefine femininity, it would be inclusive and envelop all expressions of femininity. Any kind of radical softness and strength from anyone who identifies as any gender."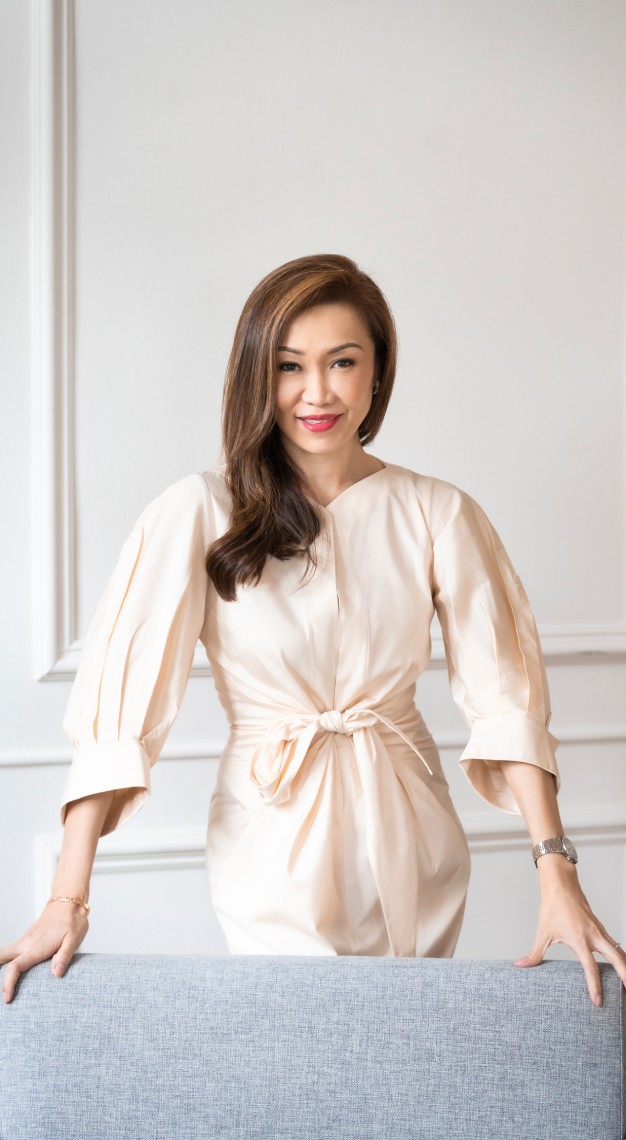 Trina Liang-Lin: The representative for Singapore at the G20 For Women's Economic Empowerment
"When I started out in the women's movement in Singapore back in 2001, I was an idealistic young banker that felt strongly that women in banking were underrepresented and treated rather poorly. A group of us young women bankers came together and formed the Financial Women's Association of Singapore (FWAS) to give ourselves a voice and platform to lobby for change. I'm so proud of how far the FWAS has grown in number and power of voice over the past two decades.
I tend to admire women who are not quite so distant, whom I have a heart to heart with. Women from my own country, who know the issues and challenges we face in granular detail – and are striving to change things for the better and always with a smile, a happy disposition and a dash of good humour. So, Minister Grace Fu and Mrs Mildred Tan.
No, there is no standard definition for femininity in Singapore. It's quickly evolving given that gender fluidity is becoming more accepted and embraced particularly by the younger generation – fuelled by the accessibility of popular culture.
If I could redefine femininity, it would not be confined to describing biological females. Any sex can proudly claim this adjective. I would also hope that long defined "feminine" qualities such as asking for help or showing weakness – are no longer viewed as gender-based traits."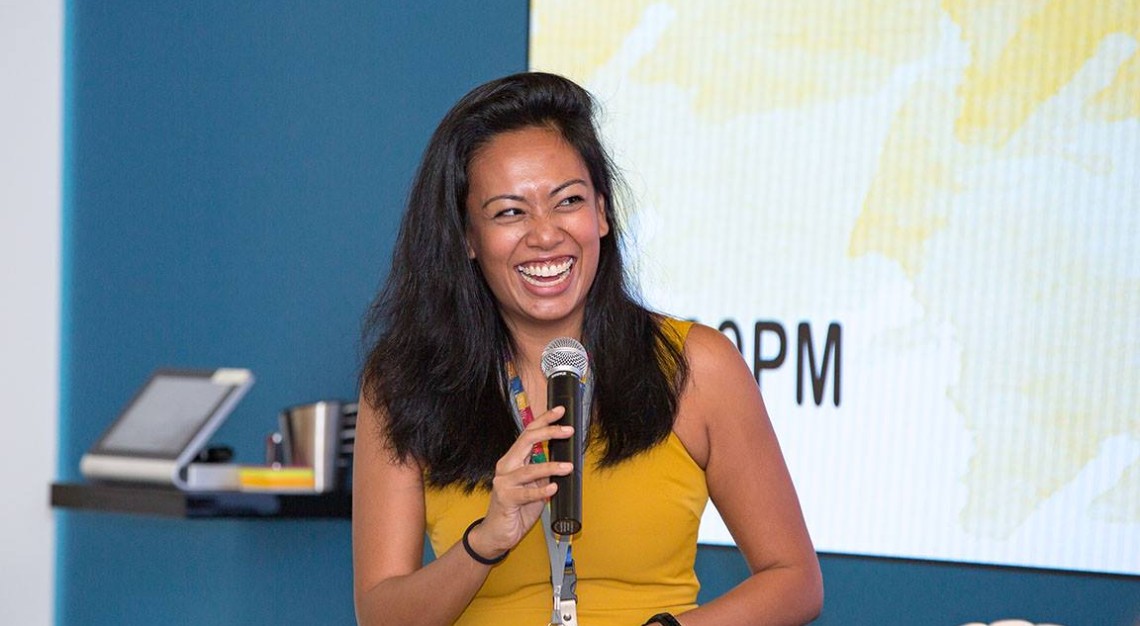 Meera Jane Navaratnam: Co-founder of SheSays Singapore
"Singaporean women have created their own brand of femininity and it's something I think globally we're known for. Strong, opinionated, and smart. However, the beauty of the feminist movement is the ability to create an individual definition of femininity.
Femininity in Singapore is the ability to be whom you are and have a support base of women and men who support you. The ability to be an opinionated business leader, a confident start up owner, a homemaker or mother – you are respected for your decisions and your individual identity.
I don't think it's about redefinition of femininity, as it is about having more conversations and creating safe spaces for women and men to be able to have open conversations without discrimination and ridicule."