Looking forward
Toward the tail end of our week-long celebration of luxury, Robb Report Singapore's Car of The Year judges voiced their satisfaction with the festival's numerous facets and also shared what they would like to see and experience at Car of The Year 2018.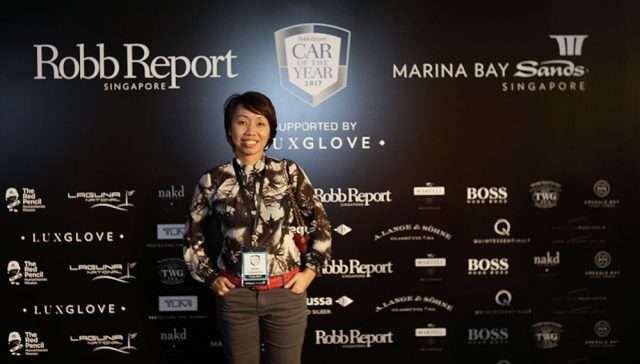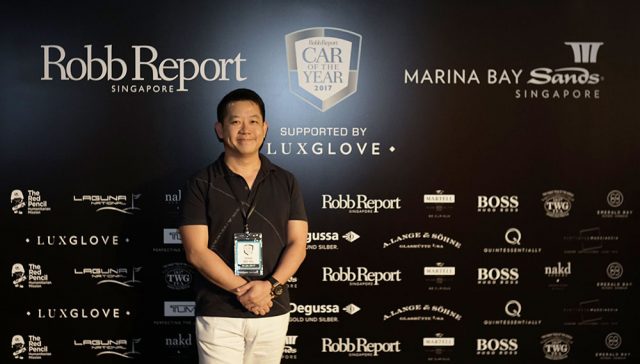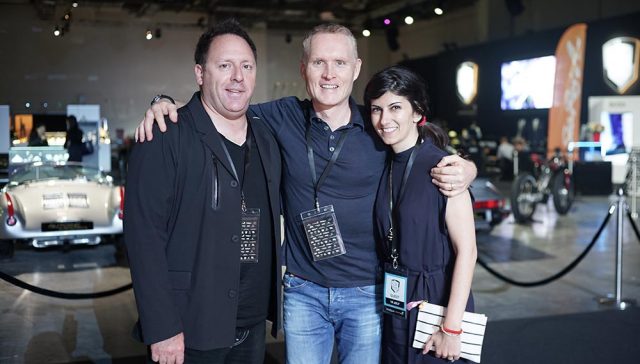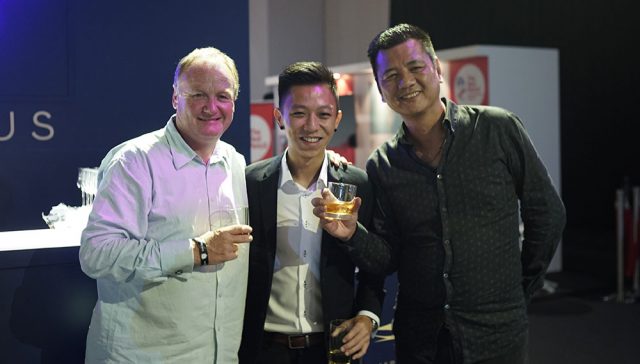 Guest test driver George Yeo shared that he would like to see other models by top carmakers like Ferrari and Mercedes-Benz be nominated for Car of The Year, and perhaps more categories for Car of The Year 2018. A Ferrari fan too, Doris Lawandra said that she would like to see Porsche and Ferrari models among next year's candidates for Car of The Year. Chua See Piu added that in between taking the various nominees out for test drives, he would like to see a more comprehensive range of brands and dealers featured among next year's candidates. Other guest judges praised the luxury fair too, with exhibitors like Joan Tay of A. Lange & Sohne noting that many of Car of The Year's VIP guests were very knowledgeable in the field of watch collecting and watchmaking.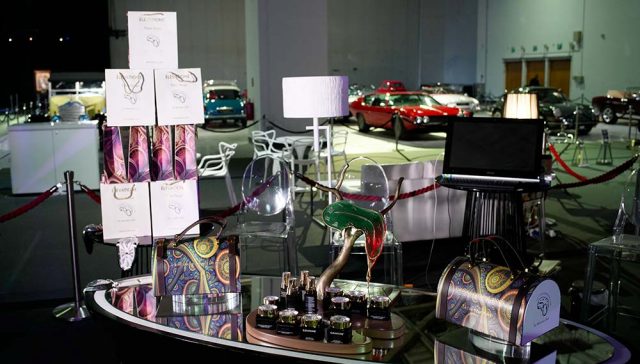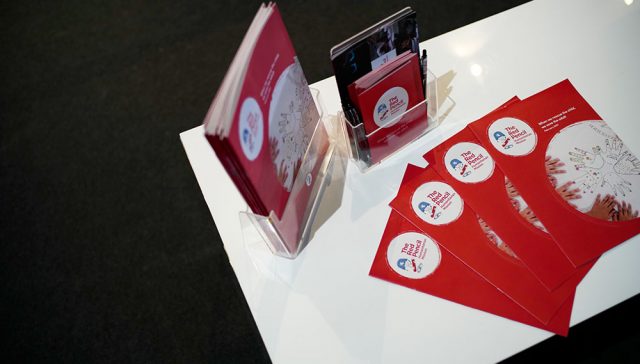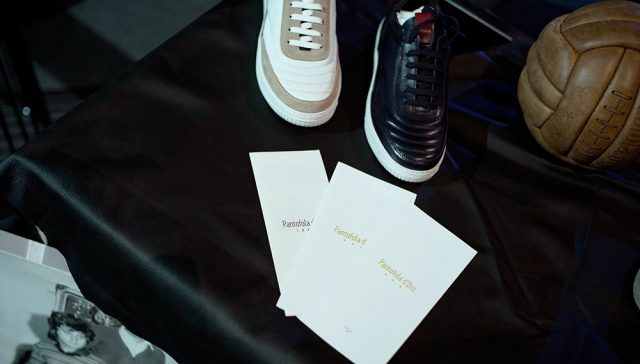 During their breaks, Car of The Year's guest judges were also introduced to brands like Elevatione, whose skincare solutions are scientifically researched to slow ageing, and Pantofola d'Oro, whose handmade footwear has won the hearts of numerous legendary Italian footballers. The Red Pencil held a presentation in the afternoon to shed light on its efforts around the world to help children and their families cope with trauma through art therapy.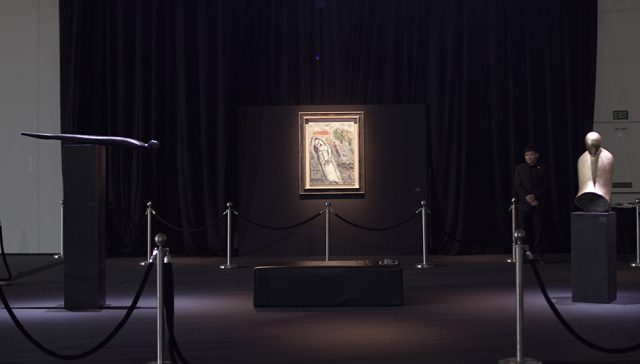 Undoubtedly, the litany of vintage cars that Luxglove filled the hall with was a major focal point, while SG Boating brought an entire yacht to this iconic annual affair, and Martell parked a sidecar and motorcycle next to its bar, which made for a visual treat alongside its fine Cognac. Car of The Year 2017's jetsetters were also introduced to Tumi's 19 Degree collection, as well as both the casual wear and formal suiting of Hugo Boss. The revelry of Car of The Year 2017 revolved around a compelling exhibit too – a painting by Marc Chagall by Partners & Mucciaccia worth over S$3.5 million – that was the talking point of Robb Report's friends and luxury connoisseurs.