The Vantage is the smallest, sportiest two-seater member of the Aston Martin family
Very few mortals will ever get to lay their hands on the Aston Martin DB10. Specially created to star in the 24th James Bond film, Spectre, only 10 examples of the DB10 exist.
However, you can get the next best thing, the new Aston Martin Vantage, a car that takes plenty of inspiration from the exceedingly rare DB10.
Pitched as the sportiest member of the Aston Martin range, its racy intent is evident in its sinuous profile, bonnet power bulge and enormous front grille. It's also evident in its suspension modes.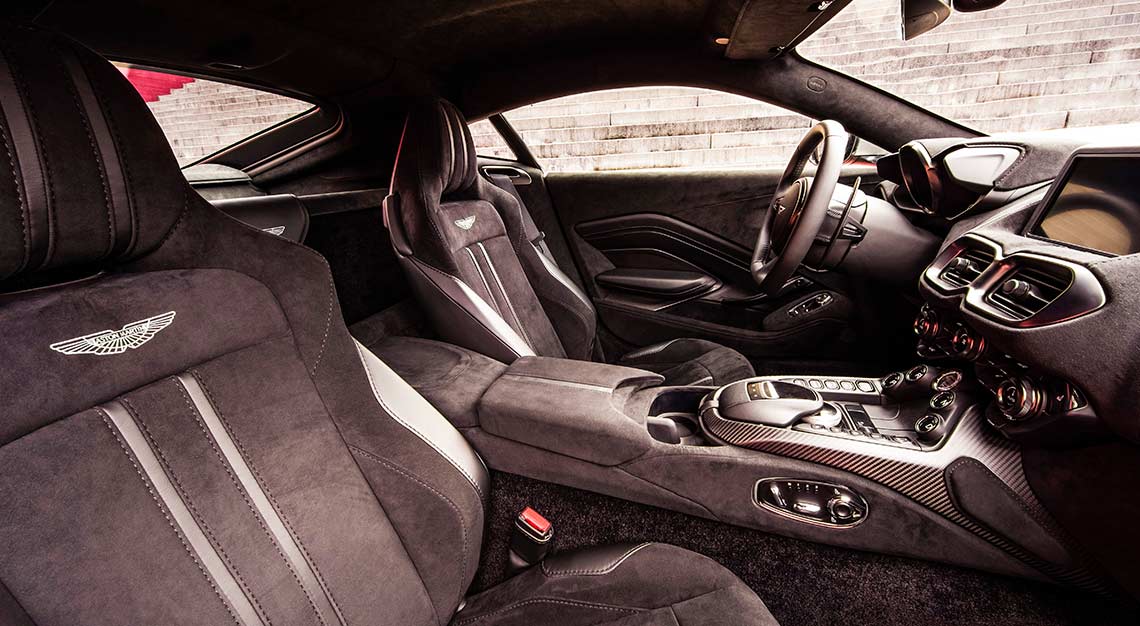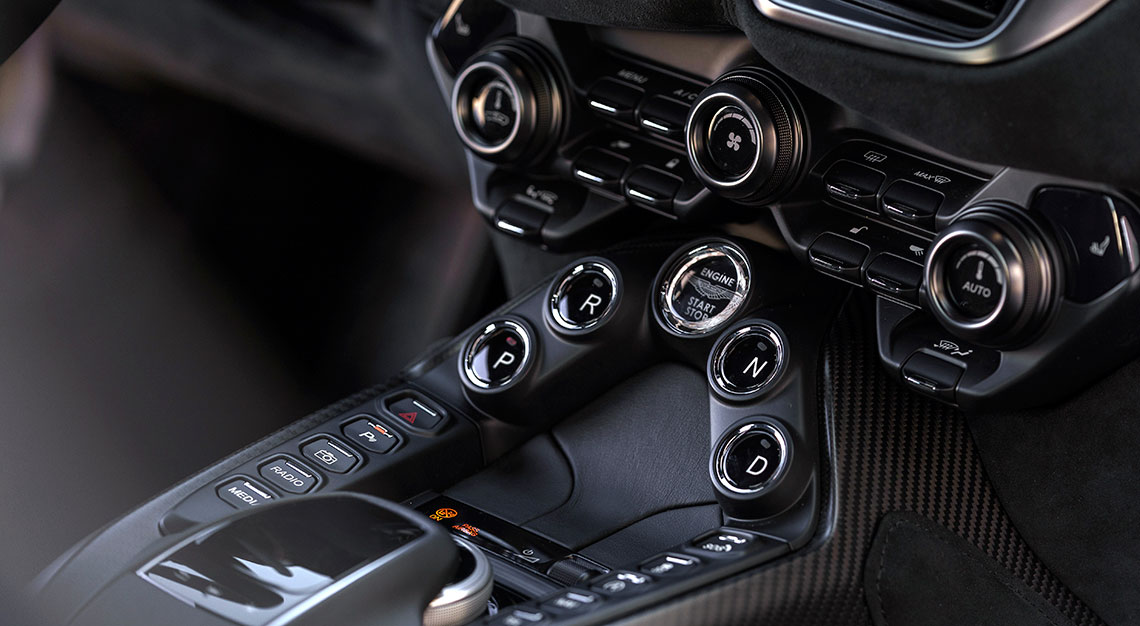 Where the DB11 has a GT mode, the softest setting in the Vantage is Sport, through Sport Plus, and going all the way up to the self-explanatory Track mode. This takes the Vantage from rapid to completely mental, with each successive driving mode further sharpening the car's already impressive responses.
Not like it needs much sharpening, however. A 510hp, 4-litre V8, shared with the DB11 V8, propels the Vantage to a top speed of 314km/hr, with the century sprint happening in a paltry 3.6 seconds.
And the Vantage is also full of clever aerodynamic details — a series of ducts behind its expansive front grille channels cooling air to the engine and under the car to the rear diffuser. Along with the ducktail rear spoiler and side strakes, the Vantage remains positively stapled to the road. As you would expect it to.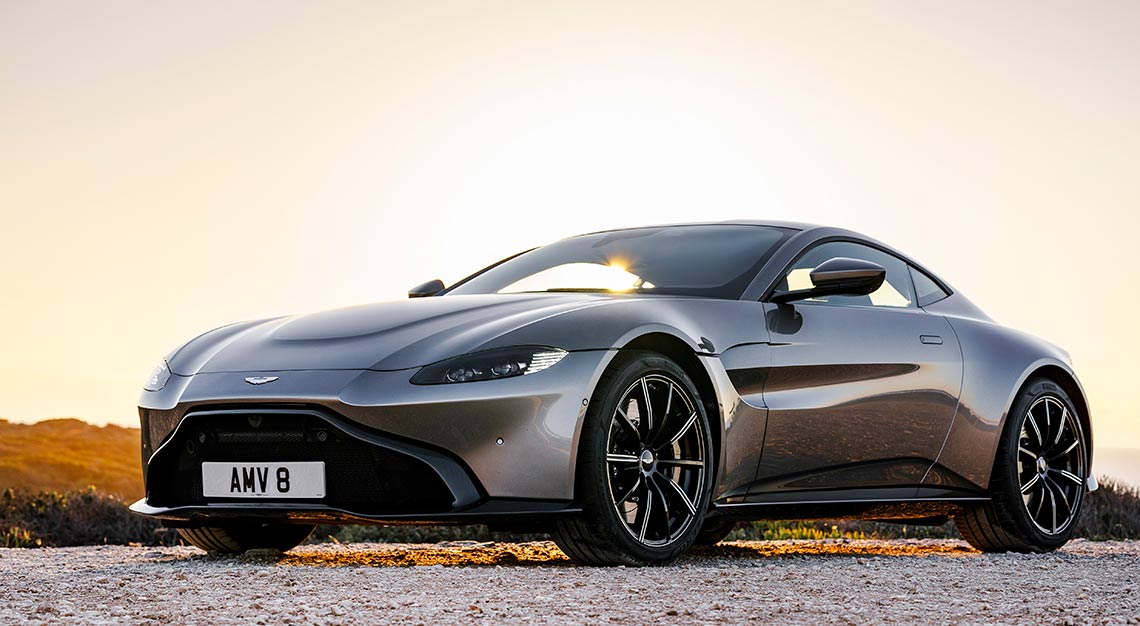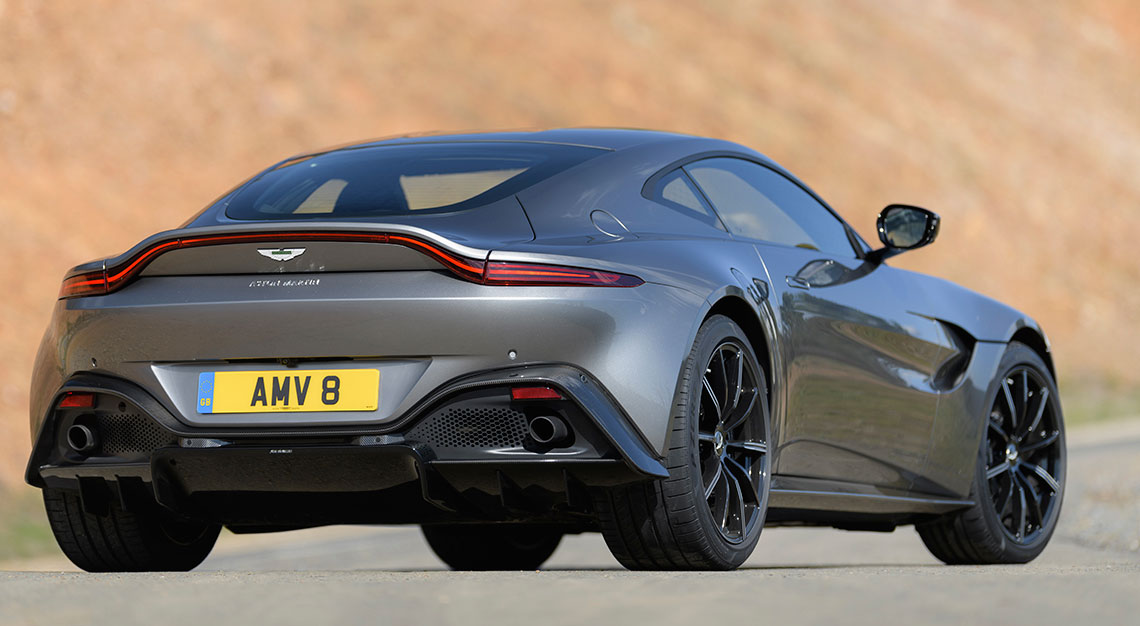 Car Specifiations
Engine: 3,982cc, 32-valves, V8, turbocharged
Power: 510hp at 6,000rpm
Torque: 675Nm at 2,000-5,000rpm
0-100km/h: 3.6 seconds
Top speed: 314km/hr
Transmission: Eight-speed automatic
Fuel Consumption: 10.5L/100km
Click here to view all participating cars and their specifications.