Snark is now sailing around the UK on a three-month journey and welcomes guests on board for seven- to 11-day itineraries
In his poem The Hunting of Snark, Lewis Carroll tells the story of the hunt for an elusive mythical creature, Snark. The poem was published in 1876. Now, more than 140 years later, you'd find Snark sailing around the UK.
We're not sure if Carroll had an image in his mind of what Snark might look like, but in its current incarnation and to Paul Jenkins and Qiao Feng, it is home—a beautiful 32-metre six-sail Thames barge with a steel hull and thoroughly modern construction, built based on plans from 1898.
The Thames barge is a type of commercial cargo barge common along the east and south coasts of the UK in the early 20th century. More than 2,500 of them used to ply the waters in those regions, transporting all manner of goods—including stones, hay, bricks, manure and coal—to the coastal towns. Today, only 30 of these barges still exist.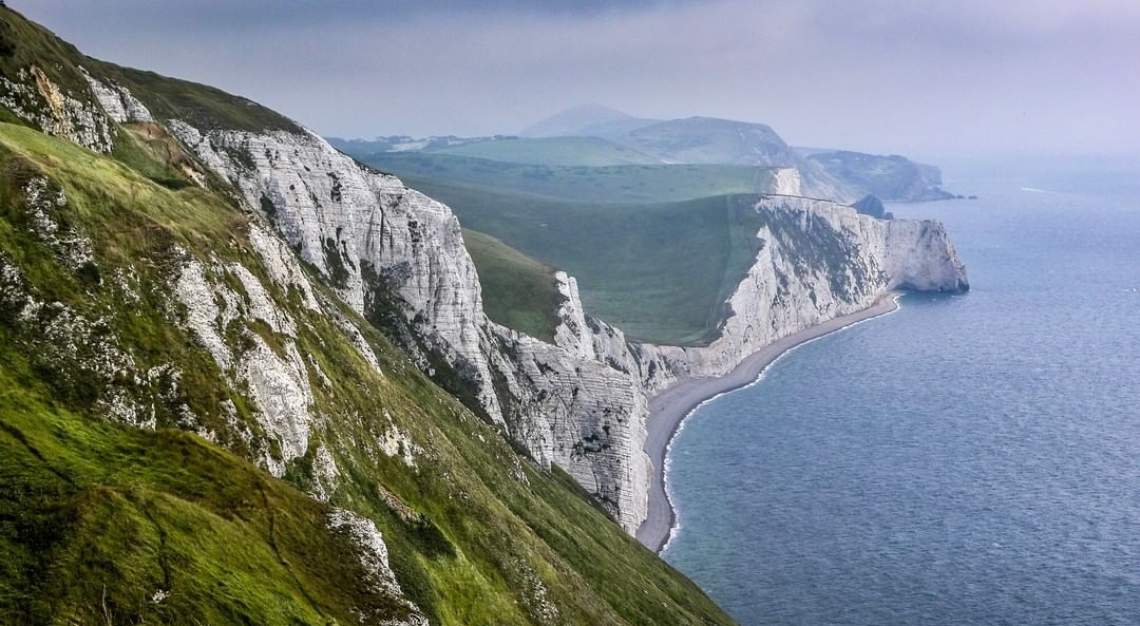 Because Snark isn't a historical replica, but a modern boat that simply looks old, it's completed to the standards required for commercial use in British and European waters. The handling of the sails and the steering have been simplified so that a crew of two (read: Jenkins and Feng) is more than sufficient to man it. A generator supplies electricity and hot water.
Since its completion in 2018, Snark has regularly played host to guests from its base in Dartmouth, Devon. This year, however, the boat will be venturing out of its comfort zone as Jenkins and Feng embark on their most ambitious sailing yet: a three-month, 10-leg journey around Britain, with stops at the capitals of all four nations that make up the kingdom. The couple has opened up bookings for guests who would like to join them on each leg.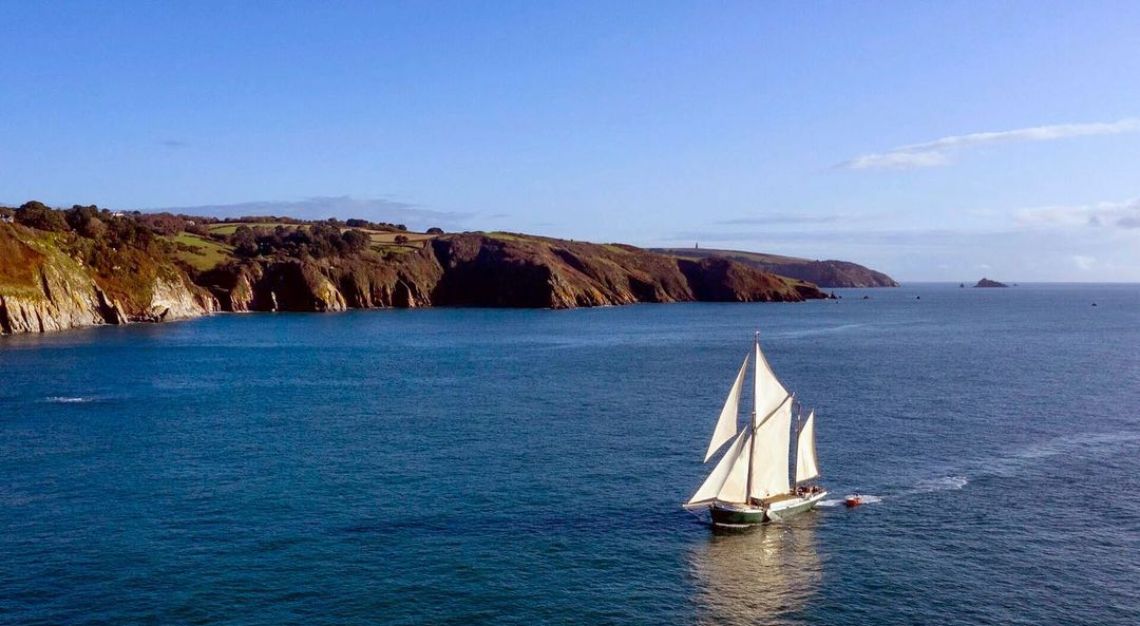 In the later years of his life, Carroll revealed that the hunt for Snark as described in his poem was an allegory for the pursuit of happiness. Hence, Jenkins and Feng mean for the sailing experience on Snark to exemplify life's simple pleasures.
Guests are encouraged to take a digital detox, read a book from the ship's library and imbibe moderately (Jenkins rightly pointed out that boats and drunks are not a good mix). You could learn the ropes of sailing from Jenkins if so inclined, but you could also choose to do nothing at all. There will be opportunities to explore coastal towns on port days, savour local delicacies, and take swims in secluded coves.
Local produce, local wines, and locally caught fish feature strongly on the menu on board—the food served is strictly pescatarian, with sourcing always done with environmental impact in mind. Jenkins, besides being the skipper, is also the cook.