Sports watches don't get better than Seiko Prospex, says the Grand Prix d'Horlogerie de Genève – two years in a row
When the most prestigious awards ceremony in luxury watchmaking directs the spotlight on a watch twice consecutively, you know there's something extra special about it.
At the Grand Prix d'Horlogerie de Genève, which is unanimously regarded as the Oscars of fine watchmaking, the Seiko Prospex took home the Sports Watch Prize in 2018, followed by the Diver's Watch Prize in 2019. It's a great honour for the Japanese watch brand whose goal from the start was not to bag awards but to make a good and robust timepiece.
Indeed, the Prospex is no ordinary watch. It was Seiko's and Japan's first diver's watch, so its birth in 1965 was a landmark occasion. Next came a major upgrade three years later to a hi-beat movement and 300m water resistance. With it, Seiko more than made a watch; it laid a foundational stone on which its future diver's watches were built.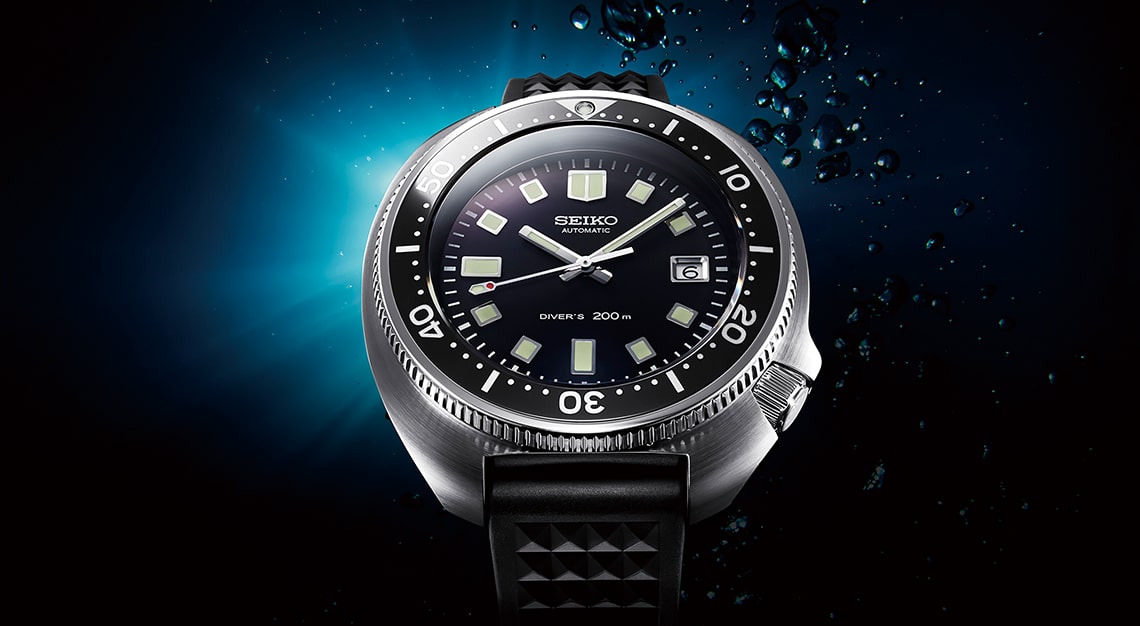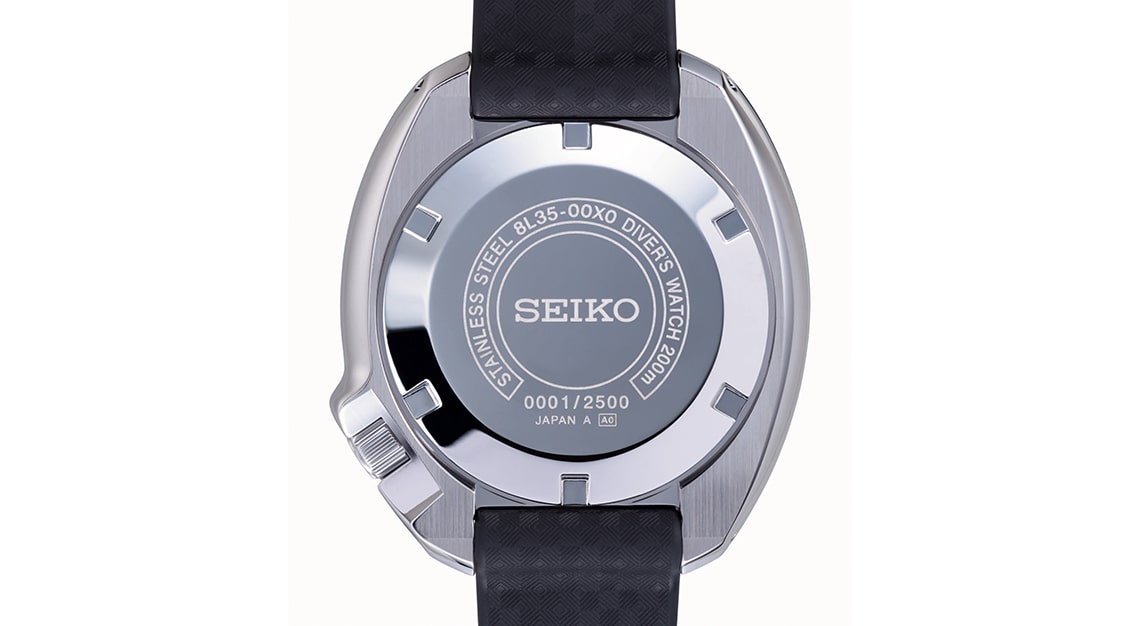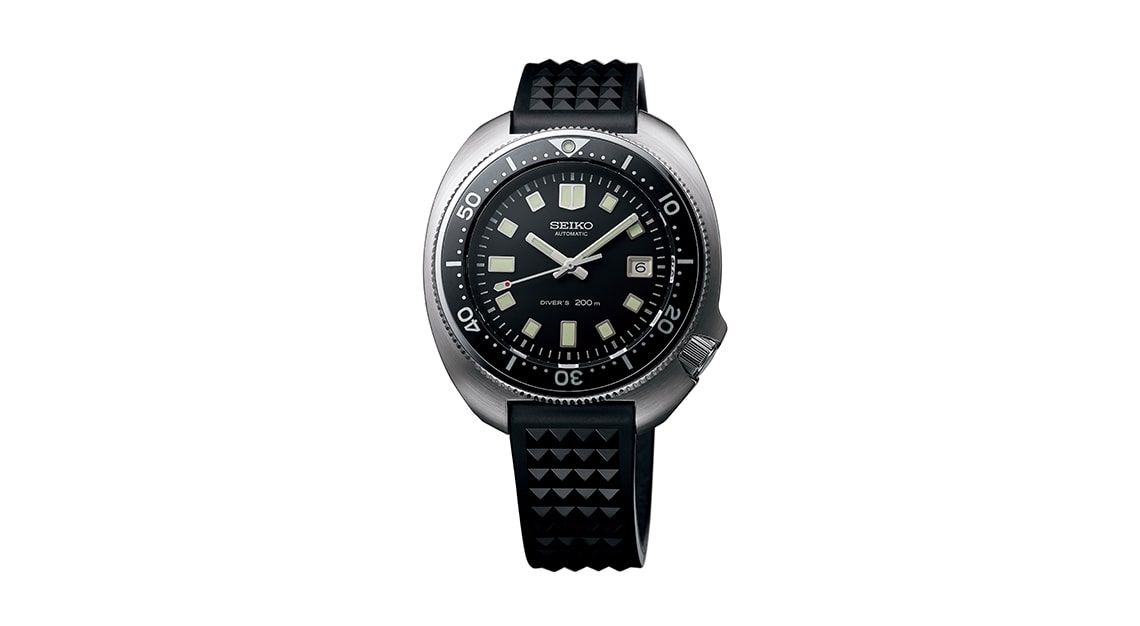 Since then Seiko's Shizukuishi Watch Studio in Morioka has consistently evolved the Prospex. The latest generation is known as Prospex LX, where LX alludes to the Latin word for light. Intended for land, sea and air, each model boasts gently curved yet broad surfaces which play with light in all directions – a testament to the exceptional watchmaking capacity of this state-of-the-art watchmaker and its obsession with details.
True to its heritage, the Prospex LX bears strong ties to the original 1968 model. But history will be the last thing on your mind when you look at its contemporary form. Plus, it's been thoughtfully created by Ken Okuyama, a Japanese industrial designer who specialises in performance automobiles and has worked with the likes of Pininfarina.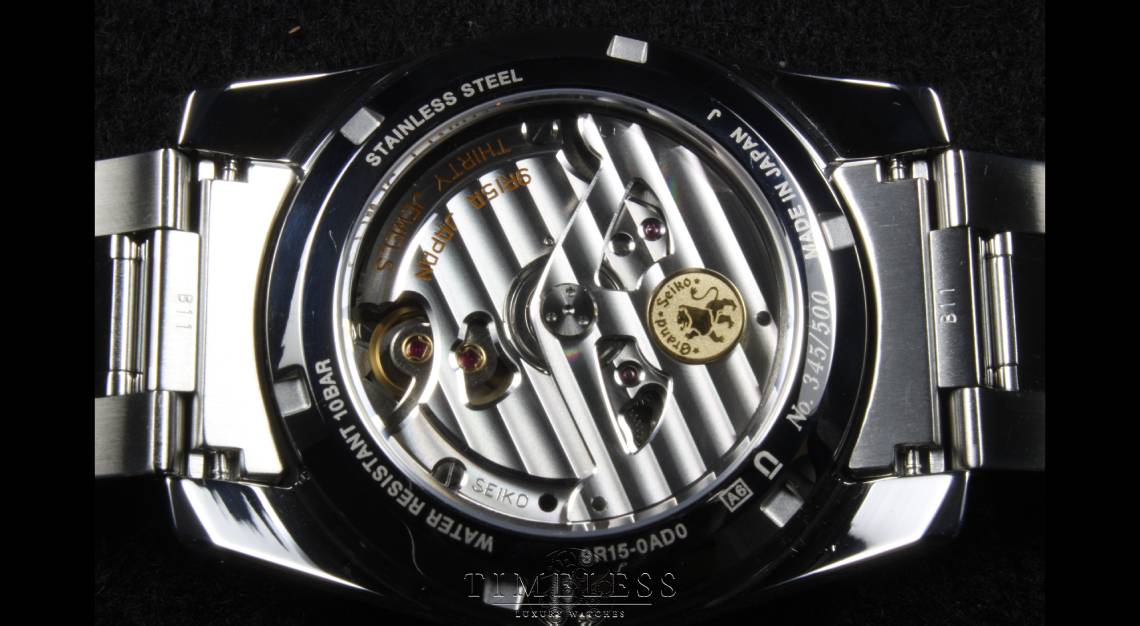 Here, the case's centre of gravity is kept lower than usual so that the whole construct sits comfortably on any wrist, while the upper portion is set at an angle so the Zaratsu-polished surfaces get a chance to shine. Using titanium as the core material, Okuyama not only kept the watch as light as possible, he also made it more scratch-proof and corrosion resistant than if he'd gone with stainless steel.
Seiko's cutting-edge Spring Drive Calibre 5R works tirelessly within, offering an extraordinary one-second a day rate of precision. That's just plus-minus 15 seconds a month. The calibre also offers high shock and temperature resistance as well as a 72-hour power reserve.
All these and more led the Prospex LX to win over the hearts and minds of over 30 luxury watch experts last year. But more importantly, it continues the story that Seiko has built for over 50 years.