120 minutes is all you need to release tension, feel rejuvenated and refreshed
Is there such thing as 'too long' when it comes to a receiving a really great massage? Definitely not at Mandarin Oriental, Singapore's The Spa. The hours just slip away as the firm strokes of the pampering Orchid Dream ritual ($400++) — inspired by the Vanda Miss Joaquim, and one of The Spa's signature pampering treatments — release tension in the deeper layers of muscles, and leave you longing for your bed.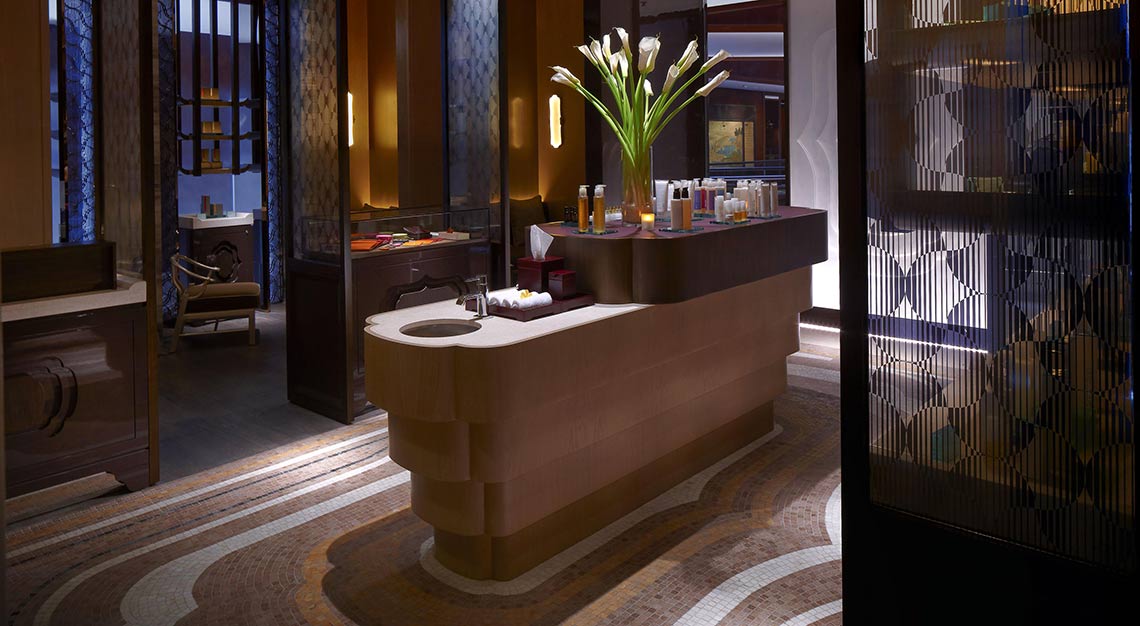 My therapist, Nantiwa, leads me to the treatment room with soothing music to begin my 120 minutes of utter relaxation with chilled butterfly pea flower tea and a foot bath. I mention then that laptop work has left my shoulders tight.
Footsies still damp, I lie on the bed and am pampered with the most amazing scrub session. I'm slathered with a creamy mixture of finely ground rice grains with sunflower oil, and Nantiwa works on my skin in a medium-pressure, circular motion to jumpstart my circulation and gently exfoliate.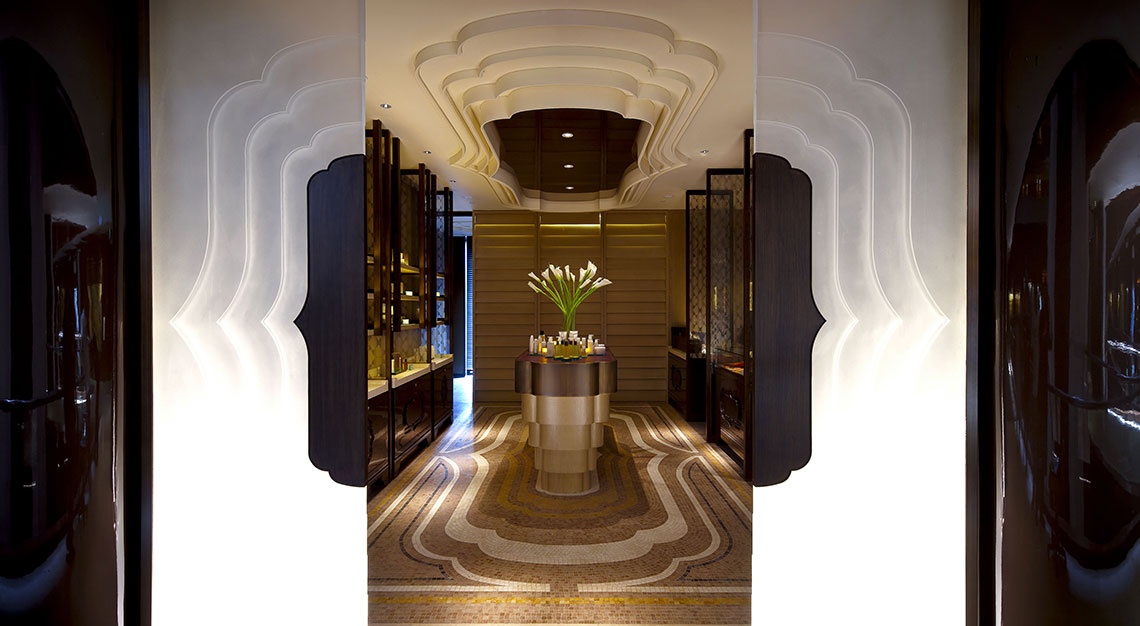 She tells me it will completely relax me, and it does — I don't realise she's scrubbed every spot, from my shoulders to the soles of my feet, until she tells me it's time for a rinse off. I spend a slightly longer time in the shower than I should. The deliciously warm water leaves my skin incredibly soft and tingly, and with just a hint of the moisturising oil from the scrub.
Then it's back onto the bed for my full body rub. It starts with three slow and deep breaths. I catch whiffs of the calming fragrance, an orchid essential oil blend kissed with organic sunflower and lavender essential oil elixir created for The Spa by luxury skincare brand Kerstin Florian.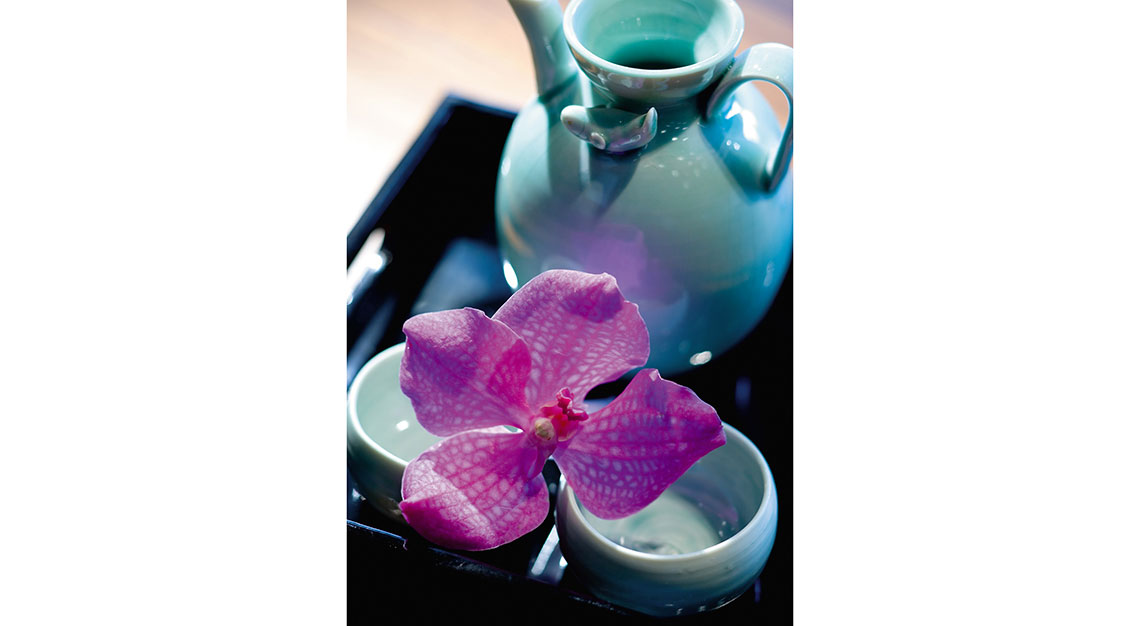 The therapist applies a liberal amount across my back, and later, my front. She expertly hits all the pressure points,  using her hands and upper arms to unhurriedly knead, roll and pivot on certain muscular knots.
All too soon, my two glorious hours are up — and I still just want to lie there. Reluctantly, I return to the locker room to dress and head to the softly lit relaxation room for a cup of warm ginger tea. My next destination? Home, where I can continue enjoying the aftermath of my treatment.
The Spa
Mandarin Oriental, Singapore
5 Raffles Ave
Singapore 039797
Tel: +65 6338 0066