Tayrona Capital's multi-faceted hospitality ventures allow you to enjoy both the ride and the destination
Anyone can own a piece of paradise – or even two pieces of it. Through Tayrona Capital's Privilege Fractional Ownership scheme, investors can own a luxury holiday villa, or enjoy a share of an entire resort without having to buy an entire high-end property outright.
Not to be confused with a timeshare, which, as the name indicates, is only a purchase of the right to spend time in a property, fractional ownership gives the investor something much more tangible – a title deed. As such, the financial returns to be expected from fractional ownership is no different from that of a conventional real estate investment. The value of the investor's share will fluctuate with the market, and the deed can be sold independent of the other owners, or passed on through a will.
Tayrona Capital offers flexible ownership options to suit every budget and investment need. Opt for a bigger ownership share in a property that's still under development, or a smaller share in an established property to enjoy guaranteed rental income right away. Investors can also choose between owning a villa within a resort, or to own a share of a whole property. In the former, guaranteed rental income will come from tourist bookings of the villa, while in the latter, rental income is taken from the hotel's annual EBITDA (earnings before interest, taxes, depreciation and amortisation).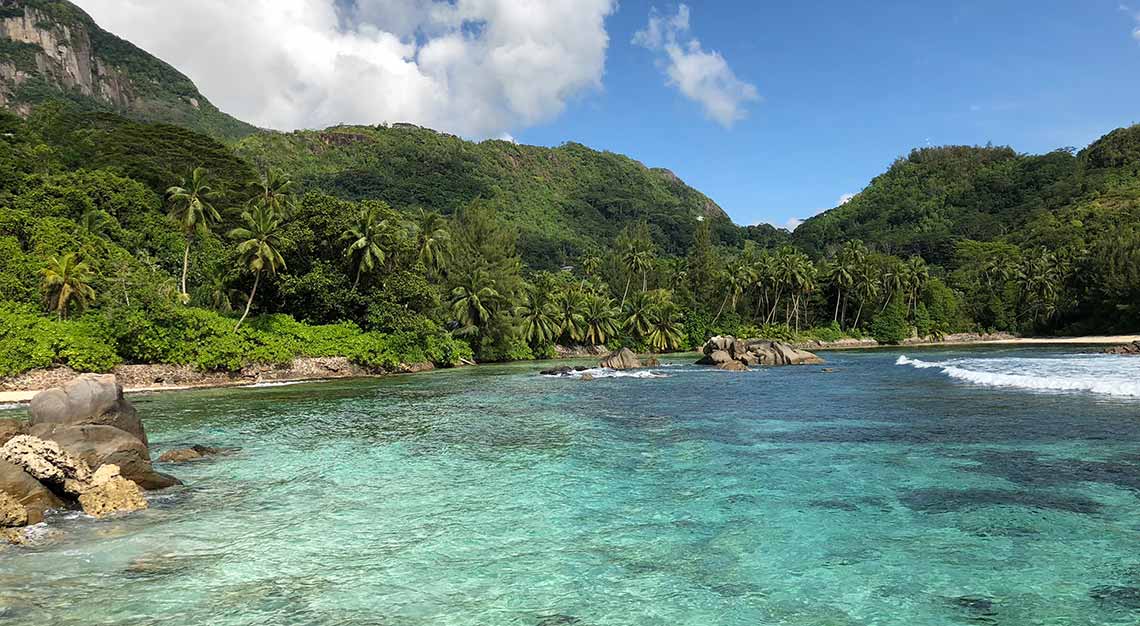 Azian Hotel Collection
Which is something Tayrona Capital aims to help its clients do easily with Azian Hotel Collection, the recently inaugurated and wholly owned luxury hospitality brand.
The properties in this collection, such as Azian Anambas Telega Bay in Indonesia and Azian Agora Grenada in the Caribbean, represent Tayrona Capital's own spin on luxury travel, after years of established partnerships with some of the world's biggest names in hospitality, including Banyan Tree and Oberoi Group.
The Azian Hotel Collection will eventually comprise more than 50 properties spanning the globe, all available to Tayrona Capital's clients as their next dream getaway, as well as for fractional ownership.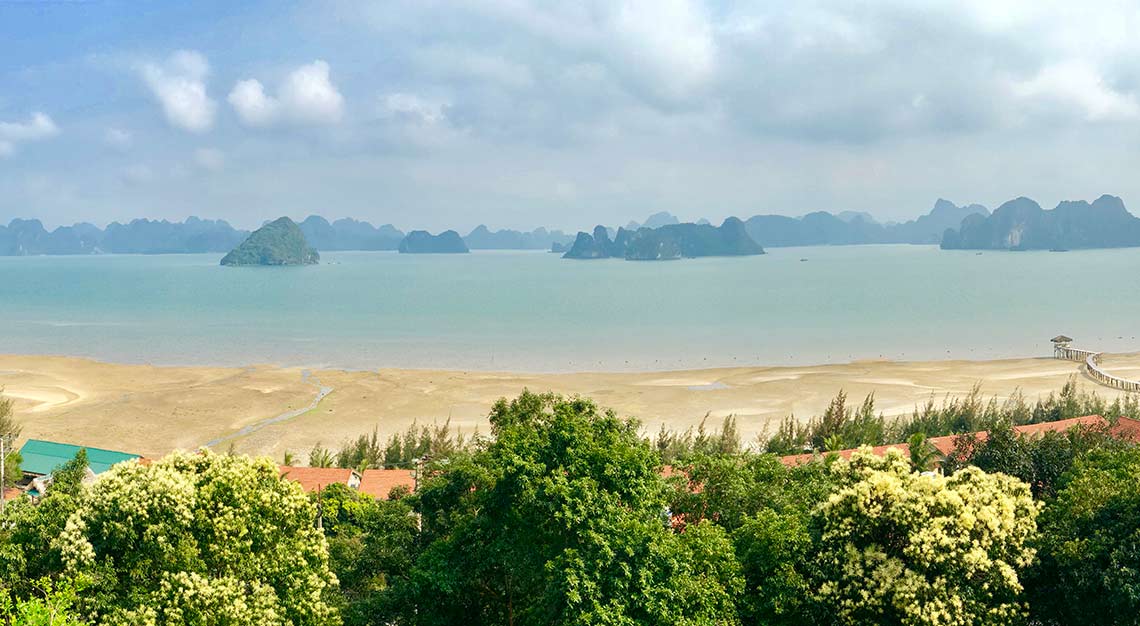 Privilege Luxury Club
Talking about travelling well, Tayrona Capital's Privilege Luxury Club is the membership for those who take their holidays seriously. This exclusive travel club gives its members access to preferential rates, VIP privileges, room upgrades and special benefits for the use of hotel facilities.
With Tayrona Capital's substantial investment in hospitality ventures worldwide adding up to more than US$50 billion, this means the club opens doors to special privileges in more than 1,000 participating hotels around the globe.
The membership structure has six levels of participation, starting with blue, going through gold and diamond, and ending with white. As the highest tier of membership, the white level gives unprecedented access to privileges at big-name hospitality brands, including the five-star luxury hotels of Shangri- La, Capella's palatial properties and Angsana's tropical sanctuaries.
To perfect the experience, a round- the-clock concierge service is available to take care of every aspect of travel so Privilege Luxury Club members will never have to lift a finger while on holiday.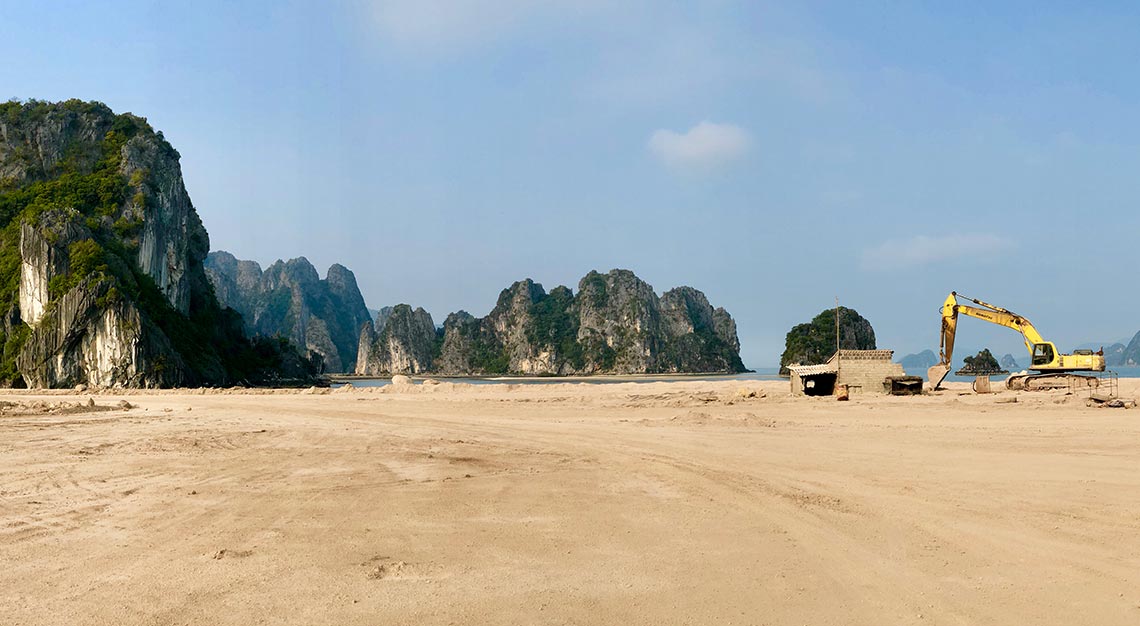 Ultra Luxury Integrated Destinations
If there's one thing that can make or break a holiday and a real estate investment, it would be location. Tayrona Capital understands this, which is why its selection of partner properties reads like a travel guide to the world's best beaches or the grandest hotels.
Holiday with Tayrona Capital and it may mean island hopping from the white-sand beaches of the Bahamas to the secluded coves of Indonesia's archipelago. Invest, and it may mean owning a share of the historic Fort Chambray in Gozo, Malta, or a piece of Cartagena's old town in Colombia.
In prospecting sites for future developments, Tayrona Capital seeks natural beauty, cultural significance and potential for growth in the area. In the development itself, the firm strives to use high- quality fixtures to ensure that its properties retain value year on year. Combined with stellar service provided by experienced hospitality professionals, every Tayrona Capital hotel is a dream for holidaymakers and a valuable asset for investors.
"Practice makes perfect," so the saying goes. Tayrona Capital has been honing the art of taking good holidays, and the science of investing in them for over 40 years.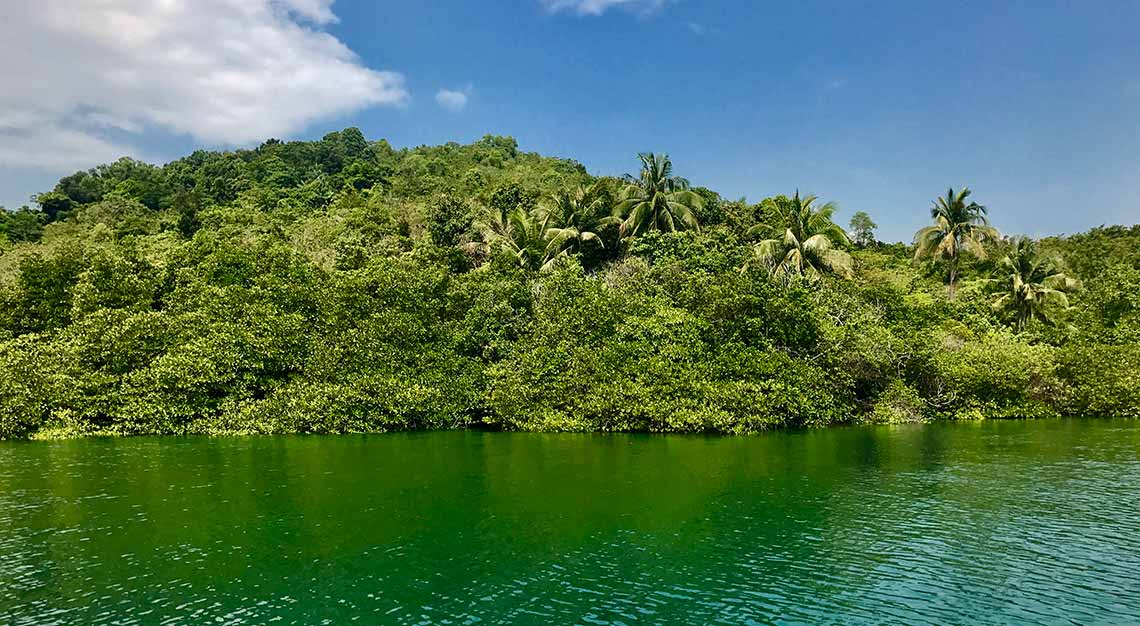 Tayrona Financial
While hospitality is one of the major components of Tayrona Financial's business with over US$50 billion currently invested, the firm also has interest in fund management, financial advisory services, trading programmes and tax credit schemes.
Headquartered in Singapore, Tayrona Financial has a direct banking presence in more than 15 nations and reserves of over US$3 billion. This gives it the ability to provide 100 per cent financing for projects. For the clients, it's akin to enjoying the services of a private bank and a private equity investment firm.
Since 1999, Tayrona Financial has been recognised as a fully regulated financial instituition, capital market services intermediary and investment adviser by the Monetary Authority of Singapore (MAS). It's also the first independent equity research company licensed by MAS. The company also has projects operating under the financial jurisdictions of the UK, Hong Kong and Switzerland.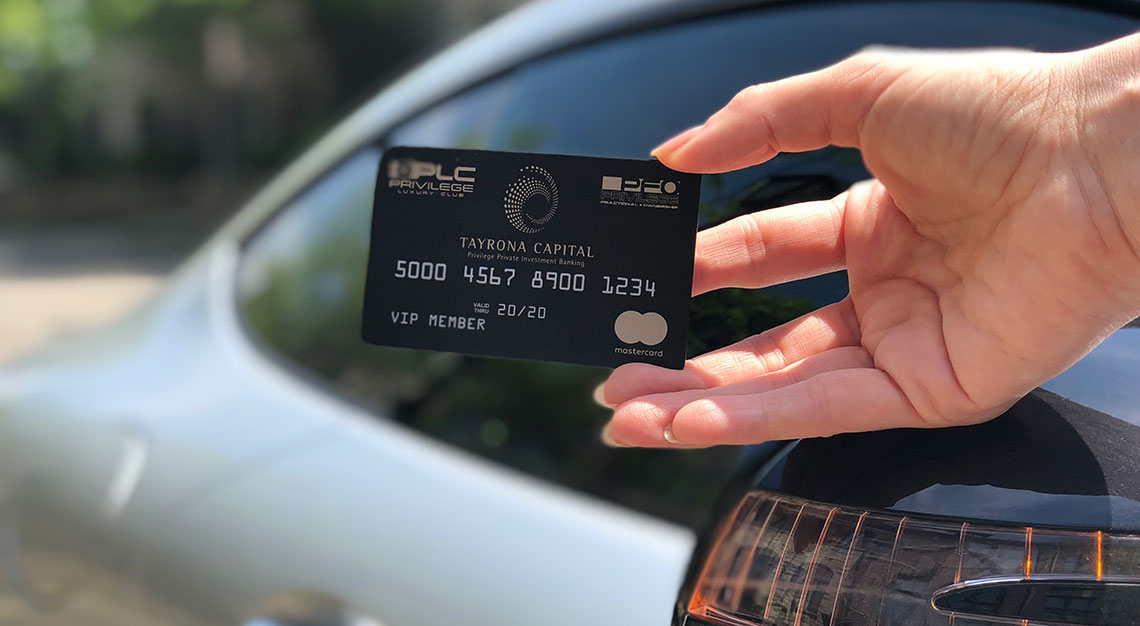 Tayrona Capital Black MasterCard
The Tayrona Capital Black MasterCard combines all the benefits of the Privilege Luxury Club and Privilege Fractional Ownership with those of the Black MasterCard.
As one of MasterCard's luxury cards, the Black MasterCard is every jetsetter's must-have. It rewards one point for every dollar spent, which can then be redeemed for a two per cent cashback rebate when the card is used on air fare. Other benefits include free lounge access at more than 1,000 airports worldwide, and an annual US$100 travel credit, which can be used on air fares, baggage fees or in-flight purchases. It may not be enough to make work trips feel like holidays, but a frequent flyer armed with all three – the Privilege Luxury Club membership, fractional ownership of a favourite property, and the Tayrona Capital Black MasterCard – will at least have an easier time recovering from jet lag.