The second day of Robb Report Singapore's Car of the Year 2017 was the scene of a multi-faceted SUV discussion. The wide array of opinions that were voiced about the SUVs nominated for Car of the Year brought to light the numerous expectations of the modern family car. While BMW ALPINA's XD3 Bi-Turbo garnered positive feedback, top nods went to the vaunted elder statesman of the SUV segment, the Range Rover Sport Diesel.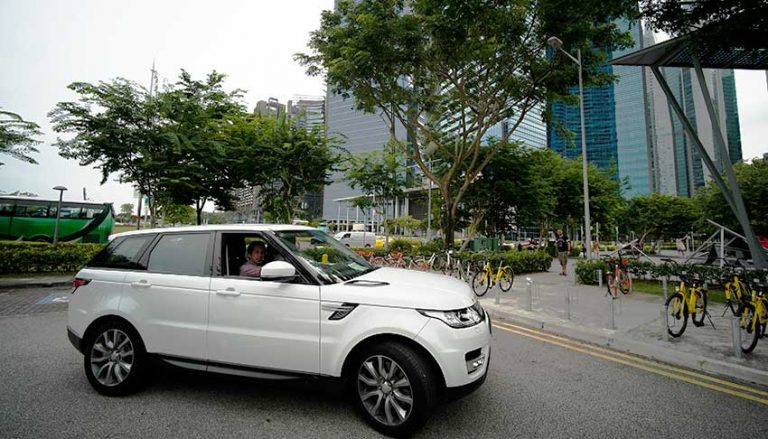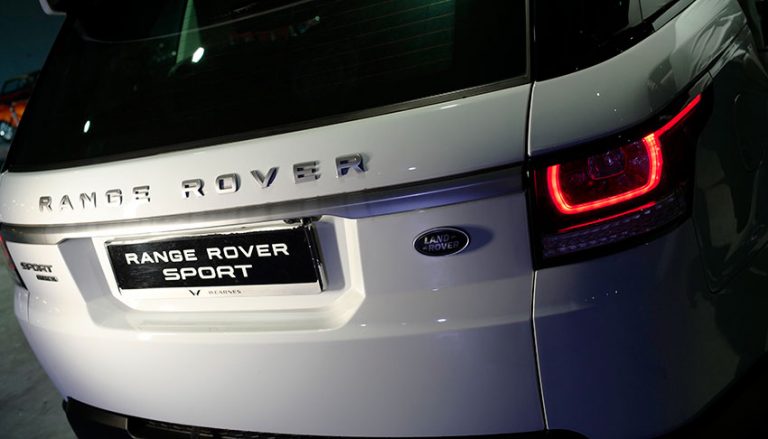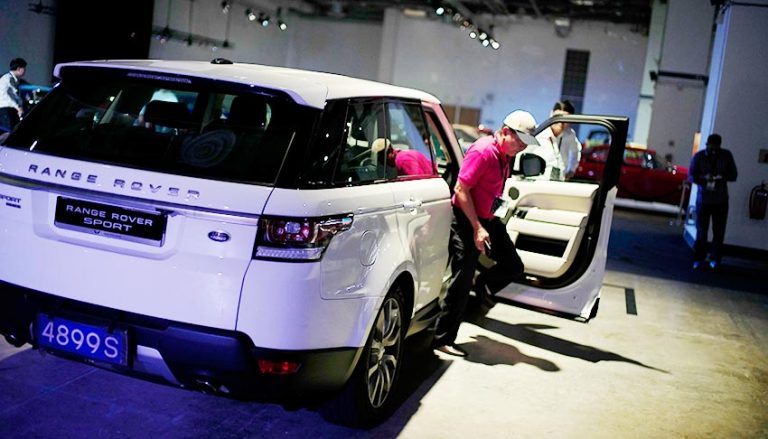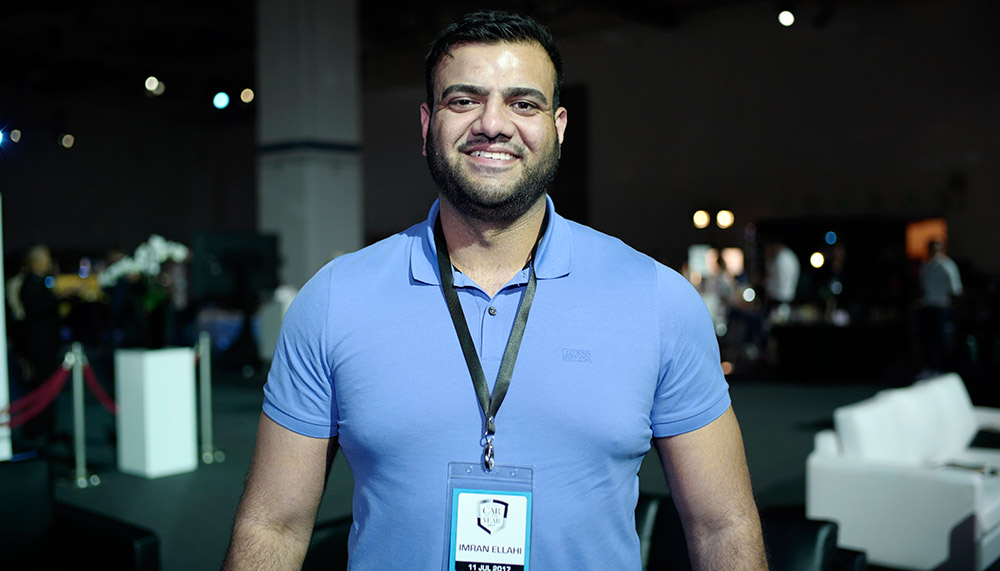 "The Range Rover Sport Diesel is a simple car. Among all its functions, I enjoyed its air suspension the most," Imran Ellahi opined of the award-winning SUV. "It feels like you're floating when you drive it. Range Roversgradually feel different over time though, so I'm interested to know how driving the Range Rover Sport Dieselfeels as it ages."
"The Range Rover Sport Diesel was quite good – very responsive," complemented Joel Lou of the four-wheel-drive icon. "It's a very unassuming vehicle that drives very well. Most people don't expect a diesel car to drive this well." Lou was the first to test drive the Range Rover Sport Diesel today. "It's not the best car, but it performs well on the whole and is definitely an everyday drive."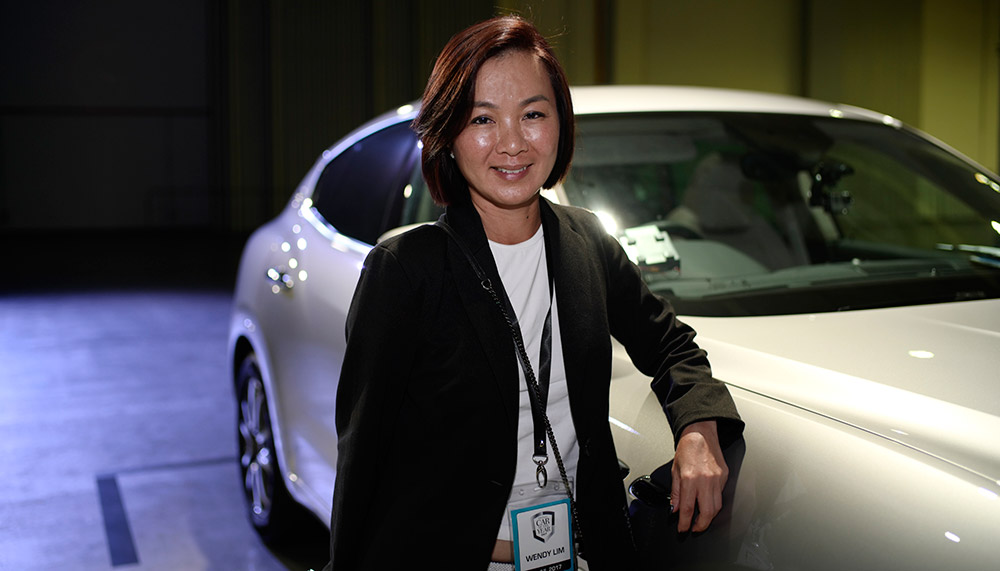 "It was awesome!" Wendy Lim raved of the Range Rover Sport Diesel. "Most women shy away from big cars, but the handling of the Range Rover Sport Diesel and the BMW ALPINA XD3 Bi-Turbo made them very easy to drive. They are not as scary as some women make them out to be," shared Lim. A truck had cut in front of her abruptly while she was test-driving the Range Rover Sport Diesel, but her reflexes and driving experience helped the owner of a Porsche 911 Targa avoid an impending collision.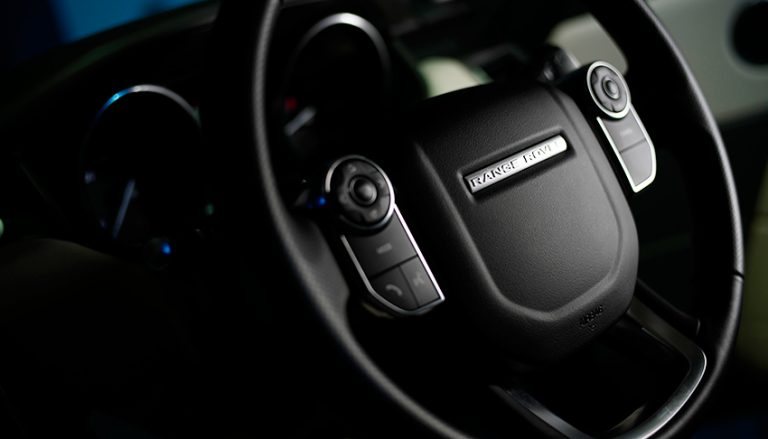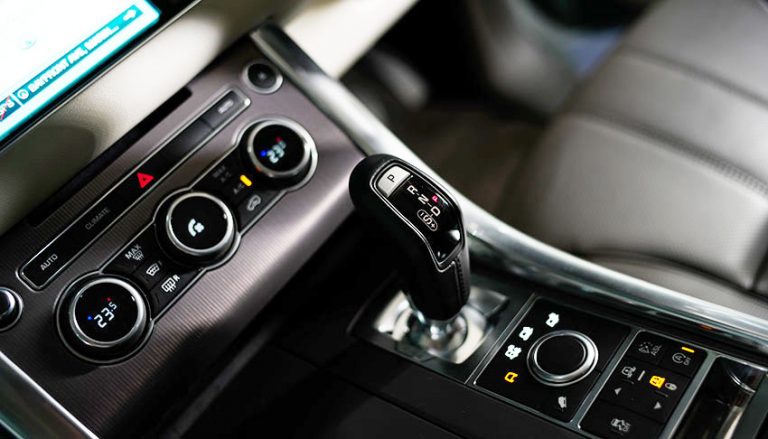 Lim's husband Gregory Trinh commended the stunning move that she pulled. "The Range Rover Sport Diesel has such good control. Making a turn like that would have rolled over any other car, but we were ok," he divulged in a sigh of relief. "It's very quiet too for a diesel car."
He concisely summed up the sentiments of many families, adding, "To me, a car has only one purpose, which is to get me to a place safely, then back home safely. Any car can go fast," enlightened Trinh, who was once involved in a very bad car accident that occurred at a very high speed. "The safety features of the BMW that I was in saved my life."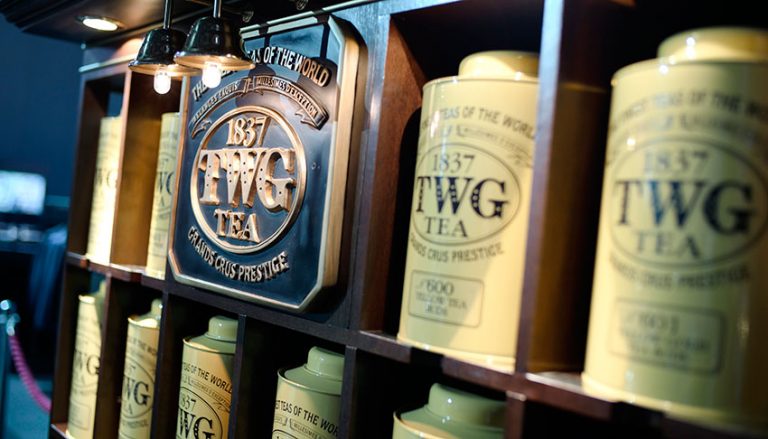 Besides the luxury car marques on display, several non-motoring luxury brands joined Robb Report Singapore's Car of the Year affair, such as skincare solutions brand Elevatione, storied Cognac brand Martell, Nakd luxury artesian water, gourmet food purveyor Clessidra and beloved Singapore-based tea brand TWG Tea. A. Lange & Söhne, too, welcomed guests to try their hand at watchmaking techniques like flat polishing and preparing a balance wheel, while SG Boating brought the Sea Ray 19 Spx to the hall's 'dry dock'. While Mouawad compelled the fair's attendees with its dazzling timepieces and jewellery, Pantofola d'Oro introduced guests to its luxury footwear brand, which crafted handmade football boots for Italy's most celebrated athletes.