the luxury fragrance's creative director Christopher Chong recreates the sights and scents of the City he remembered as a child
The latest iteration of Amouage recalls New York City of the 1970s. The scent was inspired by the brand's creative director Christopher Chong's childhood memories of a city filled with neon, graffiti and cultures.
"Imitation is a personal account born from my memory as a child; seeing snow for the first time, exploring a city full of tension and displacement." Hence, the Latin and Asian cultures from the Lower East Side, with their attendant colours and smells, become the palette upon which Chong weaves his olfactory tapestry.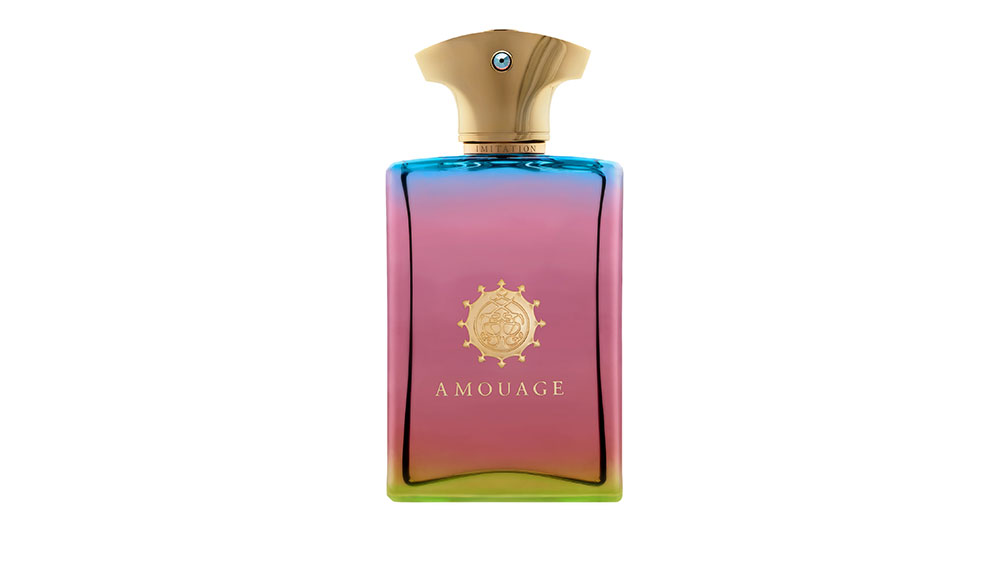 That 1970s air of freedom, as it smells to Chong, is recreated with chypre and leather while cedrat and a mysterious mix of spices that conjure up visions of the proverbial melting pot which the Big Apple is renowned for. Violet and orris then brings in the disco, while myrrh and patchouli are the scented representations of the city's creative, artistic communities.
Imitation Man (RM1,145, S$386 for 100ml EDP), is contained in a crystal bottle that reverberates with the energy of the city through colourful, abstract expressions.