In our weekly series, we bring you the latest in luxury news around the world. This week's highlights: Travel the world in Aman's private jet, explore Earth in Space Perspective's Spaceship Neptune and Dior releases the long-awaited Air Jordan 1 sneakers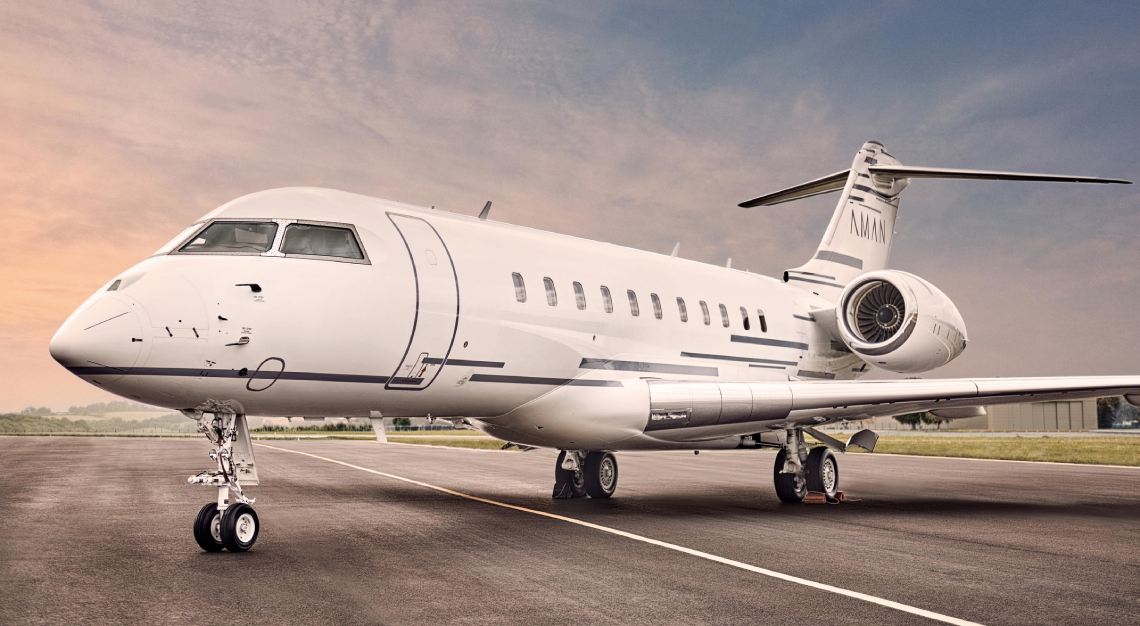 Travel the world in style with Aman's Private Jet
Why you should care: Repressing our wanderlust during these past few turbulent months hasn't been easy, and by now, the urge to travel might already have morphed into an unbearable itch. But with the virus still out there, we can't travel with a peace of mind just yet – or can we?
Aman's Private Jet, a luxuriously spacious Bombardier Global 5000, will take you anywhere you wish to go, without having to worry about potential COVID-contagion from fellow passengers on board. Should you be suffering from cabin fever, Aman's selection of multiple-destination Jet Journeys encompasses private tours and exclusive resort stays, all lavishly tailored to your every whim – ah, the perfect way to kickstart one's holiday, after enduring a monthslong travel hiatus.
Chanel celebrates the Chanel 19 with a short film
Why you should care: Released last year, the Chanel 19 was an instant hit – sturdy and supple, the bag is crafted with smooth goatskin leather and an exaggerated diamond quilting. Now, Chanel has released a short film co-directed by Roman and Sofia Coppola, celebrating the 19's elegance and timelessness. Given that it's only 30 seconds long, consider it a vibrant, accelerated collage of pictures instead. Spot the likes of Margaret Qualley, Taylor Russell and Marine Vacth, amongst the 19's many muses – if you can, that is. Whatever the case, it's a rather fitting tribute, with the overlapping of past and present, gesturing towards the 19's modernity and endlessly reinvented allure.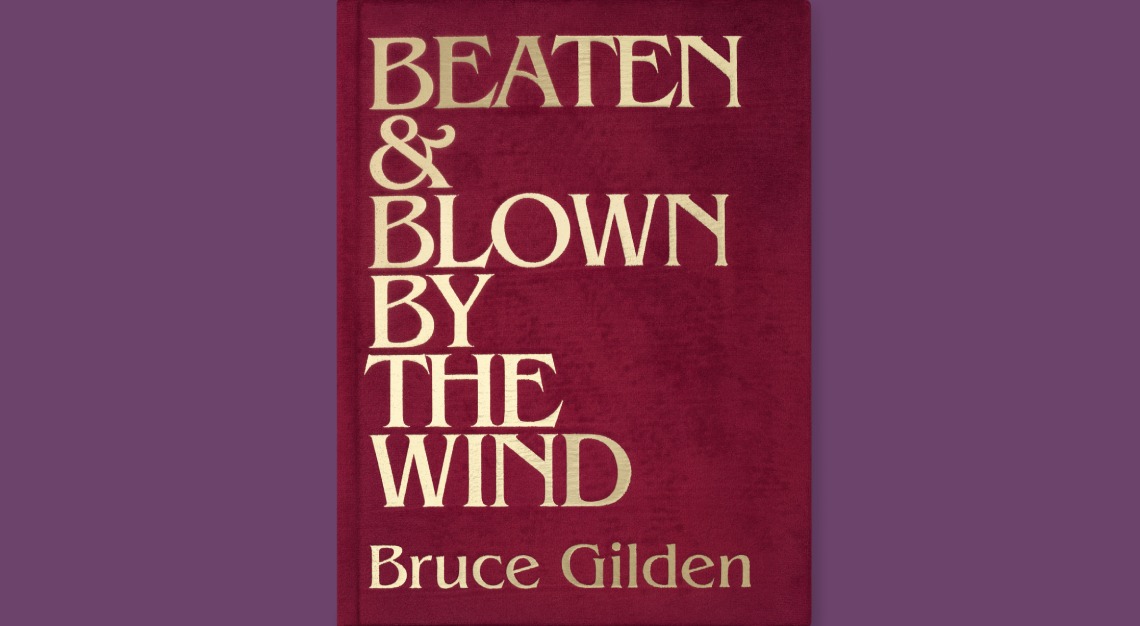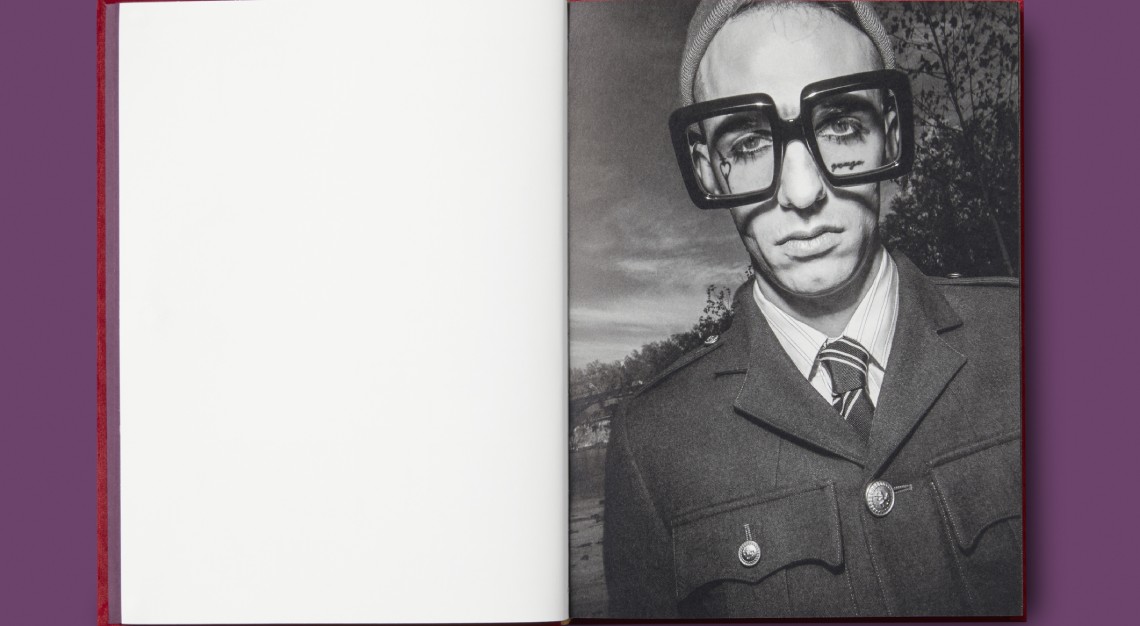 Gucci publishes Beaten & Blown by the Wind, a new, limited-edition artbook
Why you should care: Conceived by creative director Alessandro Michele and photographer Bruce Gilden, Gucci's new limited-edition art book, Beaten & Blown by the Wind, contains a selection of street portraits taken in Rome. In high contrast black and white, the artbook features an idiosyncratic cast, such as Italian musician Achille Lauro, and actress Benedetta Barzini – most of whom don Gucci's Pre-Fall 2020 collection – in an unforgiving close-up lit by harsh flash. The result of which is brooding and stark, perhaps most emblematic of today's anxieties. The book itself, however, is luxuriously finished, resembling that of vintage tomes – its title is covered in red velvet, with gold foil lettering – and priced at £176 (S$300) each.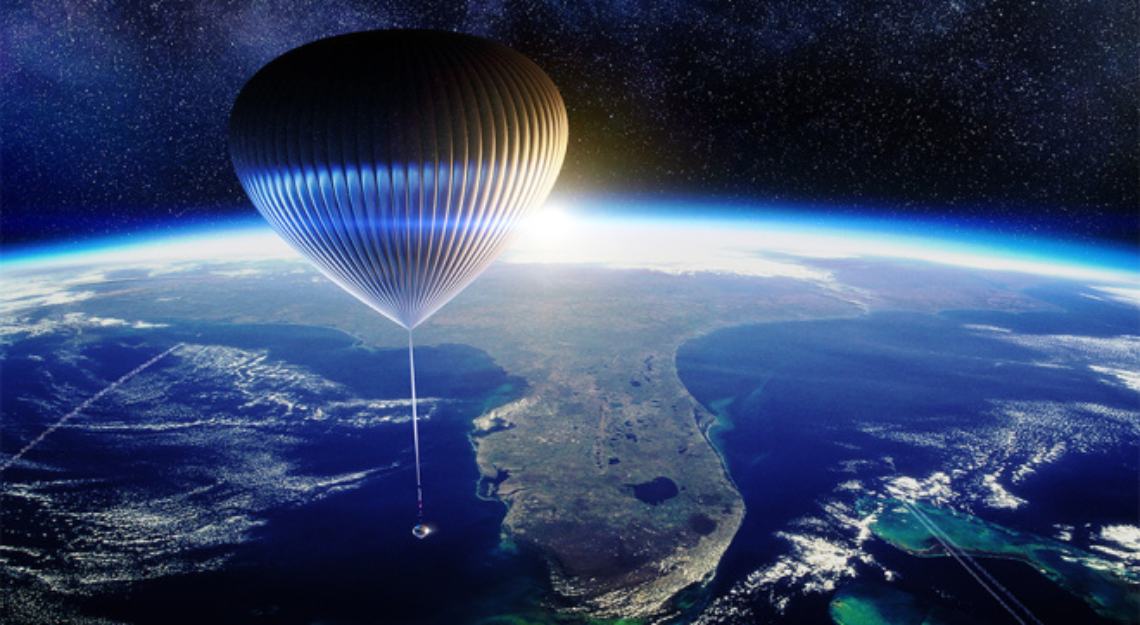 Up, up and really far away with Space Perspective's Spaceship Neptune
Why you should care: Until it becomes an everyday mode of commute, space travel's always going to be an extremely exciting proposition. At the moment, we might think incredibly loud and thunderous rocket ships, but what about a space balloon?
While that might sound incredulous, Florida-based Space Perspective is expecting the Spaceship Neptune to take flight, as early as next year. A massive high-performance balloon, measuring the length of a football stadium, the Spaceship Neptune will ideally ferry a pressurised capsule of eight passengers, along with a pilot, into the Earth's stratosphere. Although the space balloon won't exactly take people to actual space – just some 30,480 metres above the Earth's surface – we trust it'll make for a spectacular view of Earth and the rest of the cosmos.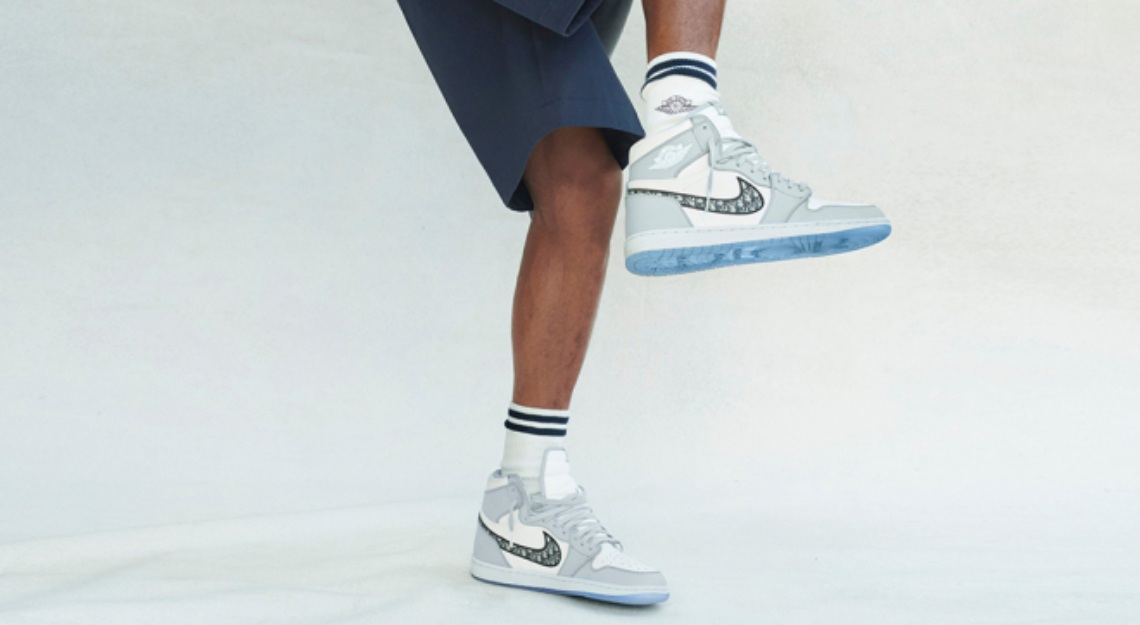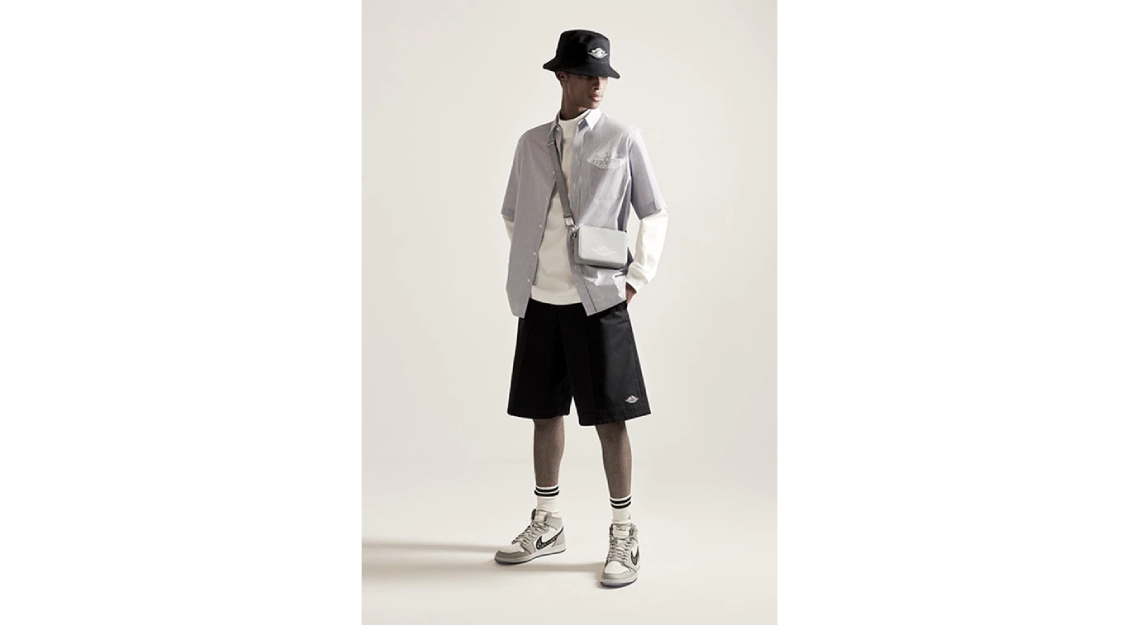 Dior's coveted Air Jordan 1 sneakers are now up for grabs
Why you should care: There are many ways to take flight, and if you weren't impressed by Space Perspective's space balloon earlier, perhaps this might get you off your feet – we know sneakerheads will, that's for sure. Initially delayed due to the COVID-19 pandemic, Dior has launched the long-awaited Air Jordan 1 OG Dior sneakers, crafted from smooth calfskin, yet offering all the street cred the Jordan Brand brings. Securing a pair's going to be hard for sure, but fret not if you aren't one of the lucky ones. To mark the momentous occasion, Dior has also unveiled its Air Dior capsule collection, which exudes a distinctly '80s American sportswear vibe, inspired by the legendary Michael Jordan himself.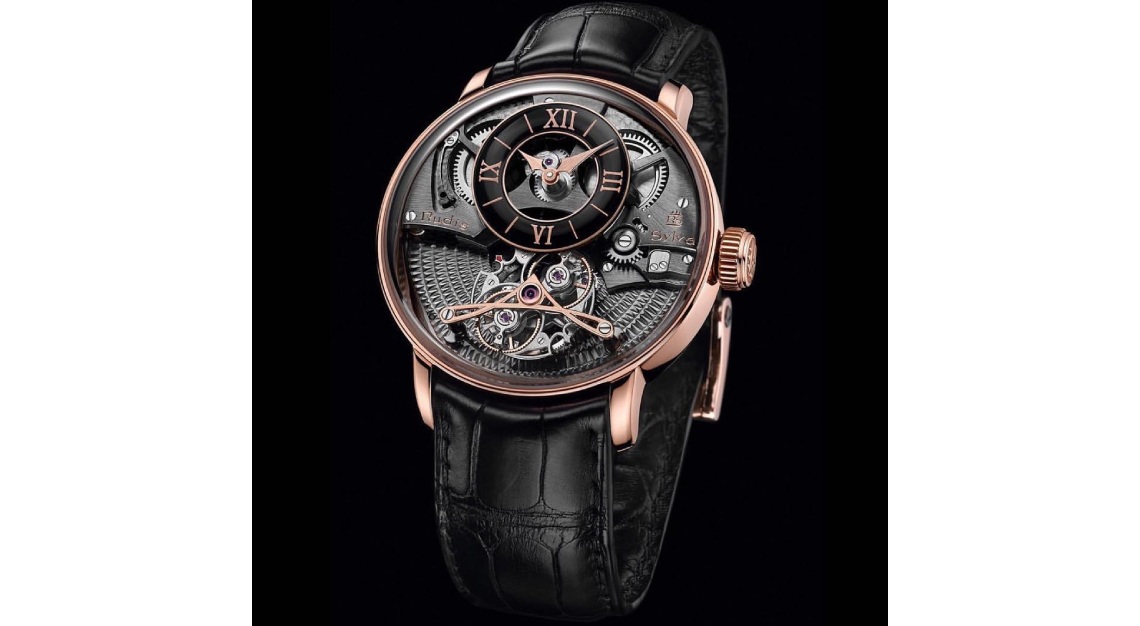 Acquire an elusive Rudis Sylva watch with Tayrona Capital
Why you should care: A Rudis Sylva watch, if you didn't already know, is indeed a rare and elusive thing. Lauded by the International Watch Magazine as an invention that "after ten years on the market is still unmatched", only 100 of the Rudis Sylva Harmonious Oscillators have ever been made – so, good luck ever finding one.
In a stroke of good fortune, however, Tayrona Capital's new partnership with the elusive watchmaker presents an intriguing opportunity to lay your hands on one. Exclusive only to Tayrona's clientele, a minimum investment of US$1 million (S$1.4 million) in one of its luxury properties will earn you the right to a custom-designed Rudis Sylva watch – considering it a one-of-a-kind rarity, I'd say it's a pretty good run for your money.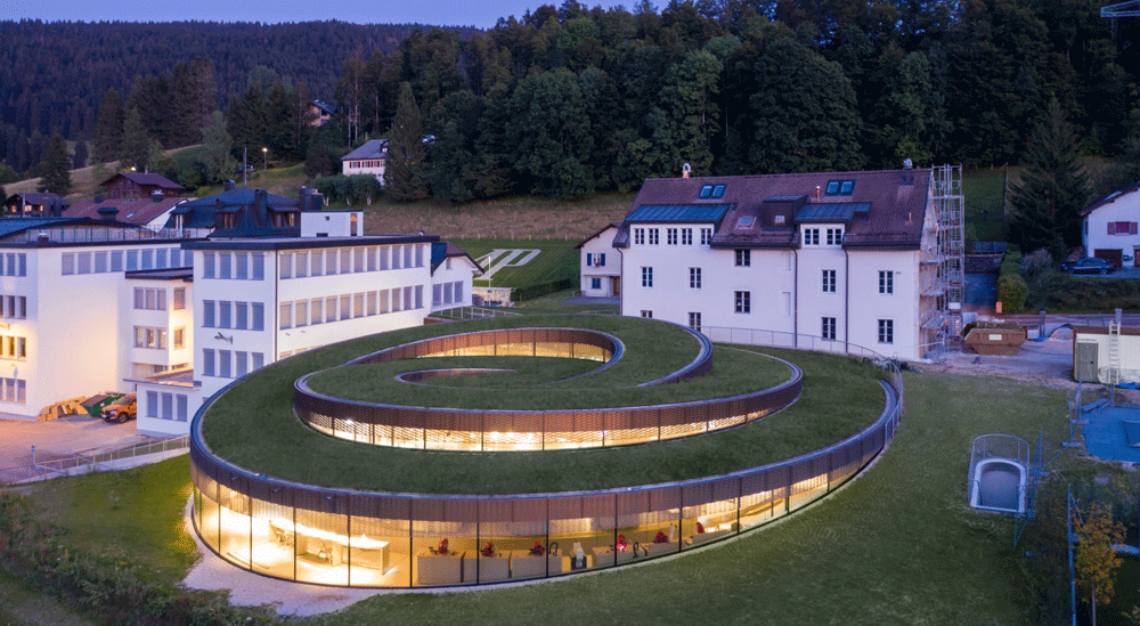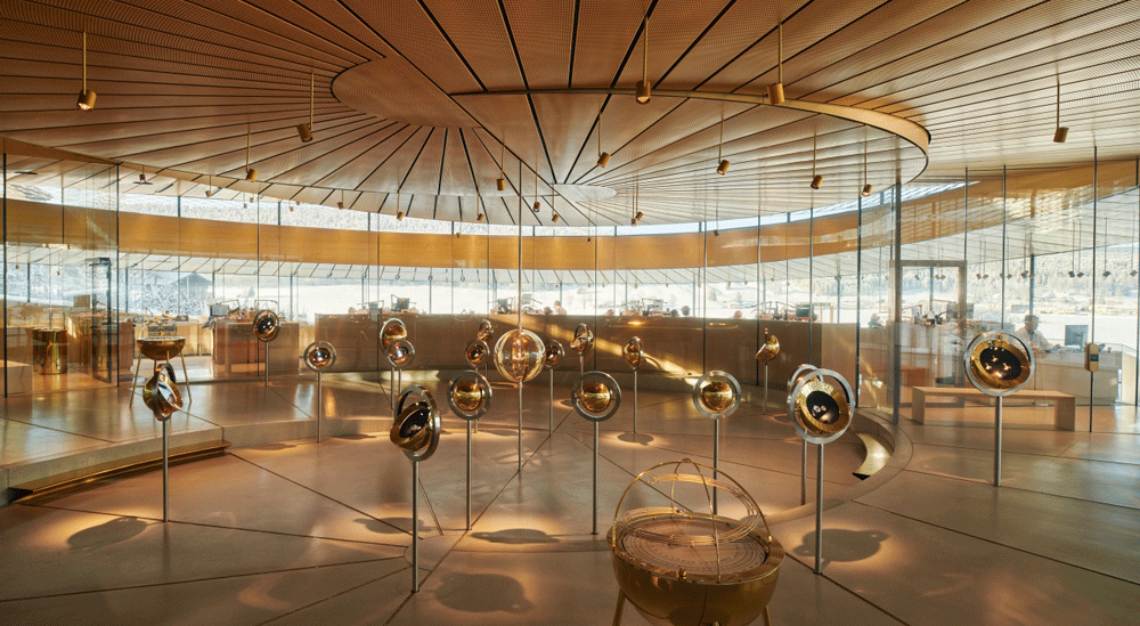 Audemars Piguet's new museum is every watch lover's dream come true
Why you should care: Designed by renowned Danish architect Bjarke Ingels, the new Audemars Piguet Museum boasts a striking design – coiling upwards like a stretched hairspring, yet depressed into the ground, blending seamlessly into the landscape with its grass-covered rooftop.
Notwithstanding, its true beauty, as you'd expect, lies not in this striking exterior, but within – 300 of Audemars Piguet's original, exotic timepieces are gloriously arrayed, some of which have taken the Swiss luxury watchmaker years to restore. Surely, this must be every watch connoisseur's dream come true, with highlights such as the world's first perpetual calendar with a leap year function, Tiffany-signed timepieces from the late 19th century, and a watch purchased by the Shah of Iran in 1884.
Of course, a tour of the museum wouldn't be complete without having witnessed Audemars Piguet's top watchmakers at work, in the two ateliers just beyond the grand complication showcase. Only VIP clients have access to this privileged space, for whom the price of entry, we can only imagine, must be one very hefty fee.
In case you missed it: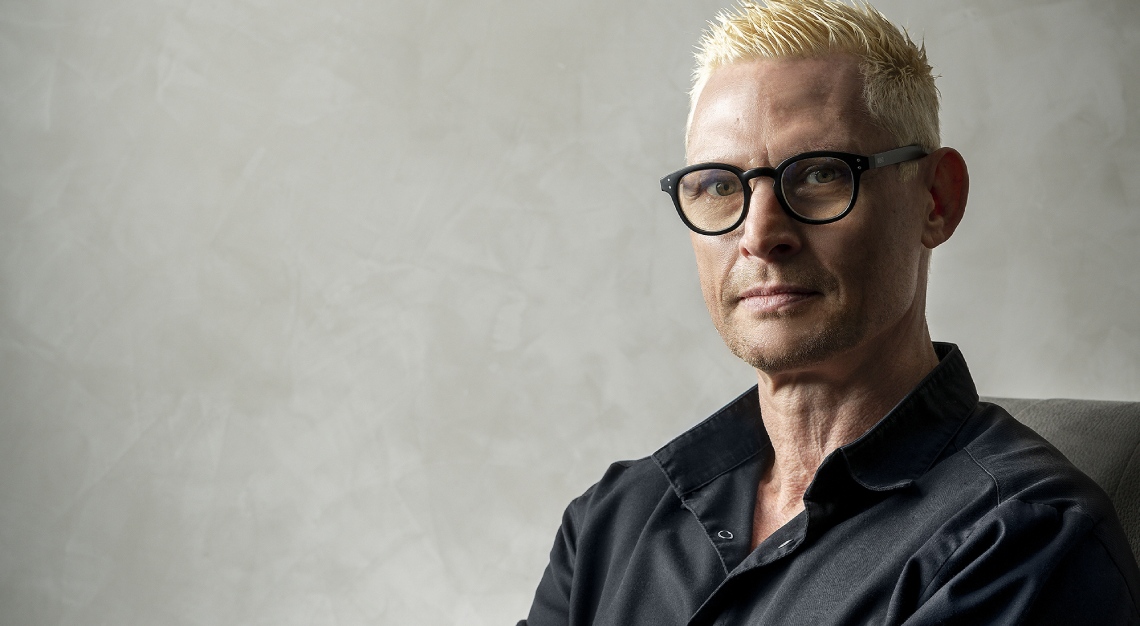 A recipe for ocean trout with hollandaise espuma and asparagus, by Emmanuel Stroobant of Michelin-starred Saint Pierre
In our final episode of At Home With Robb, Emmanuel Stroobant of Saint Pierre makes us a simple but stunning ocean trout dish.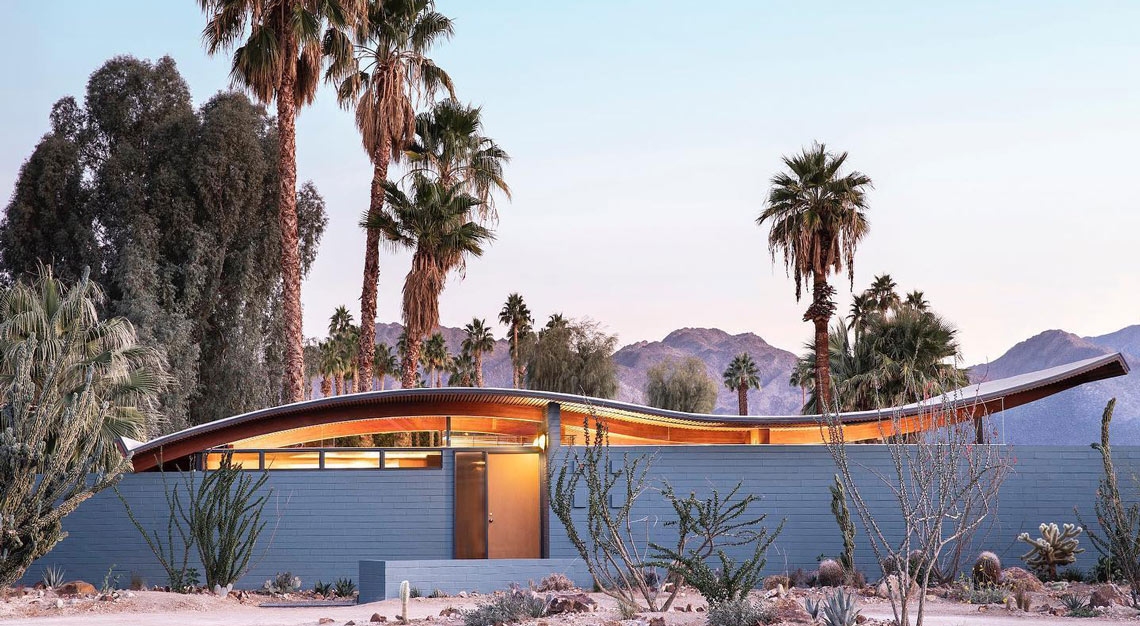 Wave House in Palm Springs, California: Take a virtual tour of this newly restored modernist home, built and designed by architect Walter White in 1954
The dreamy Californian residence drips with mid-century modern style.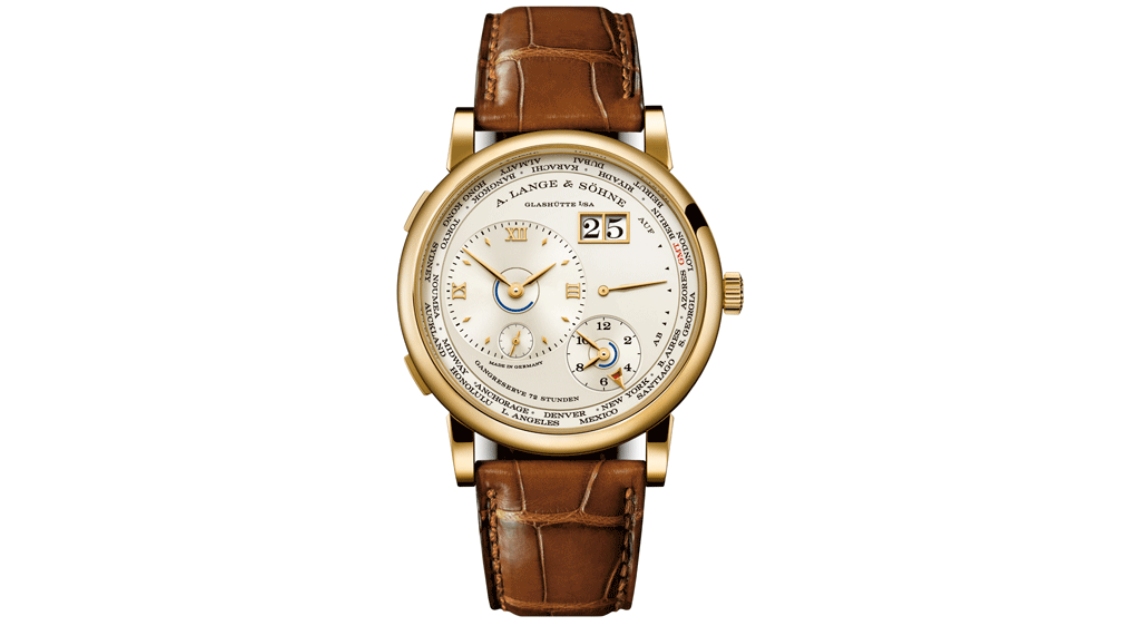 A. Lange & Söhne's Lange 1 Time Zone Watch has a new movement and an easy-to-read dial
It's the first update to the model in 15 years.