What lies ahead for the world's marine and energy industry, and Singapore's own future as a key marine city? Urban development influencer Vivien Leong outlines her ideas generated by Finnish technology group Wartsila's An Oceanic Awakening project.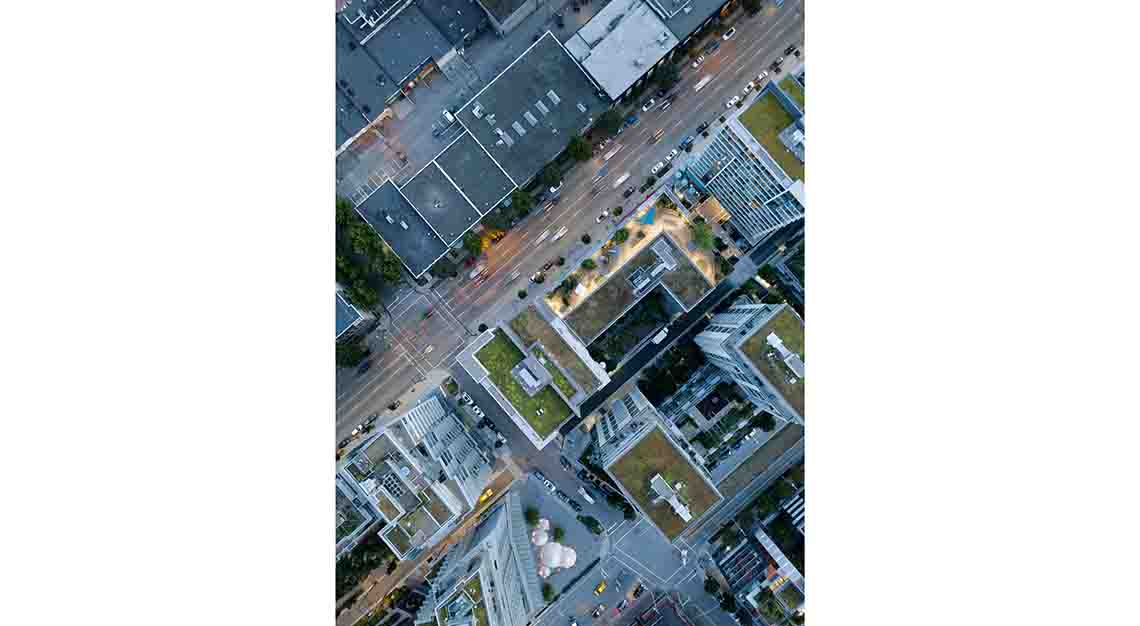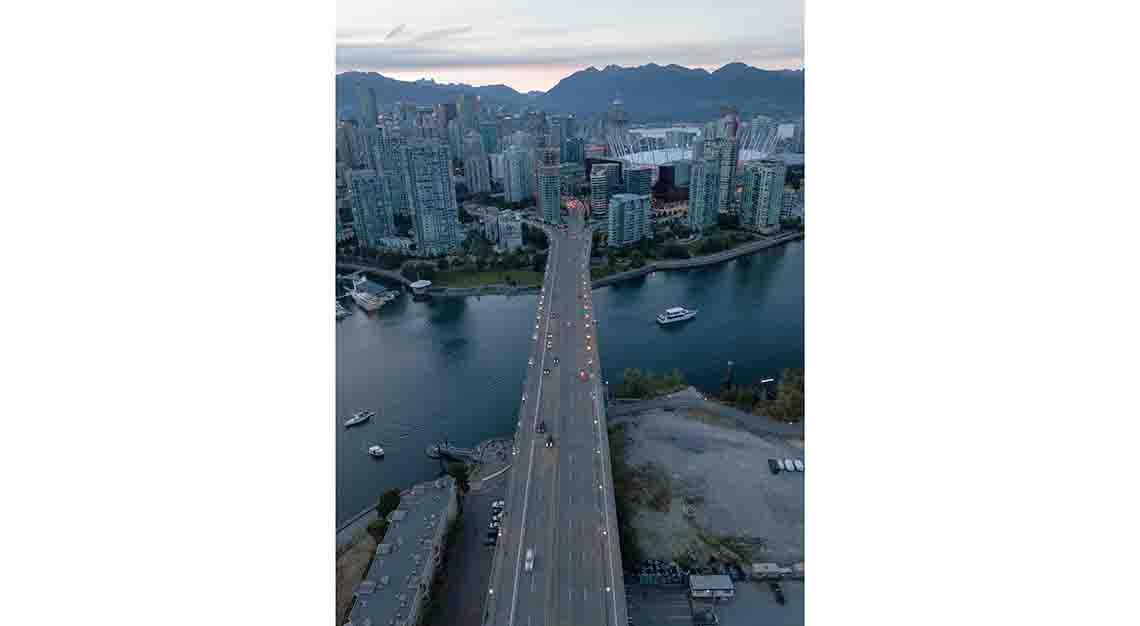 Such are the issues raised by Wartsila – which prides itself as a global leader in smart technologies and complete life cycle solutions for the marine and energy markets – through its recently launched project, An Oceanic Awakening. Highlighting the need for a radical transformation of the world's marine and energy industry into an efficient, ecologically sound and digitally connected ecosystem, the Finnish group brought key influencers from five marine cities together for a creative participatory design session.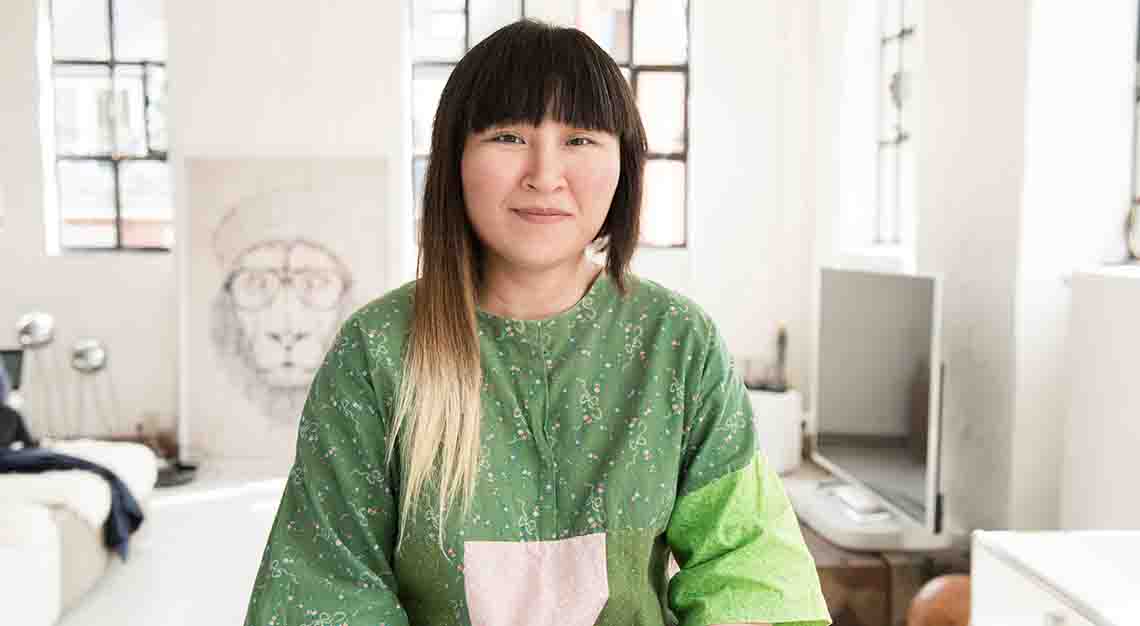 The session, which took place towards the end of August in Hamburg, sought to determine how influential marine cities such as New York, Singapore, Helsinki, Rotterdam and Hamburg could take maximum advantage of a smart ecosystem, and all its corresponding benefits. For Leong, a partner at Ipli Architects, it was also an introduction to Wartsila's target to connect 20 of the most influential marine cities by 2020 into a cooperative network capable of engaging better with the ocean.
"Shipping is the world's largest transportation system but currently, it's sluggish, inefficient and polluting," she remarks. "In the age of digitalisation, environmental regulation and obsession with efficiency, there are great opportunities to transform the shipping industry and its ports. An Oceanic Awakening has made me see how vital it is that we should no longer view the sea as a foreign object and keep our distance."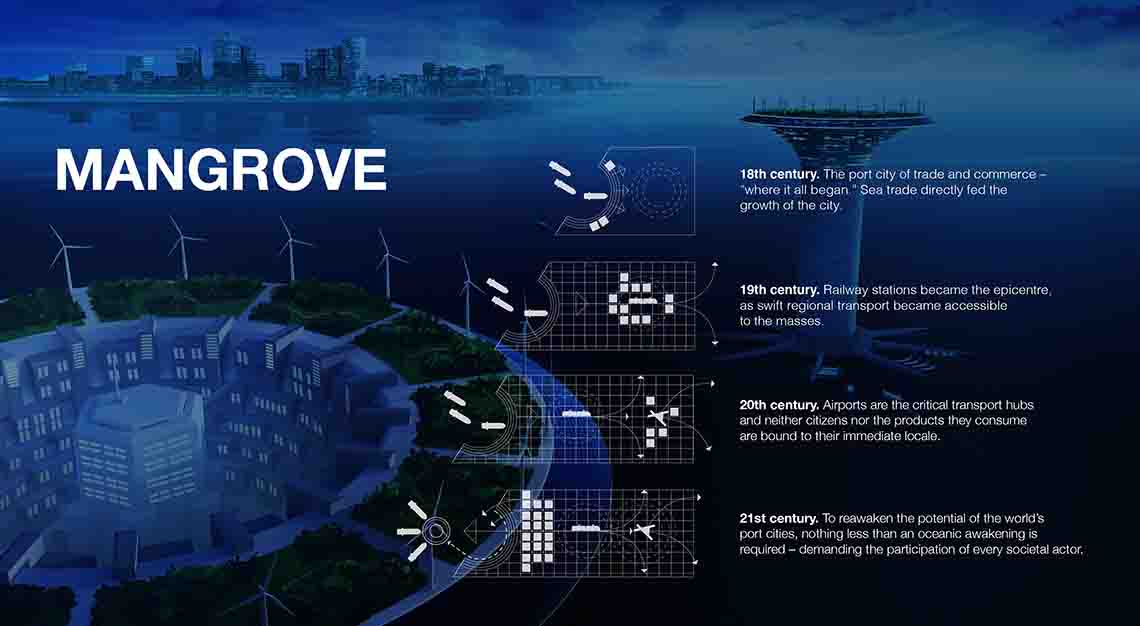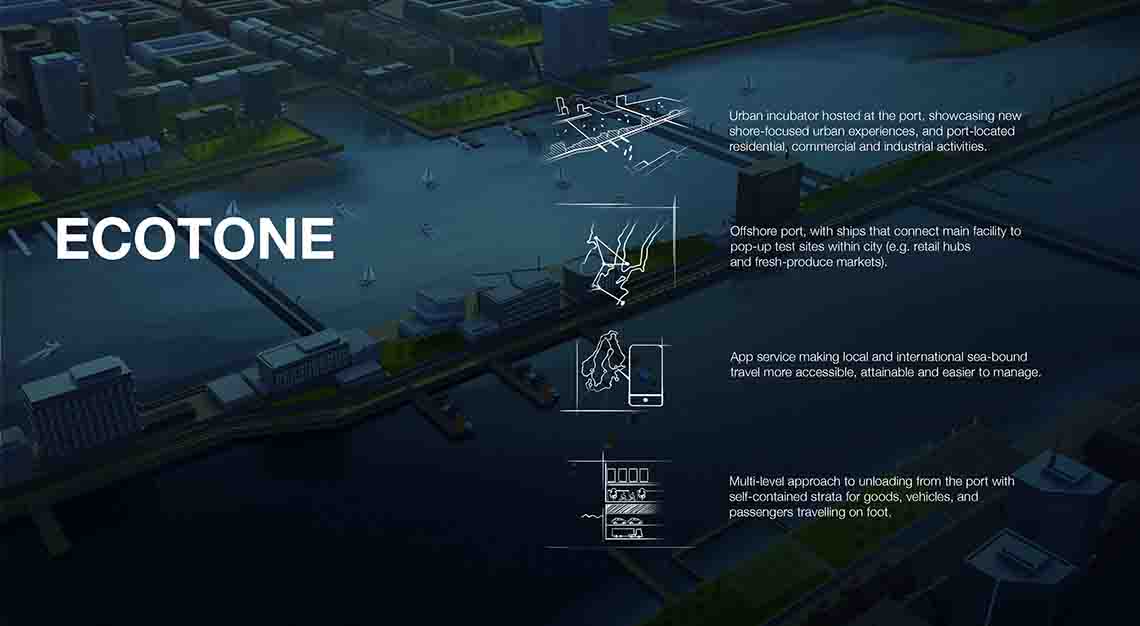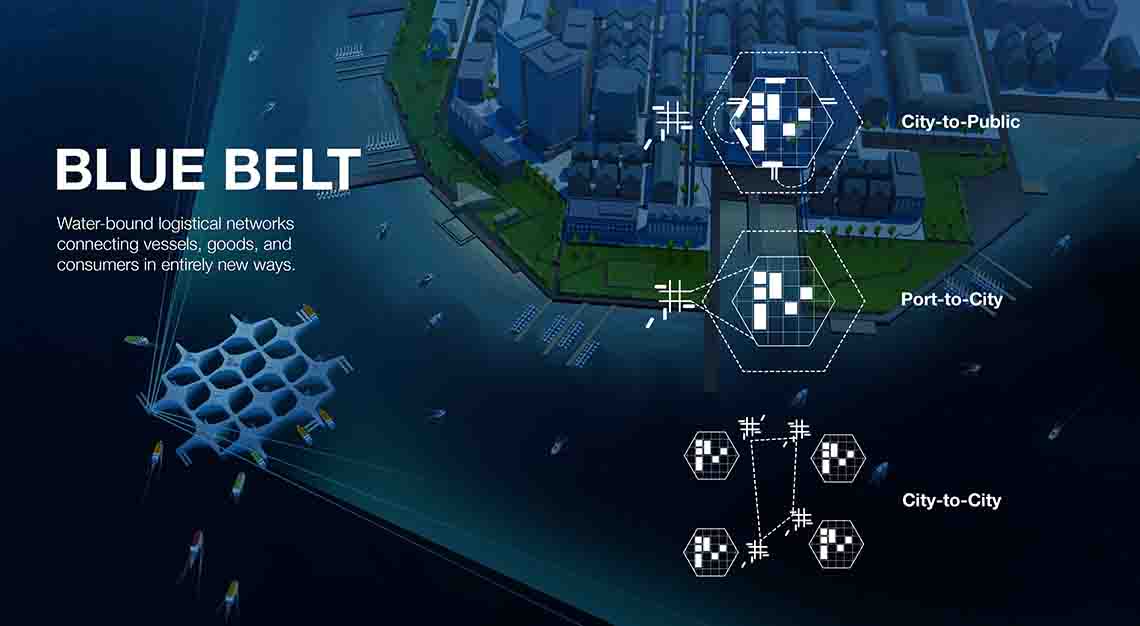 The Mangrove, Ecotone and Blue Belt models have sprung forth from the creative session, but these may only be the first outlines of Singapore's potential future.
"There is no single model for the ideal marine city and the outputs from the Oceanic Awakening workshop are testament to that," states Leong. "The three visions span from cutting-edge transport provision along the urban coastline to marine-centric innovation hubs and off-shore smart ports.
"As varied as the visions are, there were a number of central themes to each: renewable energy solutions, providing public spaces for people to reconnect with the ocean and digitalisation to drive efficiency."
With Wartsila having announced a partnership with the Maritime and Port Authority of Singapore to promote maritime innovation and R&D, there's never been a better time to – as Leong puts it – "rethink the traditional".