We highlight the best our city has to offer, and what's keeping it abuzz. Check out the following restaurant and hotel openings, art exhibitions, boozy brunches and more
Step into Hennessy X.O's Seven Worlds at Changi Airport
For those who've caught Ridley Scott's films – think 1985's Blade Runner, Gladiator, Hannibal and American Gangster – you'd know that suspense, violence and action are the backbone of his work. And it's no different in Seven Worlds, a short film crafted by Scott in partnership with Hennessy X.O. Now showing as part of the brand's pop-up at Changi Airport's Terminal 1 Departure Hall, Scott takes you on a sensorial journey to explore the brand's seven different flavour profiles. Each is reimagined as an individual chapter bound into a single narrative. Enter the first world, Flowing Flame, before making your way through the other realms. And don't forget to pick up the carafes with limited edition sleeves when you're done.
Happening at Changi Airport's Terminal 1 from now until February 2020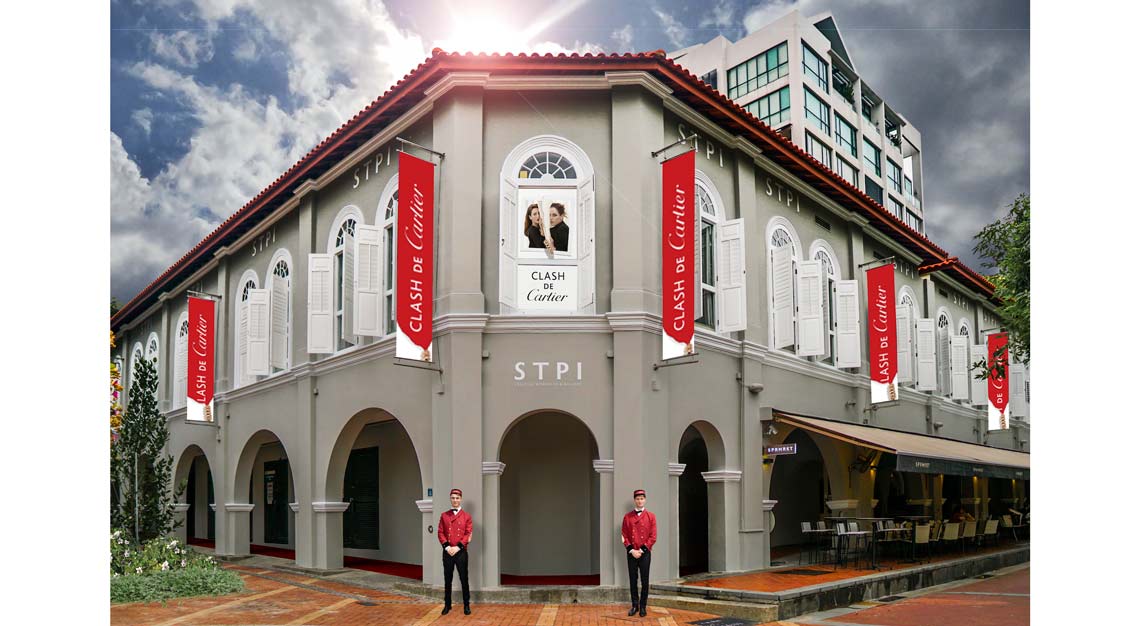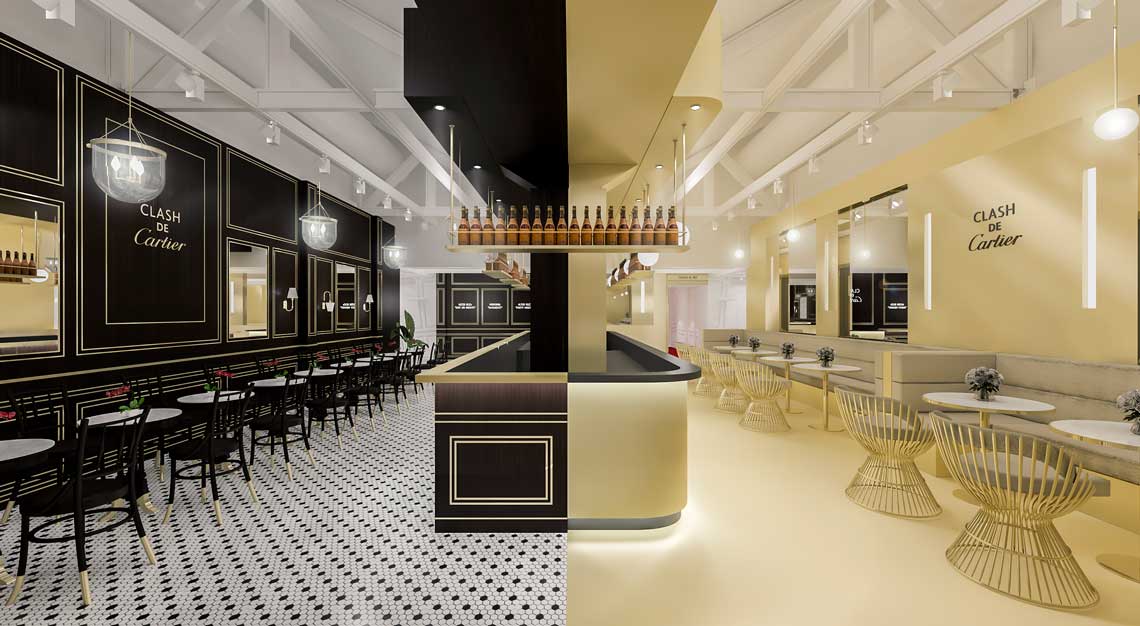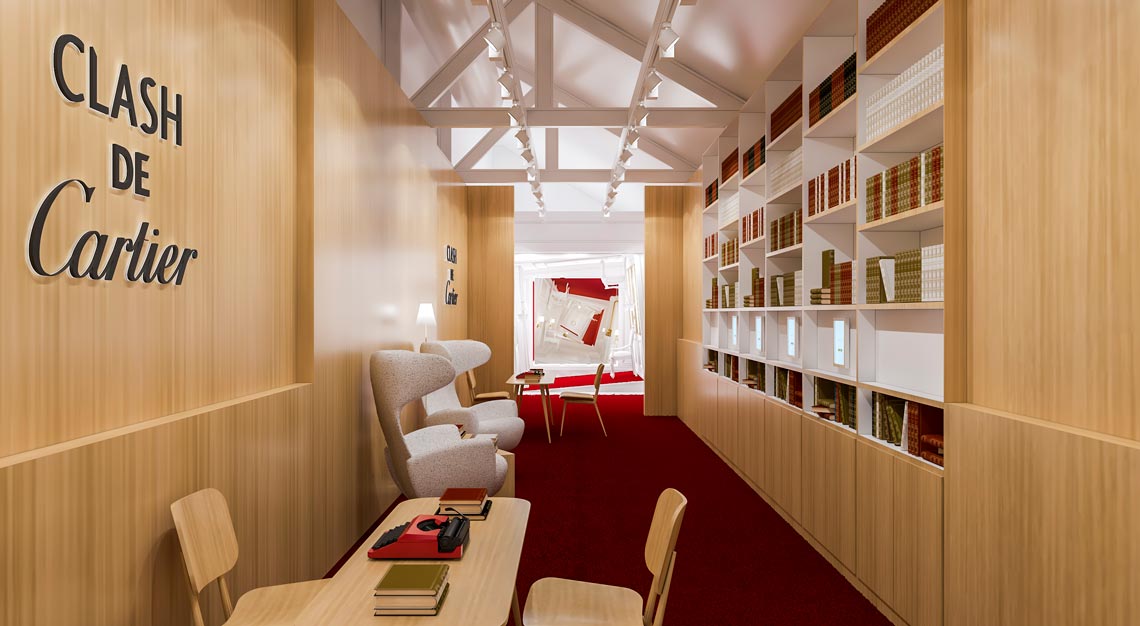 The Clash de Cartier Studio pop-up is here for one weekend
Cartier will be bringing the Clash de Cartier Studio experience to Singapore, its first and largest pop-up activation in Southeast Asia. Following a successful launch in Paris earlier this year, The Clash de Cartier Studio will be taking over STPI with a curated a range of activities, angled around literature, music and art. There will be a bookstore where a haiku will be written just for you, a record store featuring works by French sound designer Michel Gaubert, and a cafe designed to represent the opposing cultures of Singapore. Kick back to a complimentary pastry and drink, and stay past 6pm for the DJ.
Happening at STPI Creative Workshop & Gallery from 15 to 17 November. Sign up here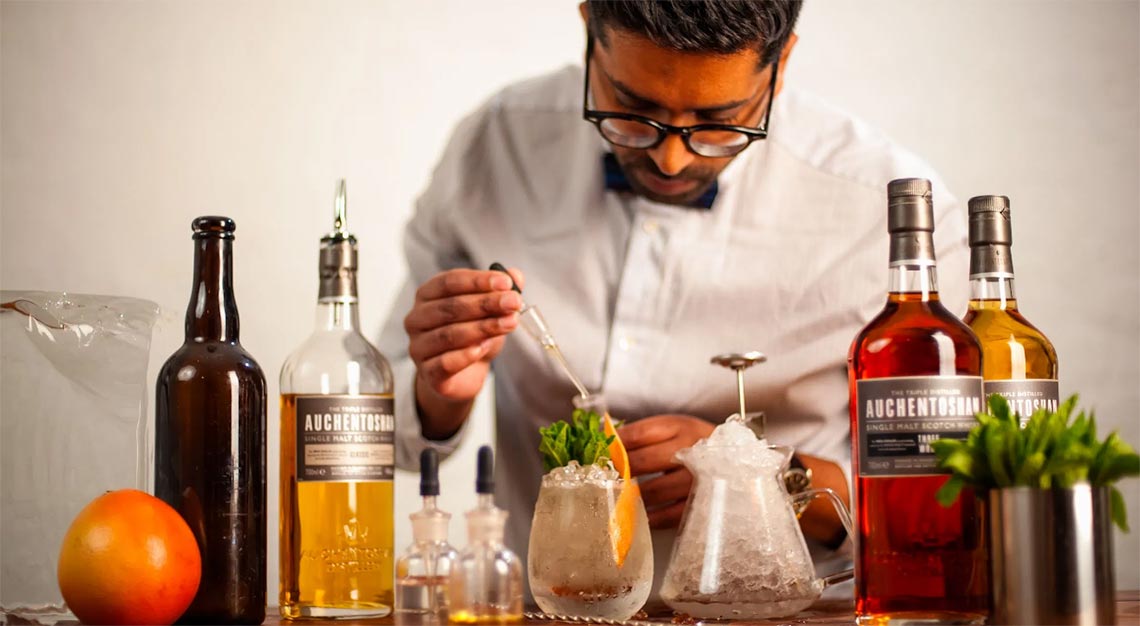 Mr Lyan takes over Jigger & Pony for a guest shift
He's a businessman, bartender and author. Meet multi-hyphenate Ryan Chetiyawardana, or more commonly known as Mr Lyan in the world of mixology. Working in collaboration with the Belvedere Vodka Global Collective, Mr Lyan will take over the bar at Jigger & Pony. For one night only, he'll be shaking up his signature drinks, giving each of them a twist with the use of local ingredients. While in Singapore, he'll also be conducting a masterclass together with Jerrold Khoo, bar manager of Jigger & Pony, concocting a new signature cocktail that'll make its debut on the bar's menu in February 2020.
Happening on 20 November from 8pm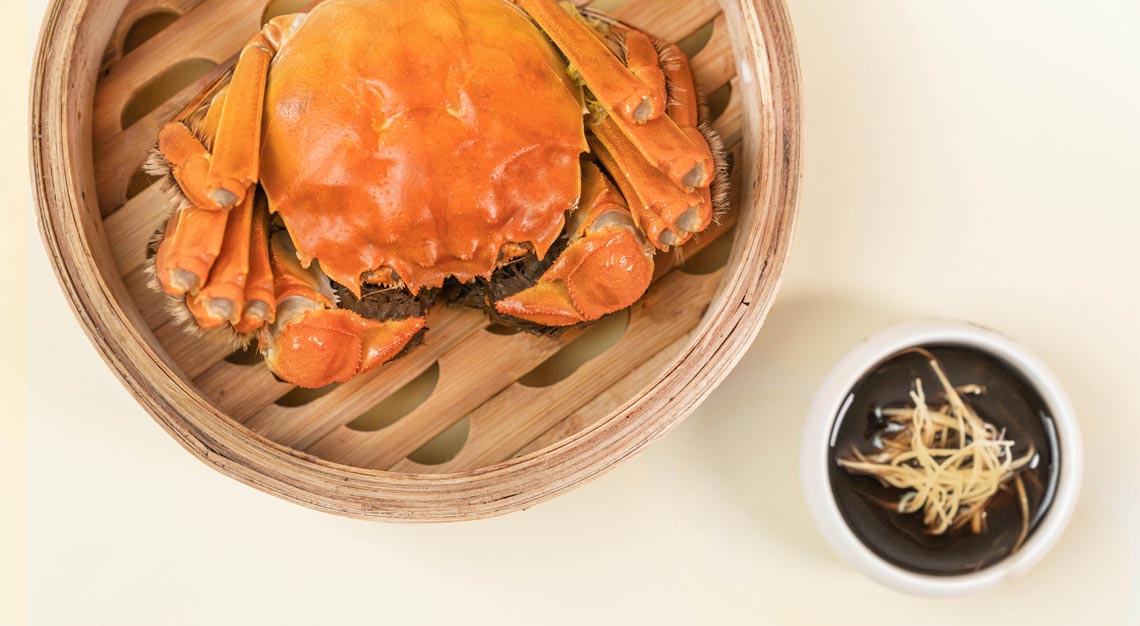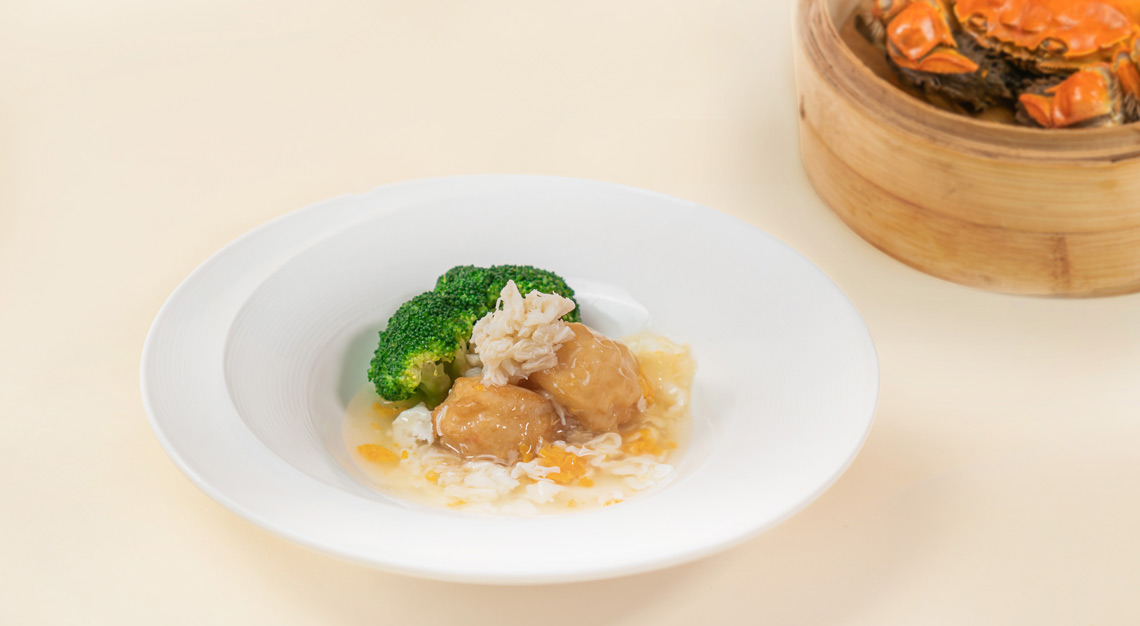 Time to get cracking for the hairy crab season
What's the deal with hairy crab? The highly sought-after commodity, best had from late October to early December, can set you back more than a prime steak would. It is 90 per cent fat and 10 per cent meat, and widely loved it for its sweet, robust flavour but most of all, its rich, decadent reddish-orange roe. Keen to try? Cantonese restaurant Yàn will soon bring this seasonal yield (imported from Lake Tai in Jiangsu) to town. Enjoy it a la carte or in a set menu. We recommend the Hairy Crab Indulgence set ($168 a head), which will feature their signature Steamed Hairy Crab with Glutinous Rice in a Bamboo Basket.
Happening at Yàn, National Gallery Singapore, from 11 November to 11 December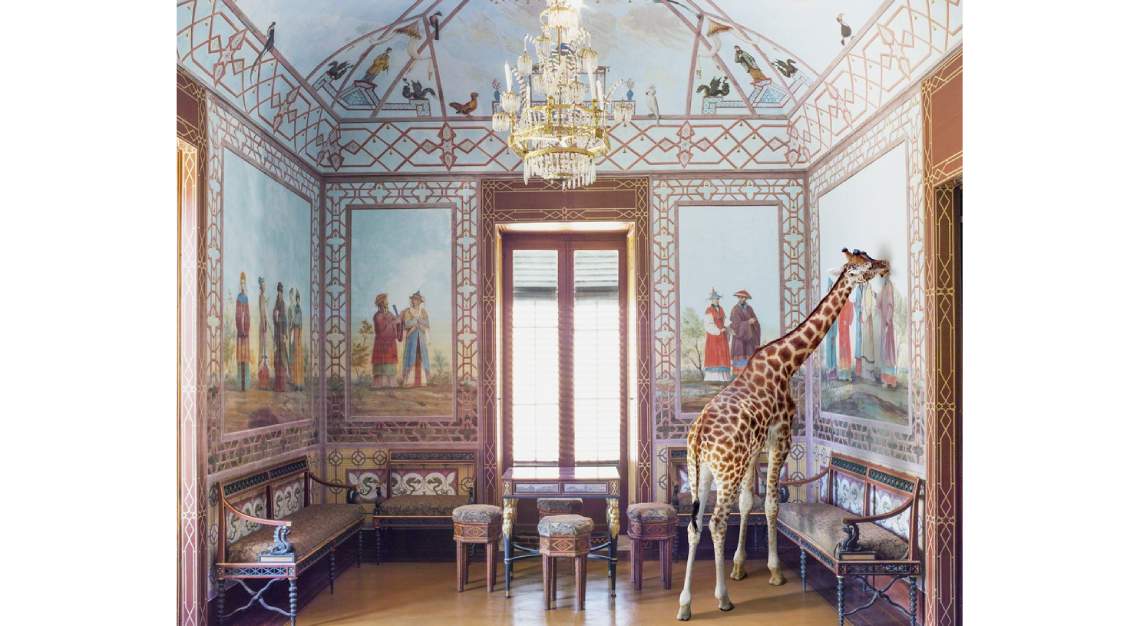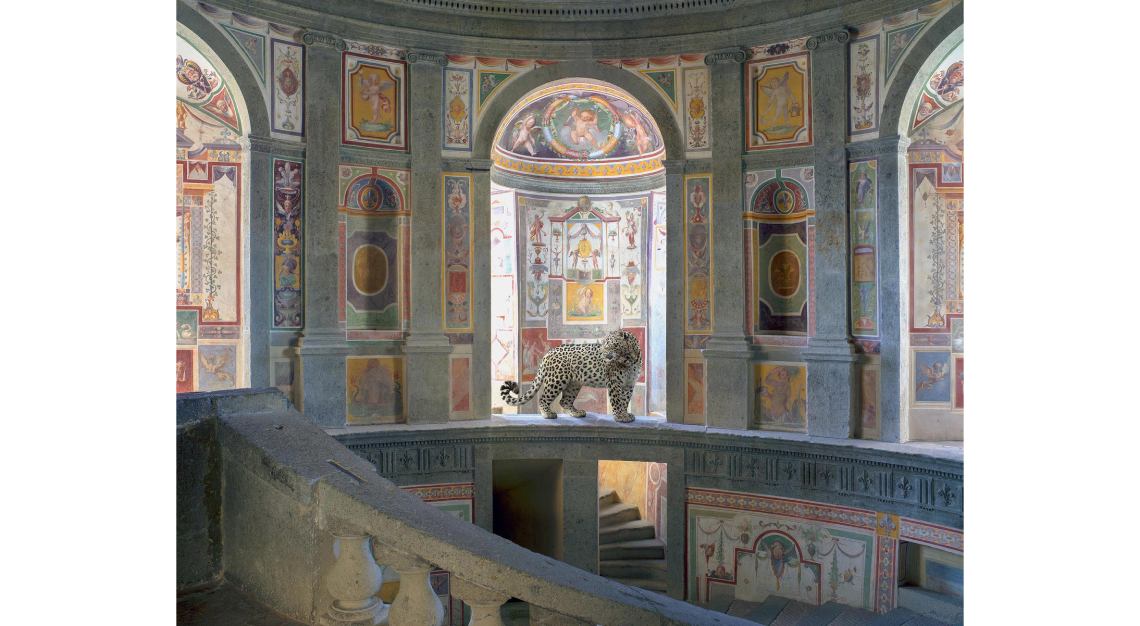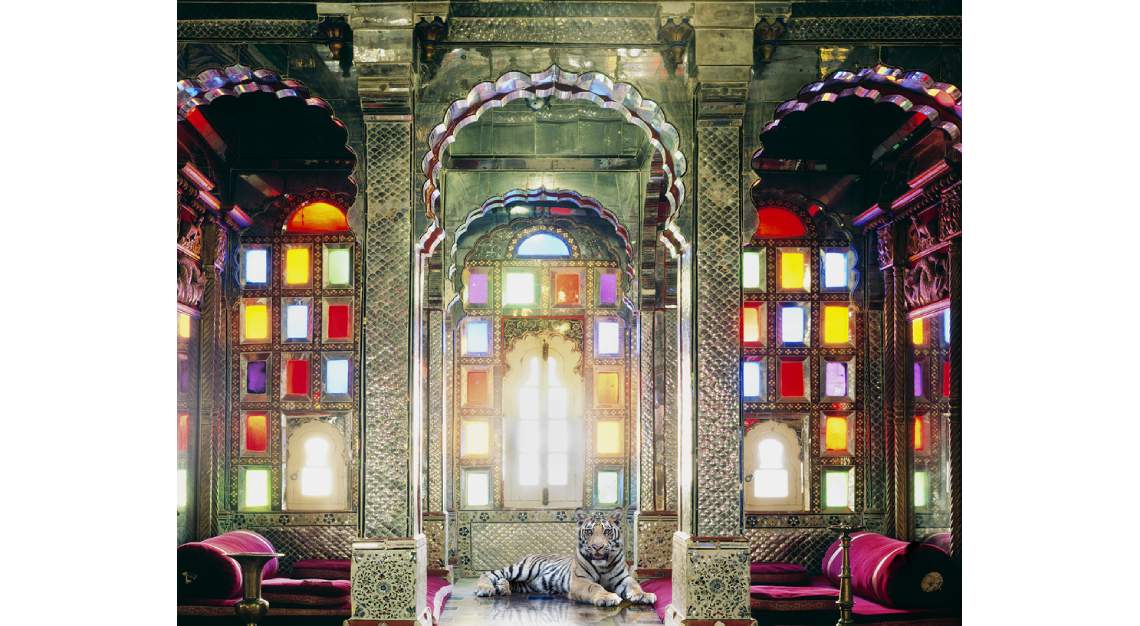 Karen Knorr's Migration debuts at Sundaram Tagore Gallery Singapore
Get ready to be marvelled (and perplexed) by world-renowned photographer, Karen Knorr's first solo exhibition titled Migration. Her work is known for blurring the lines between reality and illusion, and with this exhibition, animal imageries are digitally added into culturally rich backgrounds. In short, animals in strange places. But what story do these images tell? That's up to you to decipher.
Happening at the Sundaram Tagore Gallery until 16 November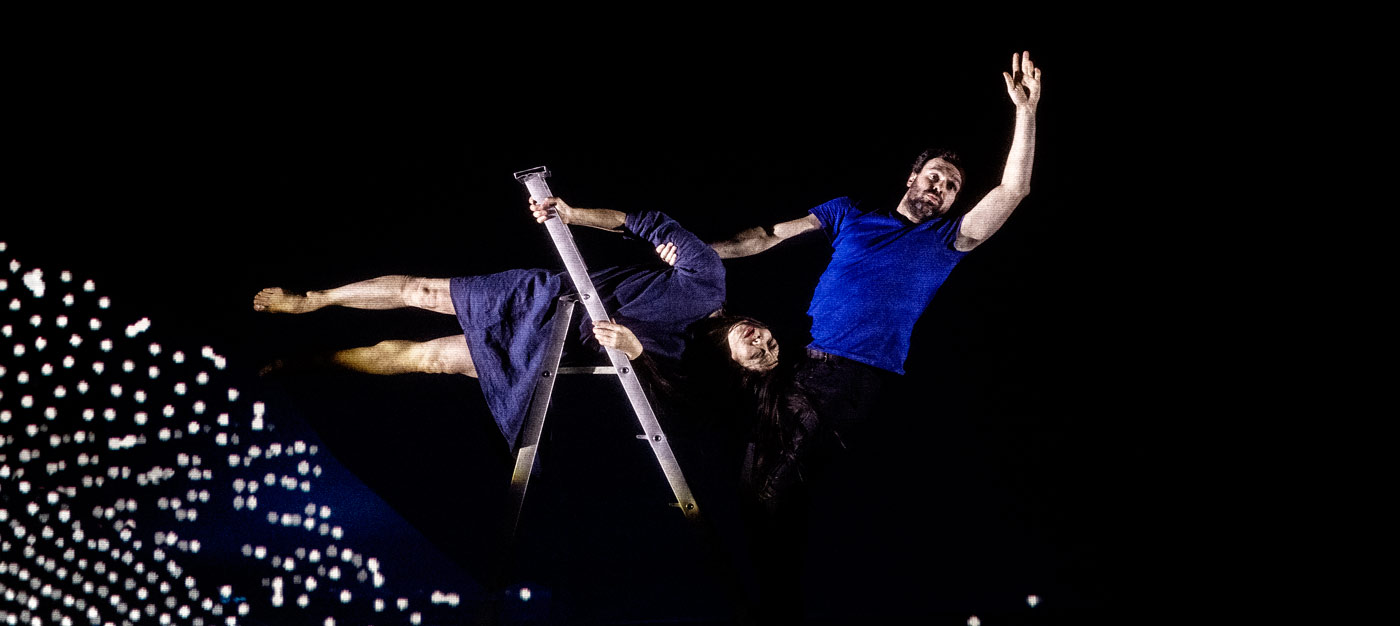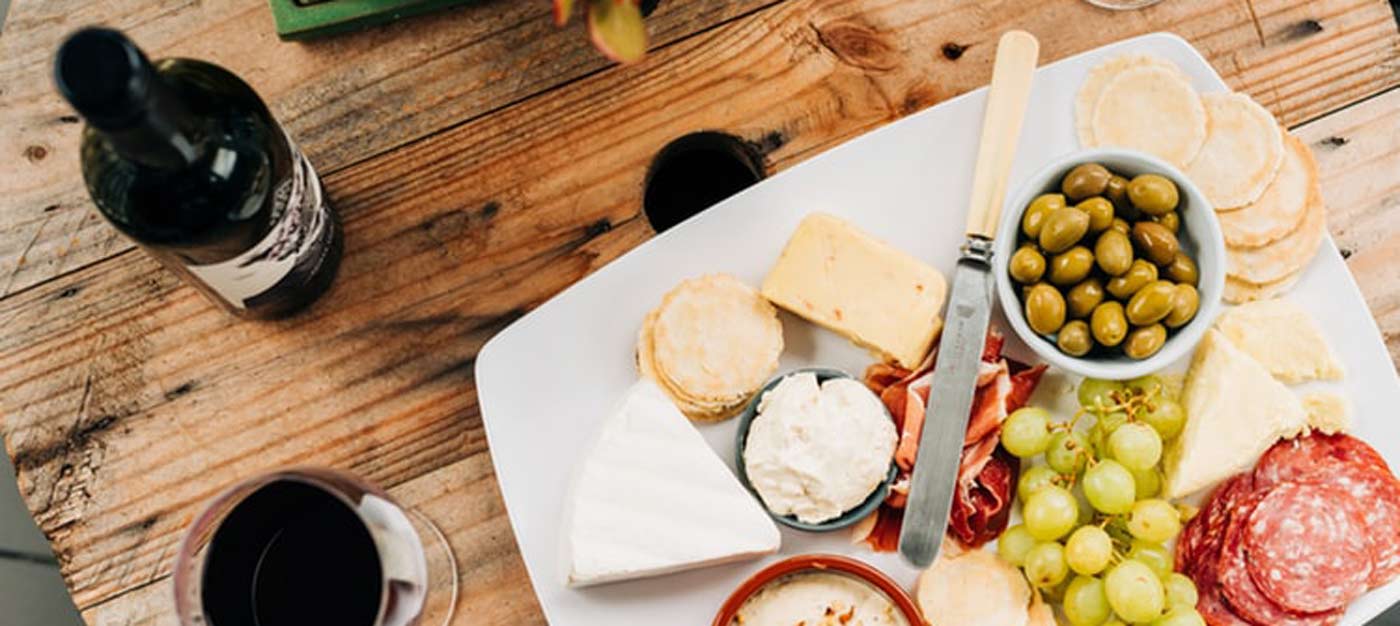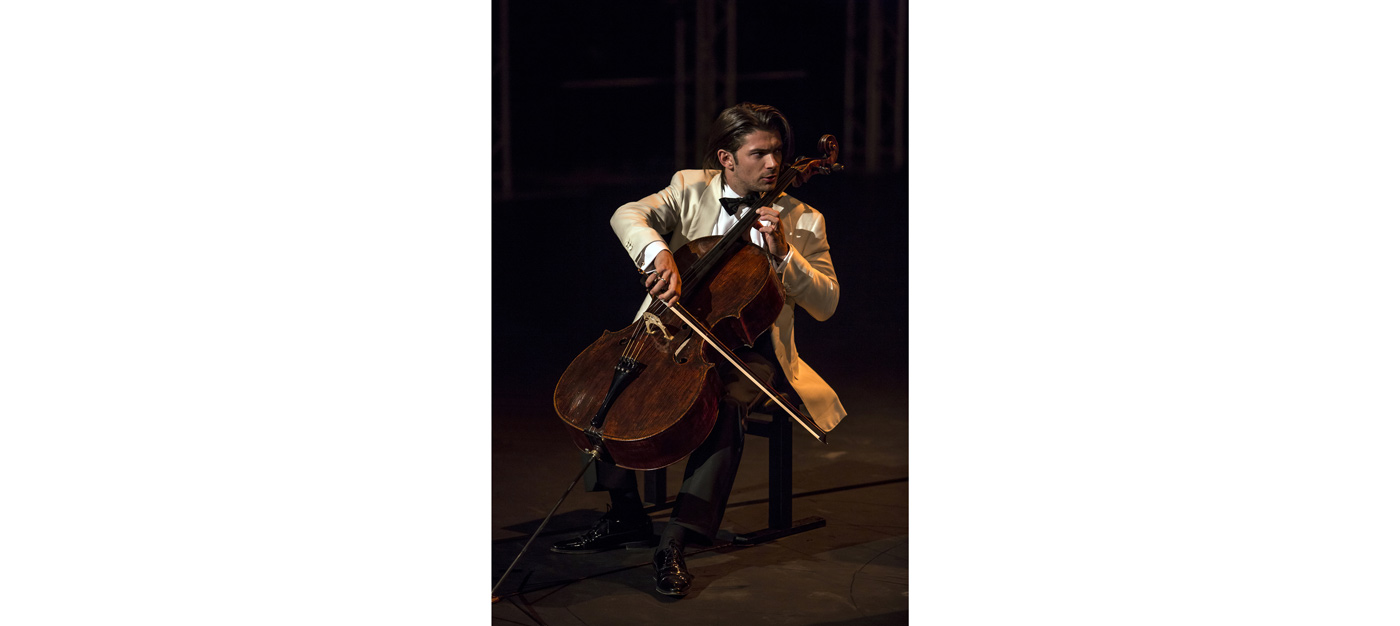 Voilah! celebrates all things French in Singapore
The highly celebrated French festival is back with a slew of over 50 programmes, in celebration of the long-lasting partnership between Singapore and France. Gain cultural enlightenment about all things French through activities ranging from gastronomic feasts and soothing orchestral performances to exhibitions and hands-on activities. French cellist Gautier Capuçon will be performing at the opening ceremony.
Happening until 17 November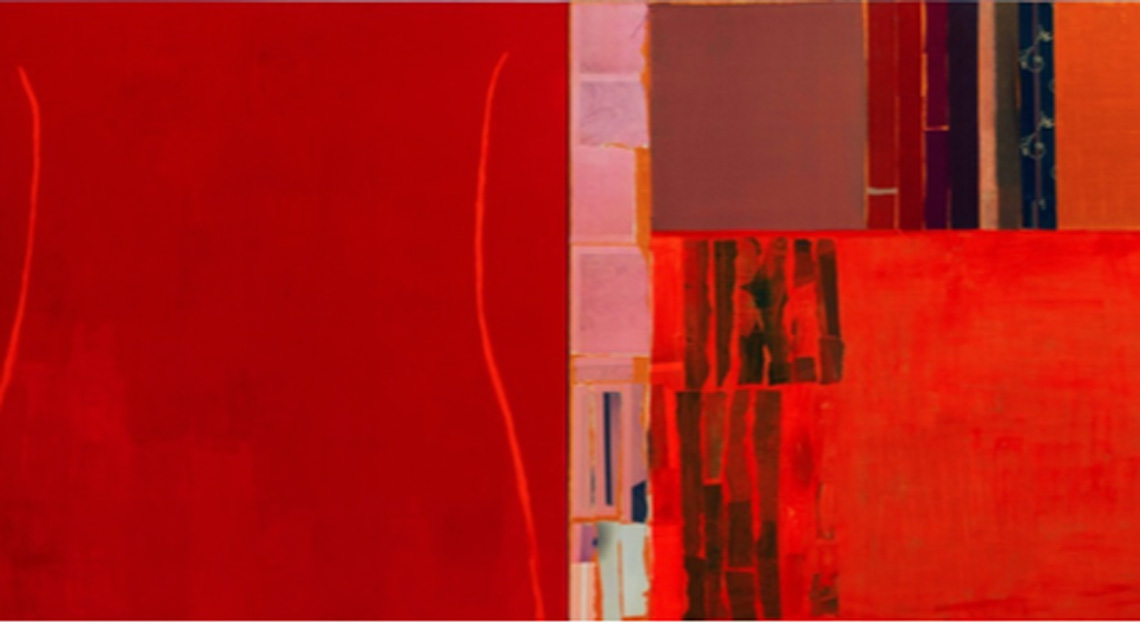 Yavuz Gallery presents Bodily Space: Confessed and Concealed
If you're a fan of Pinaree Sanpitak, you're in for a real treat. Sanpitak, one of the most respected Thai artists of her generation, is here to present her solo exhibition, Bodily Space: Confessed and Concealed. Primarily inspired by the human experience and sensorial perception, she's been producing zen-like abstract work over the past three decades, expanding her repertoire from painting and collages to sculptures and installations. For this show, though, she returns to her original medium of painting and fabric collages, exhibiting a complex interplay of form, line, colour and texture. It is also accompanied by an essay by Vipash Purichanont, an independent curator and professor from Silpakorn University.
Happening at Yavuz Gallery until 17 November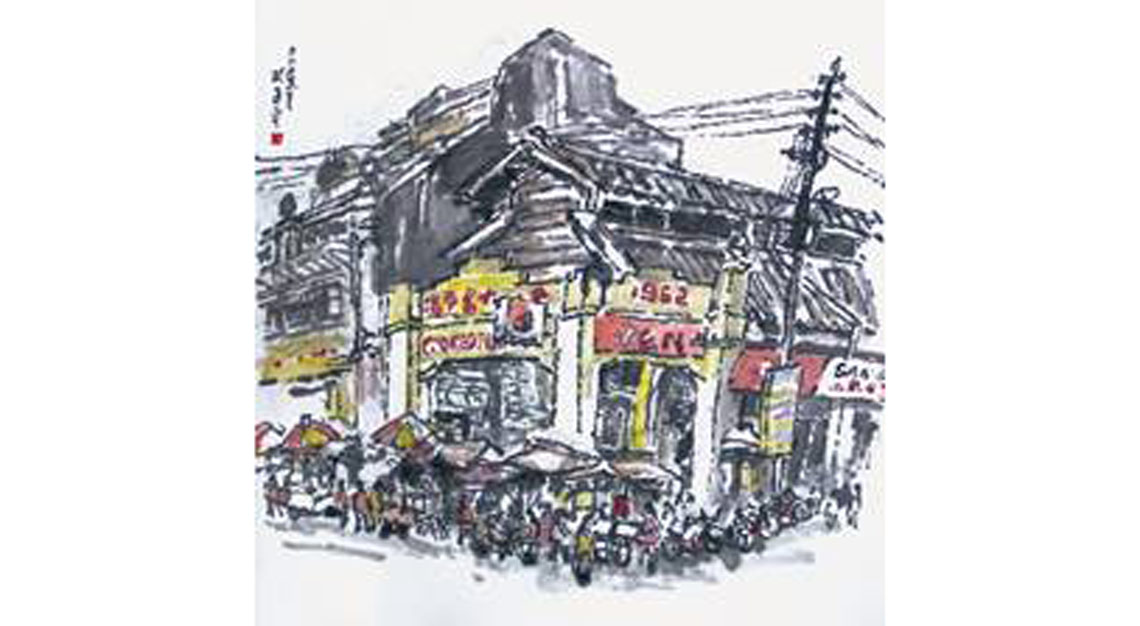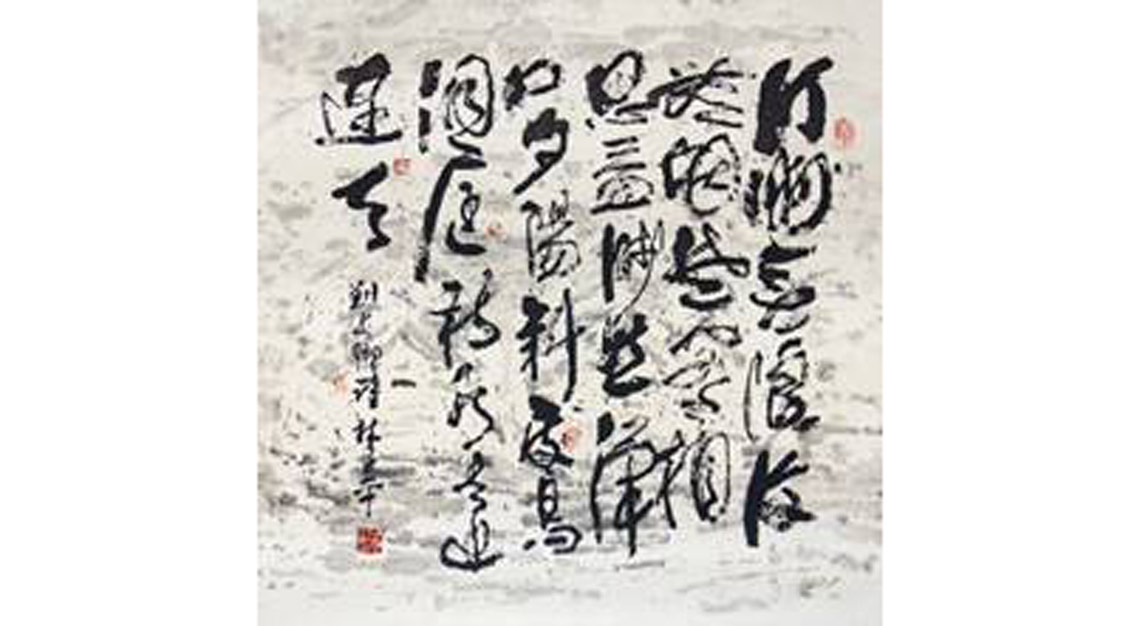 Celebrate renowned artist Lim Tze Peng with an exhibition that showcases his best works
An extensive retrospective of the works of Singaporean artist Lim Tze Peng will be displayed at the Lim Tze Peng- National Icon. Centenarian exhibition. Born in 1921, Lim Tze Peng is self-taught, with an extensive body of work that reflects on Chinese philosophy, art and culture. The recipient of awards such as the 1977 Special Prize at the Commonwealth Art Exhibition in England and the 2003 Cultural Medallion in Singapore is known for his Chinese ink paintings that capture the essence of Singapore's heritage. Lim Tze Peng- National Icon. Centenarian takes place at ION Orchard.
Happening at ION Orchard until 17 November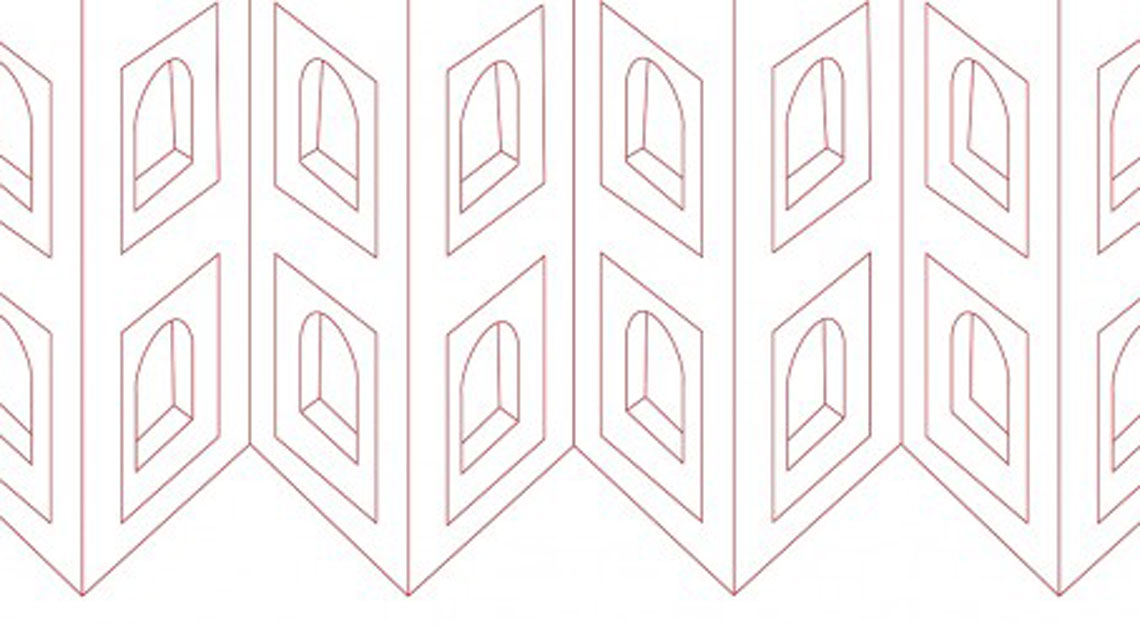 Mizuma Gallery presents Variations on Symmetry
Brought to you by Indonesian artist Albert Yonathan Setyawan, this solo exhibition provides you a platform to engage with the process of art-making. It encourages one to reflect on the relationship between materiality, geometry and meditative art practice, and induces a profound understanding of the nuances of symmetry, repetition and sequences. Variations on Symmetry will also feature new ceramic and paper works created between 2018 and 2019.
Happening at Mizuma Gallery until 15 December
---
Upcoming Events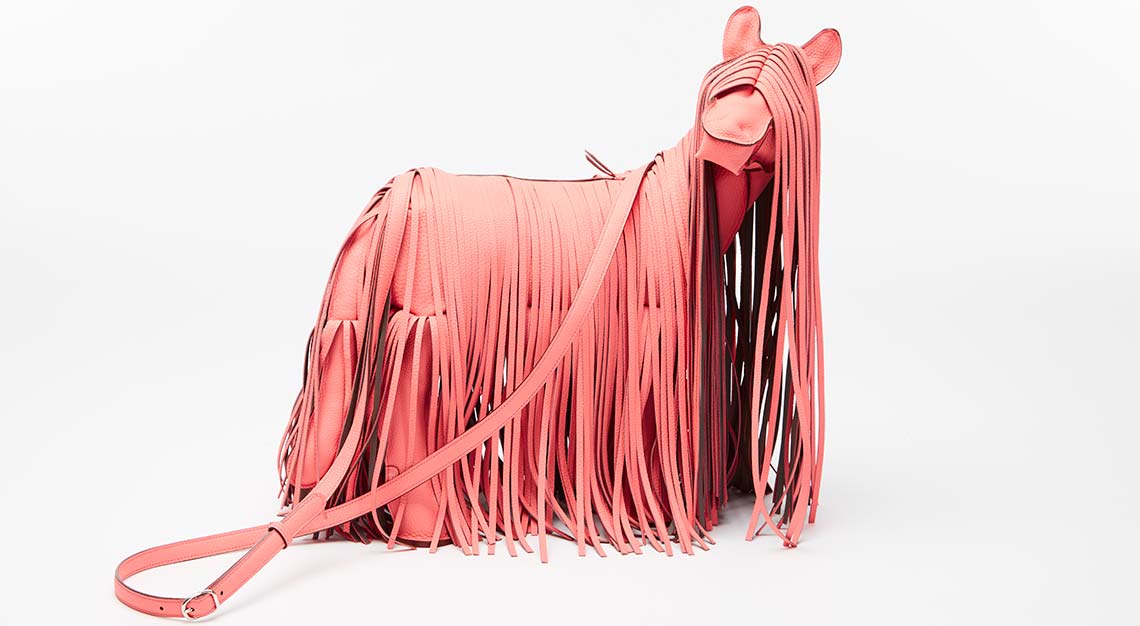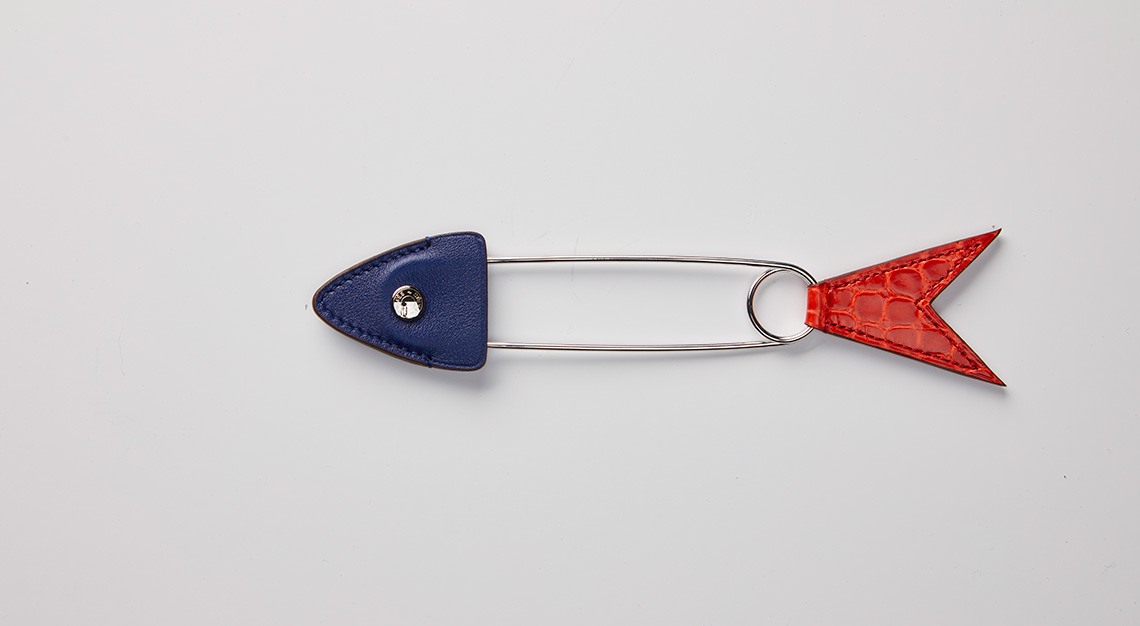 Petit H makes a stopover in Singapore
One man's trash is another man's treasure. But in this instance, Hermes turns its scraps of leather, thread and other 'abandoned' materials by giving them a second lease of life at Hermes' Petit H workshop. For those who missed out on this showcase a couple of years back, the workshop is making yet another pitstop in Singapore this year, showcasing an assortment of decorative items including charms, clocks, coat hooks and brooches. Apart from viewing the items, you're also invited to sign up for the workshop and craft your very own Petit H.
Happening from 22 November until 15 December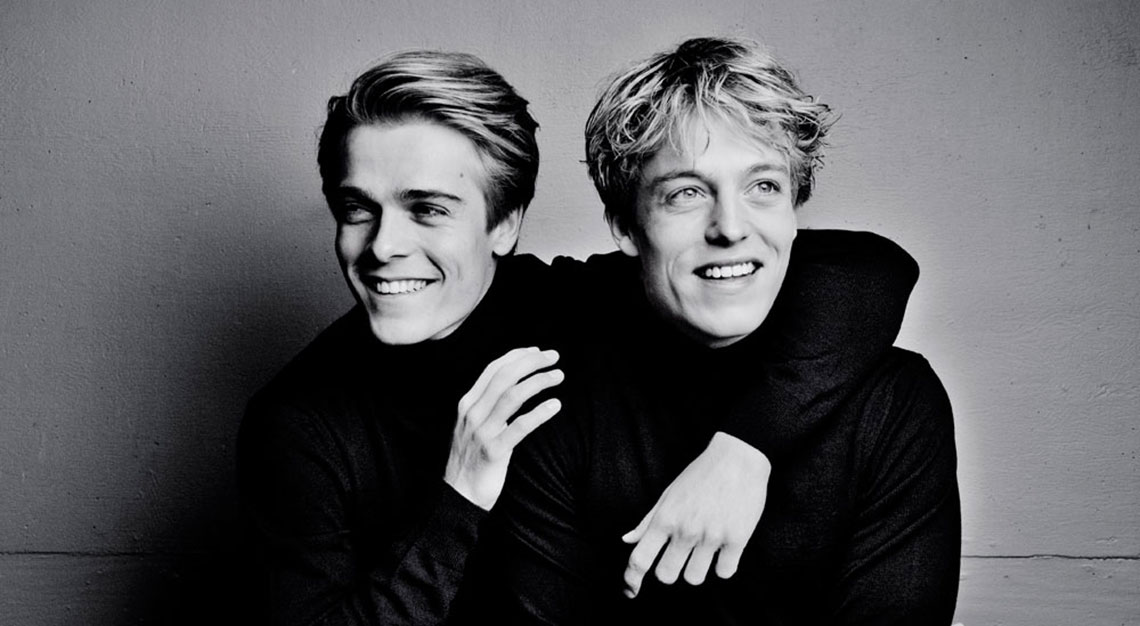 The Jussen Brothers Play Mozart
They're young, formidable and forces to be reckoned with. Join Dutch pianists Lucas and Arthur Jussen as they perform as a pair on separate pianos and breathe life into Claude Debussy's Prélude à l'Après-midi d'un faune, Mozart's Concerto in E Flat Major for two pianos K.365 and Michael Tippett's Symphony No. 4.
Happening at Victoria Concert Hall Music Studio on 22 and 23 November at 7.30pm. Tickets here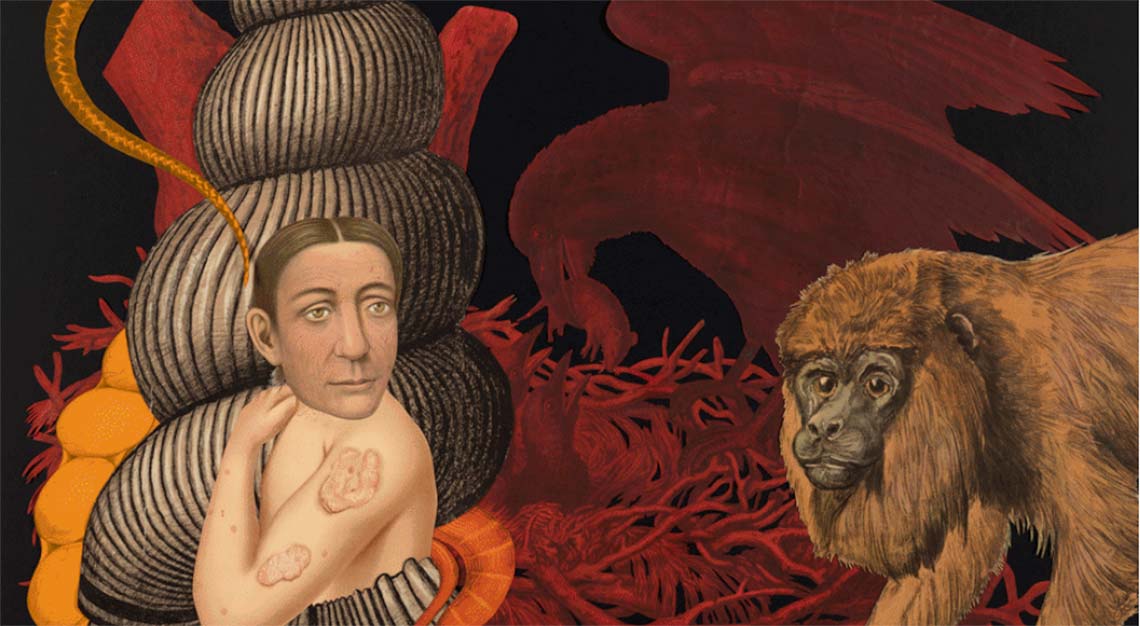 NTU Centre for Contemporary Art Singapore presents: The Posthuman City
The day will come when humans, the cityscape and animal kingdom come together to coexist peacefully and make a conscious effort to share resources. But how would that look like? NTU CCA, along with international artists including Irene Agrivina from Indonesia and Nicholas Mangan from Australia come together to imagine these possibilities, covering topics of sustainability, water scarcity and invisible communities using a range of installations.
Happening at 43 Malan Road, Gillman Barracks from 23 November 2019 until 8 March 2020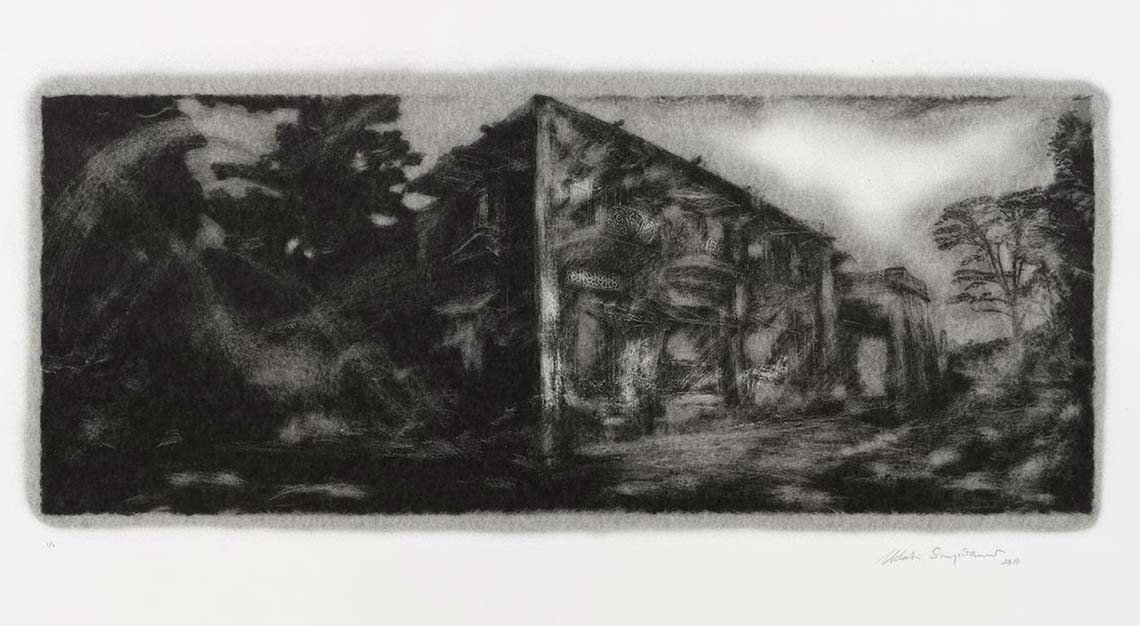 Melati Suryodarmo presents Memento Mori, a collection of a hundred print and paper creations
What do abandoned spaces and forgotten memories have in common? They are often intertwined with emotions you that are usually kept under lock and key. But STPI's artist-in-residence Melati Suryodarmo is keen to go against the grain, drawing upon her personal collection of memories, sights, sounds and experiences of moving homes with her family (all of which have either been demolished or repurposed), reflecting them onto mediums such as screen prints, charcoal rubbings, paper pulp paintings and more.
Happening at STPI from 24 November to 27 January 2020. Entry is free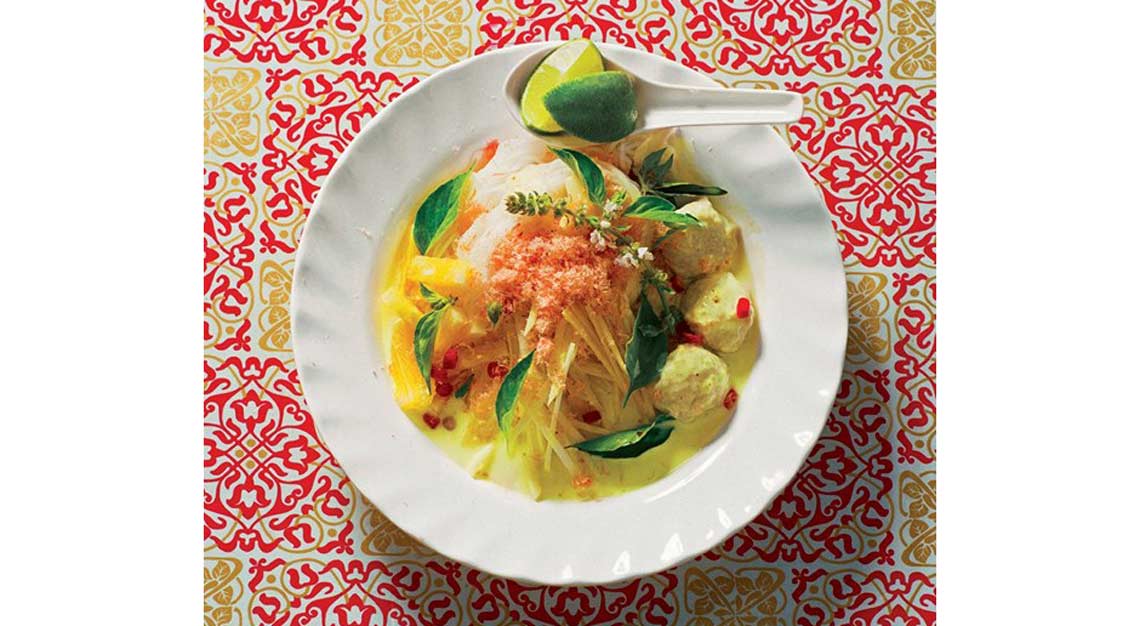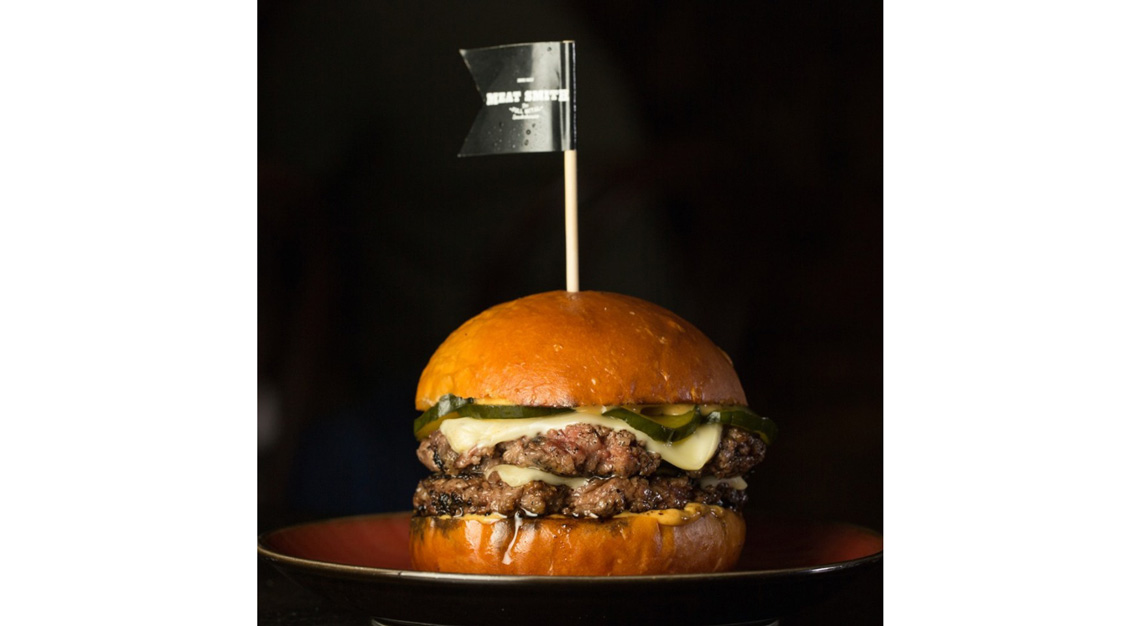 Join Meatsmith Little India for the launch party of the Pok Pok Noodles cookbook by Andy Ricker
Pok Pok offers an authentic window into Thai food and its owner, two-time James Beard Award-winning chef Andy Ricker will be launching his new cookbook, Pok Pok Noodles. To celebrate this milestone, Meatsmith Little India will be inviting the revered chef for a party that features some of Pok Pok's classic dishes. Enjoy Thai food such as Yang Rou Chou'r-Uighur (Lamb Skewers Spiced with Chillies and Cumin) while vibing to great music and drinks.
Happening at Meatsmith Little India on 24 November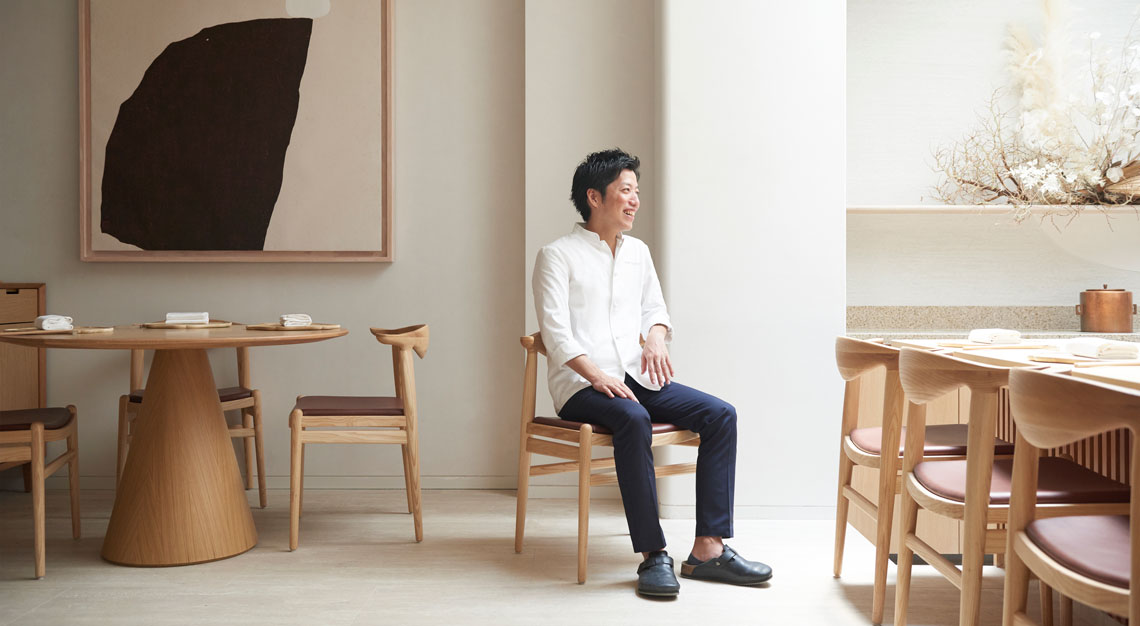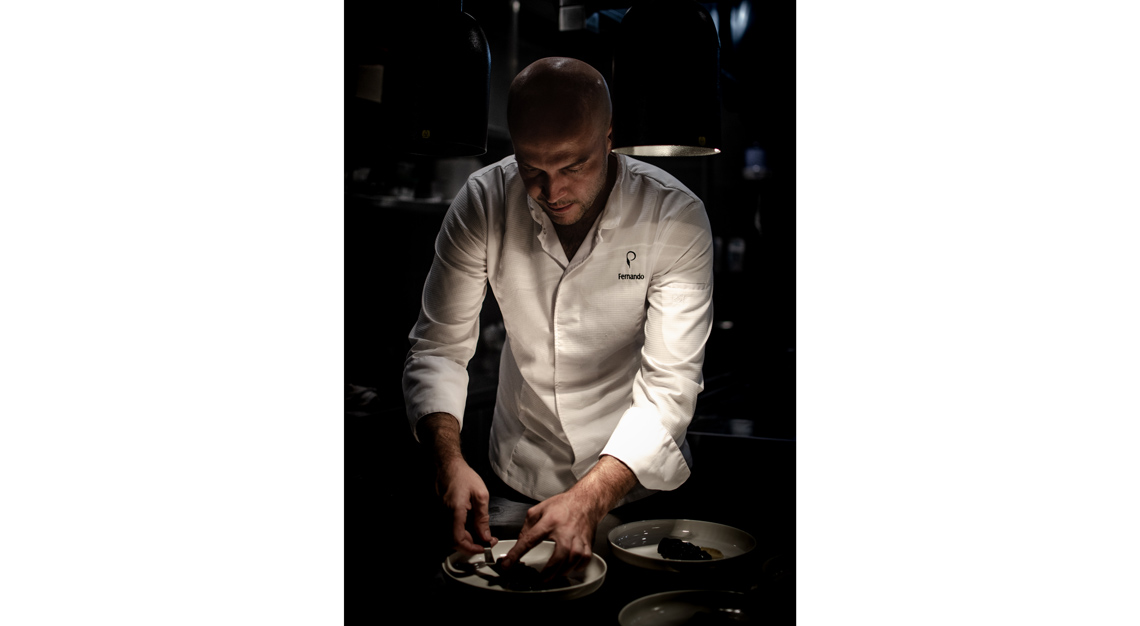 Preludio to collaborate with Japanese kappo-style restaurant, Esora, for a multi-course degustation
For the sixth episode of The Preludio Movement, a series of collaborative and innovative dinners, Fernando Arévalo of Preludio and Shigeru Koizumi of Esora will be joining forces to bring you the best of both worlds. Arévalo is great for his bold but simple European grub, and Koizumi, for his fresh and playful take on Japanese fine dining. But what can they bring to the table together? Find out at this multi-course degustation dinner, and be surprised by what new dishes they would have inspired each other to create.
Happening at Preludio on 25 November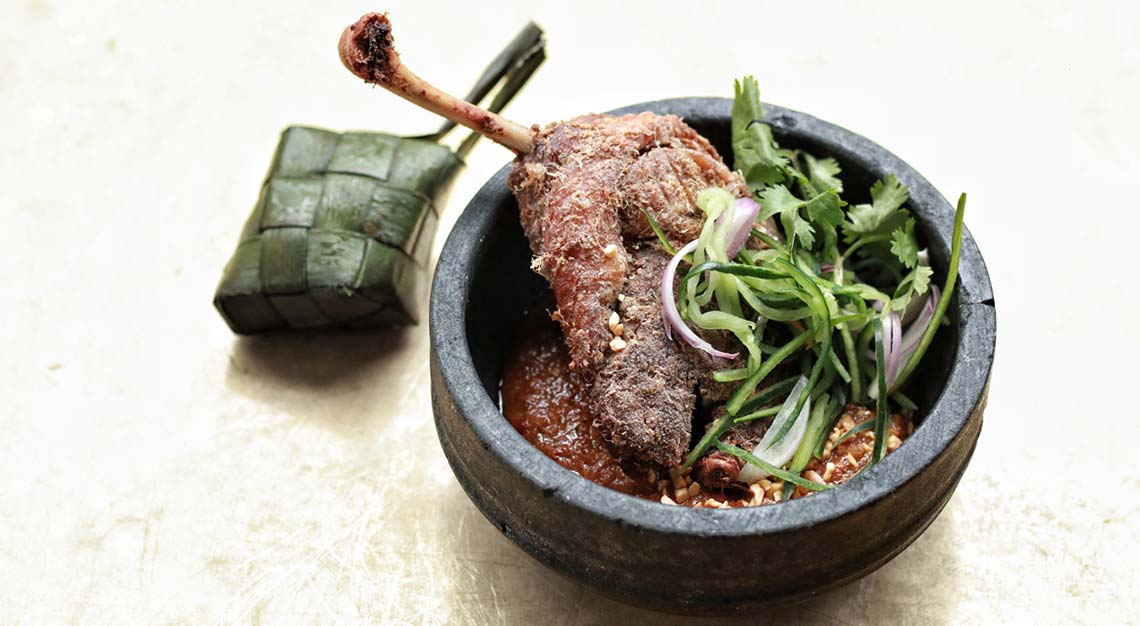 Ding Song and Aux Deux Amis pair up for an incredible dinner
Southeast Asian cuisines meet refined Parisian fare at Ding Dong restaurant on Amoy street as head chef Miller Mai teams up with Aux Deux Amis' Matthieu Perez for two nights. Both chefs come together to work hand-in-hand for cross-continental, six-course dinner ($85++), which will be paired with a selection of natural wines ($55++ for four glasses).
Happening on 27 and 28 November at 7pm
The thrilling and captivating Sweeney Todd musical debuts in Singapore
If you have yet to catch this theatrical treat, now's your chance as the musical comes to Singapore for the very first time. Sweeney Todd: The Demon Barber of Fleet Street tells the tale of a barber (played by Jett Pangan) seeking revenge on a judge for exiling him, and on his journey meets the deranged yet comical pie-seller, Mrs Lovett (played by the Tony Award-winner Lea Salonga). This year marks the 40th anniversary of the musical, that was written and composed by the legendary Stephen Sondheim. Fun, thrilling and sinister, Sweeney Todd is a feast for the eyes and ears.
Happening at Marina Bay Sands from 28 November to 8 December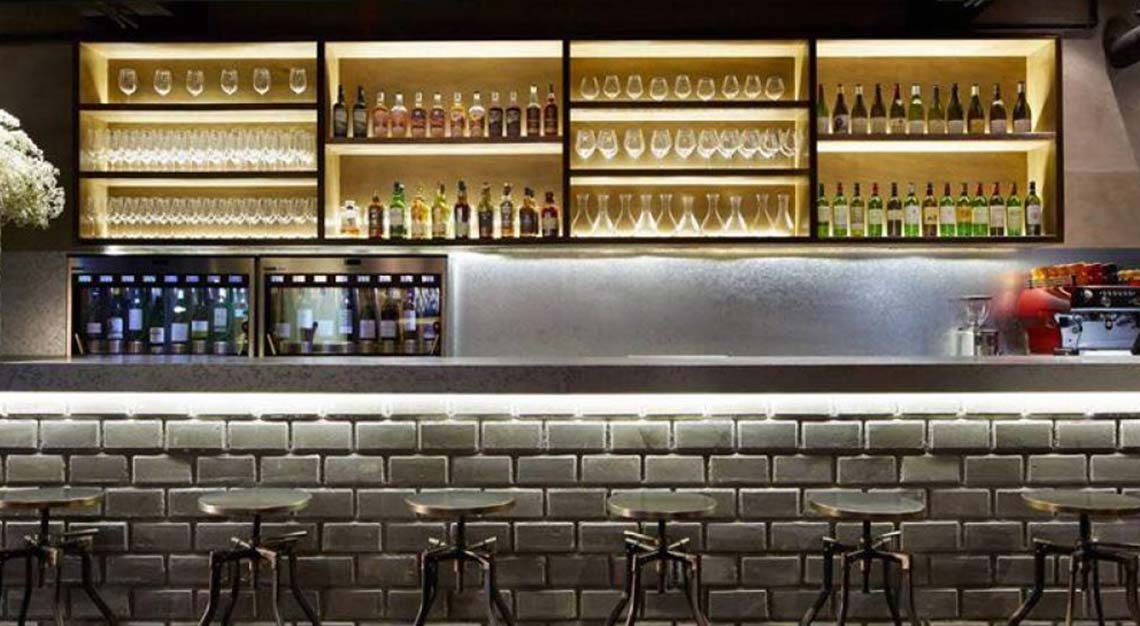 La Terre celebrates its fourth anniversary with a Chateau Lafite Rothschild Wine Masterclass
How does a fine wine-and-whisky bar celebrate its fourth birthday? By throwing a bash that includes a vertical tasting of Chateau Lafite Rothschild. Join Daisuke Kawai, Asia's Best Sommelier 2017, for an evening of wine appreciation as you sip on 1978, 1985, 1993, 1998 and 2011 vintages. Just 12 seats are available; each ticket going at $744++.
Happening at La Terre on 22 November at 7pm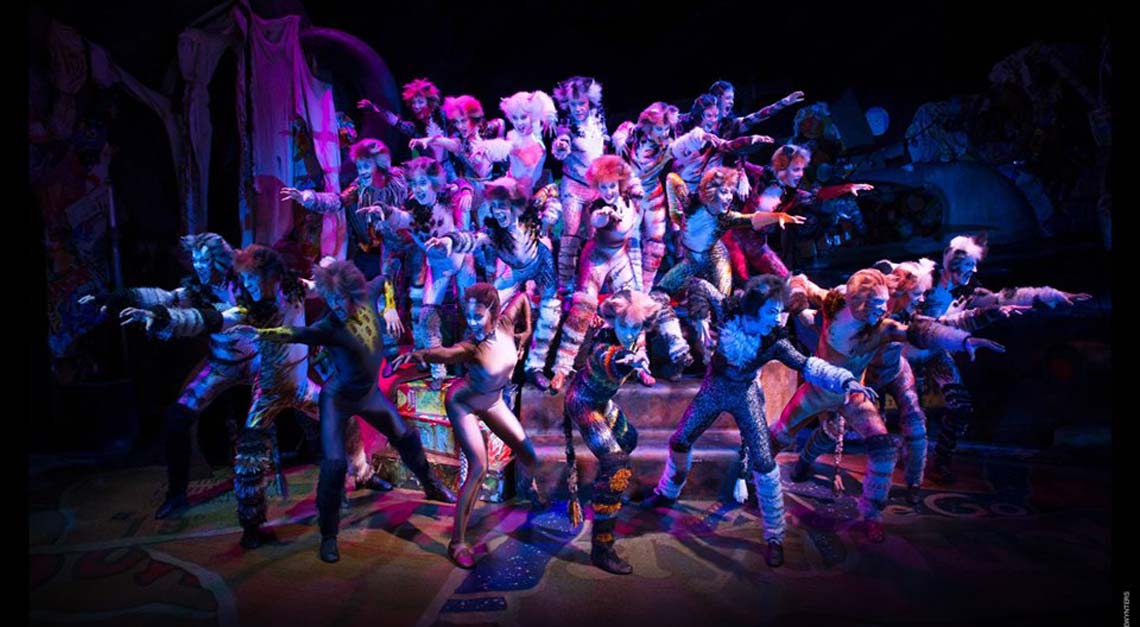 Andrew Lloyd Webber's Cats is coming to town
Before Cats became one of the longest-running shows on Broadway, the musical was a collection of light poetry penned by T.S. Eliot for his godchildren. It was an instant hit when it was published in 1939, and continues to enthral the young and young-at-heart to date. The anthology-style musical, which is composed by Andrew Lloyd Webber, is a complete fantasy and pure theatrical magic. Lifting most of its lyrics from the book, it tells the heartening tale of a scruffy fleet of cats in the course of one night. Watch each cat introduce itself in song and make the case for why one is worthy of ascension to the Heaviside Layer, their equivalent of heaven and only way to return to a new life. Watch, be mesmerised, and let the cast of eccentric-looking cats be seared into hah, memory.
Happening at the Sands Theatre at Marina Bay Sands from 17 December 2019 to 5 January 2020