We highlight the best our city has to offer, and what's keeping it abuzz. Check out the following restaurant and hotel openings, art exhibitions, boozy brunches and more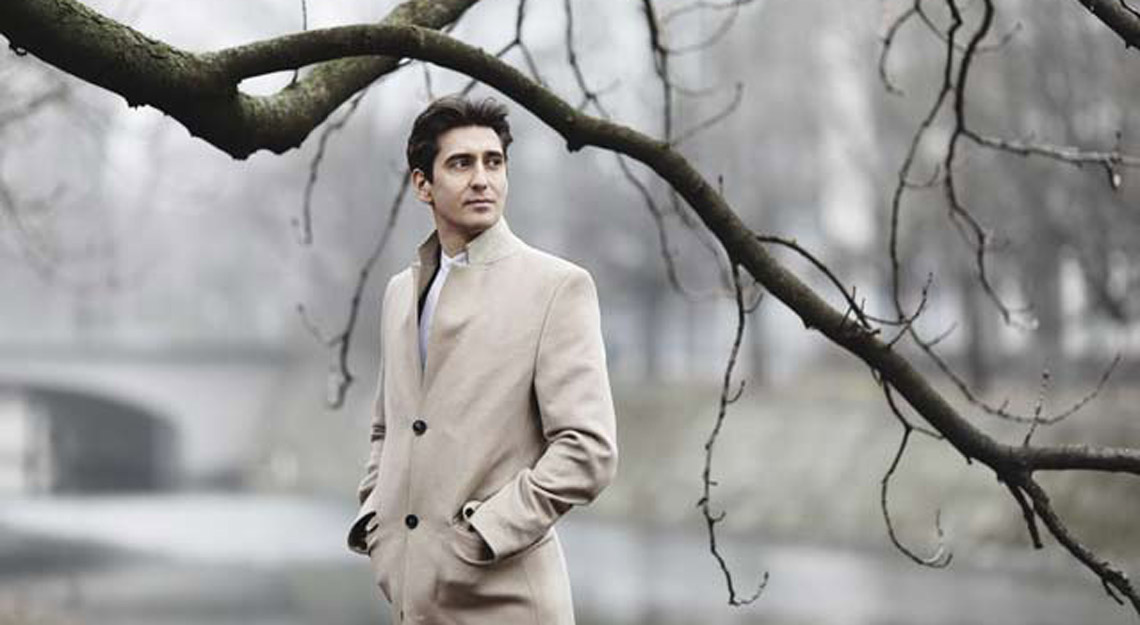 A piano recital by Yevgeny Sudbin
When: 16 Jan 2020, 7.30pm
Where: Victoria Concert Hall
Yevgeny Sudbin, a highly acclaimed pianist who has collaborated with world-renowned conductors like Neeme Järvi, Vladimir Ashkenazy and Hannu Lintu, will be performing some of his favourite compositions this coming January. Enjoy Ravel's Gaspard de la Nuit, Domenico Scarlatti's Four Keyboard Sonatas and Tchaikovsky's Overture from Romeo and Juliet. Tickets here.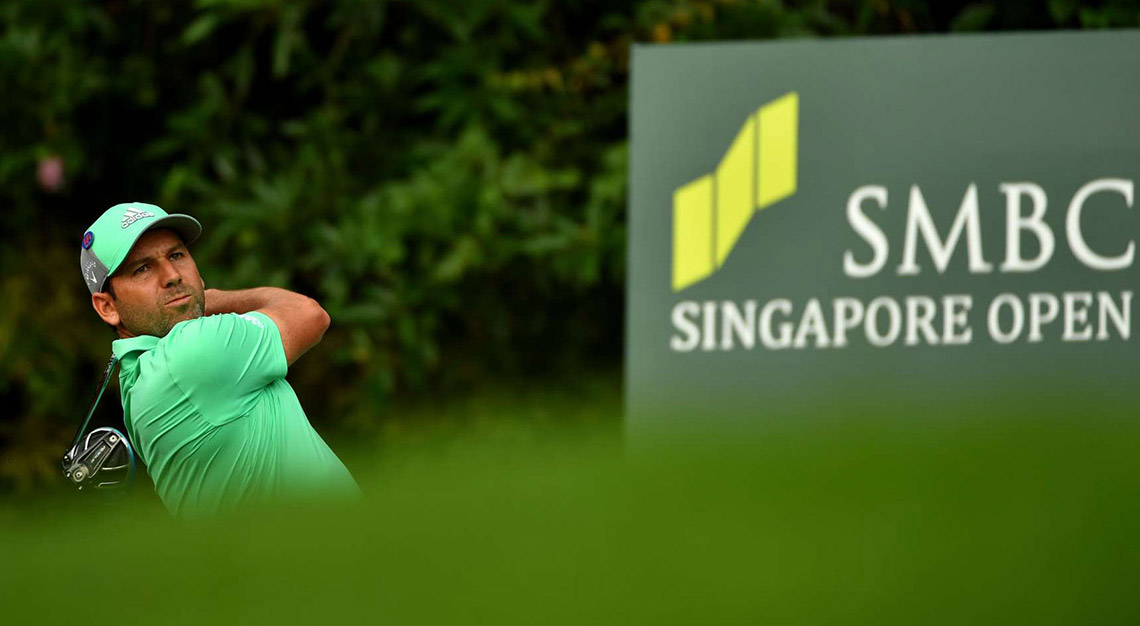 SMBC Singapore Open
When: 16 – 19 January 2020
Where: Serapong Course, Sentosa Golf Club
Head to the greens tomorrow and watch the fifth edition of the SMBC Singapore Open, as golfers battle it out for a US$1 million (S$1.35 million) prize. Local golfers include Deng Shan Koh, Joshua Shou and Gregory Foo, along with amateur golfers James Leow, Nicklaus Chia and Low Wee Jin. The top four non-exempt players will earn spots in The 149th Open at Royal St. George's. Tickets here.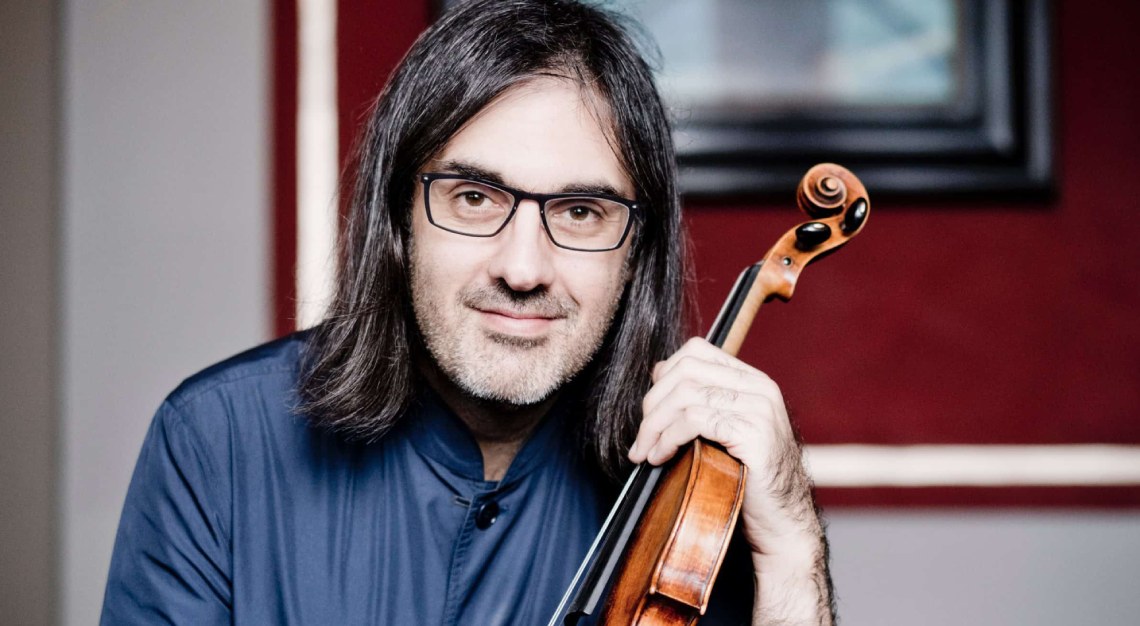 Kavakos plays Korngold
When: 17 January 2020, 7.30pm
Where: Esplanade Concert Hall
Greek violinist and conductor, Leonidas Kavakos, will soon return to Singapore. Born into a musically inclined family and acclaimed for his matchless technique (he won the highly lauded Léonie Sonning Music Prize), he'll be performing Erich Wolfgang Korngold's Violin Concerto in D major, Op. 35, composed in 1945. Do also look forward to Tchaikovsky's Pathétique Symphony No. 6 in B minor, Op. 74, and Dvorak's Scherzo Capriccioso, which will be conducted by Austrian maestro Hans Graf. Tickets here.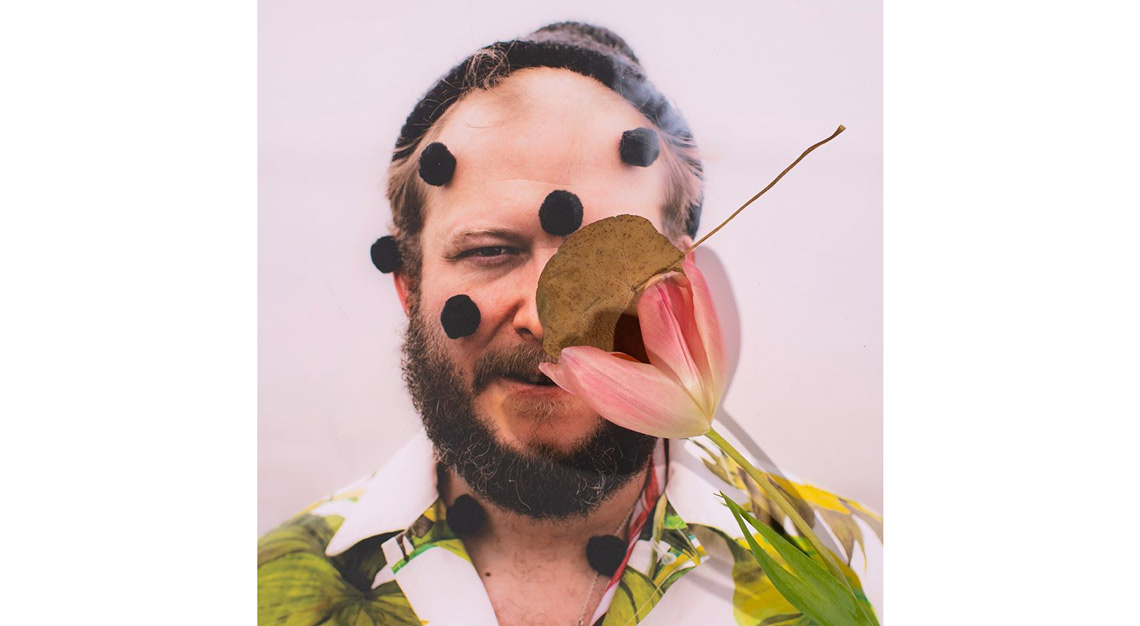 Now/Live brings Bon Iver back to Singapore
When: 17 January 2020
Where: The Star Theatre
American indie folk band Bon Iver is on its way back to Singapore. The band, founded by singer-songwriter Justin Vernon, will be bringing you favourites like Skinny Love and Holocene, as well as new tracks – Hey, Ma has been nominated Record of the Year for the 2020 Grammy Awards – from its latest album, i,i (2019). Tickets here.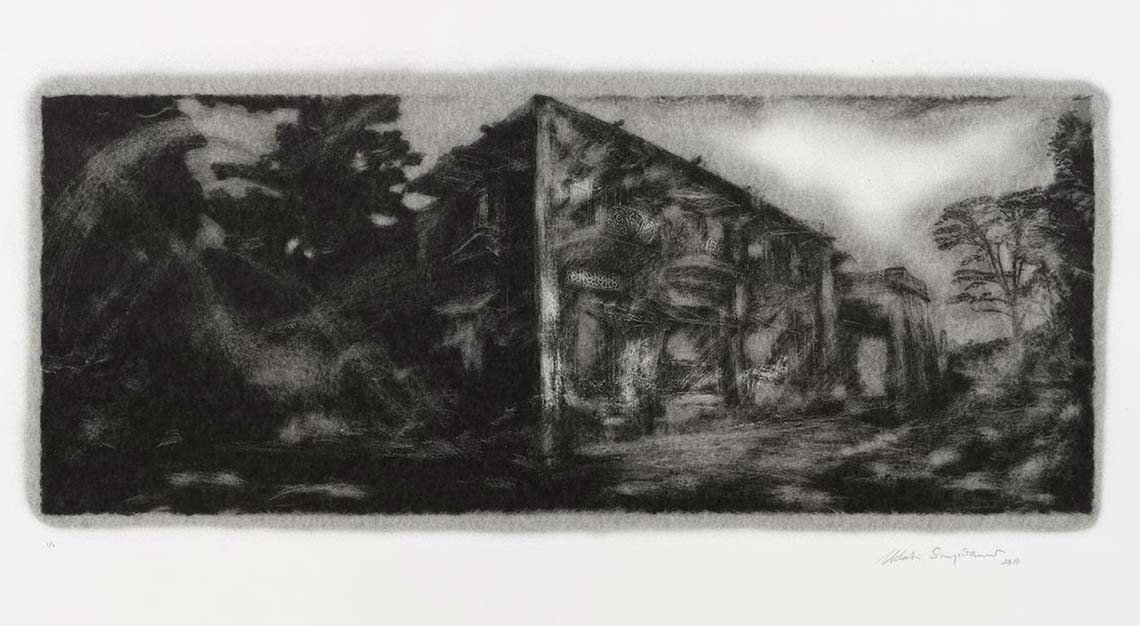 Melati Suryodarmo presents Memento Mori, a collection of a hundred print and paper creations
When: Until 27 January 2020
Where: STPI
What do abandoned spaces and forgotten memories have in common? They are often intertwined with emotions that are kept hidden within the deep recesses of our mind. But STPI's artist-in-residence Melati Suryodarmo has gone against the grain, drawing upon her personal collection of memories, sights, sounds and experiences of moving homes with her family (all of which have either been demolished or repurposed), transferring them onto mediums such as screen prints, charcoal rubbings, paper pulp paintings and more. Entry is free. More information here.
Light to Night Festival
When: Until 19 February 2020
Where: Various locations across Singapore, including the Asian Civilisations Museum
Watch the 'Invisible Cities' come to life in the newest instalment of the Light to Night Festival. The city's public spaces will be transformed with light, sound and movement projections on various iconic cultural locations in Singapore, including National Gallery Singapore, Asian Civilisations Museum, The Arts House, Victoria Theatre & Victoria Concert Hall and Esplanade. The festival is one of the highlights of Singapore Art Week, due to the contrasts of the projections against the buildings. There'll also be interactive productions scattered around, including games where you can compete with fellow festival-goers.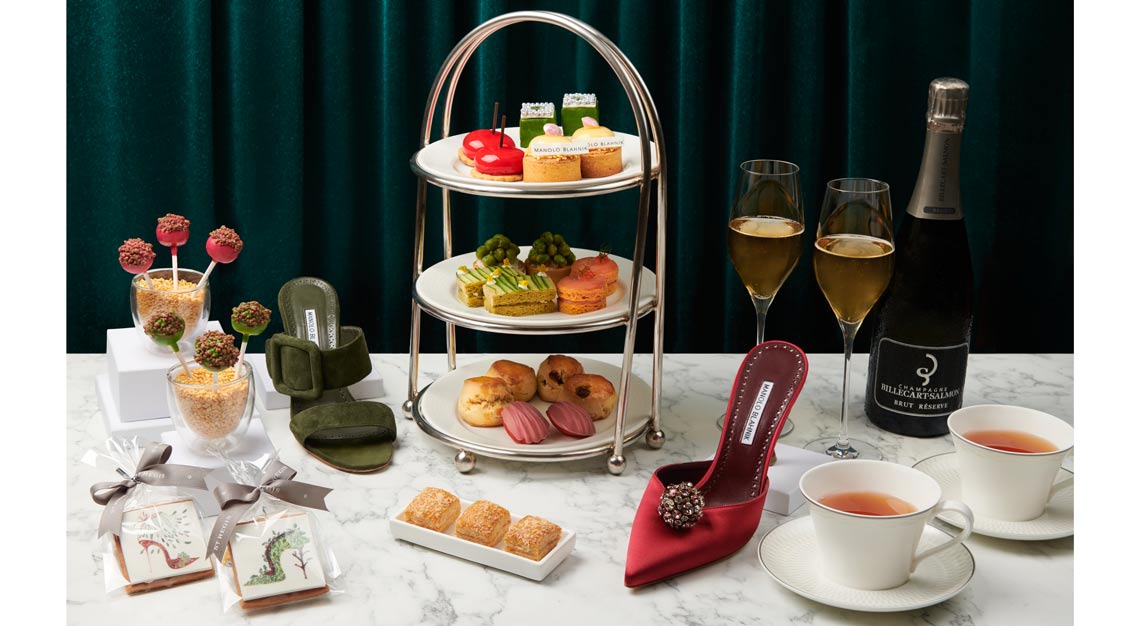 Enjoy a fashionable afternoon tea at the St. Regis with Manolo Blahnik
When: Until 29 February 2020
Where: St. Regis Singapore
St. Regis Singapore collaborates with Manolo Blahnik for An Artful Presentation of Afternoon Tea at The Drawing Room. This exclusive tea session will not only serve a buffet of tasty treats but let you catch a glimpse of the rare design sketches and creative inspirations that go behind Manolo Blahnik's luxury footwear. Kickstart your experience with the St. Regis ritual of the Champagne sabrage (you'll get to enjoy the very delicious Billecart-Salmon, which has over 200 years of history in Mareuil-sur-Aÿ, France) and look forward to Comté Cheese Feuilleté, Cherry Mousse and Chocolate Rocher topped with Silver Pearls, inspired by the Manolo Blahnik buckle.
For reservations, call The Drawing Room at +65 6506 6860.
Step into Hennessy X.O's Seven Worlds at Changi Airport
When: Until February 2020, 7am to midnight
Where: Changi Airport, Terminal 1
For those who've caught Ridley Scott's films – think 1985's Blade Runner, Gladiator, Hannibal and American Gangster – you'd know that suspense, violence and action are the backbone of his work. And it's no different in Seven Worlds, a short film crafted by Scott in partnership with Hennessy X.O. Now showing as part of the brand's pop-up at Changi Airport's Terminal 1 Departure Hall, Scott takes you on a sensorial journey to explore the brand's seven different flavour profiles. Each is reimagined as an individual chapter bound into a single narrative. Enter the first world, Flowing Flame, before making your way through the other realms. And don't forget to pick up the carafes with limited edition sleeves when you're done.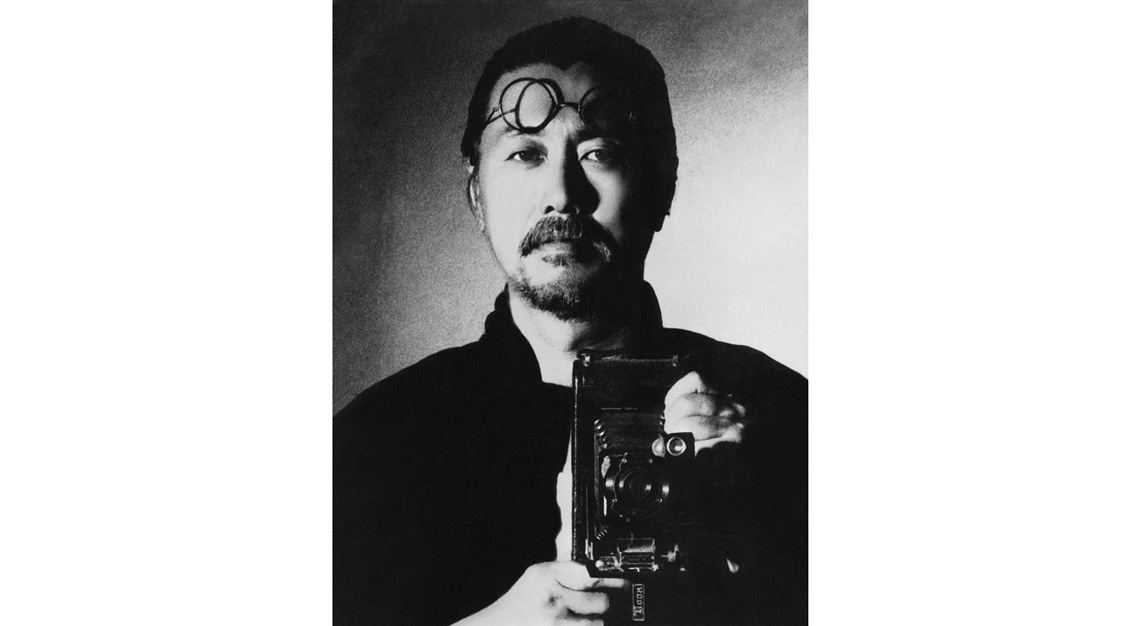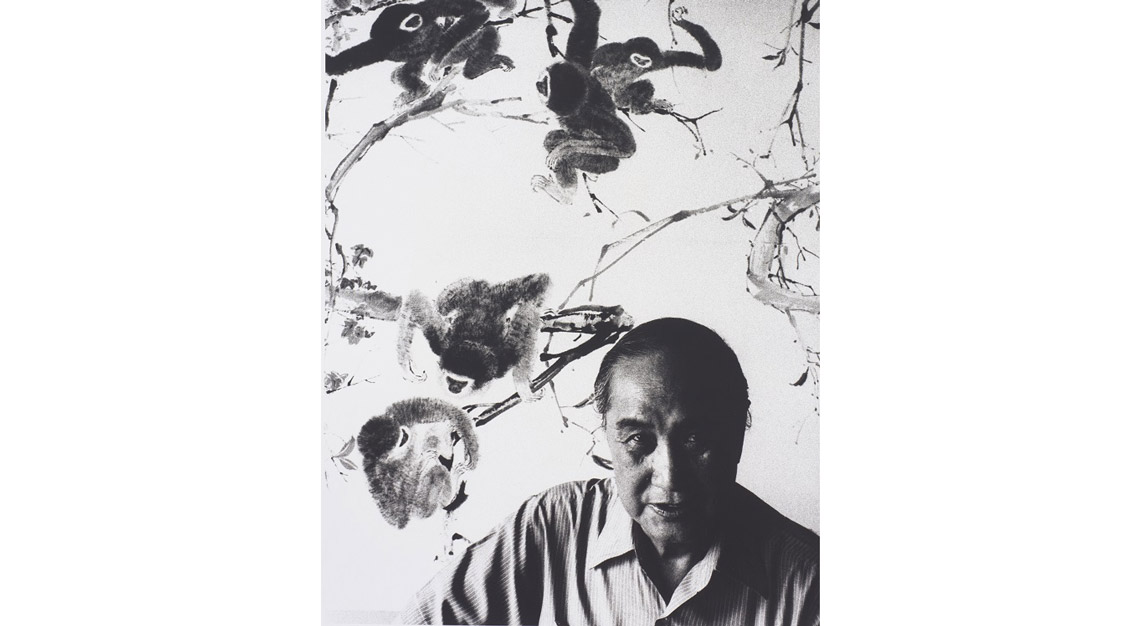 Chua Soo Bin: Truth & Legends, a retrospective exhibition that shines on the history of photography
When: Until 28 June 2020
Where: National Gallery
In the midst of a culture heavily influenced by social media, it's time to take a trip down memory lane with Chua Soo Bin, local self-taught photographer and Cultural Medallion Award recipient. At the Chua Soo Bin: Truths & Legends exhibition, witness close to 100 of his works, which include images of pioneer artists captured during the development of photography in Singapore. Chua will also showcase his famous Legends series, which comprises 14 renowned Chinese ink masters and a rare insight into the nuances of their daily lives. More information here.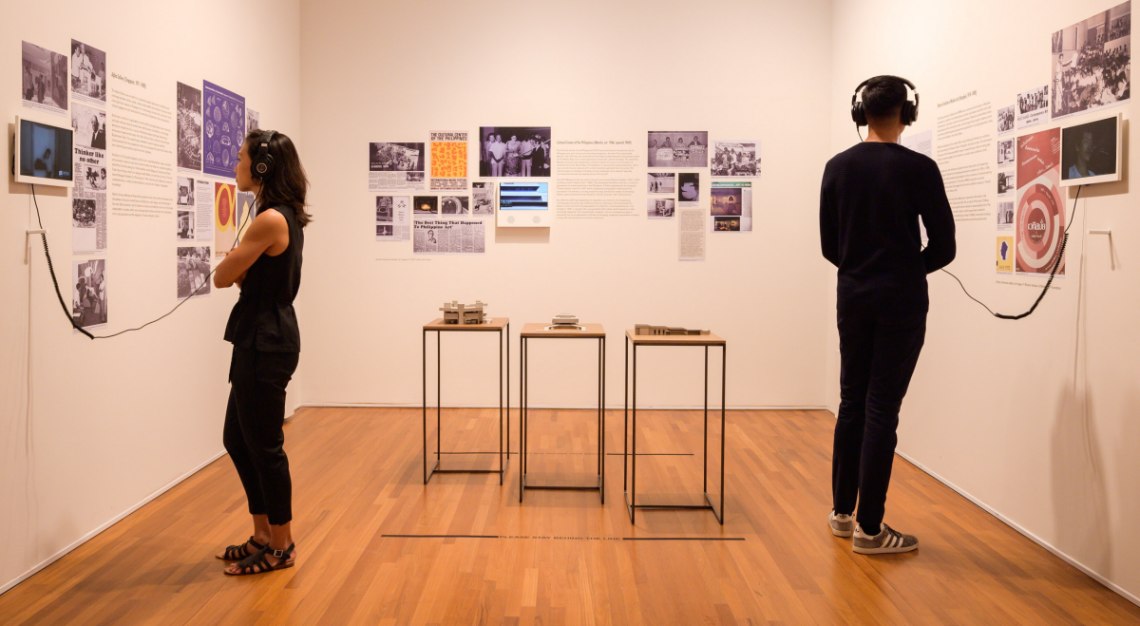 Suddenly Turning Visible: Art and Architecture in Southeast Asia (1969–1989)
When: Until 15 March 2020
Where: National Gallery Singapore
Sitting on different sides of the same coin, the link between architecture and art is explored in Suddenly Turning Visible: Art and Architecture in Southeast Asia (1969-1989). Discover the landscapes of Singapore, Manila and Bangkok, and their transformation into modern metropolises. The exhibition will feature over 50 works from the 1970s, shine the spotlight on artistic practices like abstraction and realism, and tell the lesser-known story of how a modern city's vision and ideals are reimagined and questioned through art. More information here.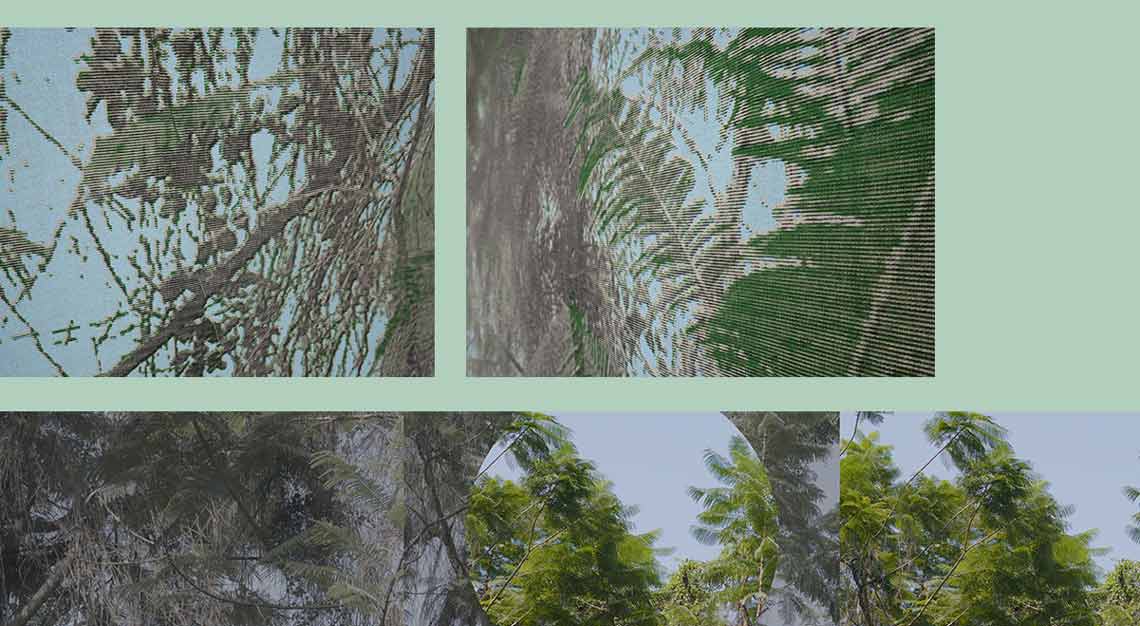 tropics, a many (con)sequence, an exhibition with Kent Chan
When: Until 30 May 2020
Where: NUS Museum
Singaporean artist, curator and filmmaker Kent Chan explores tropical imaginary framing artistic identities via his film titled Seni. Using uncharted tropes of jungles and frontiers, components of film and text are extracted and distilled into distinct parts, to express the region's historic decolonialism. The film, Seni, also speculates on the story of Ho Kok Hoe, then president of the Singapore Art Society, who brought the first exhibition of Singaporean art to Europe in 1955. Admission is free, with registration.
---
Upcoming Events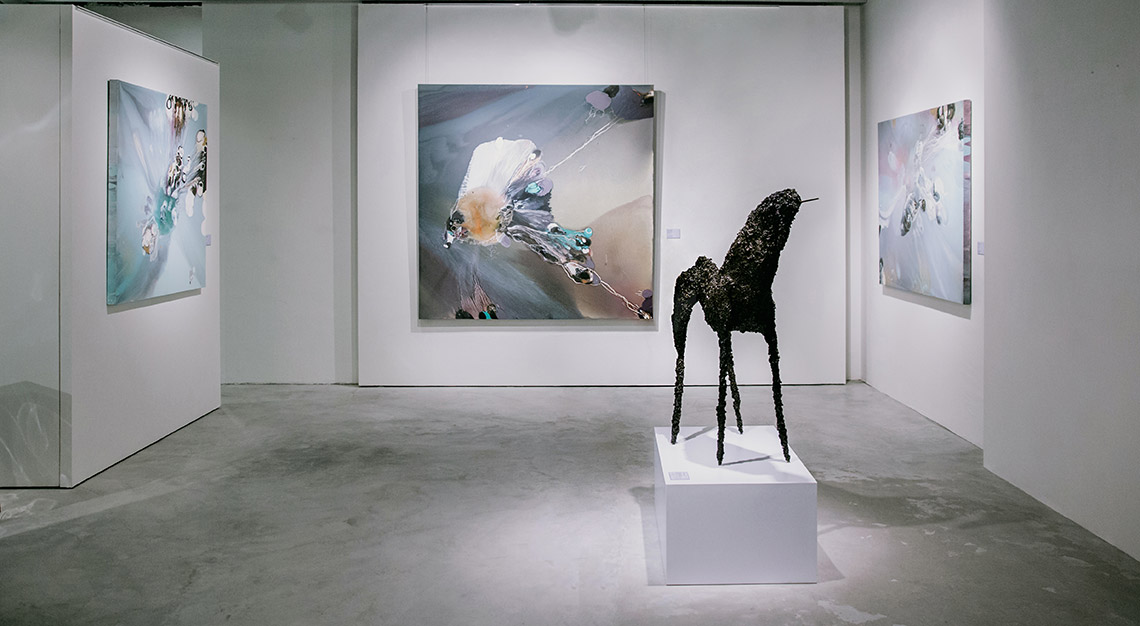 Cuturi Gallery presents Elemental Beings and Stages and Mirrors
When: 18 January – 23 February
Where: #02-16, Cuturi Gallery, Pacific Plaza
Pacific Plaza welcomes Cuturi Gallery, an art gallery that specialises in supporting aspiring artists. Founded by French expatriate Kevin Troyano Cuturi, the gallery also supports local artists by mentoring them and displaying their works. Its opening exhibition will feature Lionel Sabatté's solo show, Elemental Beings, alongside Stages and Mirrors, a showcase by two local painters, Yunita Rebekah and Aisha Rosli, both of whom are under the company's 'c/discoveries' mentorship programme. More information here.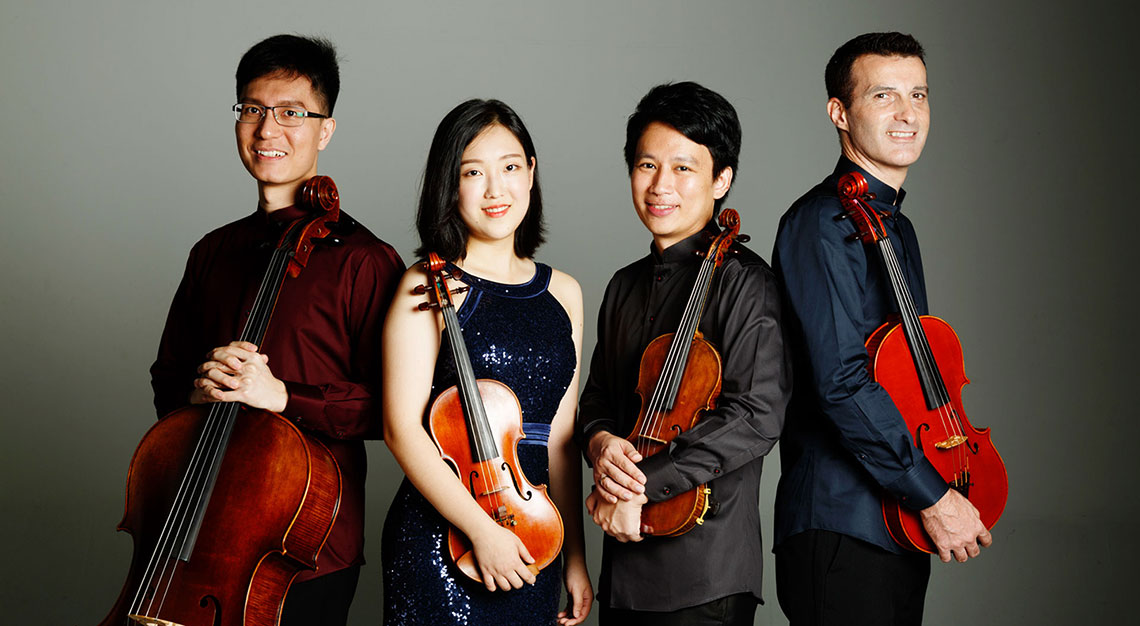 Concordia Quartet: Another Journey Begins!
When: 1 February 2020, 8.15pm
Where: Ngee Ann Kongsi Theatre @ Wild Rice, Funan
2020 heralds a new beginning for the classical music scene in Singapore as it welcomes its newest professional string quartet, the Concordia Quartet. Comprising four award-winning local musicians, Edward Tan (first violin), Kim Kyu Ri (second violin), Matthias Östringer (viola) and Theophilus Tan (cello), the quartet will make its debut at Funan's Ngee Ann Kongsi Theatre. The curtain rises with Haydn's "Sunrise" Quartet, followed by Schubert's Quartettsatz, and closes with Beethoven's String Quartet No. 1. Tickets here.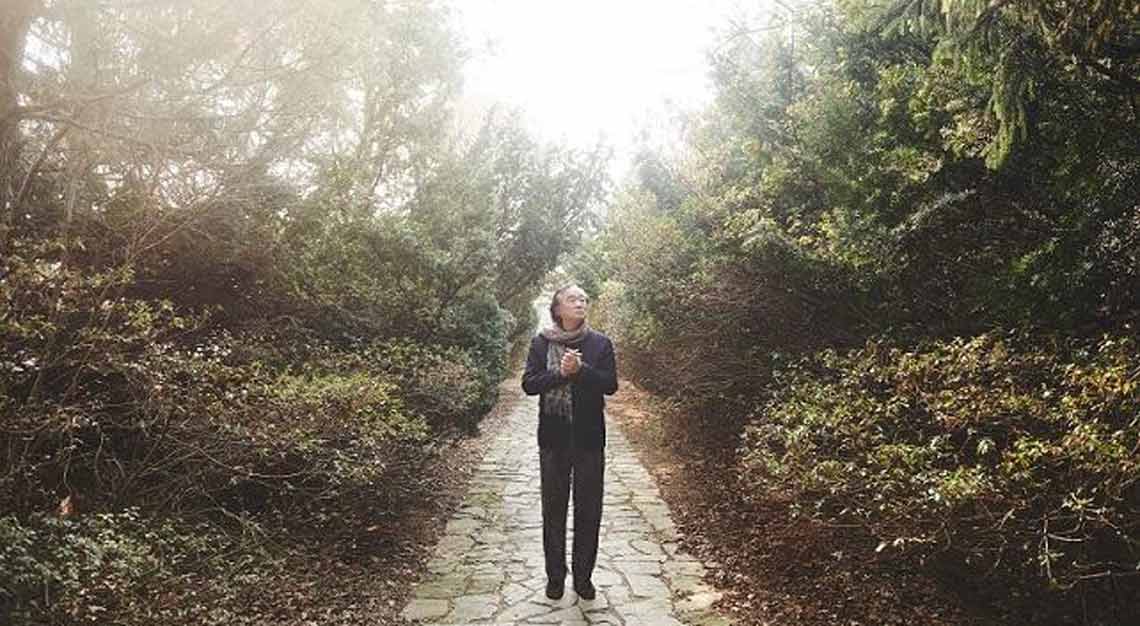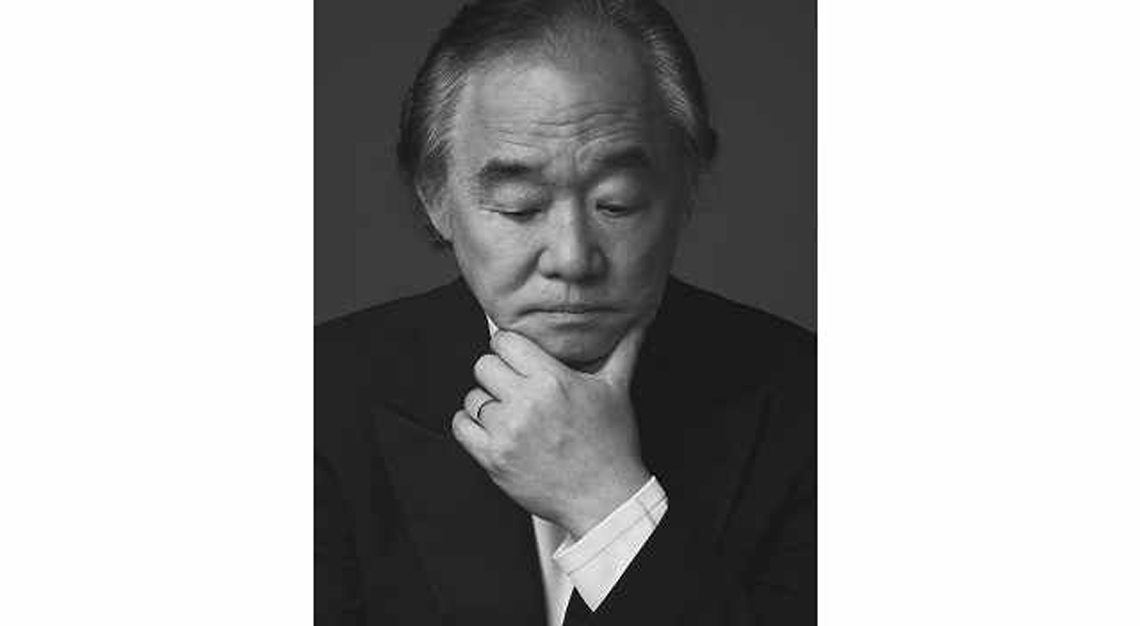 Romantic Schumann: An evening with pianist Kun-Woo Paik
When: 14 February 2020, 7.30pm
Where: Victoria Concert Hall
After a debut performance of Grieg's Piano Concerto in A Minor, Op. 16 with the Korean National Orchestra at a tender age of 10, Kun-Woo Paik has stemmed himself as a pianist of legendary stature in the classical industry. To date, he's got a long list of accomplishments, which include the Diapason D'or award in 1993 and his performance of Ravel's complete piano works at the Lincoln Centre in New York. Impressive, but we say go check him out yourself and let the music do the talking. He'll be performing Robert Schumann's Abegg Variations, Op. 1, Toccato in C, Op. 7 and a couple more pieces. Tickets here.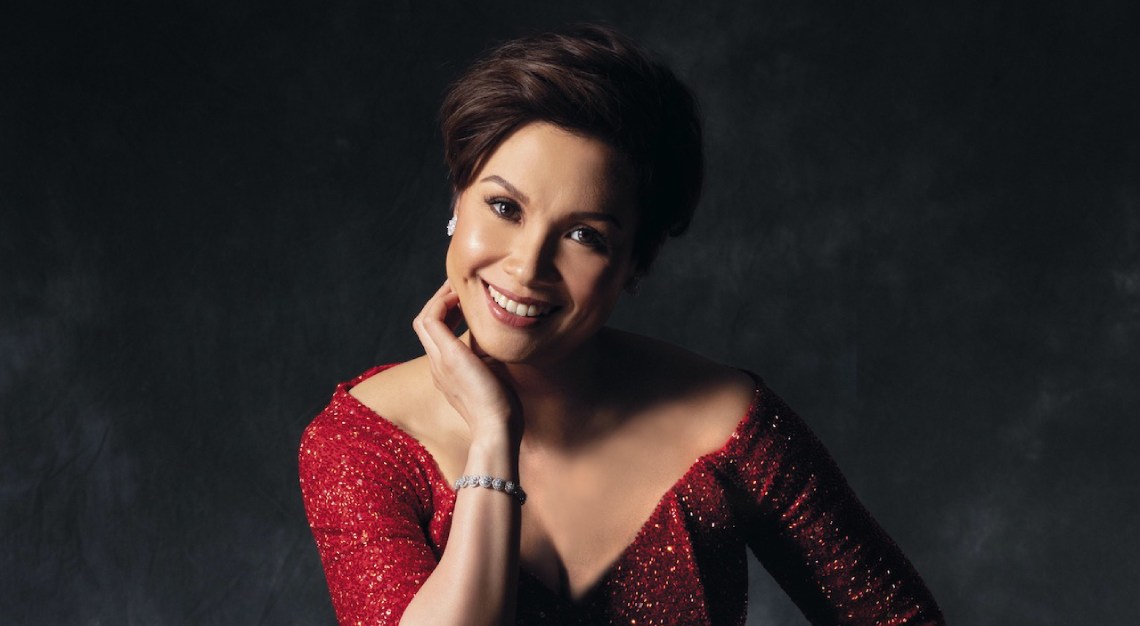 Lea Salonga in Concert
When: 19 to 22 March 2020
Where: Esplanade Concert Hall
Yes, Lea Salonga will be back again, but at least we'll have her to ourselves this time. Best known for her Tony Award-winning role in Miss Saigon and her part as Eponine in the 10th anniversary concert of Les Misérables, Lea Salonga will have a whole repertoire prepared, from film to Broadway favourites. Tickets here.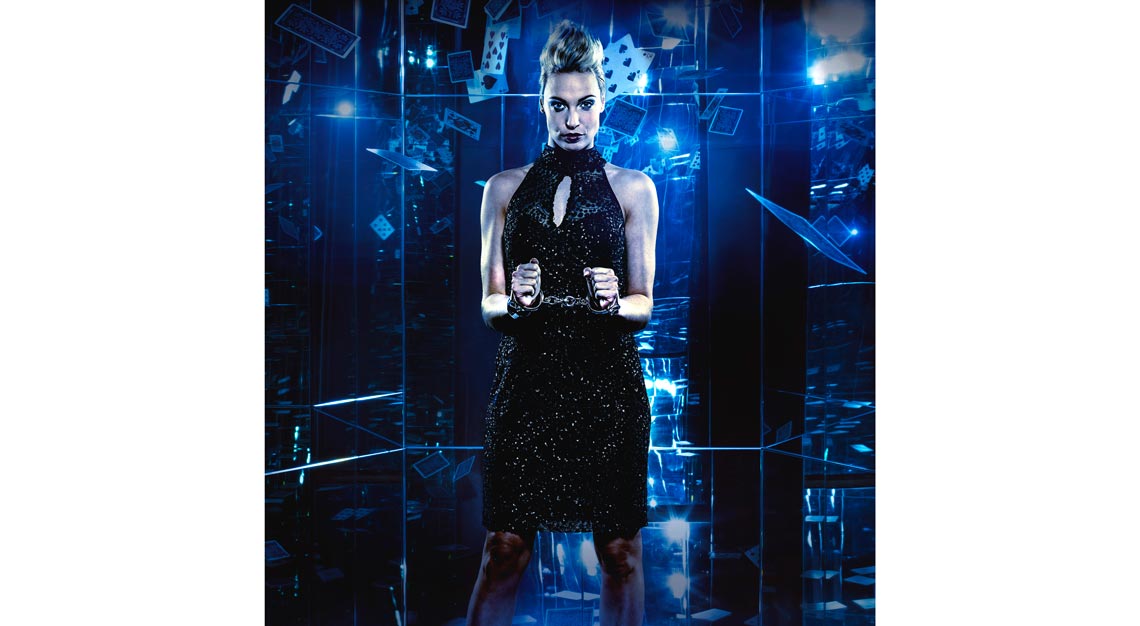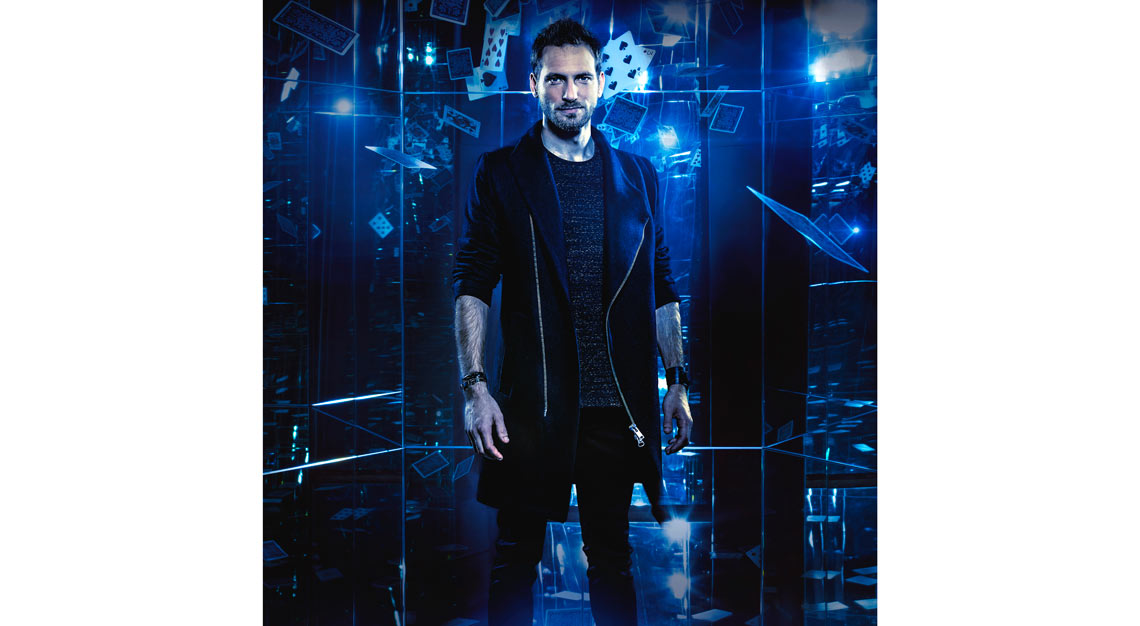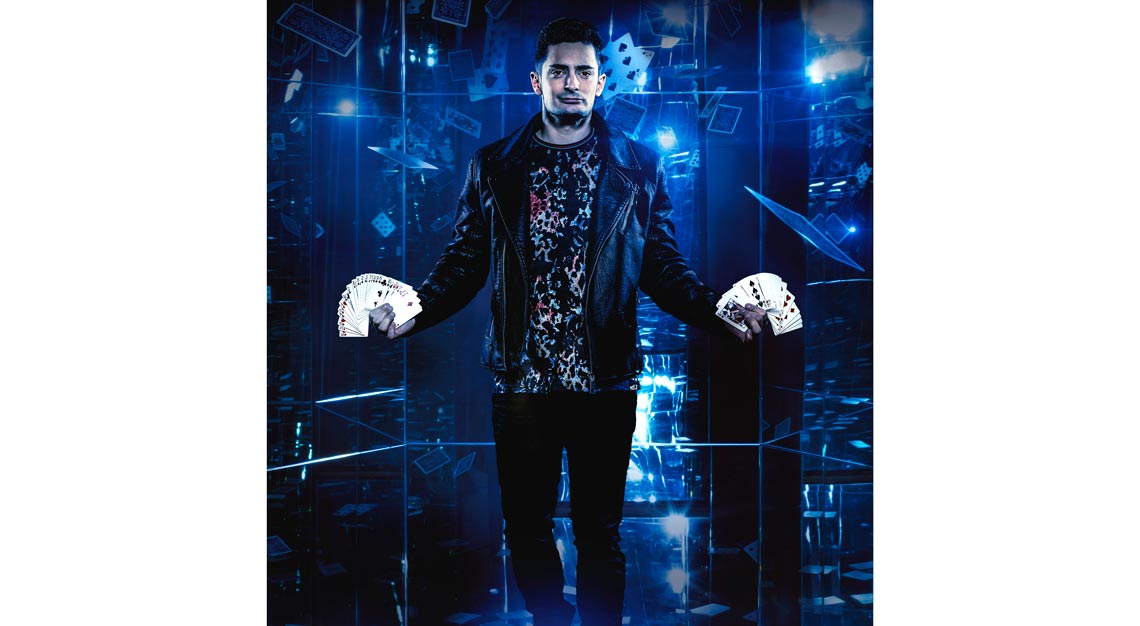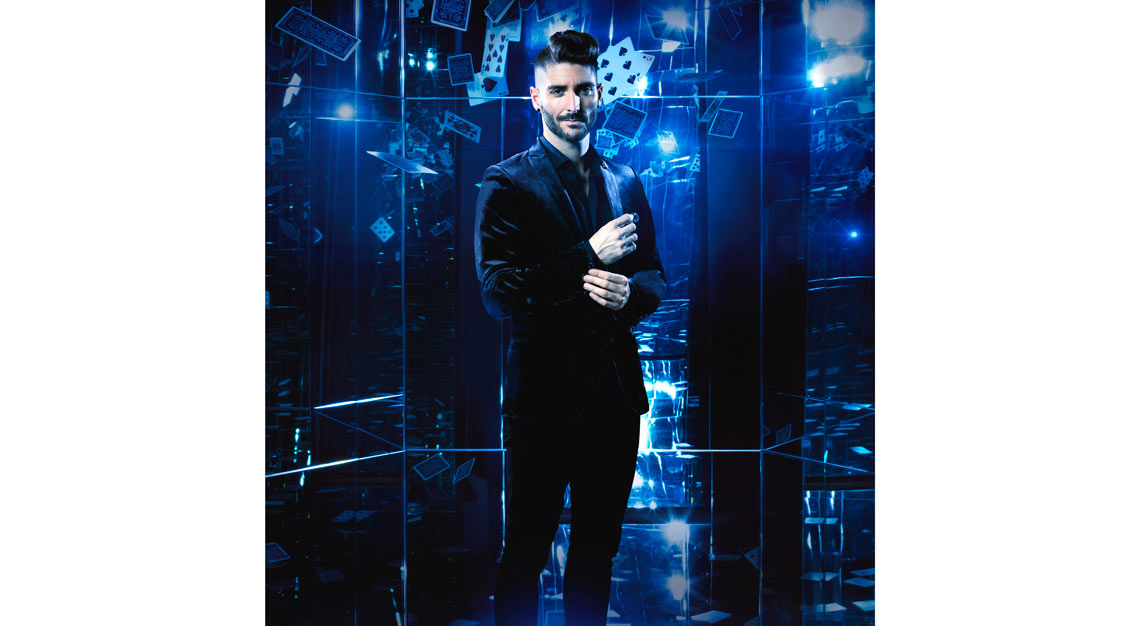 Now You See Me Live by leading illusionists of the world
When: 26 March 2020
Where: Sands Theatre, Marina Bay Sands
If you enjoyed seeing Isla Fisher escape a tank of flesh-eating piranhas or Jesse Eisenberg's card tricks in the film Now You See Me, you're in luck. Based on the worldwide blockbuster, Now You See Me Live will be here along with the top illusionists of the world, also known as The Horsemen. We can't promise any flesh-eating piranhas this round but what we can vouch for are mind-blowing, never-seen-before illusions that will have you at the edge of your seat. Tickets here.
Singapore Cocktail Festival Village 2020
When: 15 to 22 May 2020
Where: 12A Bayfront Avenue
Asia's largest cocktail fest is back, bigger and better. There will be a whole lineup of world class bartenders slinging cocktails, masterclasses, tastings, live music and summer fun – giant lawn games, tattoo art and more. Come thirsty, you'll be sure to leave in high spirits. Tickets at S$32.34 each, inclusive of one welcome drink. Tickets here.