We highlight the best our city has to offer, and what's keeping the city abuzz, including (but not limited to) restaurant and hotel openings, staycay packages, art exhibitions, boozy brunches and more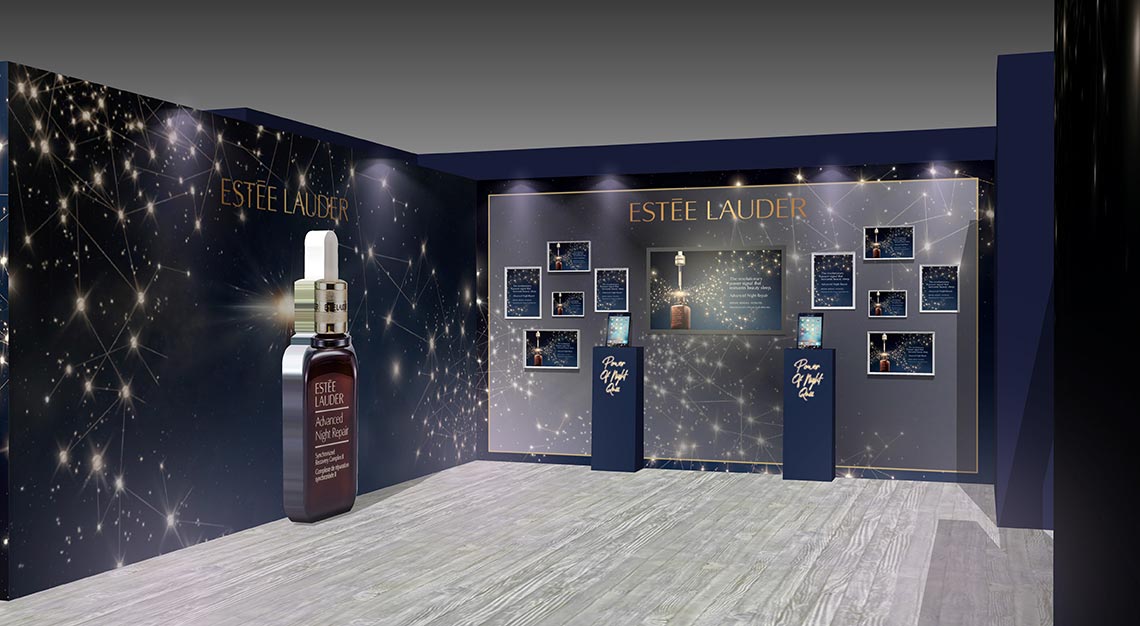 Estée Lauder Power Of Night Pop-Up
The American skincare brand sheds light on how life in the 21st century affects our skin. Take part in an interactive discovery quiz, create a customised bedtime routine and learn how technology has made it possible for skincare products to work in sync with our body's natural circadian rhythm, which, in turn, helps boost skin repair and renewal. Attendees will also get to take the brand's Advanced Night Repair Serum home.
Estée Lauder Power Of Night Pop-Up will happen on 23 and 24 March at the Visual Arts Centre from 11am to 8pm

It's Five O'Clock Somewhere: Solo Exhibition By David Yarrow
David Yarrow's acclaimed It's Five O'Clock Somewhere photo exhibition captures the beauty and unique character of endangered wild animals in Borneo, Kenya, South Africa, Namibia, Iceland and other remote places in sharp, black and white prints. Displayed over two floors at Miaja Gallery, the exhibition will feature 28 prints, some of which are exclusive to the gallery. Keep an eye out for a selection of limited edition prints from Yarrow's latest project in Montana, featuring the iconic Cindy Crawford.
David Yarrow's 'It's Five O'Clock Somewhere' exhibition is held from 15 March to 11 April at Miaja Gallery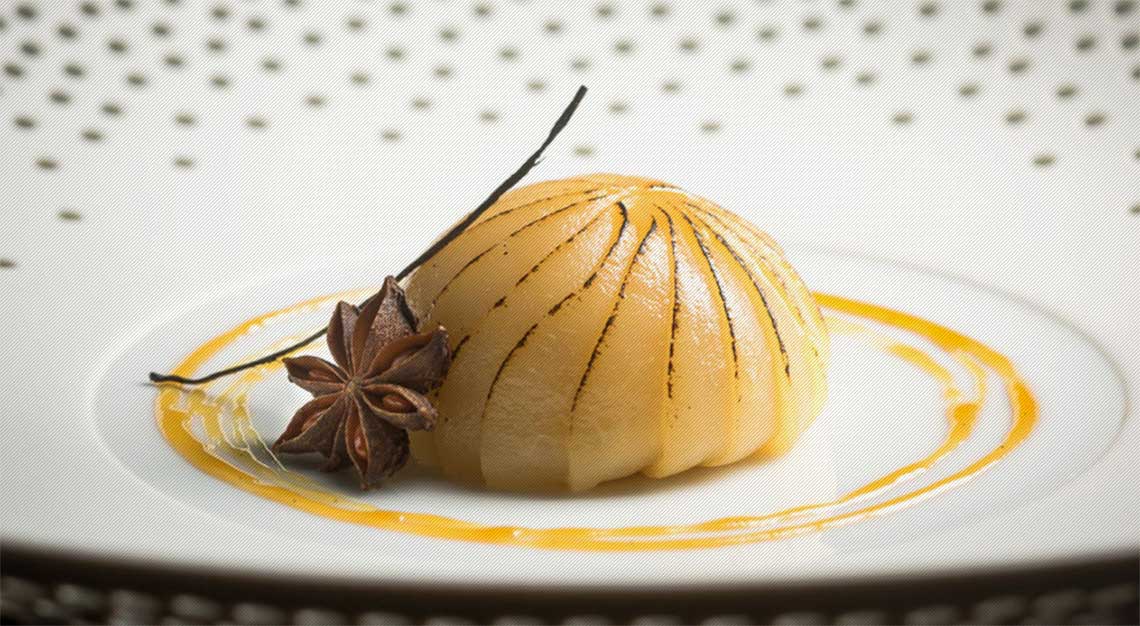 Les Amis' 25th Anniversary Menu
The French restaurant celebrates its 25th birthday this year. To commemorate this milestone, executive chef Sebastian Lepinoy and his team have curated a seasonal menu, using ingredients from France. The five-course menu ($250++) includes a Sea Urchin Souffle and Omi Beef. Each diner will also get to savour a complimentary glass of 2004 Bruno Paillard Brut Assemblage champagne.
Les Amis' 25th anniversary menu is available from 15 to 31 March

Mitzo x Louis M. Martini Wine Pairing Dinner
Mitzo at Grand Park Orchard will be showcasing an exclusive, one-night-only, five-course wine-pairing dinner ($108++ per person) with Louis M. Martini Winery. Get acquainted with wines from this family-owned winery, introduced by wine connoisseur Aubrey Buckingham, as you tuck into sumptuous dishes such as Mitzo Special Barbeque Pork, Wasabi Monkey Head Mushrooms and Double-boiled Fish Maw, Assorted Mushroom & Fungus in Chicken Consommé.
The Mitzo x Louis M. Martini Wine Pairing Dinner will be held on 29 March, from 7pm to 9pm

Once Upon A Time With Glenfiddich World's Most Experimental Bartender
Renowned bartenders Shinichi Itoh from Oto in Manila, Philippines and Johnny Tsai from Bar TCRC in Tainan, Taiwan will grace Tippling Club's popular Once Upon A Time series this March. Winners of the 2018 Glenfiddich's World's Most Experimental Bartender competitions in Taiwan and Philippines, Itoh and Tsai will concoct five speciality cocktails for this one-night-only event. The menu is priced at $155++ per person, and includes five cocktails and five dishes.
Once Upon A Time With Glenfiddich World's Most Experimental Bartender will be held at Tippling Club on Monday, 25 March, from 7pm
Shangri-La Hotel, Singapore Supports Earth Hour 2019
Earth Hour is back again on 30 March, but instead of marking it at home on your own, join in the activities at Shangri-La Hotel, Singapore. An acoustic music performance by piano prodigy Jarell Tang will take place in the hotel lobby, where guests can also light candles to illuminate the hotel's Earth Hour signage. Waterfall Ristorante Italiano will offer a candlelight dinner experience at the poolside. The set menu is priced at $80++ per person and includes a welcome Mimosa cocktail.
Shangri-La Hotel, Singapore's Earth Hour activities will take place on 30 March, 8.30pm to 9.30pm

Stefano Ricci Opens At Marina Bay Sands
This menswear brand has launched a new luxury shopping concept at Marina Bay Sands. The elegant boutique's interior is made with exclusive dark brown briar-root wood and pietra serena, the Florentine stone from the heart of the Italian city. Find the brand's latest collections and classic wardrobe options alongside a carefully curated selection of exotic leather goods.
Stefano Ricci is located at Galleria Level #B1-77A/78, The Shoppes at Marina Bay Sands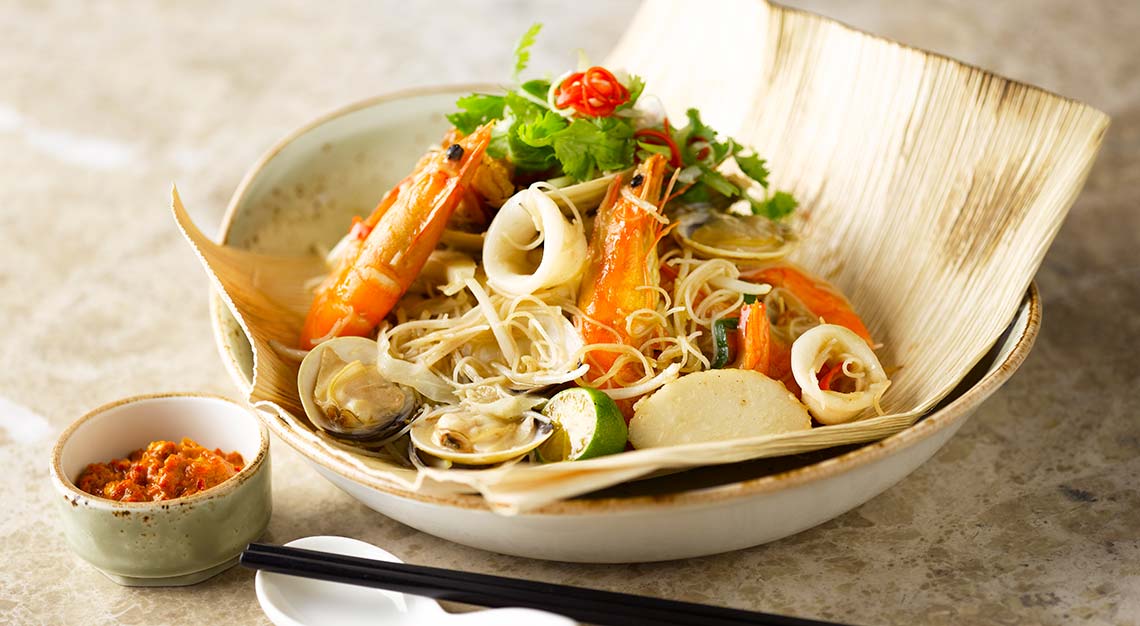 The Clifford Pier's Fiery Signatures By The Bay
Spice, spice baby. For three weeks only, The Clifford Pier at The Fullerton Bay Hotel will showcase a selection of dishes that best represent local, Thai, Malaysian and Indonesian flavours. Curated by executive sous chef Zacharie Ong, you'll get to pick from five dishes including White Bee Hoon with Lala Clam ($38++), Grilled Cincalok Spring Chicken ($43++) and Nasi Bakar ($15++).
The Clifford Pier's Fiery Signatures By The Bay is available from 7 to 29 March.
---
Past Events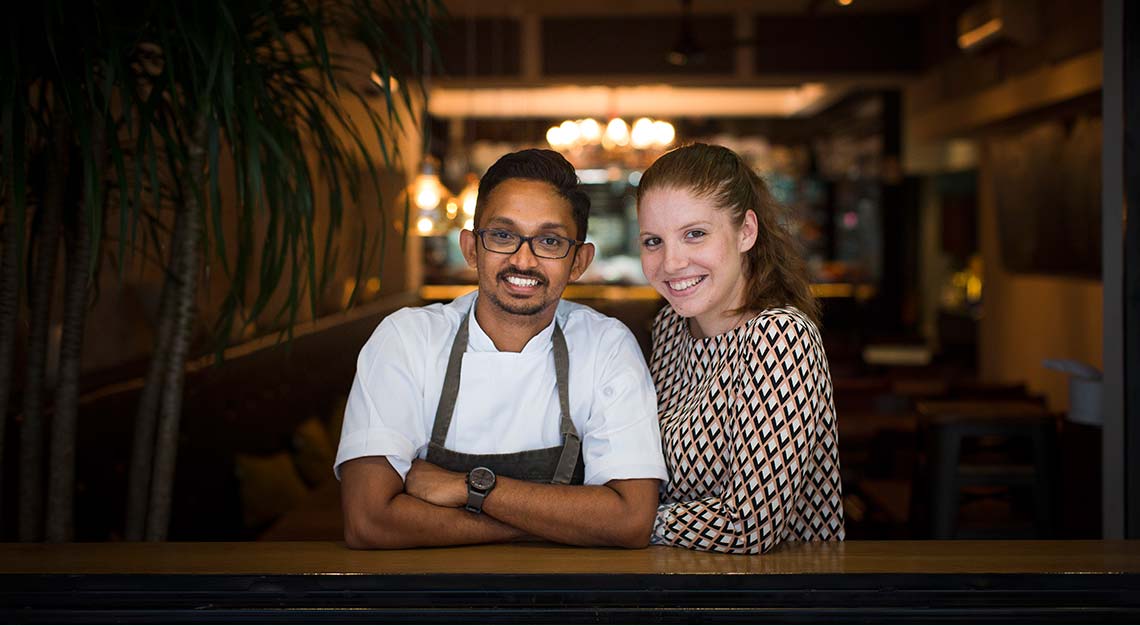 Cheek Bistro
Those in the CBD may have mourned the closure of Michelin-starred restaurant Cheek by Jowl, but can now look forward to digging into the same hearty modern Australian fare at Cheek Bistro. Yes, the name's somewhat familiar. Yes, it's run by the same team, led by husband-and-wife duo chef Rishi Naleendra and Manuela Toniolo. Yes, it sits at the same spot Cheek by Jowl used to. What's different? It's no longer about fine dining, but a casual, well, bistro instead. Find a spot in one of the booths and watch as chefs get to work in the open kitchen. Highlights include Beef Tartare with Millet, Spanish Mackerel with Zucchini and Goat's Cheese Parfait. Cocktails and wines are also available.
Cheek Bistro is located at 21 Boon Tat Street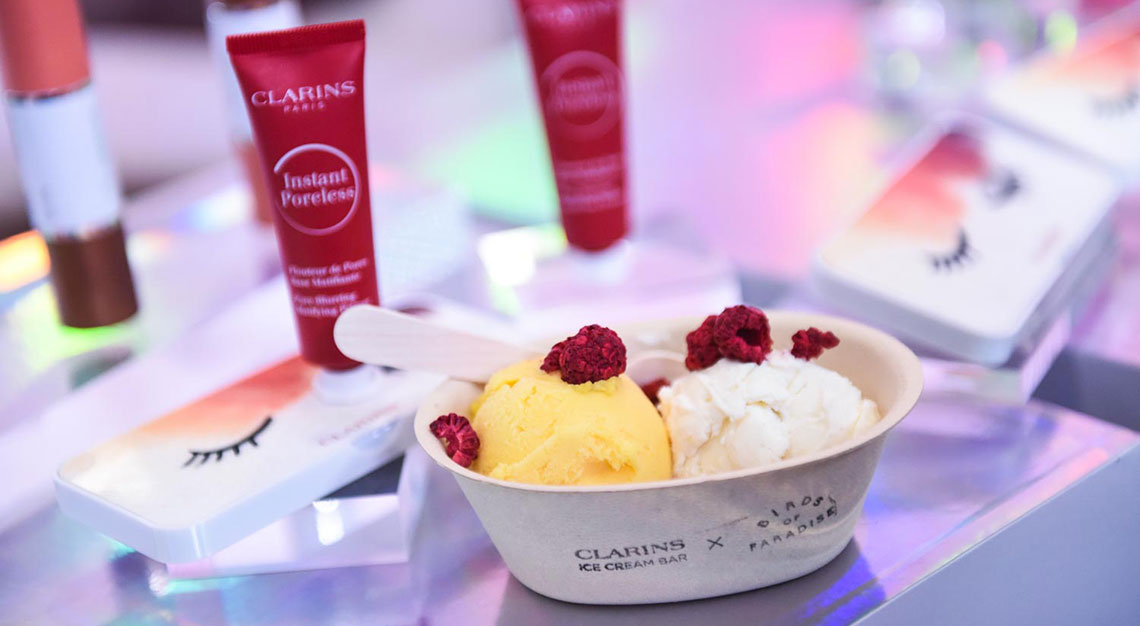 Clarins Ice Cream Bar
Going shopping in Orchard? Beat the heat and head over to Clarins Ice Cream Bar. Learn what works best for your skin type, try the brand's best sellers and enjoy a one-minute lips touch-up pampering session. There's also an actual ice cream bar by local gelato boutique Birds of Paradise. Look out for the Cherry Basil ice cream among the eight featured flavours, which was created specially for Clarins.
Clarins Ice Cream Bar is open from March 8 to 17 at ION Orchard, from 10am to 10pm

One Night With Roberto Cuda Of The Sukhothai Bangkok
Award-winning mixologist Roberto Cuda – based in one of Thailand's most established luxury hotels – is coming to Singapore for one night only to showcase his favourite cocktails, each inspired by his travel experiences. Guests will get to choose from three cocktails, Hazelnut Americano, Bangkok-Turin, a Negroni made using Thai gin, and Scent of the Sea, a gimlet using plankton and seaweed.
One Night with Roberto Cuda of The Sukhothai Bangkok will take place on March 21 at The Warehouse Hotel's Lobby Bar from 6pm to 11pm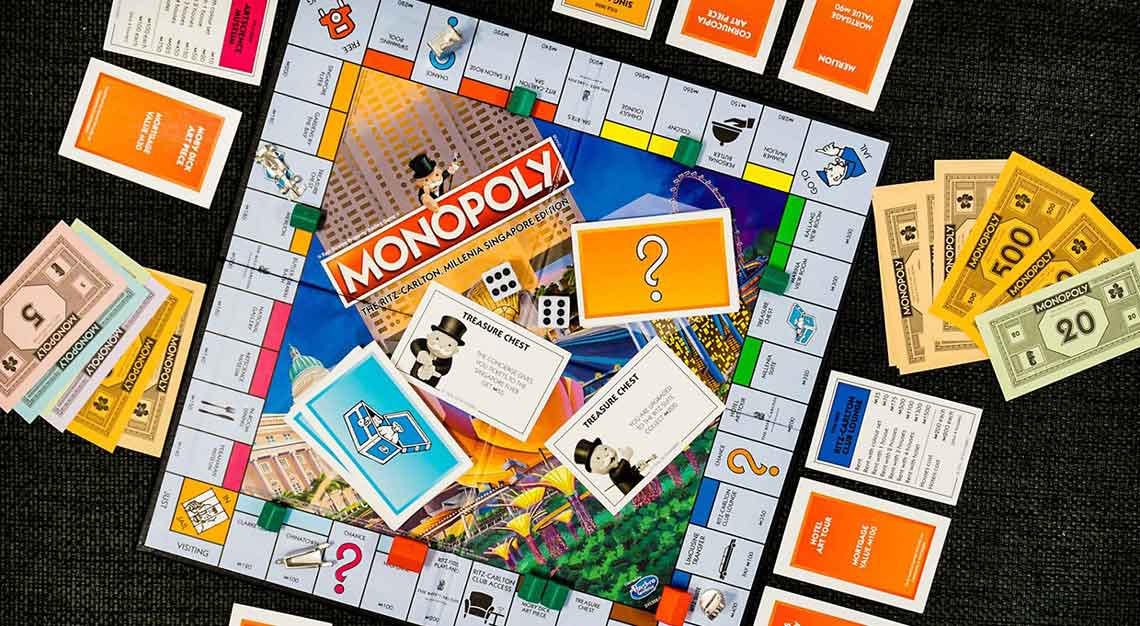 The Ritz-Carlton, Millenia Singapore's Superbrunch, Monopoly edition
Ah, Monopoly. The game that not only gathers families together, but has the power to rip them apart (cue table-flipping moments). This year, it finds itself as the theme for The Ritz-Carlton, Millenia Singapore's annual SuperBrunch ($298++). You'll be spoilt silly with 34 live stations and four themed cocktail bars, all decked out to represent the board game. Yes, there's even a jail cell. Guests also get to walk away with a bespoke set of the hotel's version of the game.
The Ritz-Carlton, Millenia Singapore's Superbrunch, Monopoly edition will be held on Sunday, March 17, from 12pm to 3:30pm