Though he's the fourth generation at the helm of Australia's d'Arenberg winemaking dynasty, Chester Osborn still considers his craft to be a bit of a puzzle
Known for his love of contemporary art and flamboyant attire, Chester is a far more colourful character than his father d'Arry, a sensible salt-of-the-earth type, who initially thought his son's idea for a five-storey, space-age terabit in the centre of the family's McLaren Vale property was utter folly. "My father was very nervous about spending a heap of money on a giant glass cube in the vineyard," he says. "He and my uncle didn't think it was a very attractive building at all, and it took years to get them convinced that it was a good idea."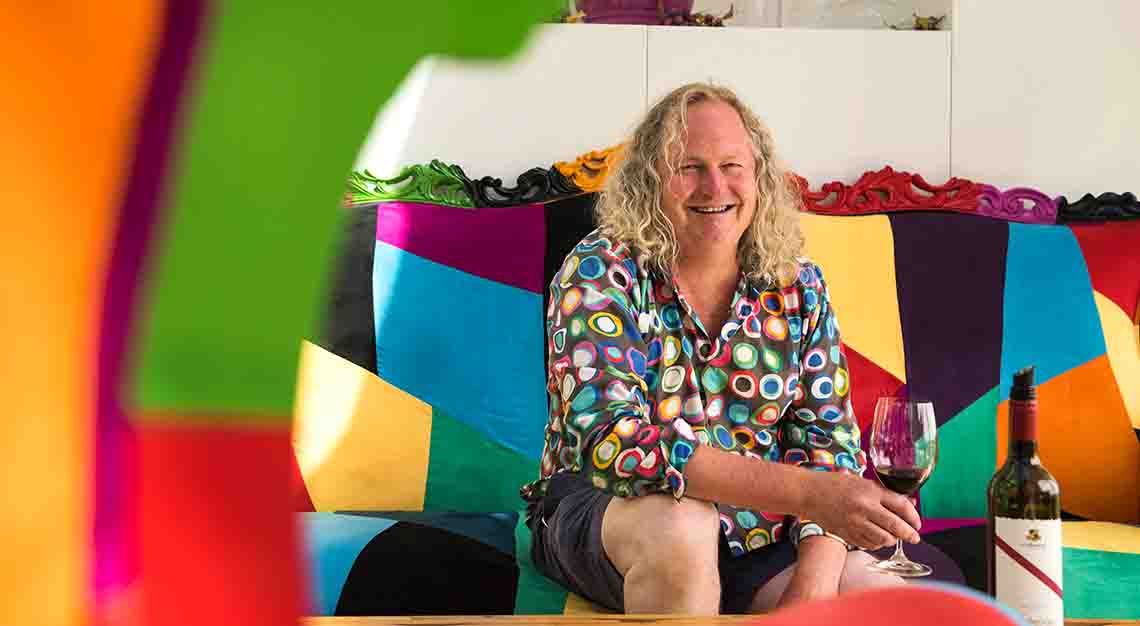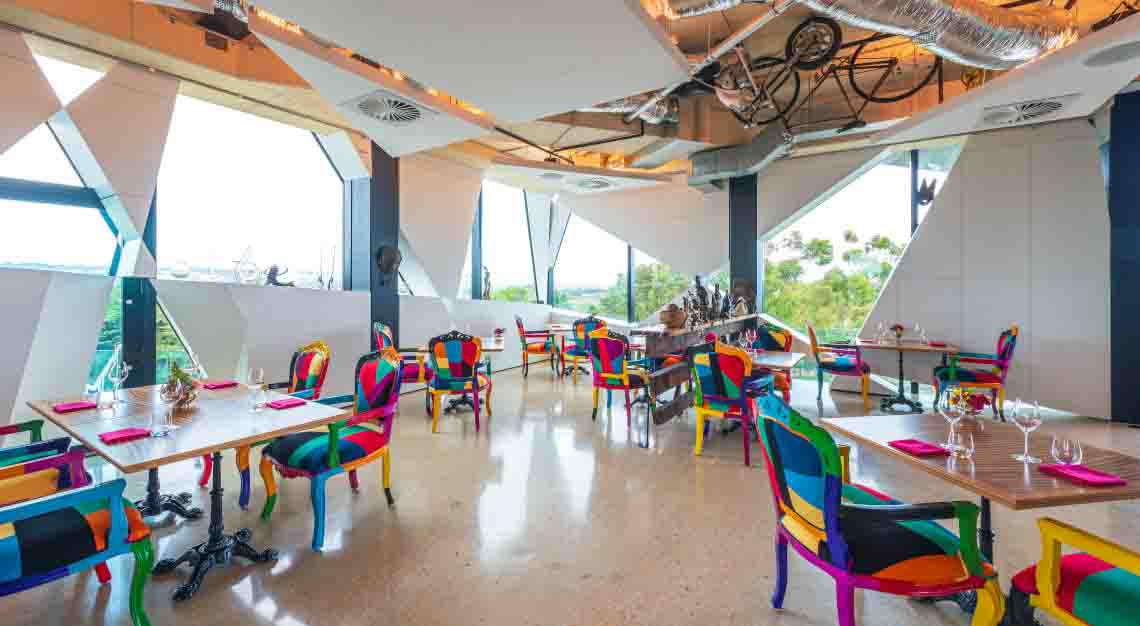 Chester says during his time running d'Arenberg, he's been guided by his mother's philosophy. "Building the company up and making sure that I could justify any decisions through a cost-benefit analysis. That's how I justified building The Cube. Eventually, my father agreed, and luckily, everything has worked out the way that I'd planned."
Indeed, though the imposing glass and steel structure ended up exceeding initial budget estimates, with a final cost of A$15 million (S$15.03 million), up to 1,000 people visit each day. Containing tasting rooms and bars, a fine dining restaurant, an art gallery and audiovisual/ sensory experiential spaces, it is a top tourist attraction in South Australia.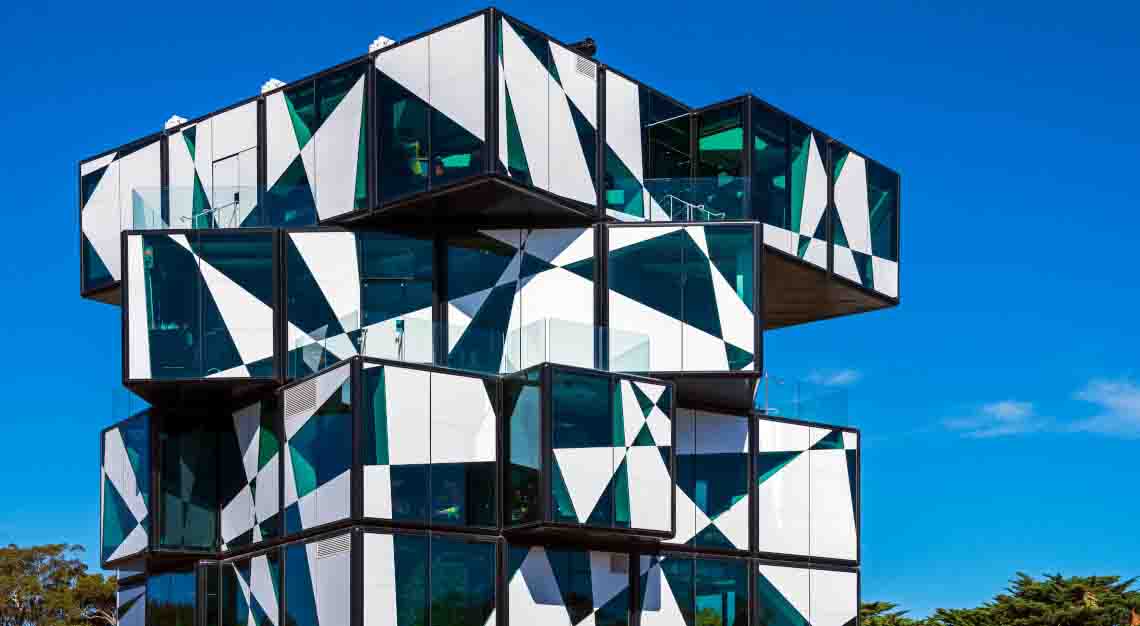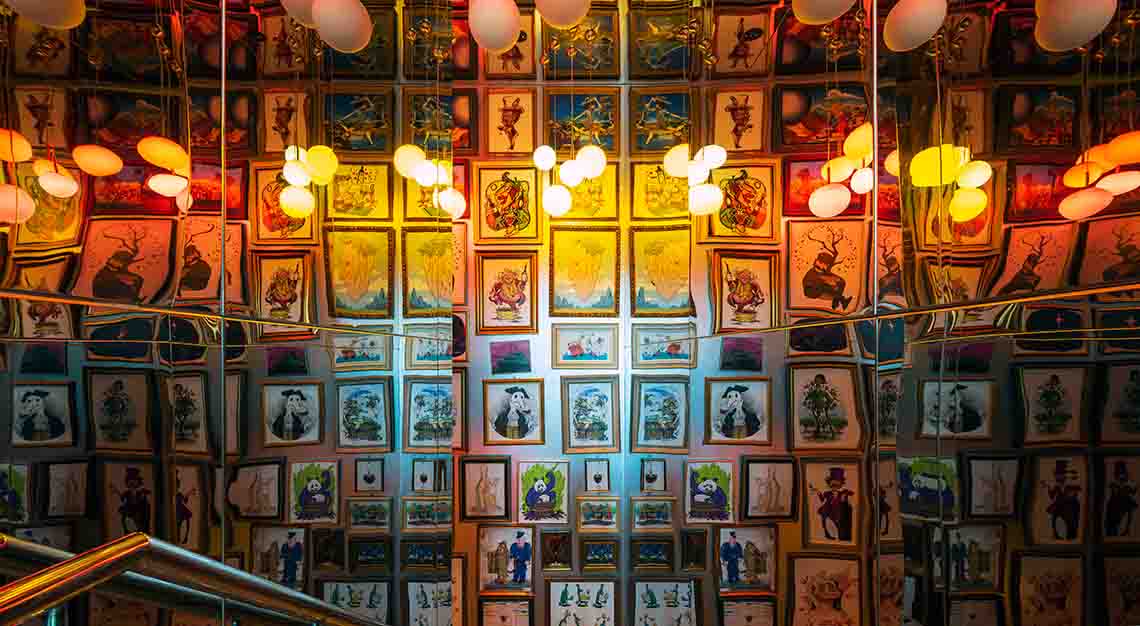 Providing customers with a memorable experience pays dividends, too. "People are demanding experiences that go beyond just rolling up at a tasting room and having a glass of wine. They want to learn something," says Chester. At The Cube, d'Arenberg offers tasting and blending workshops that will leave you more vino-savvy, he explains. "Here, you can do a Dead Arm vertical tasting, blend your own version of the Dead Arm or do a varietal tasting and we'll teach you what different varieties of grape taste like, where they come from in the world and what sort of wines they make here. We get up to 100 people a day doing these sorts of tastings," says Chester.
The visual impact The Cube possesses means it is naturally a big hit on social media. Designed by Nick Salvati of ADS Architects, earlier this year The Cube won a Good Design Award – the most prestigious honour for design innovation in Australia – in the architecture category. Nevertheless, despite its critical, popular and commercial success, d'Arry still gazes at the extraordinary structure with a look of disbelief.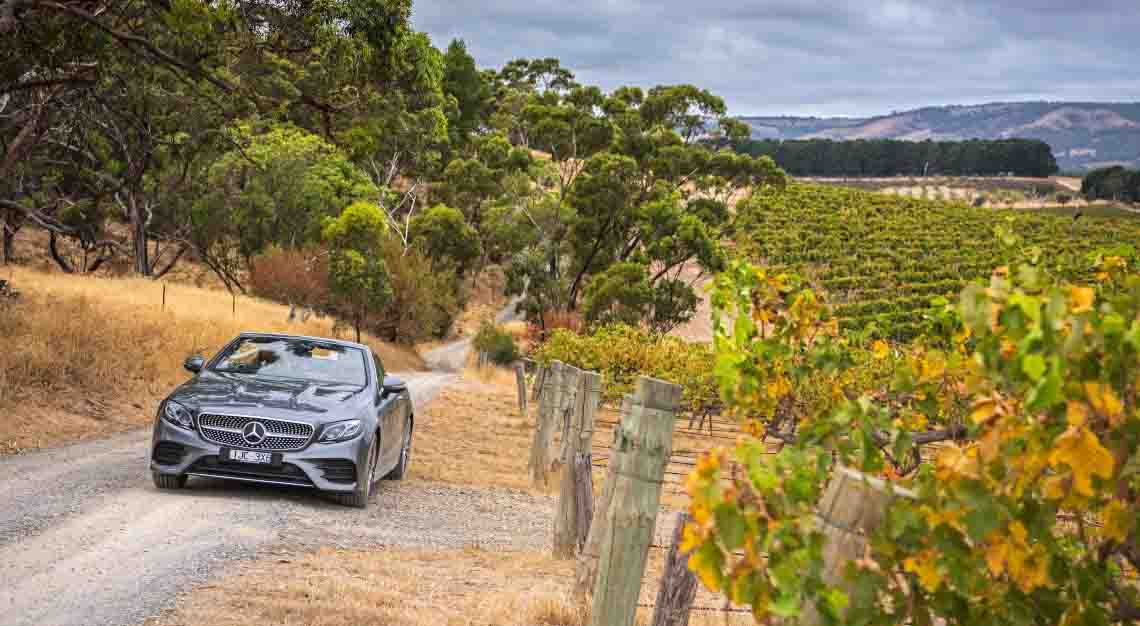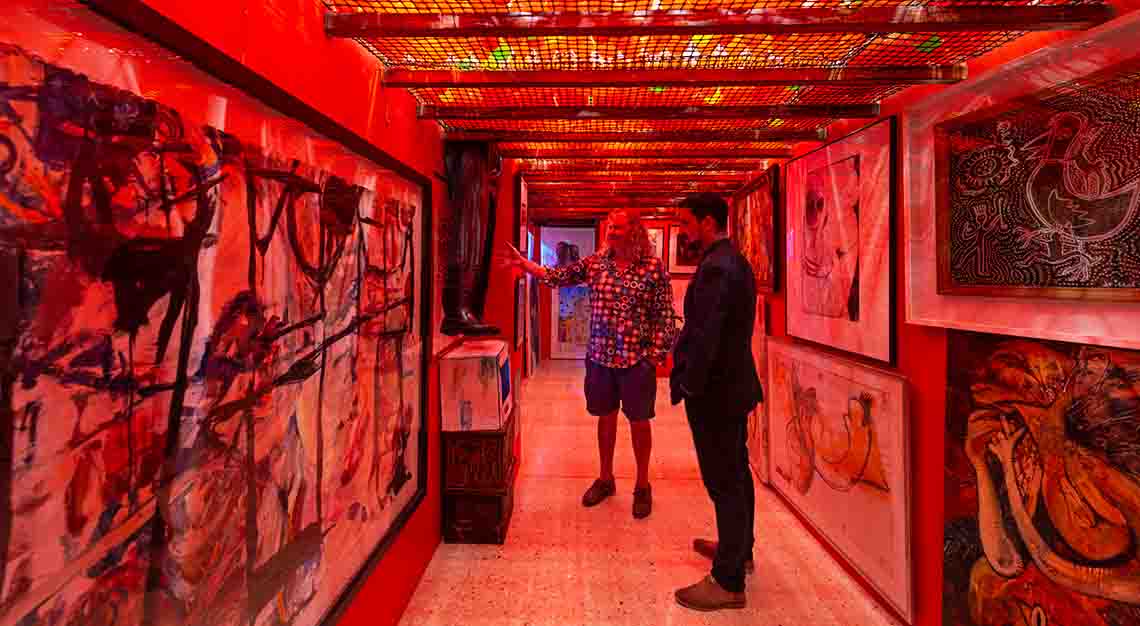 Chester reckons he could be in for another generational clash when his own child enters the business. "My youngest daughter, who's 15, is deadly serious about being a winemaker. She's probably a lot like what I was, when I was younger," he says. "It'll be interesting to see what happens."