Covering 3,600 sq ft, The Whisky Trust Group's first museum along Orchard Road boasts some of the world's rarest and oldest whiskies
Calling all whisky connoisseurs in Singapore: the next time you're headed for Orchard Road, you wouldn't want to miss visiting The Whisky Trust Group's first ever whisky museum, The Grande Whisky Collection. Sprawled across 3,600 sq ft on the fifth level of Ion Orchard, the newly-launched whisky institution houses over 4,500 Scotch and Japanese labels, including two of the most unique and uncommon bottles in the world: the Royal Lochnagar 31-year old single cask and Yamazaki 50-year old single malt.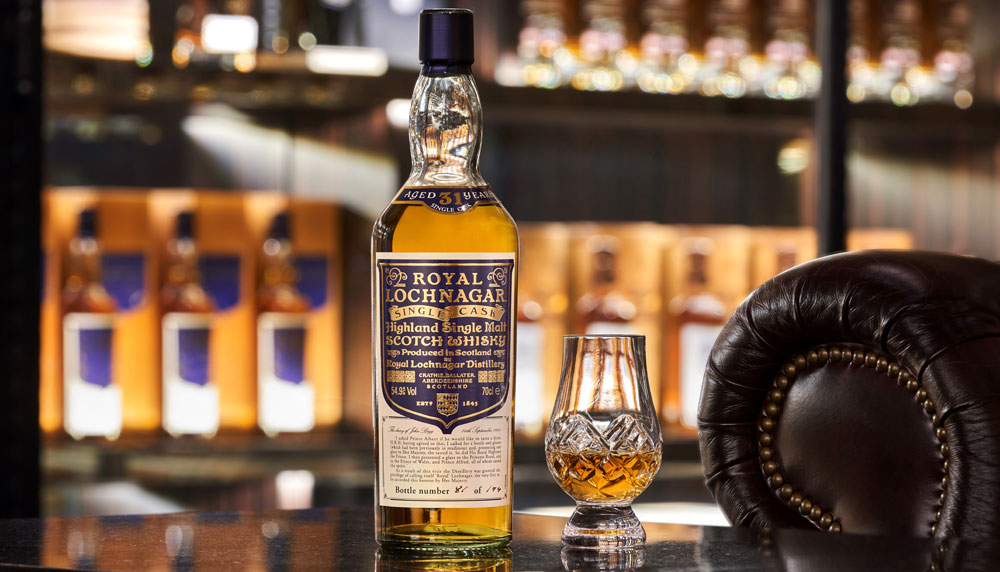 Whisky enthusiasts are in for a treat upon stepping in. "You will experience a journey from the highlands of Scotland to the distilleries of Japan, tasting, smelling and seeing the whisky-making process, surrounded by some of the rarest, oldest and finest whiskies in the world," says Christopher Lee, director of The Whisky Trust.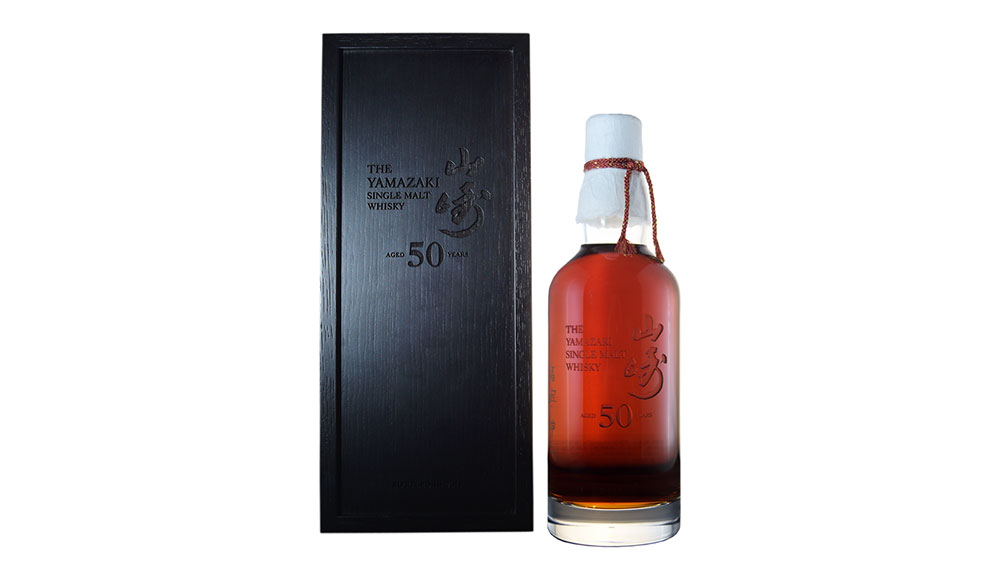 Not sure where to start your whisky journey? In-house whisky ambassadors will be happy to give you a tour of the impressive collection, enlightening you on the whisky making processes and distilleries found across Scotland and Japan. Keep your eyes peeled for the Vault, a special depository that showcases the creme de la creme of whisky. Then, make your way to the Grande Hall, where you'll find hundreds of bottles stacked six metres high, from floor to ceiling, overlooking Orchard Road.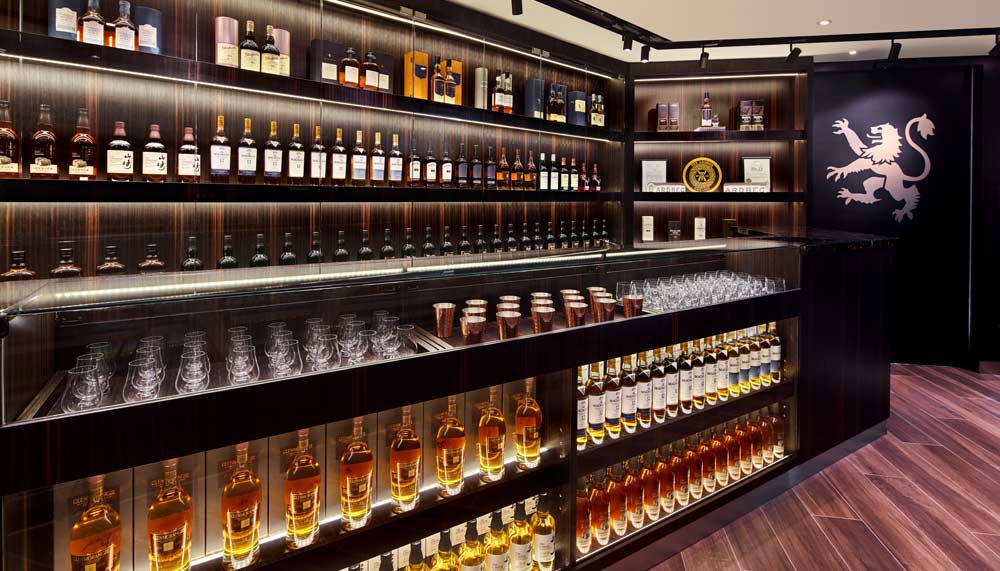 Tour groups are capped at a maximum of 10 participants, ensuring an intimate, meaningful experience. Prices start from $55 per person and each tour includes a tasting session. Like what you've had? Head over to the gift shop to make a purchase. Engraving options on glasses and bottles are also available. While you're unable to try the whiskies seen in the Vault, you can do so next door at The Saint-Louis House, and buy them at The Whisky Distillery, located on #04-23 of the mall.
The Grande Whisky Collection
2 Orchard Turn
#05-01 Ion Orchard
Singapore 238801
Tel: +65 8809 0038