Alila's newest hotel overlooks bangsar, THE CITY'S most vibrant and cosmopolitan district
As luxury boutique hotel group Alila Hotels and Resorts continues its expansion into Asia, it recently raised expectations – literally – with the opening of its first hotel in Malaysia, which sits atop a building that stretches into the skies over Kuala Lumpur's Bangsar district.
In contrast to the busy city vibe at street level, internationally celebrated designers Lyndon Neri and Rossana Hu opted for a restful ambience above, based on cool, modern interiors that let in natural light and views across the skyline.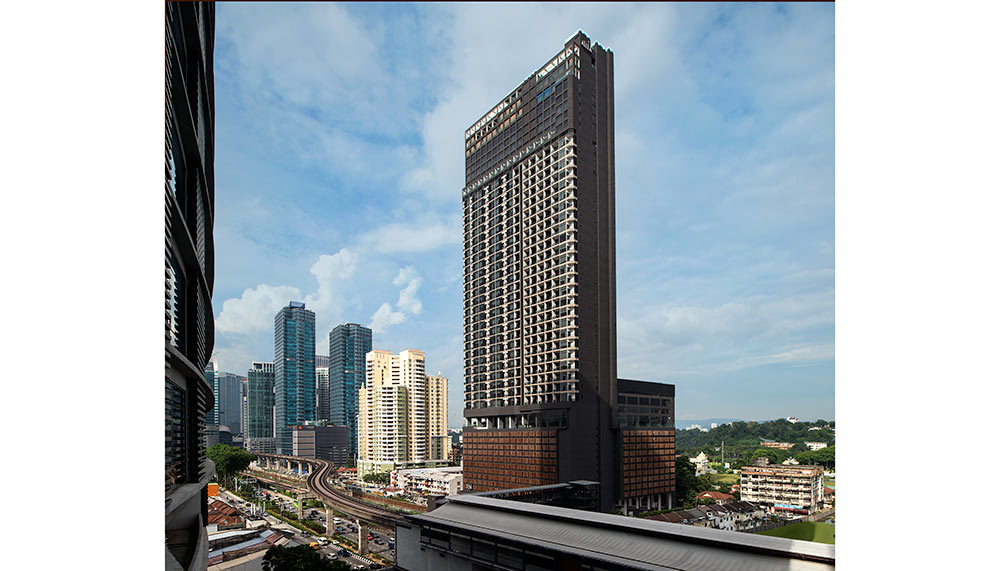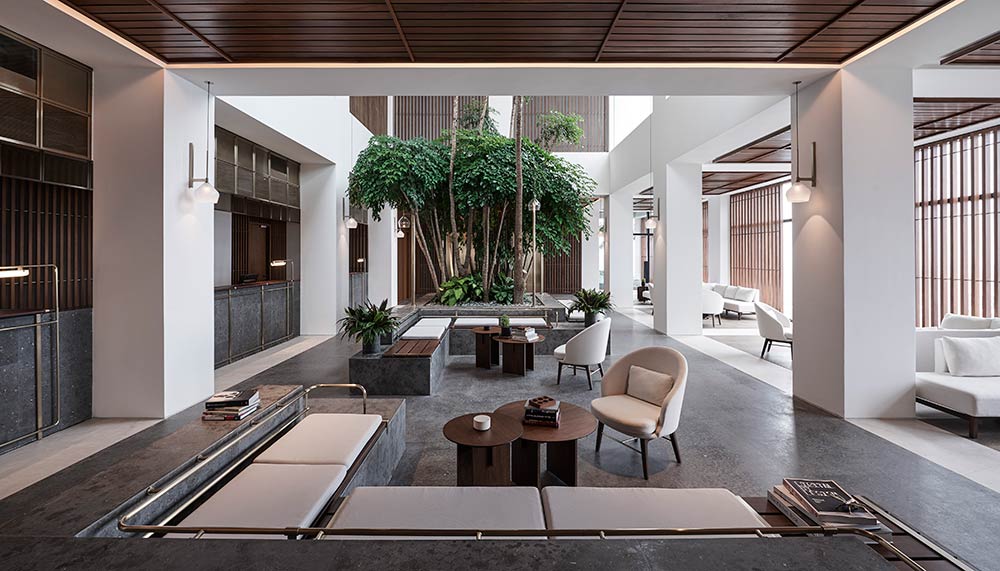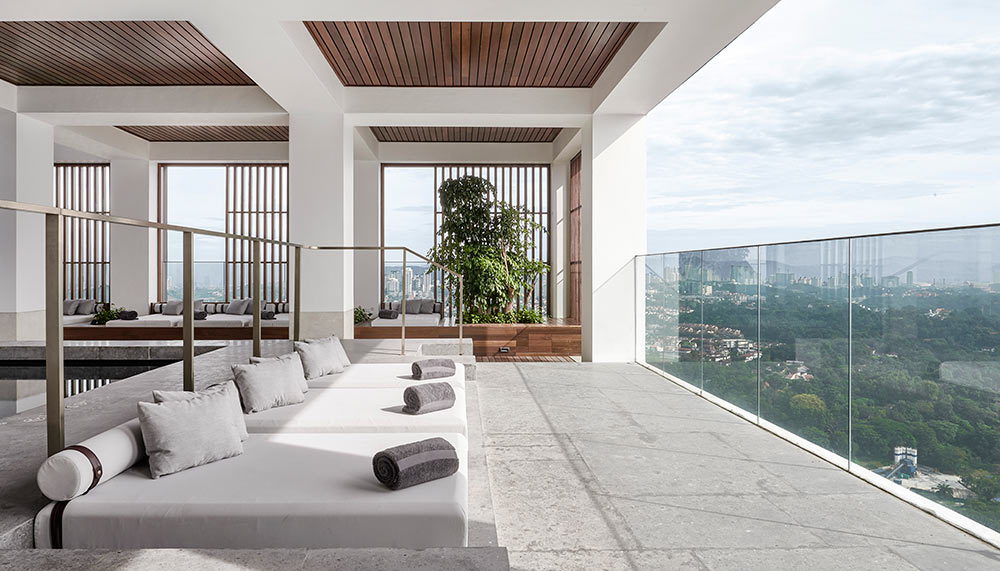 The hotel, on the highest levels of a mixed-use development known as The Establishment, features 143 guestrooms with an Alila Living Room on each guestroom floor overseen by a butler, where complimentary refreshments tempt guests in to network or relax.
On level 40, a pool bathed in natural light sits amid a tropical ambience with views over the cosmopolitan streets below. One floor above is a sky-level lobby and the Entier (meaning 'whole') restaurant, where chef Masashi Hirouchi, formerly of the two Michelin-starred L'Atelier de Joel Robuchon, brings 'nose to tail' dining to the city by using every part of the animal or vegetable. Proof & Company, an award-winning group of Asia's most celebrated drinks specialists, has overseen the hotel's bars.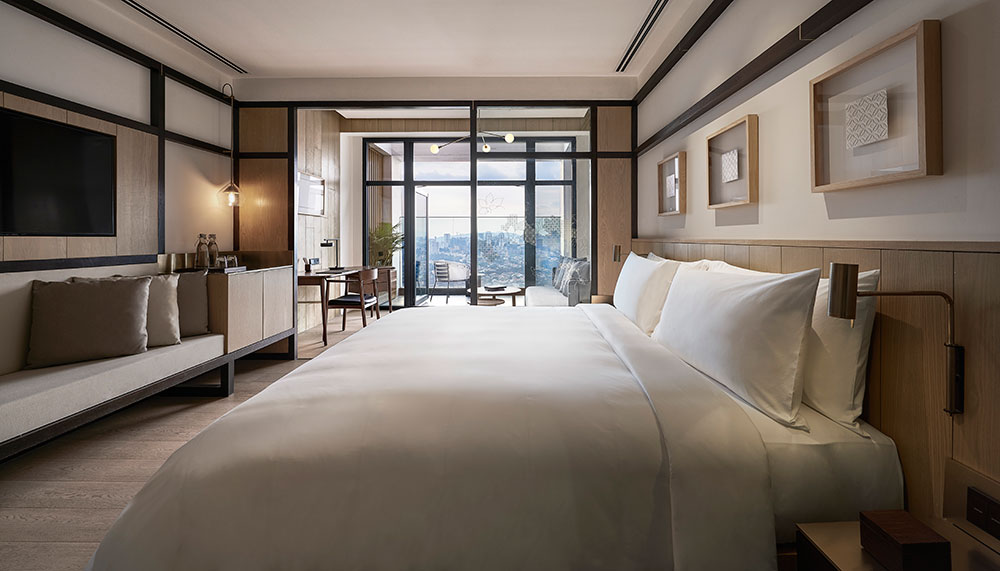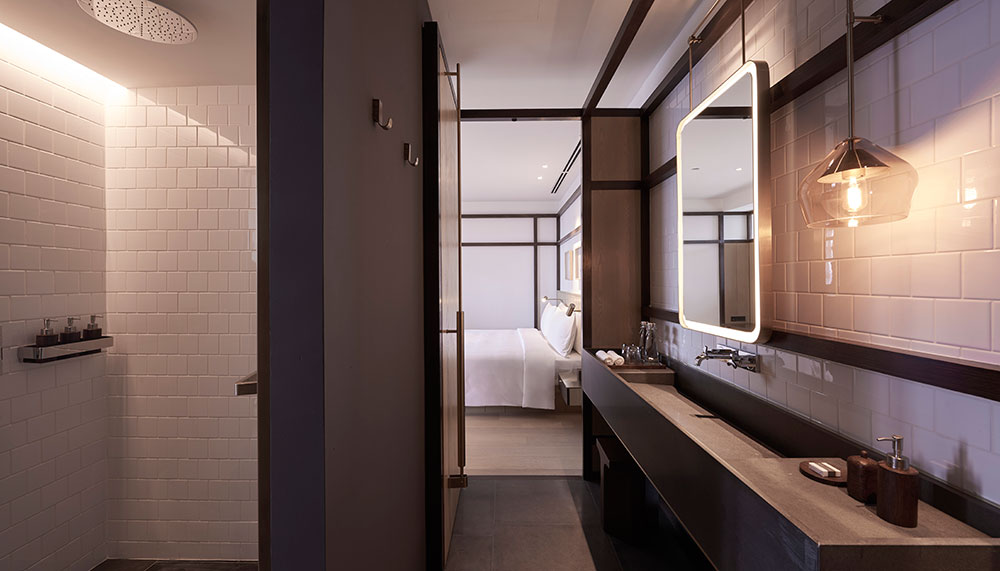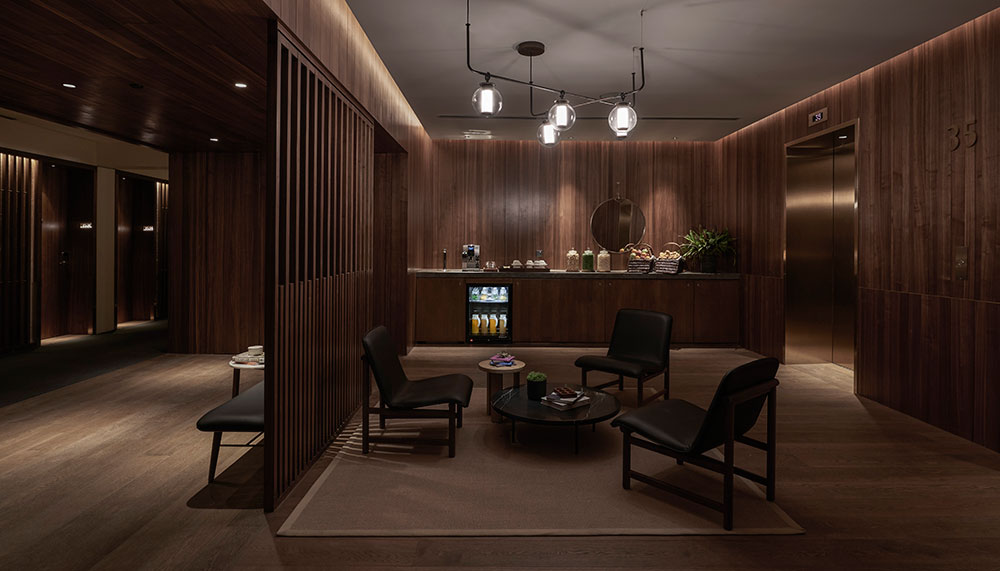 Sustainability is de rigueur these days and the hotel's contributions include a number of paper-saving initiatives including an E-Zone for guests.
A team is available to customise guests' leisure plans on themes that range from cultural learning to conscious living, active spirits, culinary arts and couple celebration.
Alila Bangsar
58 Jalan Ang Seng
Kuala Lumpur 50470
Malaysia Tel: +6012 228 1373