Good things are happening for the Seiko Watch Corporation
For quite some time, the Seiko Watch Corporation felt like fine watchmaking's best kept secret. This can be attributed in part due to its success at the consumer, quartz-dominated end of the spectrum, in which the company – along with fellow Japanese contemporaries Casio and Citizen – ruled the roost and carved out a household name for itself.
But the company is no stranger to luxury watchmaking. It principally facilitates this through the Grand Seiko brand, which has been around since 1960. Also in the stable is Credor, a near-mythical entity that makes pieces of extraordinarily high quality; they are rare enough domestically, but witnessing one outside Japan is an extraordinary rarity.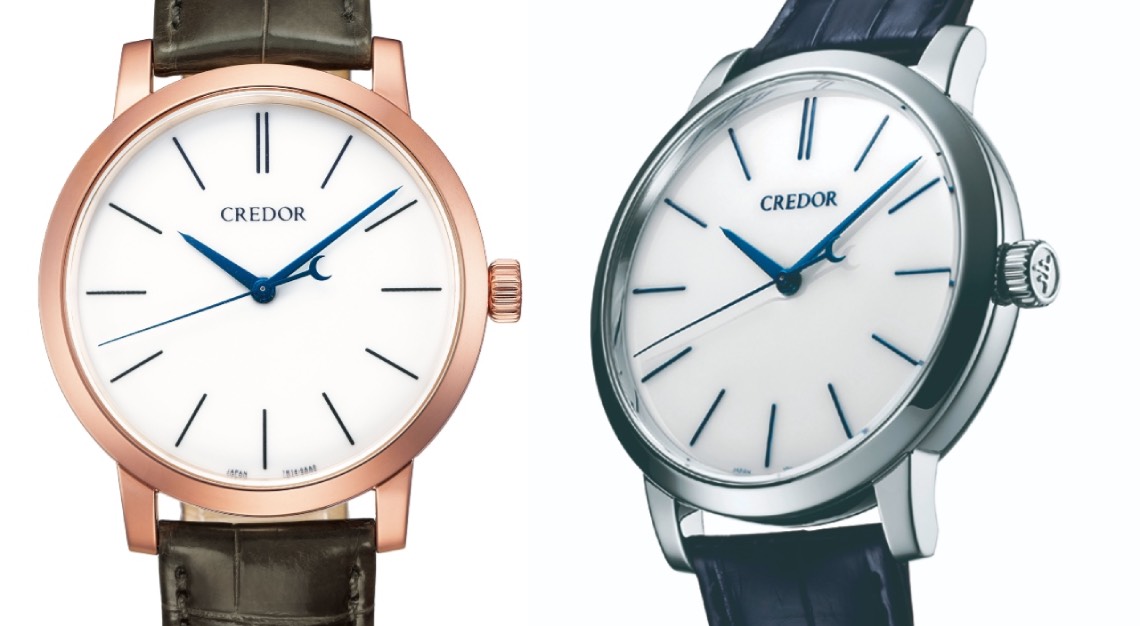 "Grand Seiko and Credor are two different brands with their distinctive identities and features," describes Akio Naito, the president of Seiko Watch Corporation. "Grand Seiko pursues the essential values of a watch, such as accuracy, precision, legibility, durability, and ease of use, whereas Credor offers exquisite timepieces with aesthetic appeal based on craftwork, utilising rare and fine materials to embody a uniquely Japanese quality, such as the acclaimed Eichi II watch and some complication models including the Tourbillon, Minutes Repeater and Sonnerie."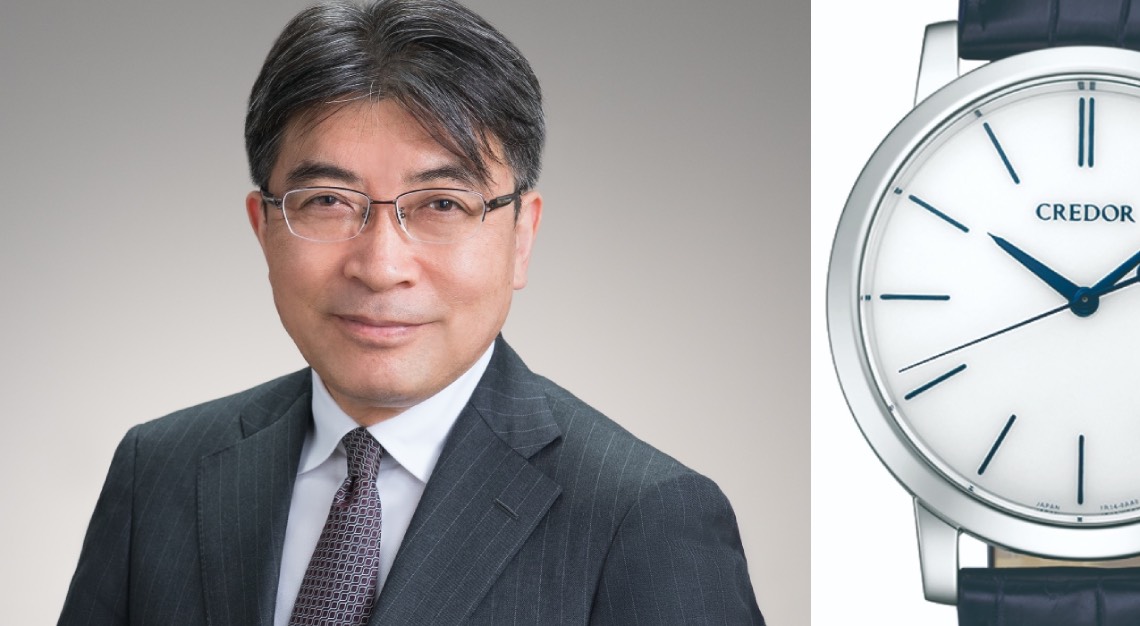 Naito assumed his role just a few months ago, at a time when Seiko is celebrating its 140th anniversary – and a time when it may be poised to make significant inroads into the luxury watch market and finally lose that 'best-kept secret' reputation. Despite its decades of history and its renown amongst enthusiasts – for example, it was a Grand Seiko that trounced the Swiss in 1968 at the Genevan chronometry trials – the brand was only properly launched globally in 2010. Even then, it was as a sub-brand of Seiko, though it would become more autonomous in 2017, leaving the Grand Seiko logo as the only one on the dials of its watches.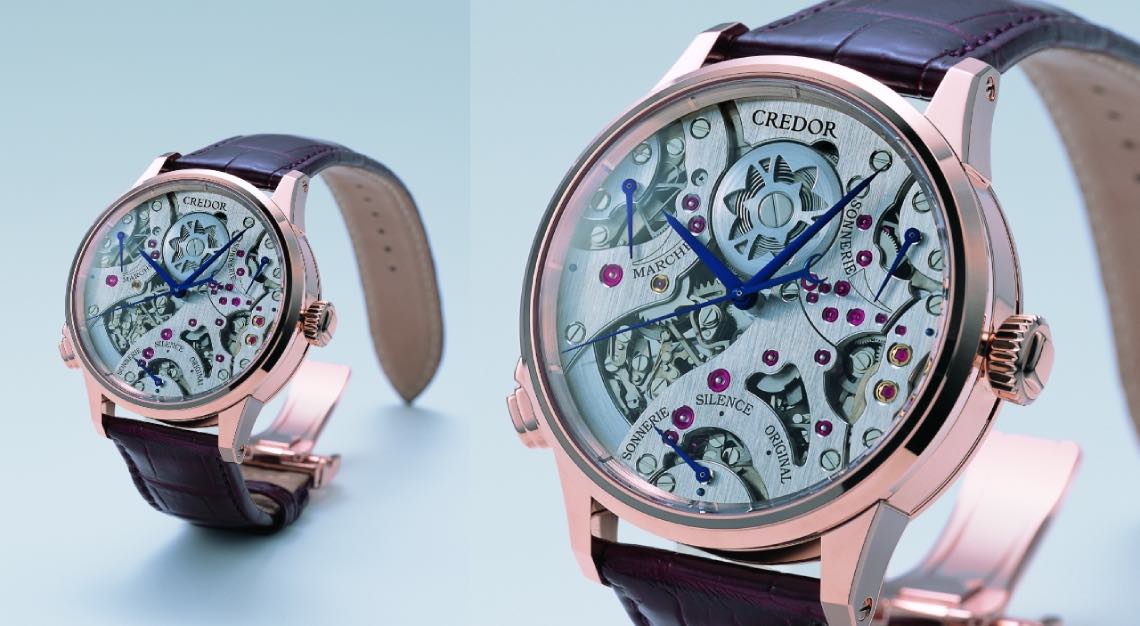 Naito's plan to leverage this burgeoning popularity is threefold. "First, we will continue to strengthen our marketing activities using digital technology in tune with our customers' needs," he explains. "For example, the Grand Seiko Boutique Online, which opened last year in Paris, London, Sydney, Shanghai, Osaka and Tokyo, is not another website to showcase our products, but a high-quality online experience with direct and interactive communication between the customer and our expert boutique staff."
"Second, in addition to our products' designs and functions, we will communicate more about our brand's history, the passion of the designers, craftsmen and women in making each watch, and the exciting technologies that make our brand unique and special," he says. This is a rich area for Grand Seiko, which is a brand that ticks all the boxes for collectors: a vertically integrated manufacture producing almost everything in-house, and one that is not afraid to innovate, as well. In fact, Grand Seiko claims two of the most ground-breaking technical inventions of recent horology – the acclaimed Spring Drive electromechanical hybrid movement which recently celebrated its 20th birthday, and last year's revolutionary Dual Impulse Escapement which may be the most significant new development in watchmaking since Thomas Mudge designed the lever escapement in 1755.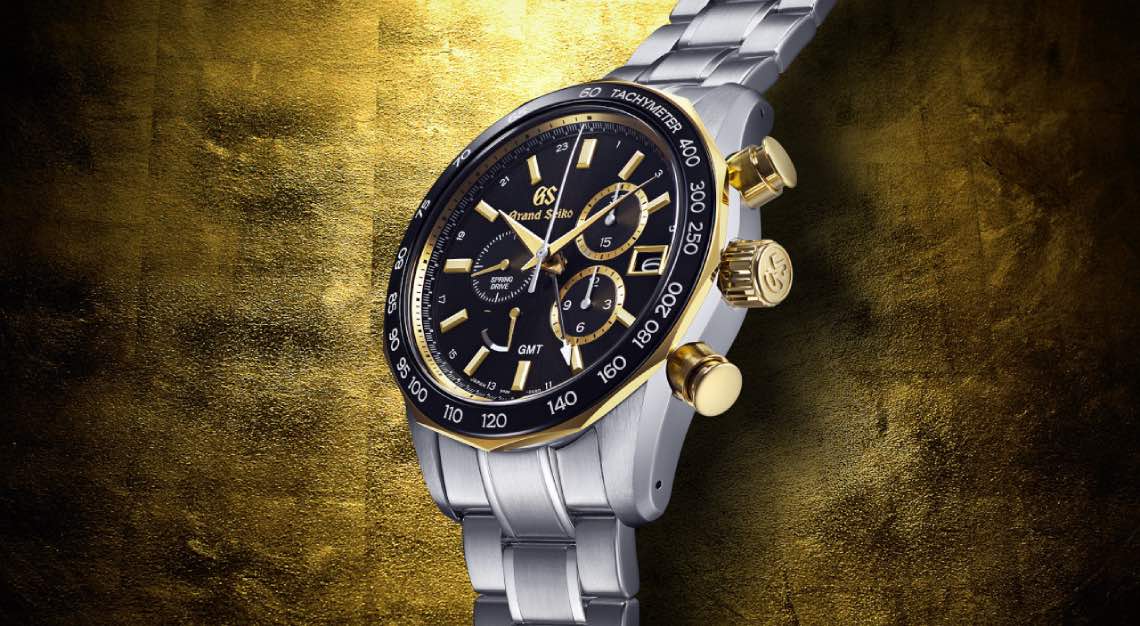 On top of that, the company taps into Japanese customs and craftsmanship, something that is highly regarded all over the world across uncountable industries. "I believe that being a brand from Japan allows us to have a distinguished quality which makes our watchmaking unique and different from our Swiss counterparts," Naito says. "We are very proud of our heritage as a Japanese company and I am sure that the watchmaking industry benefits from the diversity that our unique culture brings to watch lovers. Let me give you just two examples of how our culture and the influence of the natural environment of Japan give our watches a uniquely Japanese character. In Seiko, we have many watches whose dials showcase Japanese handcraft such as Shippo enamel and Urushi lacquer and are made by Japanese craftsmen using centuries-old techniques. Similarly with Grand Seiko: you can immediately identify a Grand Seiko watch by the way its surfaces create delicate nuances of light and shadow like so many traditional Japanese art forms and many Grand Seiko watch dials are inspired by the landscapes around our manufacturing studios."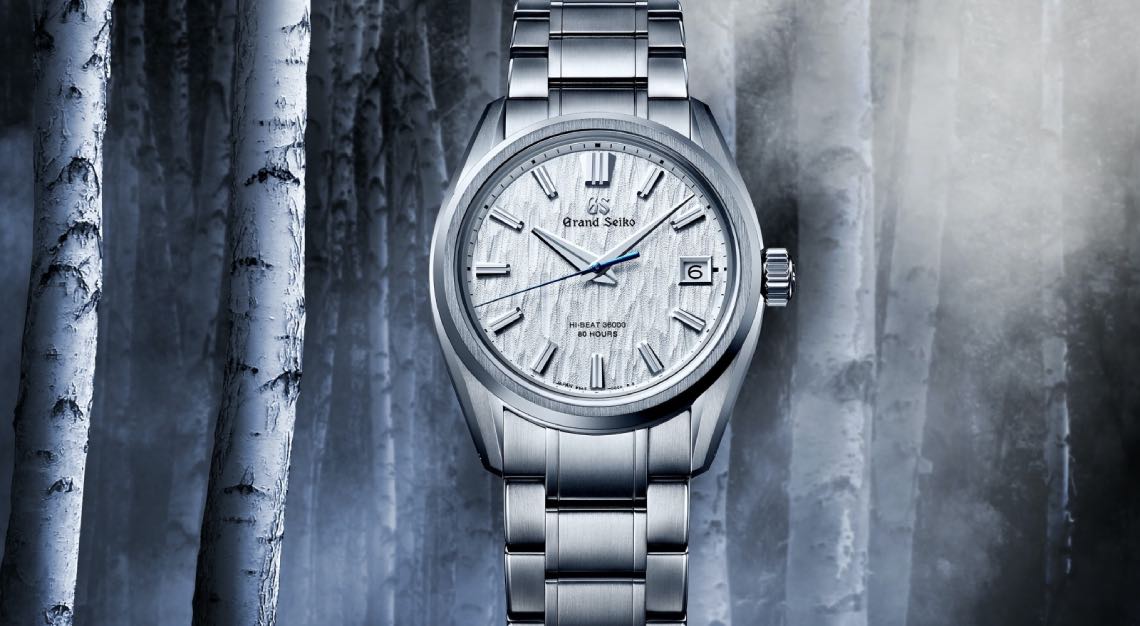 Thirdly, Naito seeks to help customers feel closer to the brand. "One good example is the 'GS9 Club,' a members-only club for Grand Seiko owners. We started the GS9 Club in Japan in 2015, refined it over the years, and now we are happy to have launched it in USA and mainland China. We hope to gradually expand this membership club to more areas worldwide."
"Grand Seiko is a truly unique brand with its distinctive identity, rich history and great heritage," he adds. "I am confident that there still is a great potential for the brand to grow further."
And for those looking for something even beyond Grand Seiko, to the highest echelons of horological craftsmanship? "Although we have not launched Credor as a global brand yet, I recognise its popularity amongst watch fans and enthusiasts," Naito says. "It is my wish to launch Credor as a global brand, just like Grand Seiko, in the not-so-distant future."