Zenyum, a three-year-old startup, wants to bring you the ultimate smile at a friendlier price and greater convenience
The pursuit of the perfect set of teeth used to be rather painful (braces and egos don't always go together), but that's no longer the case. Zenyum, a three-year-old startup, has made this pursuit a lot more accessible. By joining forces with its network of dental partners and technological prowess, it is able to bring you the ultimate smile at a friendlier price and greater convenience. Its invisible braces are priced very competitively (starting at S$2,400), and so are its electric toothbrushes (S$89.90). Founder and CEO Julian Artope tells us more about its origin story, the strategies it adopted and the pervasive issues he'd want to fix.
Editor's note: More Mind Your Business stories here.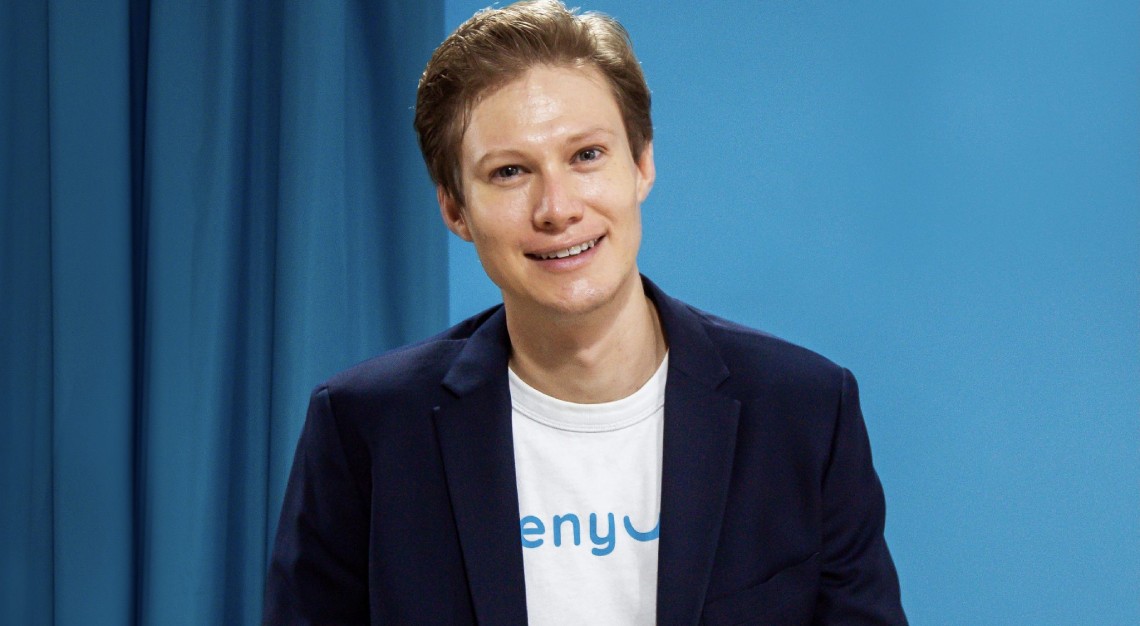 What is Zenyum's origin story?
Zenyum was inspired by what we see as a paradigm shift in orthodontics – "invisible braces" have become very popular in recent years. Many consumers have chosen these over traditional braces for the comfort, near-invisibility, and the fact that you can take them out to eat, drink and clean. However, it is not a viable option for many people in Asia because of the sheer cost. So in 2018, we thought about how we could avail orthodontic treatments to more people so that everyone can have a go at achieving their dream smile affordably and with high dentistry standards. This is how we created Zenyum.
To make that happen, we have to first be a reliable and trusted partner for our local dentists. This is why we involve them from start to finish of treatment, never compromising on safety and supervision standards. Since healthcare in Singapore is a regulated field, distributing medical devices and setting up the business was no small feat. It took nearly a year to properly understand and navigate the legal and regulatory environment while getting the necessary licenses to operate the business. After all, we have a big responsibility towards our customers and dentist partners. We want to be fully compliant in how we operate.
Zenyum was soft-launched in Singapore in September 2018 and to date, we have successfully launched in seven markets across Asia. We chose Singapore as our first market besides the fact that consumers already know about clear aligners, Singapore's regulations are the toughest in Southeast Asia. While this might deter other companies, we saw it as an opportunity to get our processes and quality control to the highest levels before making Zenyum Invisible Braces available in the region.
How is Zenyum making dental cool again?
We make dental treatment cool again by making dentist visits more accessible for their invisible braces treatments. Frequent dentist visits are a barrier especially for savvy working adults, so we have designed a process that makes it easier for customers without skipping on the important consultations.
We are also making it more accessible by expanding the range of complexity we can treat and reducing chair time with dentists. This is enabled by our app, whereby our dentists can track patients' progress through the submission of their teeth photos, hence minimising dentist visits. Our customers also receive the full set of aligners from the get-go at the clinic, so they don't have to keep returning whenever they switch their aligner set which is usually every 10 days. If the customers prefer a review in-person, we can also arrange that with their treating dentist. It's important to recognise that while technology makes our lives easier, we do not sacrifice the attention to detail which only a dentist consultation can provide.
What would you say is the company's life motto and why?
That's an easy one: "Smile More". I would consider myself quite optimistic and lighthearted – I guess you have to be, as a founder. So I'm immensely happy that we even have a product that spreads smiles across Asia.
What three strategies have you adopted for Zenyum that have made the brand a success?
For one, we prioritise the dental health and safety of our customers. Zenyum was built with a strong partnership with and for local dentists who handle our customers' treatment with the utmost care. This means giving the customers the full oral examination, not skipping on the X-rays and having the 3D scans taken only by dentists. Secondly, customer satisfaction is our North Star. And lastly, we adapt to changing times. A common trait that our customers have is their go-getter spirit, which also explains their decision to embark on this life-changing experience of perfecting their smile. Therefore if we can help them achieve their smile goals, without having to forsake their career and lifestyle goals, we want to make it happen for them.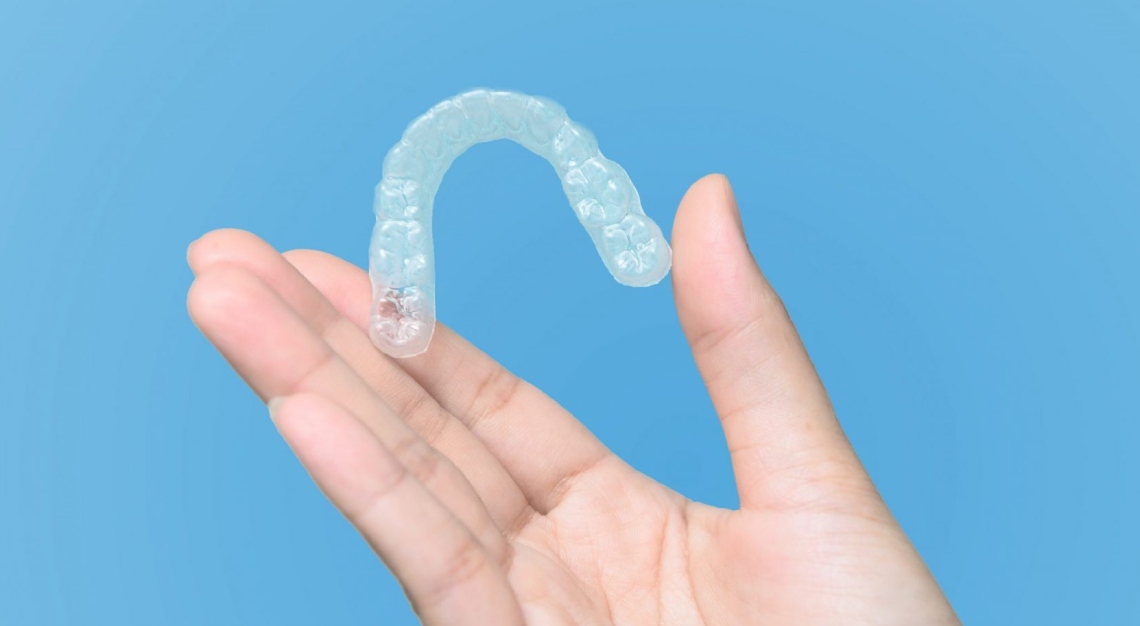 People are usually willing to pay for beauty. So why has Zenyum stuck with friendlier prices?
People are willing to pay for beauty because it enhances their quality of life; which is to be enjoyed, and not just endured. However, value is also subjective as it can be influenced by their past experiences, familiarity with the product, peer advice and perceived outcome. We have the technology to predict the treatment outcome, which is why our dentists use 3D scans to take precise impressions of your teeth to plan and design your treatment according to your smile goals.
The results, however, are not instantaneous as teeth movements take time to stabilise. So depending on the complexity, mild adjustments can be as short as three months while more complex treatments can take up to 15 months. Hence, what the customers are paying for is the duration of the treatment, the number of aligner sets and amount of dentist supervision to achieve their dream smile. Then post-treatment, they will have to continue with retainers to maintain the new teeth positions. As such, we only charge for what our customers truly need: the expertise, service and devices for the active adjustment of their teeth.
What pervasive issues in the dental industry would you want to fix?
There is an advent of clear aligner brands that provide more affordable options by skipping on safety protocols, such as X-rays and having a licensed dentist conduct the consultation. It is an issue that can only be fixed by explaining to customers the difference between a sales consultation and dentist consultation. The latter is conducted by a dentist while the former is by a salesperson, even though both can take place at a clinic. We believe in providing medically ethical treatments, which is why a doctor should always evaluate you in person, or you could endanger your dental health and smile.
Would one of those issues include upselling unnecessary dental services?
We don't think this is actually a big issue. People decide by themselves what services they need. One thing we see with Zenyum, especially in emerging markets, is that we are an increasingly common reason for visiting a dentist. If you never had your teeth cleaned professionally, you should consider scaling and polishing before wearing invisible braces. One major benefit of wearing Zenyum is that people start taking their dental health and oral hygiene more seriously, which results in cleaner teeth. Investing in regular dental check-ups and good dental habits will save you a lot of money in fillings or implants at a later stage.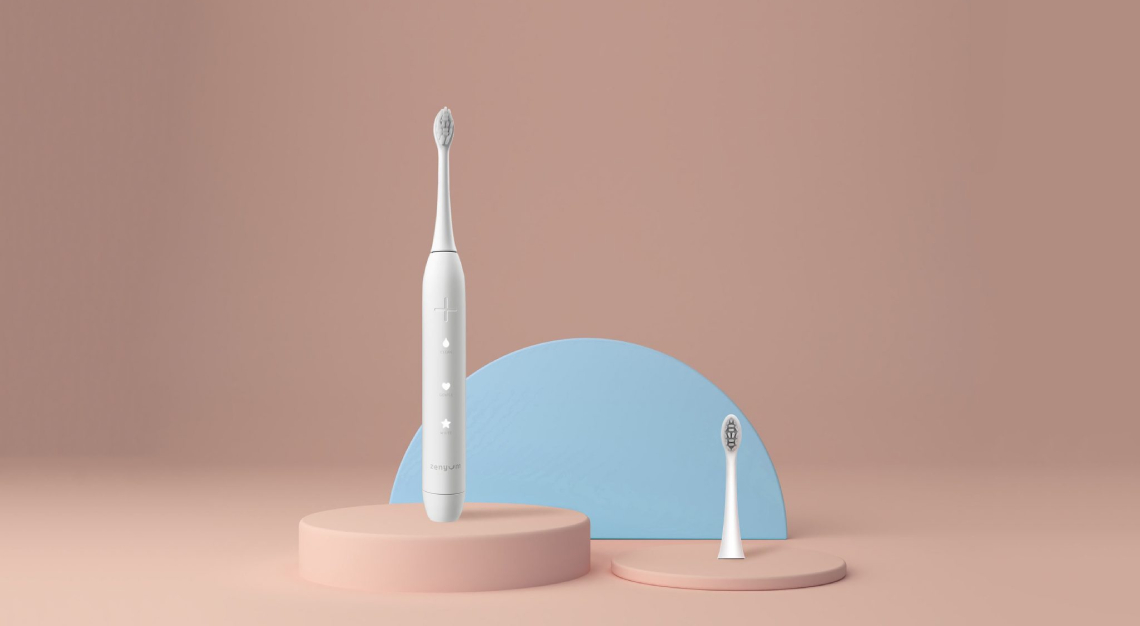 What is your relationship with teeth?
I am a big vampire fan. In the eternal discussion of whether zombies or vampires are the cooler fictional character, for me, it was never a question. When my baby teeth fell out as a kid, I had secretly hoped that maybe they would grow back as fangs. To clarify, I like vampires for their flying abilities and immortality, as you can witness the entire history of humanity. (laughs)
Lastly, what makes you smile?
Coming into the office every day. This might sound a bit cliché, but every morning I come into Zenyum headquarters and see the buzzing, lighthearted atmosphere, I am amazed with our journey of the past three years. I remember putting together my first IKEA chair and sitting down in a tiny concrete office alone by myself. Now I'm surrounded by so many ambitious, smart and caring team members, which makes me smile more every day.