In this year's Best of the Best, we continue to honour the brands and people who have continued to create covetable products, even in the midst of a global pandemic. Here we have ACJ's
TwoTwenty

win 'best business jet' in the wings and water category

The new TwoTwenty promises to disrupt the top end of the business-jet realm by outsizing its competitors. It's so big, in fact, that Airbus Corporate Jets (ACJ) is calling it the Xtra Large Bizjet, a category that didn't exist until now. The jet has 73 sq m of interior space divided across six living zones, including a bedroom with a king-sized bed and a full shower. The TwoTwenty, based on Airbus's A220-100 commercial airliner, which has a possible 135 seats, will limit seats to 18. Twenty-five per cent more fuel efficient and 50 per cent quieter than previous-generation aircraft, it has a more aerodynamic frame, a lighter composite structure and Pratt & Whitney's PW1500G engines.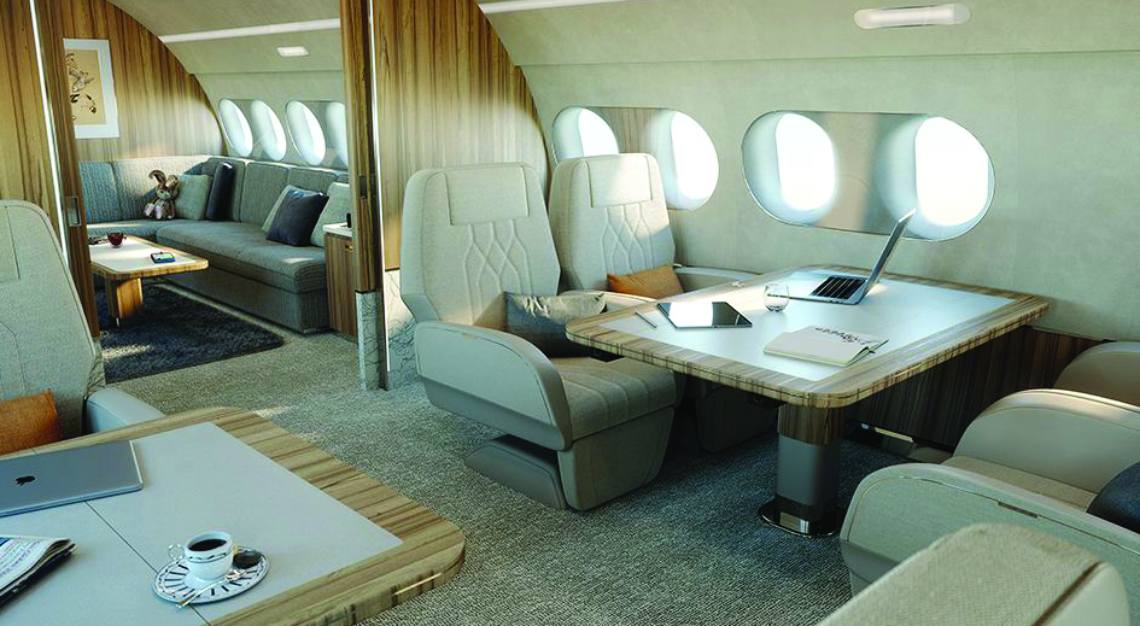 ACJ hasn't been shy about claiming the aircraft has 30 per cent more floor space and 30 per cent lower operating costs than competitors. While Comlux will be the exclusive completions partner for the first 15 aircraft, Sylvain Mariat, ACJ's head of creative design, will assist in customising TwoTwenty interiors for each buyer, helping clients choose between a lounge area and business centre as well as the tones of woods, cabin colours and credenzas.
The jet has a range of 5,650 nautical miles, with the ability to fly more than 12 hours non-stop, connecting Singapore and Helsinki or Tokyo and Dubai. ACJ already has six orders in the bag.