The luxury travel agency prides itself on having guests mingle and interact with the locals
You most certainly didn't hear it from us first, but Bhutan is oft known to be the happiest place on earth. Why? The country sits roughly 2,500m above sea level, boasting picture-perfect views of valleys and mountains. There's crisp, fresh air to take in every morning. There are no shopping malls, flickering neon lights and other worldly distractions to speak of. It's calm, peaceful, and mostly free from chatter. While most remember their travel journey to this remote destination as one that helped them regain inner peace, others may recall this South Asian country as the place that pushed them out of their comfort zones.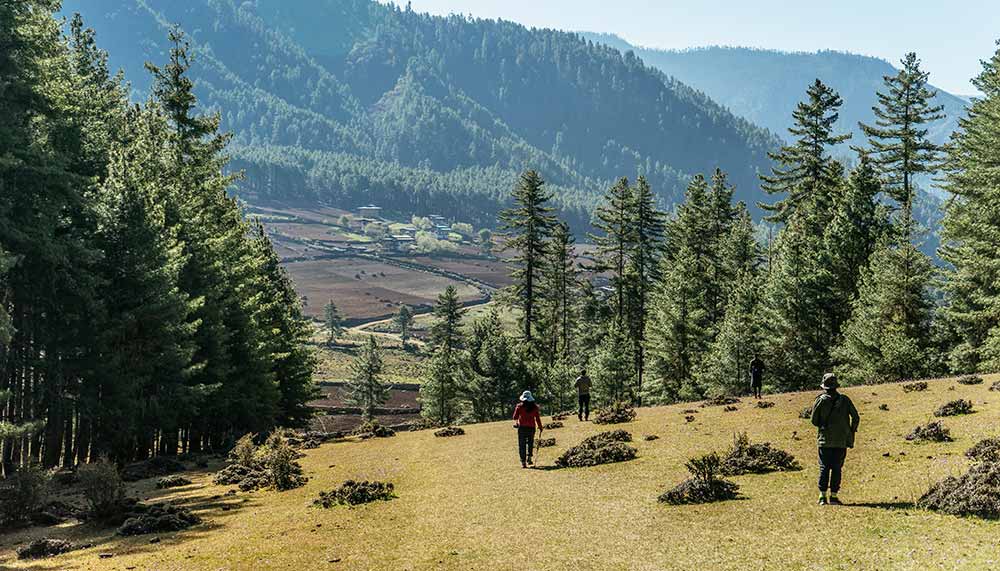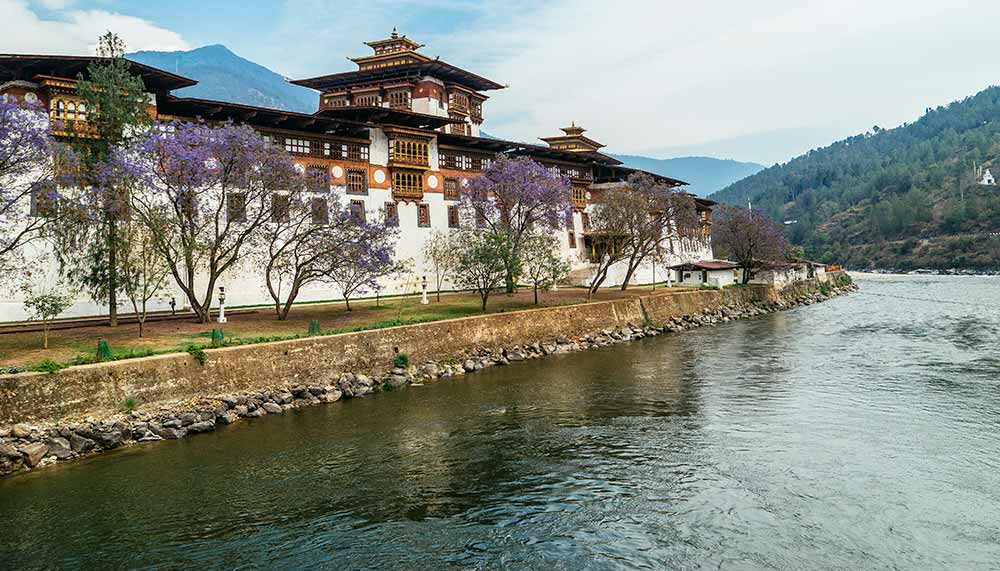 One such example would be Singaporean Teo Ee-Cheng. Regular trips to the Kingdom of Bhutan in 2009 for work inspired her to embark on a career-changing path. Together with local Phub Dorji, the pair founded Amala Destinations in 2011, aiming to bring the best of Bhutan to guests.
Today, the company operates in both Bhutan and Singapore, and has expanded its services to include journeys to Europe and other parts of Asia including Sri Lanka, India and Mongolia. While Amala Destinations' works on a similar scope as other travel operators by curating personalised itineraries, it stands out for its aim to have guests live and feel like a local.
A trip to Gal Oya National Park in Sri Lanka will take you off the grid to explore hidden wild territory. You'll learn about herbs used in Ayurveda medicine, of which the most important three are found in the forest.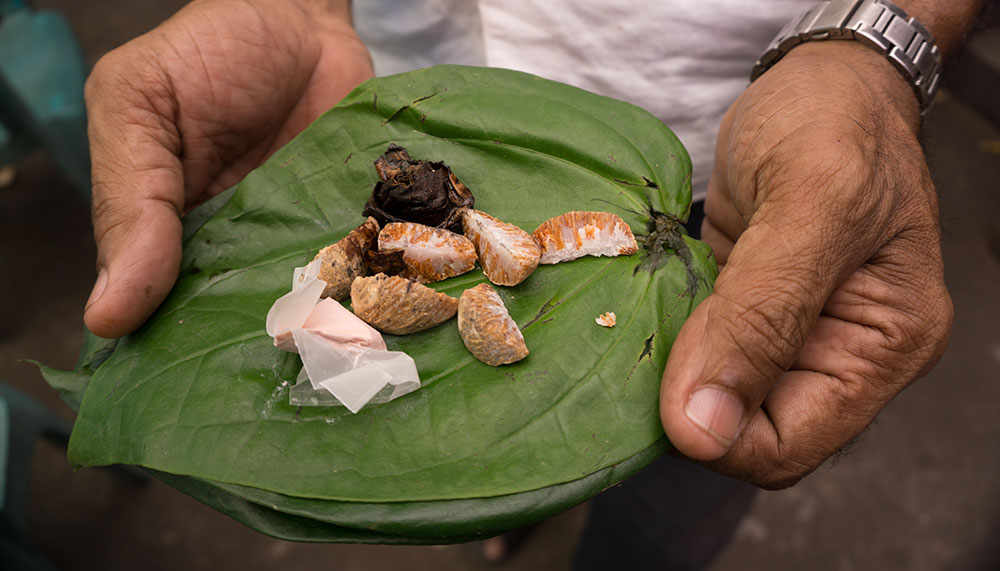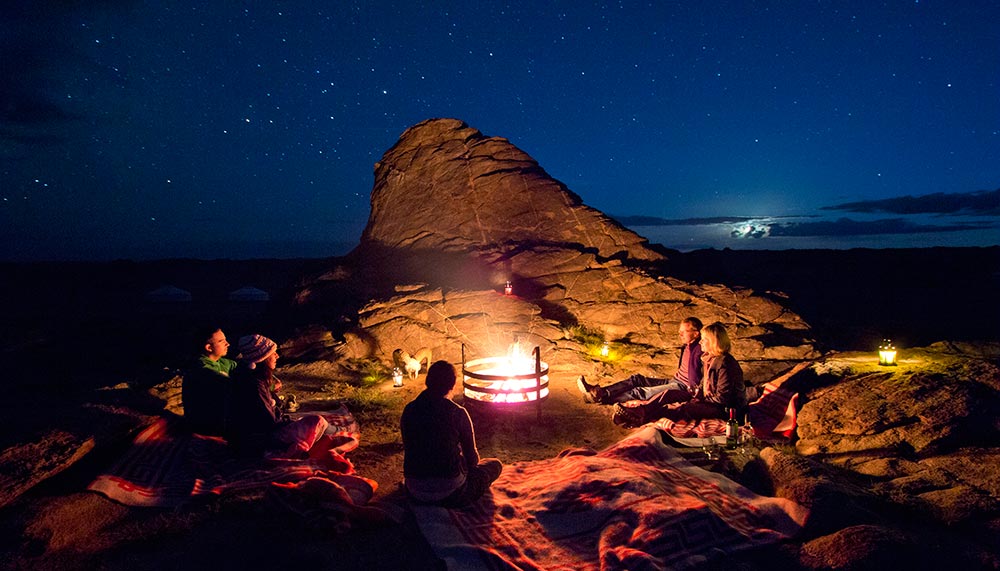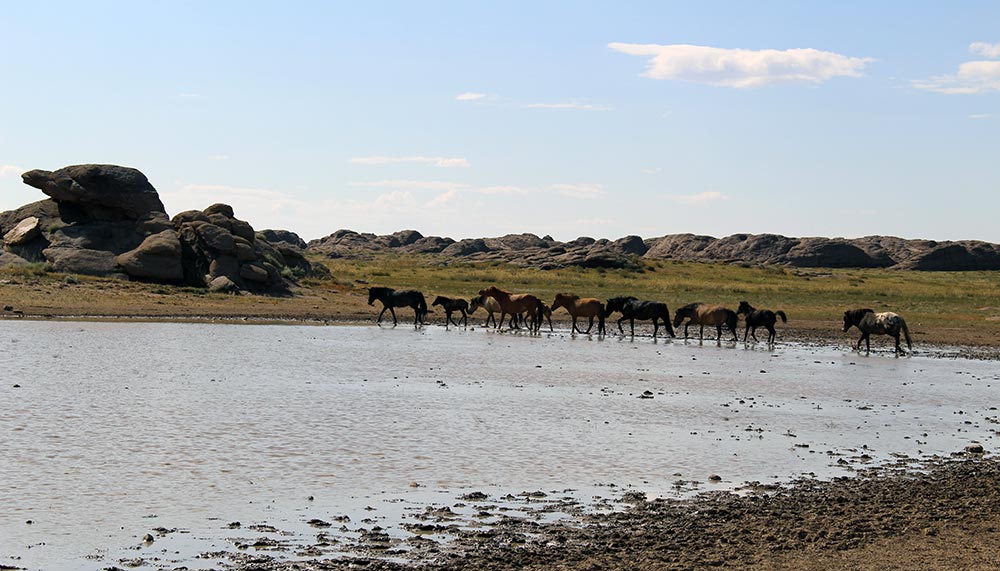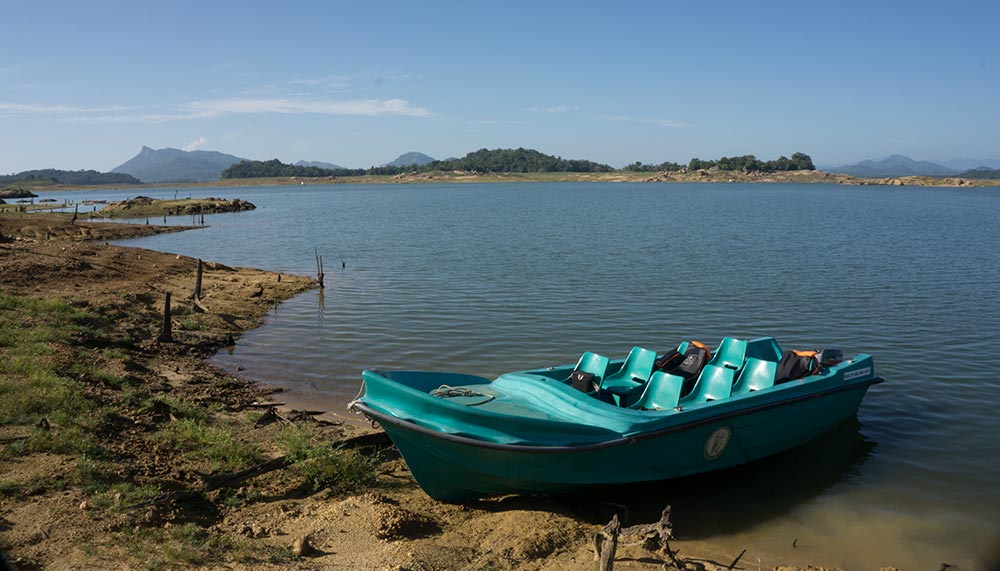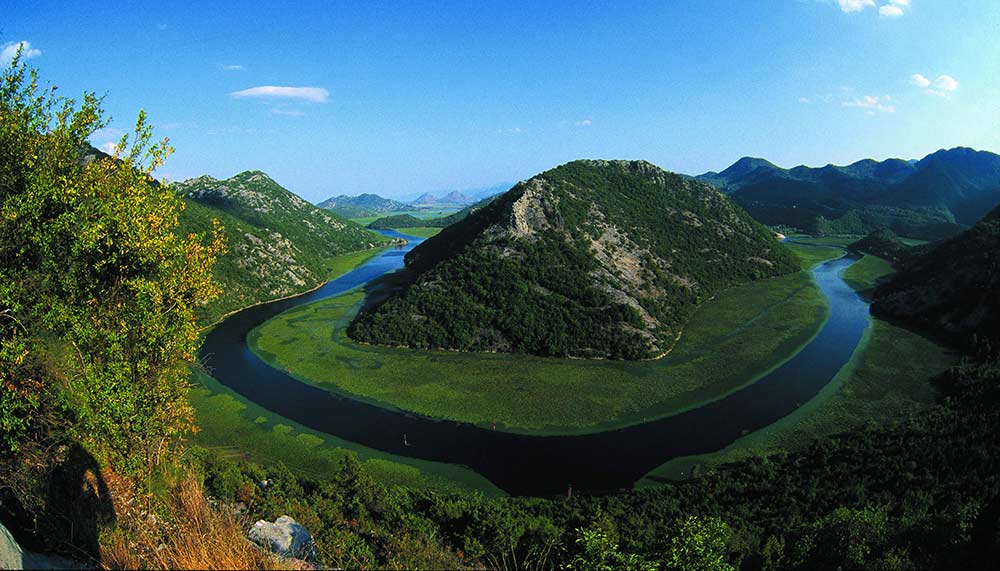 If you're one for experiencing new cultures, Varanasi in India (an auspicious location known to hold cremations) will immerse you in the vivid, daily rituals of the locals. In Vrindavan, you'll also meet the ashram widows who, as a result of losing their husbands, lose their presence in society and live in seclusion.
A journey to Myanmar, on the other hand, will acquaint you with traditional tribes who share remarkable life stories. Speak to the the awe-inspiring tattooed women of Chin, a medicine man in Loikaw to learn about traditional medicine used for ailments and last but not least, the Kayan women who proudly don brass neck coils until today.